November 22 Weather Windy And Much Colder By Afternoon
Forecast
Justin Berk
Nov 22, 2021
6:29 am
0
Monday November 22
A cold front is moving through this morning. The last of the rain will be crossing southern Maryland and Delmarva this morning.  The new air mass will be noticeable this afternoon with strong winds and falling temps.
Our high temperatures are likely to be around lunchtime, so the end of the day for kids off the bus or you coming home from work will be colder than this morning. 
What to wear?
Today is he day to wear layers and a thick coat that can block the wind.
Morning Surface Weather
Rain will continue to push east this morning. The cold front will continue to move off the coast by mid day.  Strong winds and much colder air on the other side. 

Morning Temperatures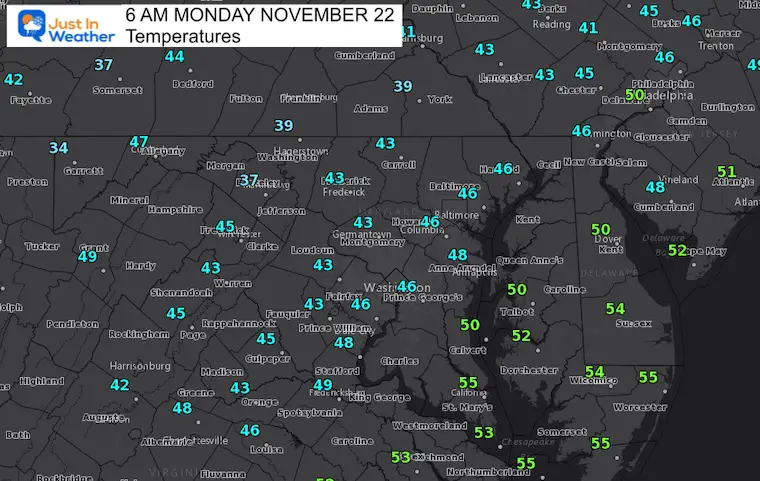 Temperature Animation
The high temps will be around mid day, then all off with the building winds during the afternoon.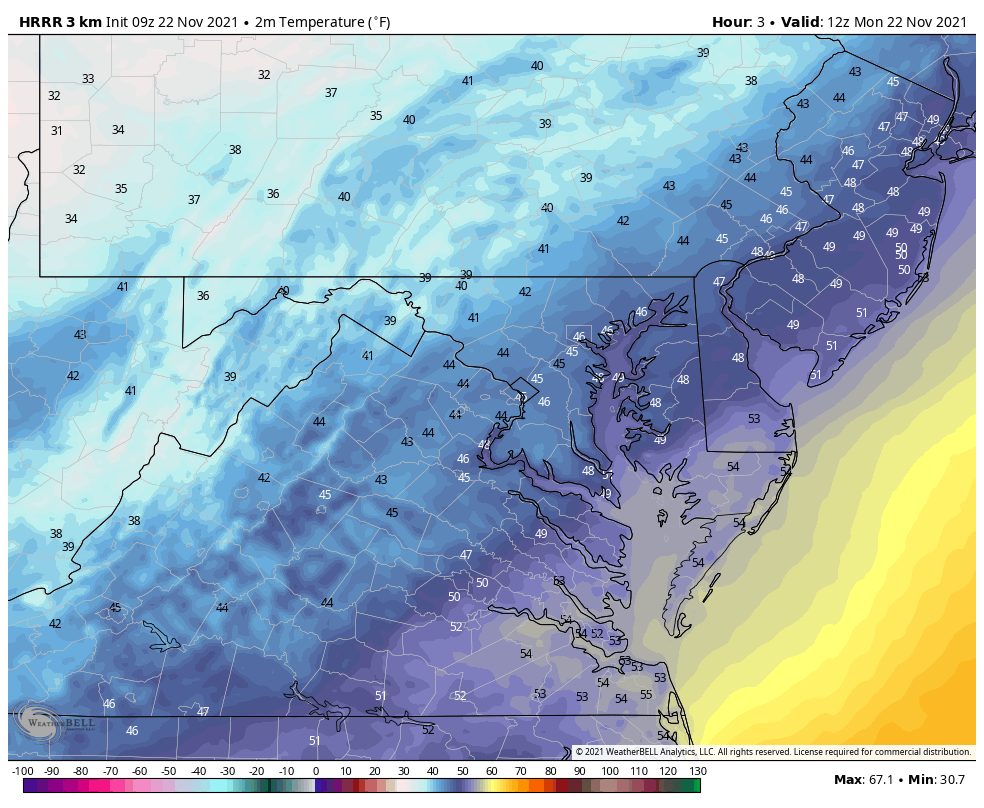 Afternoon Wind Forecast
Strong winds form the North and Northwest will gust 25 to 30 mph.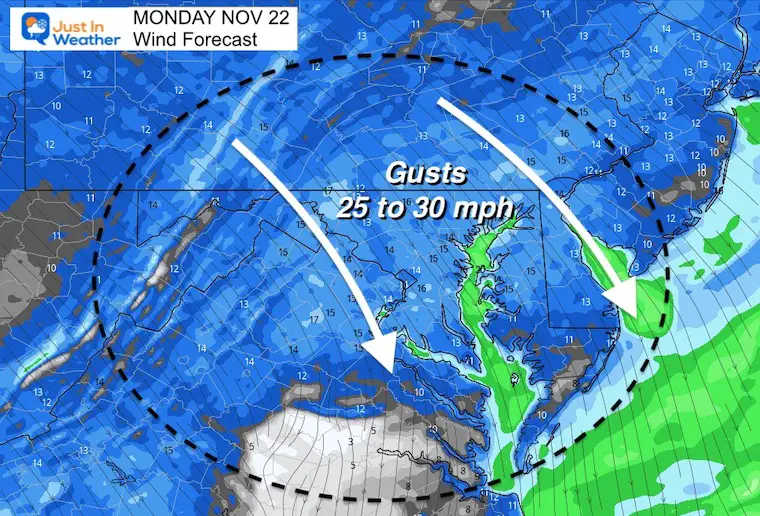 Afternoon Wind Chill
This is what it will feel like this afternoon.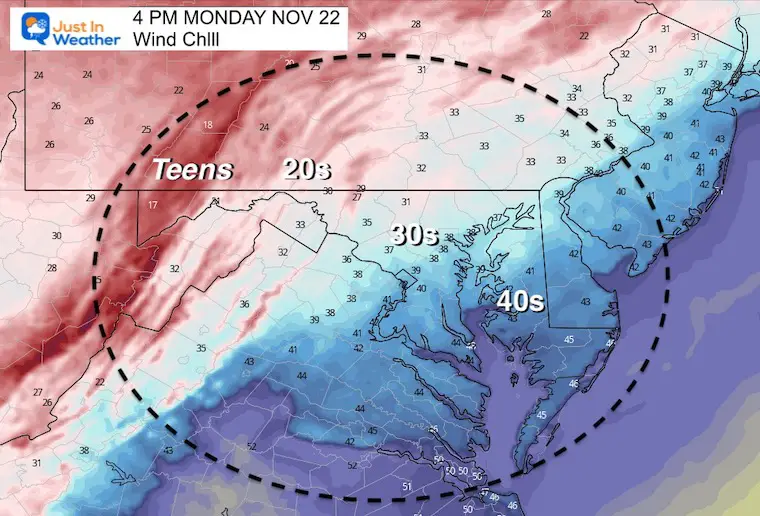 Weather Almanac: Climate Data
TODAY November 22
Normal Low in Baltimore:  35ºF
Record 16ºF in 1951
Normal High in Baltimore: 54ºF
Record 79ºF 1900
In Case You Missed It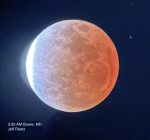 Tuesday Temperatures
Morning

Jet Stream: Vorticity
A trough will wing through late morning to early afternoon. There will be some sort maxes marked with an 'X' pivoting through that could help produce some snow flurries across the region.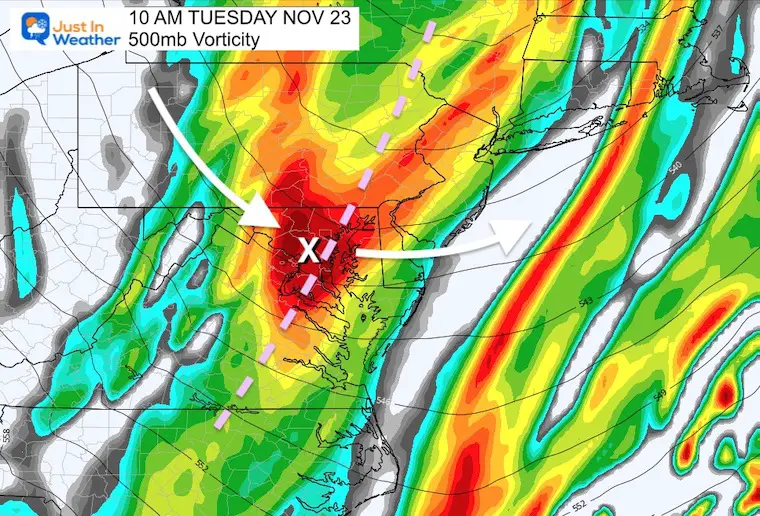 Afternoon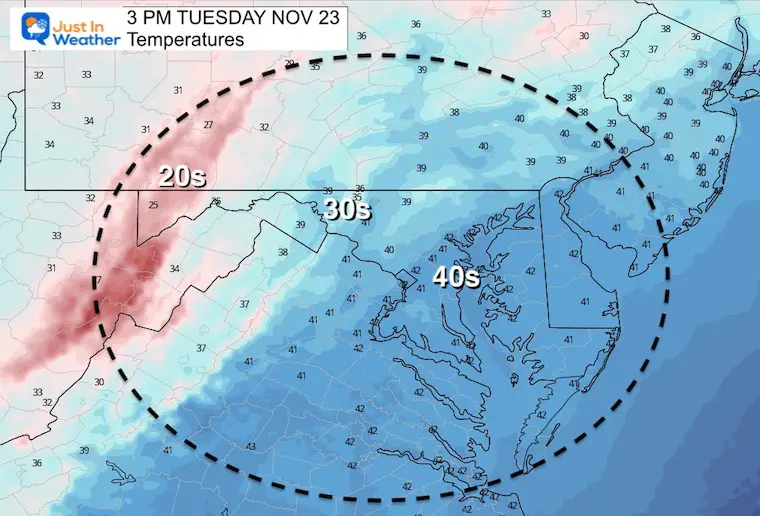 Thanksgiving
This should be the nicest day of the week:  Sun may fade with late day clouds, but temps should reach back to seasonable levels in the mid to upper 50s.
Rain Animation
7 PM Thursday to 7 PM Friday
Like the recent weather systems, the bulk of rain is expected to fall overnight, and end in the morning.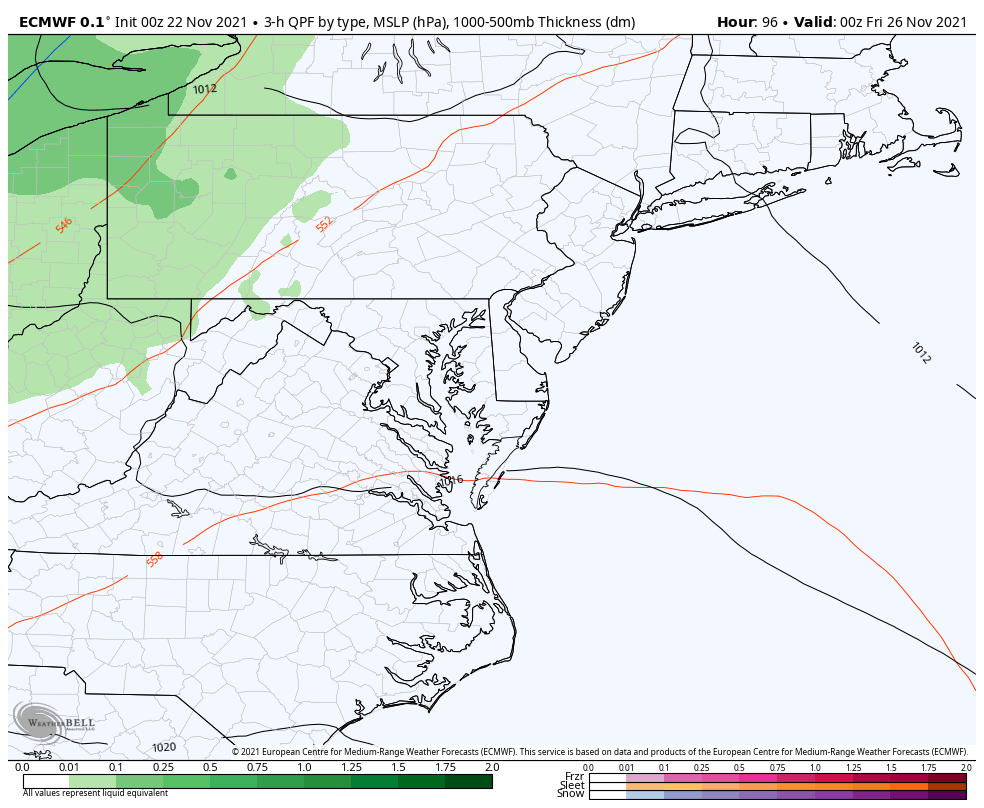 Friday and Saturday
The upper level pattern will likely produce more clouds and snow flurries. 
7 Day Forecast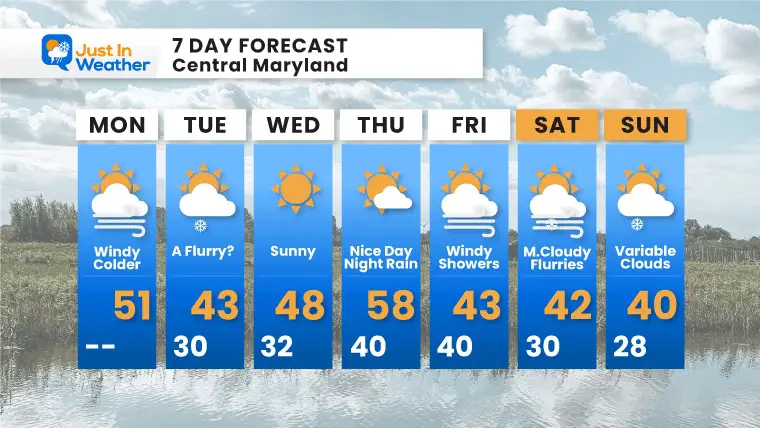 Weather posts straight to your inbox
Sign up and be the first to know!
Faith in the Flakes Gear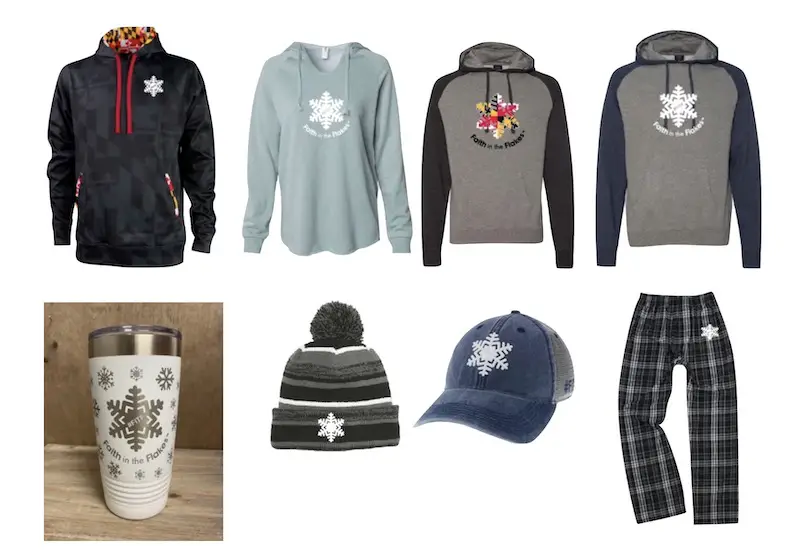 Also see:
Winter Outlook Series: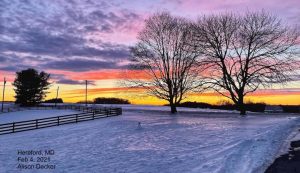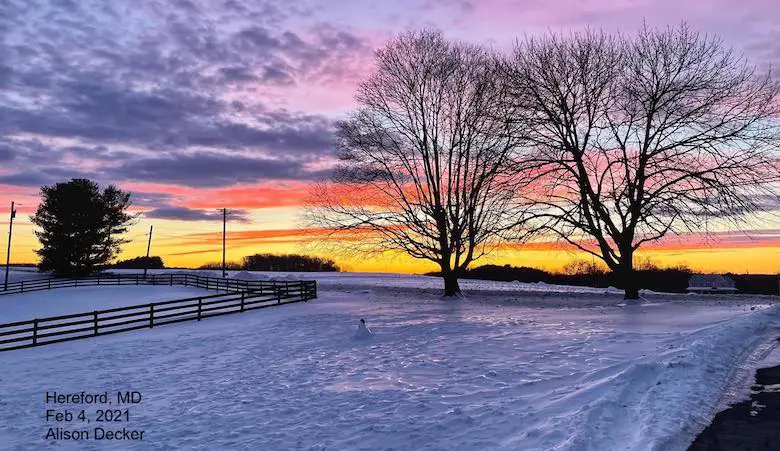 Last Winter Recap: My Old Outlook And Your Grades Of My Storm Forecasts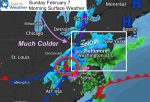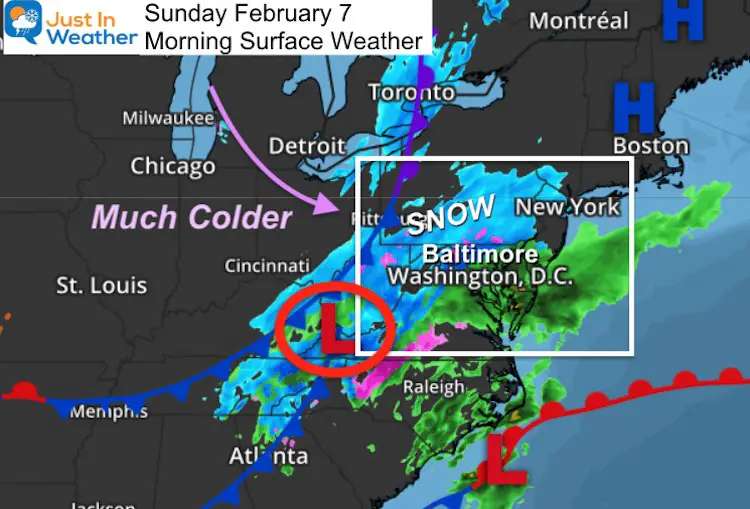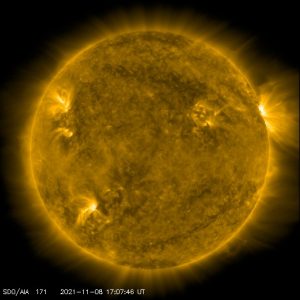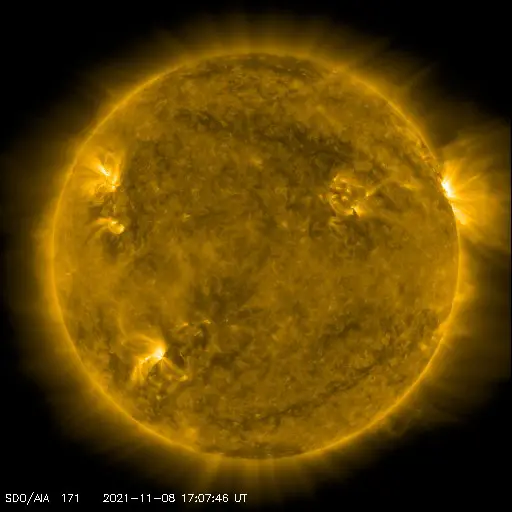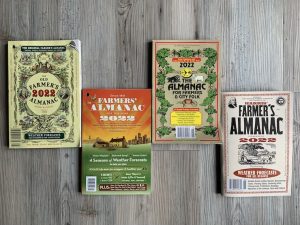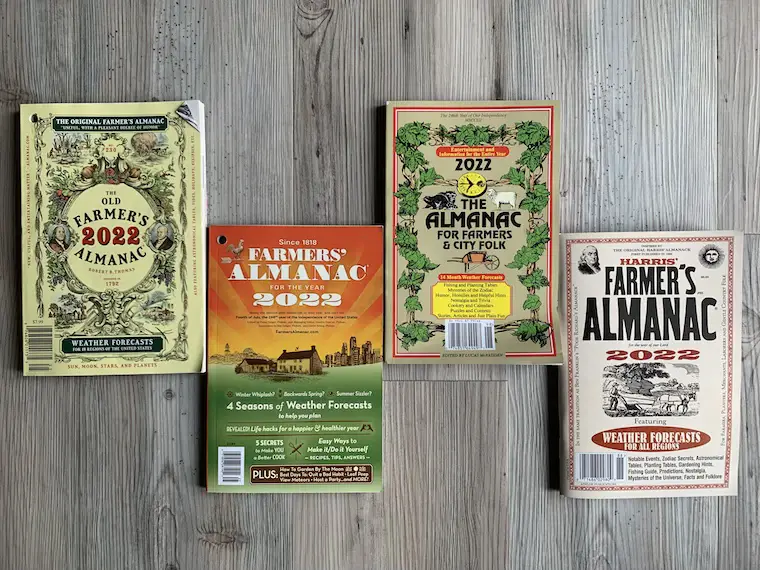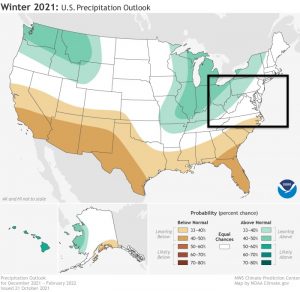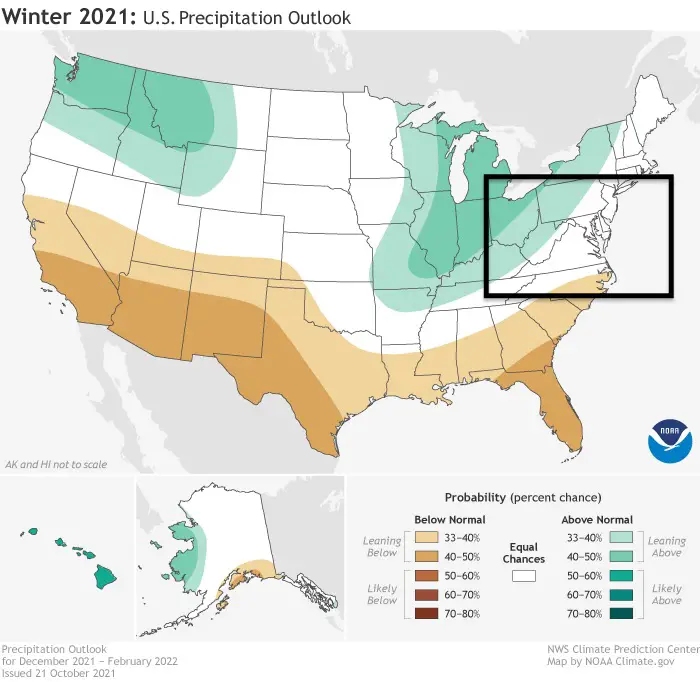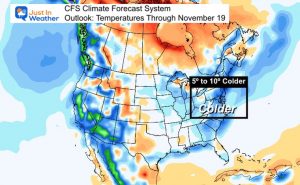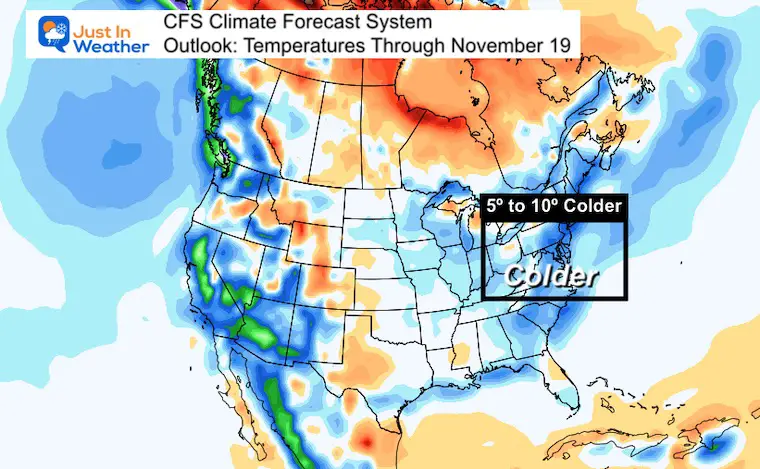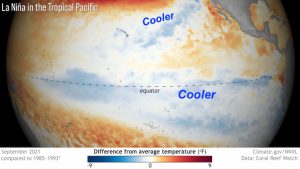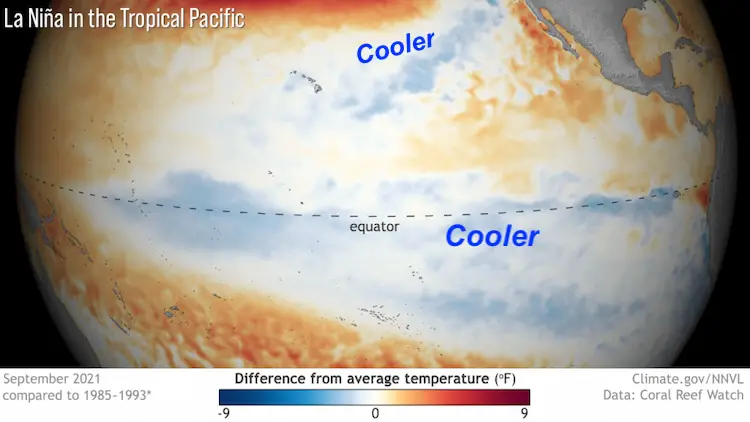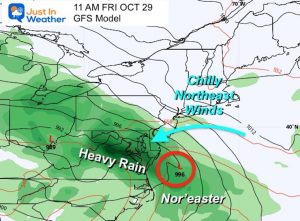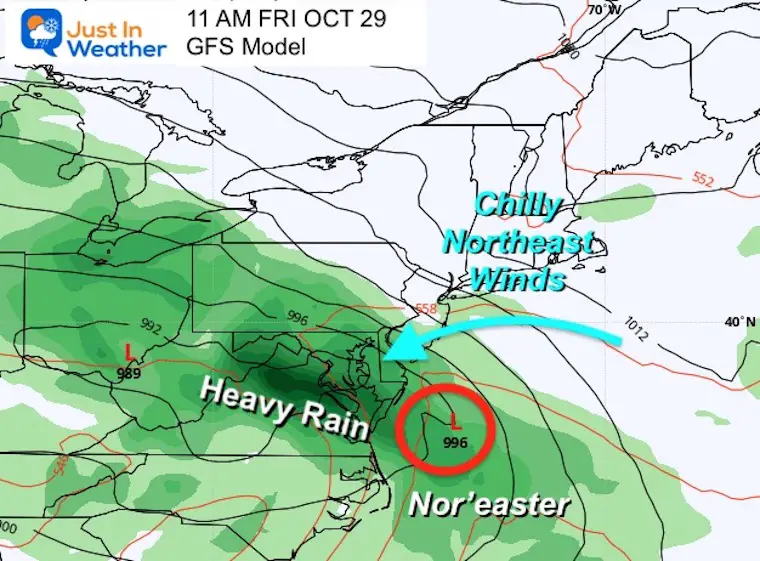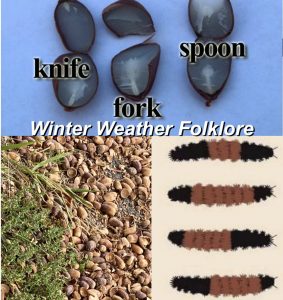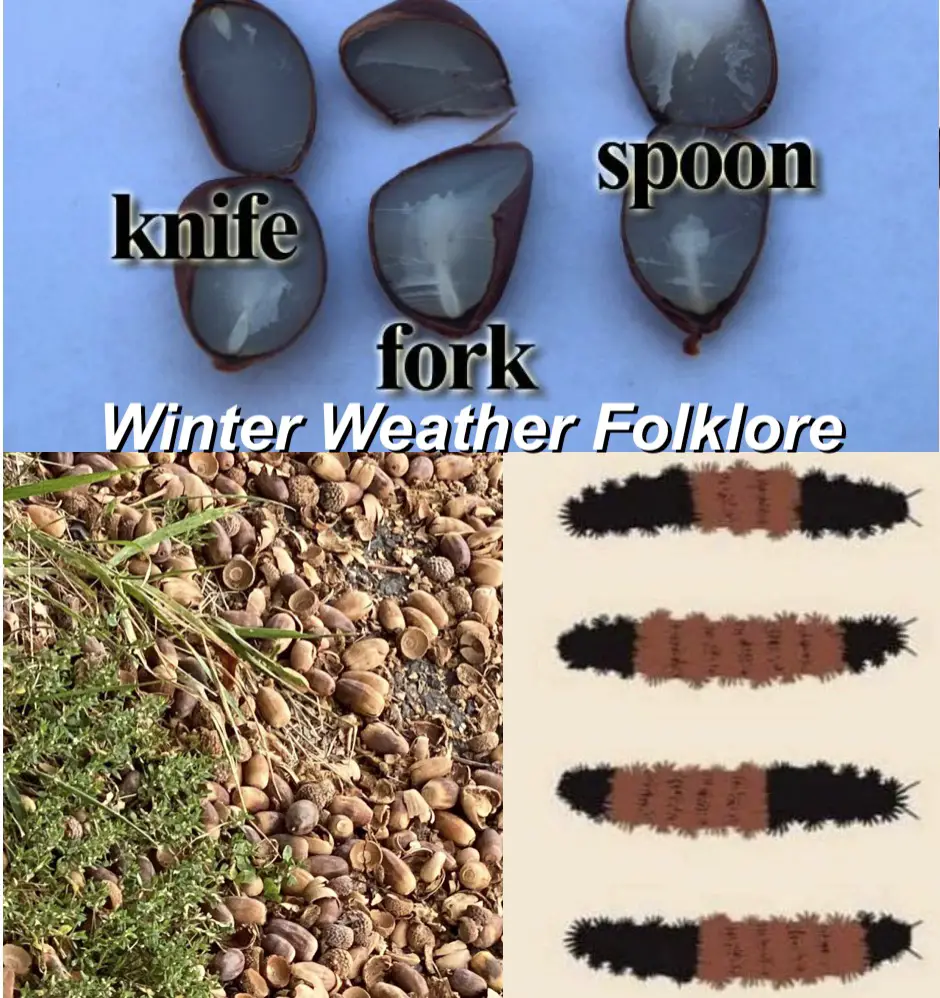 Please share your thoughts, best weather pics/video, or just keep in touch via social media