Lunar Eclipse Photos November 19 2021
moon
Photos
Justin Berk
Nov 19, 2021
5:45 am
0
Friday November 19 2021
This historic near total lunar eclipse this morning did not disappoint for most. The cold front moved out and took the clouds with it. However there was a band of clouds that did cross the mountains and reached into the western Maryland mountains and southern Pennsylvania.
So if you woke up to clouds, or could not wake up at all, here is a collection of photos shared with me from many photographers across the region. These include some progressions of the carious different phases as the moon passed through Earth's shadow.
Lunar Eclipse Collage
Nicci DeAngelo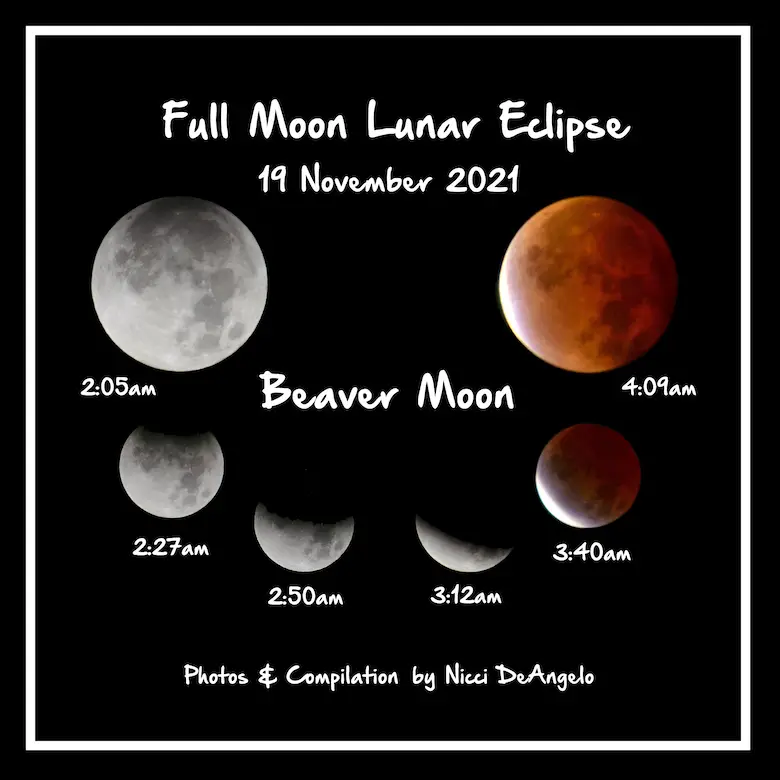 'Phases' from Richard Lazar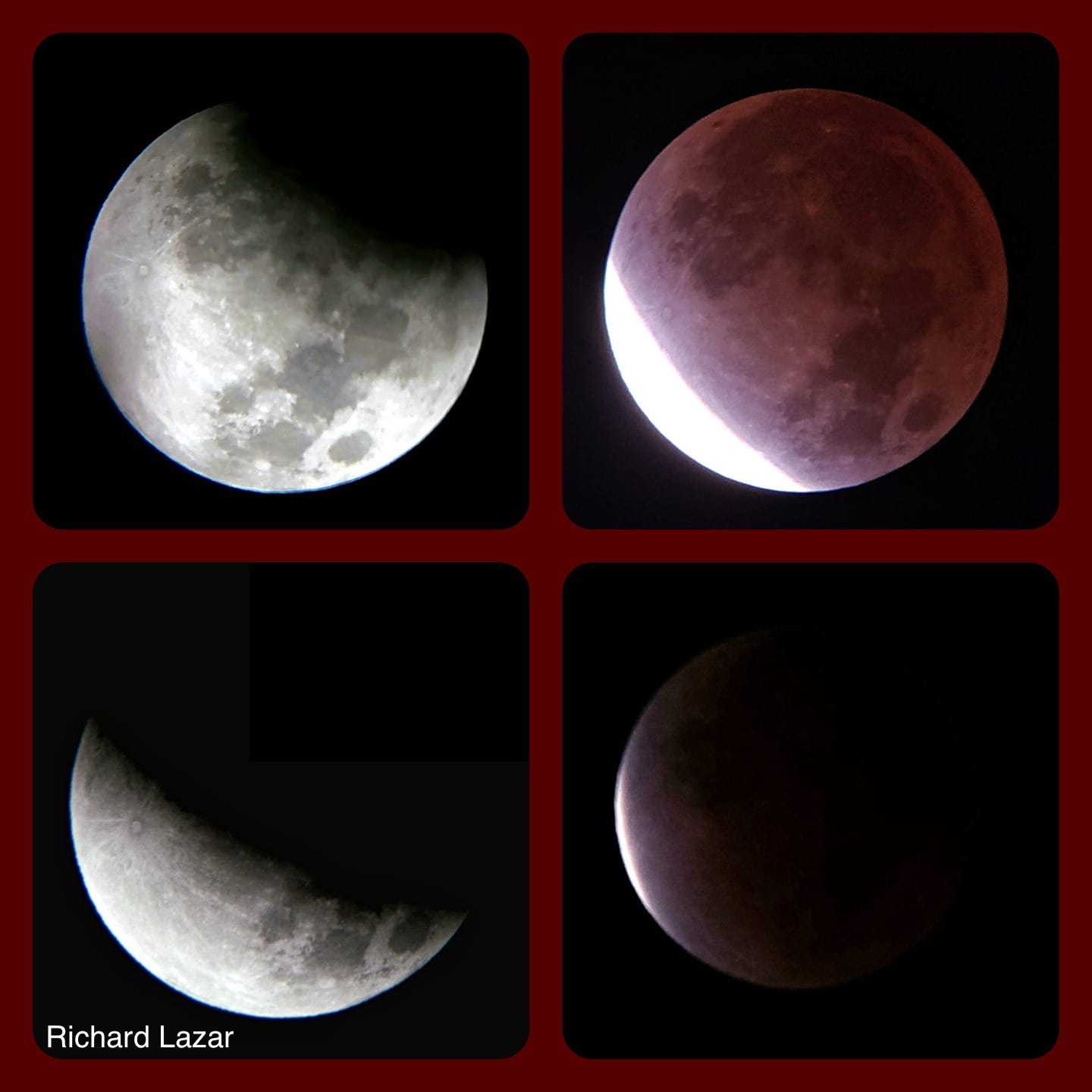 Young Astronomer
I love this!  I was able to get my 10th grader up to view the peak with me.  He was happy he saw it first hand. My 12 year old on the other hand rolled over and told me to show him pics later. 
Here Brittany's 11 year old daughter woke up the family to make sure they all watched together.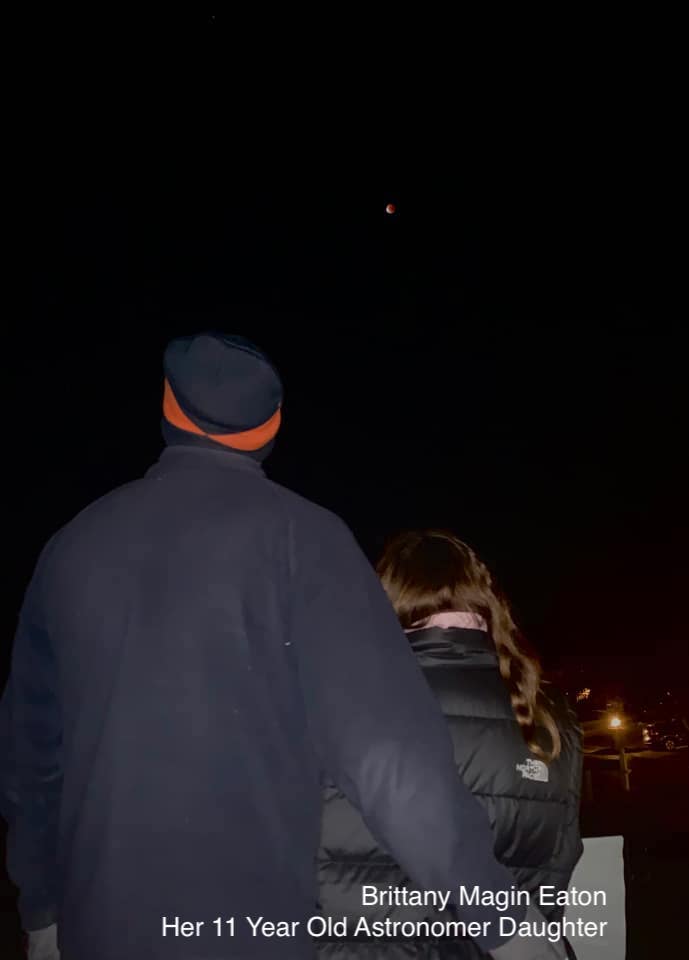 Progression —> slider
Gloria Bethke captured a few pics along the way. It is difficult to get that 50% view with such a contrast of brightness.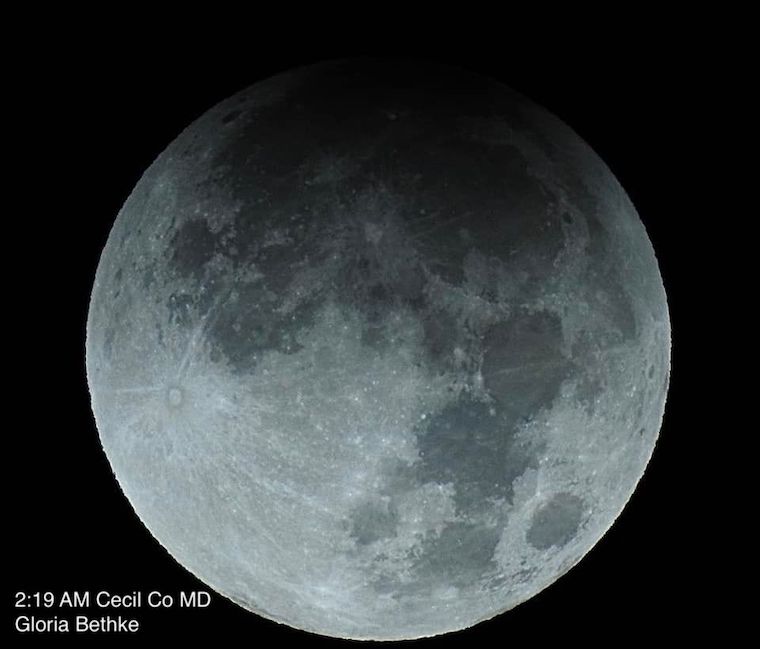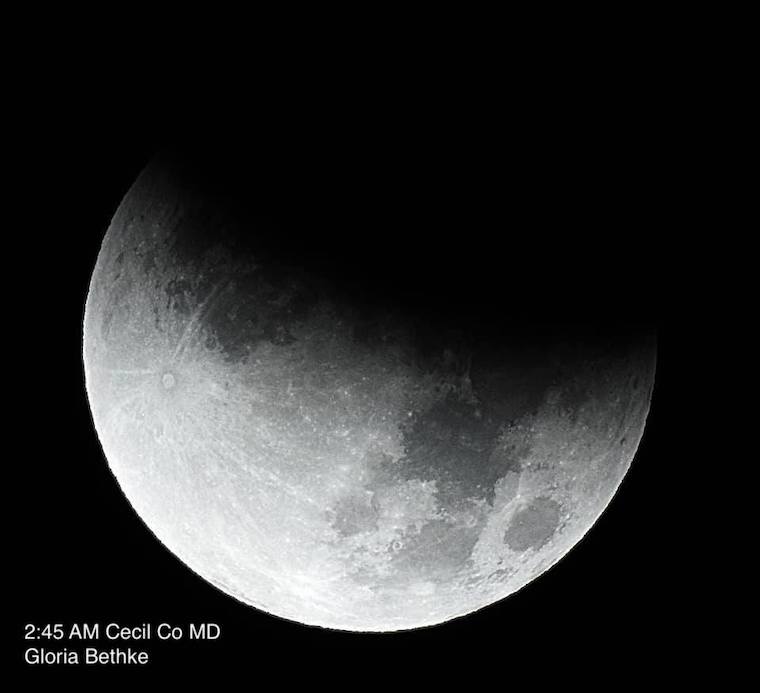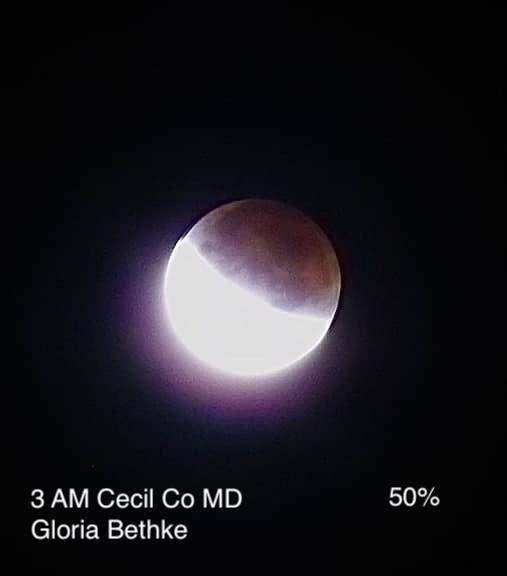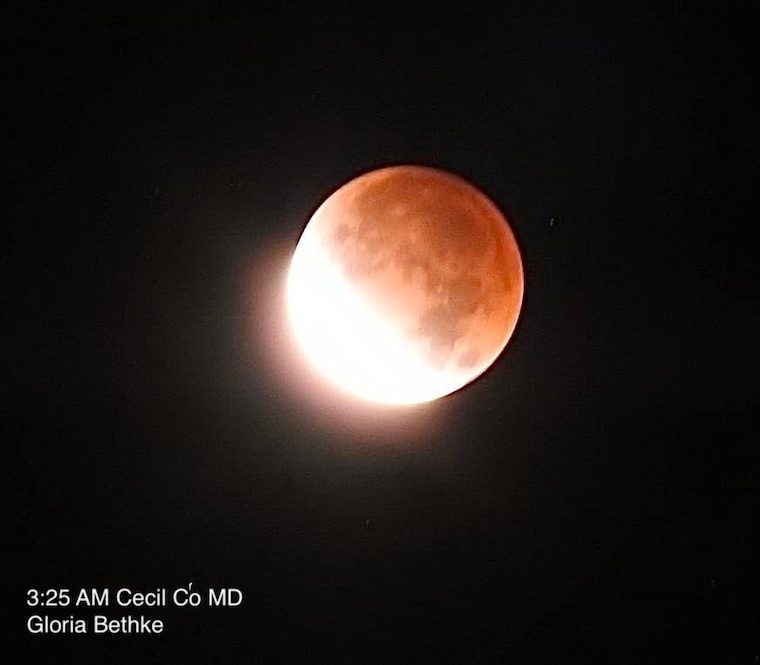 lunar-eclipse-219-am-gloria.jpg
lunar-eclipse-245-am-gloria
lunar-eclipse-3-am-gloria
lunar-eclipse-325-am-gloria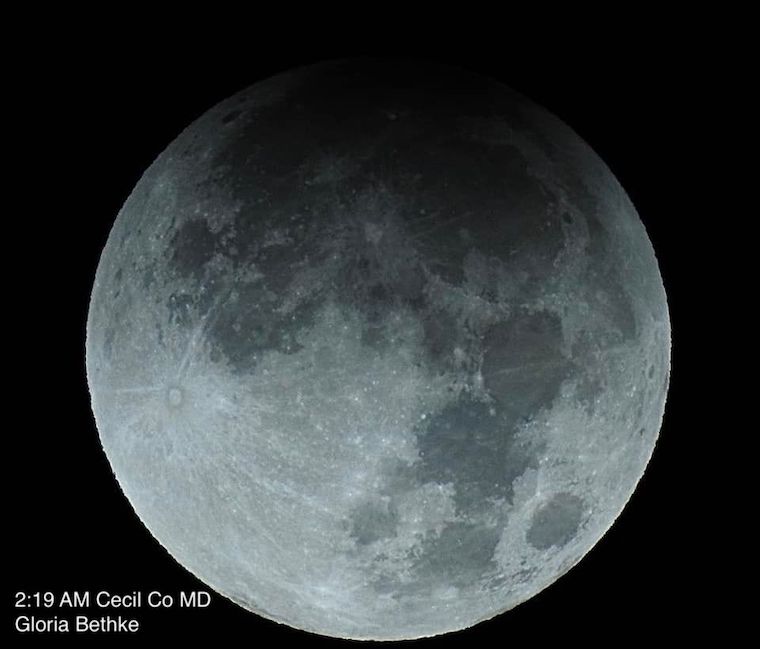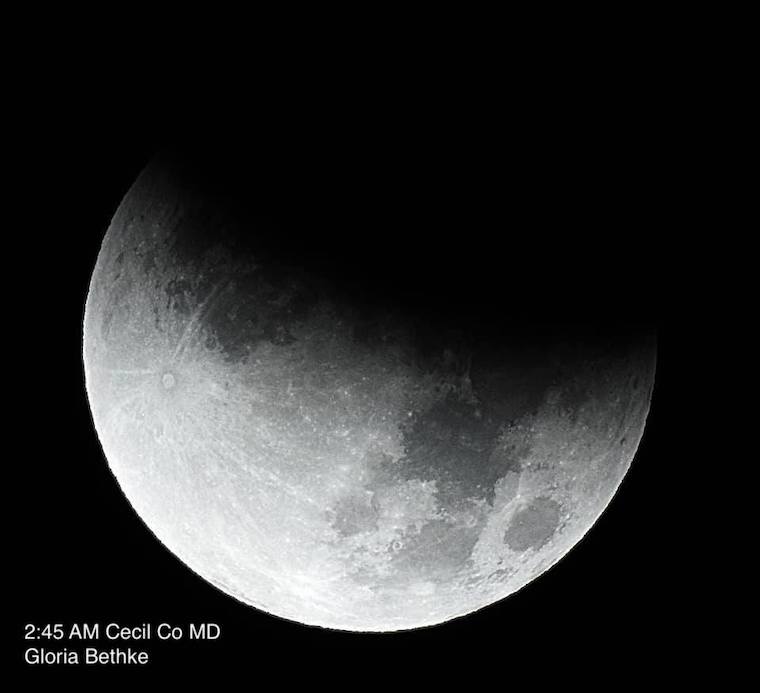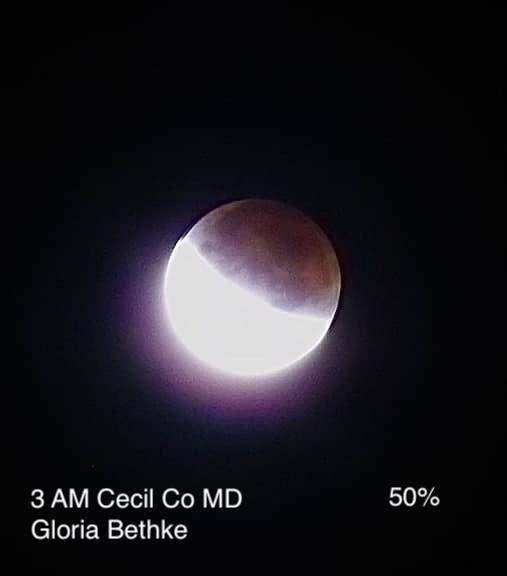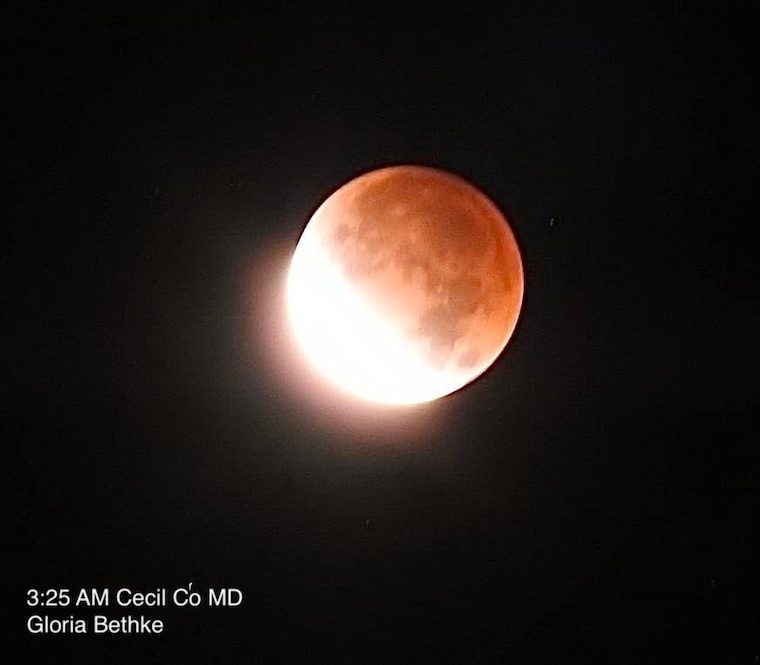 See The Full Report:
Historic Near Total Lunar Eclipse Friday Morning 
Satellite Snapshot
The front was clearing the coast in time, but a new band of clouds reached farther east and faster from weather Maryland and into southern PA.  This may explain why some missed it.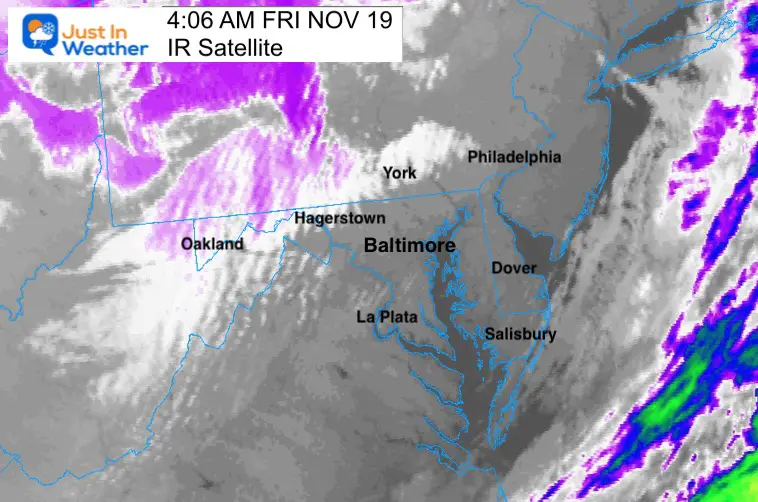 More Lunar Eclipse Photos
2:43 AM – Southern Maryland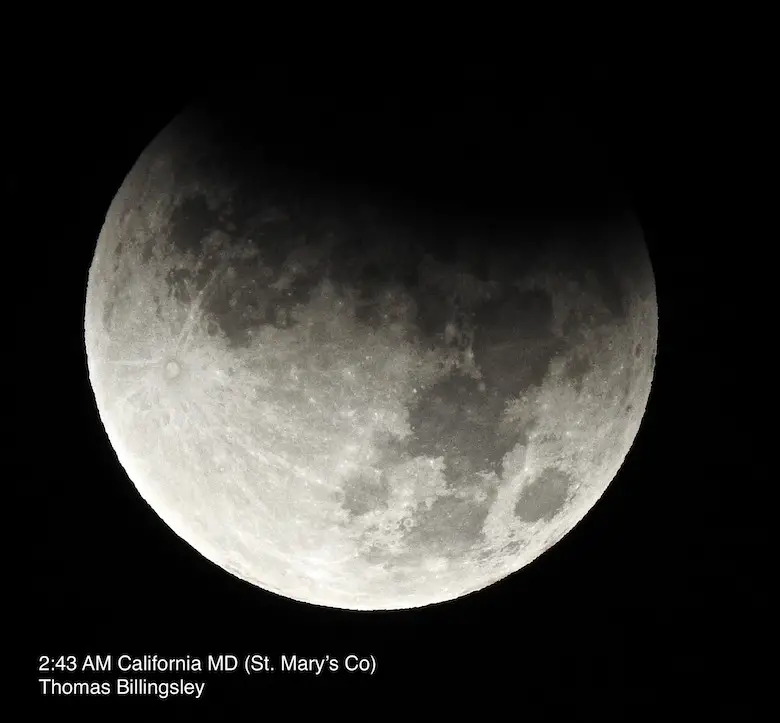 2:50 AM in Silver Spring, MD
Joe Fox said at the time, "Broken layer of clouds here at 6,000 feet moving at 40mph. Had to shoot in the gaps between clouds."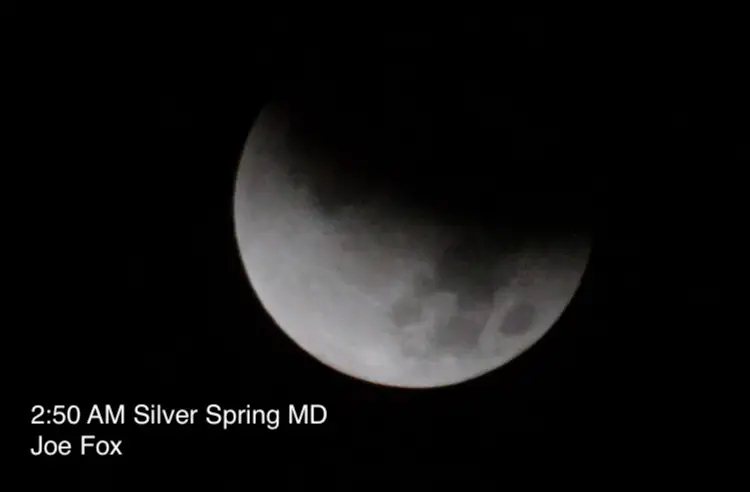 One of the top pics from Bowie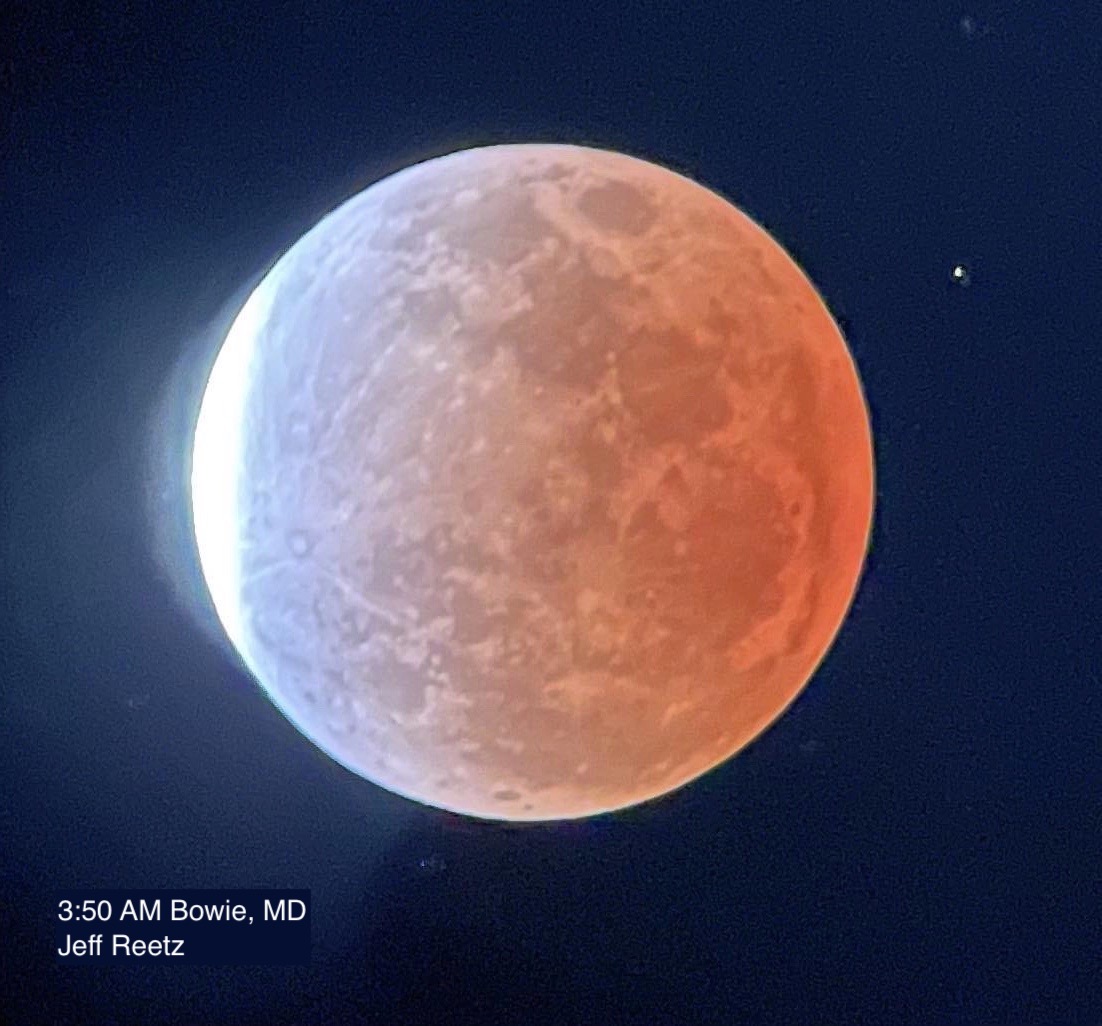 Quick Timelapse
A short and beautiful time-lapse of the partial Lunar Eclipse from Ellicott City, MD.
Equipment:
Nikon D850
Nikkor 300mm lens. #LunarEclipse2021@wbaltv11 @JustinWeather @mjv_2000 @KnaptonOliver @spann @WeatherErik @TonyPannWBAL @AvaWBAL @ttasselWBAL @ECpix @MatthewCappucci pic.twitter.com/XzsWCQvwqU

— Samiuddin (@9sami98) November 19, 2021
Mid Eclipse Pics
Mix from amateur and professional photographers all help tell the story.
Timonium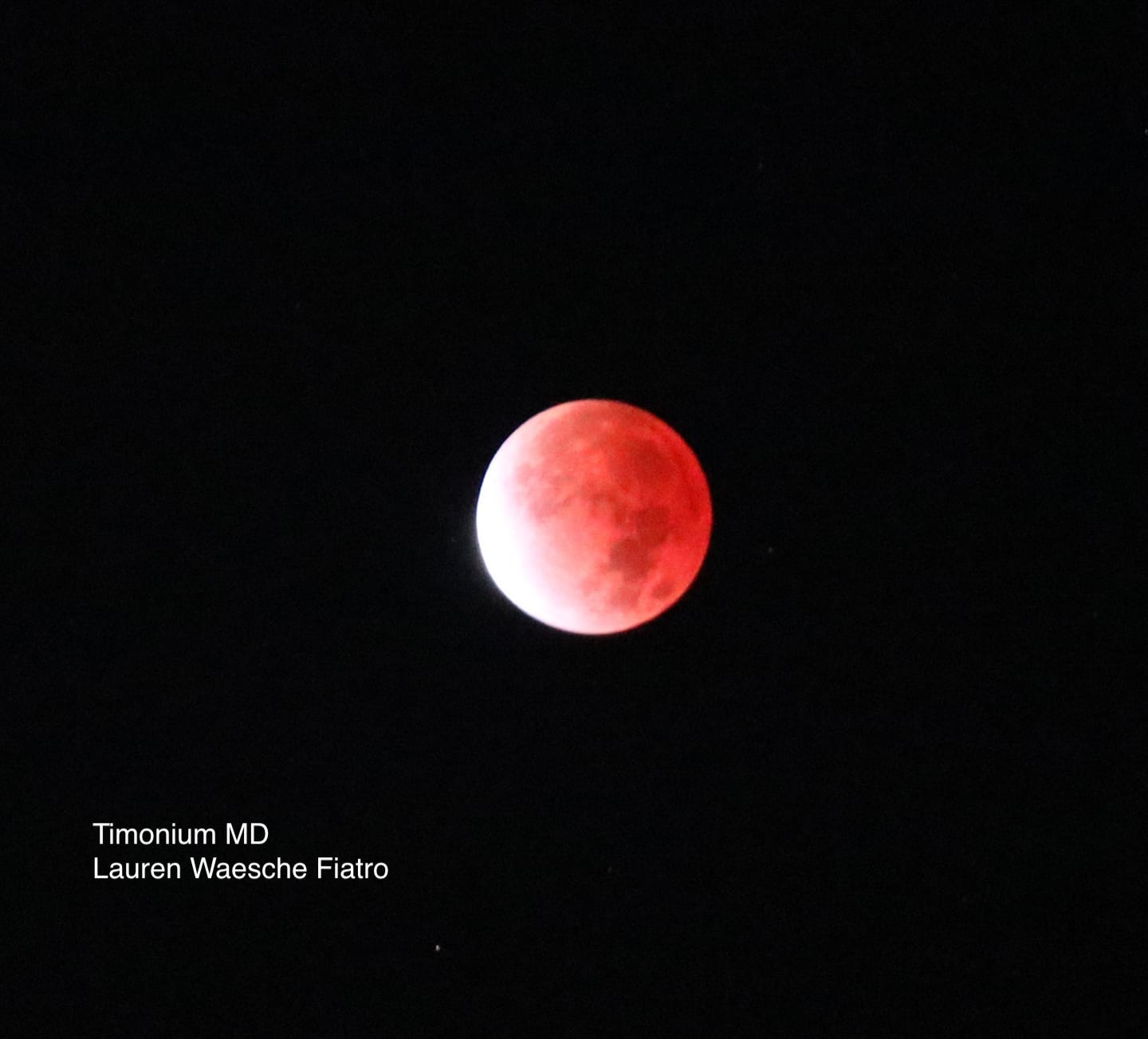 Sykesville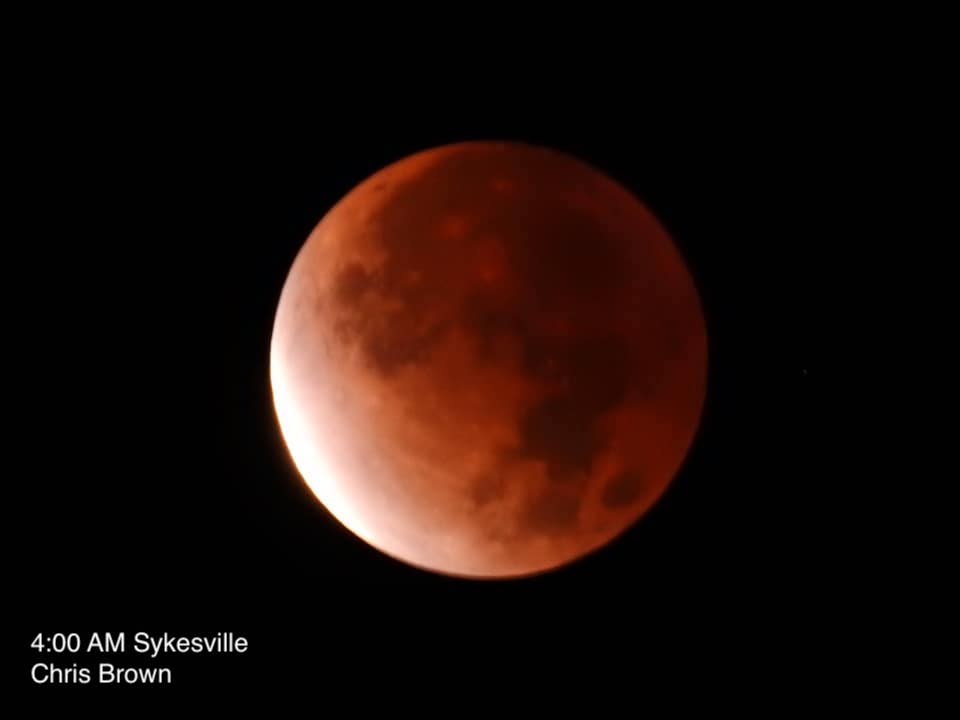 Perry Hall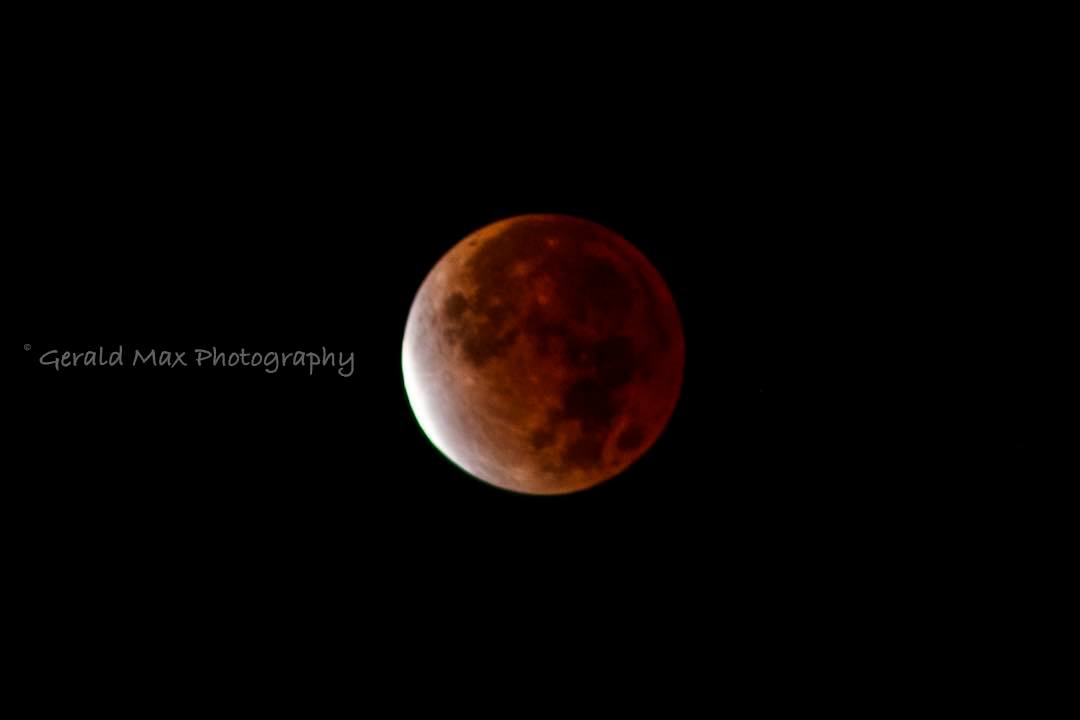 Arbutus
Essex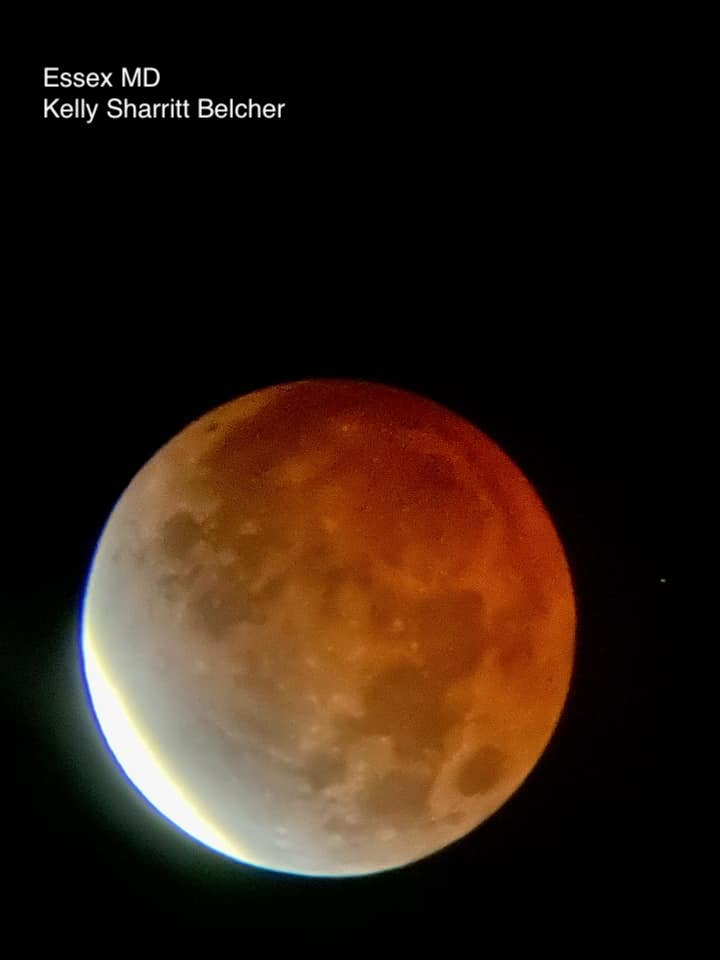 Alan Pototsky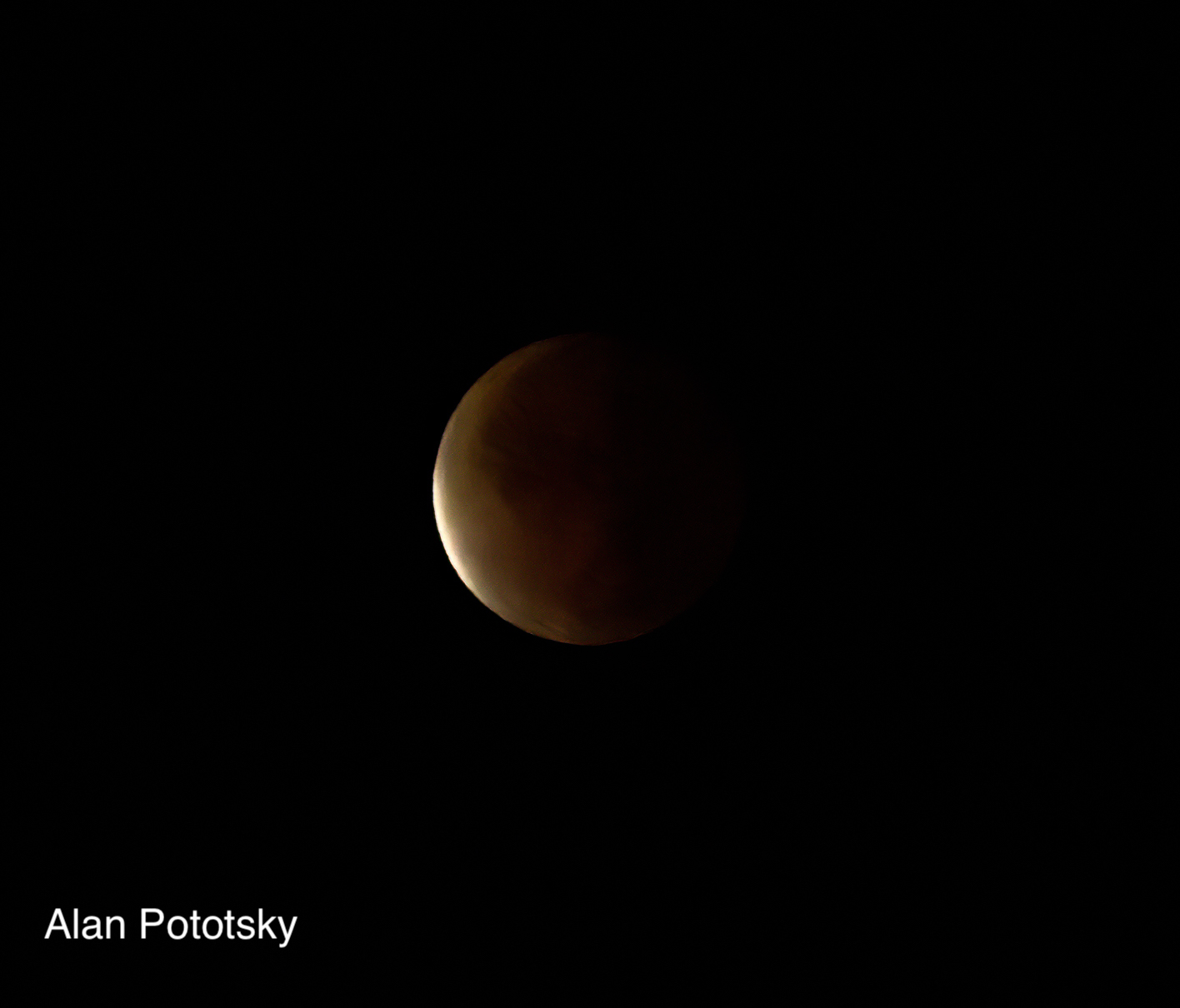 Kelly Belcher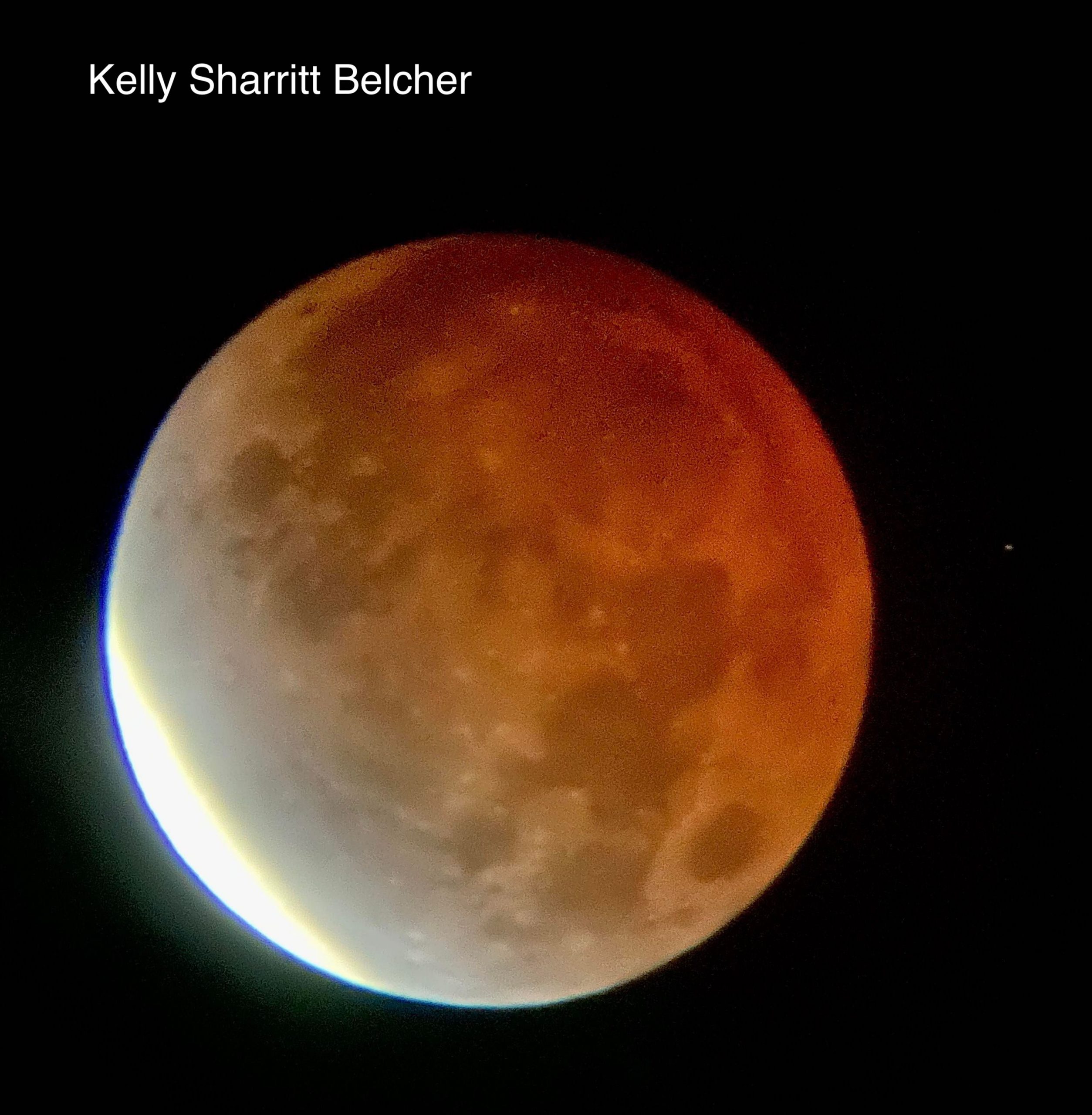 Rims Biswas
Taneytown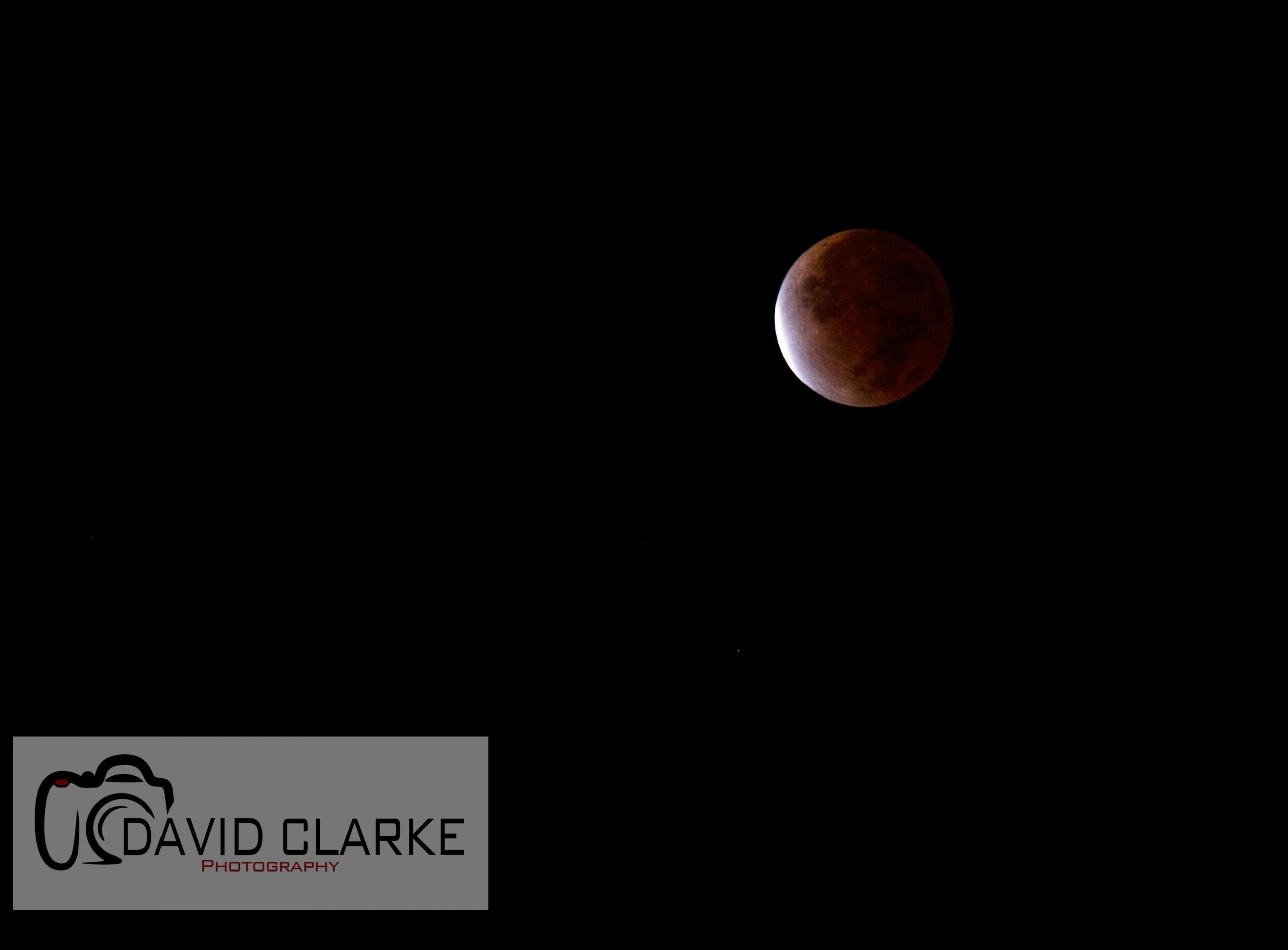 Animation Video
Reminder Of The Timeline
Reminder Of How A Lunar Eclipse Occurs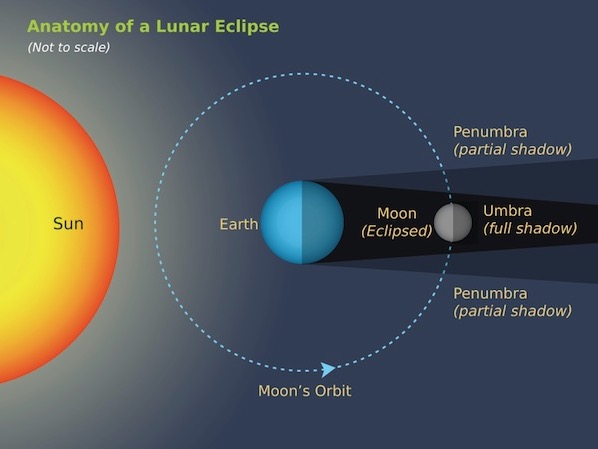 Weather posts straight to your inbox
Sign up and be the first to know!
Winter Outlook Series: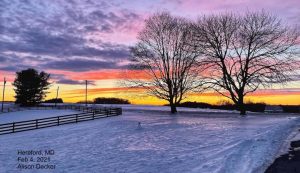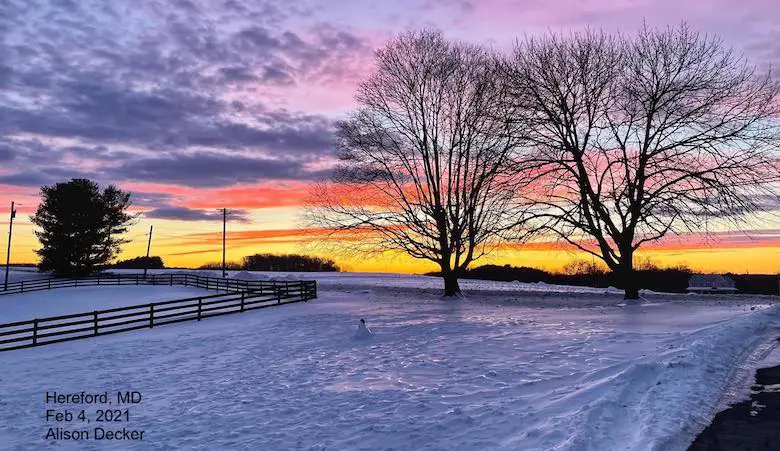 Last Winter Recap: My Old Outlook And Your Grades Of My Storm Forecasts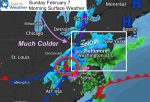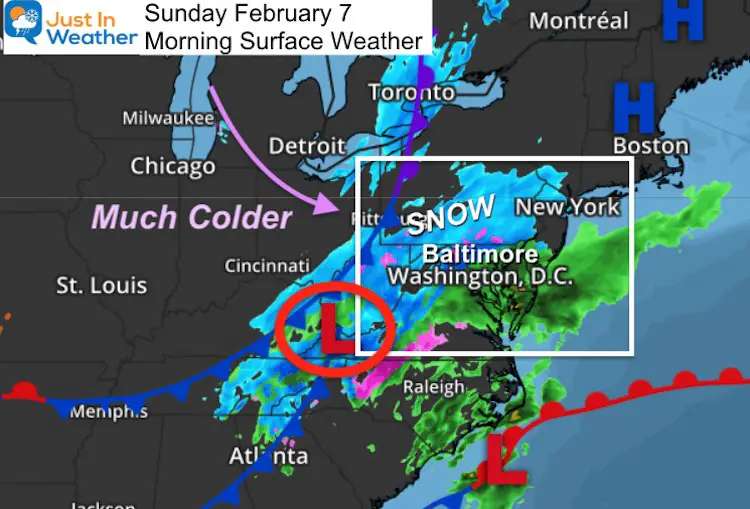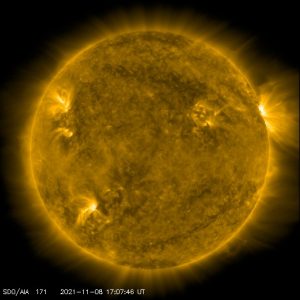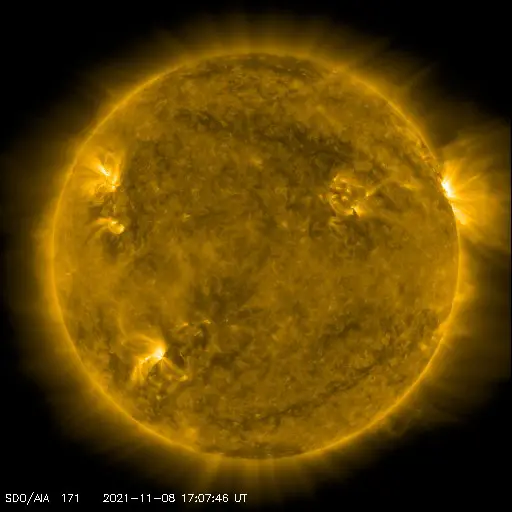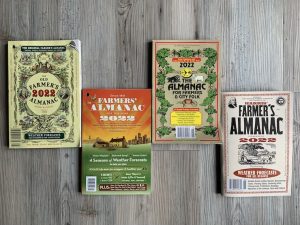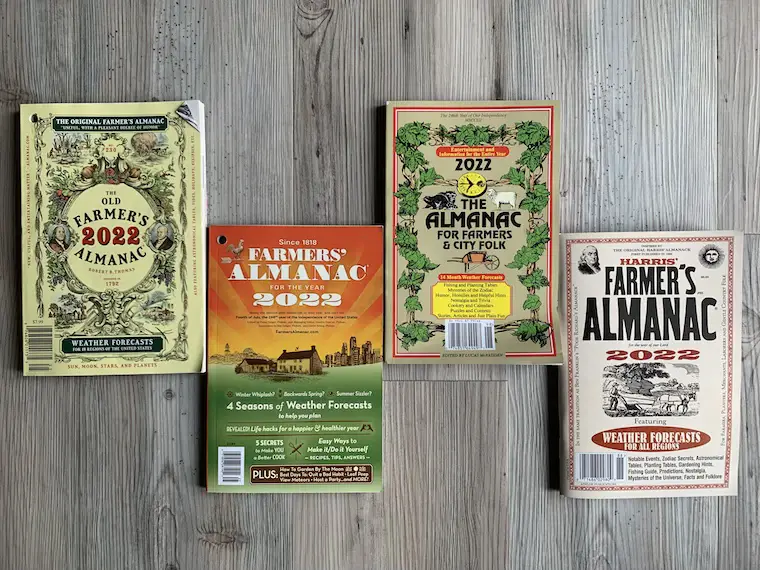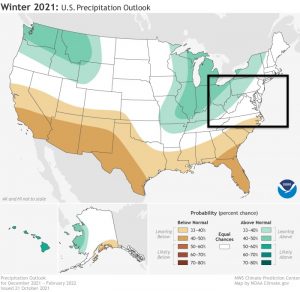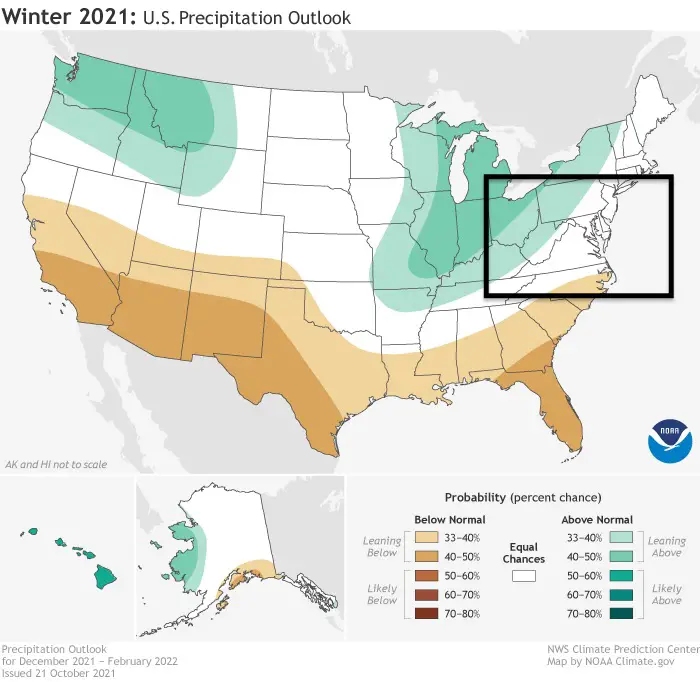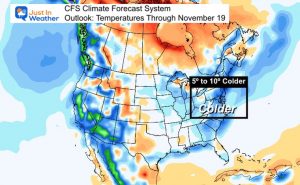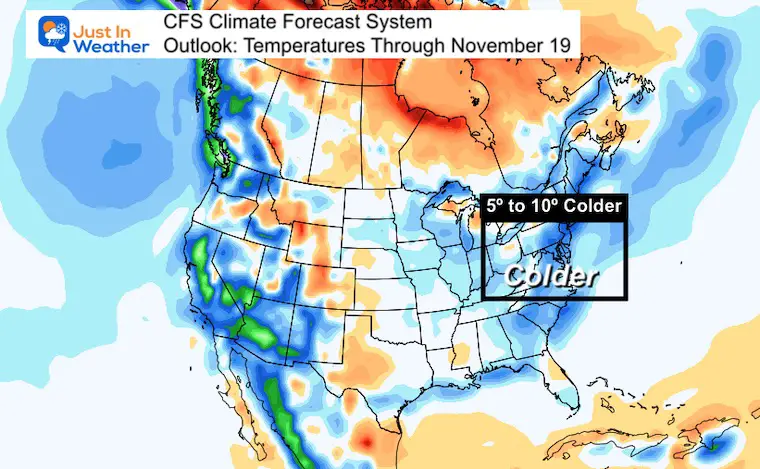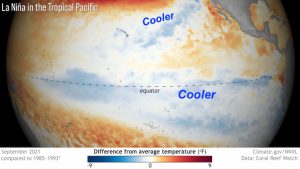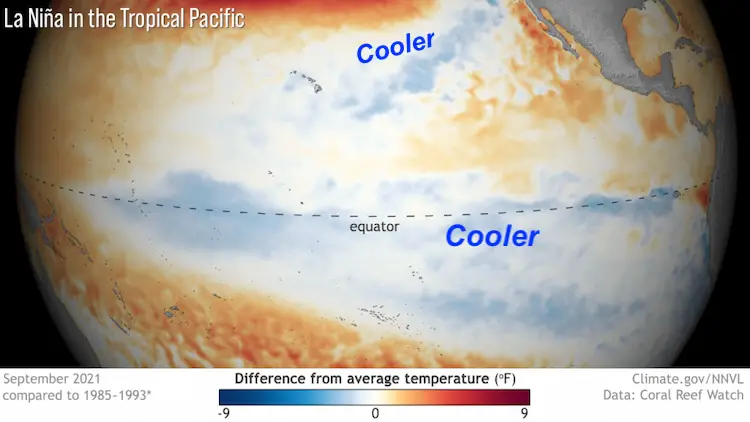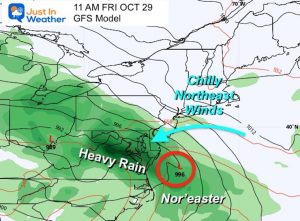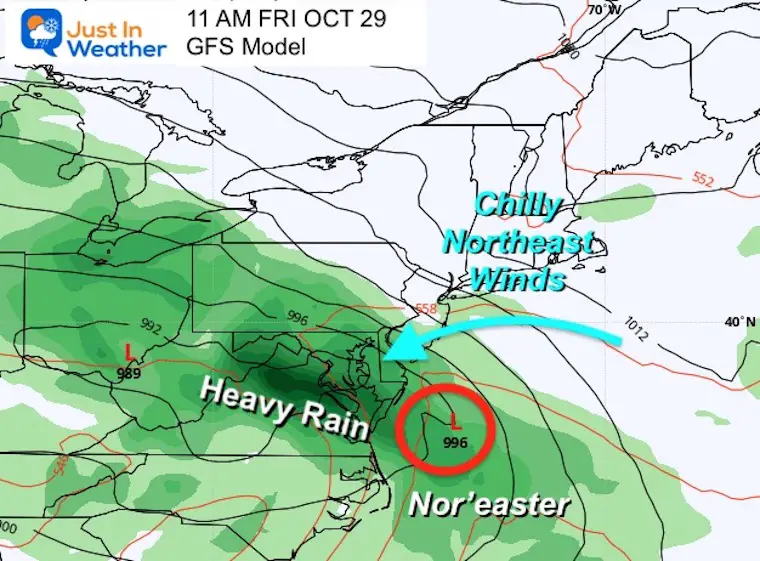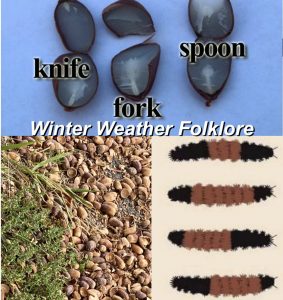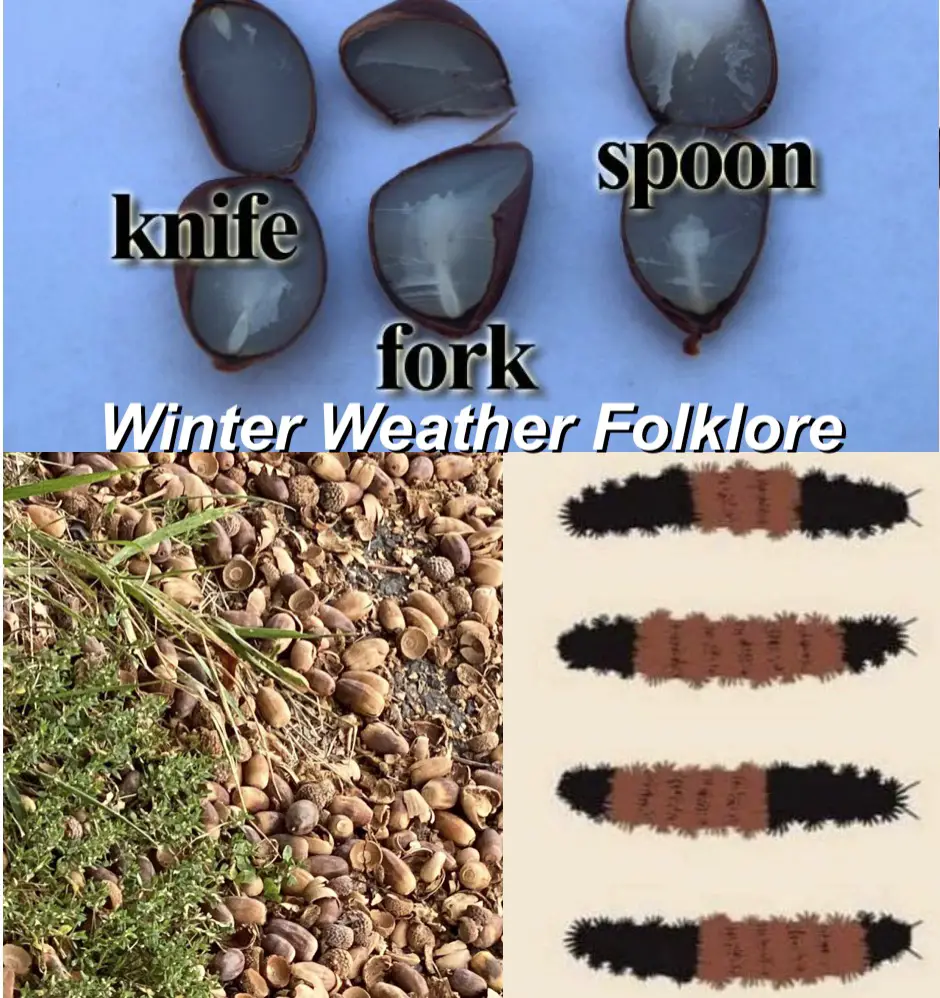 Faith in the Flakes Gear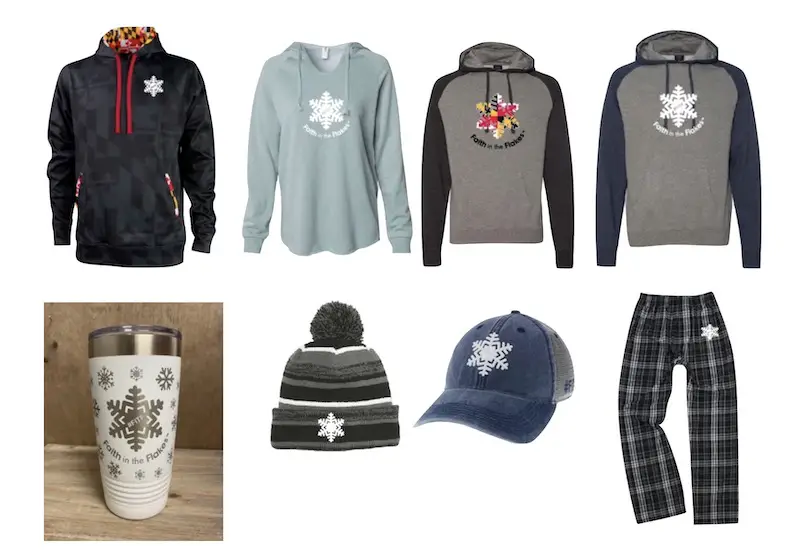 Please share your thoughts, best weather pics/video, or just keep in touch via social media