November 20 Weather Frigid Start And Slow Warm Up
Forecast
Justin Berk
Nov 20, 2021
7:34 am
0
Saturday November 20
Starting the weekend in a deep freeze. The core of the cold air has settled in with a clear sky and light wind.  
More clouds will be returning ahead of the next system from the Great Lakes and Upper Midwest. Morning sun will be fading in the afternoon, keeping the chilly feel all day.
Morning Surface Weather
High Pressure is in control, but an unsettled upper level pattern has plenty of clouds to our west that will be moving in.  
The next cold front is still two days away, but it will be the driving force for our weather this weekend. 

Morning Temperatures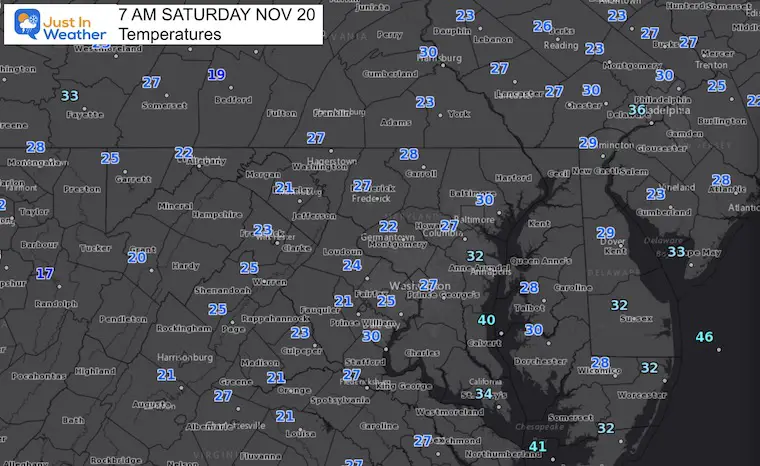 What to wear?
If you have plans outside, wear layers to stay warm.  You might want gloves and a hat this morning, and a warm coat all day. 
Afternoon Temperatures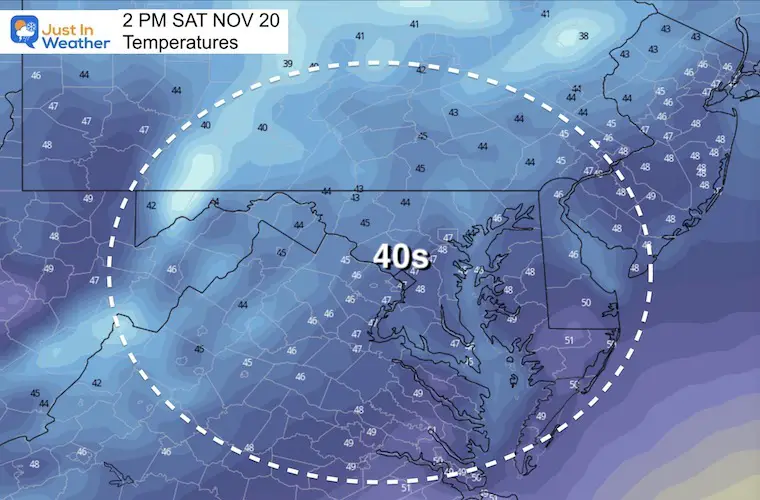 Weather Almanac: Climate Data
–> All climate and current wether can be seen in the tabs and titles on the right.
TODAY November 20
Normal Low in Baltimore:  35ºF
Record 22ºF in 1951
Normal High in Baltimore: 565F
Record 79ºF 1942
In Case You Missed It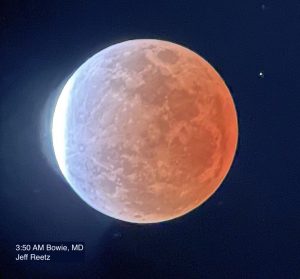 Sunday Temps
Morning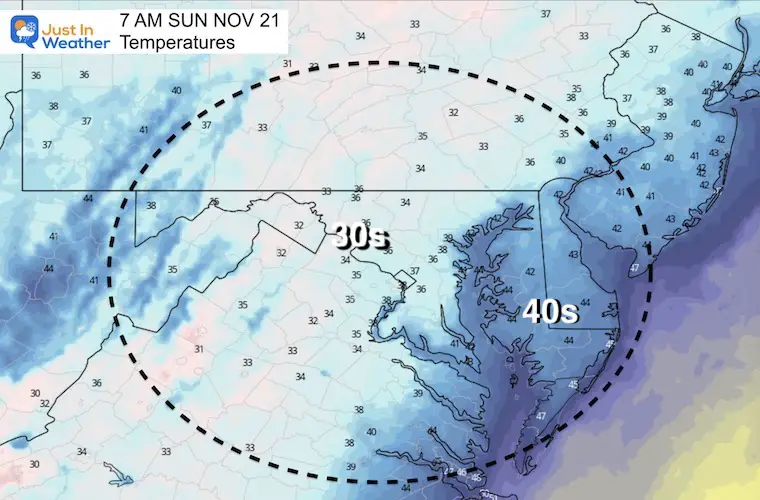 Afternoon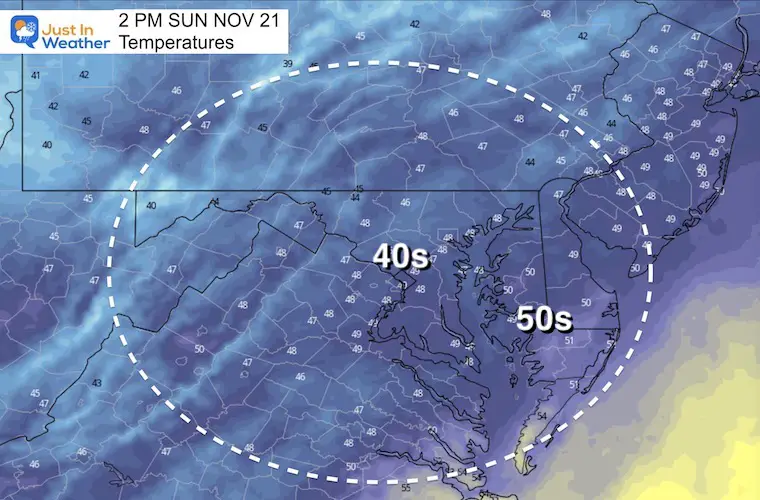 Looking Ahead
Jet Stream:
The main theme will be reinforcing cold air over the next 10 days. We can see this with a routine of troughs (in blue) following each other into early December.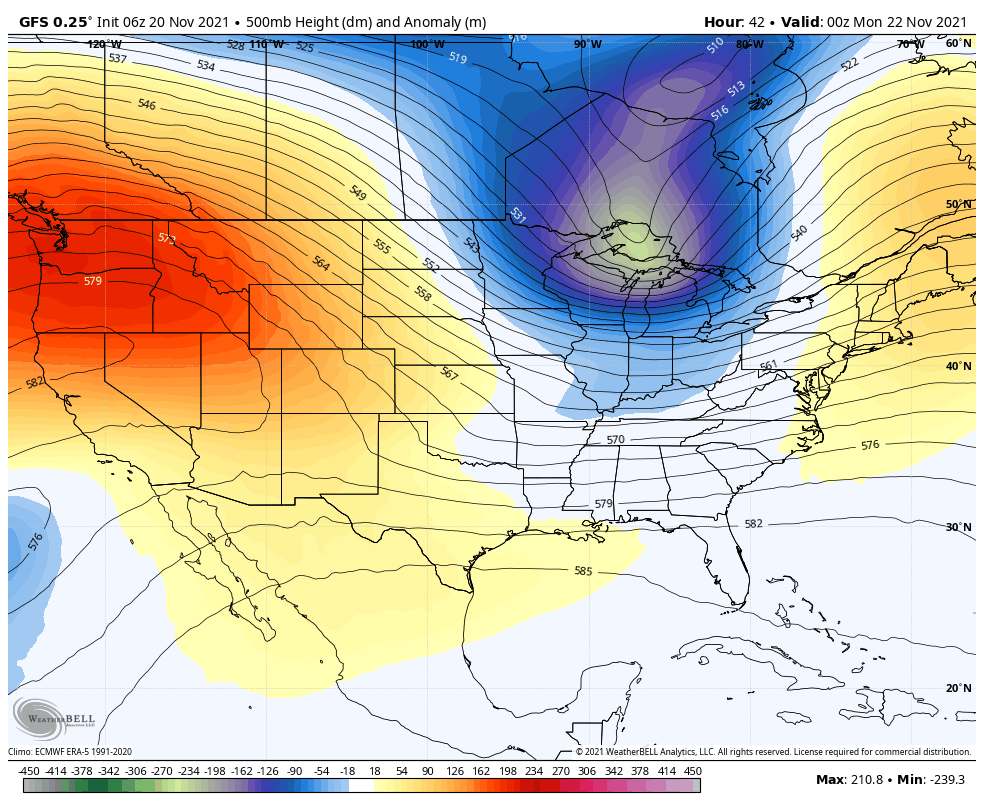 Snapshots
Monday Morning
Cold Front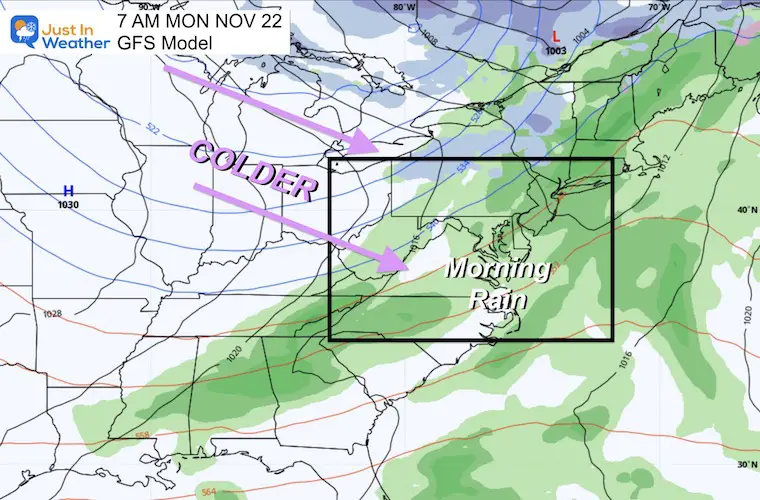 Temperatures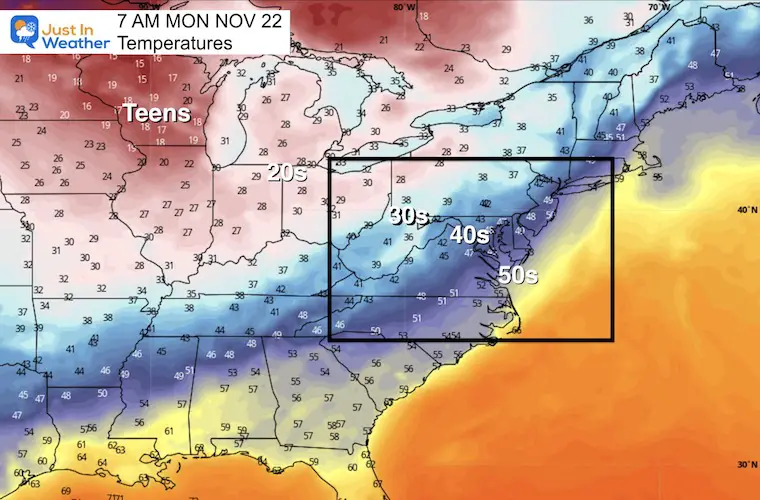 Monday Afternoon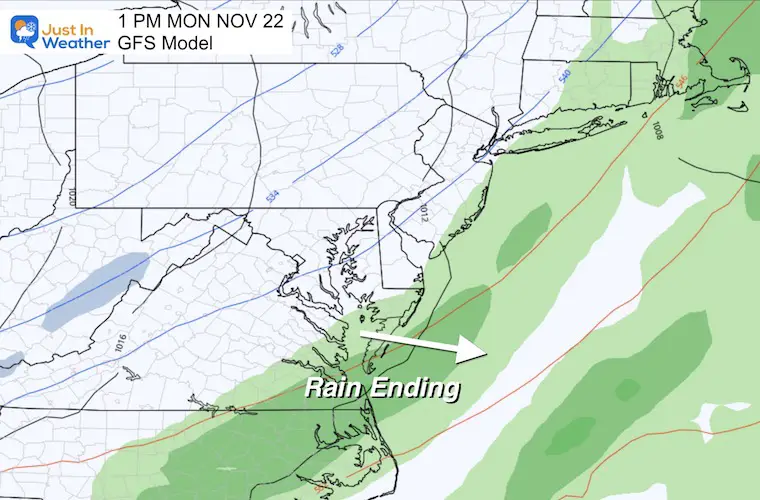 Tuesday:
 I am still watching upper level energy that may bring a cluster of flurries. I will focus more on that tomorrow. 
Thursday
Thanksgiving weather is looking uneventful for us. Temperature will be seasonable in the 50s.
Friday
Note, Thanksgiving looks quiet and seasonable.  The following day will bring in a brief band of rain with the next cold front.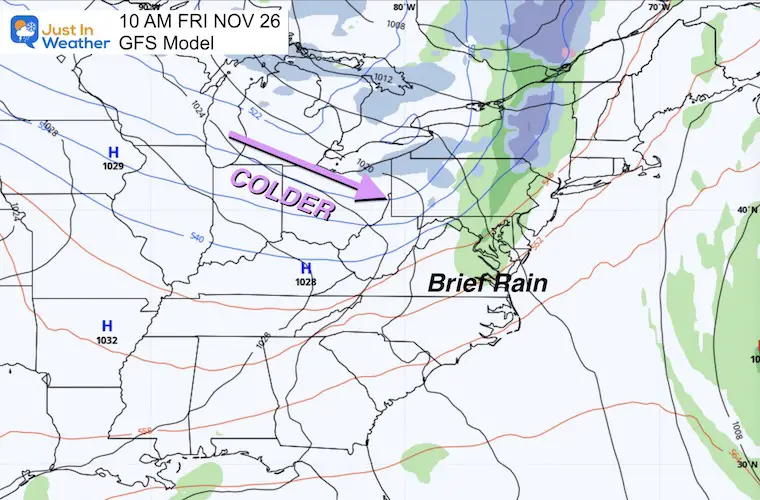 7 Day Forecast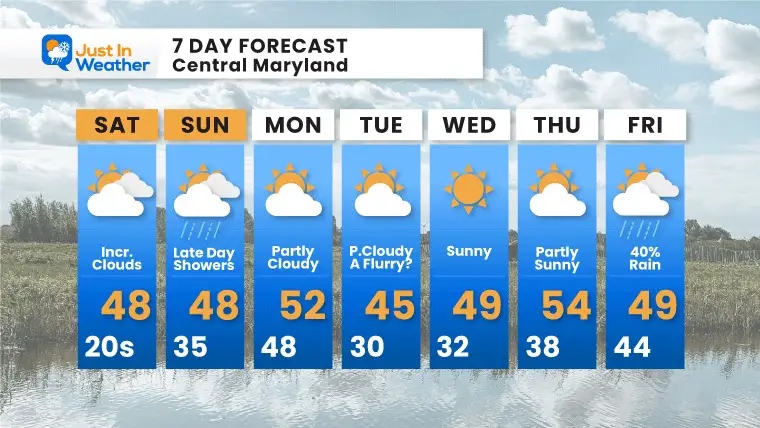 Weather posts straight to your inbox
Sign up and be the first to know!
Winter Outlook Series: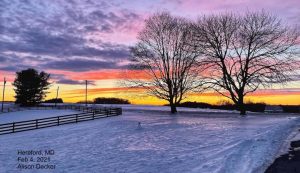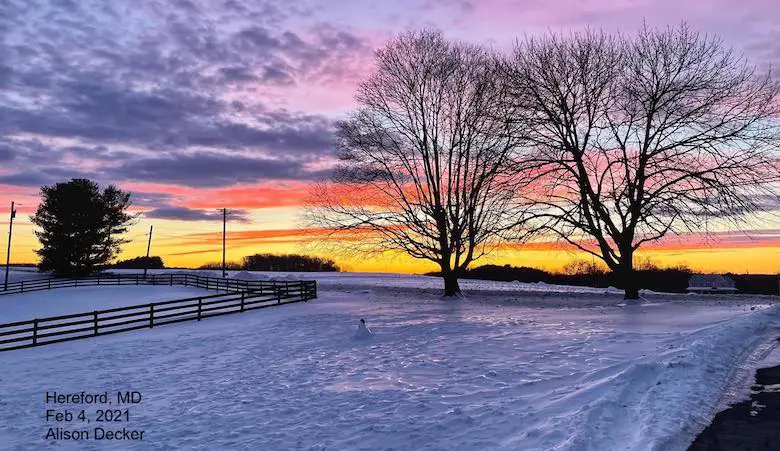 Last Winter Recap: My Old Outlook And Your Grades Of My Storm Forecasts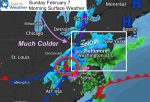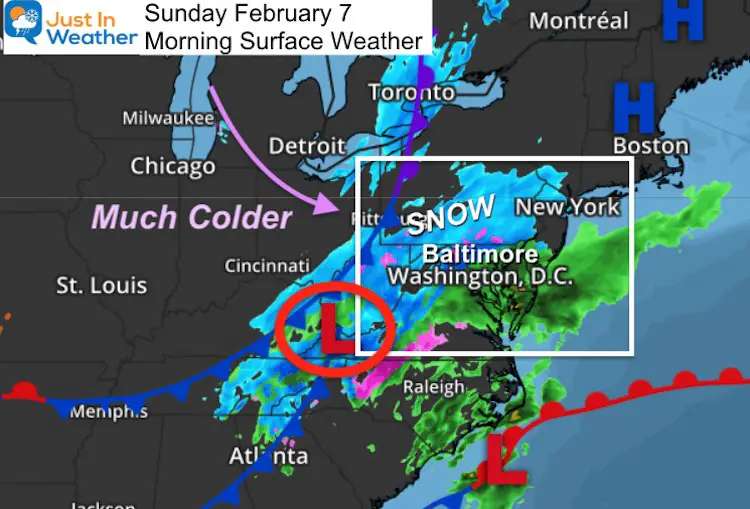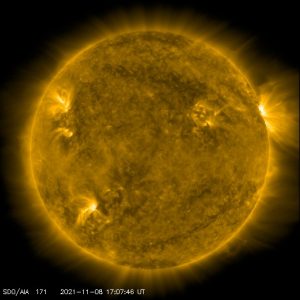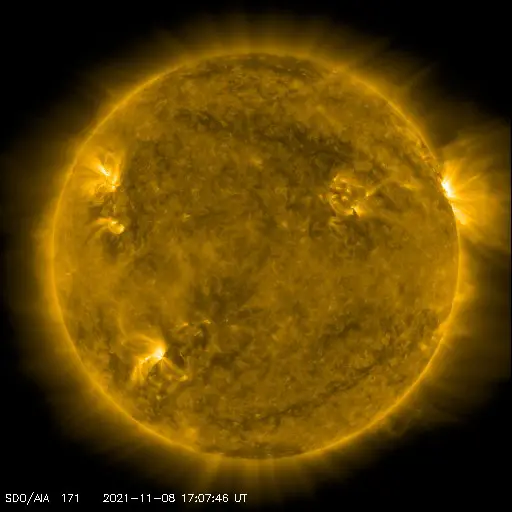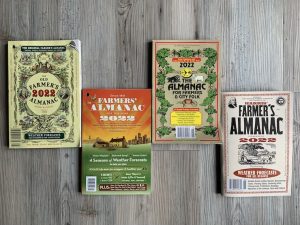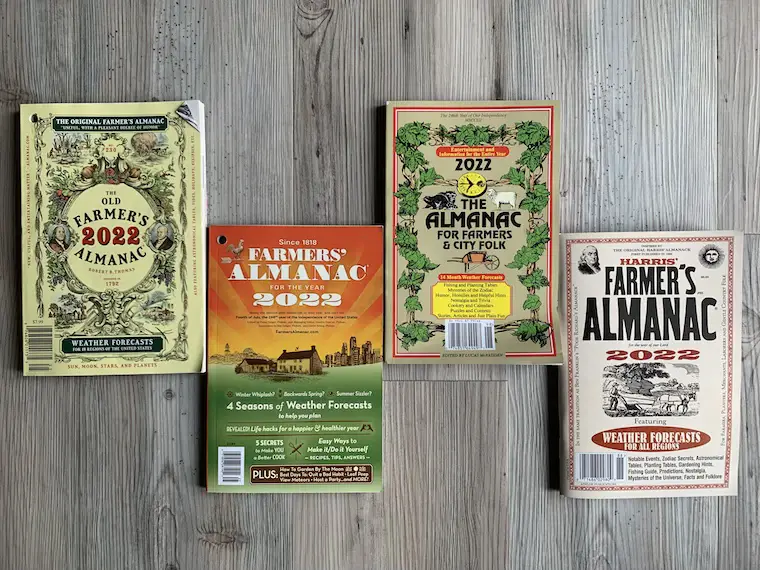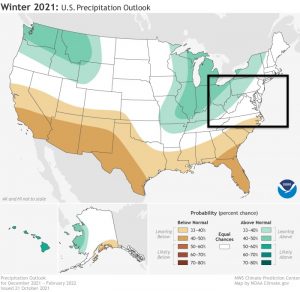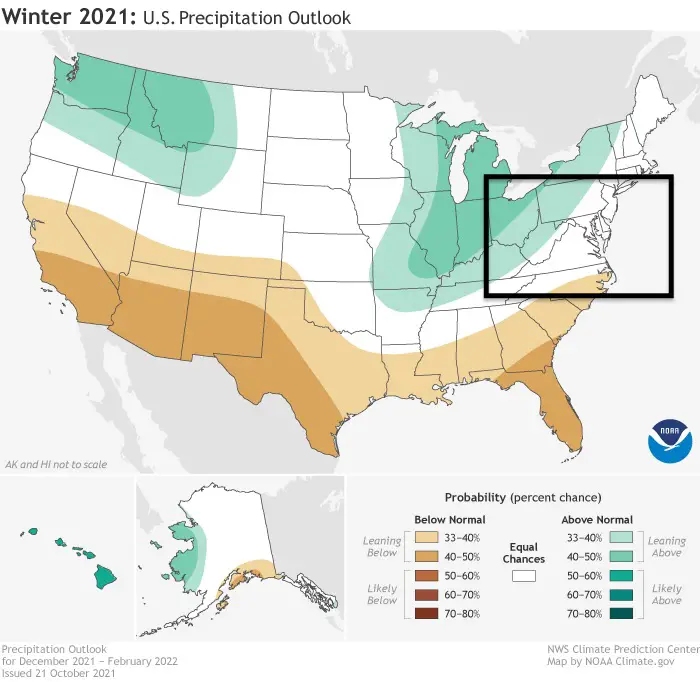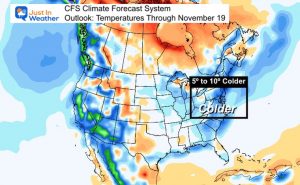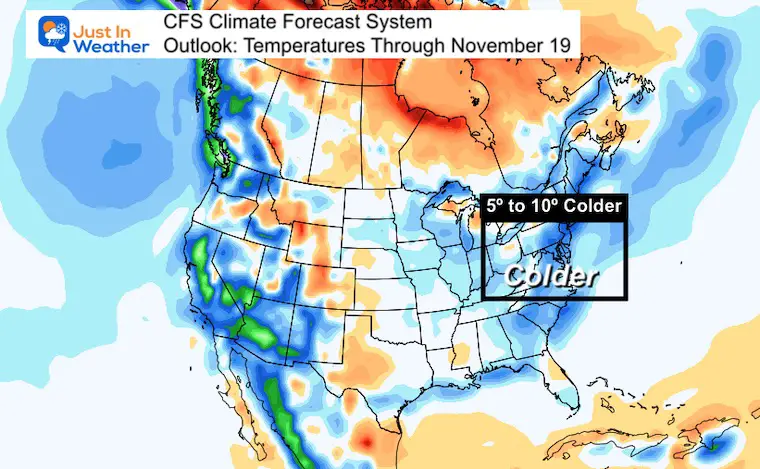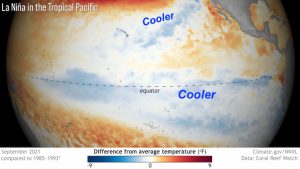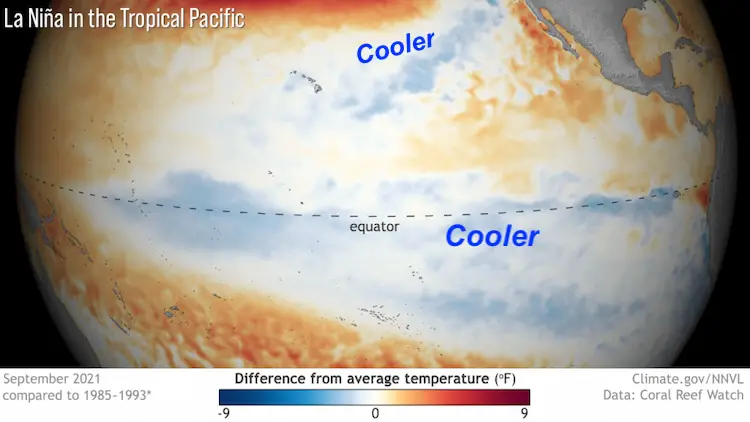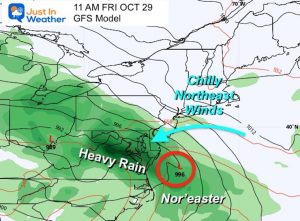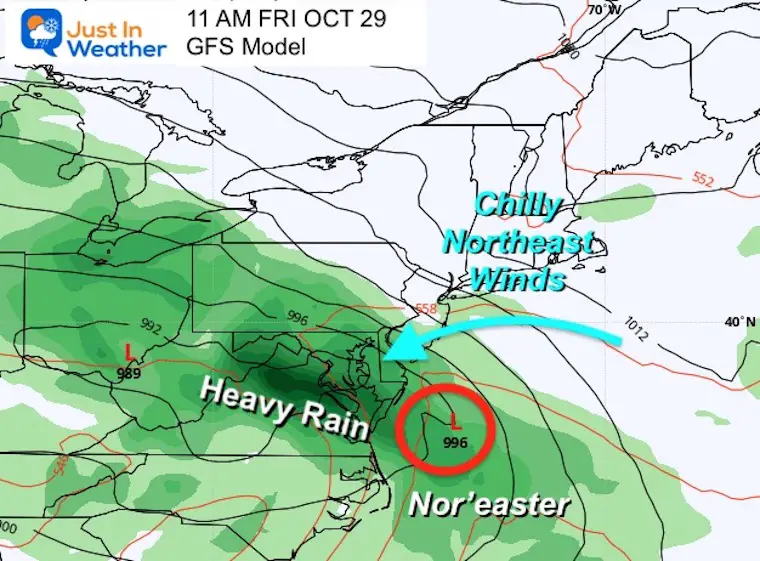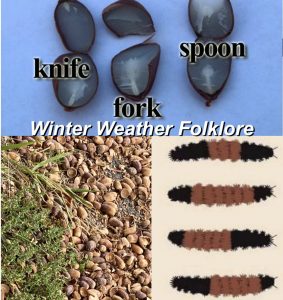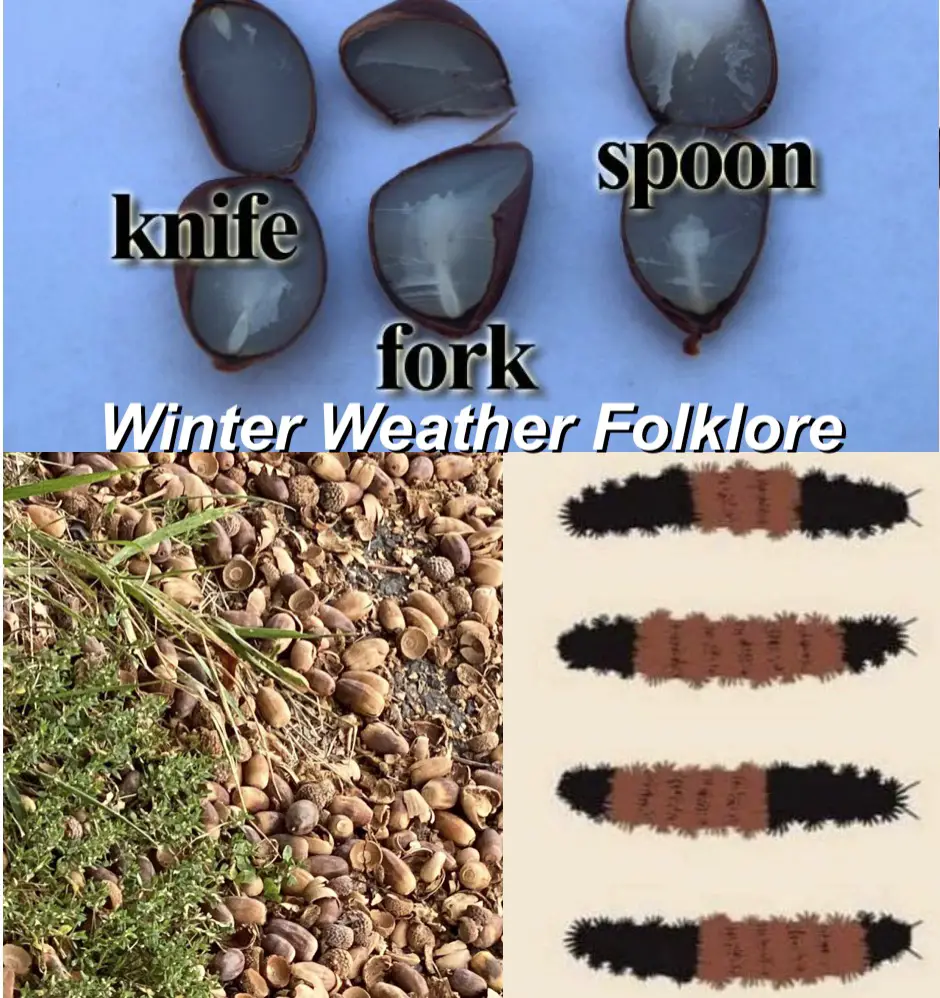 Faith in the Flakes Gear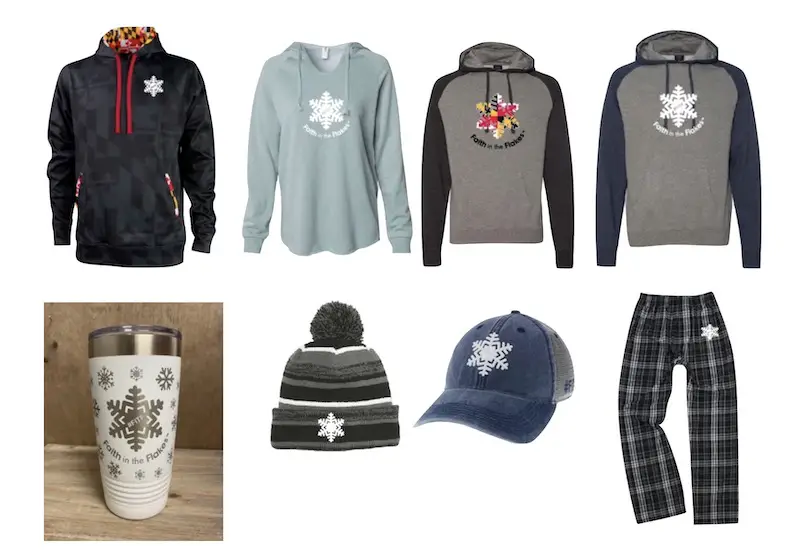 Please share your thoughts, best weather pics/video, or just keep in touch via social media