November 21 Mild Day Rain Tonight Colder Tomorrow And Maybe Flurries Tuesday
Forecast
Justin Berk
Nov 21, 2021
8:15 am
0
Sunday November 21
The main theme over the next week will be fast moving systems with reinforcing hits of cold air. Also the weather systems will be arriving late in the day and mostly overnight with rain.
Did you hear last week about a big Thanksgiving week storm? I stayed out of the conversation because I've seen a consistent error with modeling storms more than 1 week away.
However, there is a small chance for some excitement in the form of snow flurries on Tuesday. No travel impact locally. I'll explain below. 
Morning Surface Weather
High Pressure is still in control. If you have morning sun, it will fade behind increasing clouds. Temps will be mild ahead of the next front, which will arrive tonight. 
Rain may sneak into western areas late in the day, but most of us get it overnight. 

Morning Temperatures
Chilly, but not as cold as yesterday.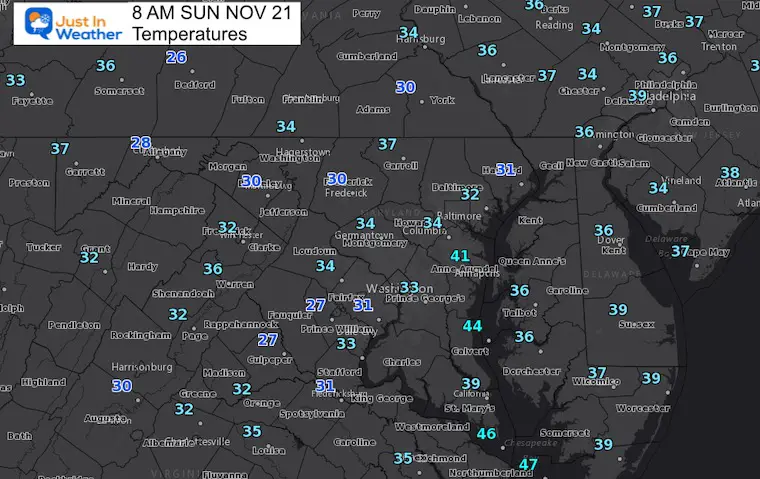 What to wear?
If you have plans outside, wear layers to stay warm.  You might want gloves and a hat this morning, and a warm coat all day. 
Afternoon Temperatures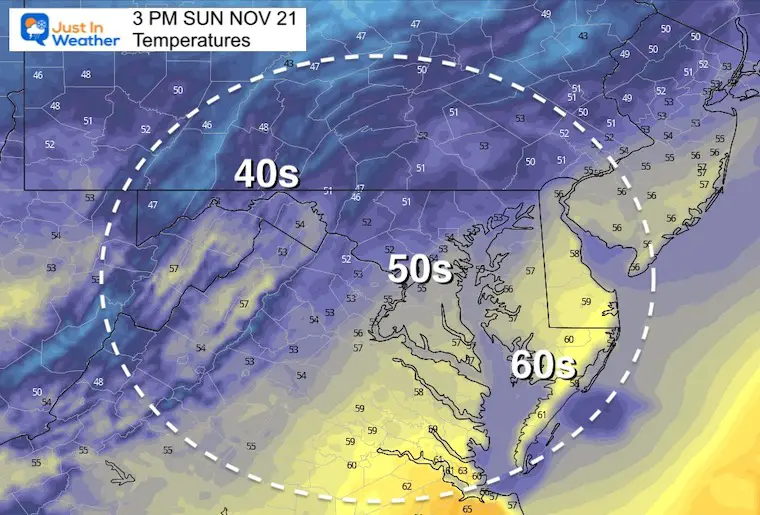 Rain Animation
3 PM Sun to 10 AM Mon
Rain showers could pop up before dark west and north of Baltimore.
Most of the rain will be tonight.
Monday the rain may last on the Eastern Shore and beaches until 10 AM.
Snow showers and a fresh coating in Garrett County.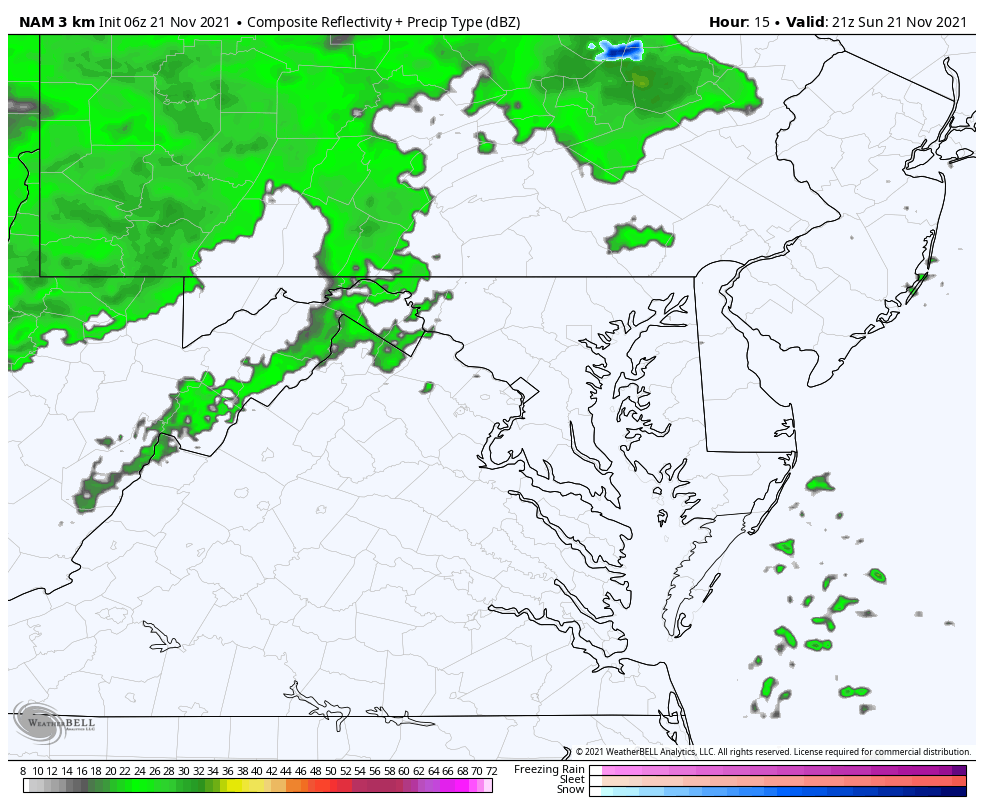 Weather Almanac: Climate Data
TODAY November 21
Normal Low in Baltimore:  35ºF
Record 16ºF in 1951
Normal High in Baltimore: 54ºF
Record 79ºF 1900
Monday Weather
Morning Temperatures

Wind Forecast
Winds will average 15 mph with gusts to 30 mph.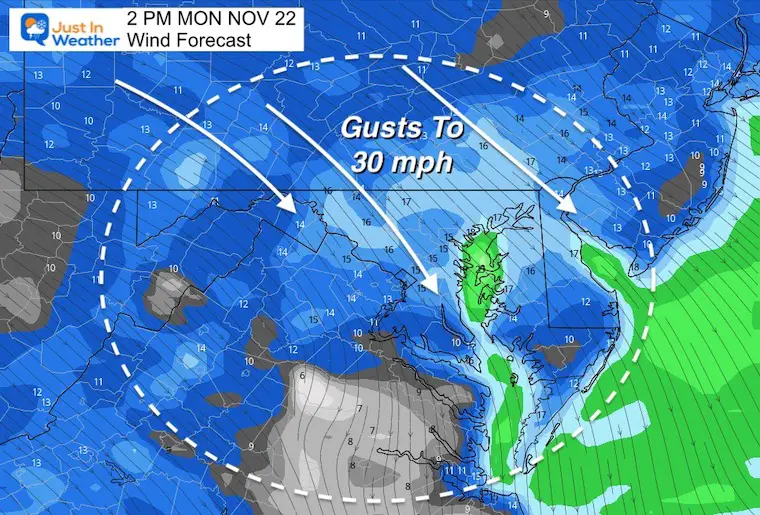 Afternoon Temperatures
 The high temperatures may be mid day, then falling in the afternoon. It will be cooler at the end of the day.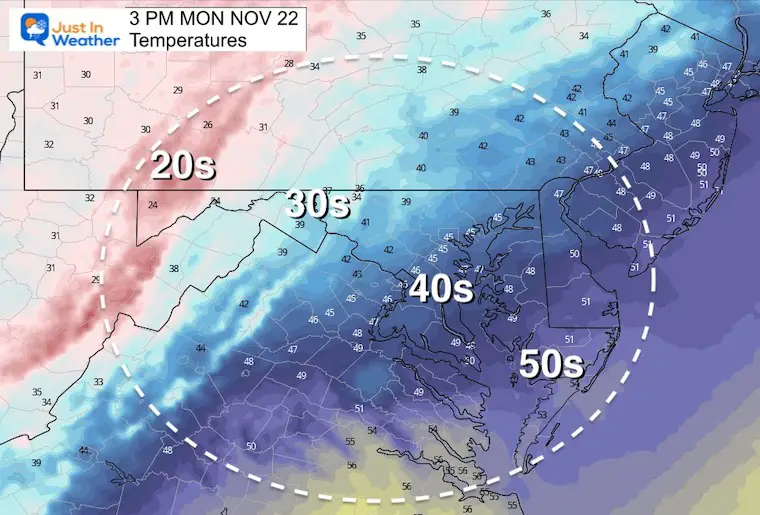 Tuesday:
This is a deep dive up high. We need to look at the jet stream to see if we can get Lake Effect snow to cross the mountains. 
Vorticity is a measure of spin around 18,000 Ft up. This can give added lift in the clouds to allow the clouds and showers survive over the mountains. 
Snapshot: 
A trough will wing through late morning to early afternoon. There will be some sort maxes marked with an 'X' pivoting through that could help produce some snow flurries across the region. 
Tracking Snow
This plot misses the precipitation that will not accumulate. So flurries are very possible even when not shown.
Animation: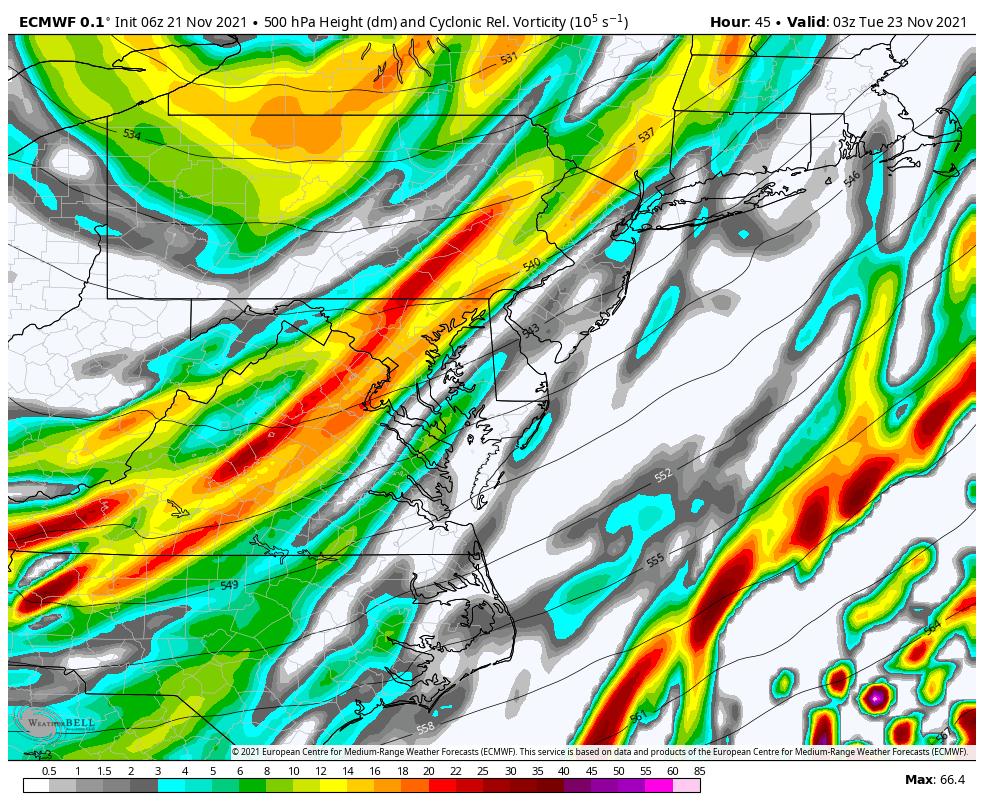 7 Day Forecast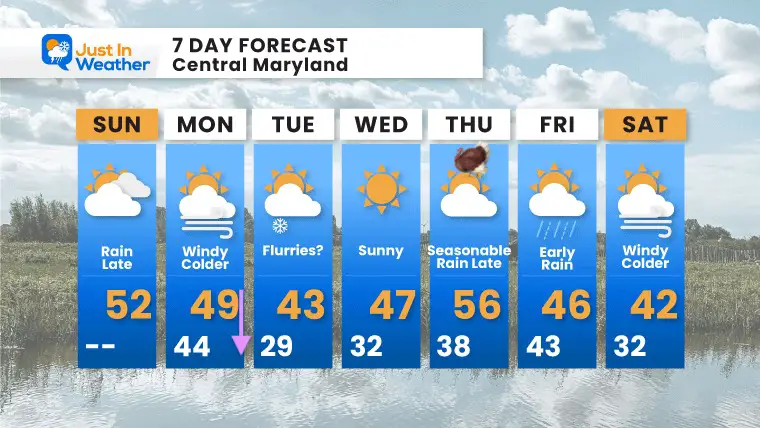 Weather posts straight to your inbox
Sign up and be the first to know!
Faith in the Flakes Gear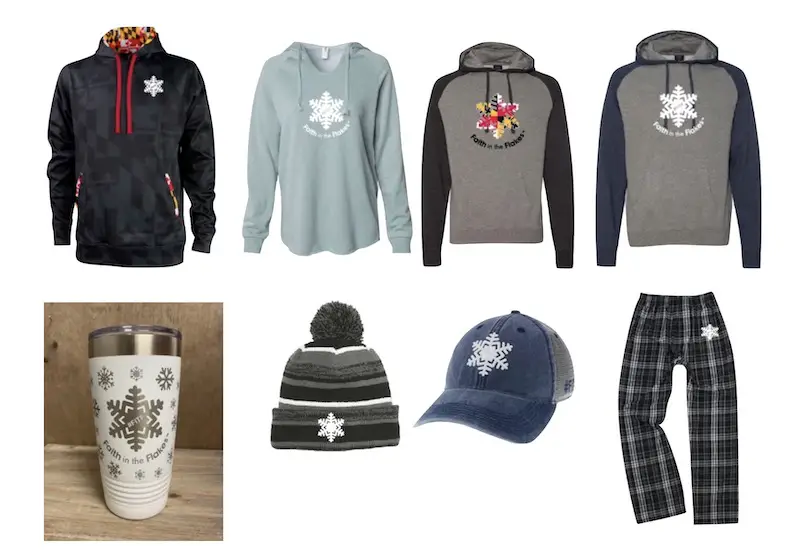 Also see:
Winter Outlook Series: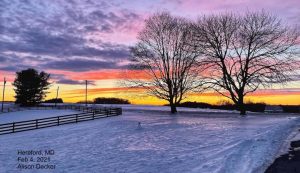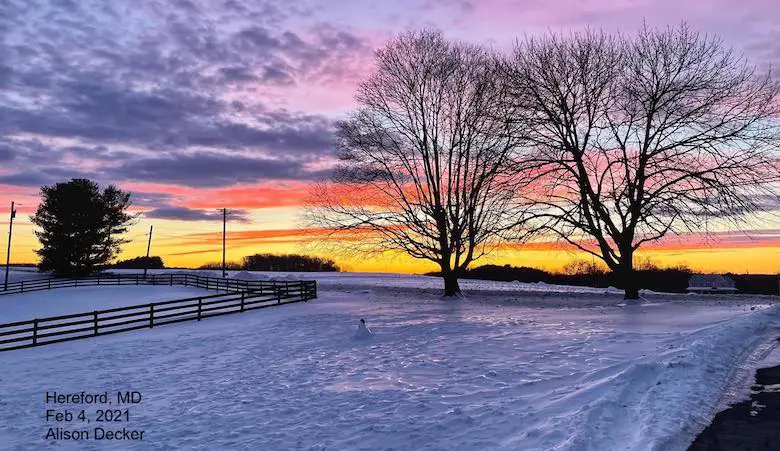 Last Winter Recap: My Old Outlook And Your Grades Of My Storm Forecasts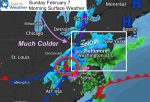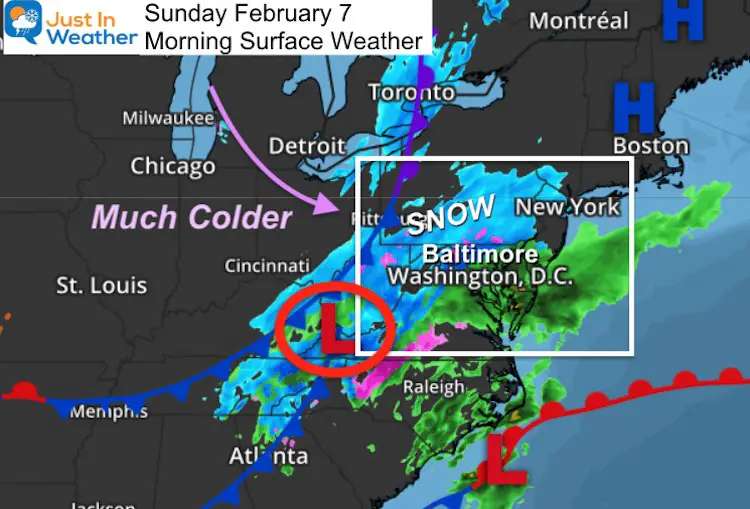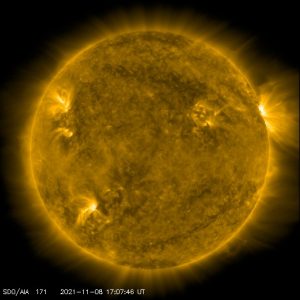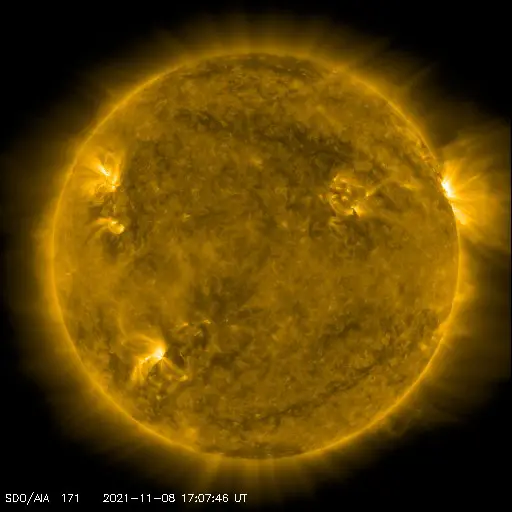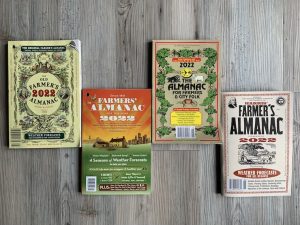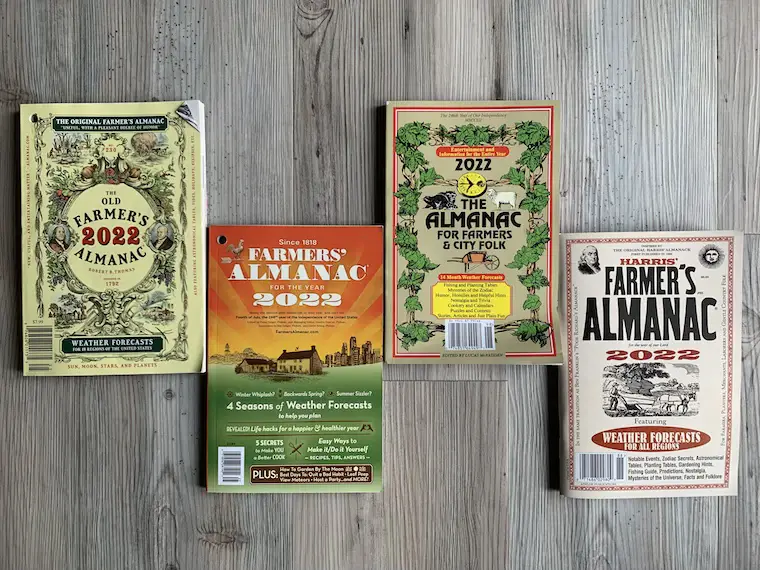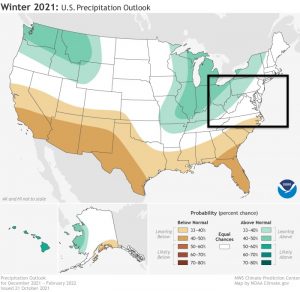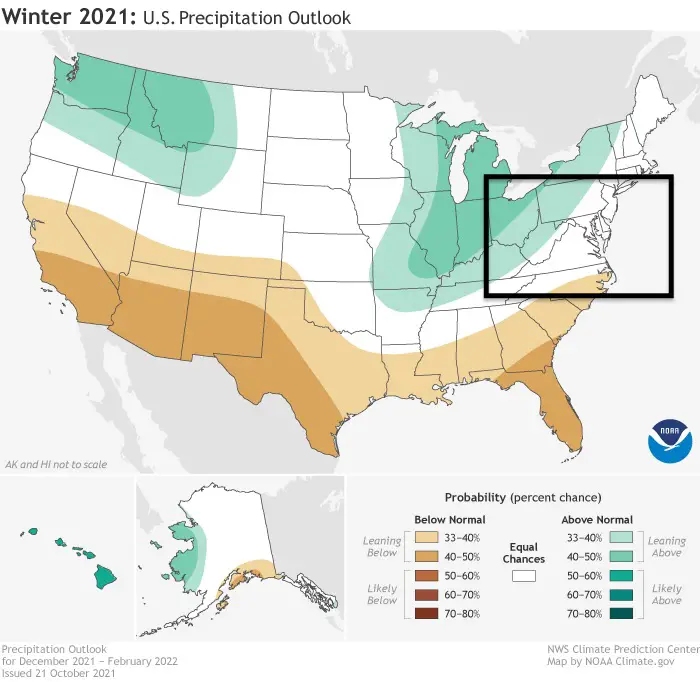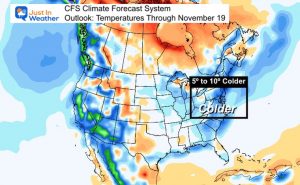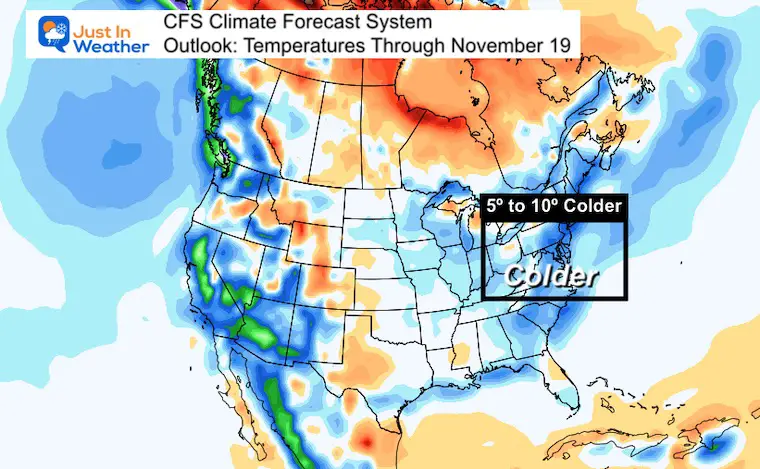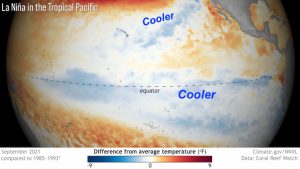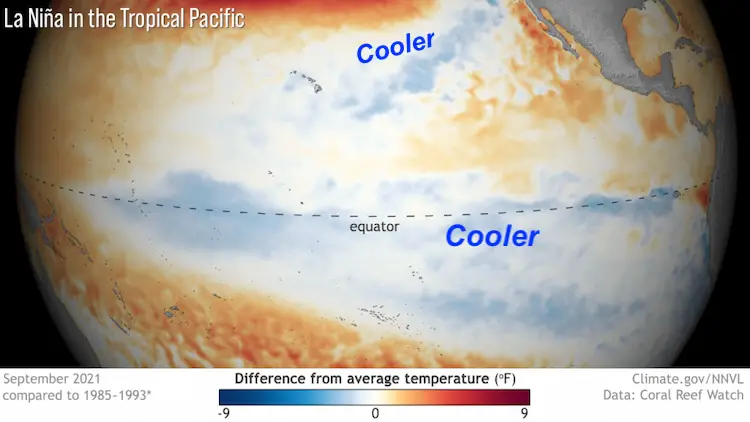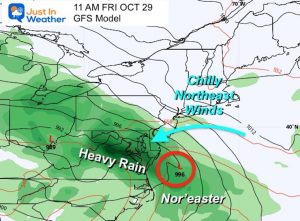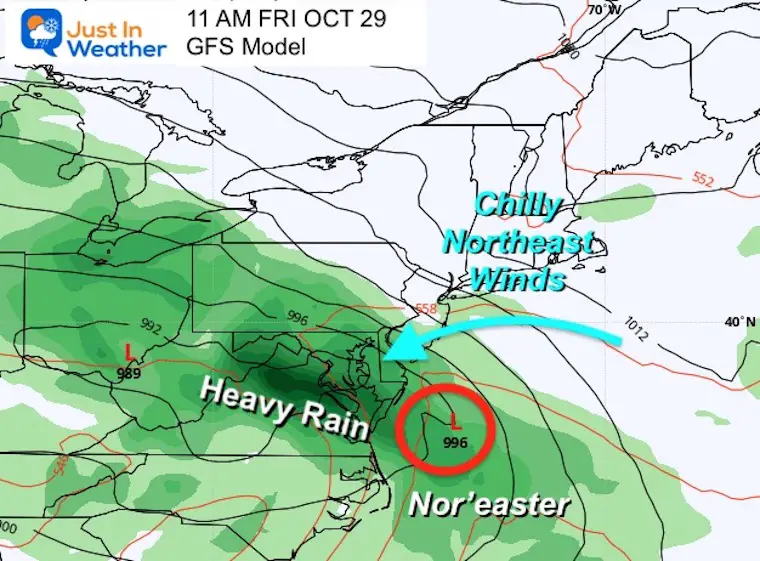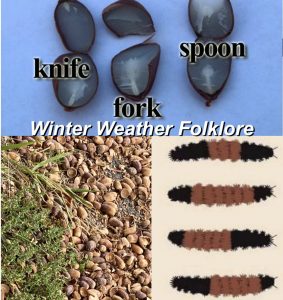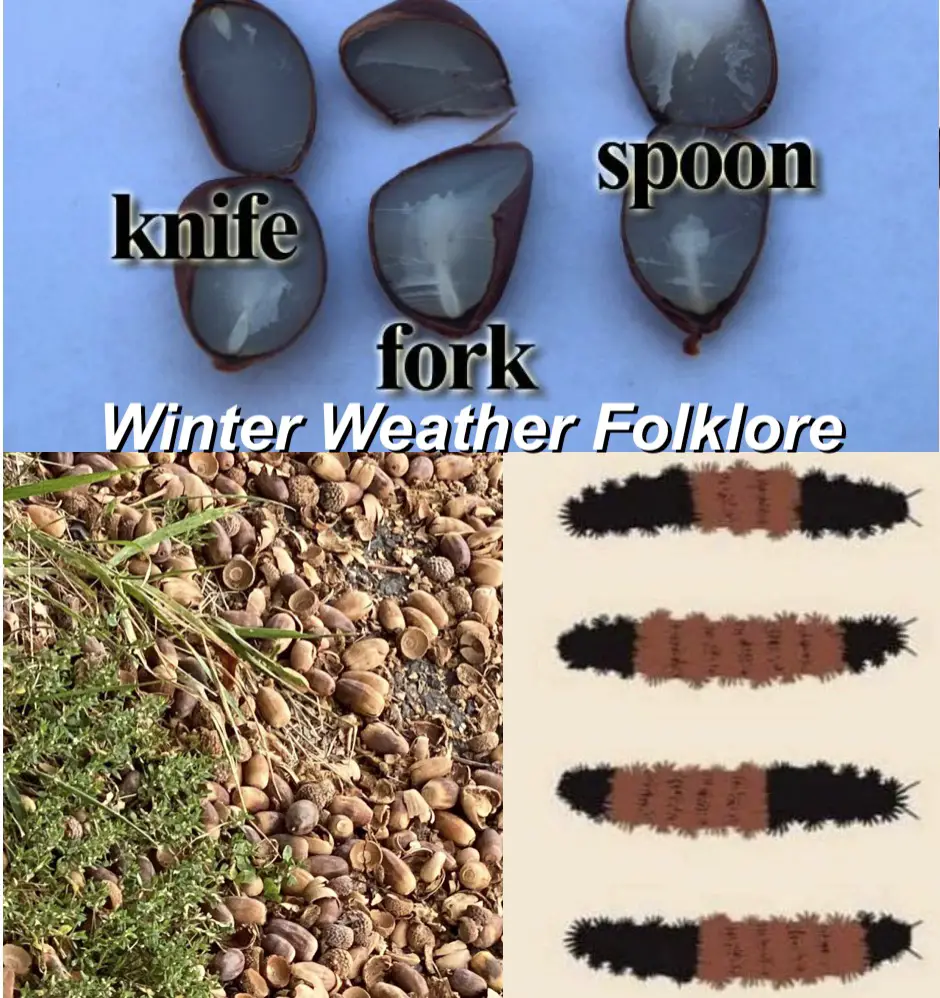 Please share your thoughts, best weather pics/video, or just keep in touch via social media