April 8 Friday Will Bring Morning Sun But Showers Return And Mountain Snow
climate data
Forecast
Justin Berk
Apr 8, 2022
6:32 am
0
Friday Morning Report
The storm is moving away. Baltimore's BWI received. 0.78" of rain yesterday. They have 2.44" for the month, which is 3-TIMES normal to this date!  We need a break! 
It's been a while, but we should get a bit of sun this morning. That I after some areas have early fog burn off.  However, we are in a cool pattern aloft that is unstable. We call this self destructing sunshine, and the clouds will inevitably develop later this morning leading to rain showers.
Tonight some heavy rain will fall, making for soggy fields into the weekend. Western Maryland will pick up additional snow.
Sunday will be breezy and chilly, but we will turn the corner to warmer weather next week.
Friday Set Up
Surface Weather
The storm is departing, and while there is some patchy fog, most of us will have morning sun!   
The cool air aloft will redevelop clouds during the mid morning, and rain showers this afternoon.  Rain and mountain snow pass through overnight.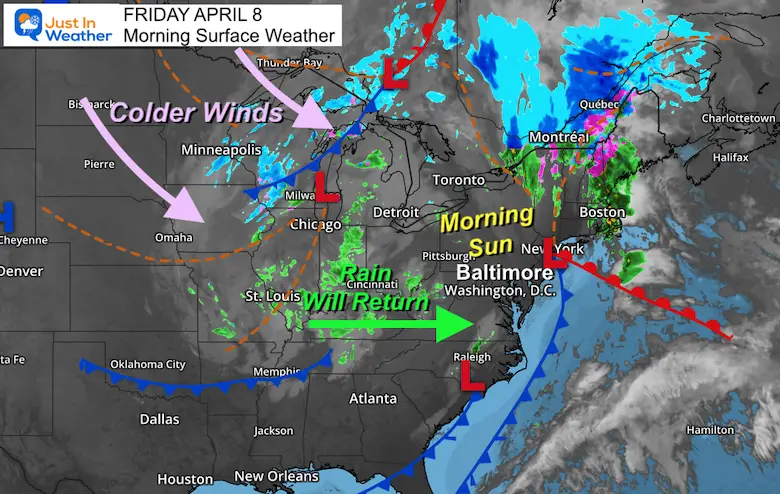 Morning Temperatures
Rain Animation: 12 PM to 9 PM
Shower will redevelop in the afternoon, with additional disturbance tonight.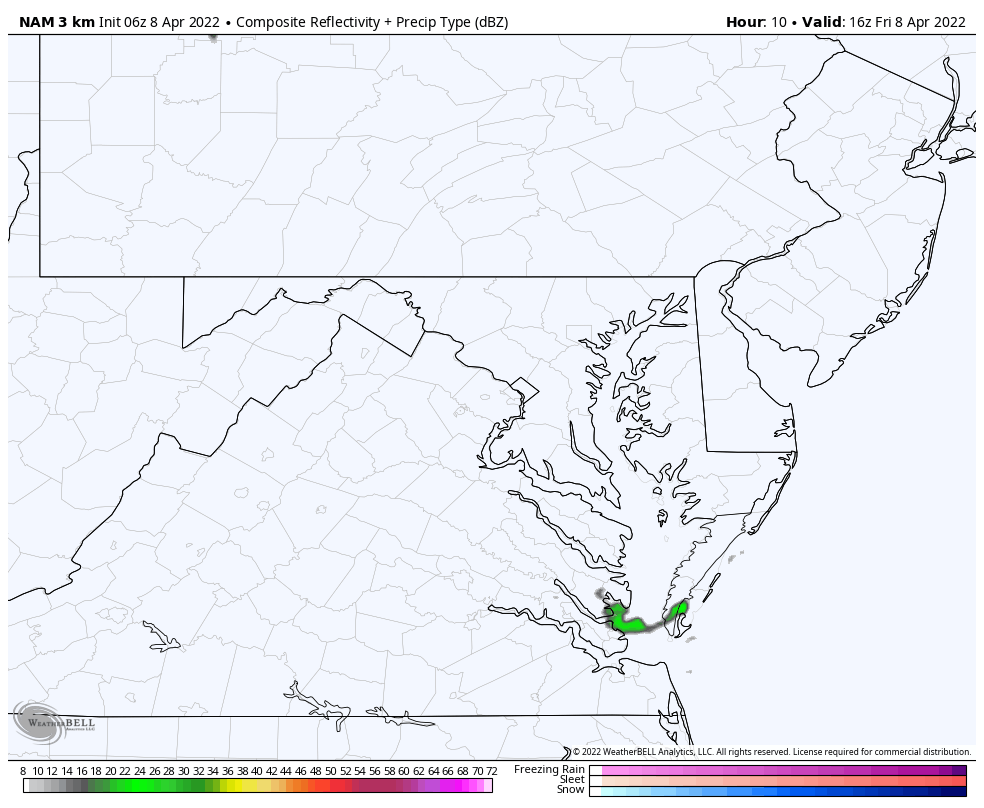 Afternoon Temperatures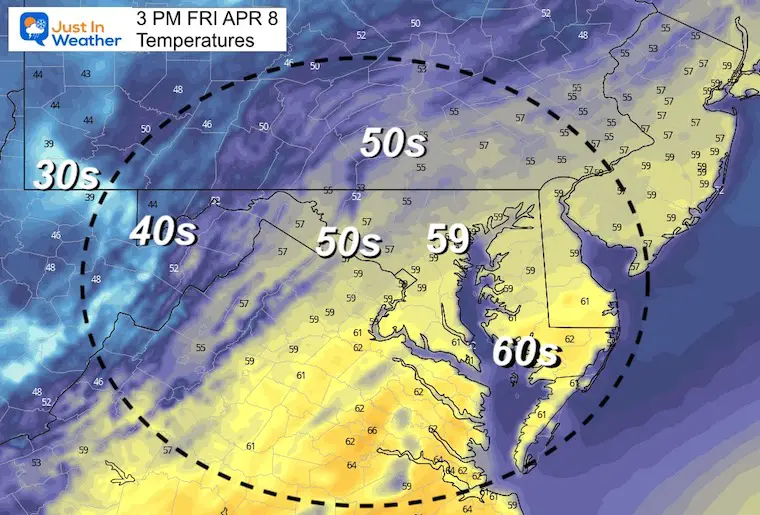 CLIMATE DATA
TODAY April 8
Seasonal Snow: 14.4"
Normal Low in Baltimore:  41ºF
Record 26º F in  1982
Normal High in Baltimore: 62ºF
Record 91ºF 1929
Saturday Morning Snapshot
A band of heavy rain will pass west and north of Baltimore before dawn.
Heavy  snow could drop an inch or two of snow in western Maryland.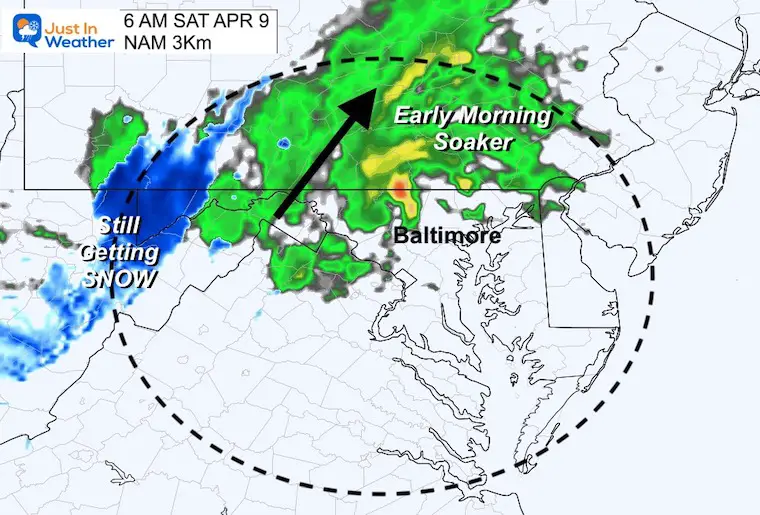 Saturday Morning
 

Temperatures
Rain Animation: 12 PM to 10 PM
Afternoon rain showers will be spotty, but still worth a mention.
Western Maryland will get another round of snow.
Saturday Afternoon Temperatures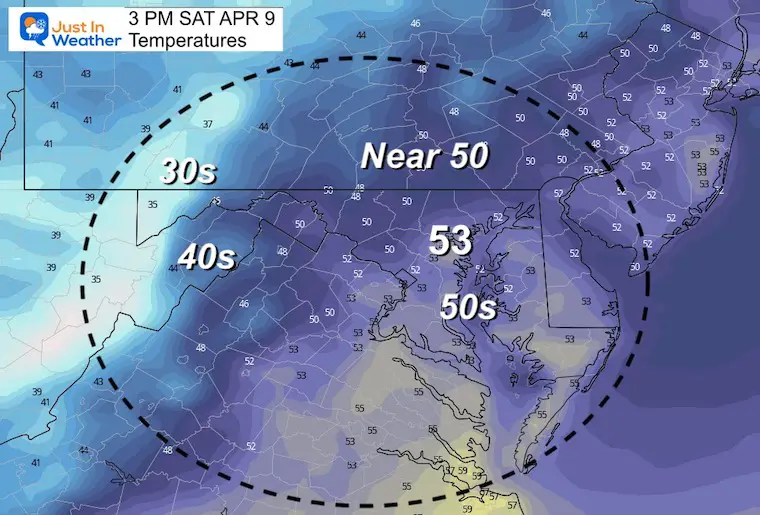 7 Day Forecast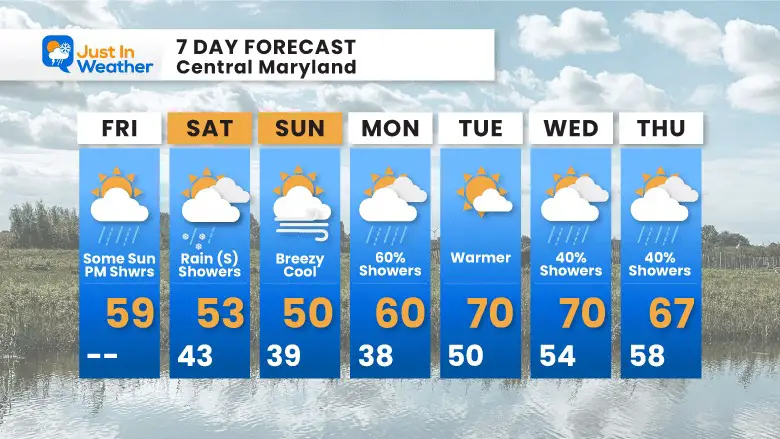 Weather posts straight to your inbox
Sign up and be the first to know!
ALSO SEE
ALL FITF GEAR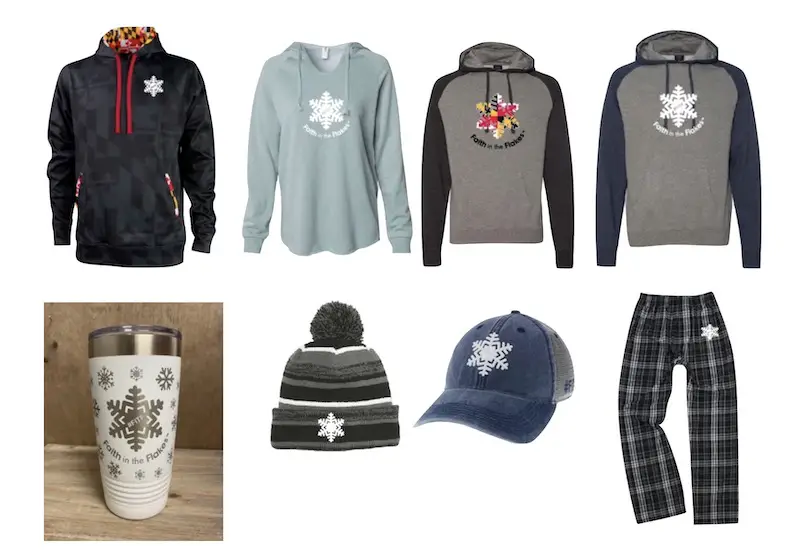 FITF THUNDERSNOW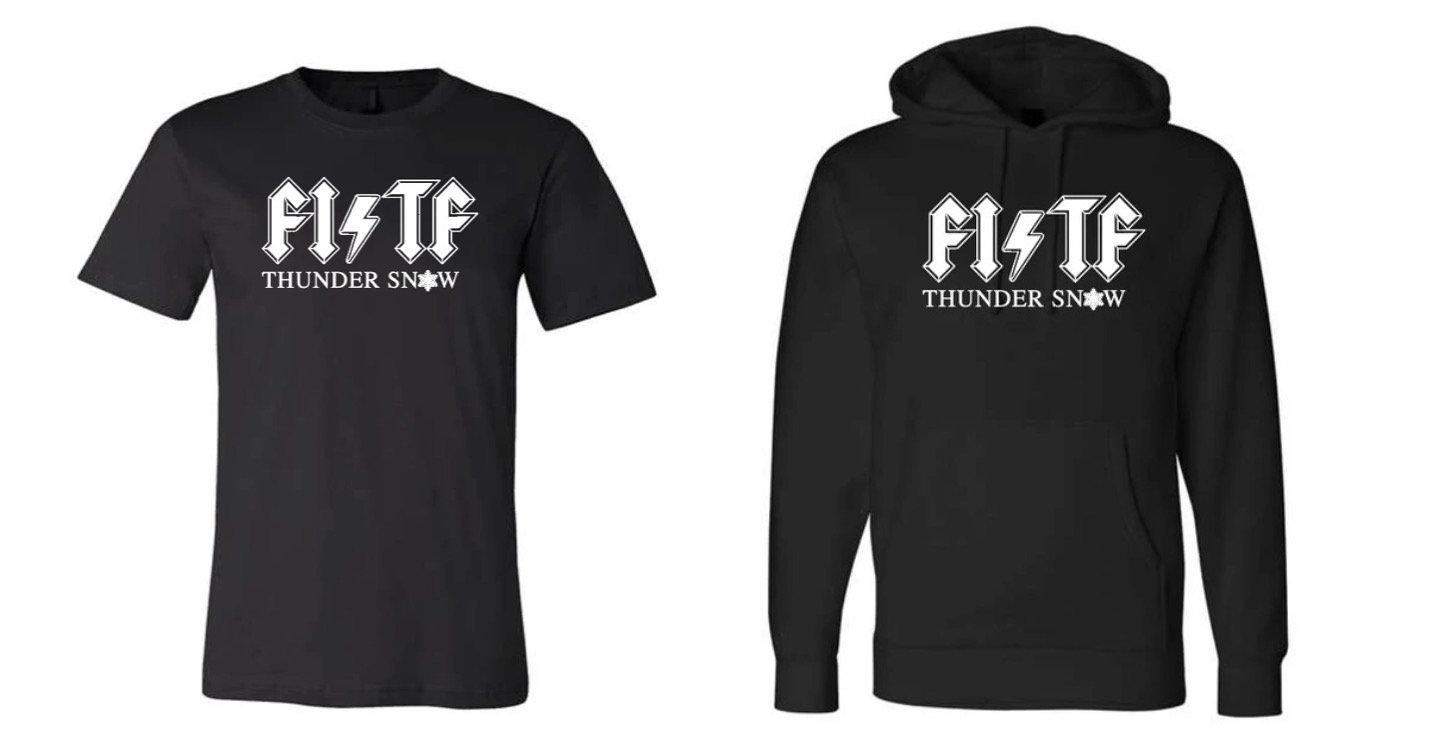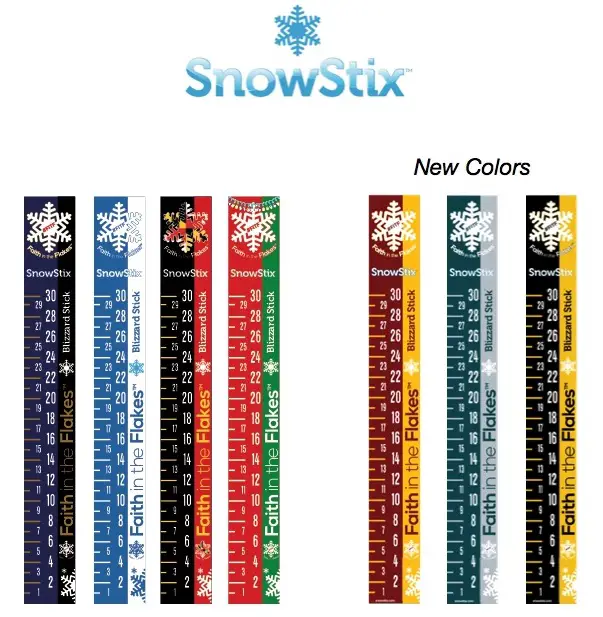 Winter Outlook Series: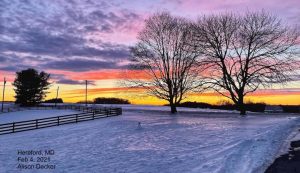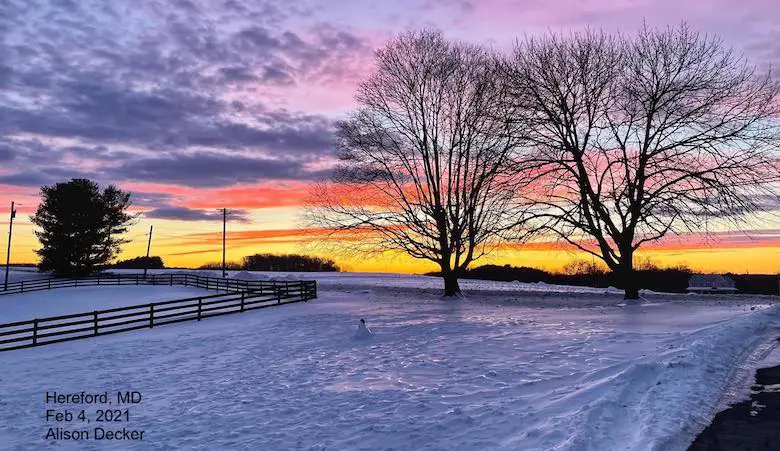 Last Winter Recap: My Old Outlook And Your Grades Of My Storm Forecasts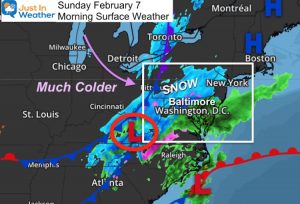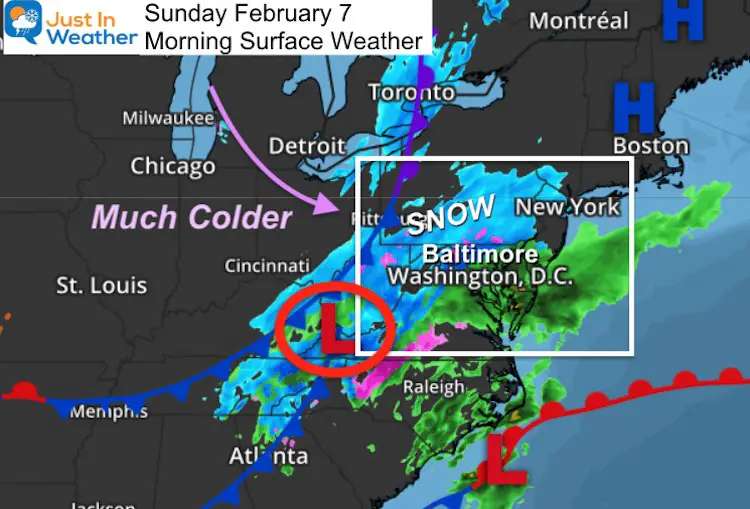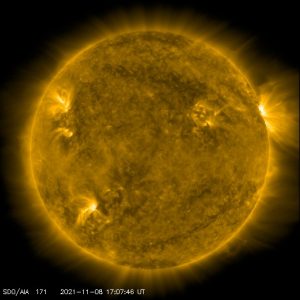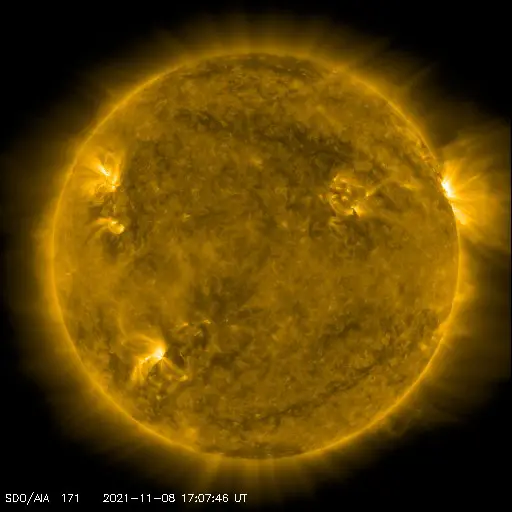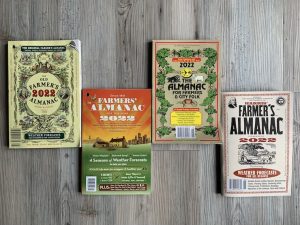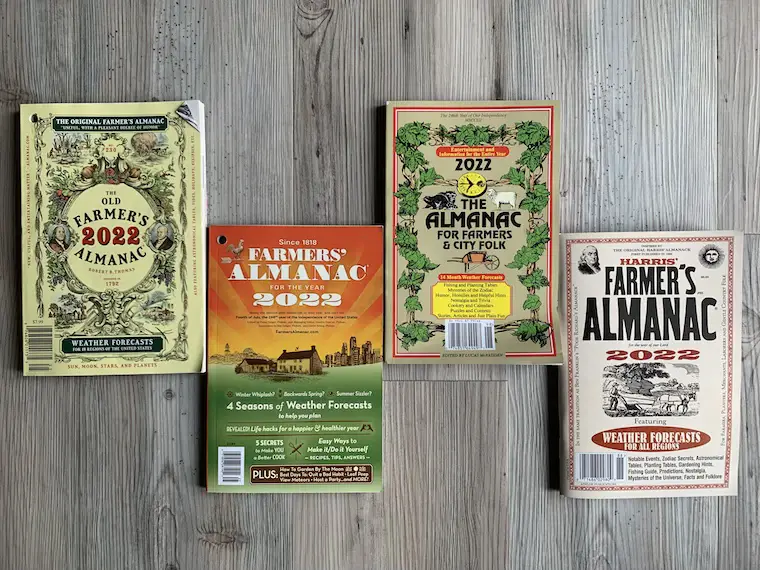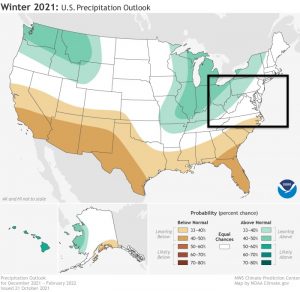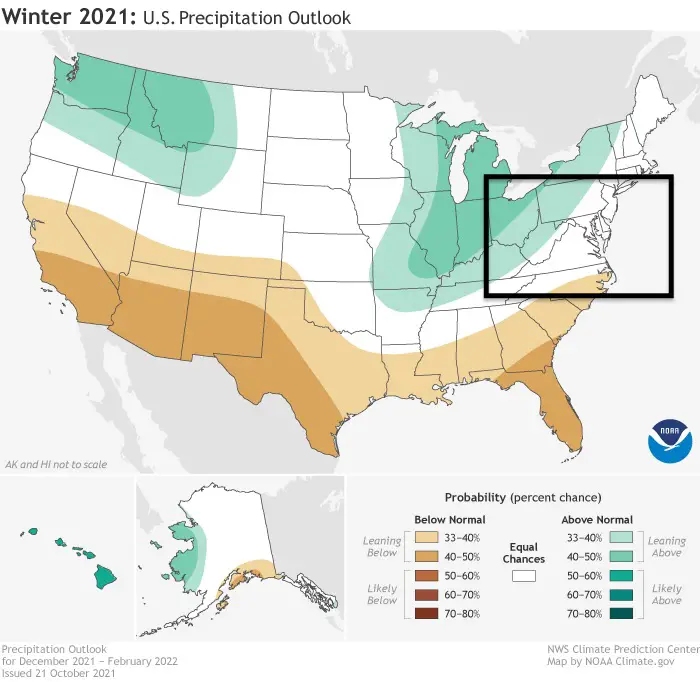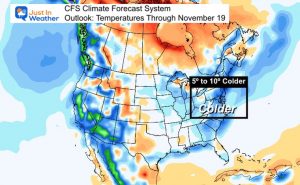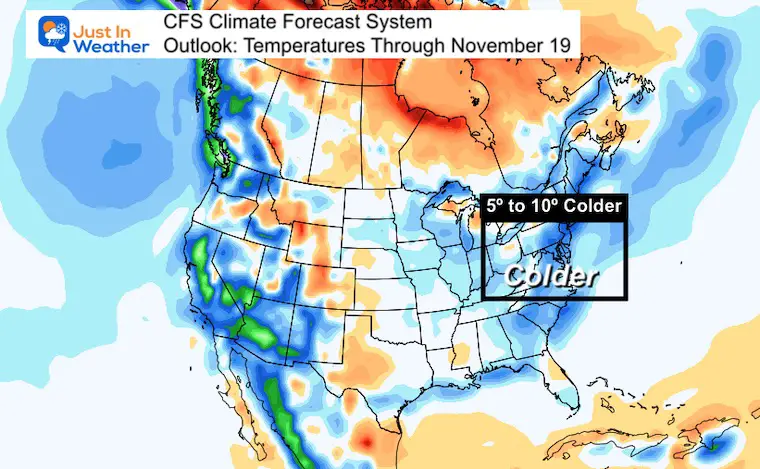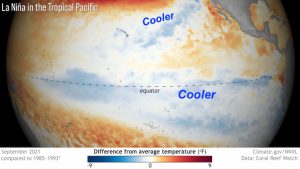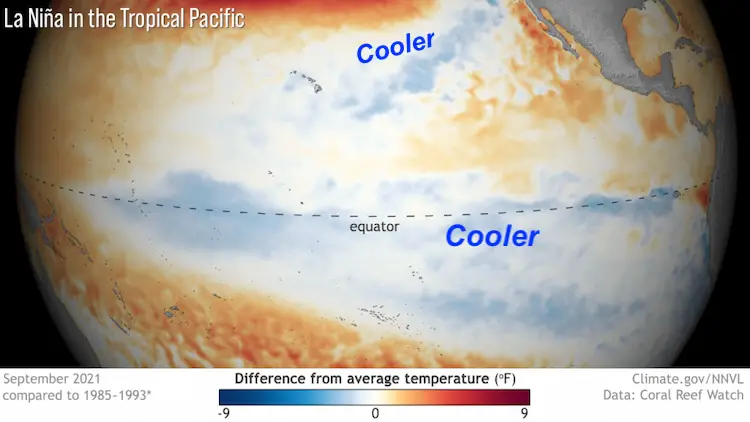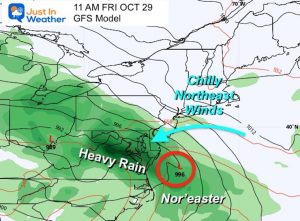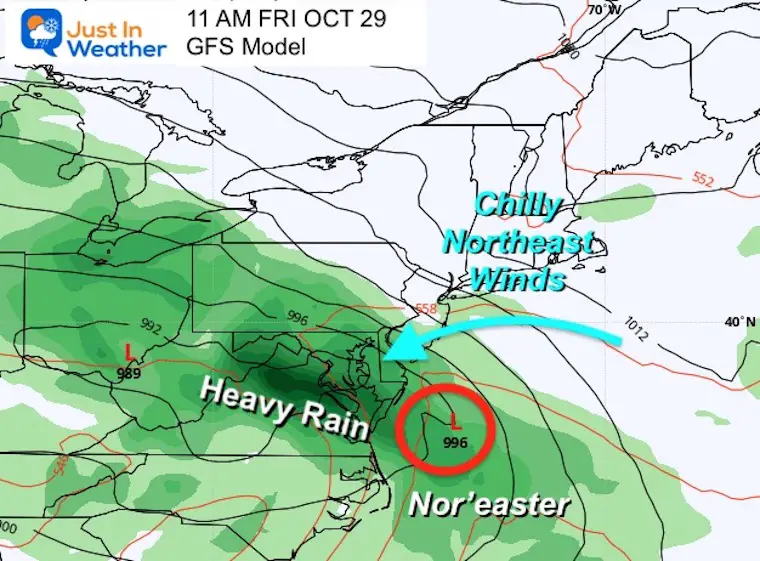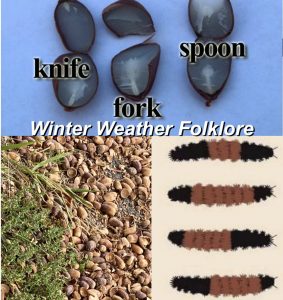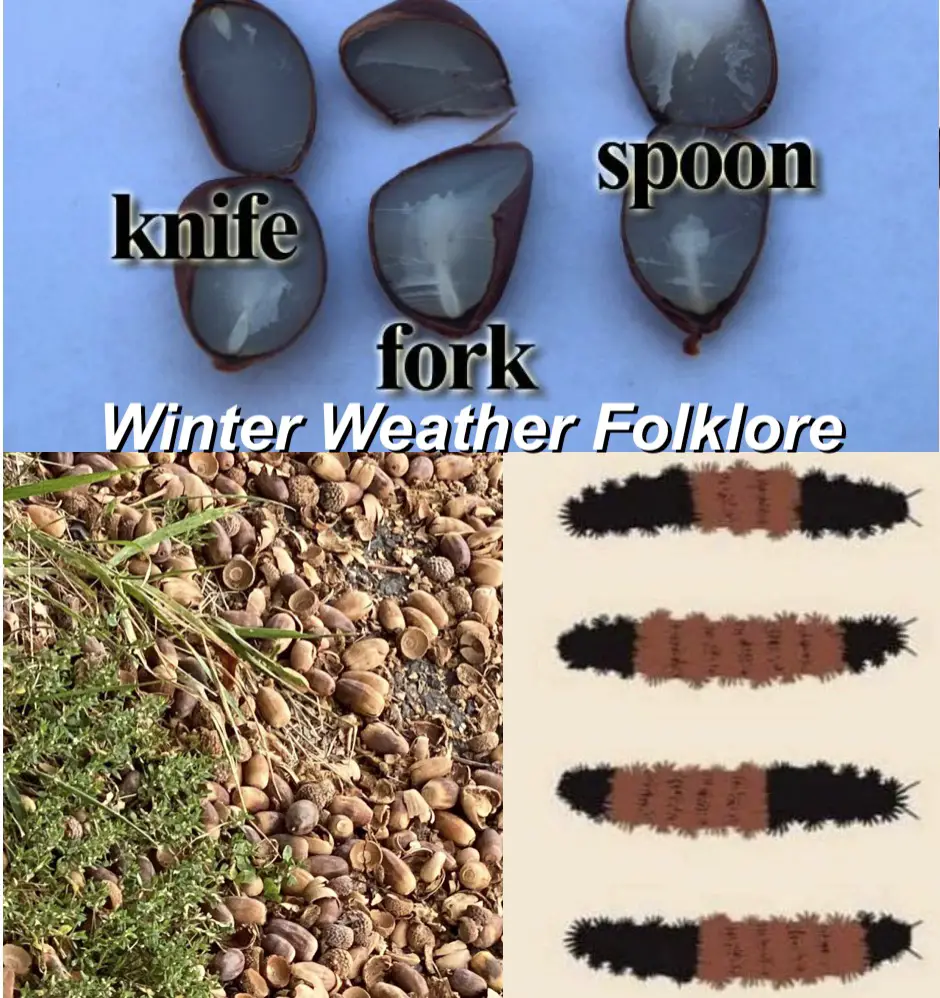 Please share your thoughts, best weather pics/video, or just keep in touch via social media
*Disclaimer due to frequent questions:
I am aware there are some spelling and grammar typos. I have made a few public statements over the years, but if you are new here you may have missed it:
I have dyslexia, and found out at my second year at Cornell.  I didn't stop me from getting my meteorology degree, and being first to get the AMS CBM in the Baltimore/Washington region. 
I do miss my mistakes in my own proofreading. The autocorrect spell check on my computer sometimes does an injustice to make it worse. 
All of the maps and information are accurate. The 'wordy' stuff can get sticky. 
There is no editor that can check my work when I need it and have it ready to send out in a newsworthy timeline. 
I accept this and perhaps proves what you read is really from me…
It's part of my charm.
#FITF