January 24 Another Clipper And Florida Freeze Update
Frost and Freeze
Winter Weather
Forecast
Warnings
Justin Berk
Jan 24, 2022
6:46 am
0
Monday January 24 – Morning Report
The Clipper we had last night did bring snow showers and flurries. The bulk did remain well north and west. There may be a light coating of snow in parts of central Maryland as seen on radar this morning. 
Morning Radar Loop
There was a lot of interest on my Facebook page about the freeze in Florida. See the morning temps there.
The next Clipper should only impact the mountains with snow, then we watch another Arctic Surge plus the close call coastal to start the weekend.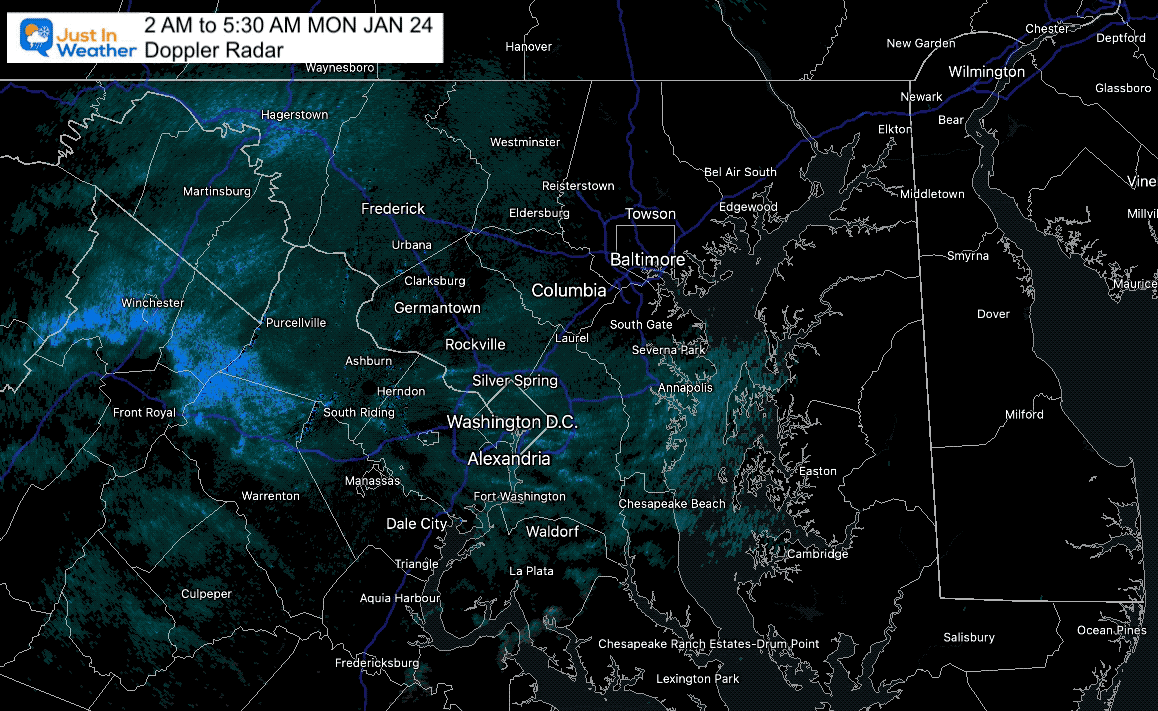 Florida's Freeze!
At 6 AM, here are the temps plus the Frost and Freeze Warnings. This is dangerous to the Citrus crop, and yes there are Falling Iguana Warnings (the drop out of trees when temps drop below 45ºF)
Florida's Afternoon Temperatures
I show this because there is a lot of interest with family relocated and friends vacationing… 
It will be chilly with even South Florida remaining in the 60s.  Orlando will barely reach 61ºF.  Even Key West is expected to remain in the lower 60s!
If you are not there, you are not missing a pool or beach day.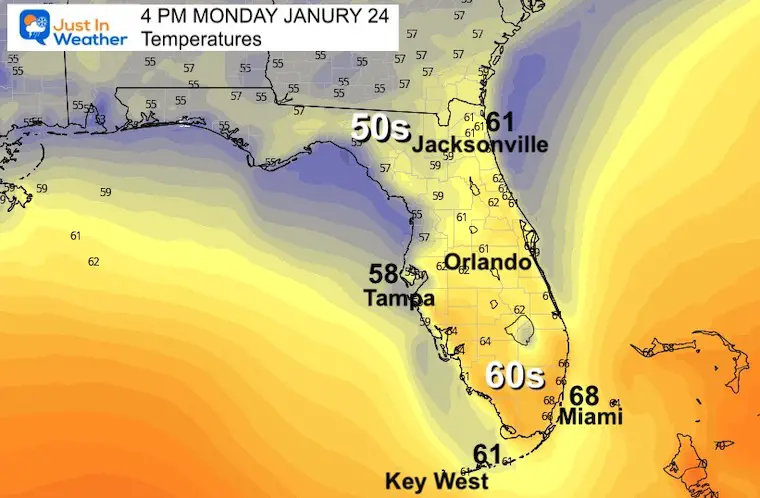 Morning Surface Weather
The next Clipper is approaching Chicago. This will track north of us. It will drop snow the western Maryland mountains to southern PA.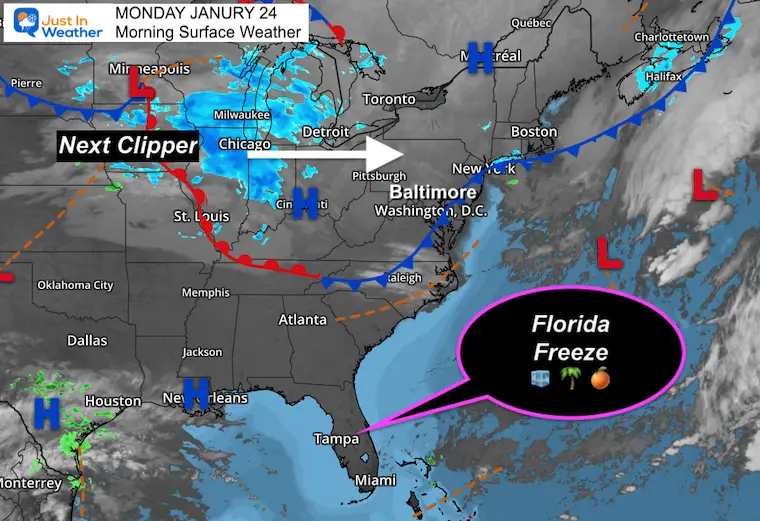 Morning Temperatures
Seasonably Cold. Nothing extreme… yet.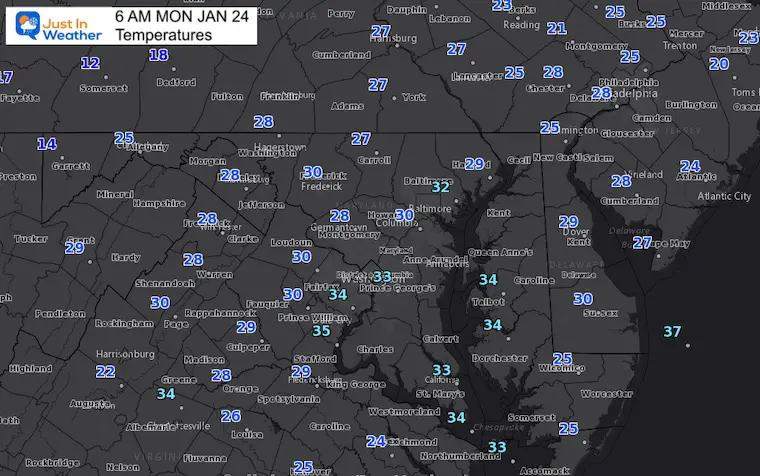 Afternoon Temperatures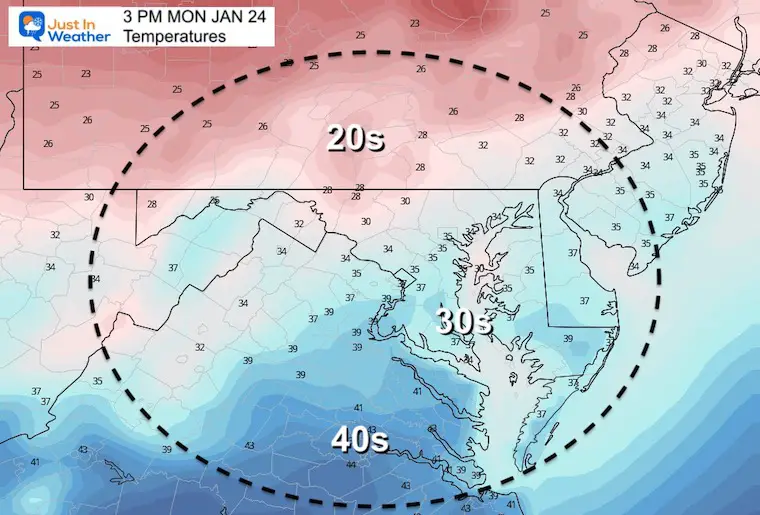 Clipper Tonight:
The north track of this system keeps the bulk of the action away form the cities.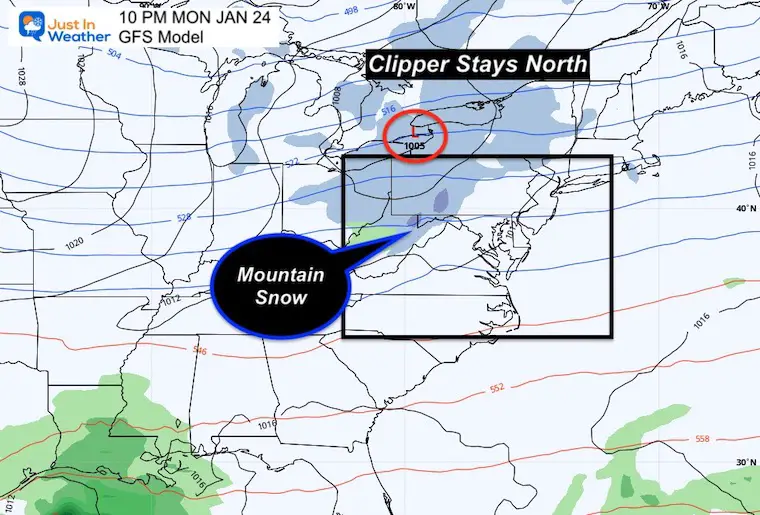 Animation NAM 3 Km
The snow snow will get blocked by the mountains. Deep Creek Lake may get a few fresh inches. Maybe a flurry passes east, but not expecting much.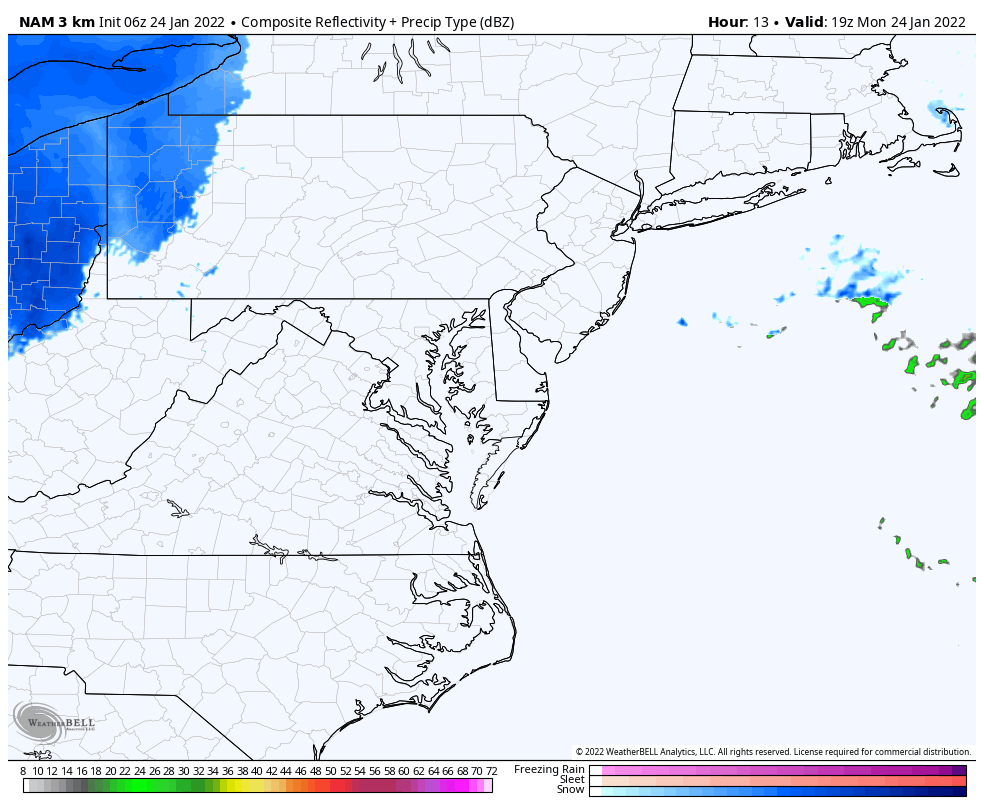 Weather Almanac: Climate Data
TODAY January 24
Normal Low in Baltimore:  24ºF
Record 1ºF in 1964
Normal High in Baltimore: 41ºF
Record 74ºF 1967
Tuesday Temperatures
Morning

Noon
The high may be mid day, then drop off with the next cold air mass 
Temperature Animation: Noon Tue to 8 AM Wed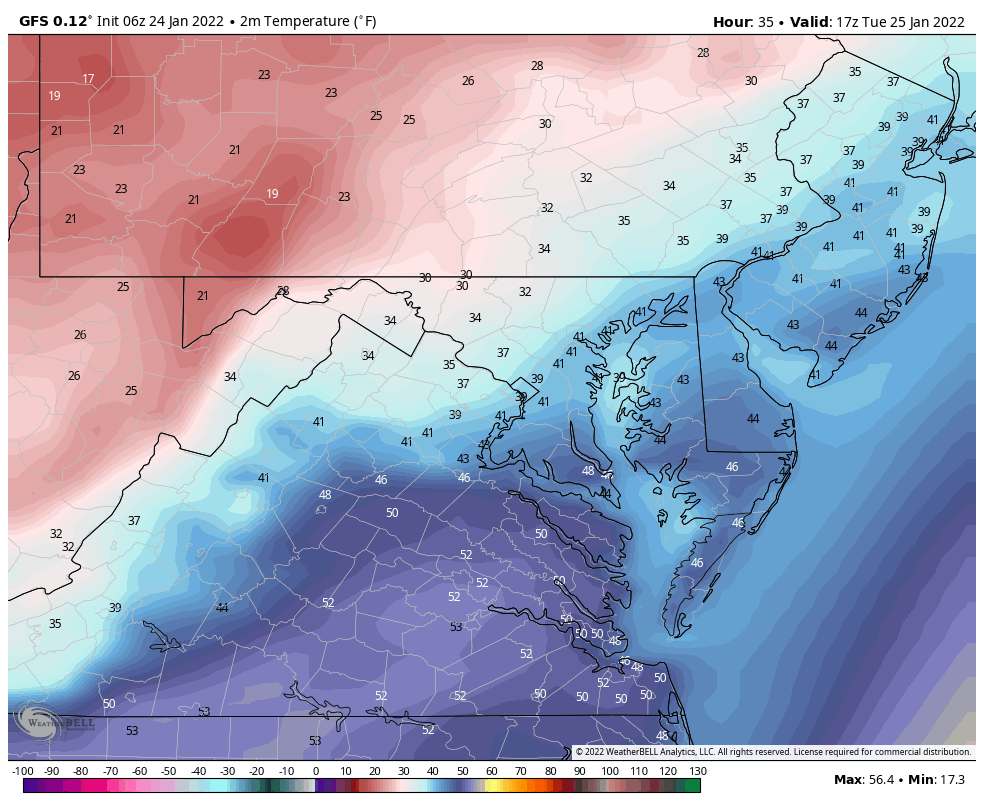 Looking Ahead:
Next Weekend
The models are still uncertain about this event… Each runs flips between a near brush or miss.   There will be strong arctic air arraign on Friday that will determine if this gets pushed off the coast or not.
I will keep watching it. If there is still a decent chance tomorrow, I will being to take it more seriously.
Faith in the Flakes…

7 Day Forecast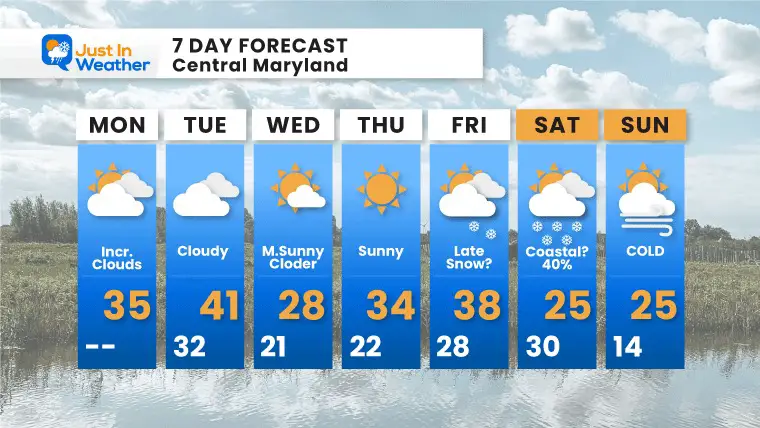 Weather posts straight to your inbox
Sign up and be the first to know!
ALSO SEE
ALL FITF GEAR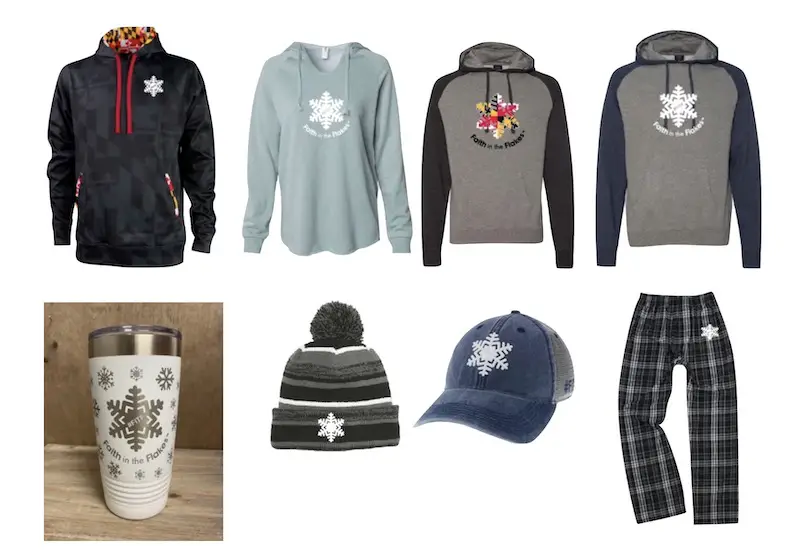 FITF THUNDERSNOW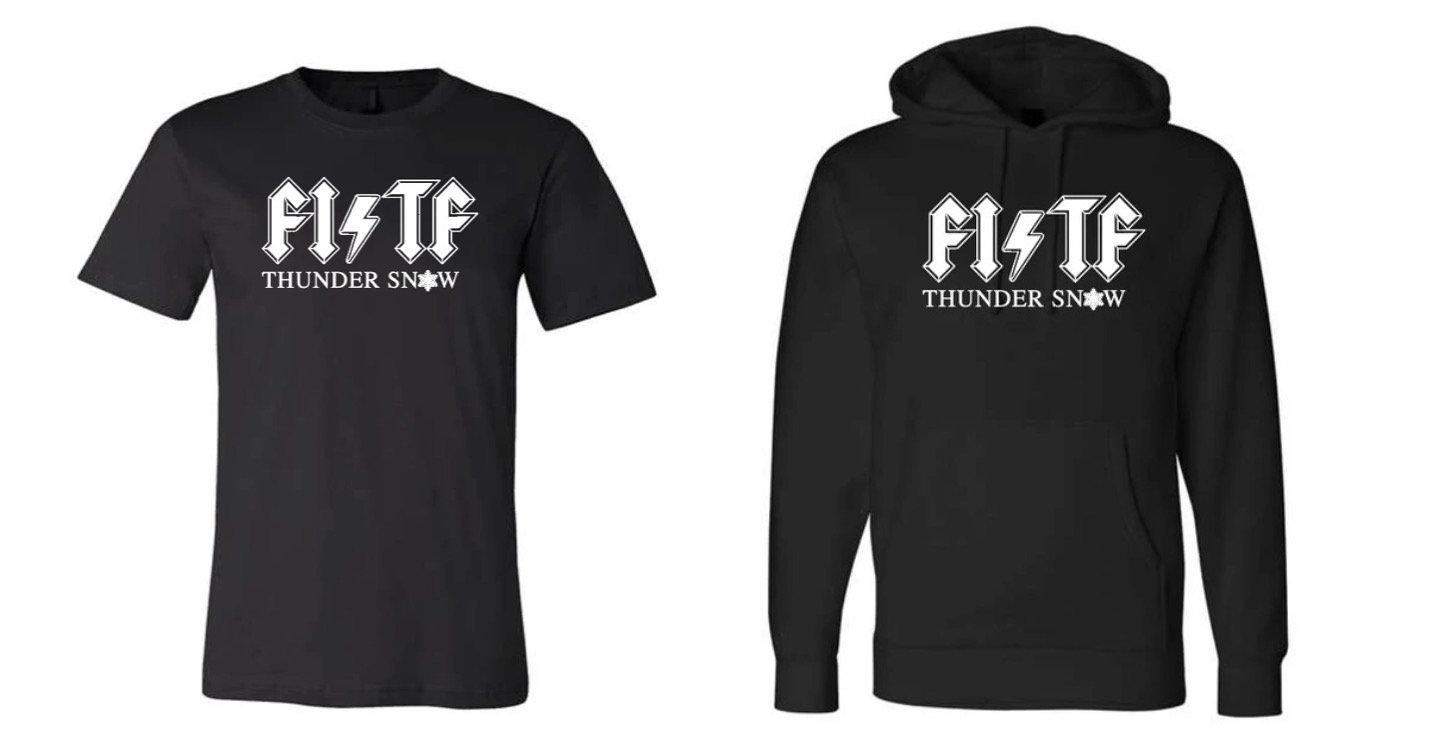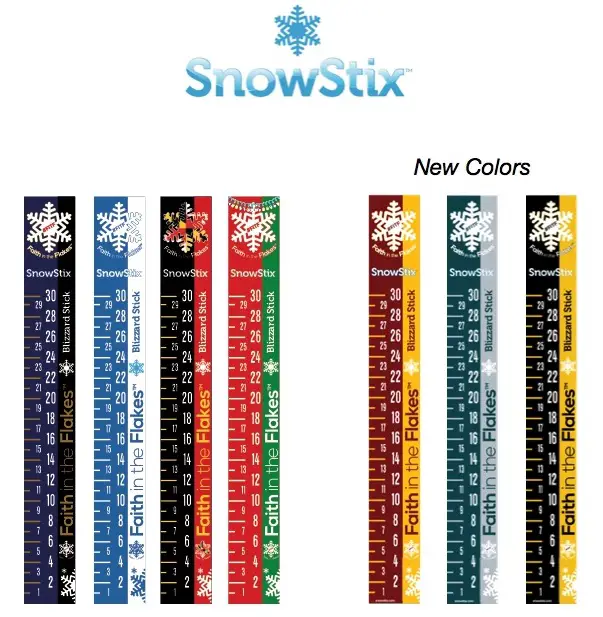 Winter Outlook Series: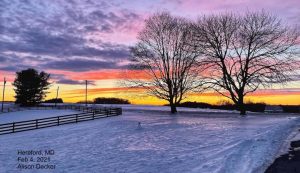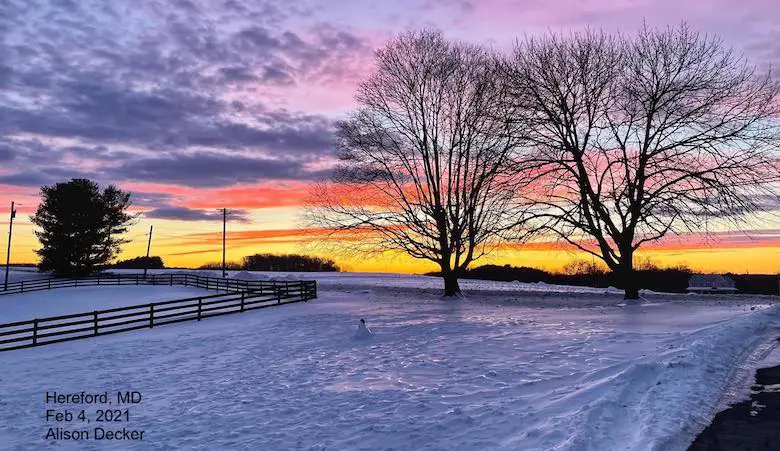 Last Winter Recap: My Old Outlook And Your Grades Of My Storm Forecasts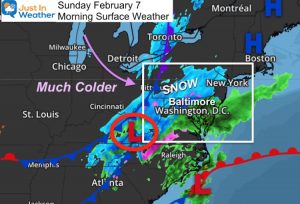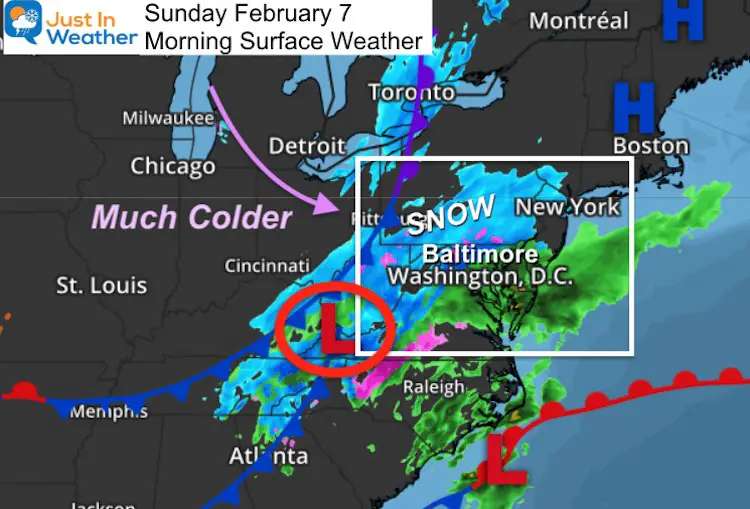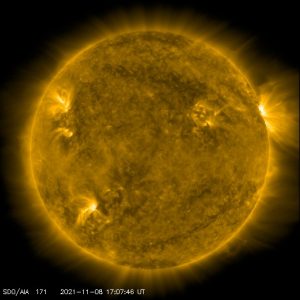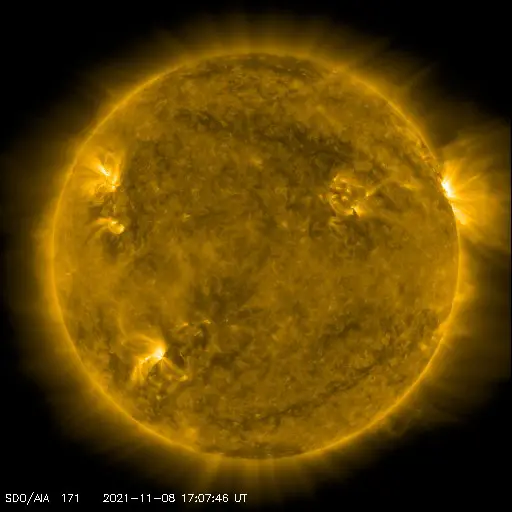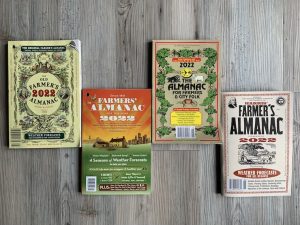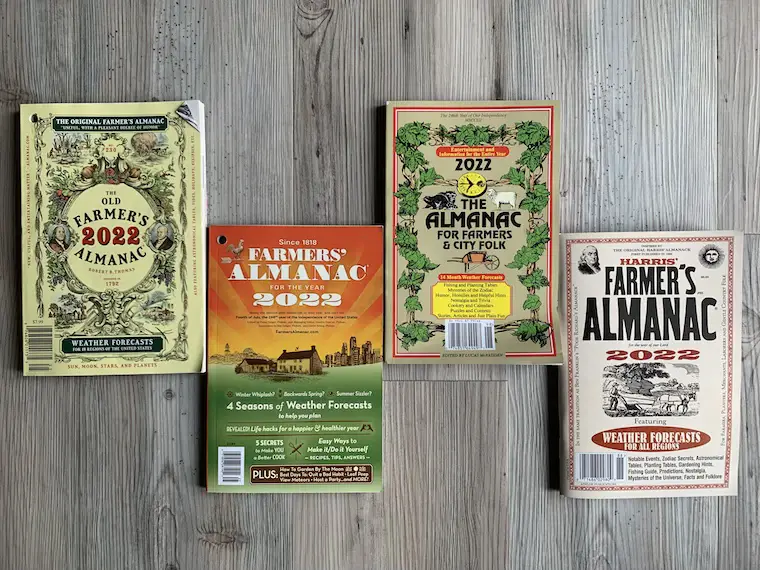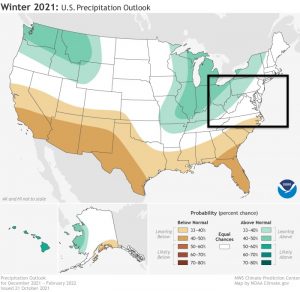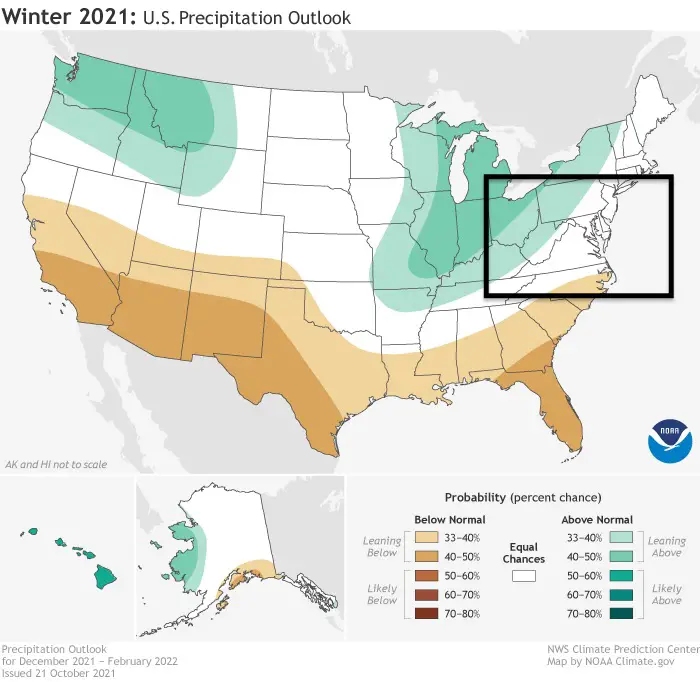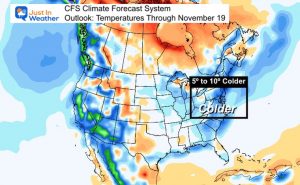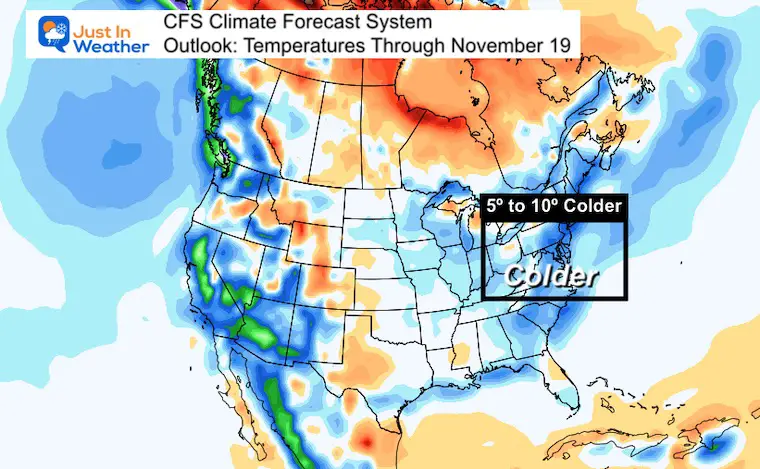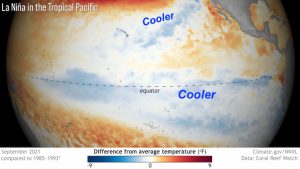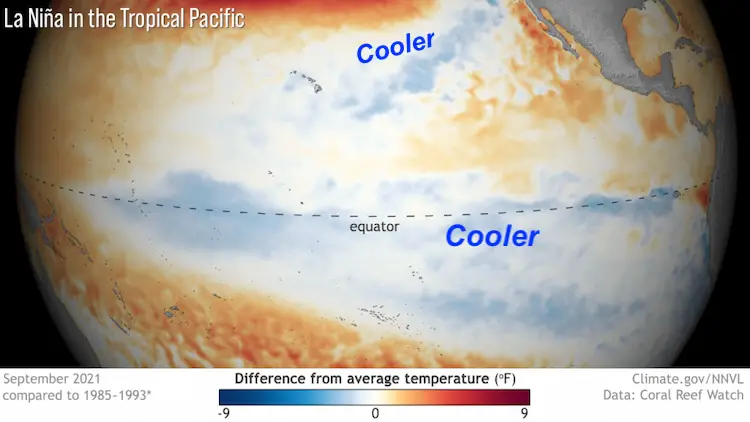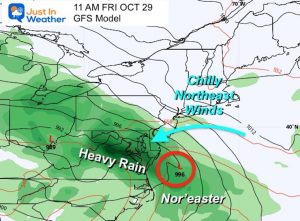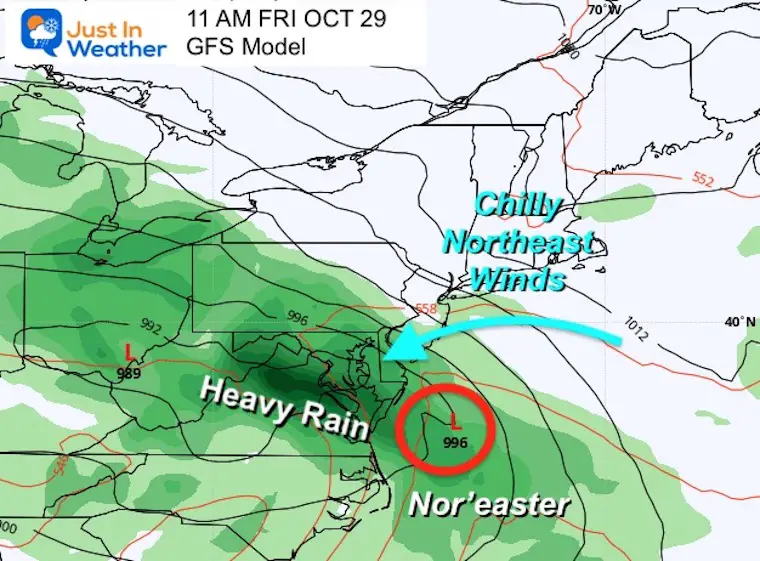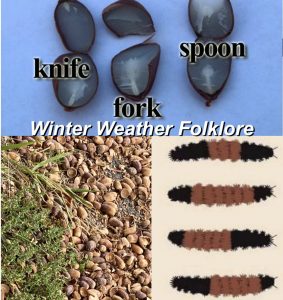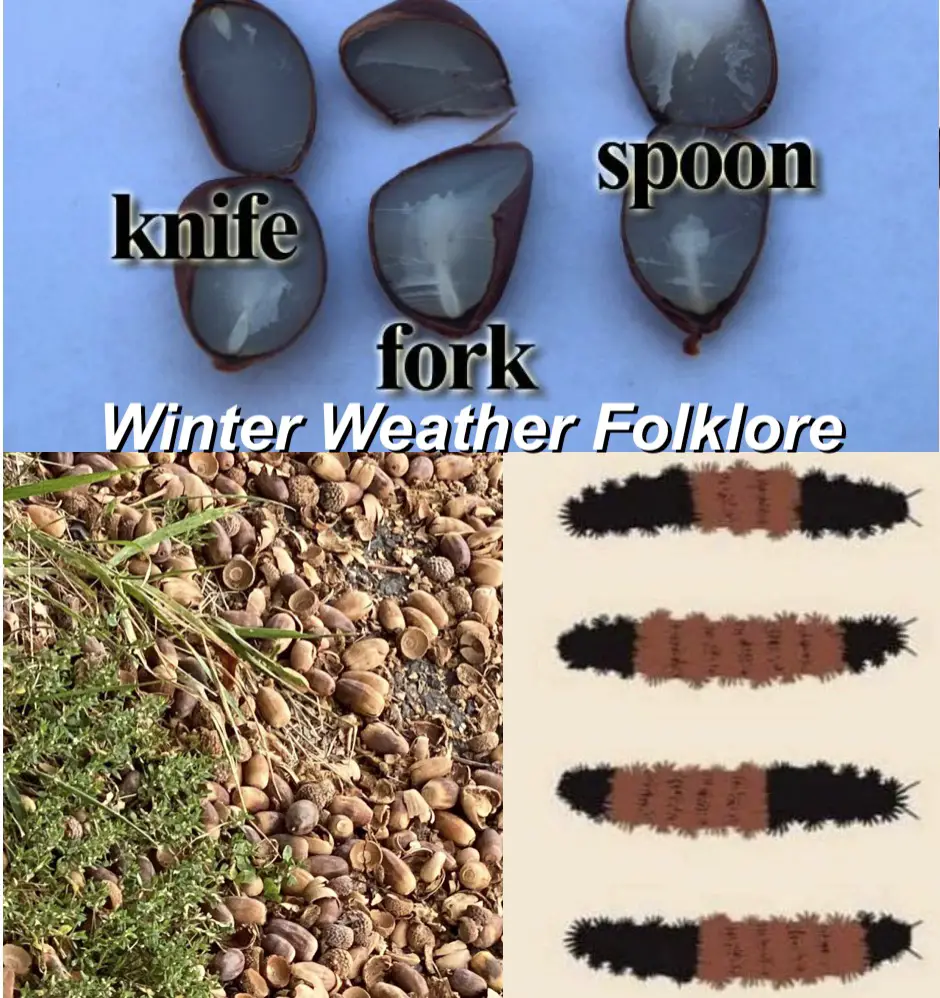 Please share your thoughts, best weather pics/video, or just keep in touch via social media