January 20 Tracking The Change From Rain To Snow Then Icy Roads
Frost and Freeze
Winter Weather
Forecast
Warnings
Justin Berk
Jan 20, 2022
6:32 am
0
Thursday January 20 2022 – Morning Report
This morning starts as expected with rain and temperatures seem mild. It will get colder, and there will be a freeze. The main concern has been the timing.  First a change to snow, then followed by temps falling below freezing. That will be happening during this morning commute in Southern PA to Central Maryland.
Many area schools have delayed or imposed a closed/virtual day. There may be some anxiety if this was the proper call while the day starts mild and wet. However, there will be a change to snow and roads in many areas will turn slick at some point during the commute. That is important to note if you have to be out driving.
In This Post: New timeline for snow and temps this morning, plus full event animation, and the extended forecast.  The weekend storm will mainly be for the beaches.
Farther south, the change to snow will occur later and the freezing line may not quite reach until later today. So it will be cold enough it the clouds for flakes to fall, but the surface temps will determine who gets wet roads, slush, or a flash freeze to ice.
Tonight, the arctic air will reach the entire state. So a refreeze is expected, even in southern Maryland and the beaches. 
Morning Surface Weather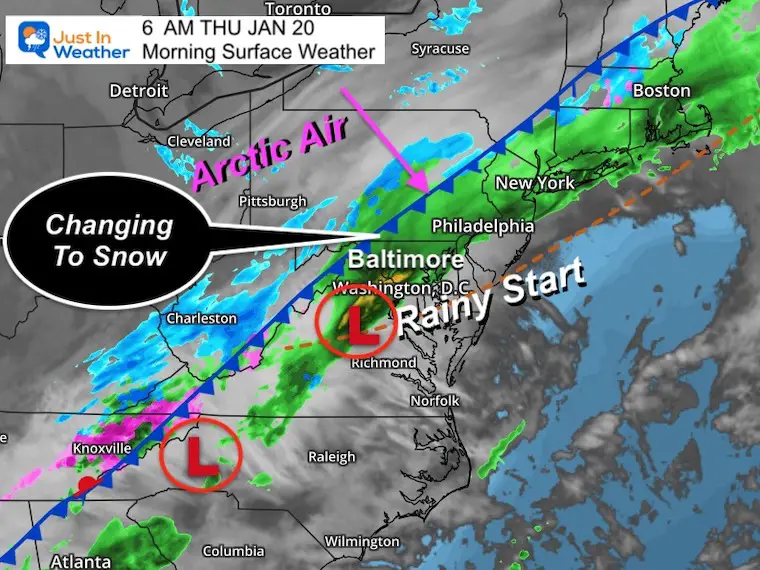 Morning Temperatures
The freezing temps may seem far away, but as the cold air aloft develops snow, that will speed up the push southeast.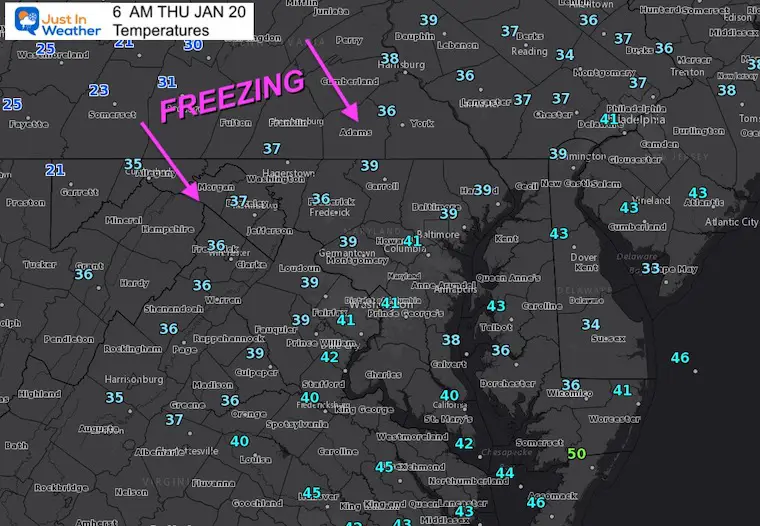 Want more updates?
See the Home Page for maps that update every 10 minutes 
See the Live Updates for any quick looks at maps I want to share along the way.
New Snow Timeline
Radar Simulation Animation
7 AM to 7 PM
Snow will last for a few hours… Ending in metro areas by noon.
Southern Maryland will get the snow later, but with temps just above freezing.  Then some stickage possible later in the day.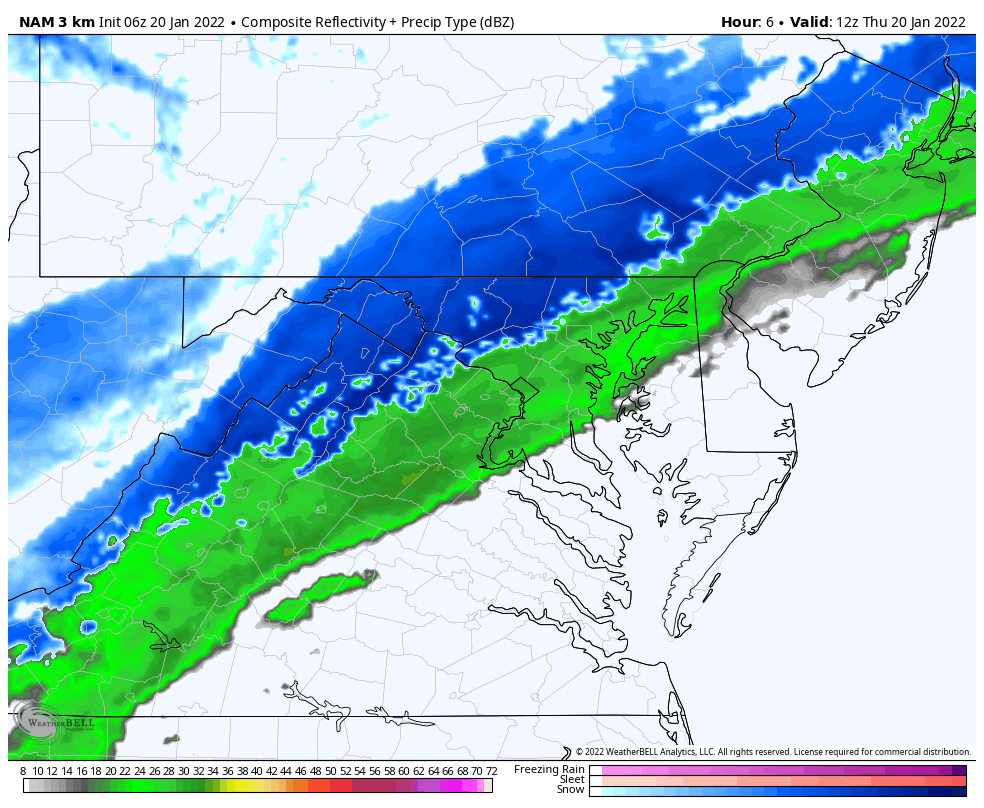 Reminder: Winter Weather Advisories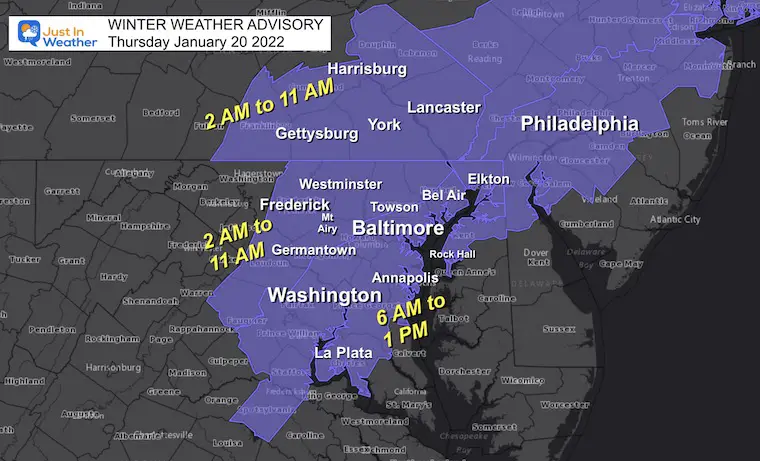 Snapshots: Radar Simulation and Temps
Please allow a buffer of 1 hour, as this is 'guidance' and not perfect.
7 AM
Change over  to sleet and snow begins in the inland suburbs. Reminder that the FREEZING Temps will arrive an hour or so AFTER the snow beings here. So roads will NOT freeze right away.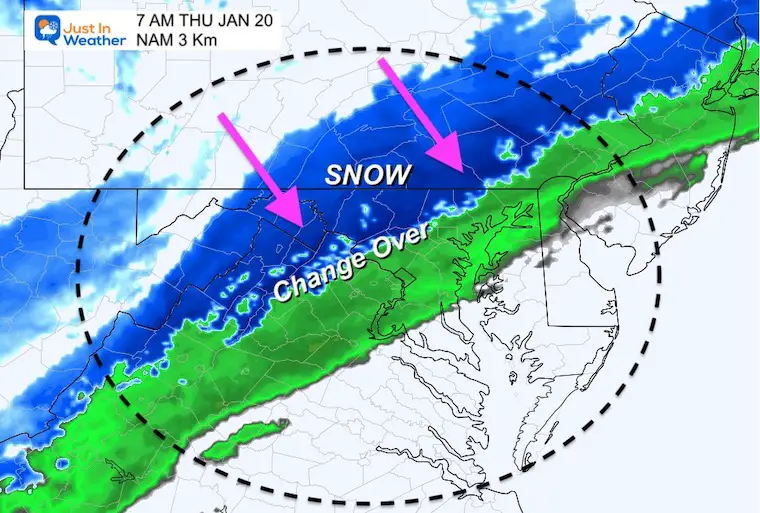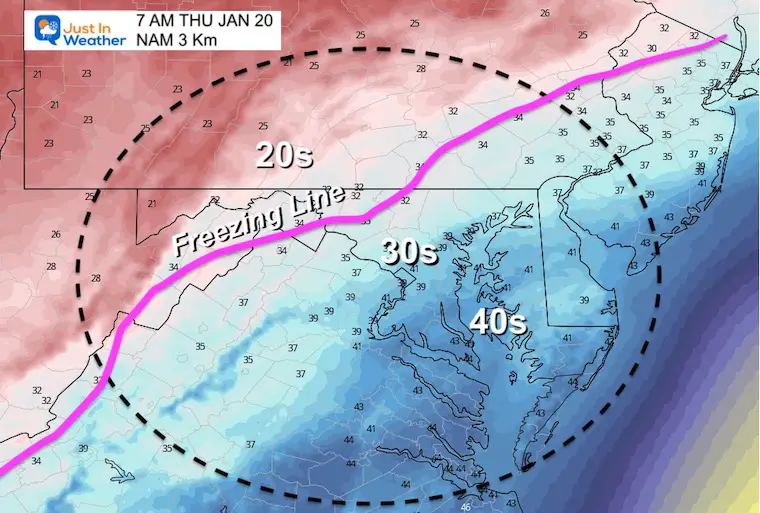 8 AM
The freezing line is expected to be reaching the inland suburbs during this hour. This is when the snow will begin to stick on roads inland.
The transition to snow will occur around metro Baltimore, Washington, and along I-95.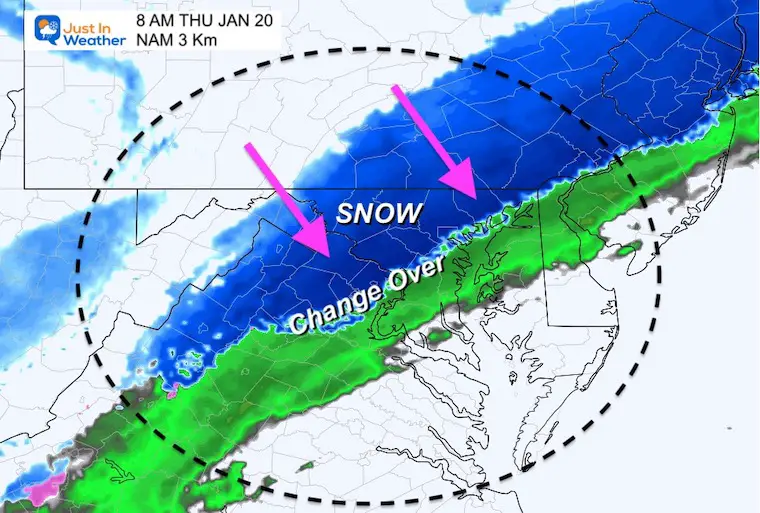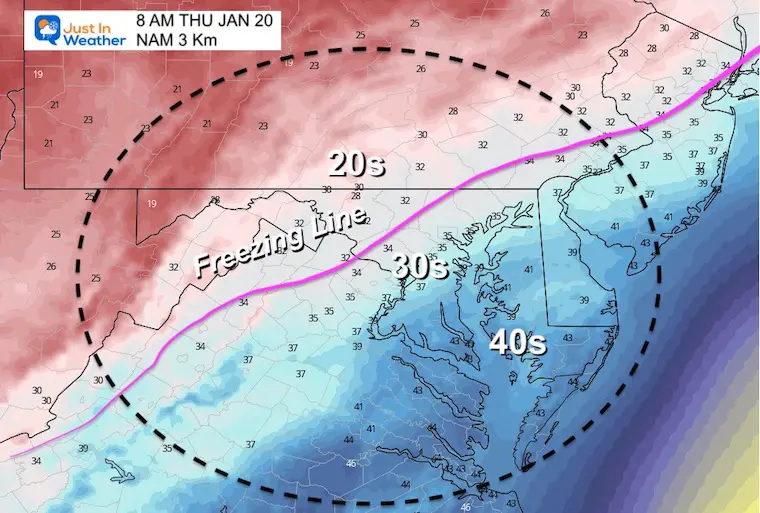 9 AM
Steady snow will be falling in metro areas, but Baltimore City may be just at or above the 32ºF mark. Also, less icing on roads closer to the water, but more icing farther inland.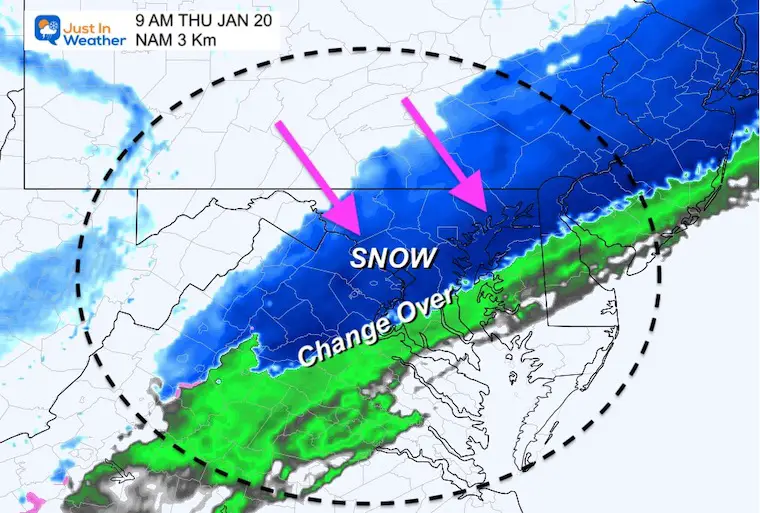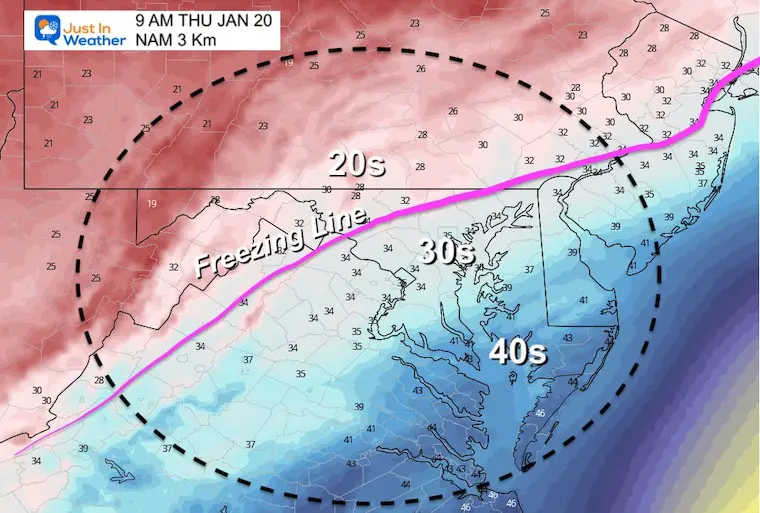 10 AM
Steady snow will be falling in metro areas, but Baltimore City may be just at or above the 32ºF mark. Also, less icing on roads closer to the water, but more icing farther inland.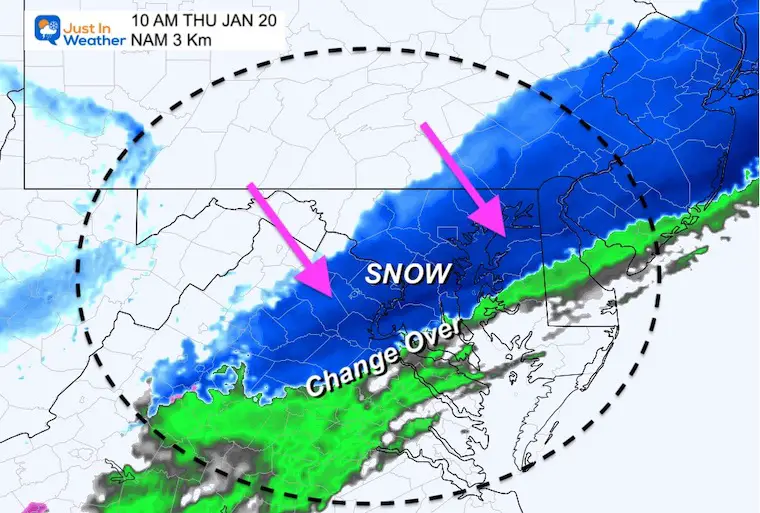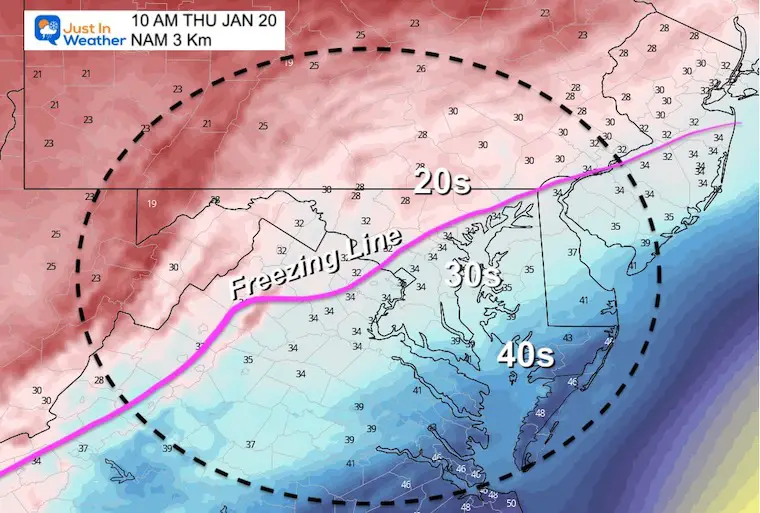 11 AM
The freezing line may reach Baltimore City near the end of their snow.
Snow will continue south and cross Delmarva.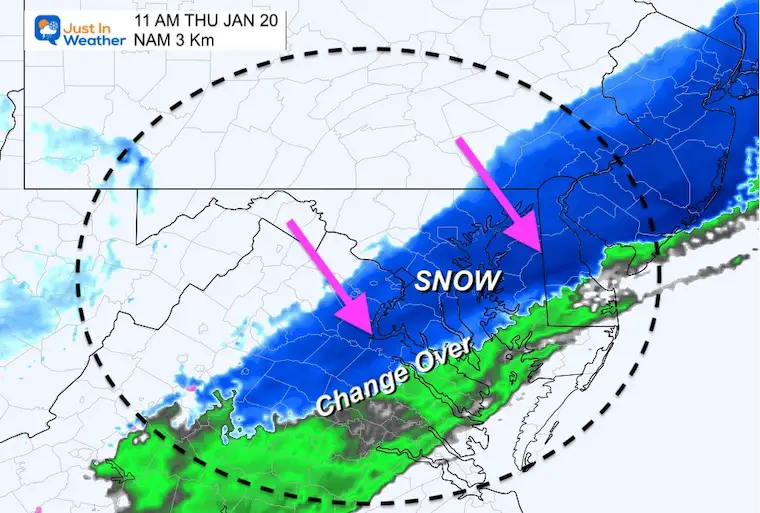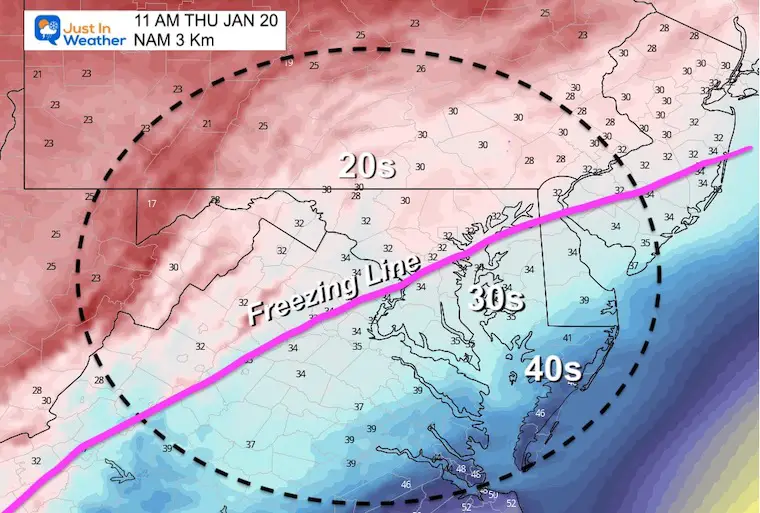 Late Afternoon Temperatures
Freezing temps may reach southern Maryland and allow for stickage and evening icing.
*Refreeze Tonight. See maps below.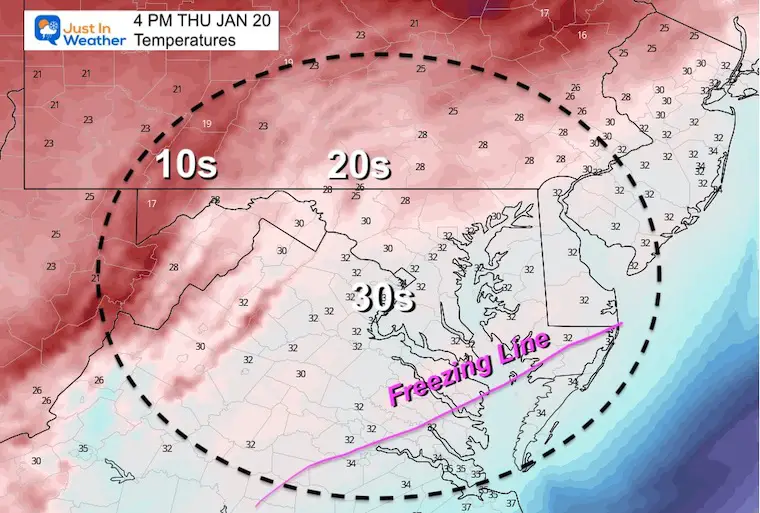 My Call For Snowfall
Zone breakdown below
Zone A:
Freezing line arrives earlier.
Less snow but roads will turn icy before sunrise.
Zone B:
Snow will fall before sunrise.
Temps drop to freezing within 1 to 2 hours of change over, and expected to be icy through the morning commute.
Zone C:
Transition to snow during the morning commute 7 to 9 AM.
Temp near freezing, but marginal.
Slushy roads. Some colder spot turn icy, especially farther inland.
Places by the water (Havre de Grace, Sparrows Point, Cape St. Claire) less likely to have road impact due to slightly warmer temps.
Zone D:
It will snow late morning and afternoon.
Temps likely to stay above freezing, so most snow stickage will be on the grass.
Some roads may get slushy, but most should remain wet.
Weather Almanac: Climate Data
TODAY January 20
Normal Low in Baltimore:  24ºF
Record -3ºF in 1985
Normal High in Baltimore: 41ºF
Record 71ºF 1951
Temperature Animation
4 PM Thu to 7 AM Fri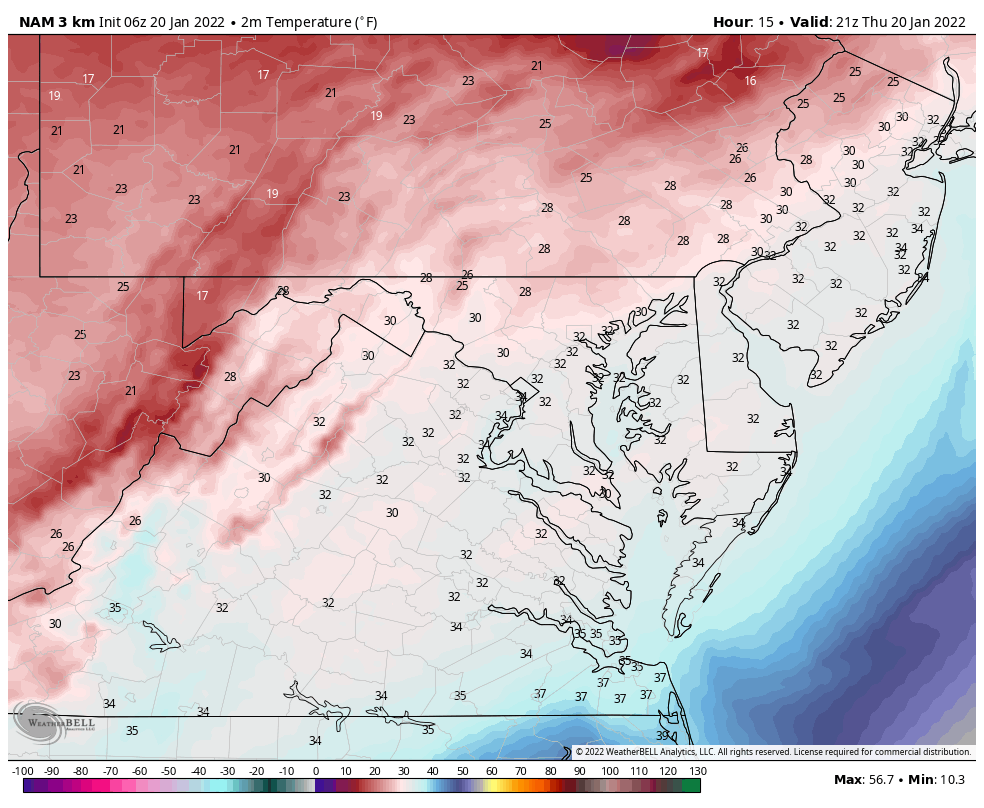 Friday Morning: Deep Freeze!
Yes! It will be that cold tomorrow morning, and this is not including the wind.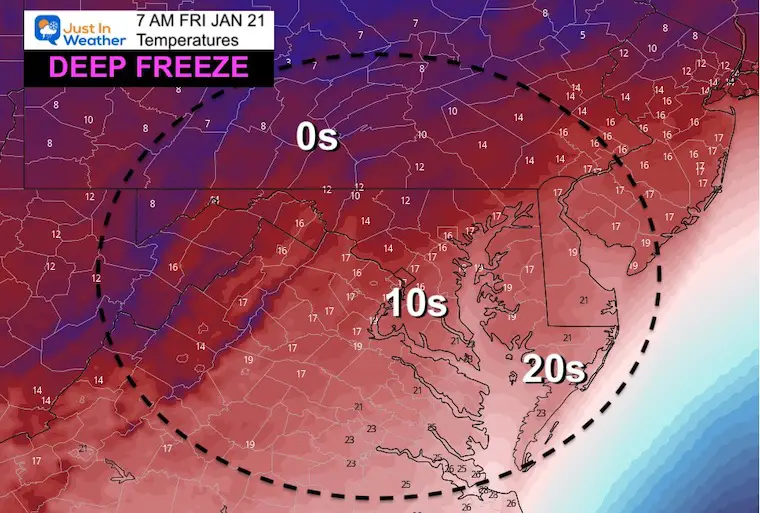 Looking Ahead
Coastal Storm Early Saturday Morning?
I have not put too much emphasis on this event for two reasons:
I want to deal with the snow tomorrow morning first.
Models have been inconsistent, and historically flip with coastal in the 3 to 5 day range.

 
I had suggested this may bump back a little west.. but the closest it looks to be is extreme Lower Eastern Shore. A few inches are possible at the beaches Saturday morning.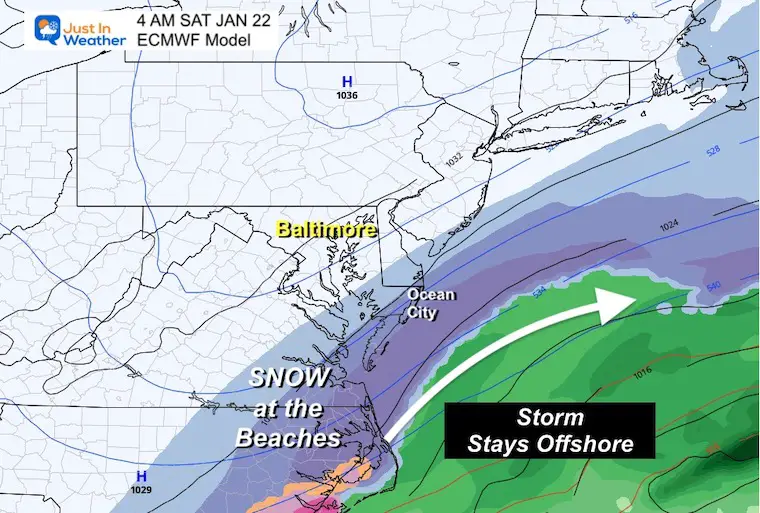 7 Day Forecast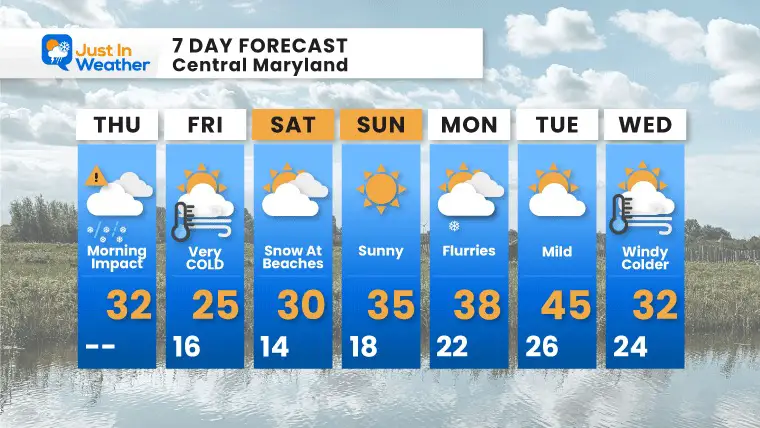 Weather posts straight to your inbox
Sign up and be the first to know!
ALSO SEE
ALL FITF GEAR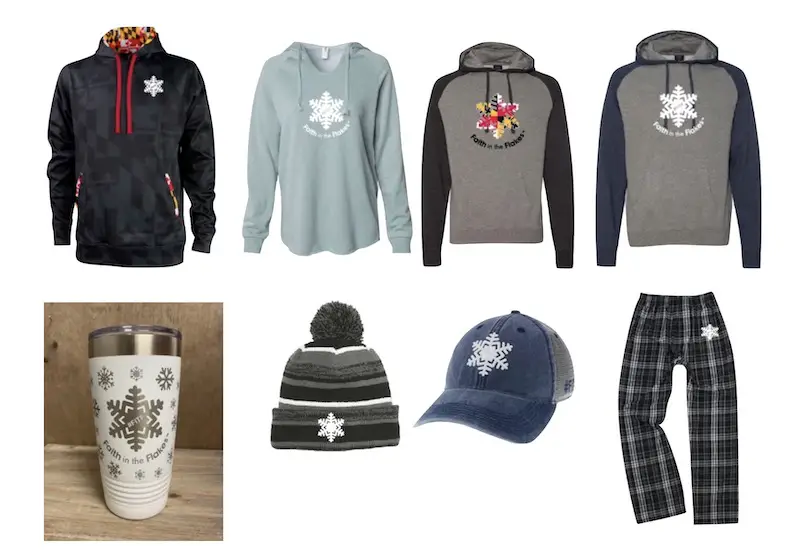 FITF THUNDERSNOW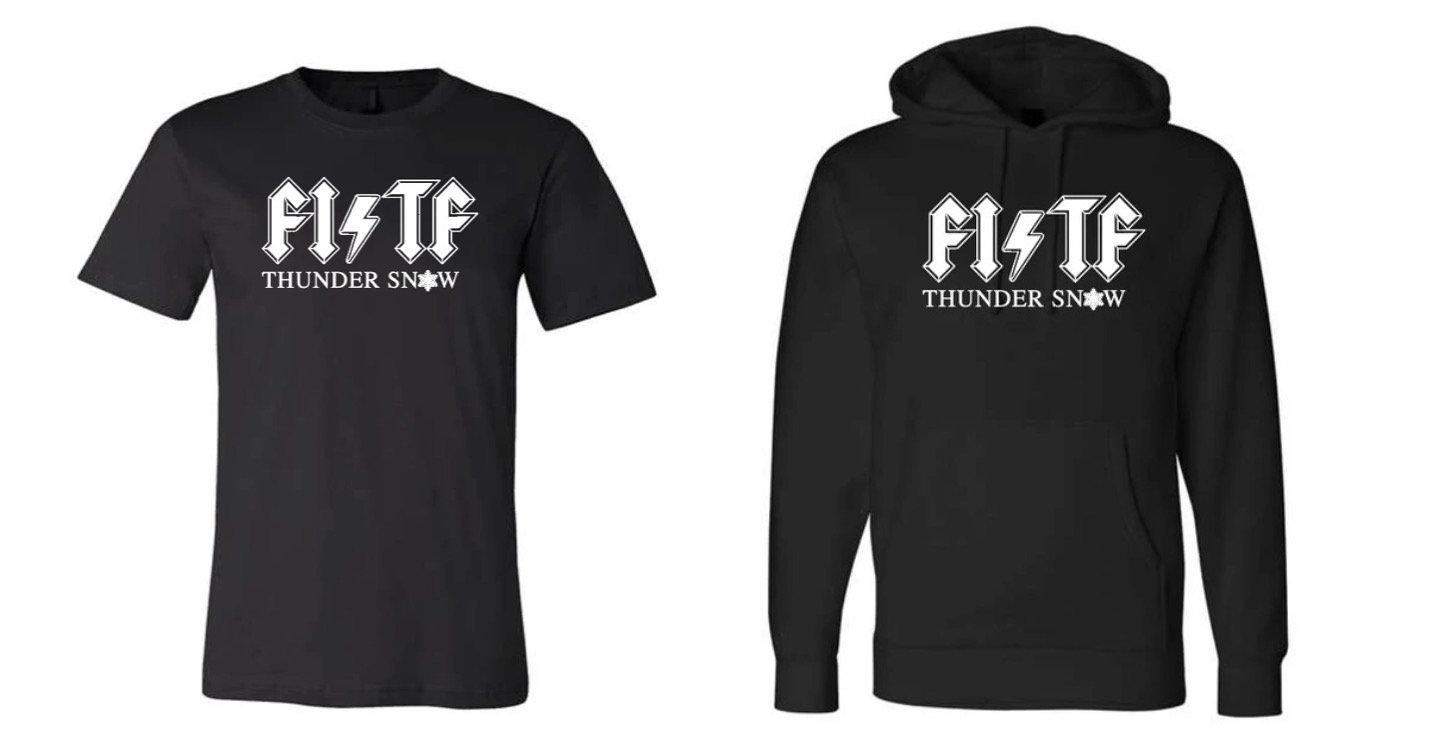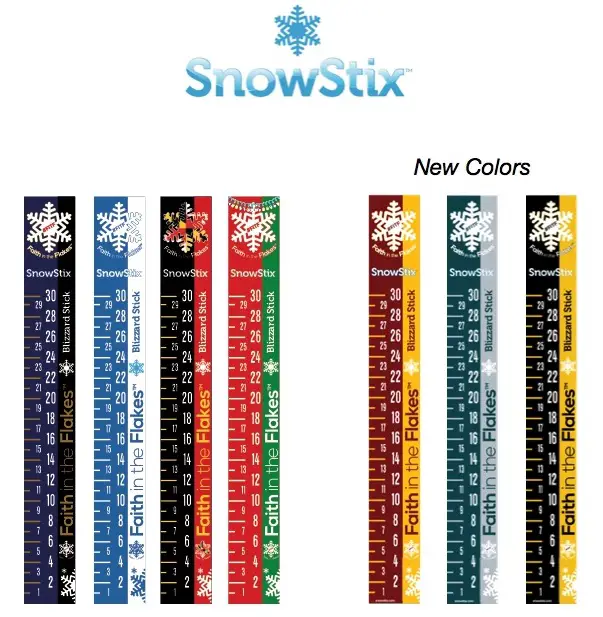 Winter Outlook Series: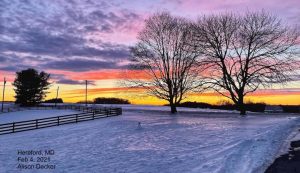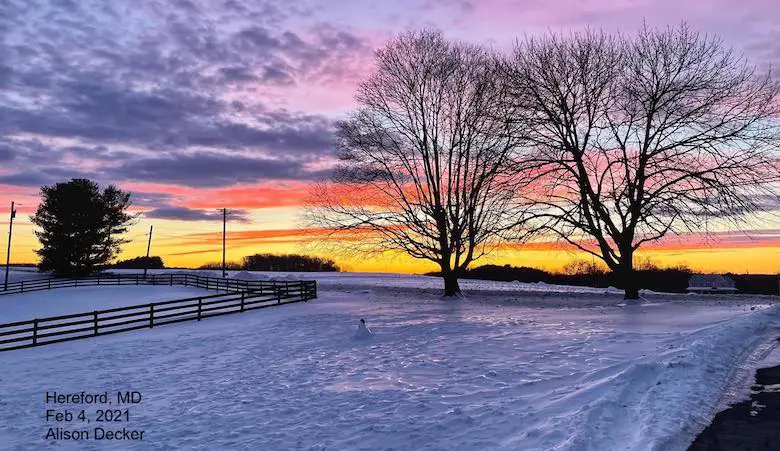 Last Winter Recap: My Old Outlook And Your Grades Of My Storm Forecasts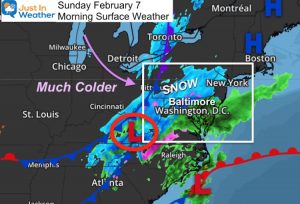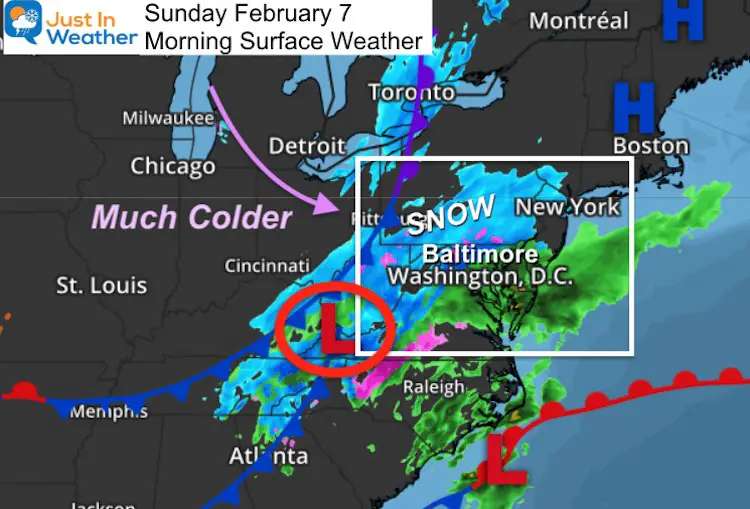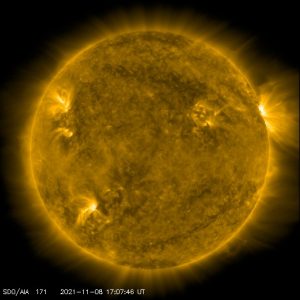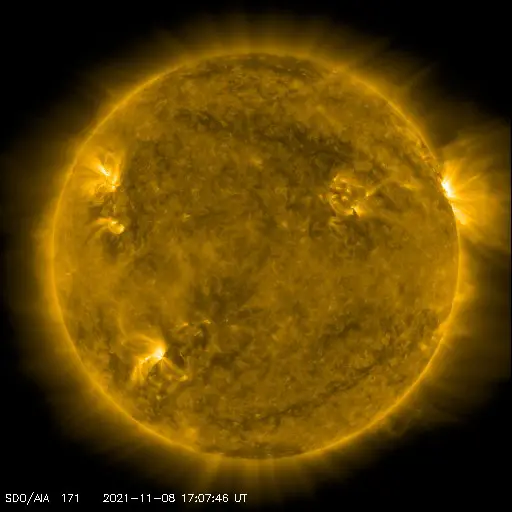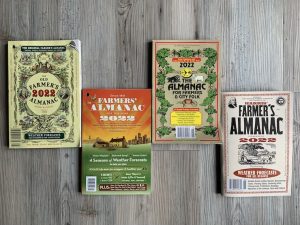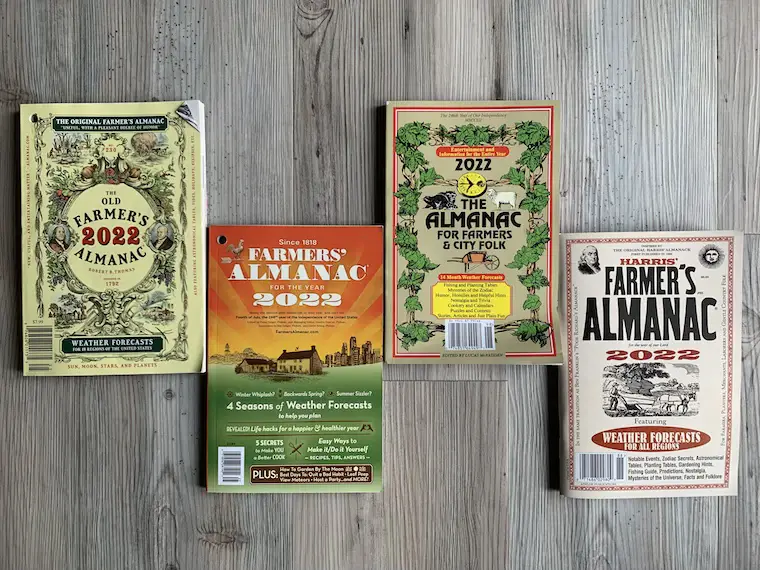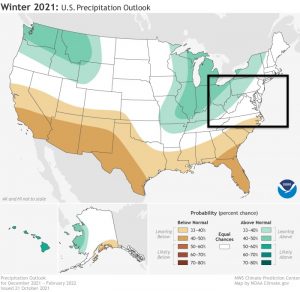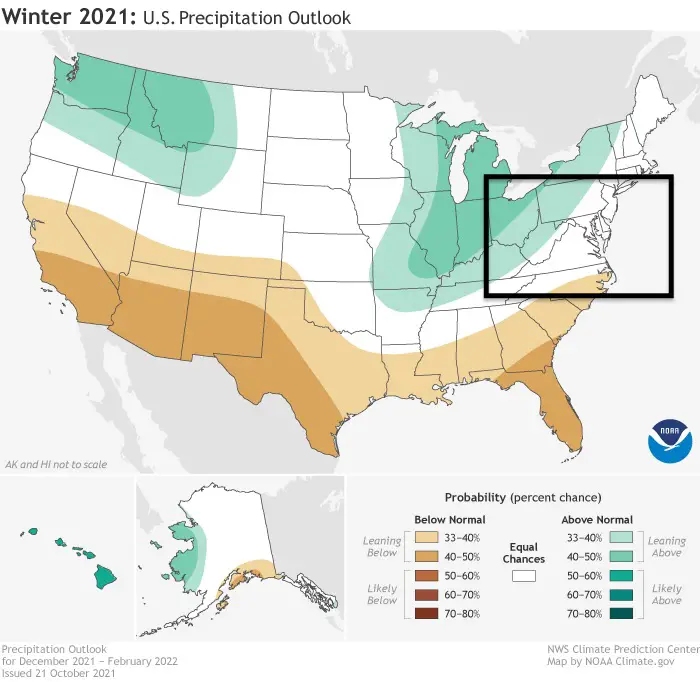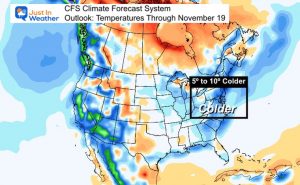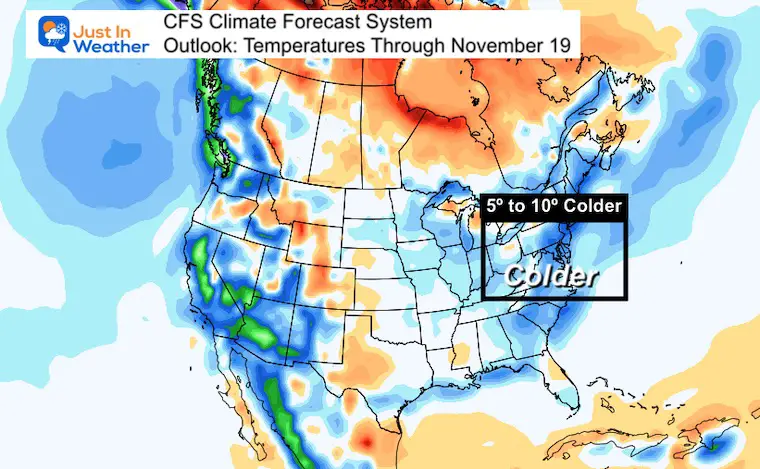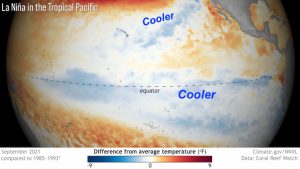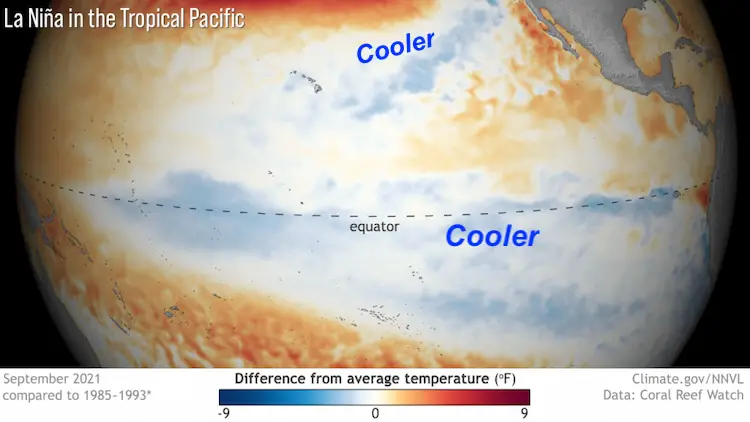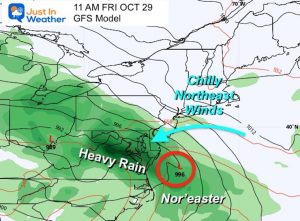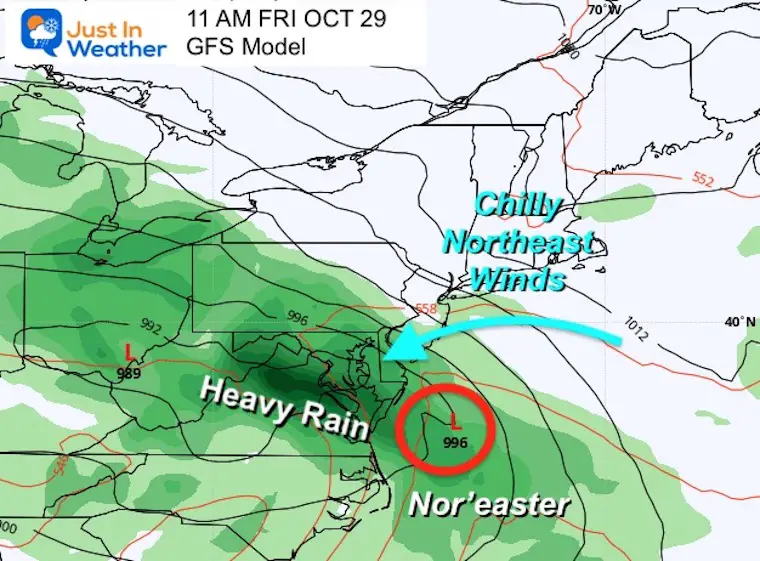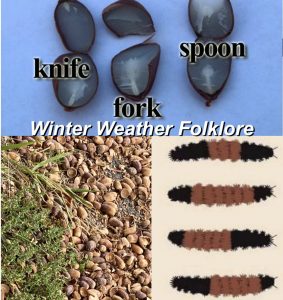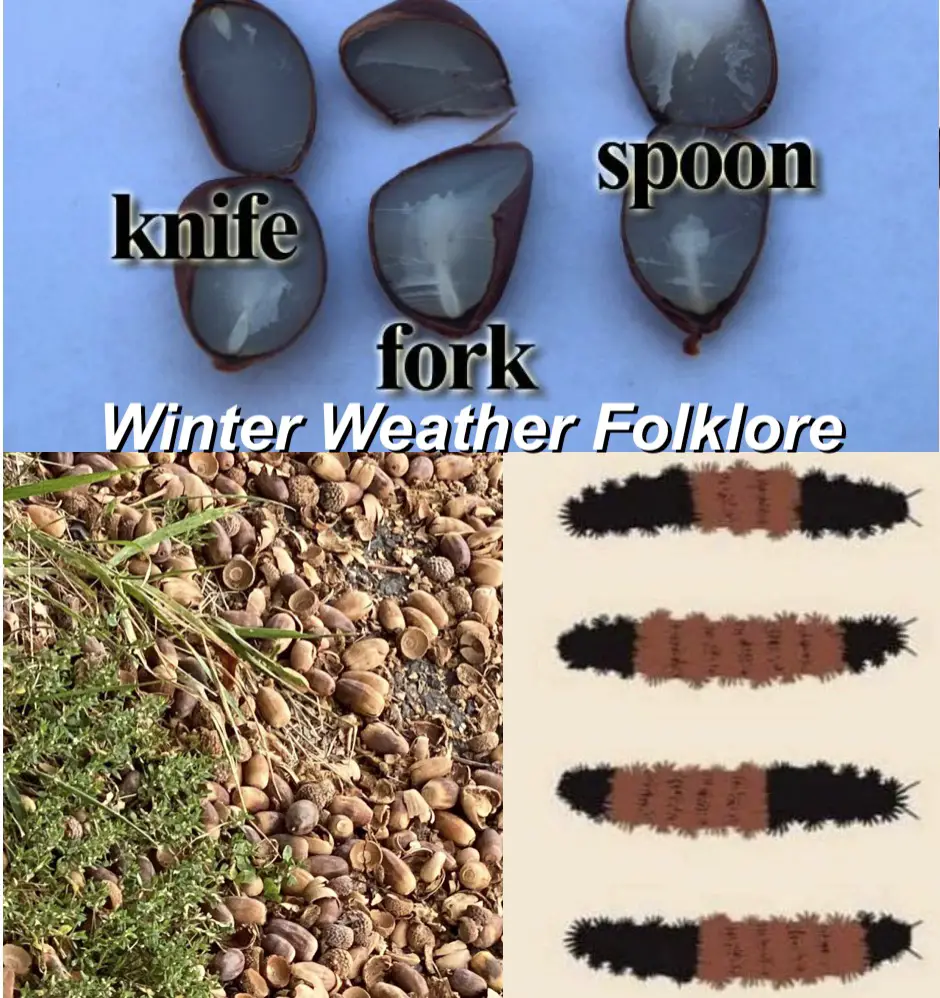 Please share your thoughts, best weather pics/video, or just keep in touch via social media