Sunday Night Severe Thunderstorm Warning Then Wind Advisory Monday
Storm Forecast
Severe Weather
wind
Warnings
Justin Berk
Jan 16, 2022
10:53 pm
0
Sunday January 16 2022 
Update at 10:45 PM
So far the storm has behaved very close to expectations. The warm air and thaw has spread north, changing the ice to rain quickly. The ice concerns are lingering from Frederick and westward. But the storm has more to throw at us.
Temperatures
On Monday morning, Low pressure will be doing north into Pennsylvania and the wrap around will bring in two things:
Morning Burst Of Snow
Strong Winds Gusting To 55 mph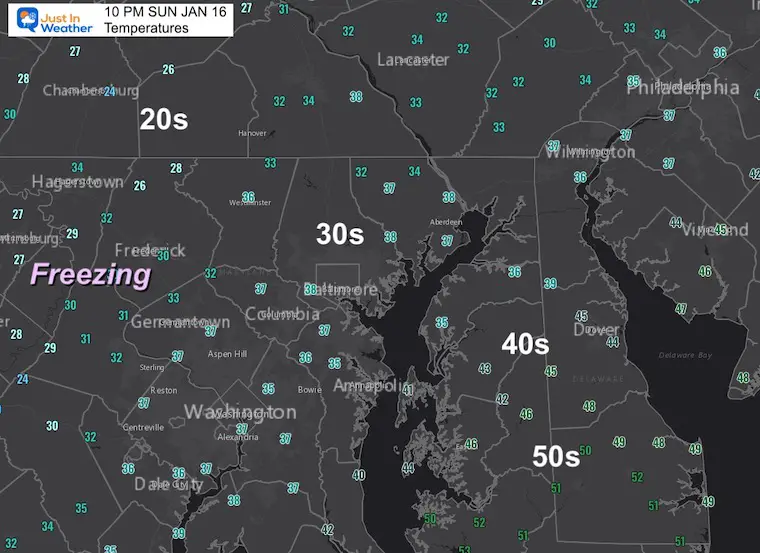 Severe Thunderstorm Warning
Until 11:30 PM
Southeastern Anne Arundel County in central Maryland…
Northwestern Calvert County in southern Maryland…
East central Prince Georges County in central Maryland
Winds may reach 60 mph along with very heavy rain!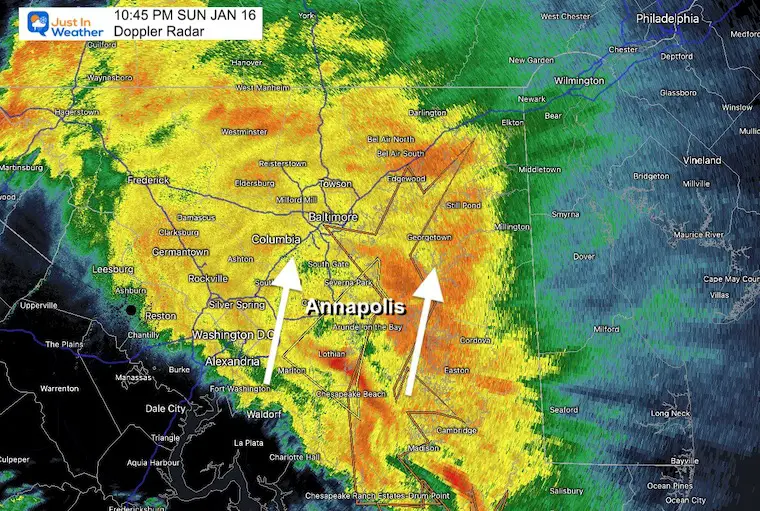 Sunday Night: Mesoscale Analysis
The secondary Low we tracked earlier is taking over, but this is still considered a 'double barrel system. The rapid drop in pressure is causing winds to increase. We will feel some of it tonight form the southeast, then get whiplash with the southwest to west surge Monday.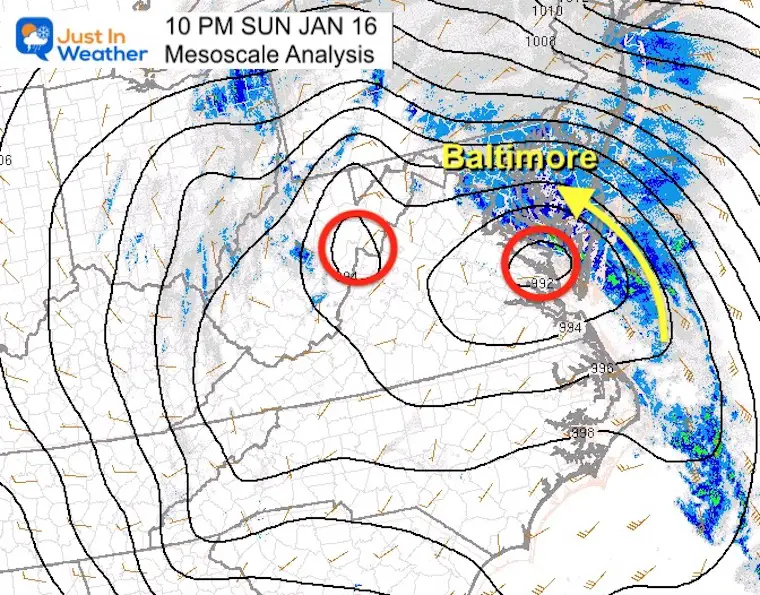 Wind Advisory
Winds will be gusting most of the day on Monday.
Peak winds could reach 55 mph in many areas, higher by the coast and in the mountains.
Eastern Shore: You have not been included, but should be. That is an issue you can take up with with NWS Mount Holly Office.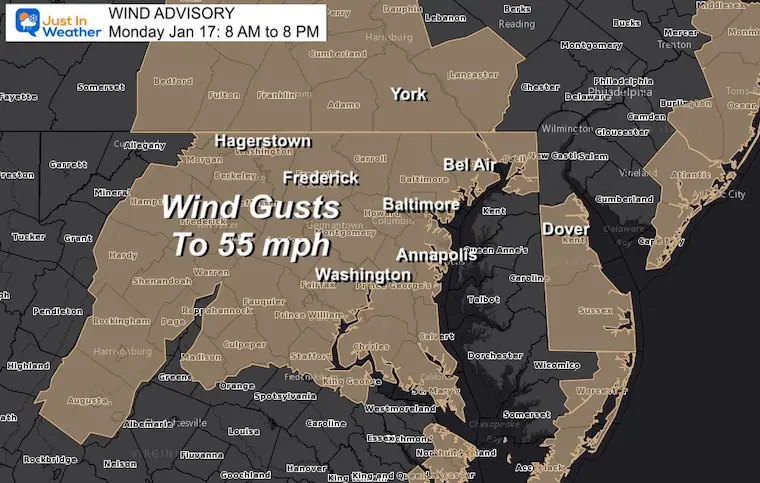 Radar Simulation: Midnight to 8 AM
The wrap around will bring us a burst of snow early in the morning. 
This may be enough for a fresh coating on the ground.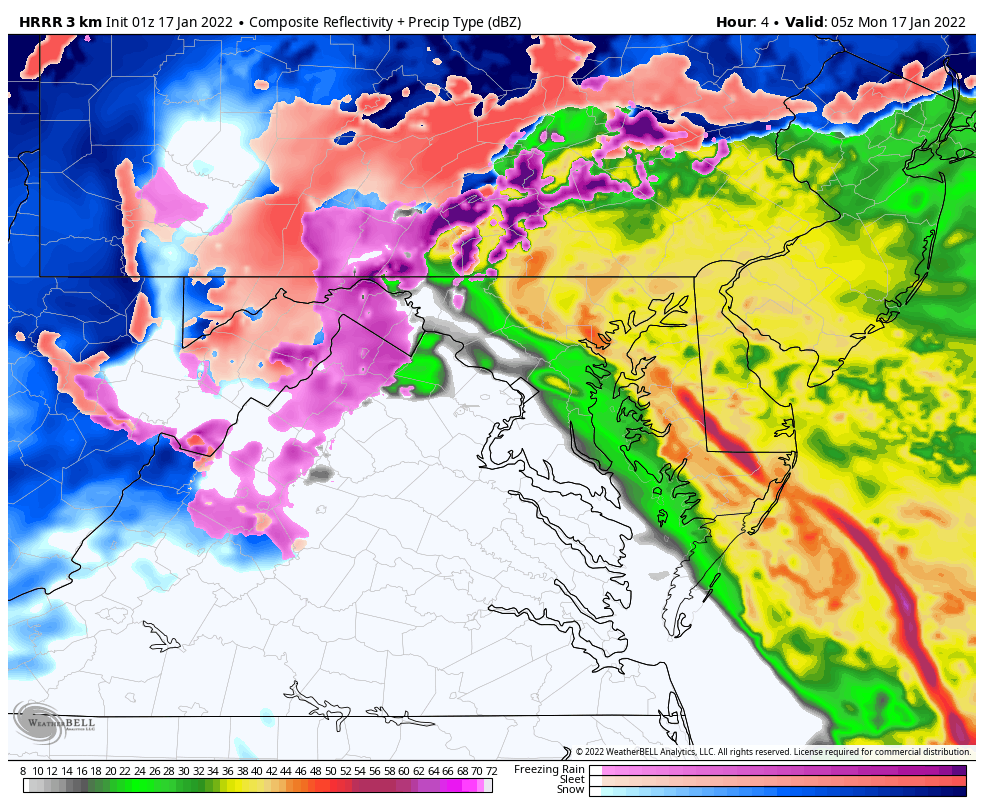 Snapshot:Monday at 8 AM
Snow will briefly swing through early Monday. This may burst with heavy squalls that can recover the ground.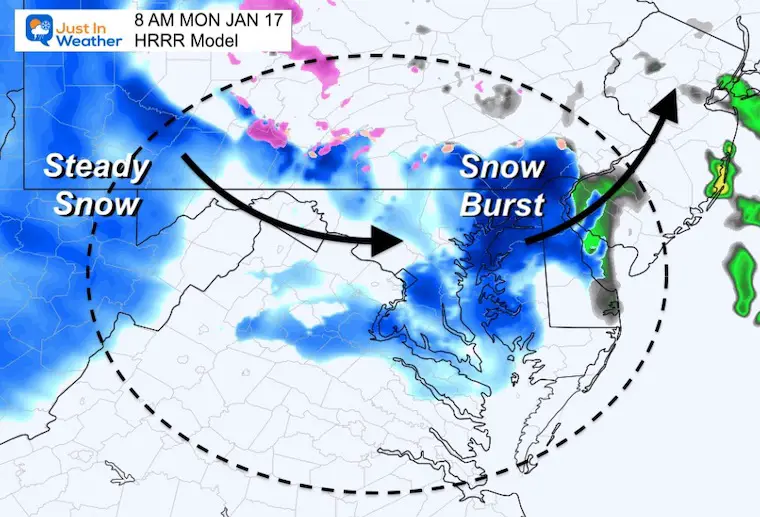 Wind Animation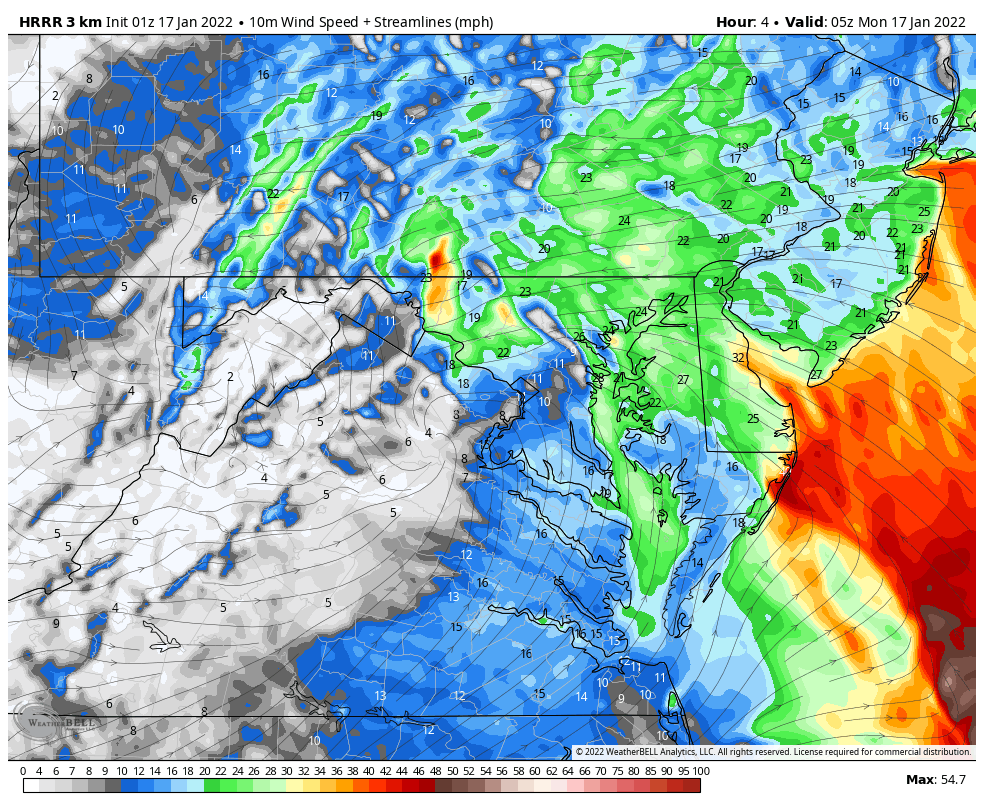 Morning Wind Snapshot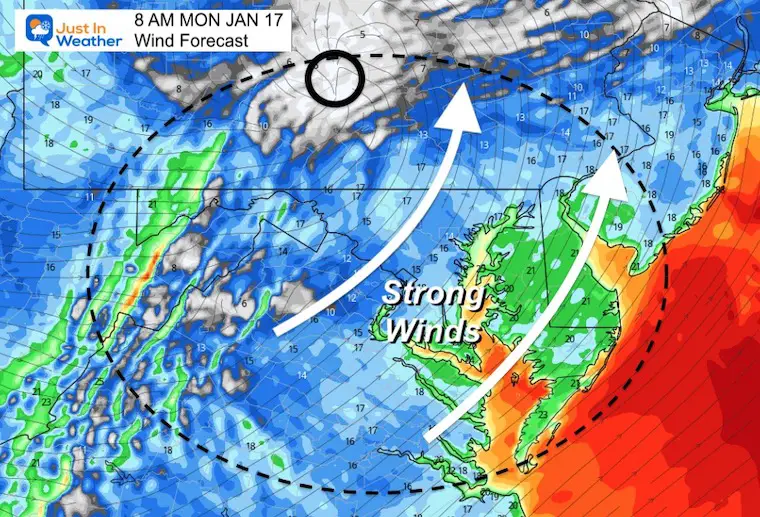 Daily Wind Peak Gusts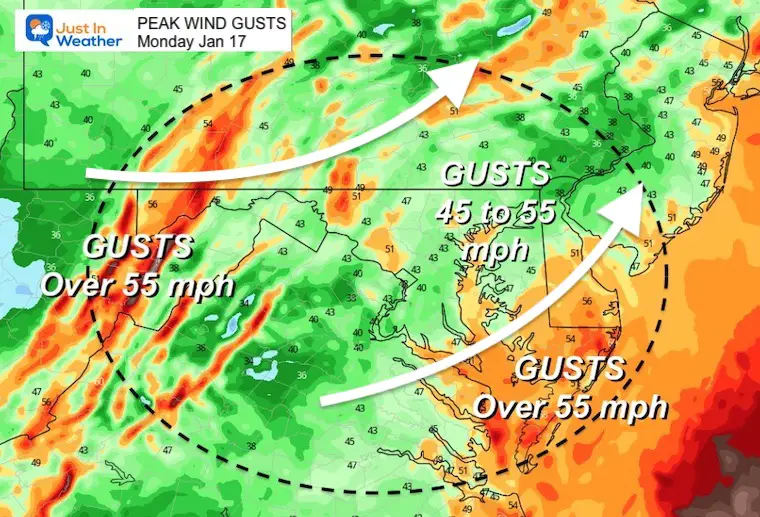 Notes:
Any icing an a lot of snow will melt overnight, but we could still have power outages.
The winds will be FROM the west and southwest. This will take any flooding high water on the Bay and SLOSH it to the Eastern Shore, where they may have flooding in Rock Hall, Easton, and Cambridge. 
Weather posts straight to your inbox
Sign up and be the first to know!
ALSO SEE
ALL FITF GEAR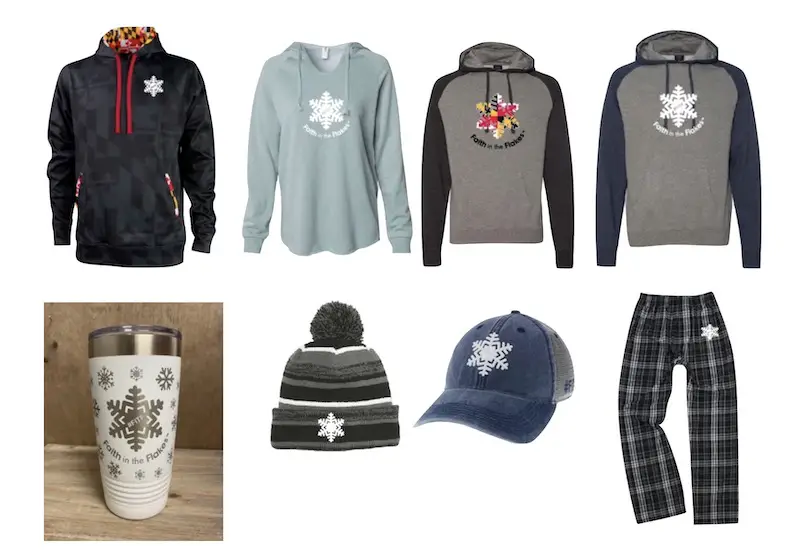 FITF THUNDERSNOW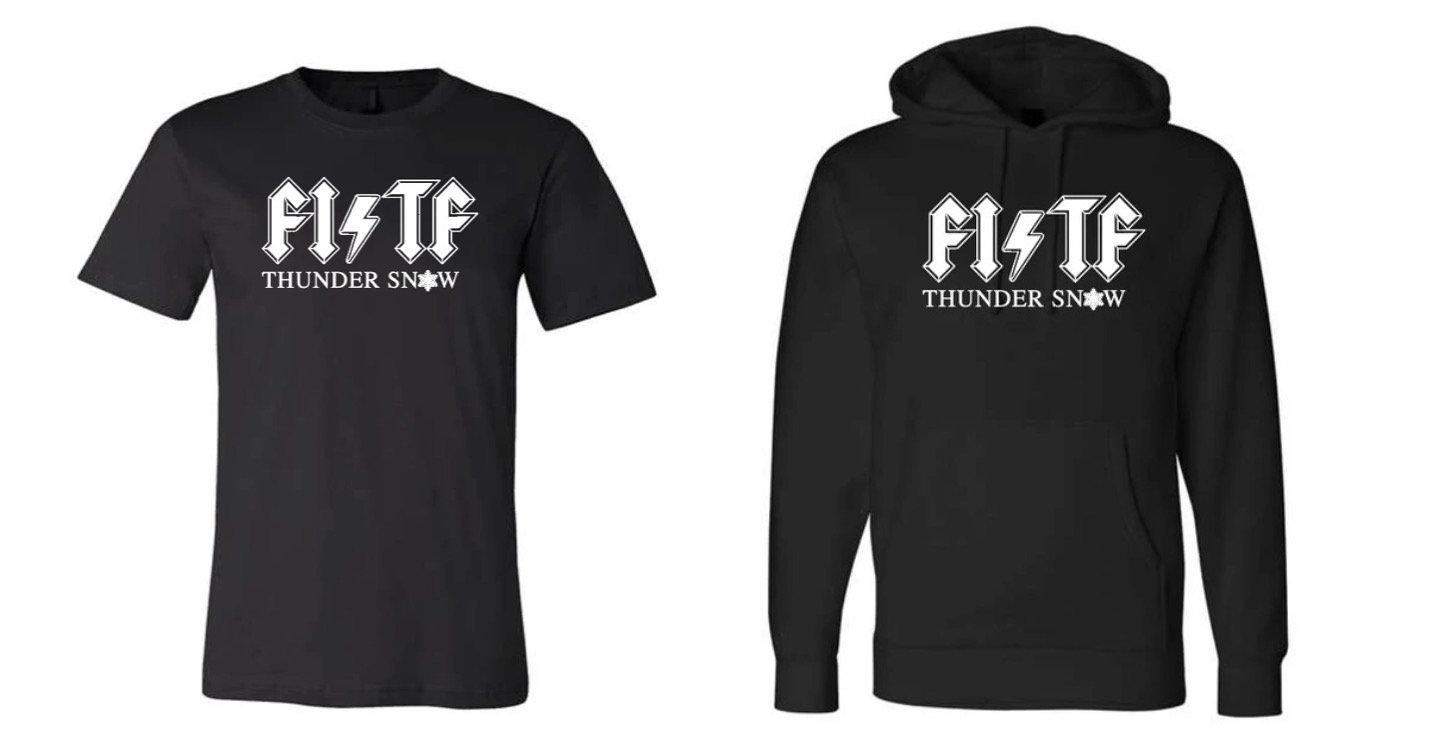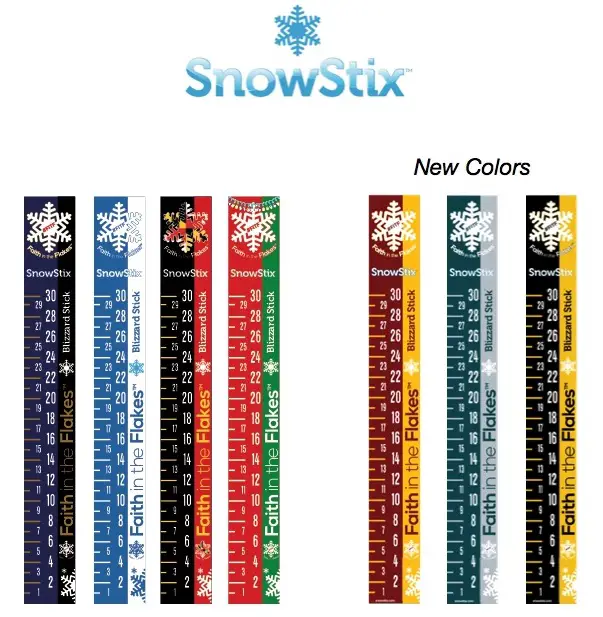 Winter Outlook Series: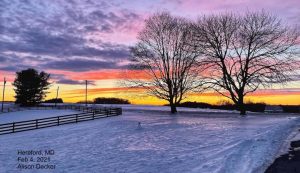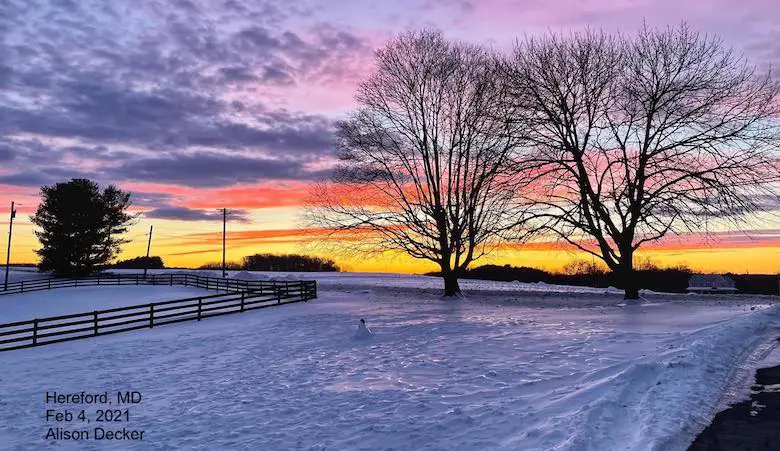 Last Winter Recap: My Old Outlook And Your Grades Of My Storm Forecasts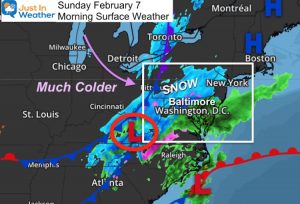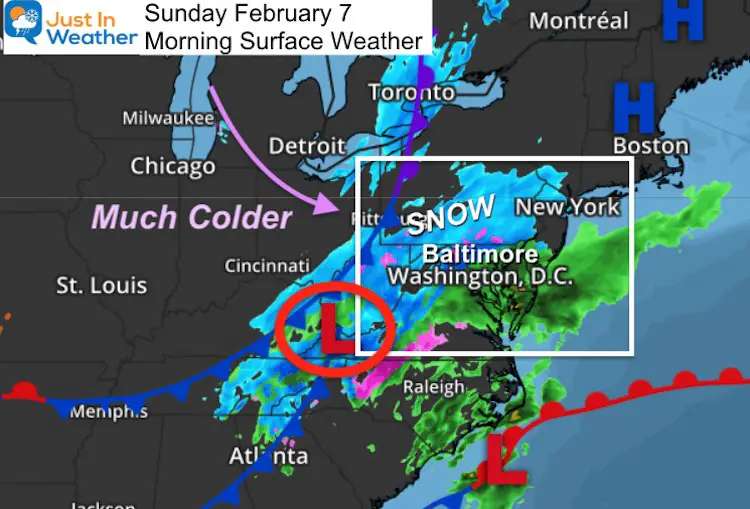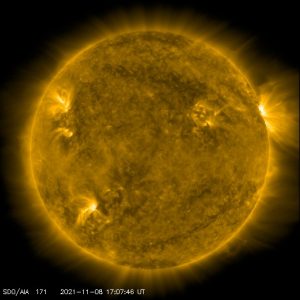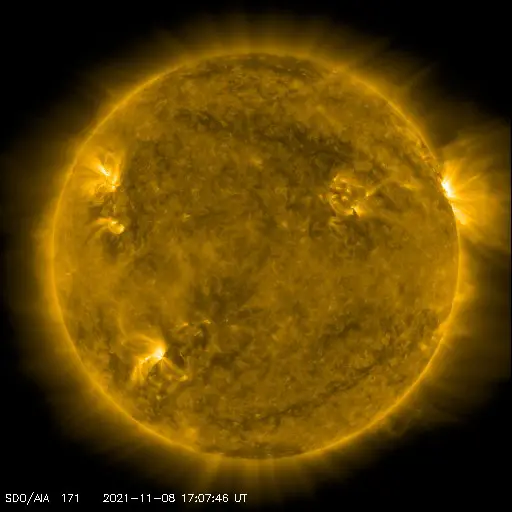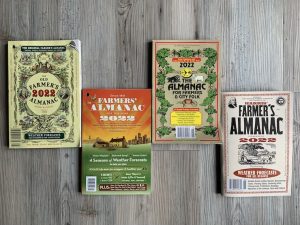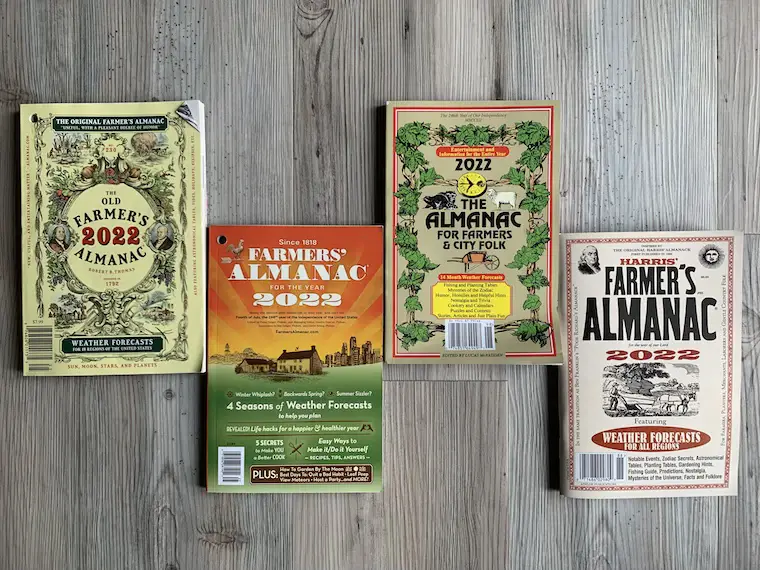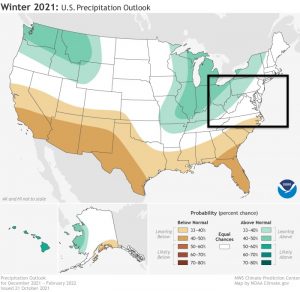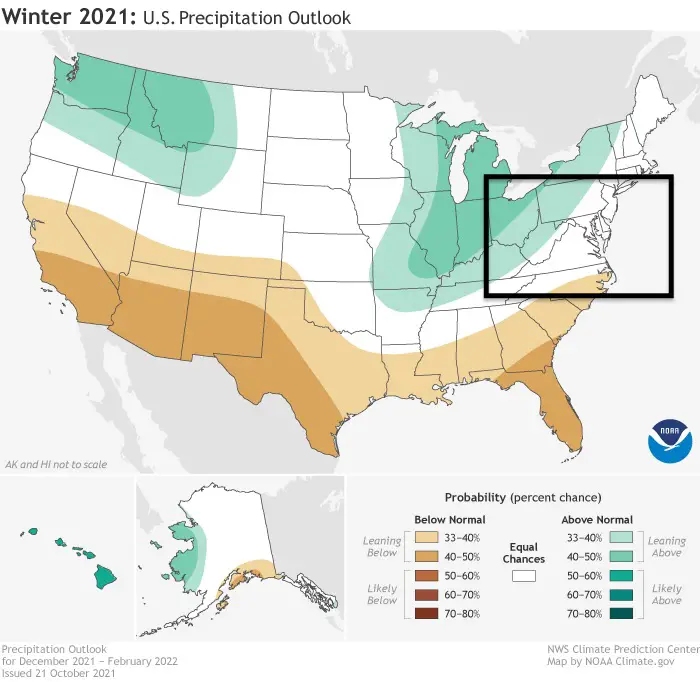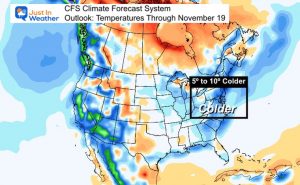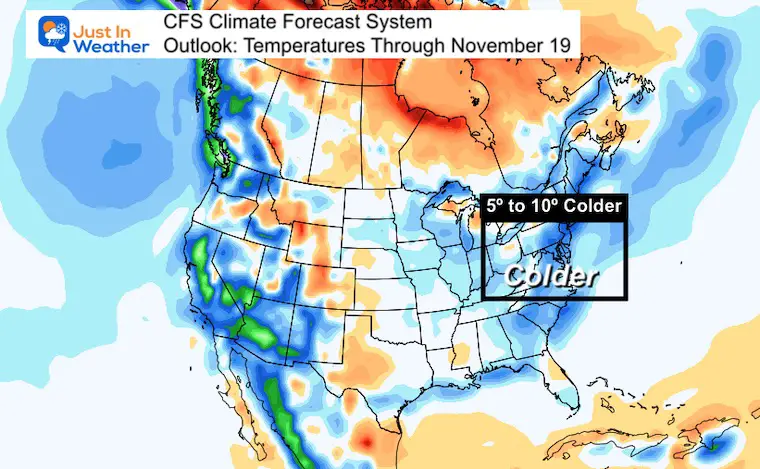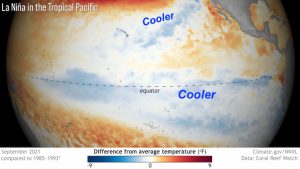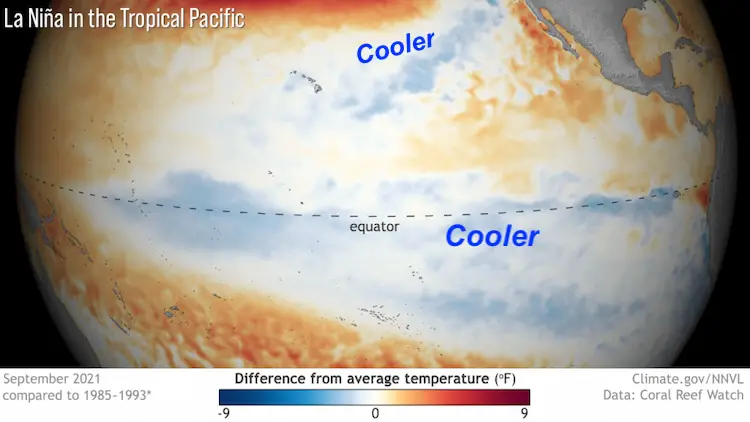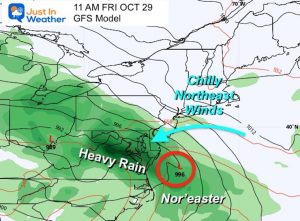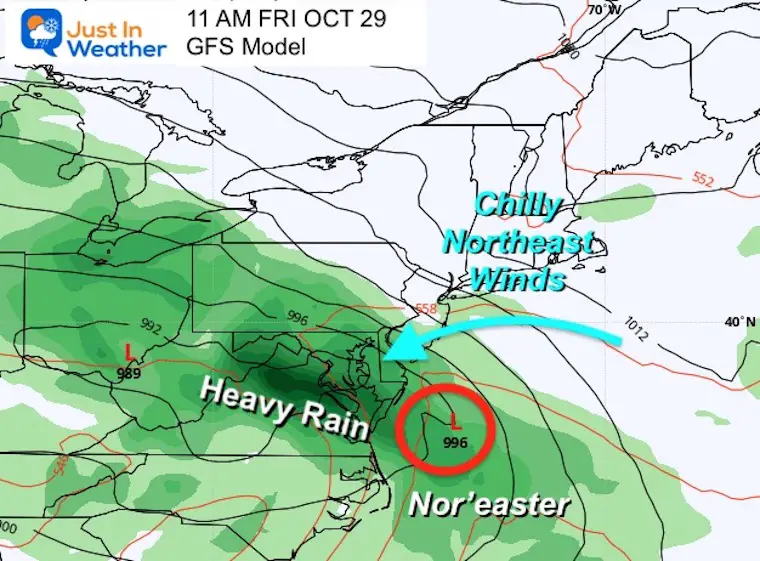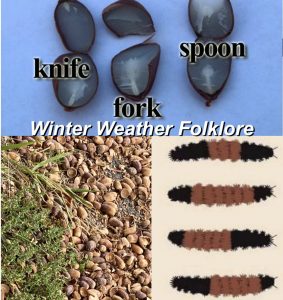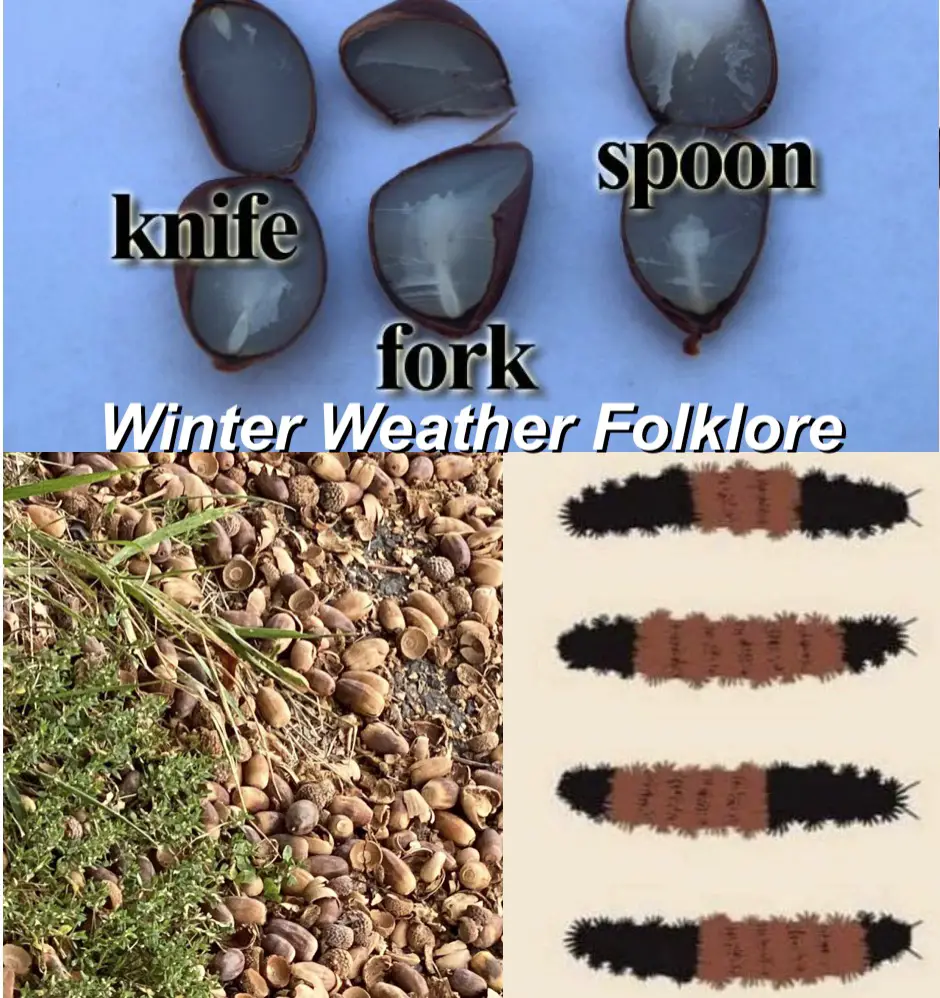 Please share your thoughts, best weather pics/video, or just keep in touch via social media