Sunday Evening Update Snow On Schedule But More Ice Possible
Storm Forecast
Winter Weather
Forecast
Warnings
Justin Berk
Jan 16, 2022
6:22 pm
0
Sunday January 16 2022 
Update at 6:20 PM
This is a brief update but I wanted to share something with you.  Earlier today I compared two short range model map radar simulations for 6 PM. So I thought it was appropriate to compare that to the actual radar at 6 PM. It's very close.
However, as I suggested earlier- this code air mass is dense and deep. It will be hard to move, which means there may be a little more icing in the transition. My first forecast had up to 0.25″ of icing, and I am starting to think I should have kept it.  Heads up north and west, we may have more ice tonight!
Winter Weather Advisory Extended:
NWS just extended St. Mary's and Calvert Counties until 10 PM. This area is experiencing more icing, that will take longer to thaw.
Farther north, take note!
6 PM Doppler Radar
The Sleet and Freezing Rain is just creeping into the Southern Washington suburbs and Southern Maryland. It is not quite to Annapolis yet.
Compare to the forecast plots below, and see this is close but a little behind schedule.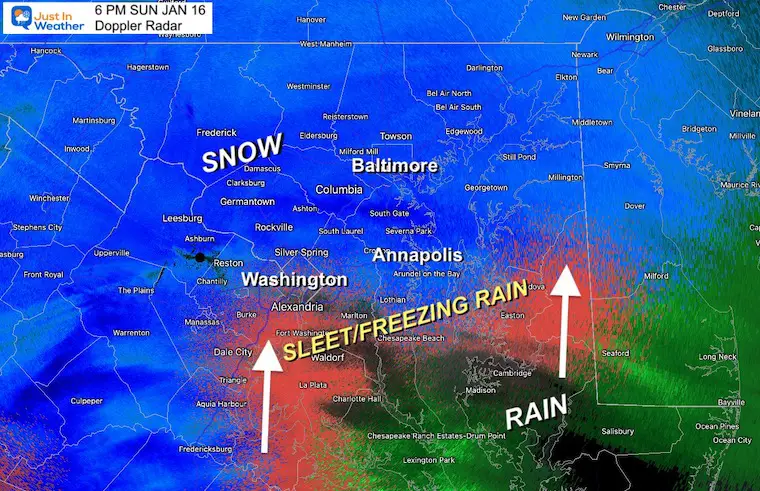 Compare to Prior Model Plots
6 PM NAM 3 Km had the ice line up to Annapolis and Washington, with more of Douthern Maryland in the thaw the we see now.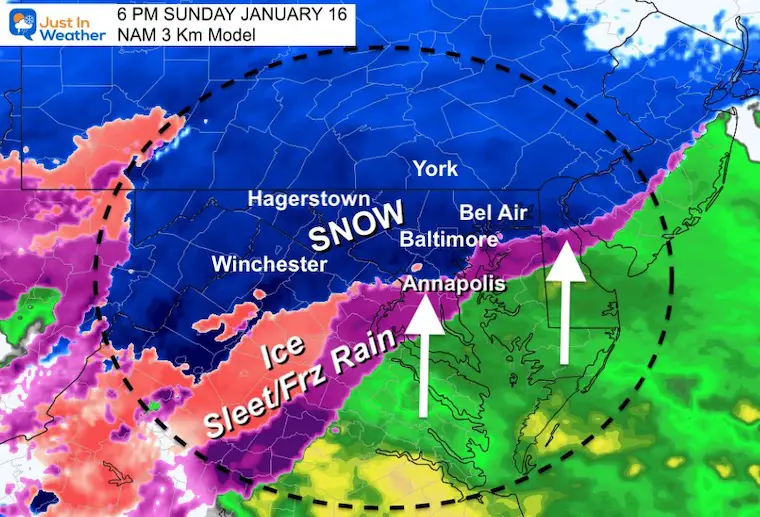 6 PM HRRR had less icing, but more of Southern Maryland in the thaw.. This is important because we see the lag of the cold air.
I suspect we may be running an hour or two later with the thaw line… Which may extend the icing up north this evening and tonight.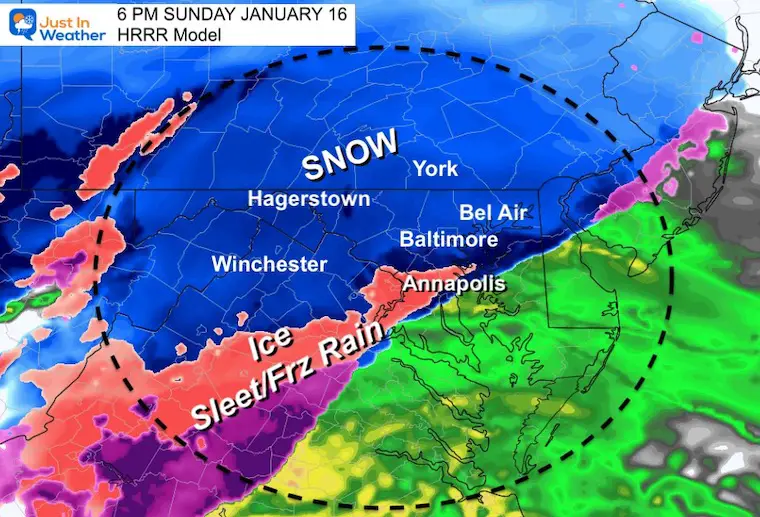 Temperatures
The freezing line is still well south!
But what is more impressive is the widespread 20s, and even teens (10s).
Baltimore to Frederick is still hanging quite cold and that air will be very tough to budge! This is why I initially put 0.25″ ice and I should have kept it inland. I think we may have more of an ice accumulation west and north of the cities.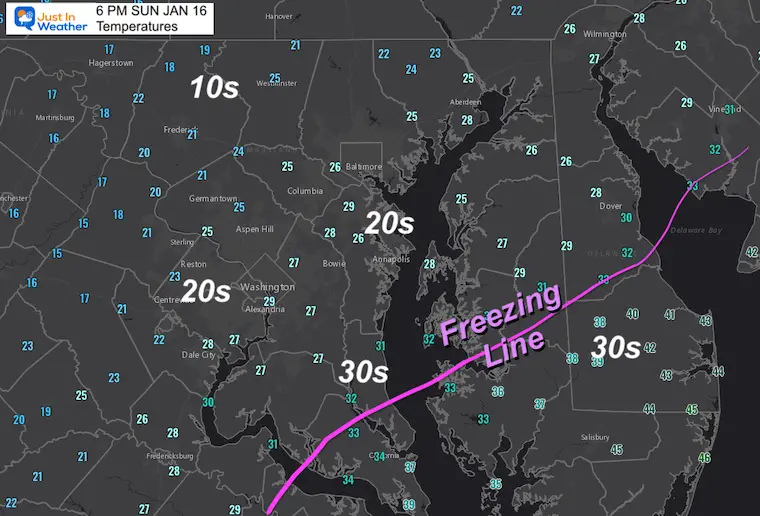 Ice Impact
Two of my clients both suggested the cold ground will be be difficult to thaw tonight. If we get heavy rain with temps above freezing, that will help.  But we are not there yet, and how much ice in sleet and freezing rain will build up first?
What Is Winter Precipitation
I love this animation, and it silly shows the inversion, or warm air aloft that influences what falls down.
Sleet and Freezing Rain occur when there is a layer of warm air with colder air close to the ground
T = Temperature
0ºC = 32ºF = Freezing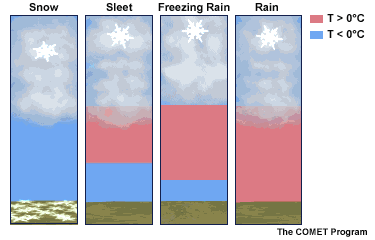 Please note: If snowflakes get really big, they are actually sticking together. That is a signal that warmer air is at cloud level, and it's about to turn over to sleet. Eventually, when more warm air wins, a thinner layer of cold air will result in freezing rain.
9 PM Snapshot
The HRRR Model is starting to suggest that ice lingering in pocket north of Baltimore.
Note: This model updates every hour and was still behind on the snow arrival. I think it might be slow to catch on to this as well.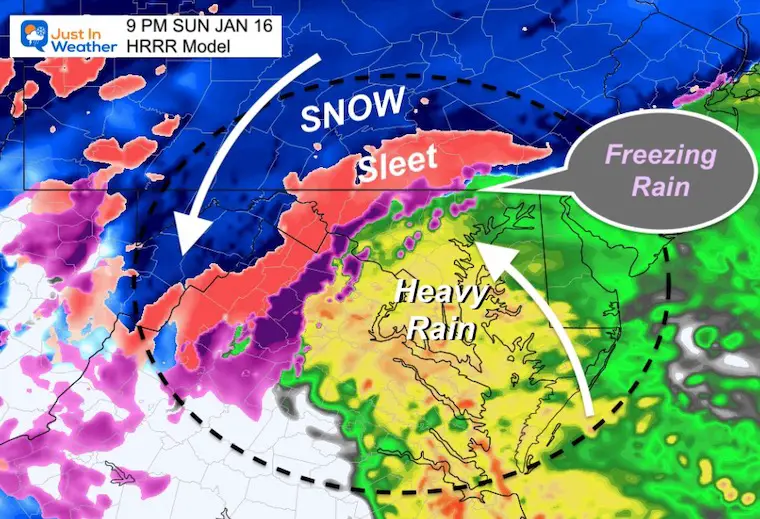 Forecast Animation
HRRR Model: Ending Monday 7 AM
In addition to maybe a few more hours of ice tonight, the snow showers around sunrise may be briefly heavy. Yes, there could be a fresh coating on the ground for some.
Global Model Comparisons
European ECMWF Vs GFS
SUNDAY
7 PM
Fairly good agreement that mixing will be reaching Baltimore and Washington at this time.

10 PM
Most of the region will be rain, but GFS keeps the icing another few hours for the inland suburbs of Maryland. I agree with the solution  (on the right) as icing tends to last longer with arctic air displacement like we have in this storm.
This is the time Bay Coastal Flooding will become an issue.

Winds at Midnight
This is why warmer air will be taking over AND the expectation for flooding. Winds will be pushing/sloshing Bay water to the western Shore. This will impact Havre de Grace to Baltimore and Annapolis!
This may also knock out power for places with a few inches of snow  caked with ice as well.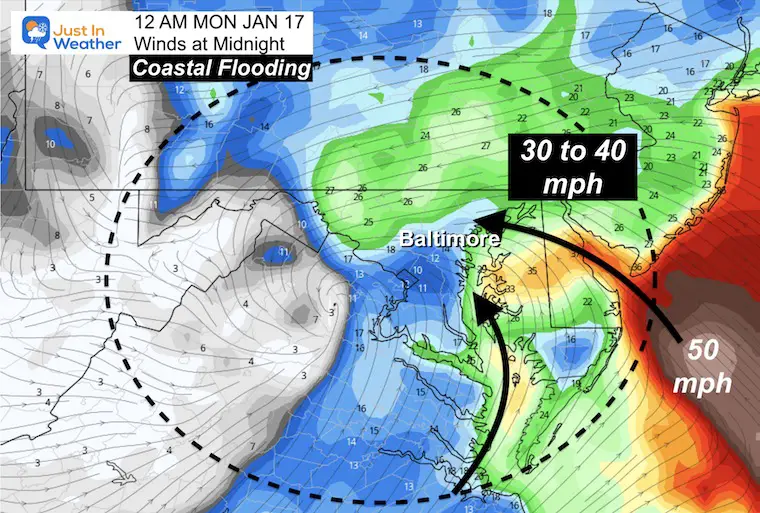 MONDAY
1 AM
Most of the region will be rain, but GFS keeps the icing another few hours in southern PA, with more ice in western Maryland. I agree with the solution  (on the right) as icing tends to last longer with arctic air displacement like we have in this storm.
Bay Coastal Flooding will be at its worst between this time and daybreak.

7 AM
Agreement with snow showers Monday morning… Temps will be close to freezing in western and northern suburbs.

My Call For Snowfall
This is still more or less how most of the storm should behave. The ice issue is my concern.
Ice of 0.10″ and up to 0.25″ on top of snow with strong winds may lead to problems tonight.
Weather posts straight to your inbox
Sign up and be the first to know!
ALSO SEE
ALL FITF GEAR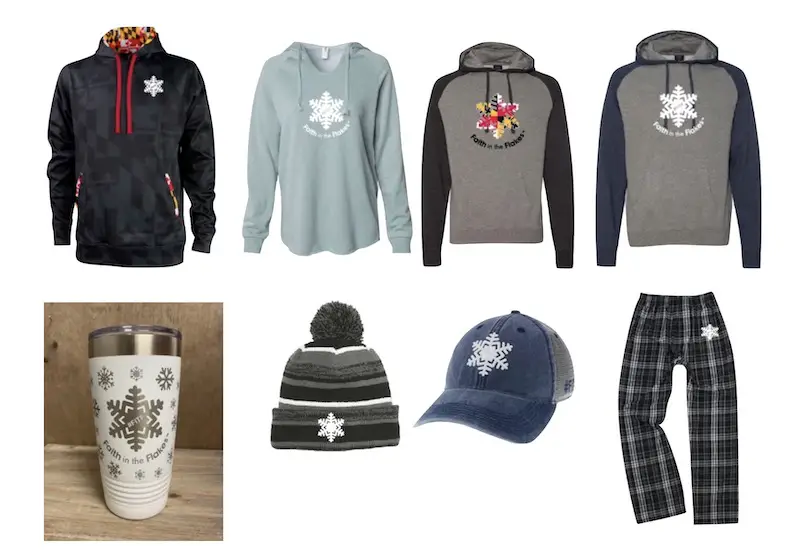 FITF THUNDERSNOW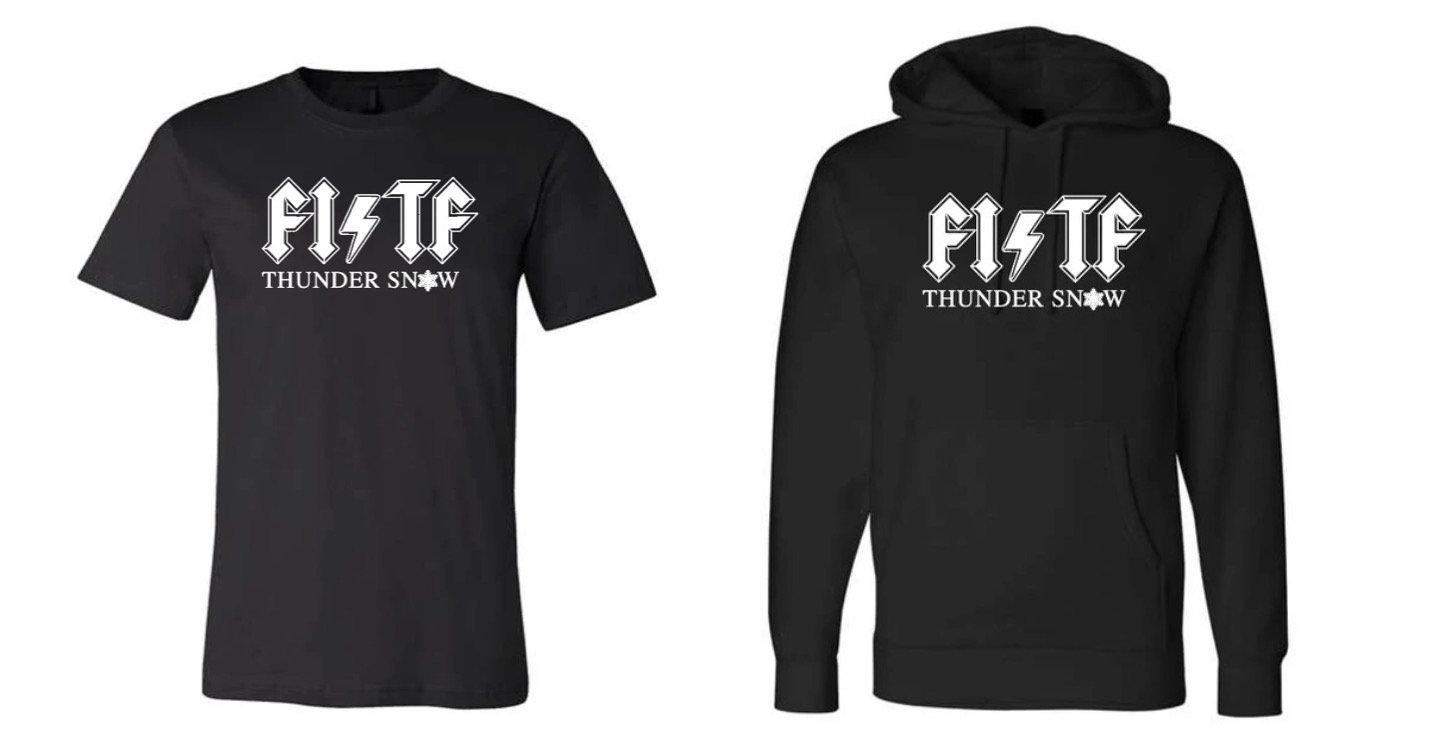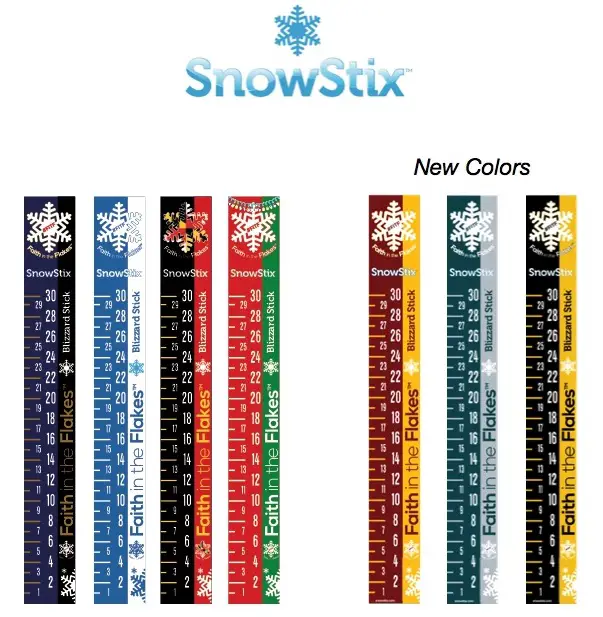 Winter Outlook Series: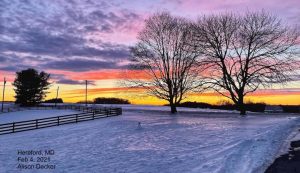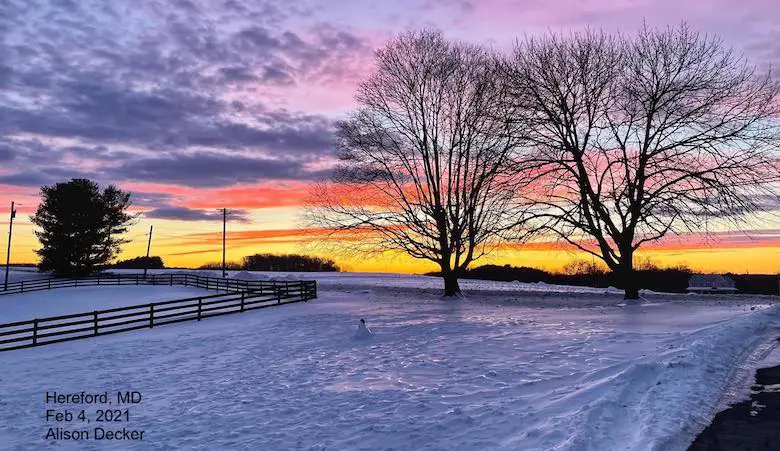 Last Winter Recap: My Old Outlook And Your Grades Of My Storm Forecasts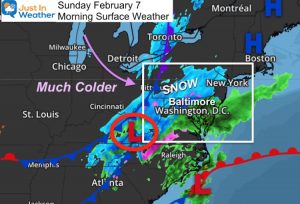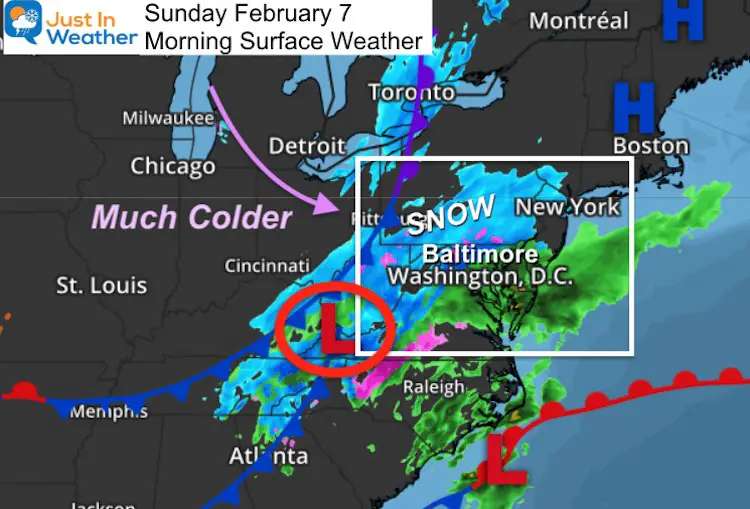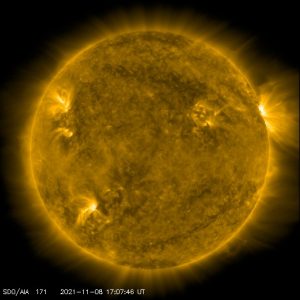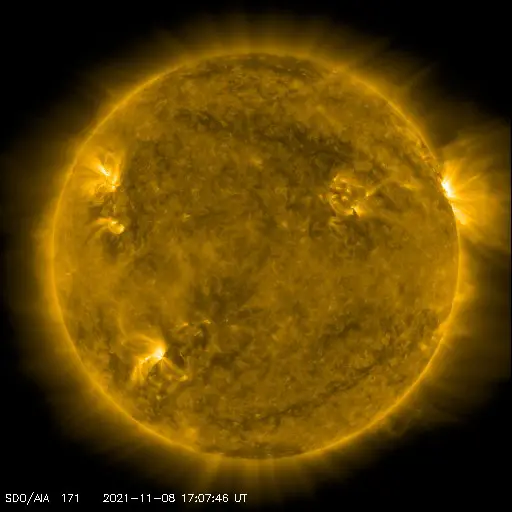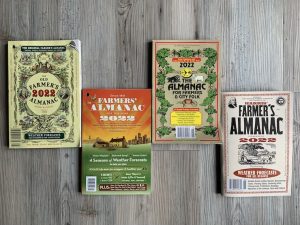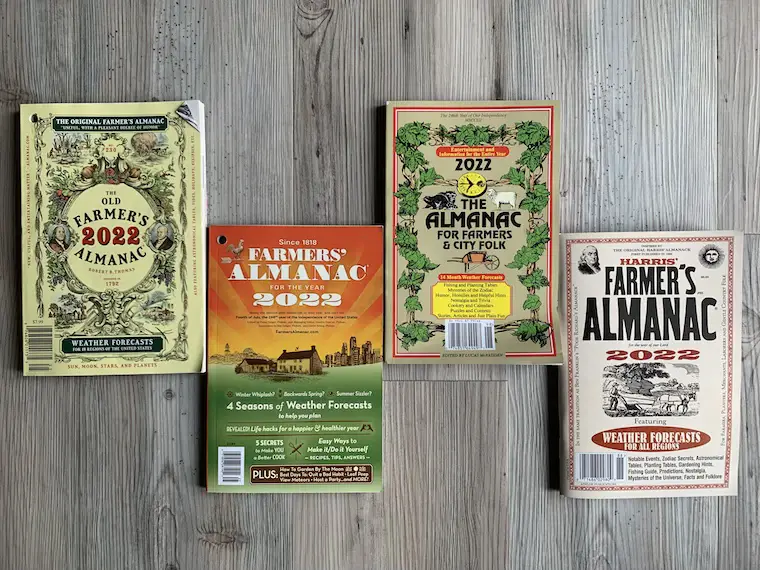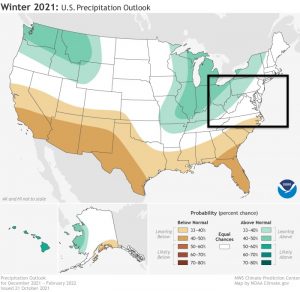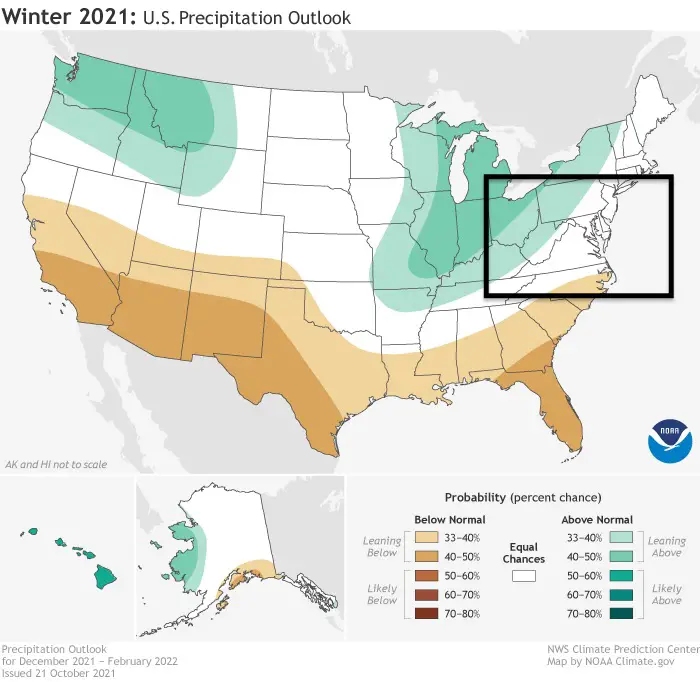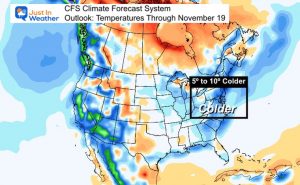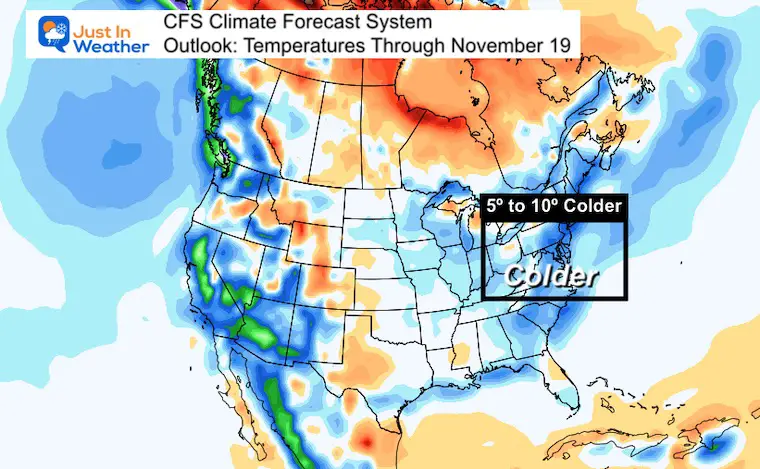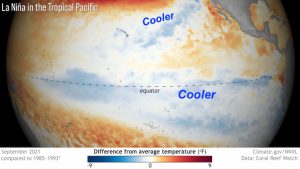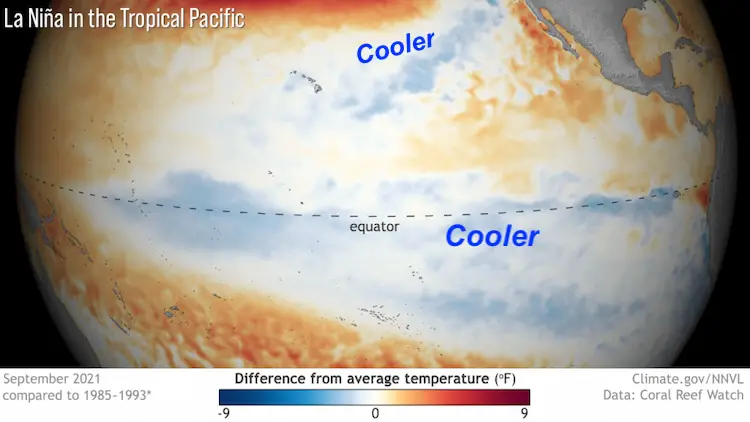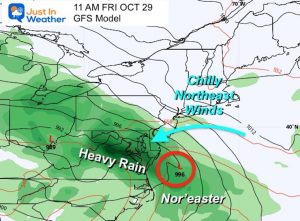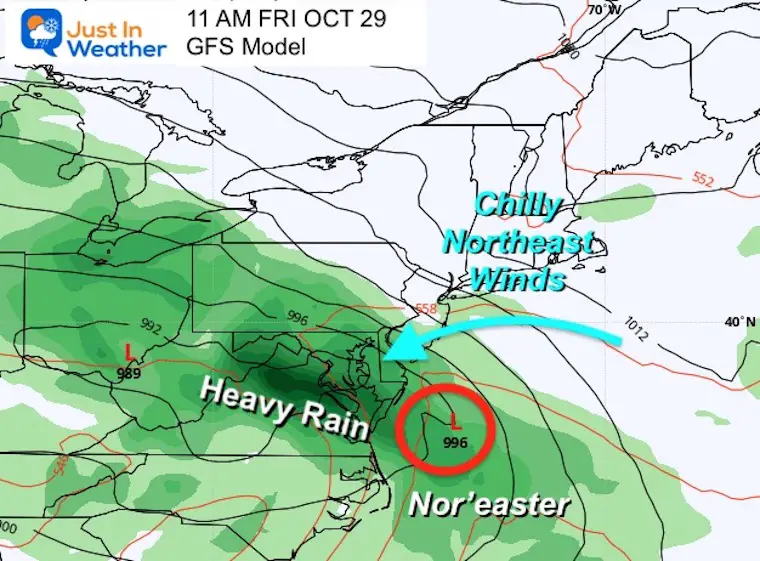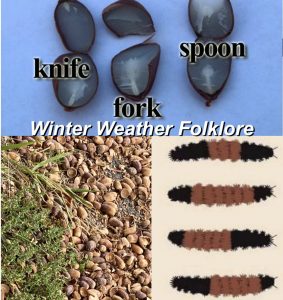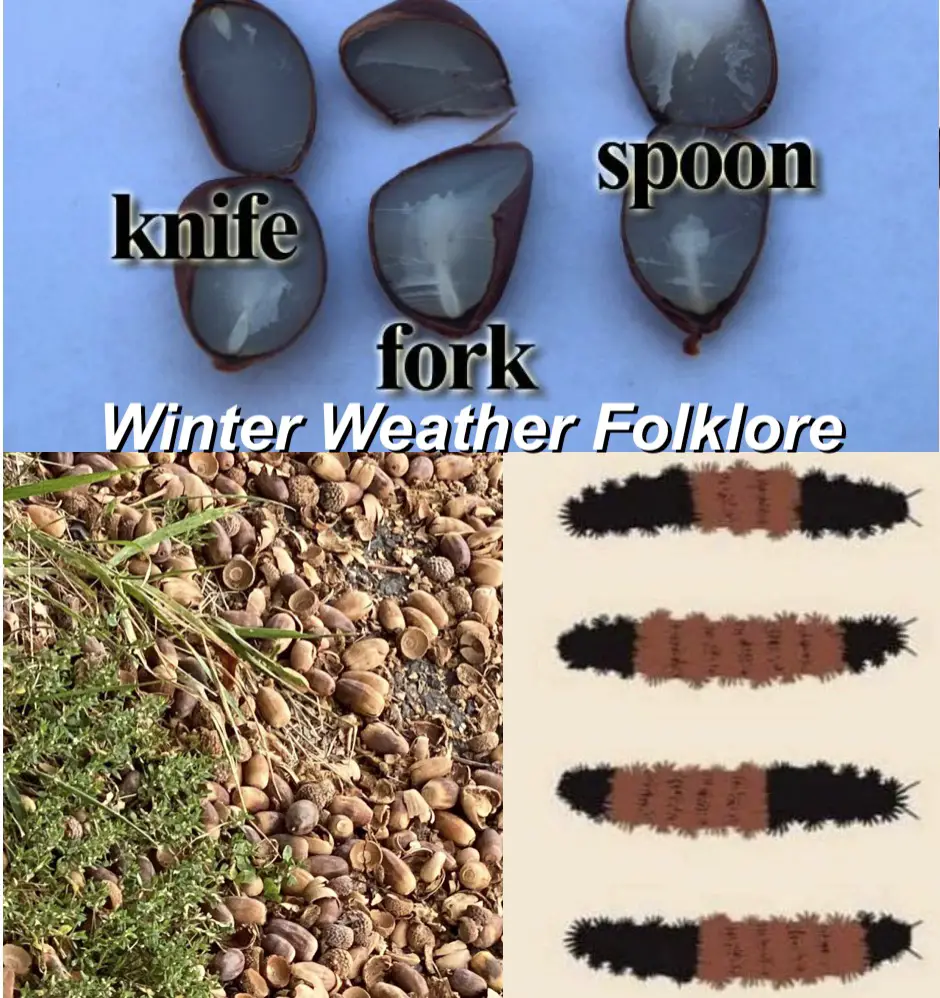 Please share your thoughts, best weather pics/video, or just keep in touch via social media