Sunday Afternoon Update With Snow Falling And Ice Concern Tonight
Storm Forecast
Winter Weather
Forecast
Warnings
Justin Berk
Jan 16, 2022
3:46 pm
0
Sunday January 16 2022
Update at 3:45 PM
The snow has quickly develop across much of Maryland and is spreading into southern Pennsylvania. This is actually a little ahead of pace, and thanks to over 2,000 reports on my Facebook post to confirm it.  
I did give a start window between 2 and 4 PM, but what surprised me was the lack of virga (snow on radar not reaching the ground).  Usually we waste flakes with sublimation at the start of an event, which did not happen.
In fact, this arrival is about an hour ahead of the short range modeling.
In this post, a look at the conditions at the top of the hour, including one interesting thing to watch for now. Also, one more look at the radar simulation.
Note: I appreciate the message about typos. I do write these reports of fast and miss some mistakes. I have discussed many times as well, I have dyslexia, so I miss my own typos. The information here is still accurate, even if a spelling or grammar needs to be graded,  You can grade my forecast after the storm ends. 
Afternoon Sunday Set Up
Observations
I highlighted the report at Baltimore's BWI.
Deep layer of cold air below freezing is holding strong into Southern Maryland and all the way to Cambridge on Delmarva.
They may get more snow and ice than expected there in two hours on the Eastern Shore.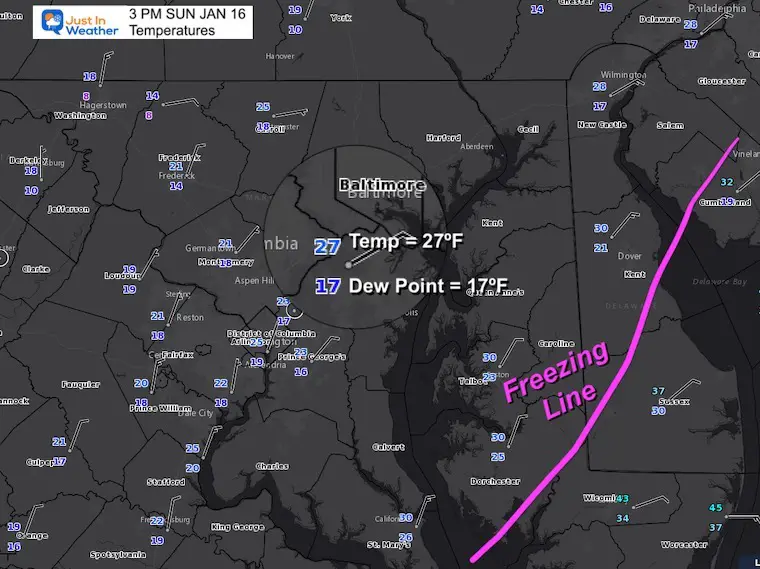 Surface Weather Map
At first glance this colorful map does seem to to show the storm well, but we need a deeper analysis to get the true details needed to digest what is happening.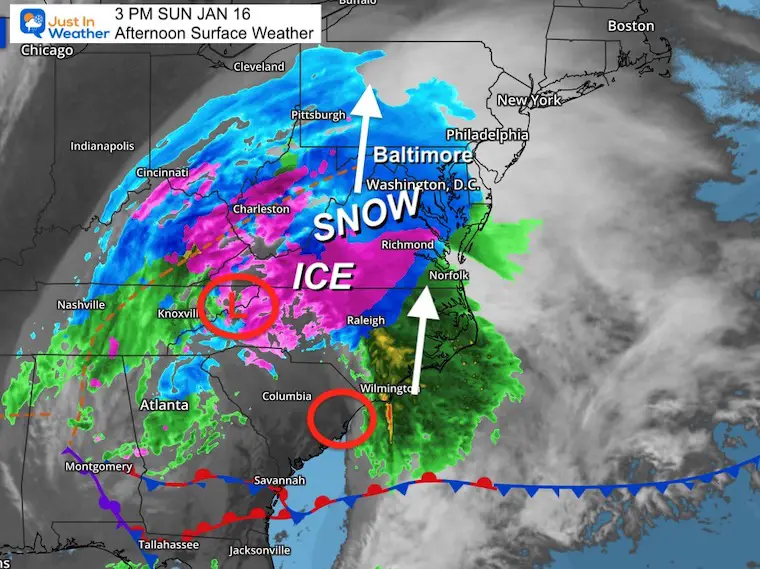 Mesoscale Analysis
See notes below.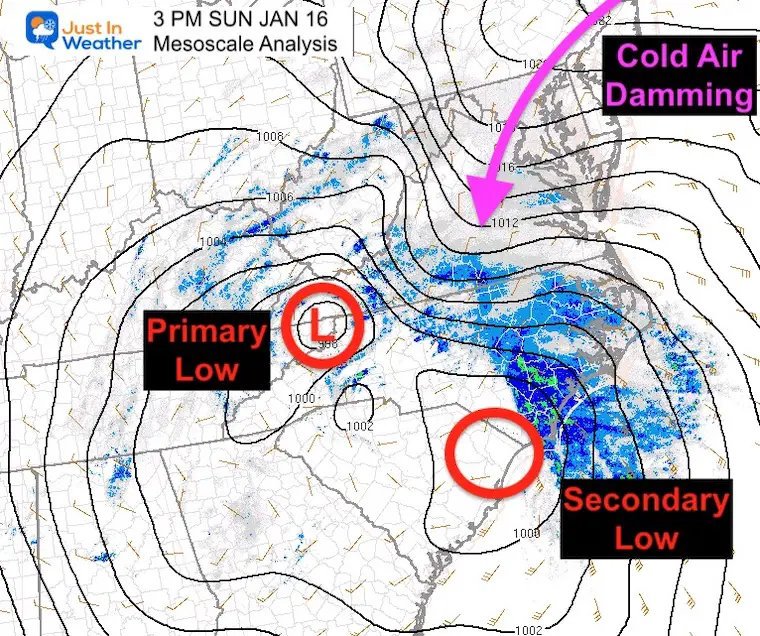 This is where the features get more interesting. 
Cold Air Damming is a classic winter storm set up for the eastern US.
Arctic Air spreads down east of the mountains. It is very dense and slow to budge.
A strong surface Low with high winds is what is expected to bring in warmer air to Baltimore tonight. 
Often arctic air lasts longer than computer models suggest. That is why I initially had 'up to .25" of ice' on my storm forecast. 
I don't want to make any promises, but we could see ice lasting loner tonight, especially inland. 
I would watch that Secondary Low forming near the coast. The primary Low is stronger for now, but if the Secondary takes over, that can shift the focus a little east and hold the cold.   
That's what I will be focused on. 
9 PM Snapshot
The HRRR Model is starting to suggest that ice lingering in pocket north of Baltimore. 
Note: This model updates every hour and was still behind on the snow arrival. I think it might be slow to catch on to this as well.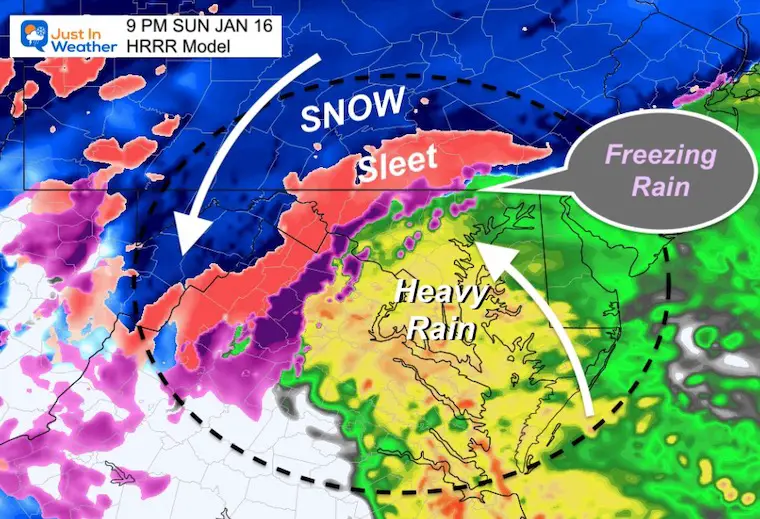 Also See: Winter Precipitation and Weather Terms
Forecast Animation
HRRR Model: Ending Monday 7 AM
In addition to maybe a few more hours of ice tonight, the snow showers around sunrise may be briefly heavy. Yes, there could be a fresh coating on the ground for some.
Global Model Comparisons
European ECMWF Vs GFS
SUNDAY
7 PM
Fairly good agreement that mixing will be reaching Baltimore and Washington at this time.

10 PM
Most of the region will be rain, but GFS keeps the icing another few hours for the inland suburbs of Maryland. I agree with the solution  (on the right) as icing tends to last longer with arctic air displacement like we have in this storm.
This is the time Bay Coastal Flooding will become an issue.

Winds at Midnight
This is why warmer air will be taking over AND the expectation for flooding. Winds will be pushing/sloshing Bay water to the western Shore. This will impact Havre de Grace to Baltimore and Annapolis!
This may also knock out power for places with a few inches of snow  caked with ice as well.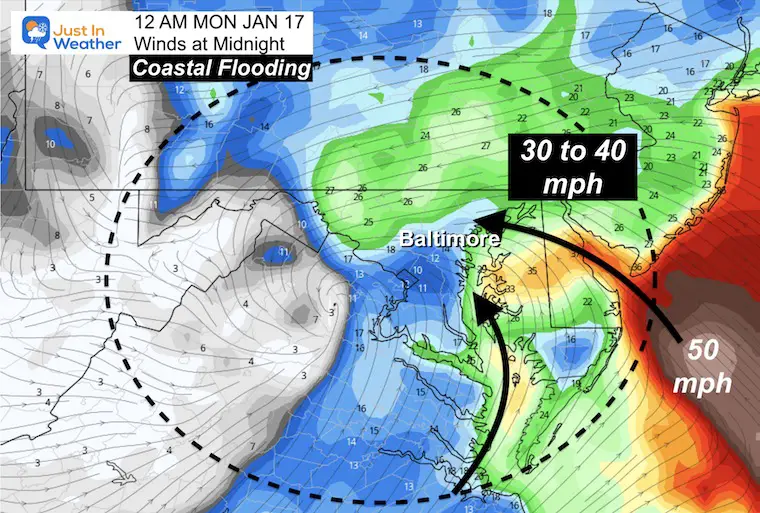 MONDAY
1 AM
Most of the region will be rain, but GFS keeps the icing another few hours in southern PA, with more ice in western Maryland. I agree with the solution  (on the right) as icing tends to last longer with arctic air displacement like we have in this storm.
Bay Coastal Flooding will be at its worst between this time and daybreak.

7 AM
Agreement with snow showers Monday morning… Temps will be close to freezing in western and northern suburbs.

My Call For Snowfall
This is similar to my initial call. I adjusted the top end down an inch, simply because of the faster change over.
Mountains: There will be spots that could get over 10 inches, but there will be mixing of sleet that will could push even into Garrett County at times.
Weather posts straight to your inbox
Sign up and be the first to know!
ALSO SEE
ALL FITF GEAR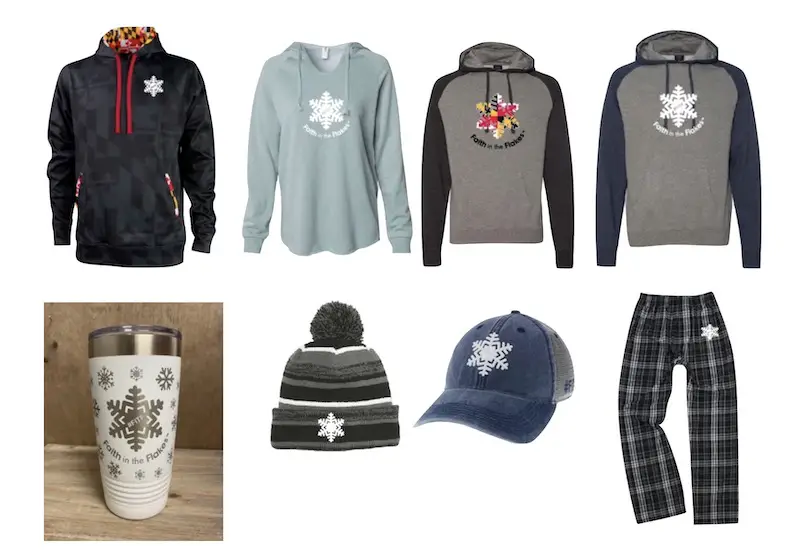 FITF THUNDERSNOW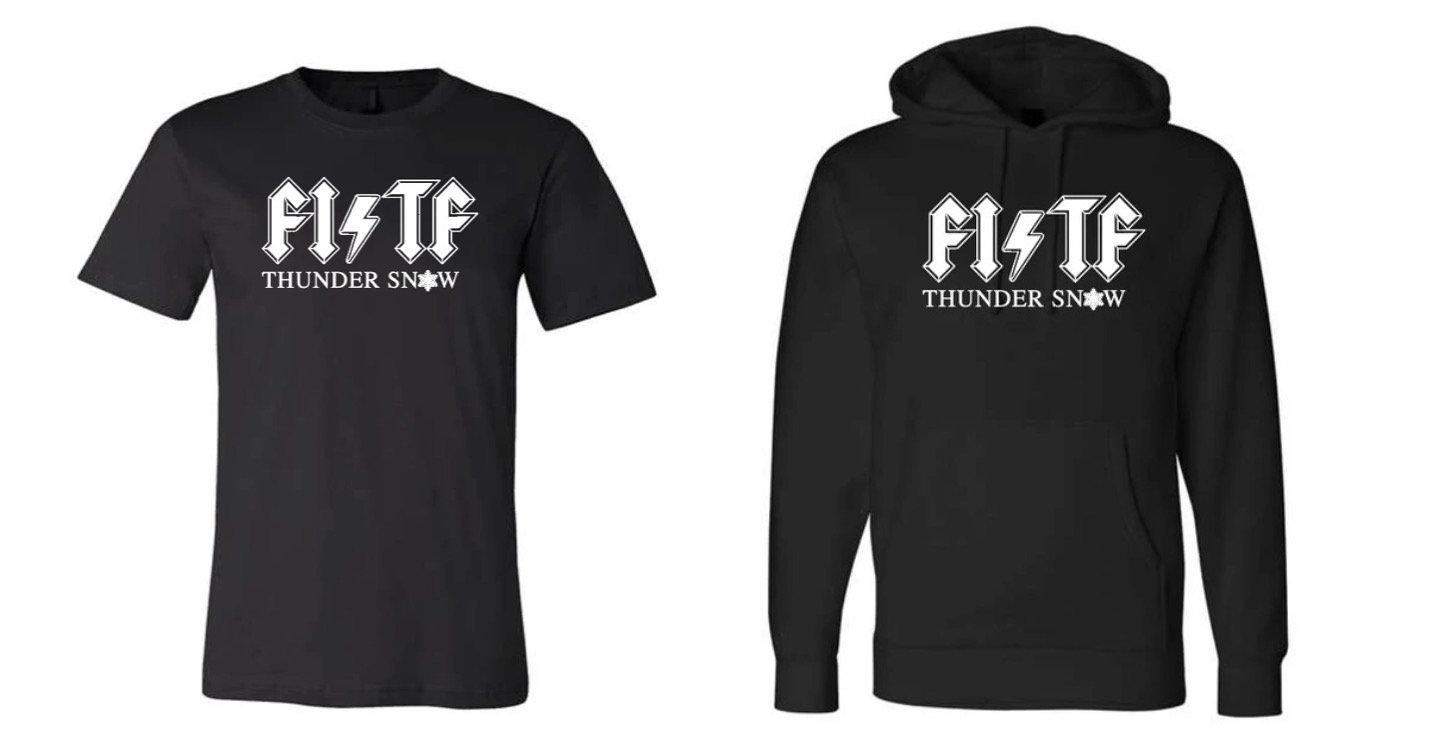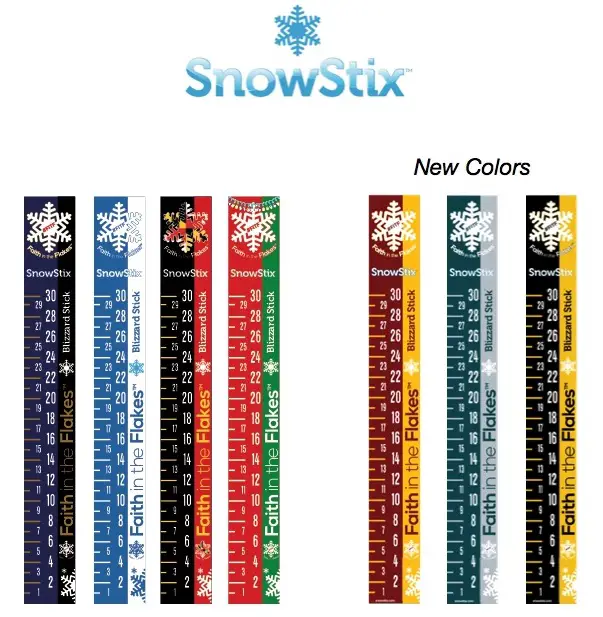 Winter Outlook Series: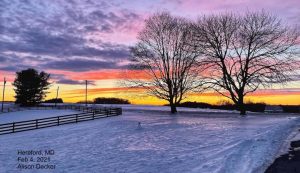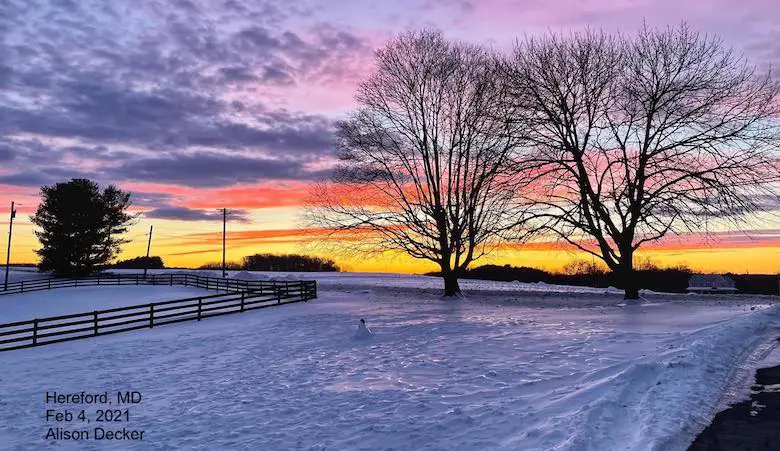 Last Winter Recap: My Old Outlook And Your Grades Of My Storm Forecasts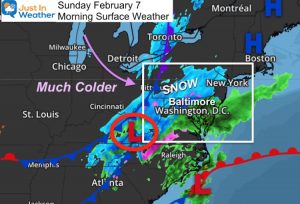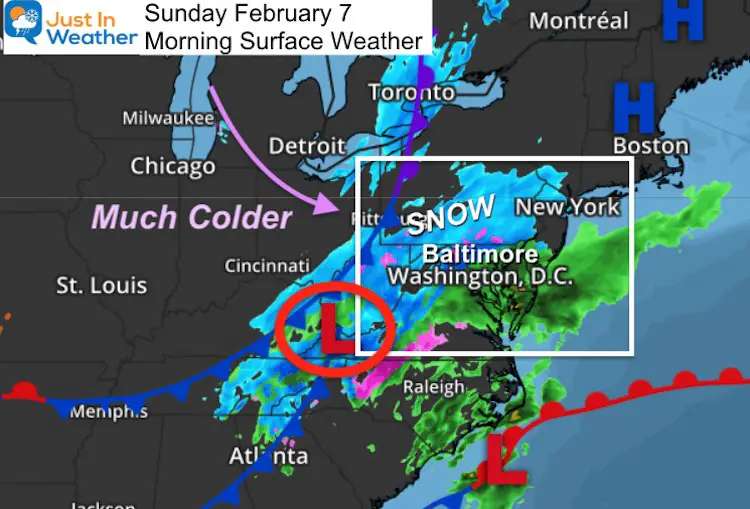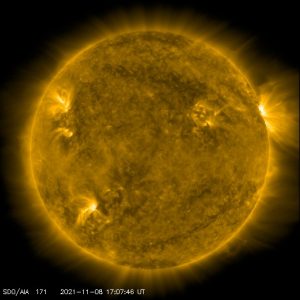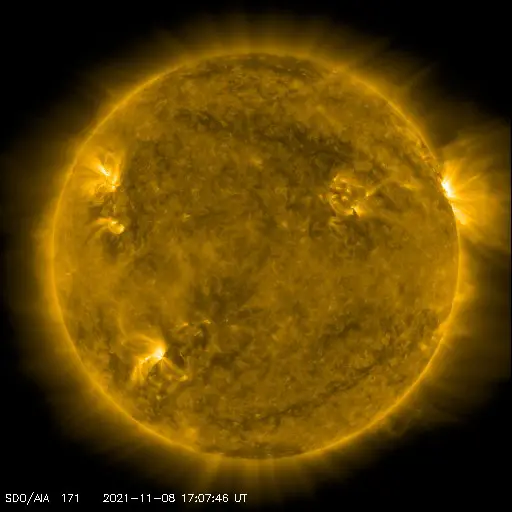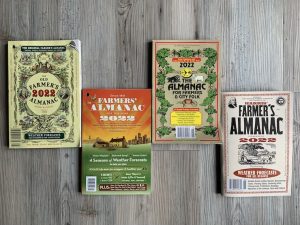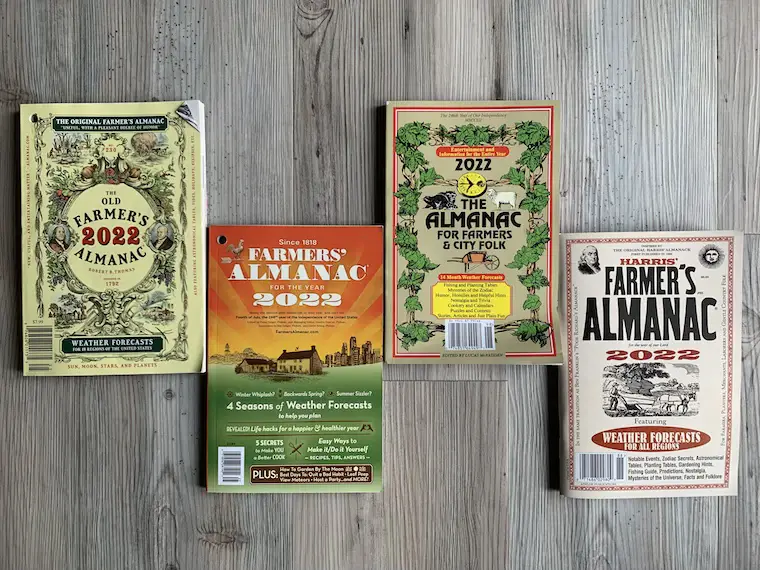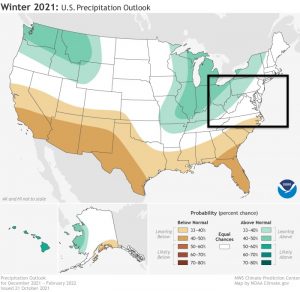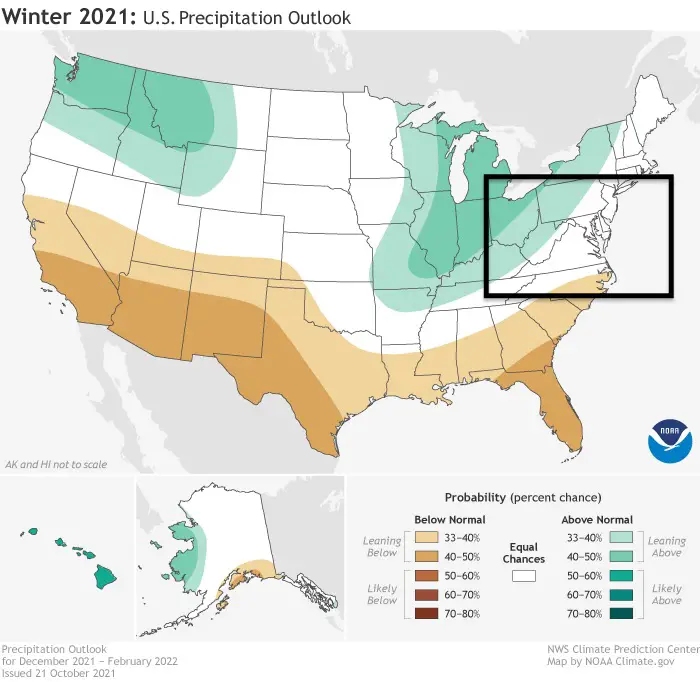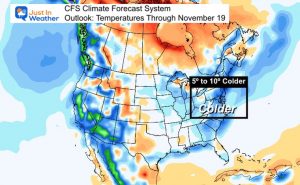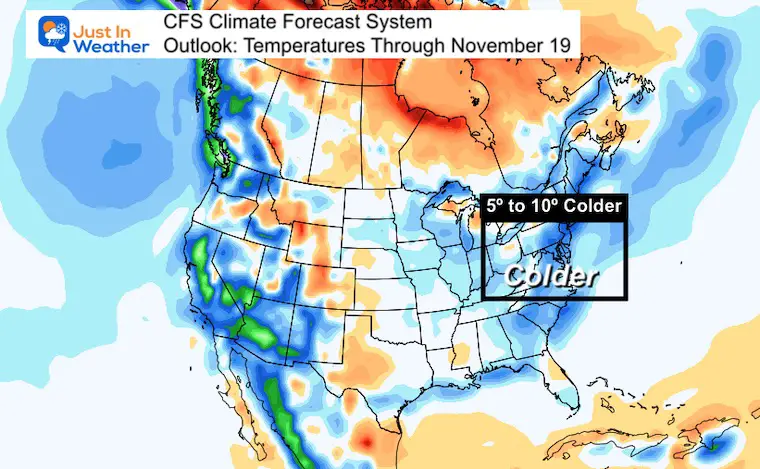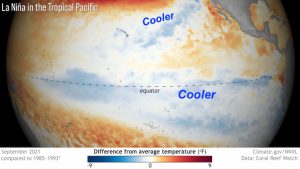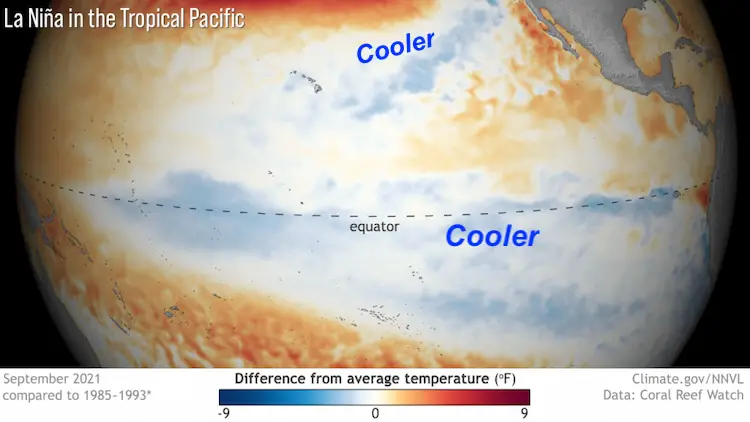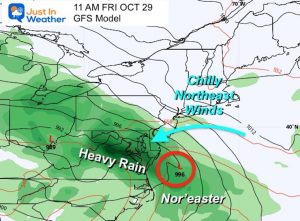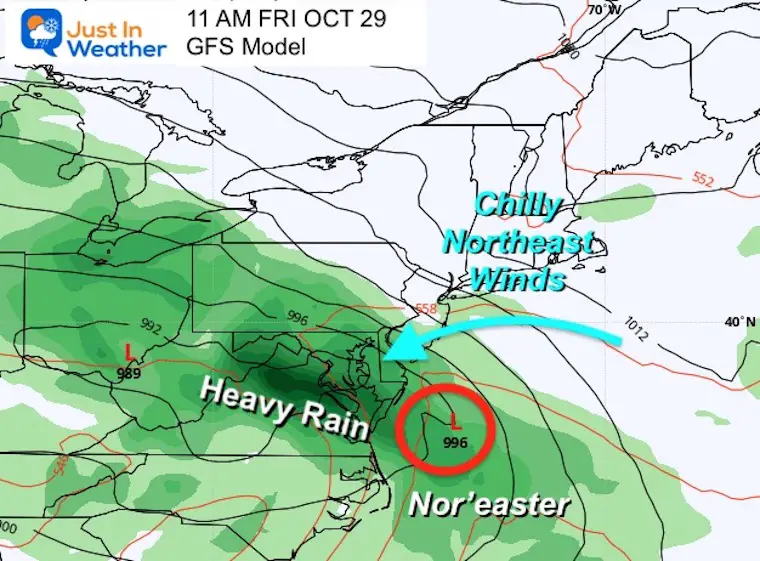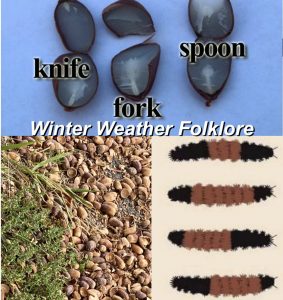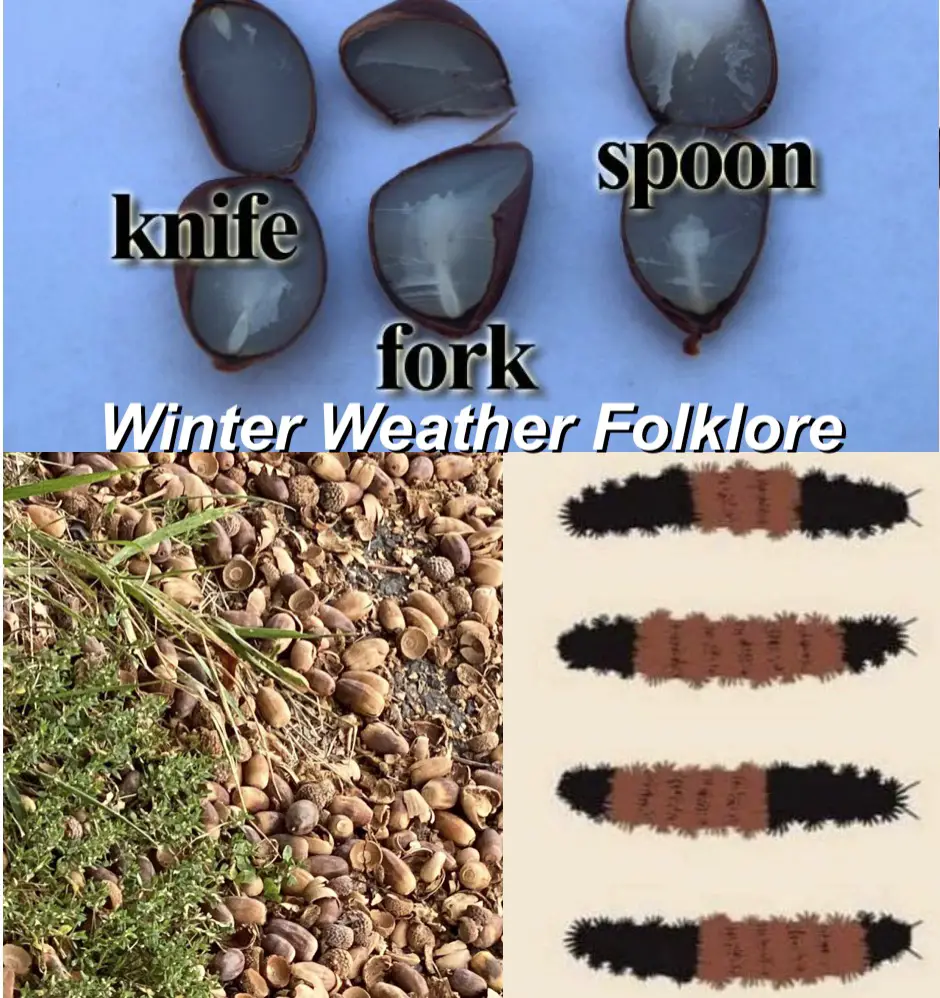 Please share your thoughts, best weather pics/video, or just keep in touch via social media