Watching Wednesday For Snowy Mix With All Models Main Supporting It
Outlook
Winter Weather
Justin Berk
Dec 4, 2021
8:30 pm
0
Saturday Evening Update: December 4
Could the first accumulating snow of the season be on the way this coming week? Faith in the Flakes Day is tomorrow and it may be time for some excitement.
If you have been following my daily reports over the last few days, I have been showing a snow and rain mix for Wednesday.  My main point has been about computer model performance beyond 5 days not performing well. But I think I spotted the error to plan ahead. Now the three main models are all showing snow in some variety for Wednesday. Below is a look at how it stands now. 
My outlook continues to bring our region snow, but this is NOT a formal forecast. This post is tracking the models, and allowing me to share my thoughts on the trends I've noticed and will look for. 
It is important to consider that early in the season the water on the Chesapeake Bay is warm enough to hinder snow for near areas. But west and north of the cities tend to be colder and have the best chances.
I still believe there will be some more adjustment. In fact evening the short term I've seen the error with speed and location. 
In this La Niña charged start to winter, there northern jet stream is stronger. It is also faster. That speed and push a little farther south is what the guidance has not been handling well. 
In my Winter Outlook I stated that I believe may winter events we get will NOT be seen in ling range modeling, but begin to show up mid range and the adjustments for the jet fit better together. That brings us to this potential event 3 1/2 days away. 
Jet Stream Animation
We will have a warm Monday (yellow/orange), followed by a strong cold front allowing the cold air (blue/purple) to push back. It looks like this will push farther south, allowing two things that will help wintry weather try to develop over the Mid Atlantic. I'll show that below.
Set Up Wednesday
This is a look at the GFS Model for Wednesday morning. This was warmer and north with the mix line, but has adjusted southward bringing the mix into central Maryland.
Here we see some phasing of the Northern and Southern Branches of the jet stream. The confluence zone where they meet is where we see the snow and rain develop.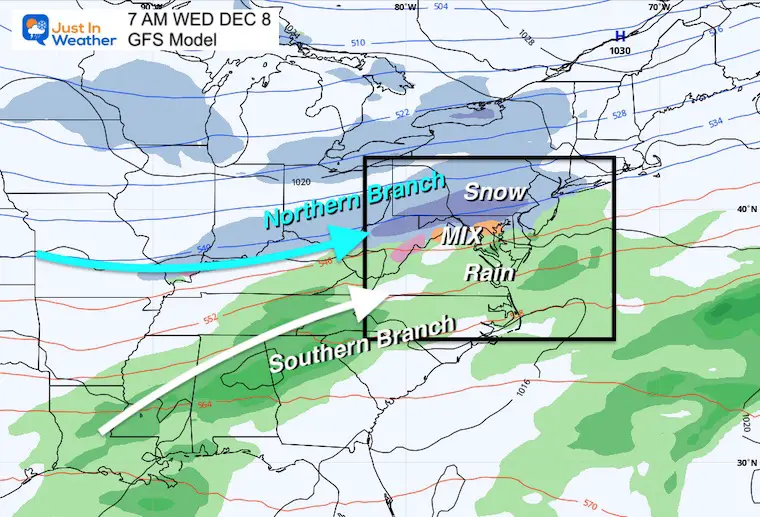 GFS Model Animation
7 PM Tue to 7 AM Thu
This is the most aggressive look for now. I just wanted to say that, but will compare to the European and Canadian Models below.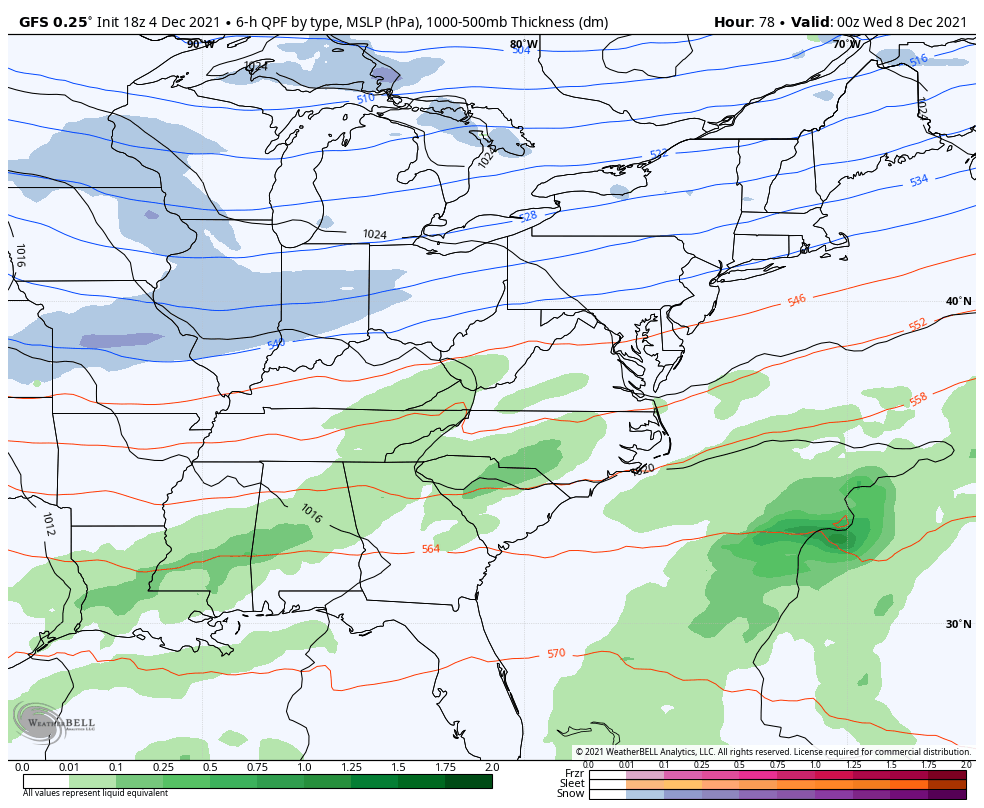 Closer View
Temperatures
It's very easy to look at models for the snow and rain line, but the conditions on the surface are vital to potential stickage and accumulation. 
BAY WATER TEMP = 48ºF at Thomas Point Lighthouse.
This is why policies near the water tend to be warmer and get less snow. Especially early in the season.
I've plotted the likely FREEZING line, which follows the higher elevations farther inland from the water. A very good chance for these zones to get the first snow to lay and stay.
Morning
The GFS does seem realistic with a wintry mix in metro areas, separating the snow to the north and rain south in typical climatological set up for early winter. (The Bay is still warm)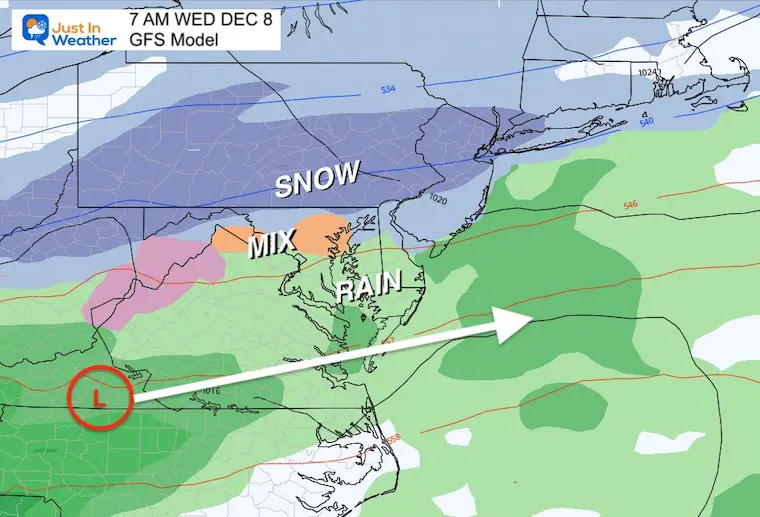 Evening
The GFS is most aggressive because it shows developing Low Pressure that is strong enough to pull colder air down, allowing for a change over to all snow into Washington and Baltimore. 
*I don't fully buy this now, which is why I will NOT show any snow forecasts yet.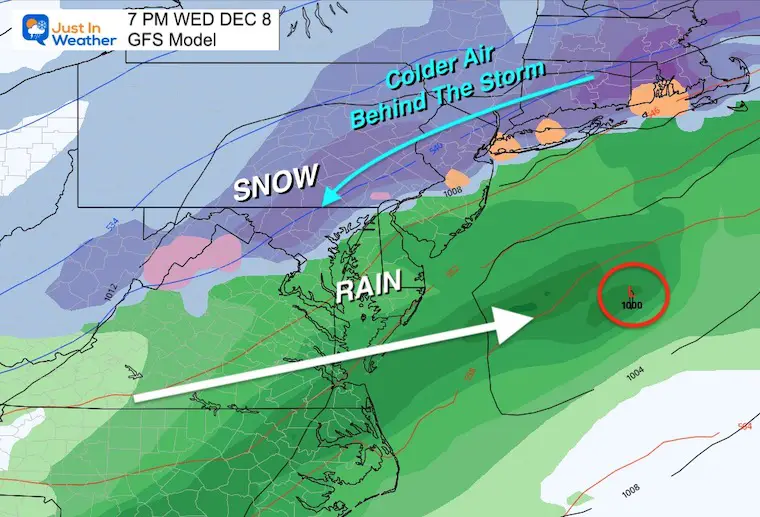 OTHER MODELS ALSO TREND COLDER
The Canadian Model has snow into Washington and Baltimore, with the mix line south of Rt. 50.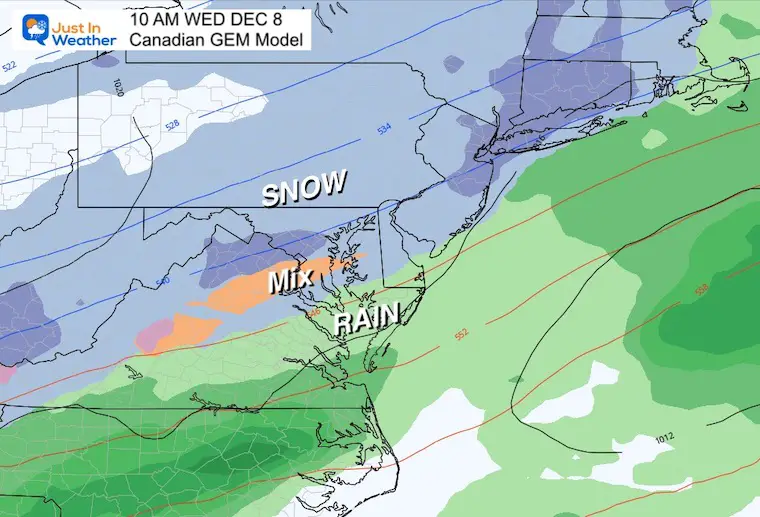 The European Model is even colder with moderate to heavy snow on Delmarva and almost to Salisbury. This follows the GFS with the expanse of cold air, but I have a hard time accepting this extent of snow for now as well.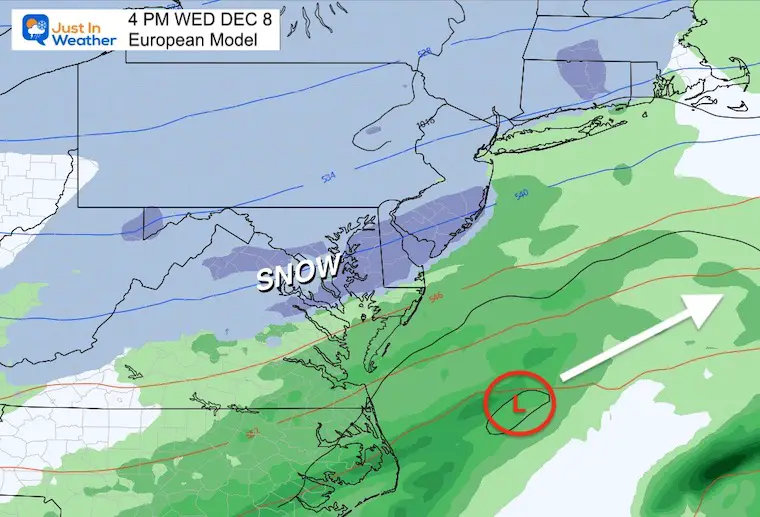 My Thoughts
So far this is following what I expected… At least with the trend to be colder. The actual storm plots look more impressive, and I can not jump into excitement with the first run showing this.
As more model pilots arrive every 6 hours, there will be fluctuations, and adjustments.
I am still looking for the faster cold jet to arrive a little sooner, which would shift the set up.
It is too early to even think about how much snow. But I do believe it is very likely for the colder suburbs and maybe northern part of the cities to have Faith in the Flakes.

 
By the way: Faith in the Flakes DAY is December 5th.  If you have not read the snow history or even my own story with my son, check this out: 
December 5th is Faith in the Flakes Day
Wear you FITF gear to show off your love of snow!
The start of FITF is woven in with my oldest son and the decade with the first date of snow in our region almost every day.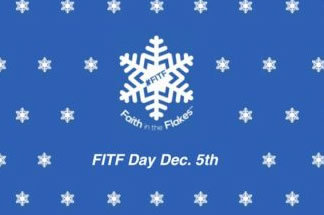 FITF APPAREL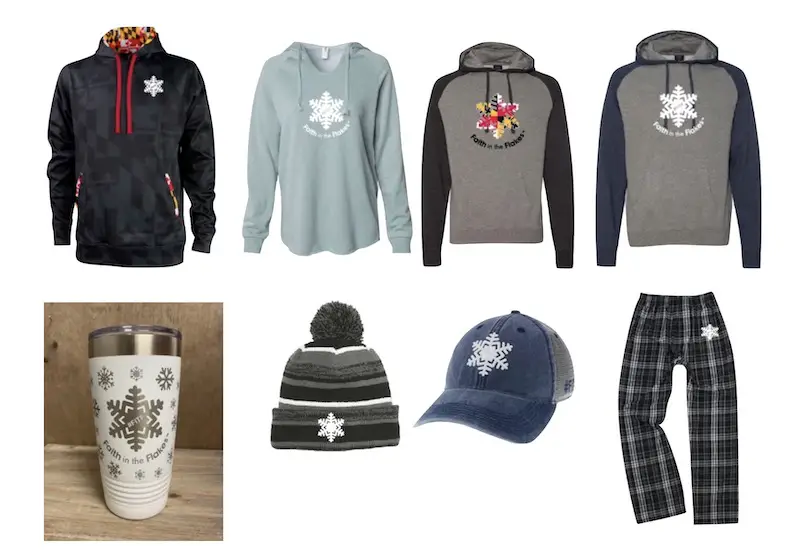 Weather posts straight to your inbox
Sign up and be the first to know!
Also see:
Winter Outlook Series: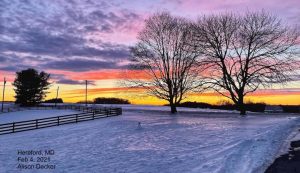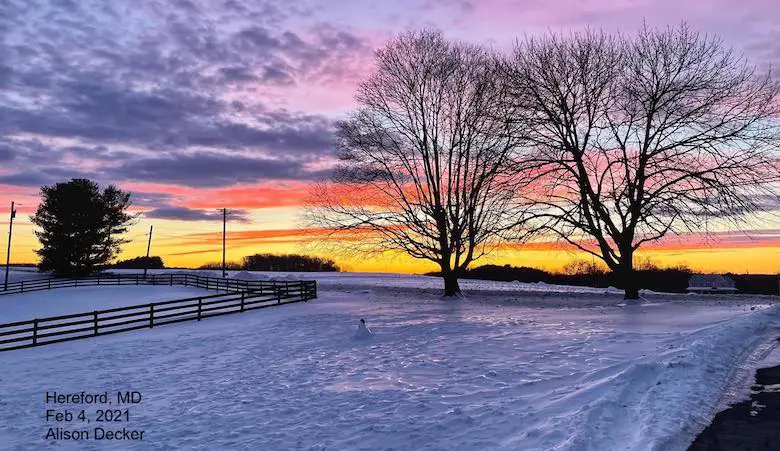 Last Winter Recap: My Old Outlook And Your Grades Of My Storm Forecasts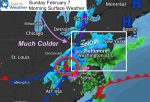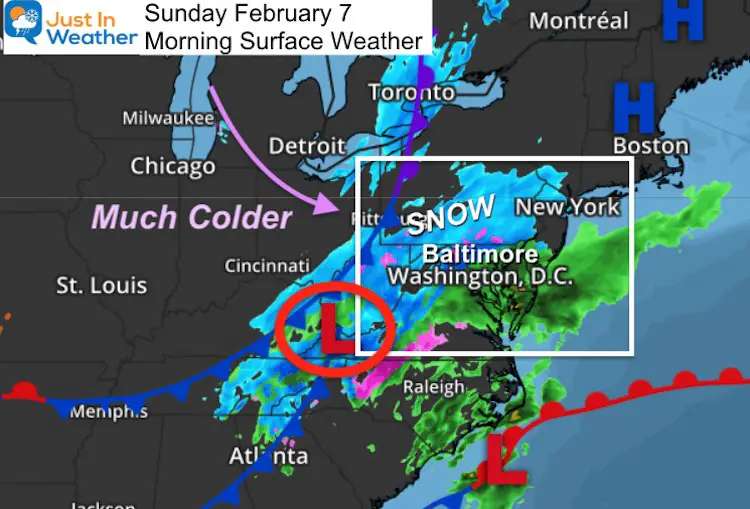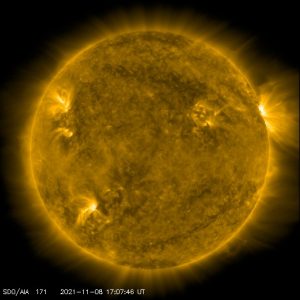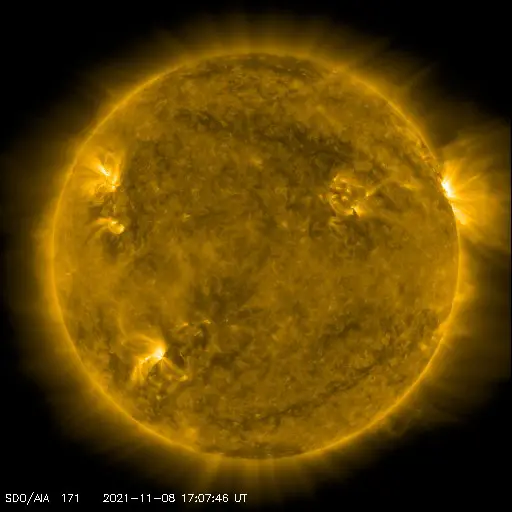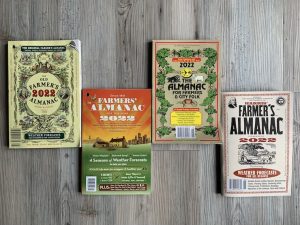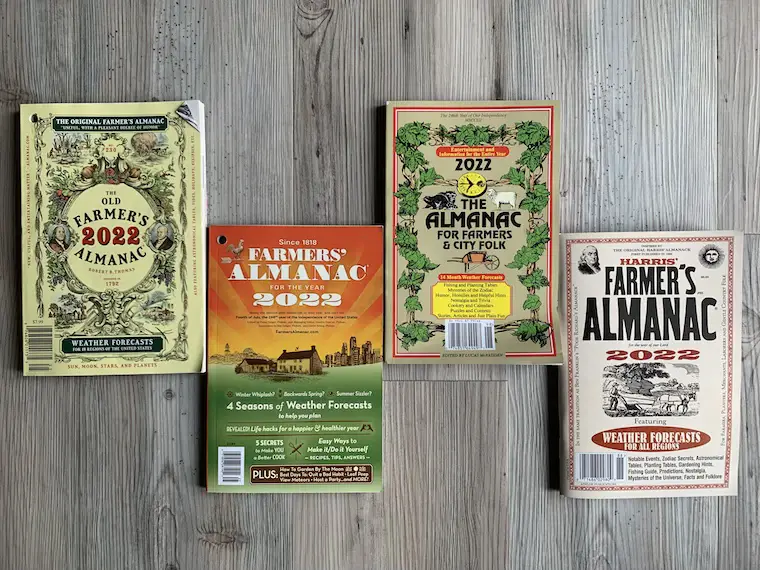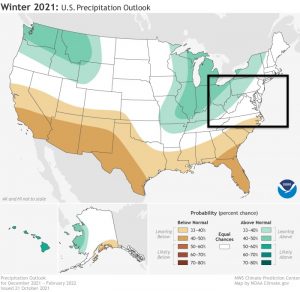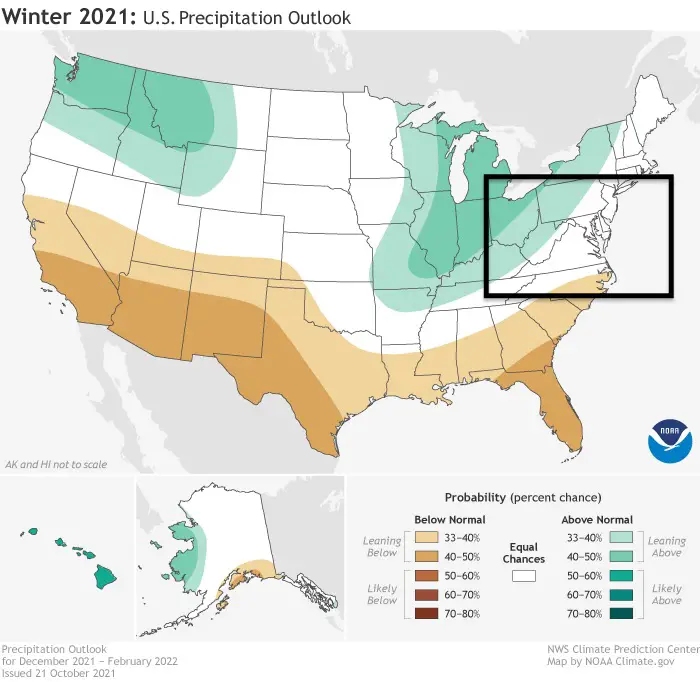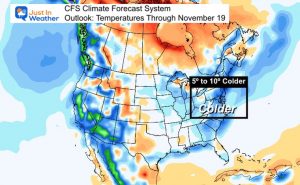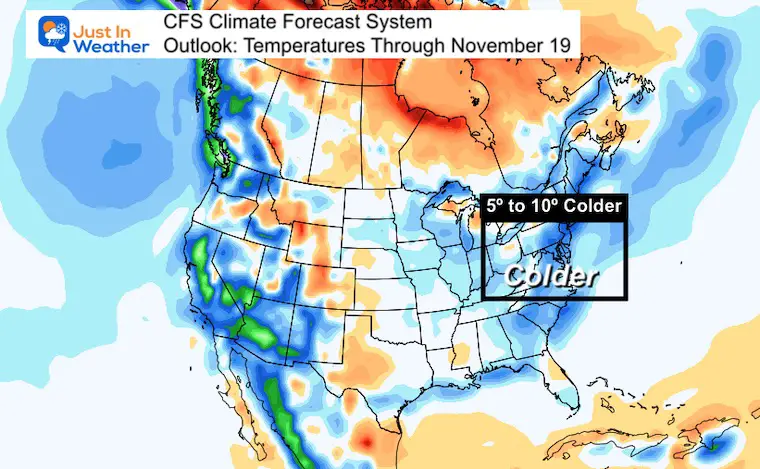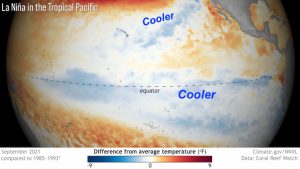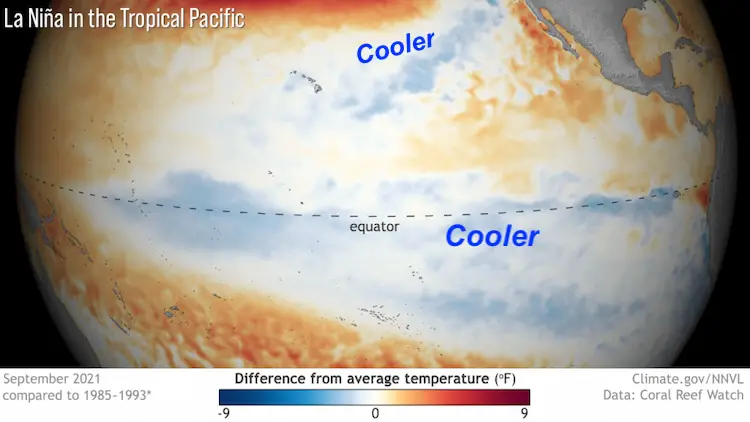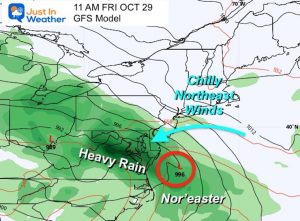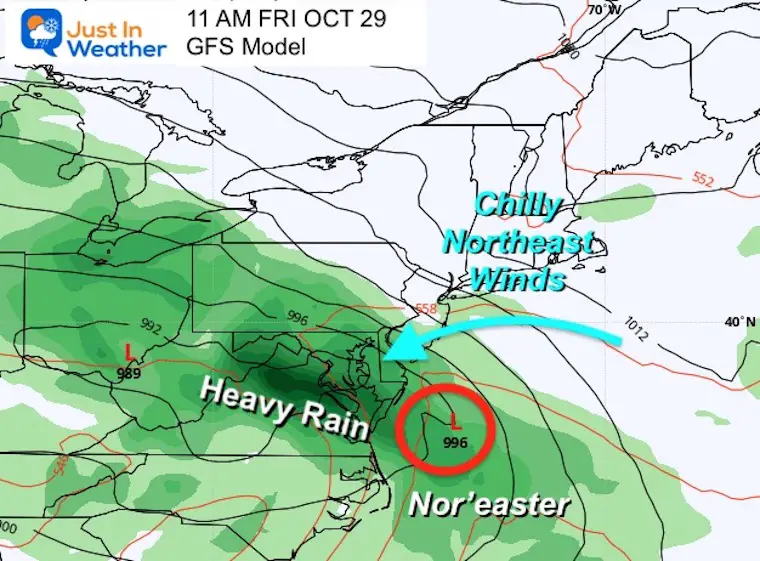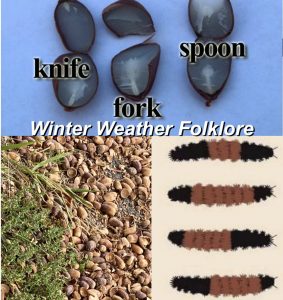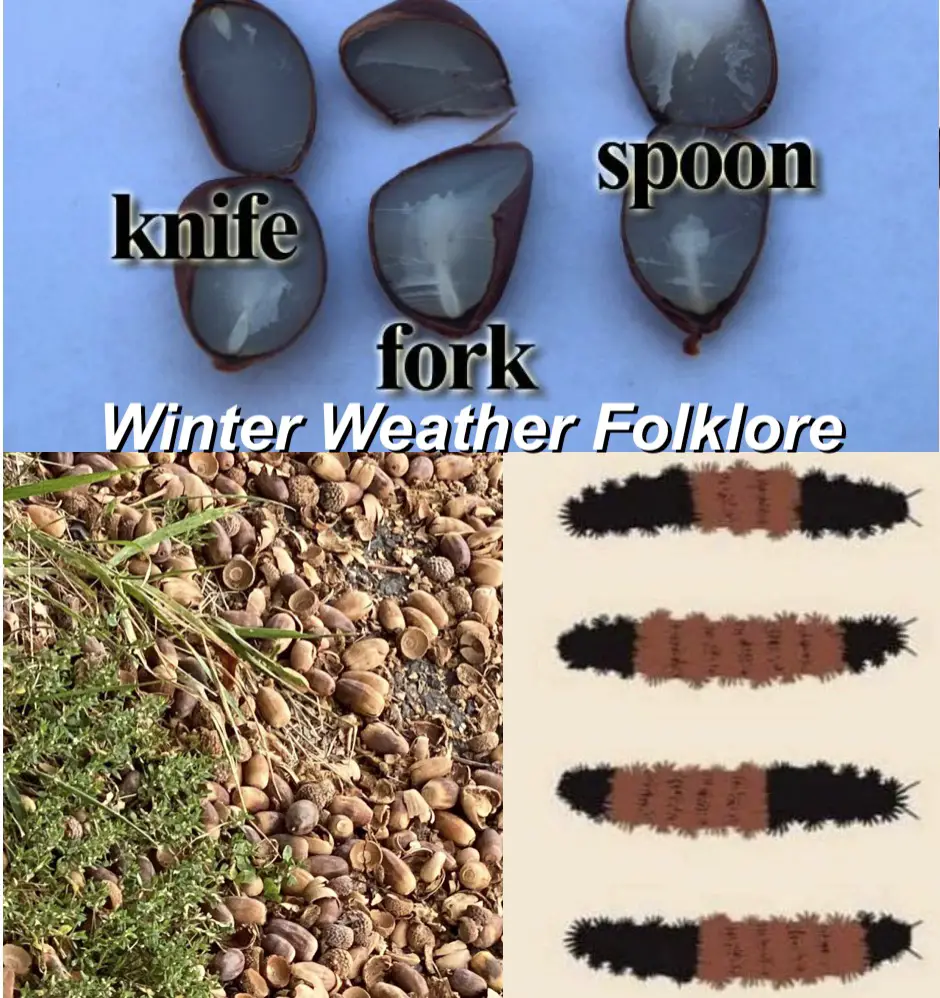 Please share your thoughts, best weather pics/video, or just keep in touch via social media