December 1 Meteorological Winter Starts With A Little Warming Trend
climate data
Forecast
Justin Berk
Dec 1, 2021
6:48 am
0
Wednesday December 1
As we turn the page to a new month, this marks the start of Meteorological Winter. Our seasons are in 3 full month blocks of time, for simplicity of record keeping. 
Here is a brief look at what we can expect with the weather this month. 
Key Weather Stats (for Baltimore)
Temps (Hi/Lo)
1st =   52ºF/33ºF
31st = 42ºF/26ºF
Sun Times
1st = Sunrise 7:07 AM; Sunset 4:43 PM
31st = Sunrise 7:26 AM; Sunset 4:53 PM
Winter Solstice (Astronomical Winter Begins)
December 21 at 10:58 AM
*Days slowly begin to get longer after this day.
Full Moon:
December 19 is the Cold Moon
Snow:
Average = 2.5"
Most = 20.4" in 1966.  
2nd was 20.1" in 2009. This is debatable based on measuring for a big storm that was retroactively lowered. 
Morning Surface Weather
Another quick moving system will arrive later today. This will be on a track farther south, but with warmer air. We will expect rain by this evening with temps in the 40s.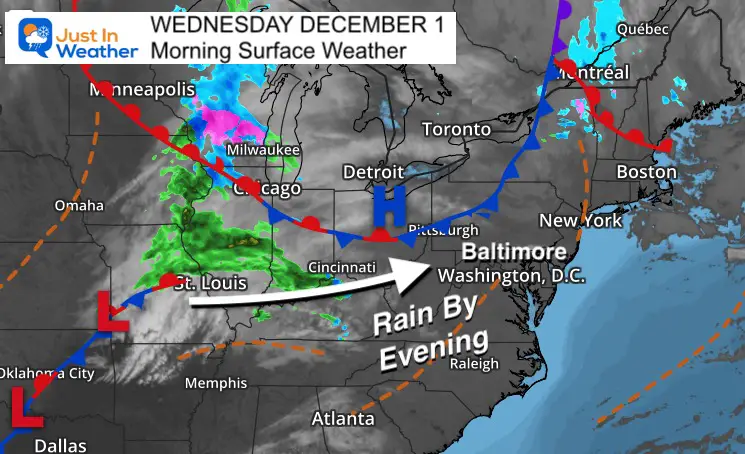 Morning Temperatures
Not much freezing air to be found as the mild push is already underway.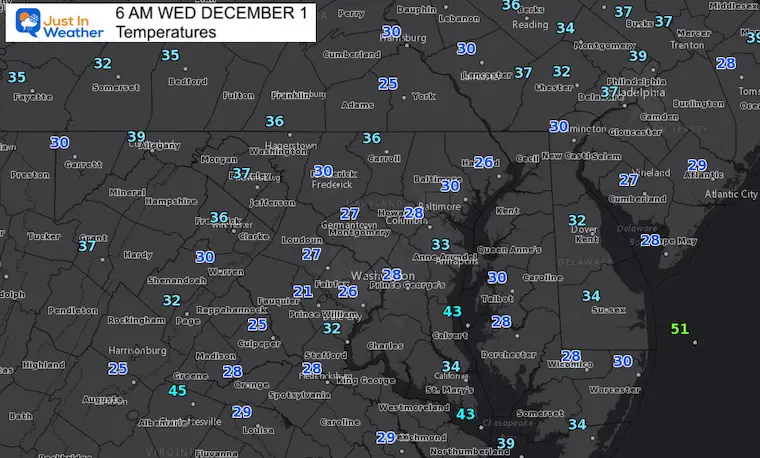 Afternoon Temperatures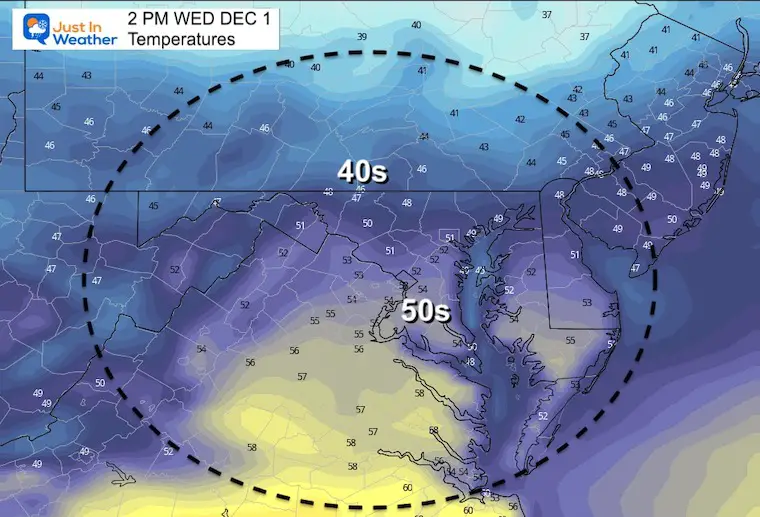 Radar Simulation:
Animation 5 PM Wed to 5 AM Thu
This product has been slow and a little limited with comparison to radar verification. So the rain may arrive in central Maryland close to sunset.
This will end before sunrise on Thursday.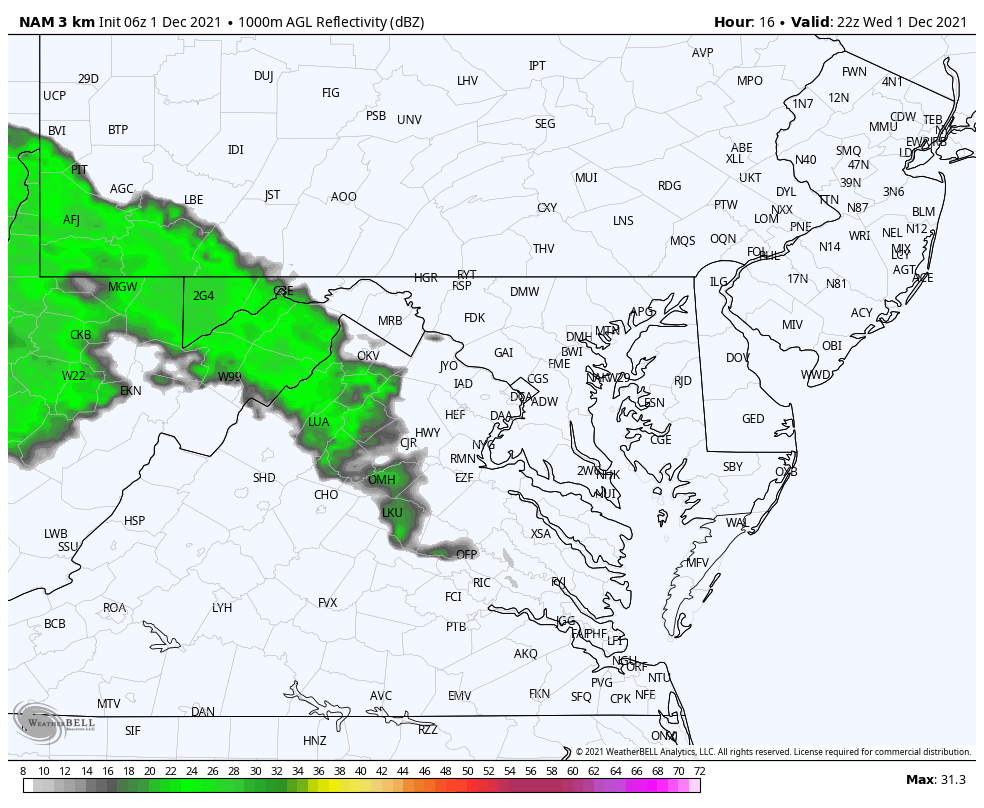 Weather Almanac: Climate Data
TODAY December 1
Normal Low in Baltimore:  32ºF
Record 12ºF in 1967
Normal High in Baltimore: 50ºF
Record 75ºF 2006
Wednesday
 

Temperatures

 
Morning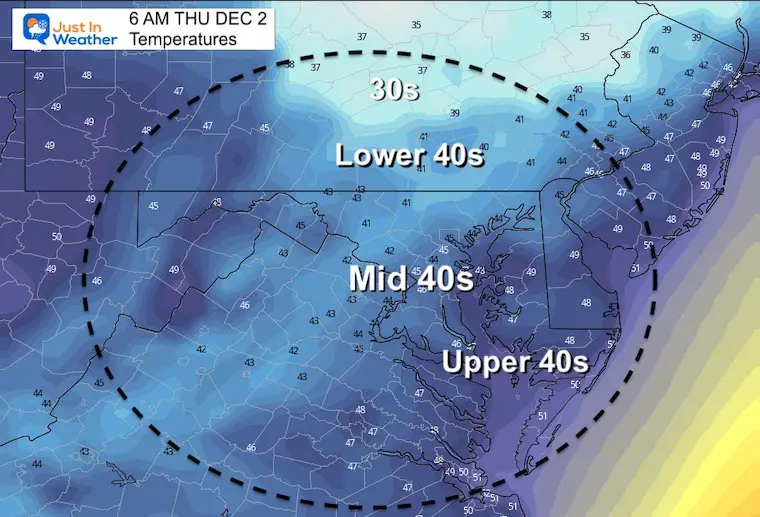 Afternoon
This will be the warmest day of the week, and turning windy.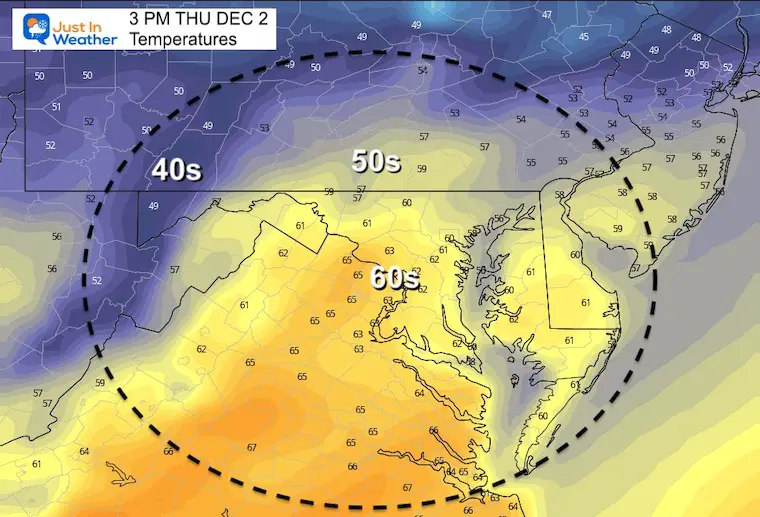 Strong Winds
A Wind Advisory has been issued for the mountains. Gusts may reach 60 mph on the mountain peaks and some roadways.
We may see that  'Advisory' expanded farther east.
Looking Ahead:
Somewhat uneventful weather this weekend with temps within 5 degree of average.
Our next weather event will be Monday with rain showers, followed by a push of slightly colder air.
7 Day Forecast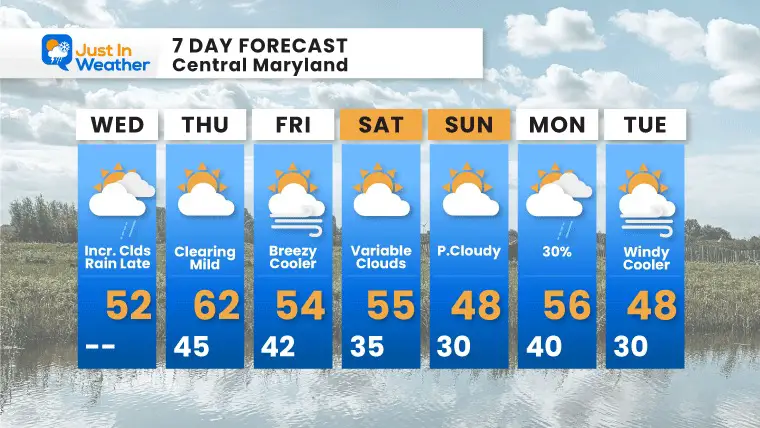 Weather posts straight to your inbox
Sign up and be the first to know!
ALL FITF APPAREL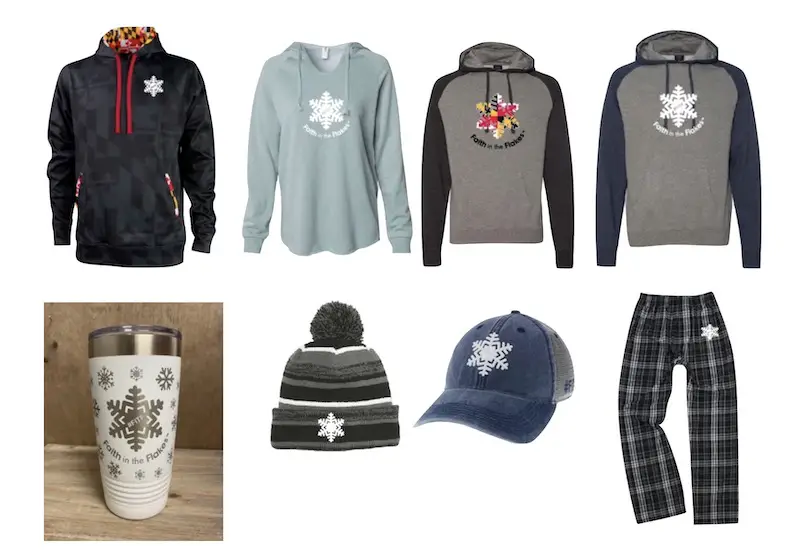 Also see:
Winter Outlook Series: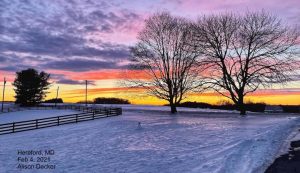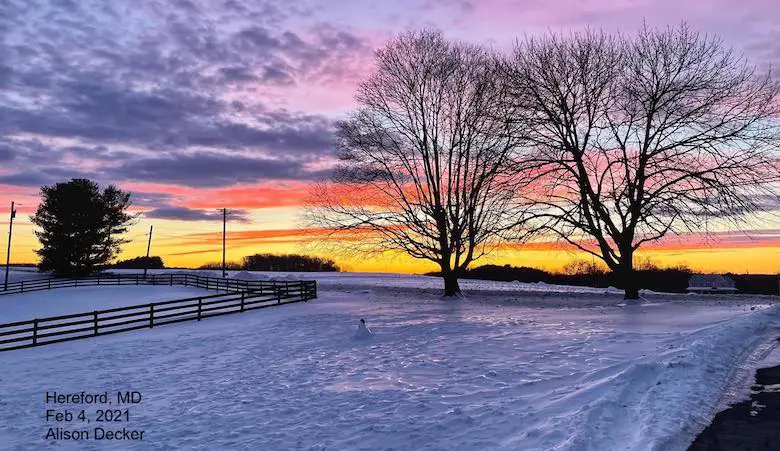 Last Winter Recap: My Old Outlook And Your Grades Of My Storm Forecasts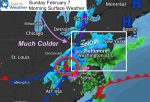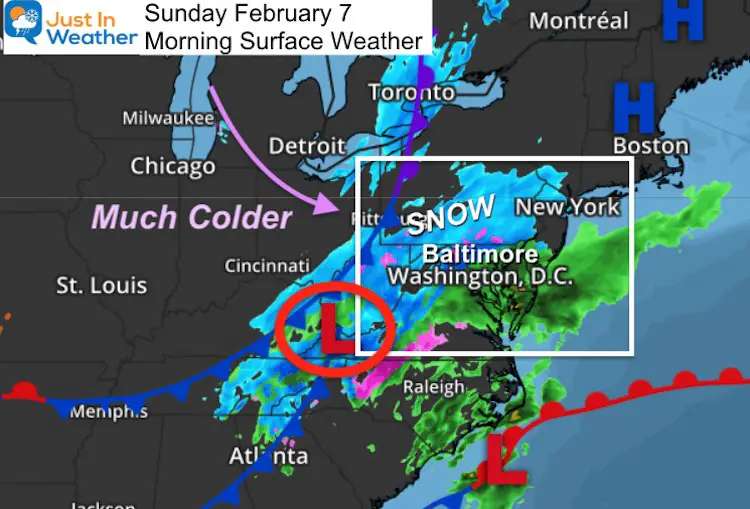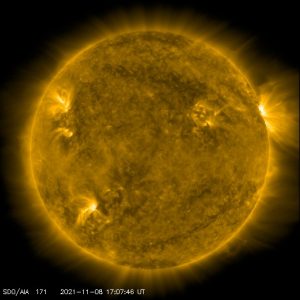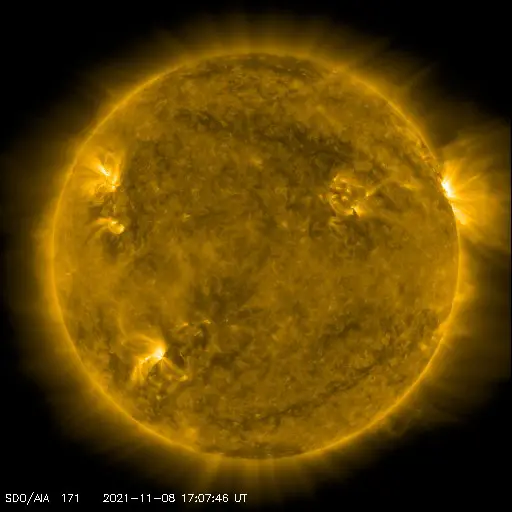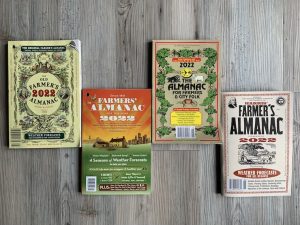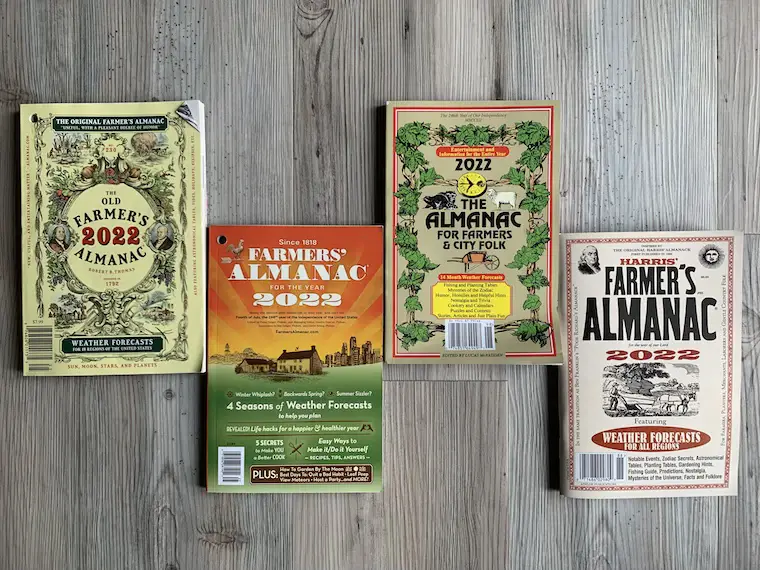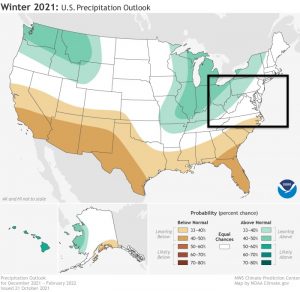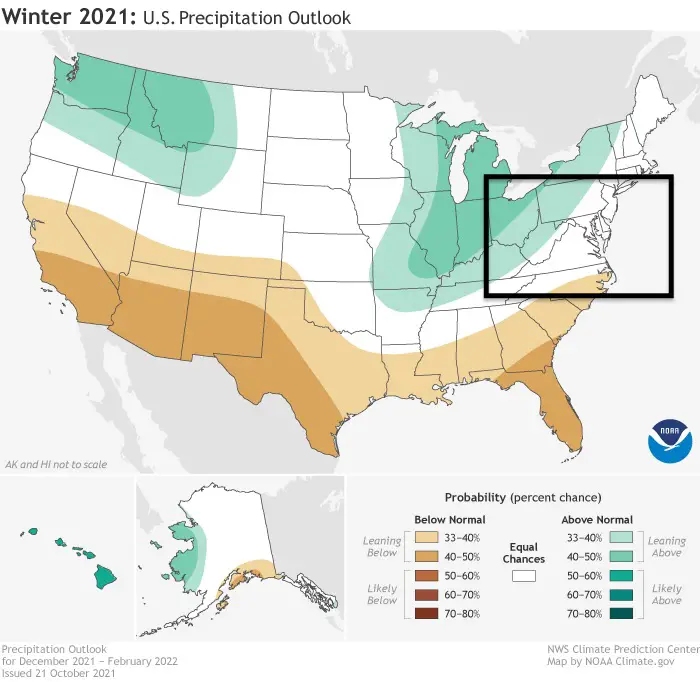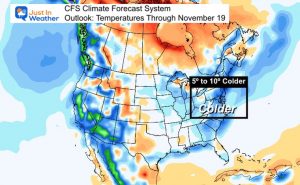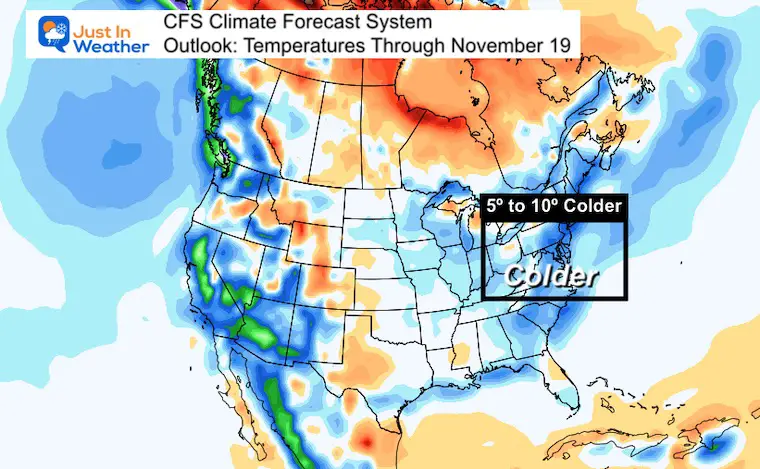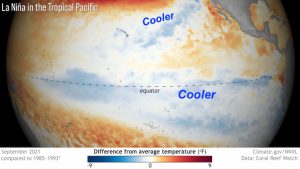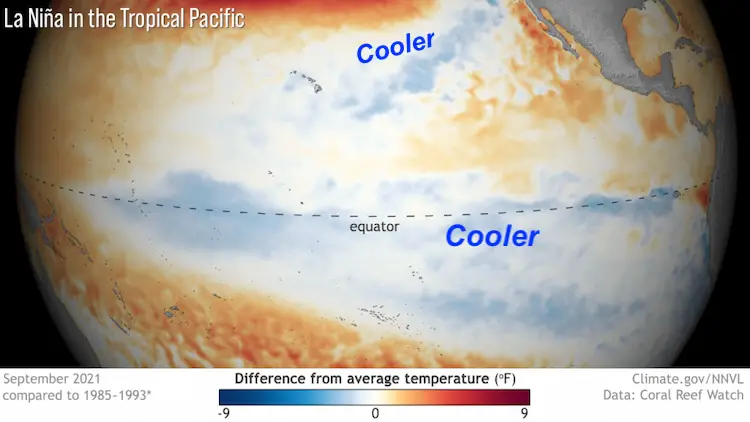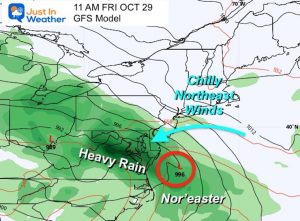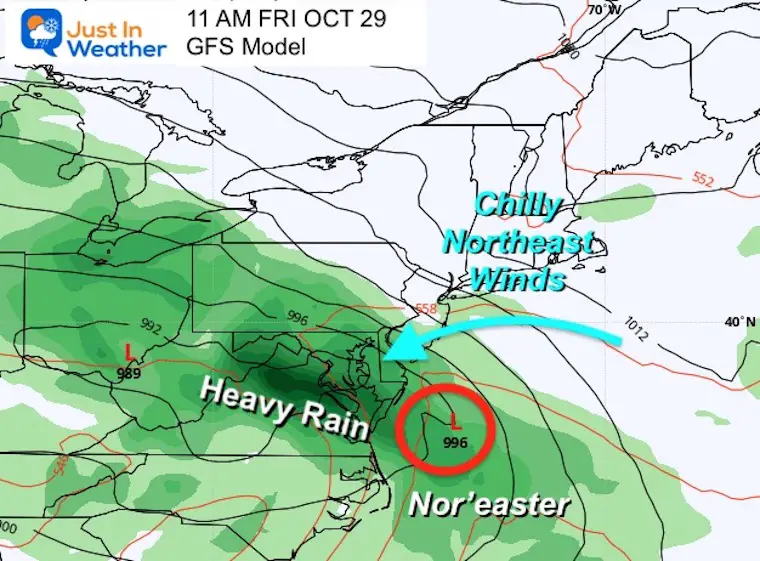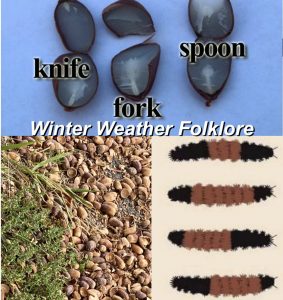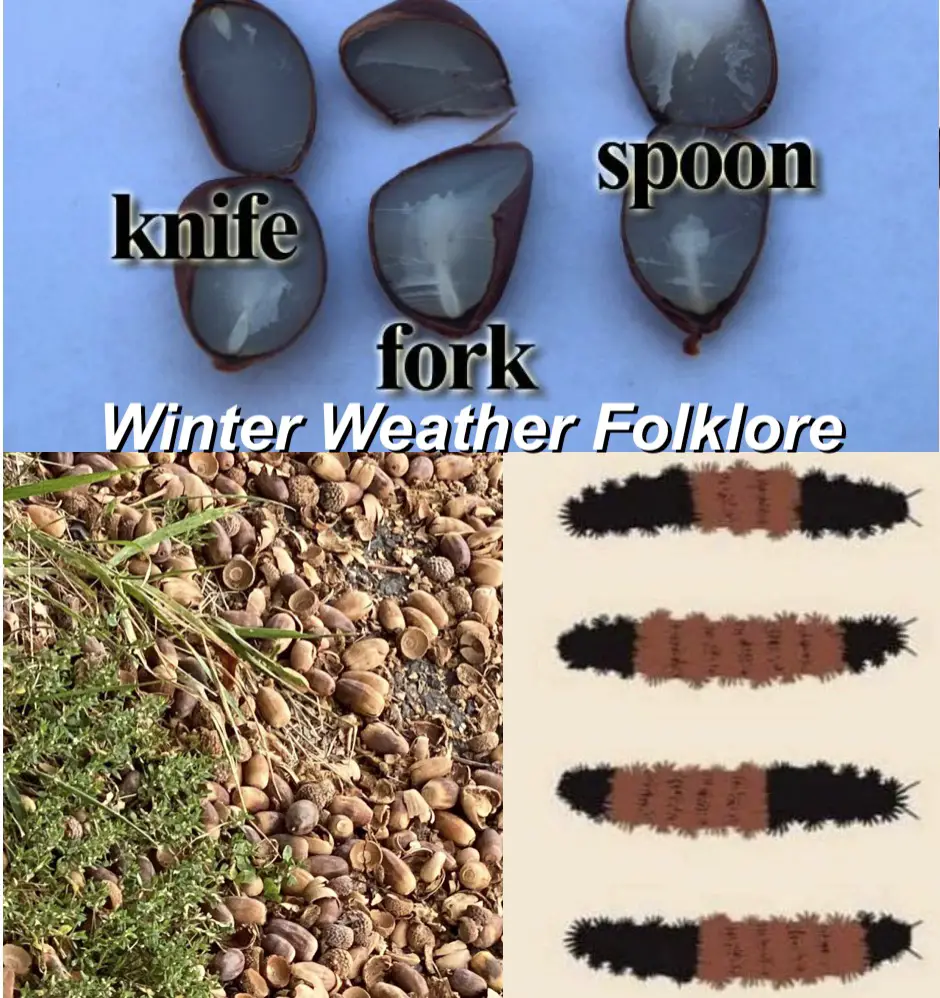 Please share your thoughts, best weather pics/video, or just keep in touch via social media