November 26 Bring On The Cold Winds
Forecast
Justin Berk
Nov 26, 2021
7:31 am
0
Friday November 26
Just as we turned the page from Thanksgiving, it seems like a winter pattern is taking over. Those that have their holiday lights up have won. If you are installing them today, be careful of the gusty winds. 
Temperatures have peaked today already. They will remain steady or drop this afternoon with winds gusting up to 40 mph. The afternoon will start to feel like the 20s in many areas.
As for the snow… It's falling today in western Maryland where a coating to 2 inches are possible.  Locally we will have some light snow arrive early Sunday, then another chance on Tuesday.  
Morning Surface Weather
We had rain overnight and it is going off of the coast this morning. The breeze has picked up, but the really cold winds will arrive with the cold front later.  This has opened up the snow machine off of the Great Lakes. It is possible a stray flurry reaches the far western and norther suburbs.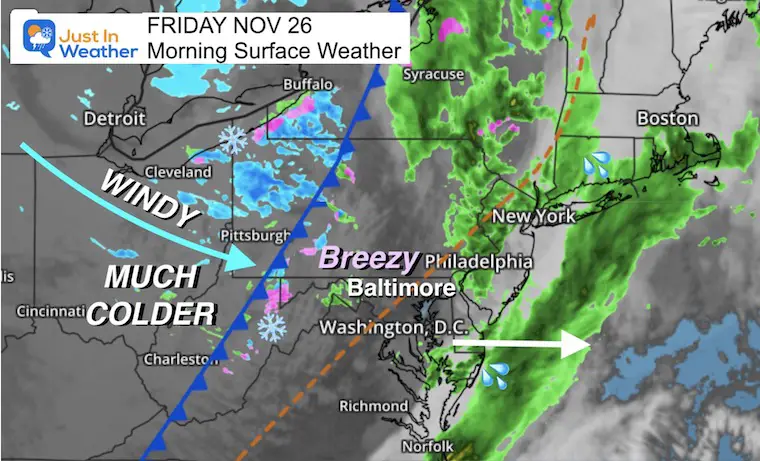 Morning Temperatures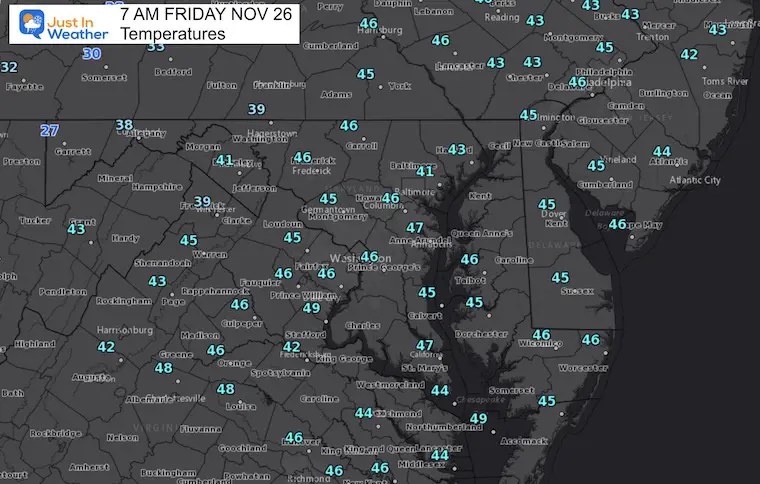 Wind Animation
Strong winds will increase through mid day and this afternoon from the northwest.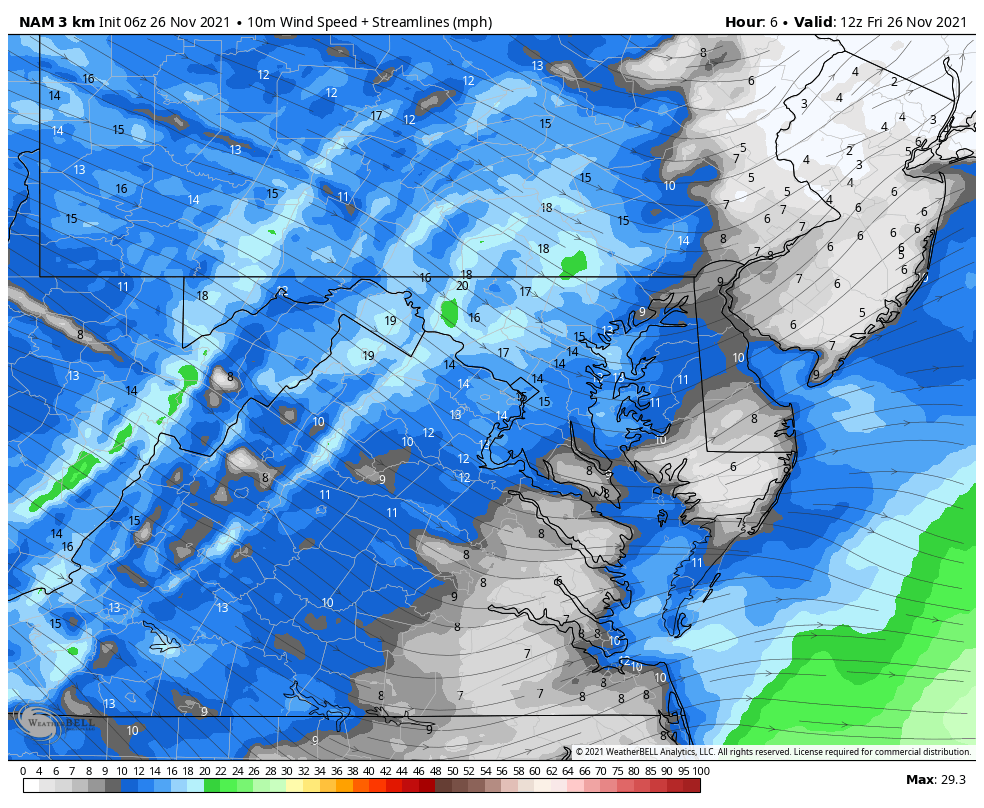 Wind Gusts
Peak wind gusts will be between noon and 4 PM.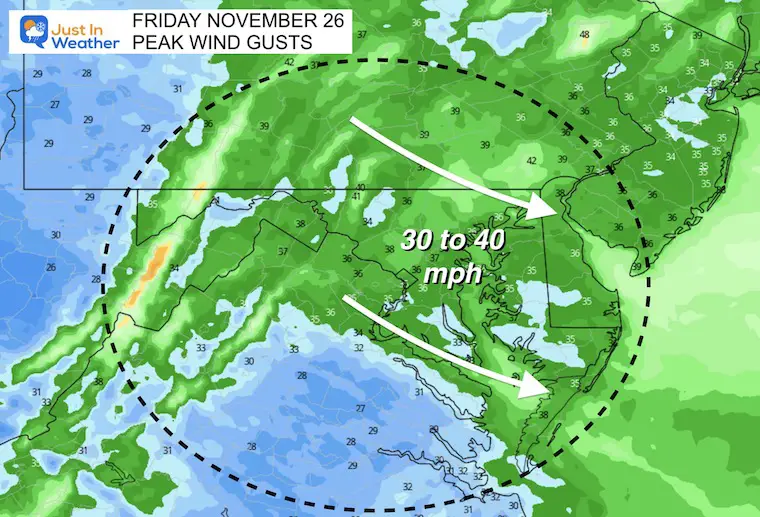 Afternoon Temperatures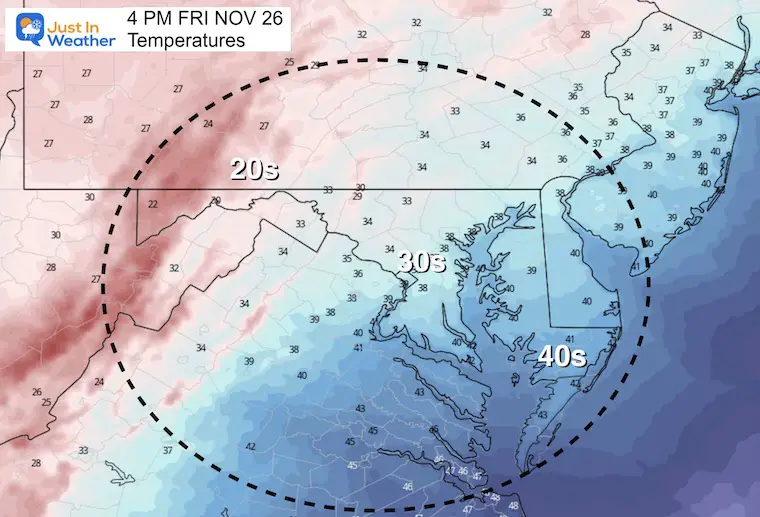 Wind Chill!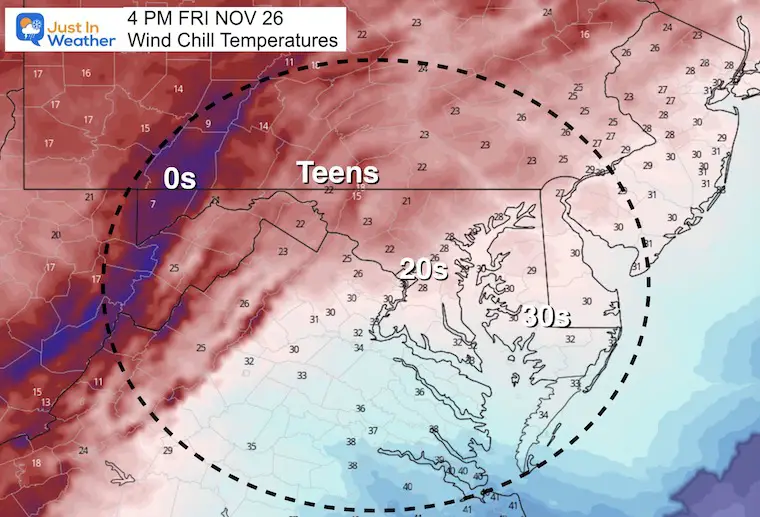 Weather posts straight to your inbox
Sign up and be the first to know!
Weather Almanac: Climate Data
TODAY November 26
Normal Low in Baltimore:  34ºF
Record 15ºF in 1950
Normal High in Baltimore: 52ºF
Record 72ºF 1979
Saturday Temperatures
Morning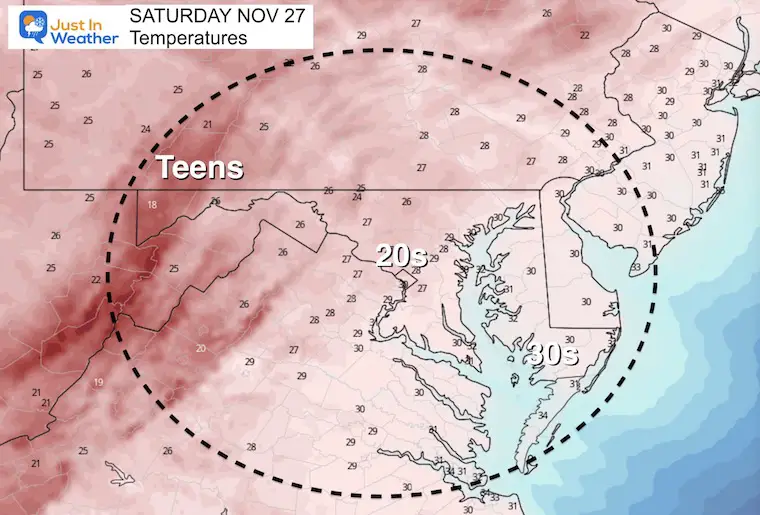 Afternoon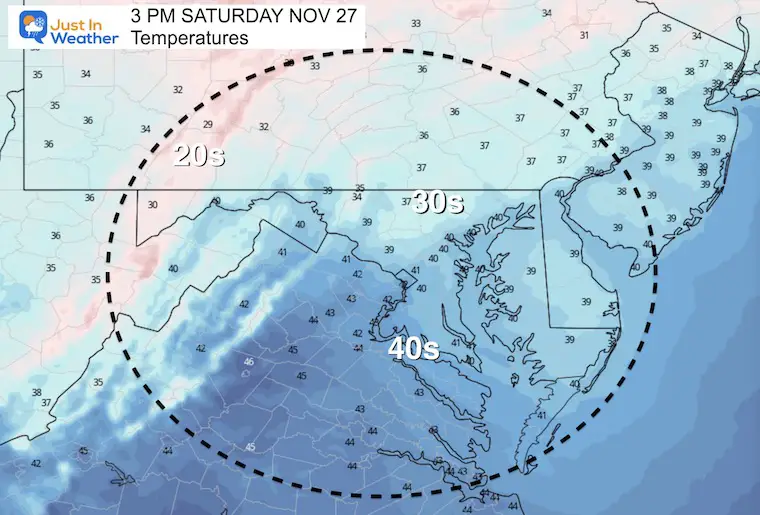 Outlook Sunday to Tuesday
Light snow or rain mix still on track. The timing of this event looks to be early in the day. That trend continues with systems arriving faster.
The next system may bring more flurries on Tuesday.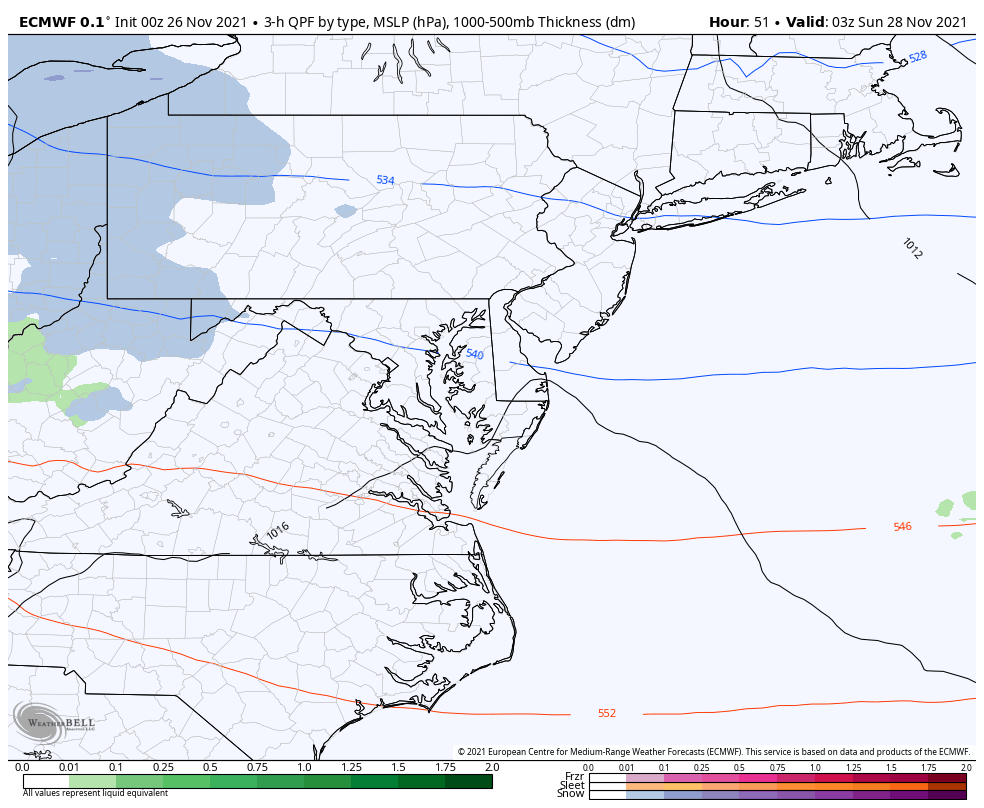 7 Day Forecast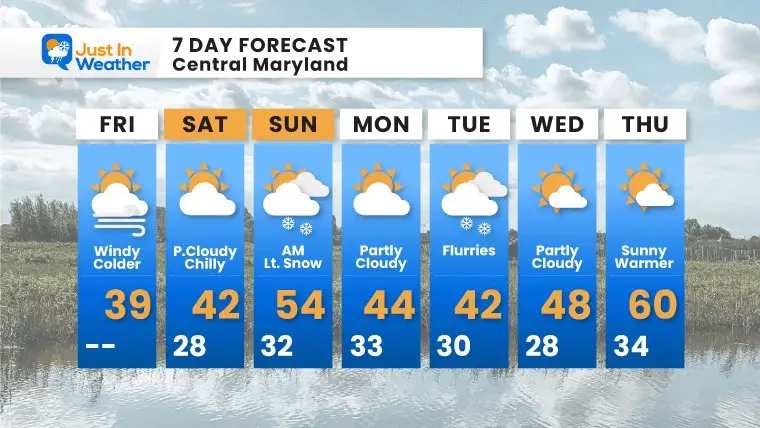 Faith in the Flakes Gear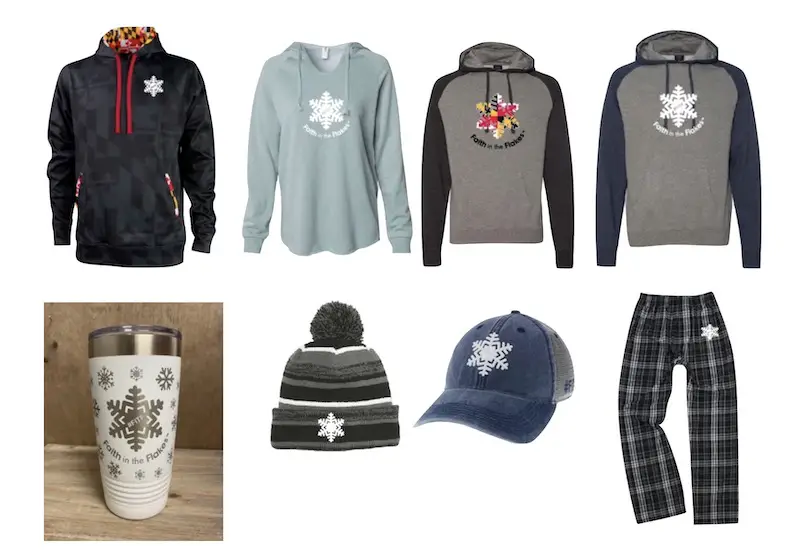 Also see:
Winter Outlook Series: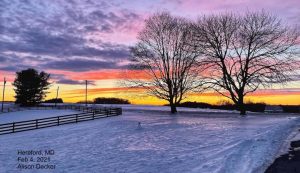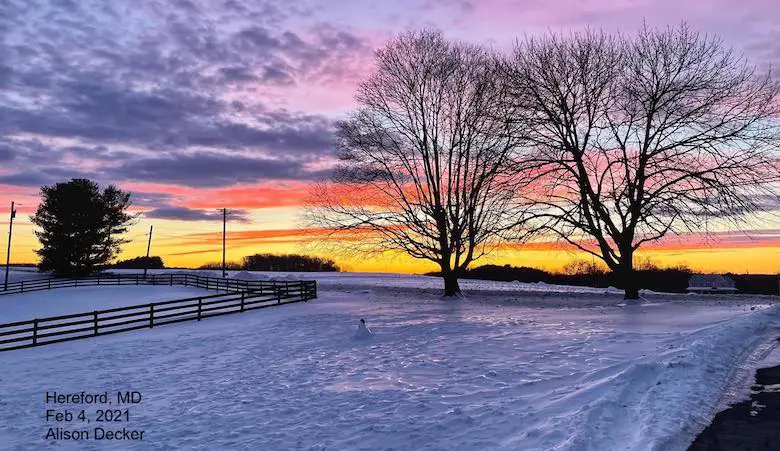 Last Winter Recap: My Old Outlook And Your Grades Of My Storm Forecasts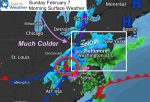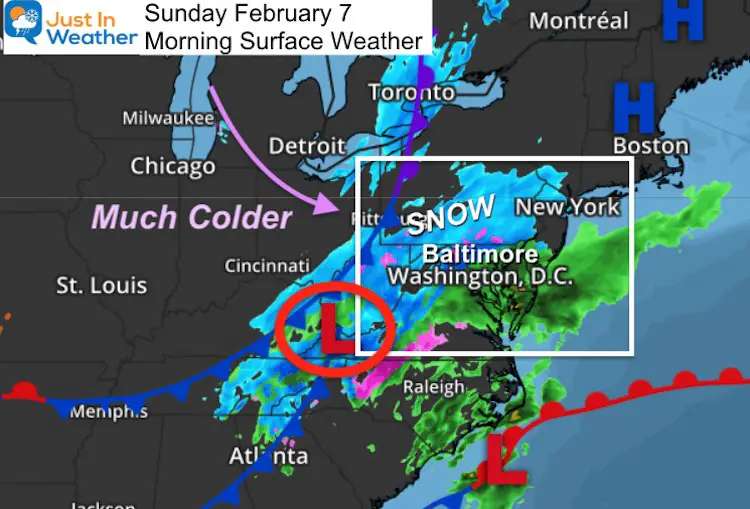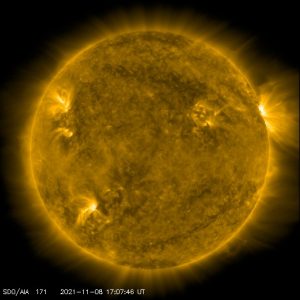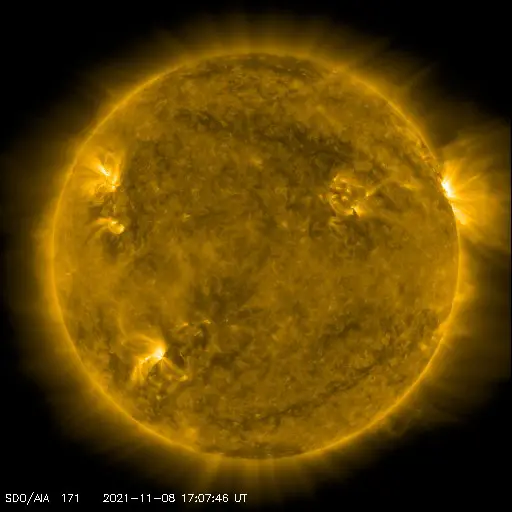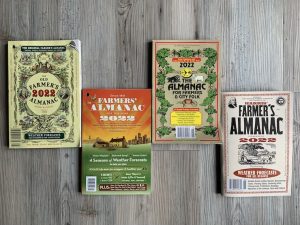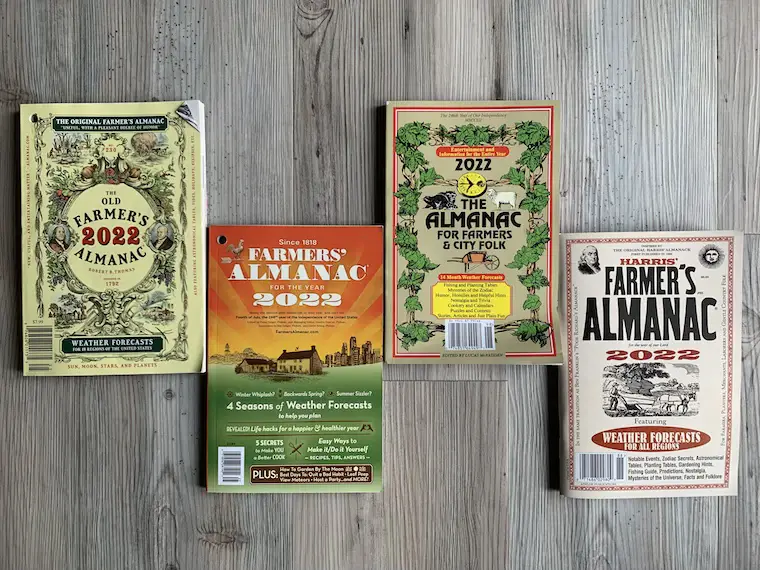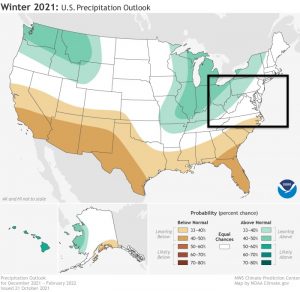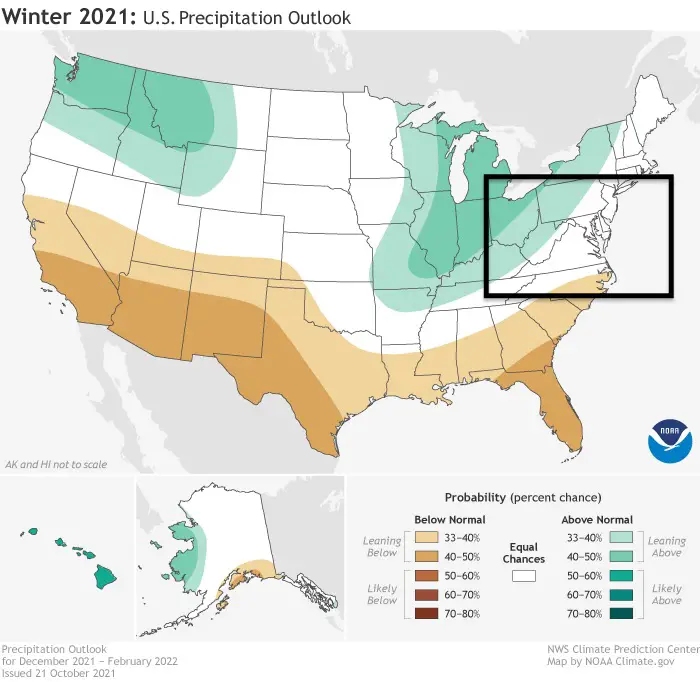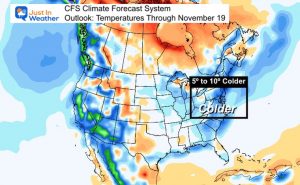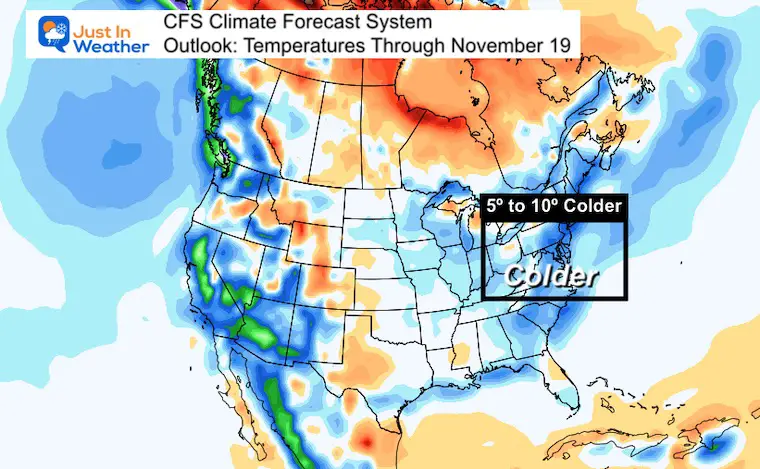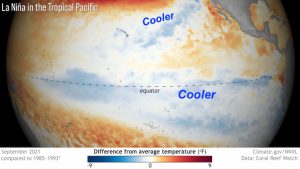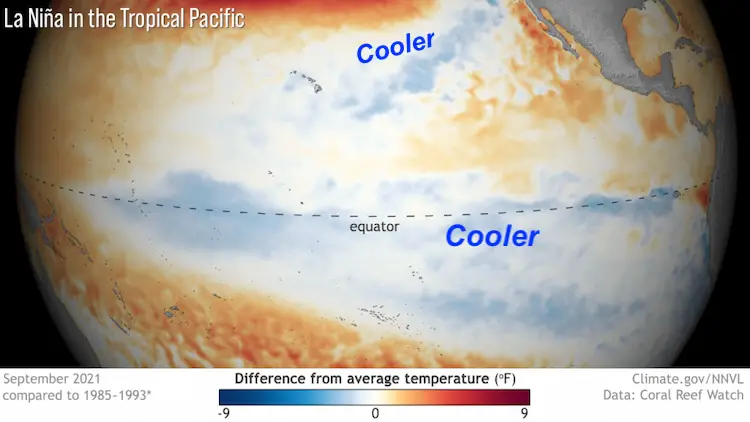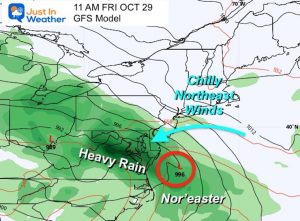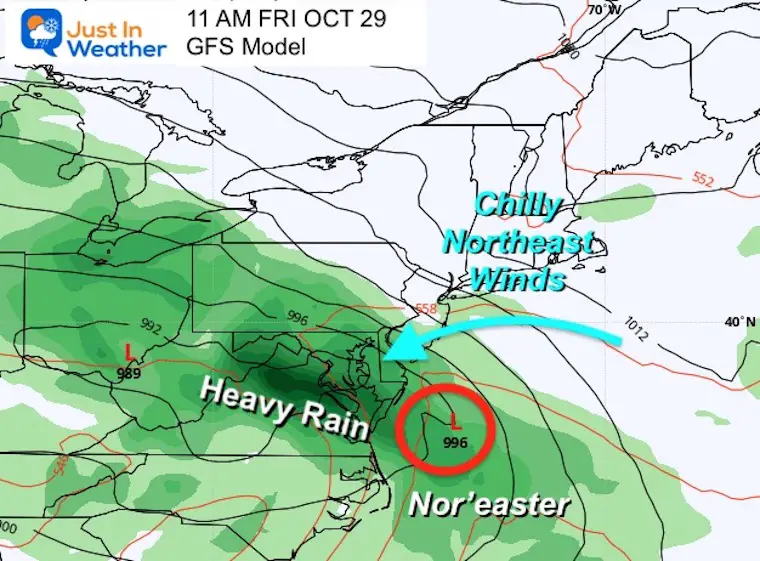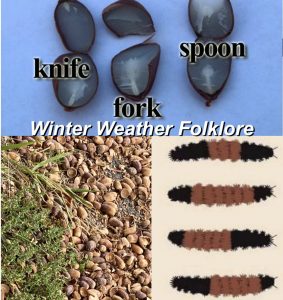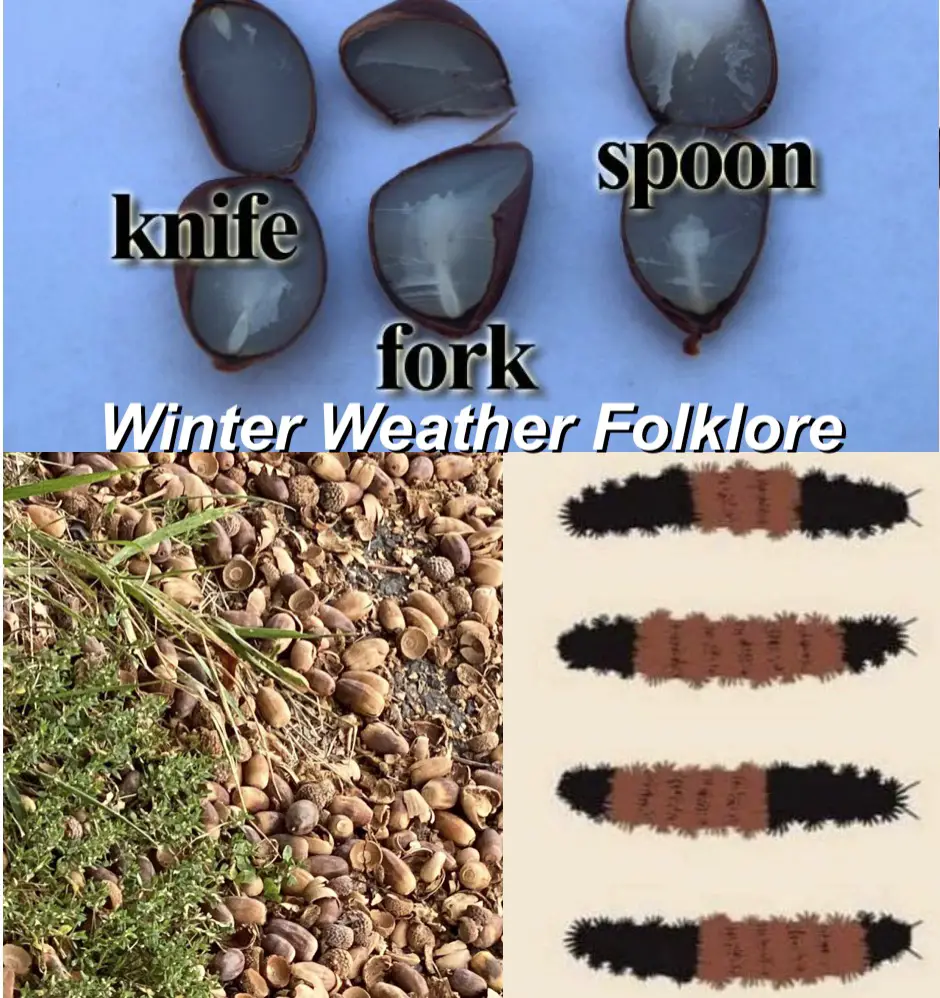 Please share your thoughts, best weather pics/video, or just keep in touch via social media