First Call For First Snowfall Sunday Morning
Winter Weather
Forecast
Justin Berk
Nov 26, 2021
10:04 pm
0
Friday November 26 2021
I almost didn't believe it myself as I wrote it.  Yes, we just turned the page from Thanksgiving and the winter winds were definitely in the air today. Now we set our sights on the jet stream to race in a weather system that may bring the first light snow of the season to parts of the Mid Atlantic.
There is reason to have Faith in the Flakes, but this will be an early morning evening and more likely for the suburbs north and west of Baltimore and Washington.
Before we get ahead of ourselves, this is the same system I have been writing about all week. There has been no change other than the timing.  But now that we are within 36 hours, I wanted to give a quick look at what to expect. 
Friday Evening Surface Weather
At first glance, there looks to be plenty of snow in the map (blue).  There has been Lake Effect Snow Showers into northern PA and NY. The cold front has produces more snow in New England. 
But our next system of interest is in western Canada. That is what will race our way by Sunday morning. Technically the Low will pass to our north. I wanted to highlight the area of snow that will aim for our region. 
If you want snow, you will root for this to track farther south.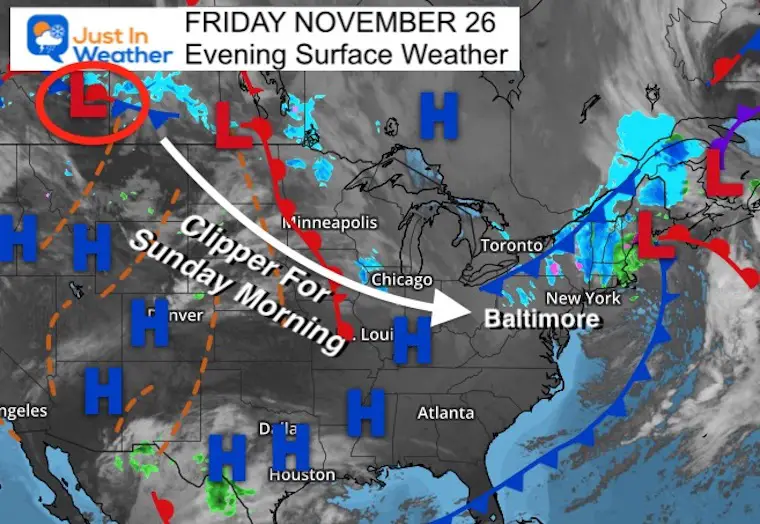 Snow Animation 10 PM Sat to 7 PM Sun
The European Model is the most aggressive. More snow will fall in the mountains, as is typical. But the chance for light snow east of the mountains will be between 2 AM and 8 AM Sunday.
Yes, some flakes may fall around Baltimore, but that does not promise it will lay ad stay. 
Temperatures Sunday Morning
We need 32ºF or colder for stickage.  I've plotted the most likely places to be below freeze inland north and west of I-95. If you live or travel that road or southward to Annapolis, it's likely to remain above freezing.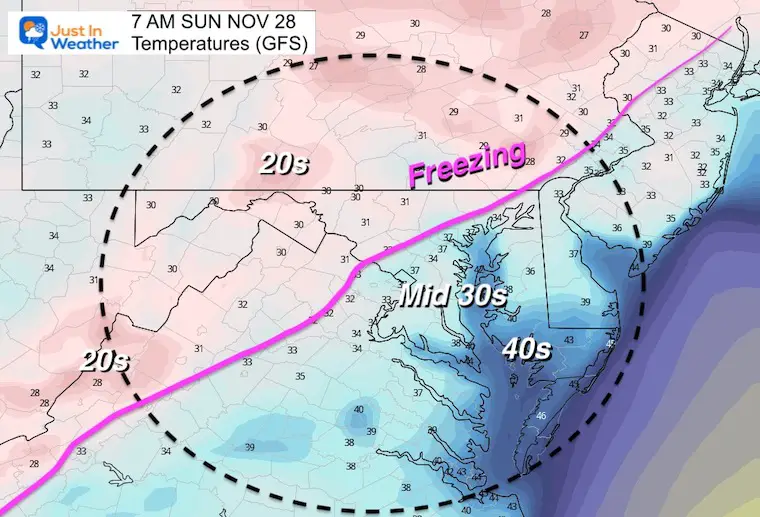 Snow Forecasts
First The Computer Guidance Then My Call
European Model
This is the more aggressive approach. This puts a dusting or more in NW DC through HoCo and Baltimore to Elkton. It might be a little overdone, but trying to bring 1 inches to parts of Fredrick, Carroll, northern Baltimore and York Counties. 
I do think Garrett Co could get 3″ from this.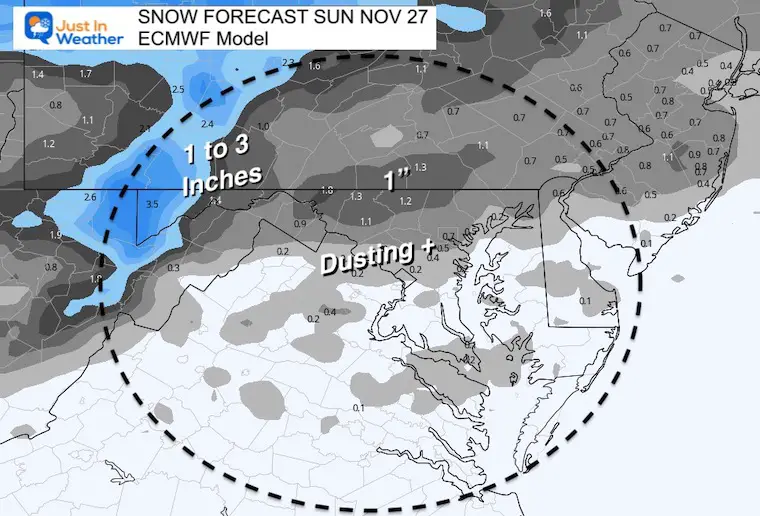 GFS Model
This lowers the amounts and retreats the coverage father north. The dusting is basically north of I-7 and the Beltway.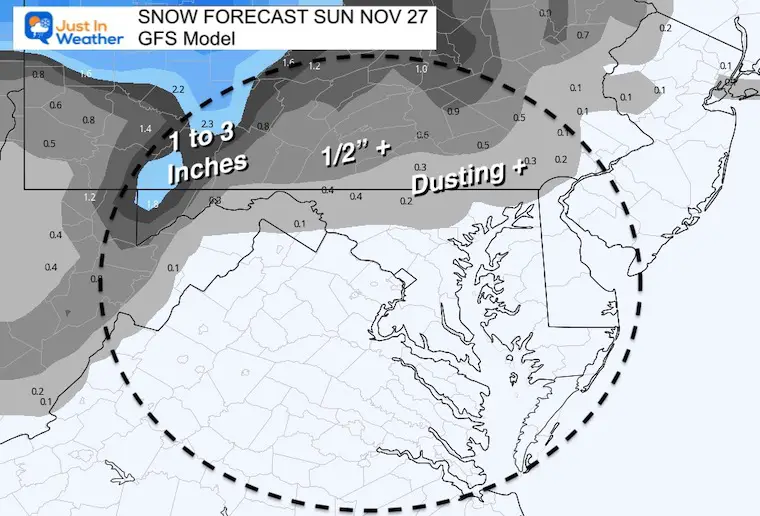 My 'First' Call for our First Snowfall
It's not much, but it's something…
I've accounted for the likely coverage of snow falling and where it may stick. Please note the region with flurries or light snow may see a coating on some grassy or elevated surfaces. 
It is possible there are flakes flying farther south, but I do not see it amounting to much.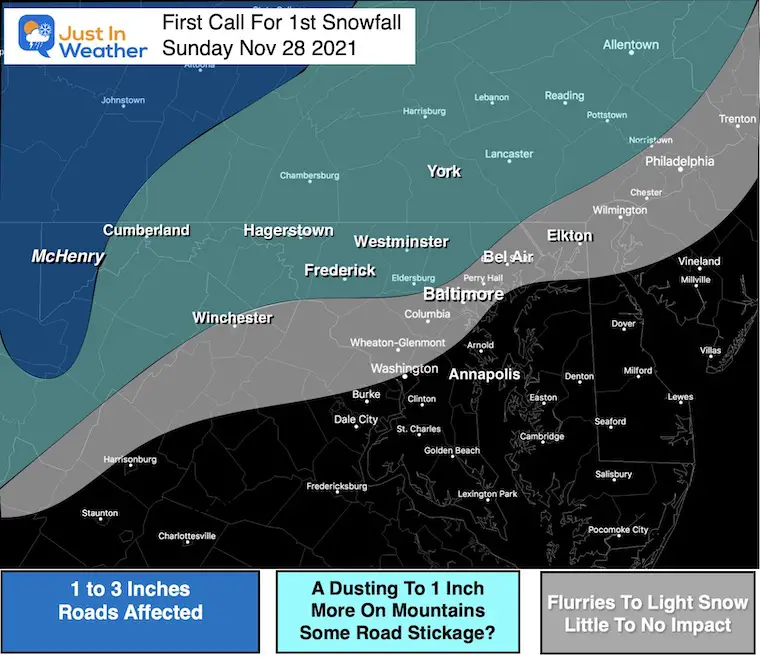 ALSO SEE:
UPDATING WEATHER MAPS
If you are a snow lover, please keep this in mind:
This fast moving system is going to arrive overnight, and likely be ending or gone by daybreak on Sunday. So most of the flakes that fall, will be in the dark hours.
This is a weak system, so not a lot of moisture. For many we are still talking about snow that may fall, but not much will stick or pile up.
Weather posts straight to your inbox
Sign up and be the first to know!
Faith in the Flakes Gear
20% Off Small Biz Saturday Through Cyber Monday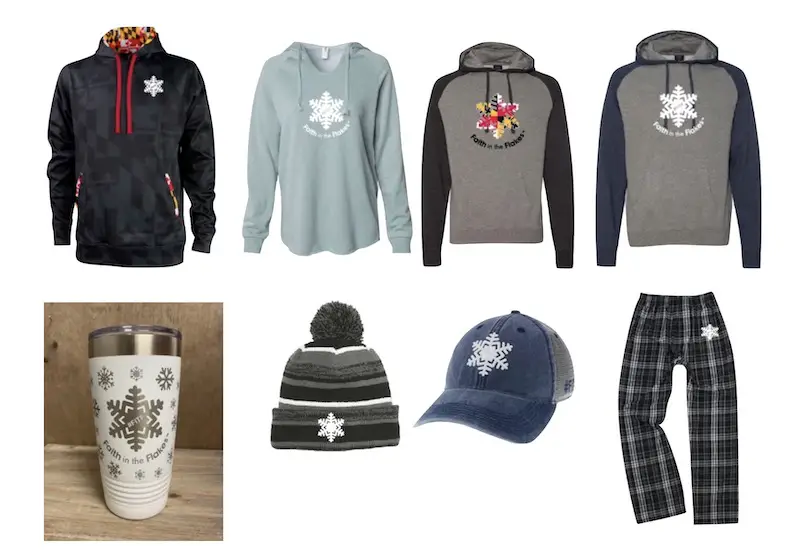 Also see:
Winter Outlook Series: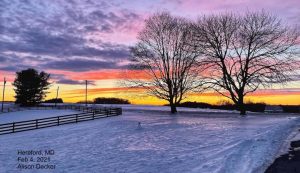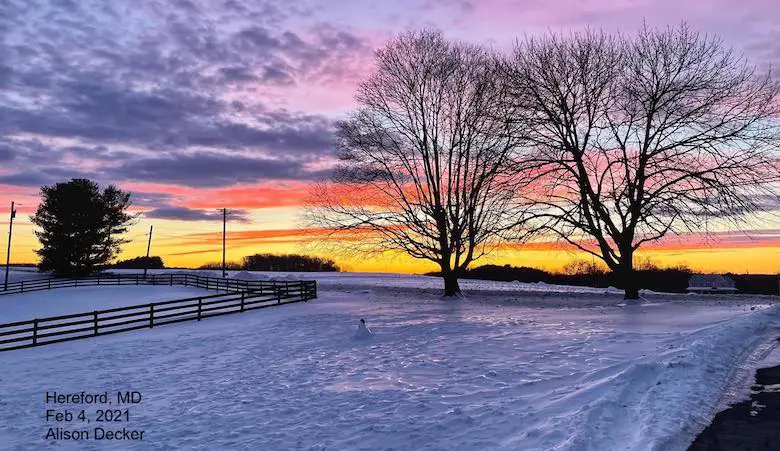 Last Winter Recap: My Old Outlook And Your Grades Of My Storm Forecasts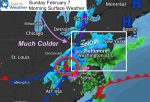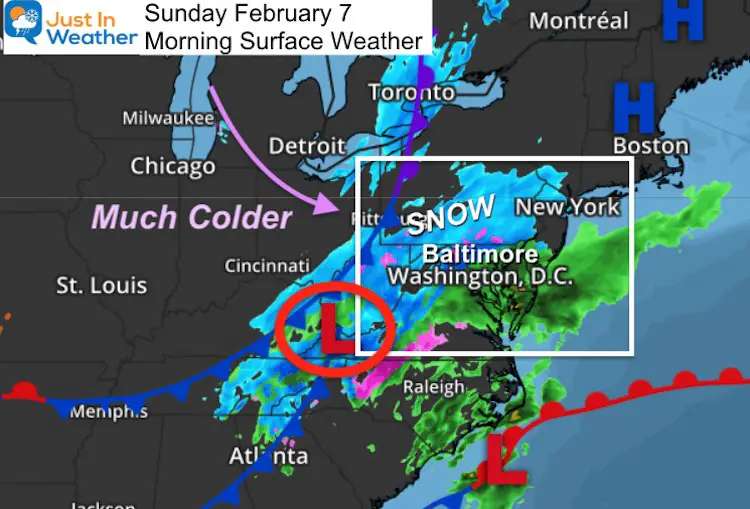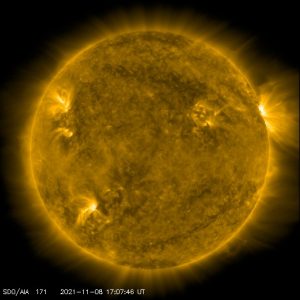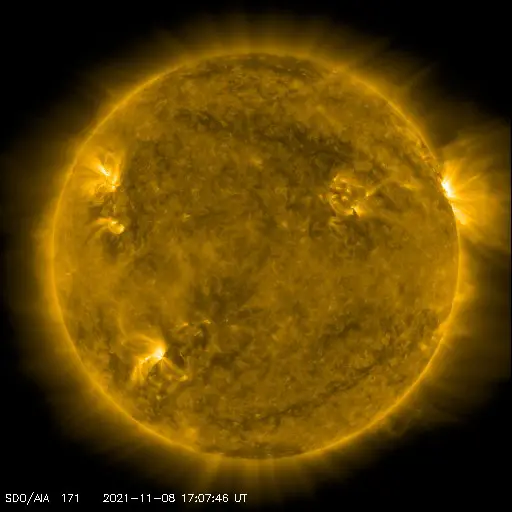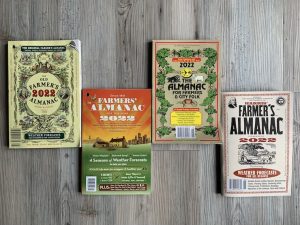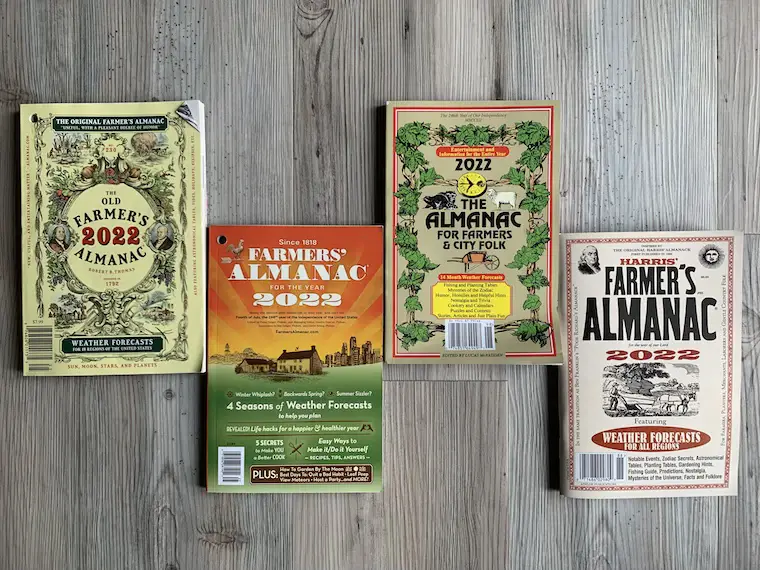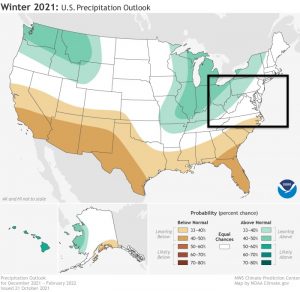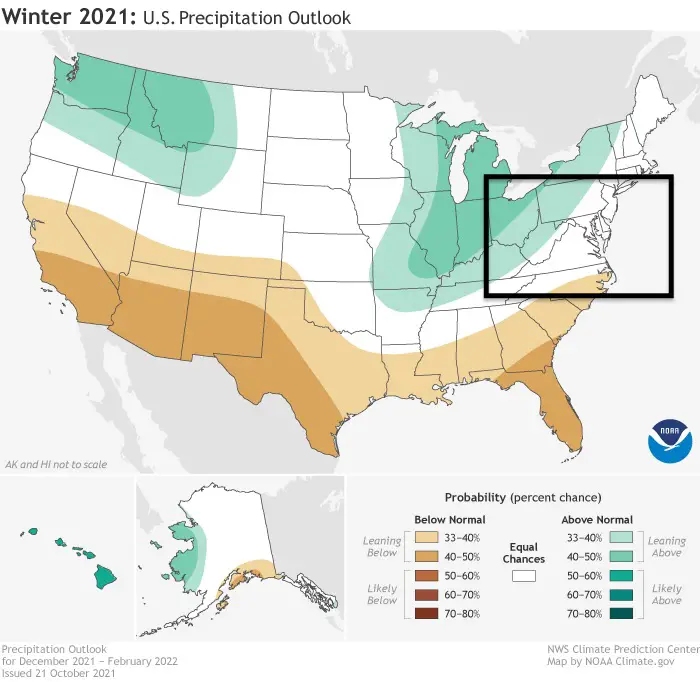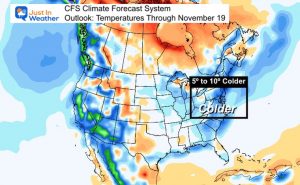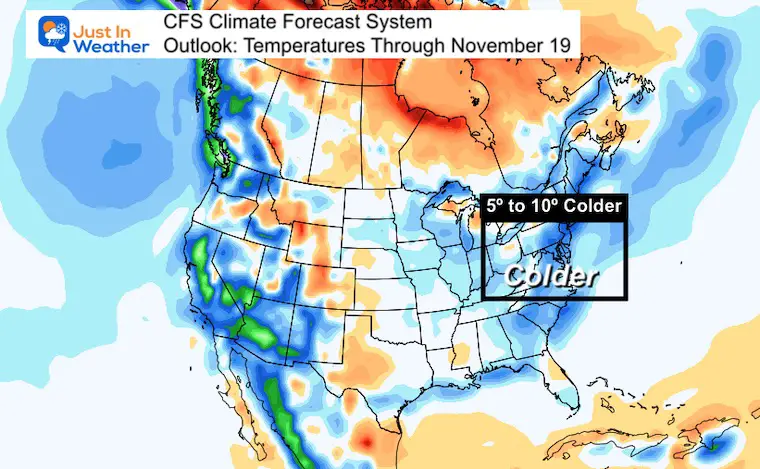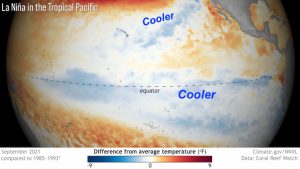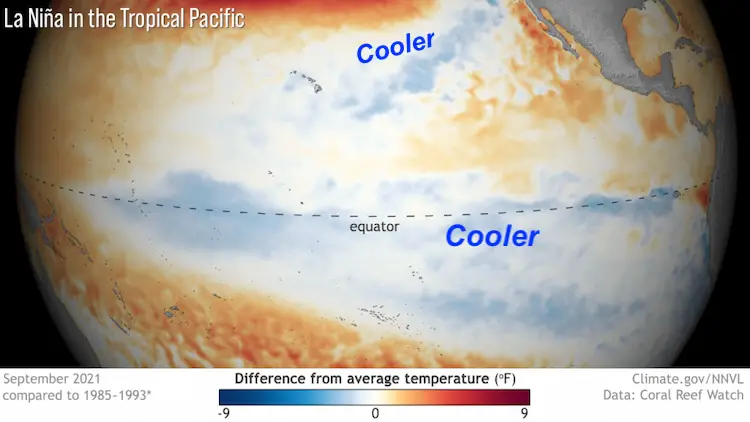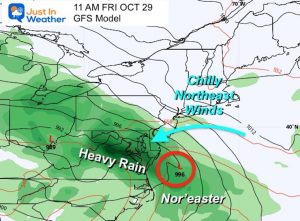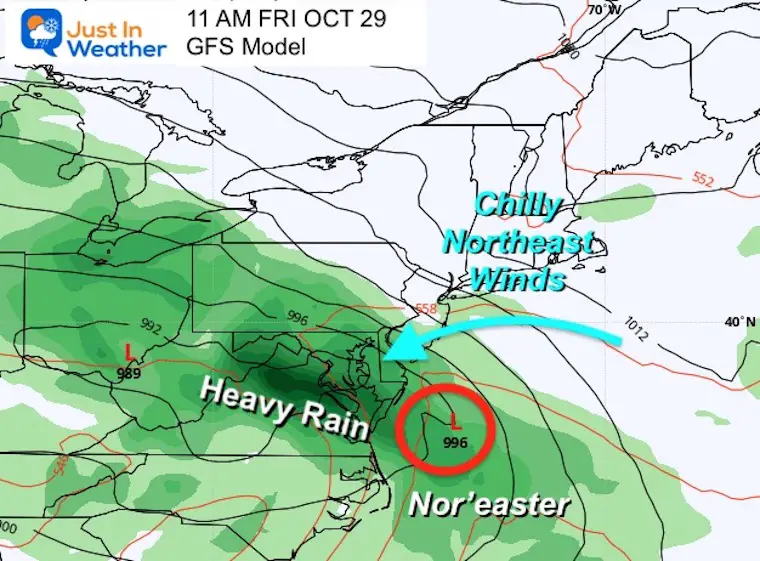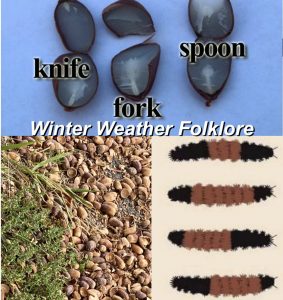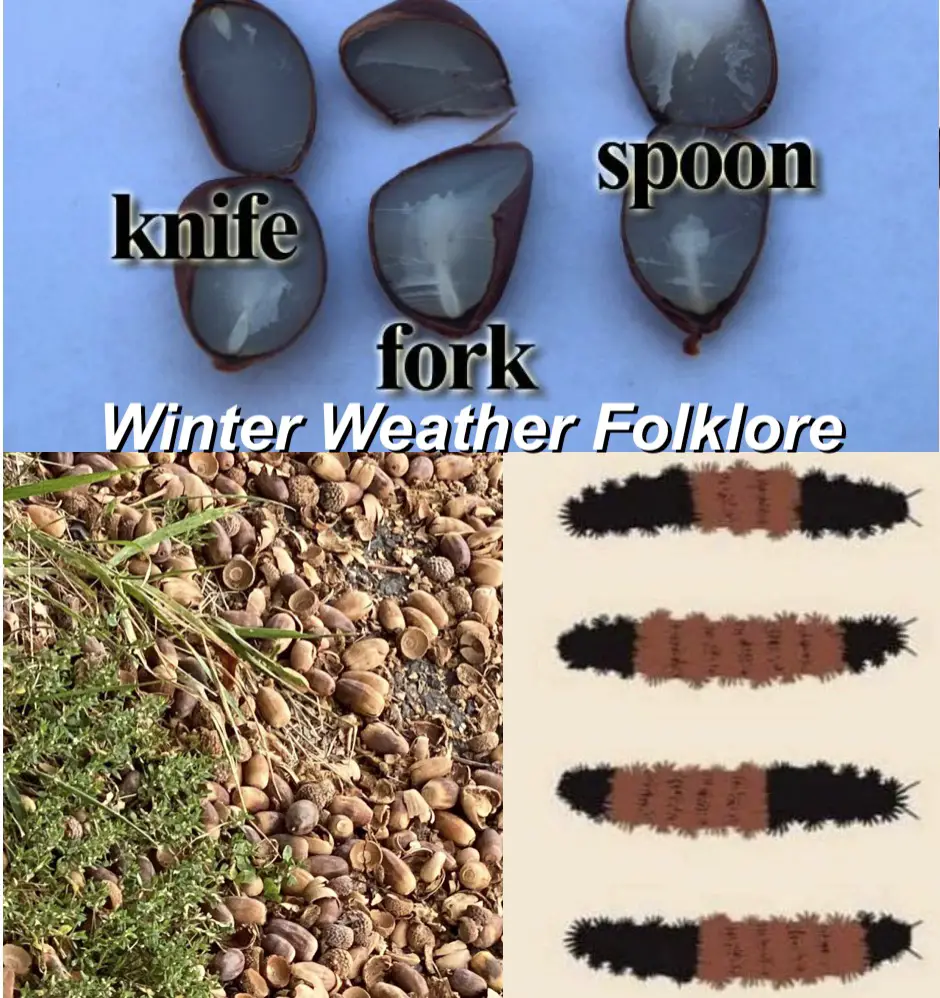 Please share your thoughts, best weather pics/video, or just keep in touch via social media