November 27 Update On Light Snow And Early Winter Pattern
Winter Weather
Forecast
Justin Berk
Nov 27, 2021
8:00 am
0
Saturday November 27
The cold air is in place and we remain with gusty winds and the chill today. While we start with clouds, there should be more sun in the afternoon. 
The next system is a clipper, which is quick and does not have a lot of moisture. However, there will be just enough to produce a little light snow or mix of showers overnight into early Sunday. 
Trivia: Baltimore reached a record high of 74ºF on this date in 1896.
Looking Ahead: The pattern is showing a strong signal of early winter. We will get a brief warm up, but a surge of arctic air is set to arrive during the first week of December.
Morning Surface Weather
The clipper in Iowa will pass to our north overnight.
Light snow and or rain showers will reach metro areas after midnight, and likely be moving out at sunrise. 
Borderline temps might allow a coating + in the normally colder inland areas. (My first call map is below)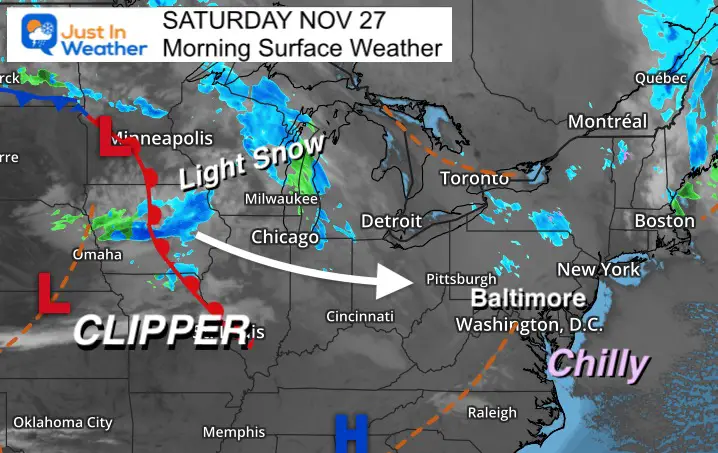 Morning Temperatures
Not as cold as yesterday, but clouds and wind may make it feel like it was.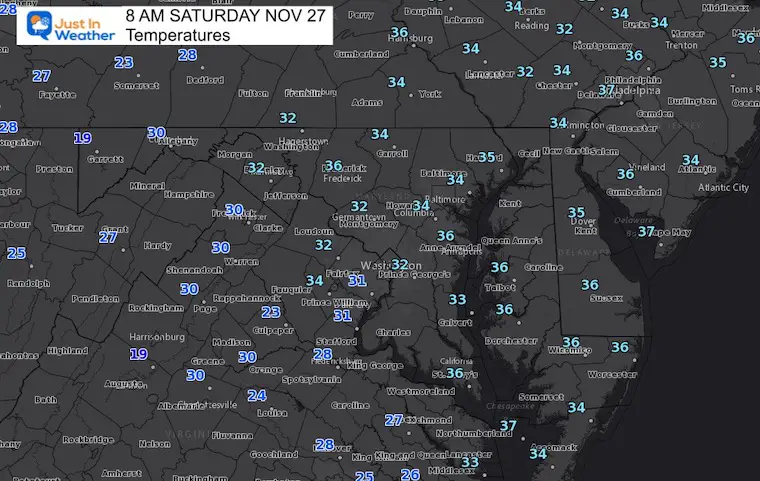 Wind Gusts
Not as windy as yesterday, but enough to be noticeable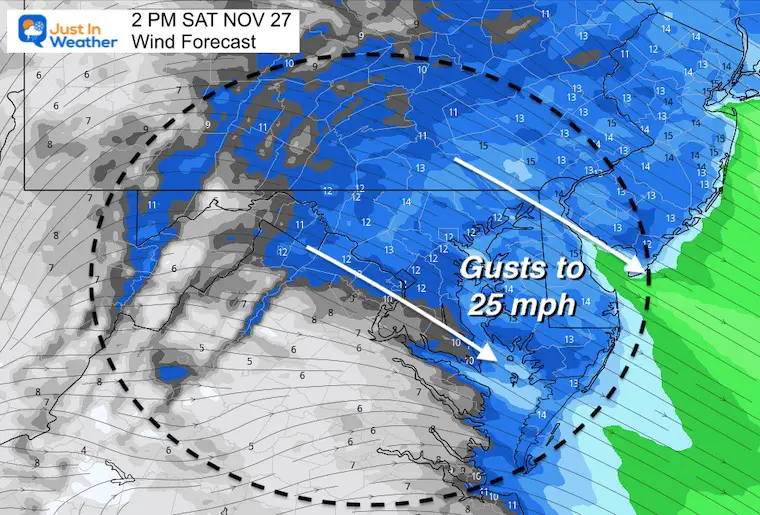 Afternoon Temperatures
We settle in the cold, but the clouds will break up, especially in metro and southern areas.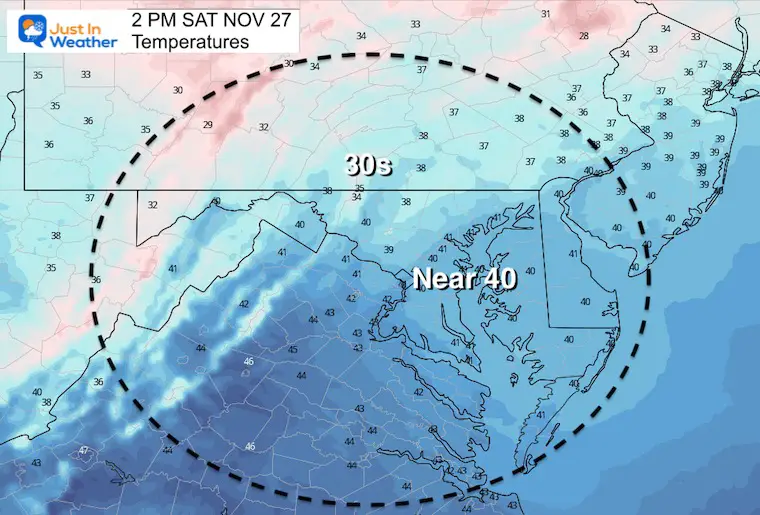 Wind Chills
Weather Almanac: Climate Data
TODAY November 27
Normal Low in Baltimore:  33ºF
Record 18ºF in 1991
Normal High in Baltimore: 52ºF
Record 74ºF 1896
Snow Showers
This is the NAM 3KM Model. This shows a leading edge of light snow by midnight across the MD/PA line.  Then a second cluster during the early morning.
Notes:
This model simulation below is a 'suggestion' and not perfect!  I see colder air aloft to support to support at least flakes falling in central MD.
I have noticed a trend over the past 2 months to verify more on radar than the simulation on this product. That is why I added 'Flurries to Light Snow' in metro areas but don't expect impact. 
Radar Simulation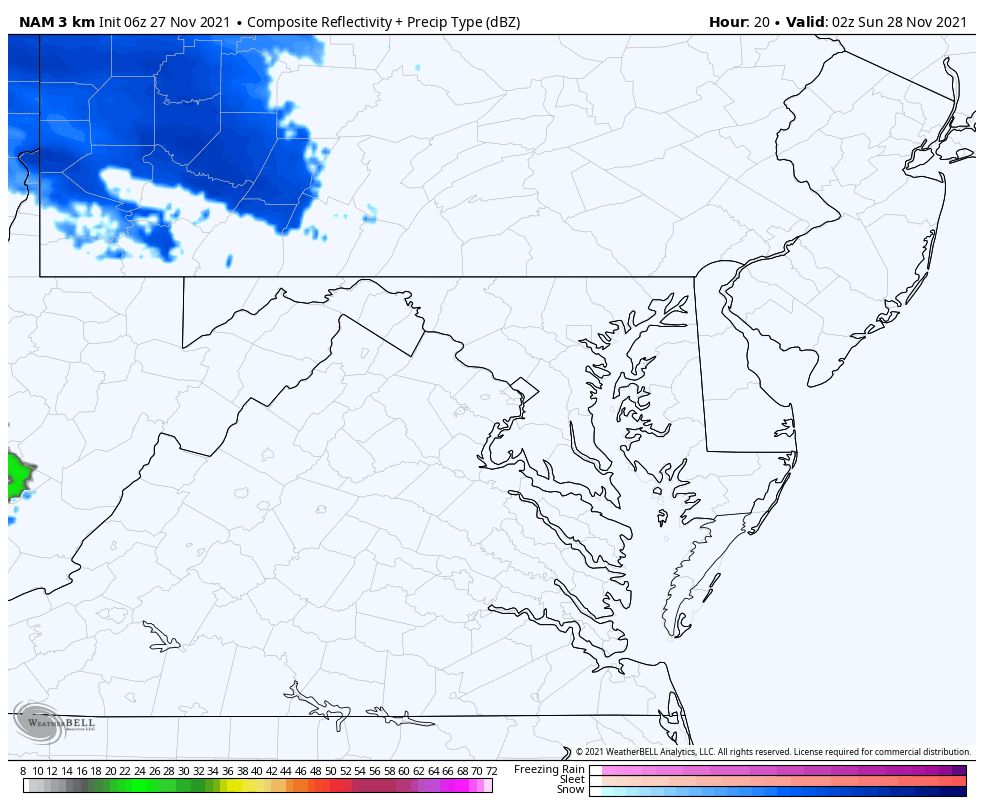 My First Call For Snowfall (from last night)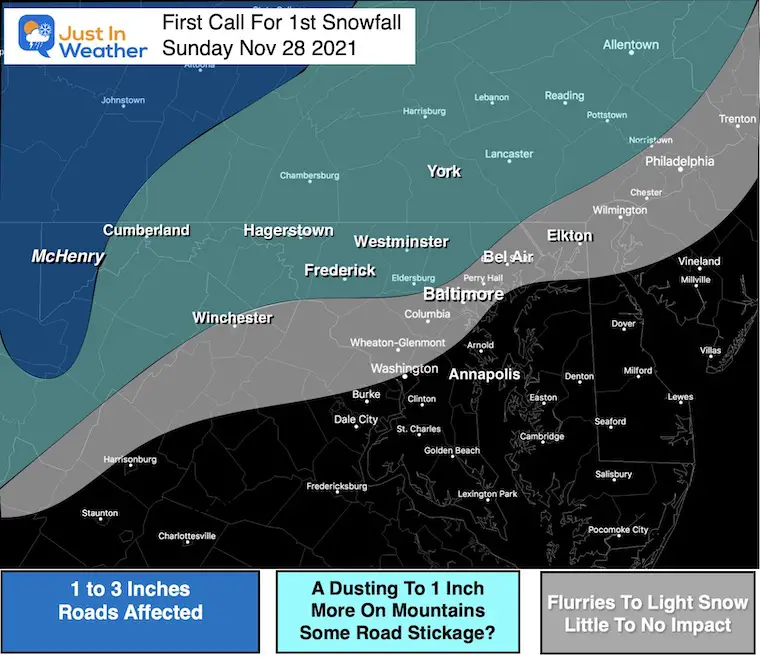 UPDATE:
ALSO SEE: UPDATING WEATHER MAPS
Sunday Temperatures
Morning
The freezing line should be north of the cities, which is where a light coating is possible. Farther inland and high in elevation could get a burst to lay and stay with a little more.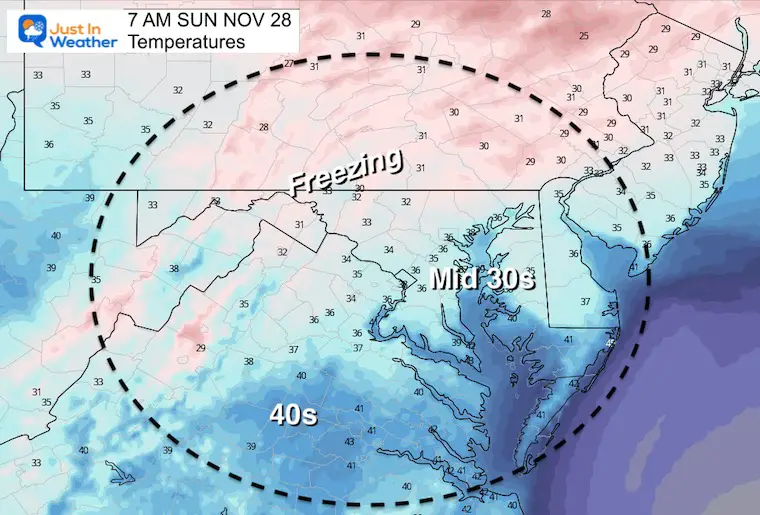 Afternoon
There will be clearing and warming in the afternoon. This is an example of how it can snow early in the day with high temps in the 40s….
ALL FITF APPAREL 20% OFF
Today: SMALL BUSINESS SATURDAY TO CYBER MONDAY
Discount applies at checkout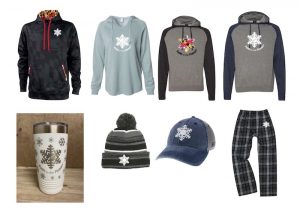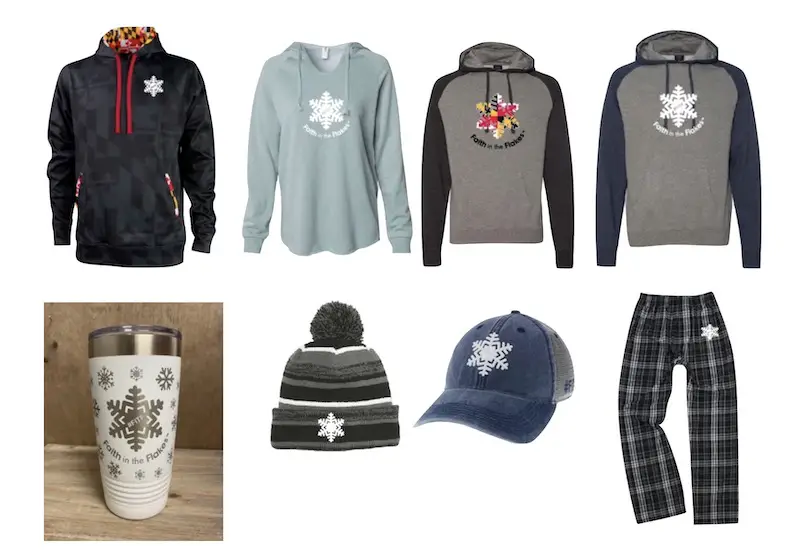 Outlook Mon Nov 29 to Mon Dec 6
This jet stream animation shows the brief warm up later this week, followed by reinforcing troughs of cold air pulsing in. This looks like a solid winter pattern. It establishes a colder than average pattern early in the season. This is the early start to winter, but too early to say how any weather systems will develop with snow.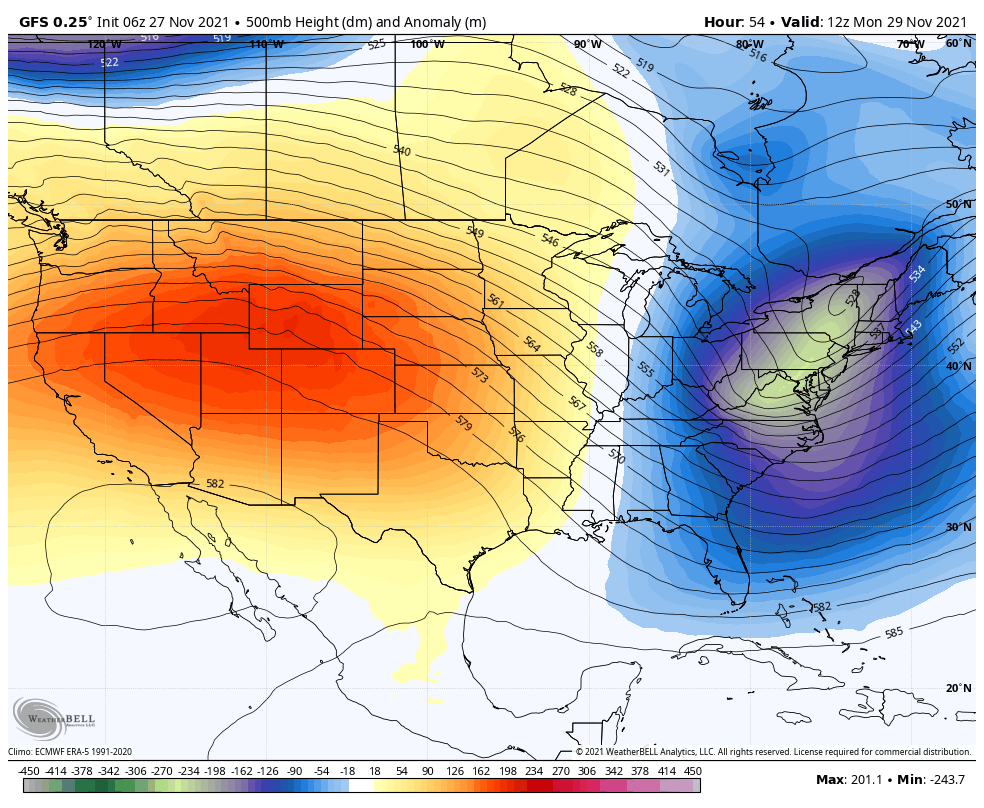 7 Day Forecast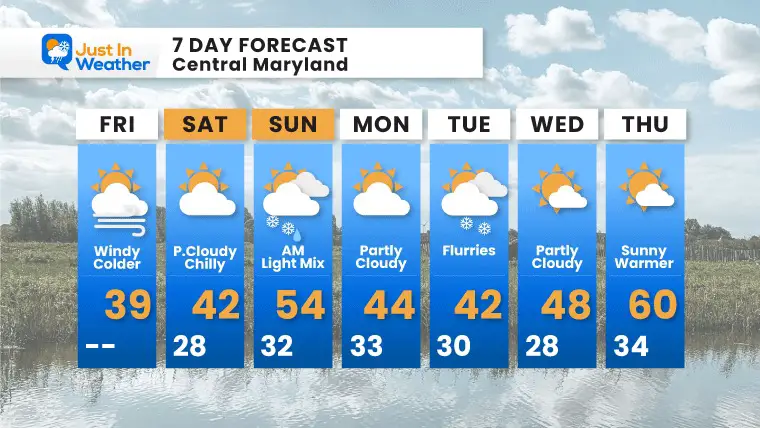 Weather posts straight to your inbox
Sign up and be the first to know!
Also see:
Winter Outlook Series: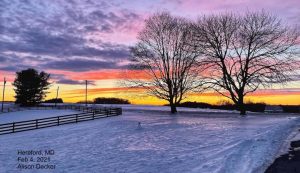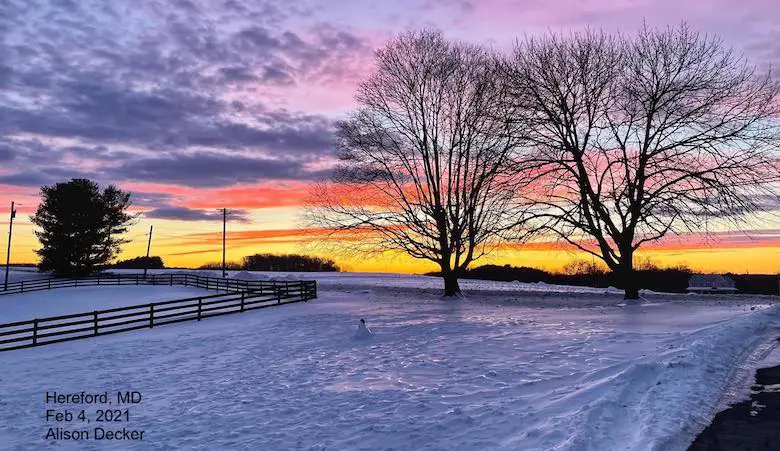 Last Winter Recap: My Old Outlook And Your Grades Of My Storm Forecasts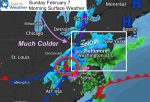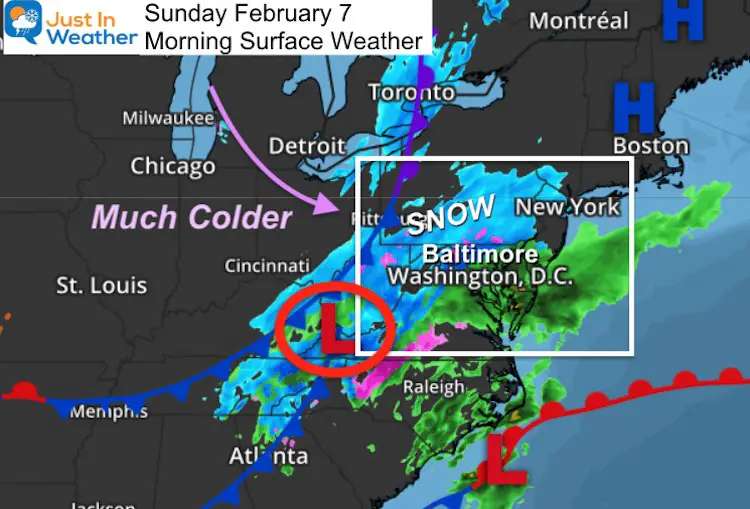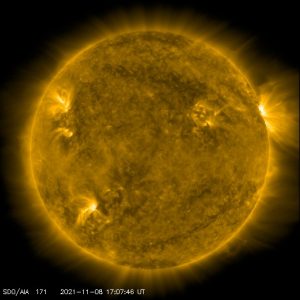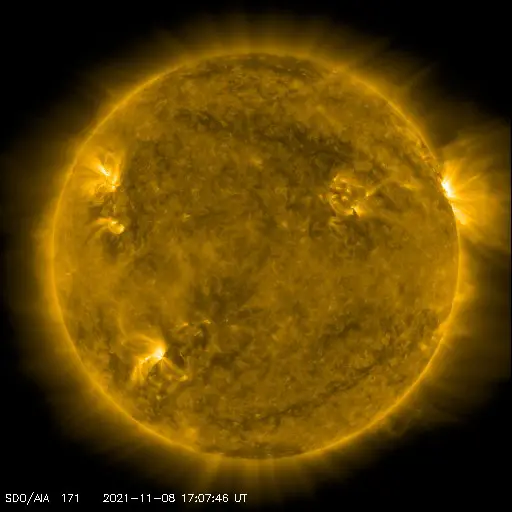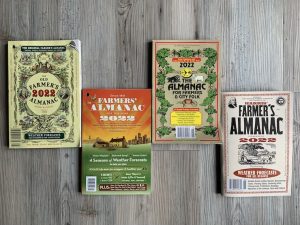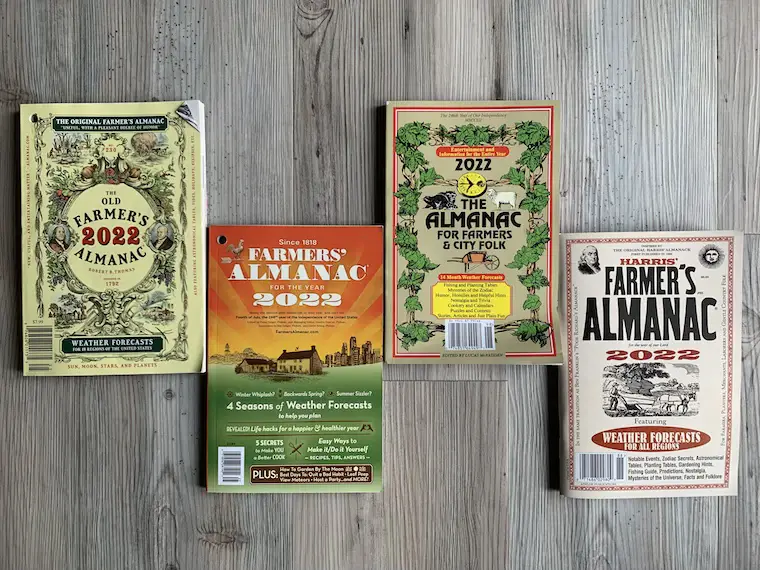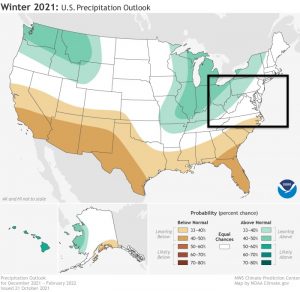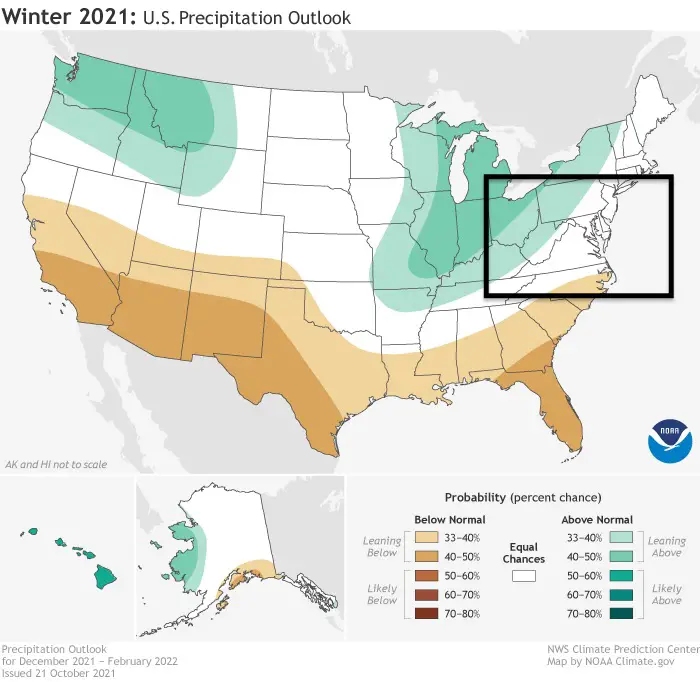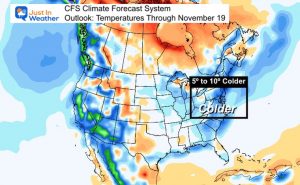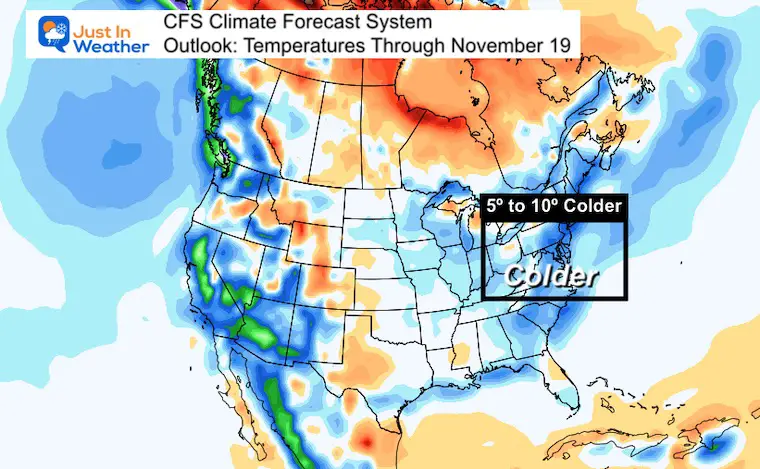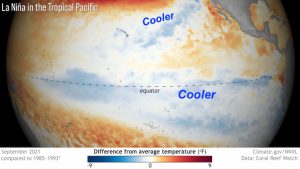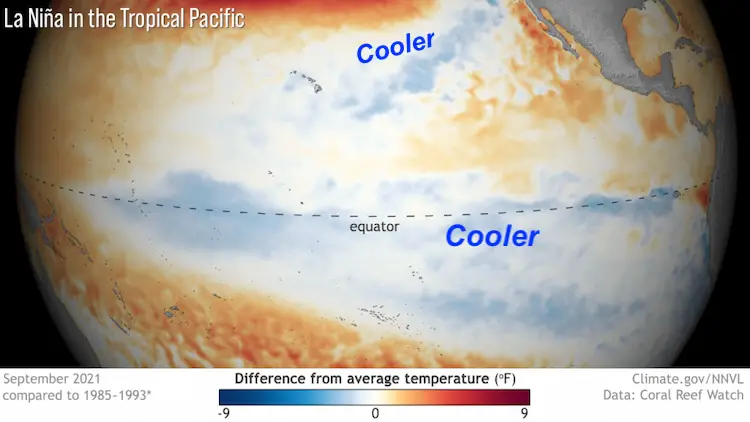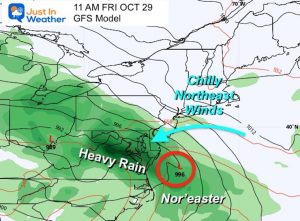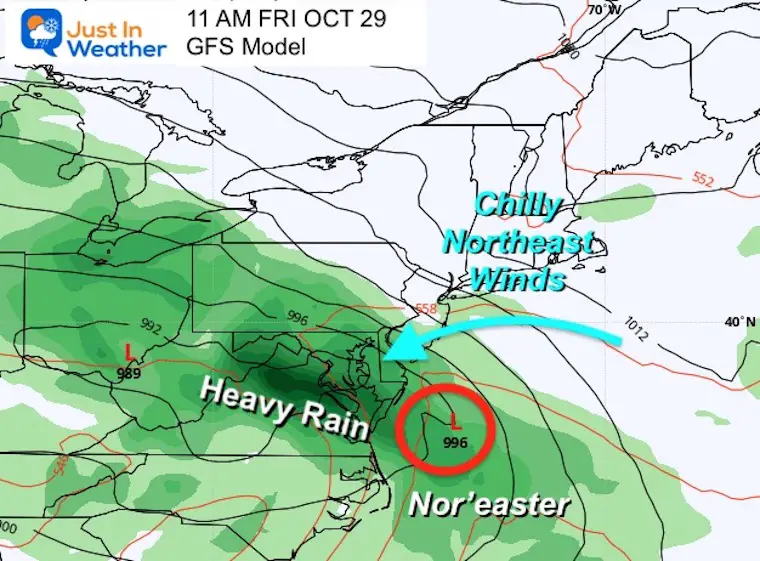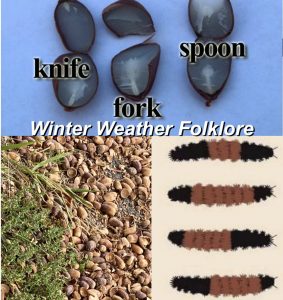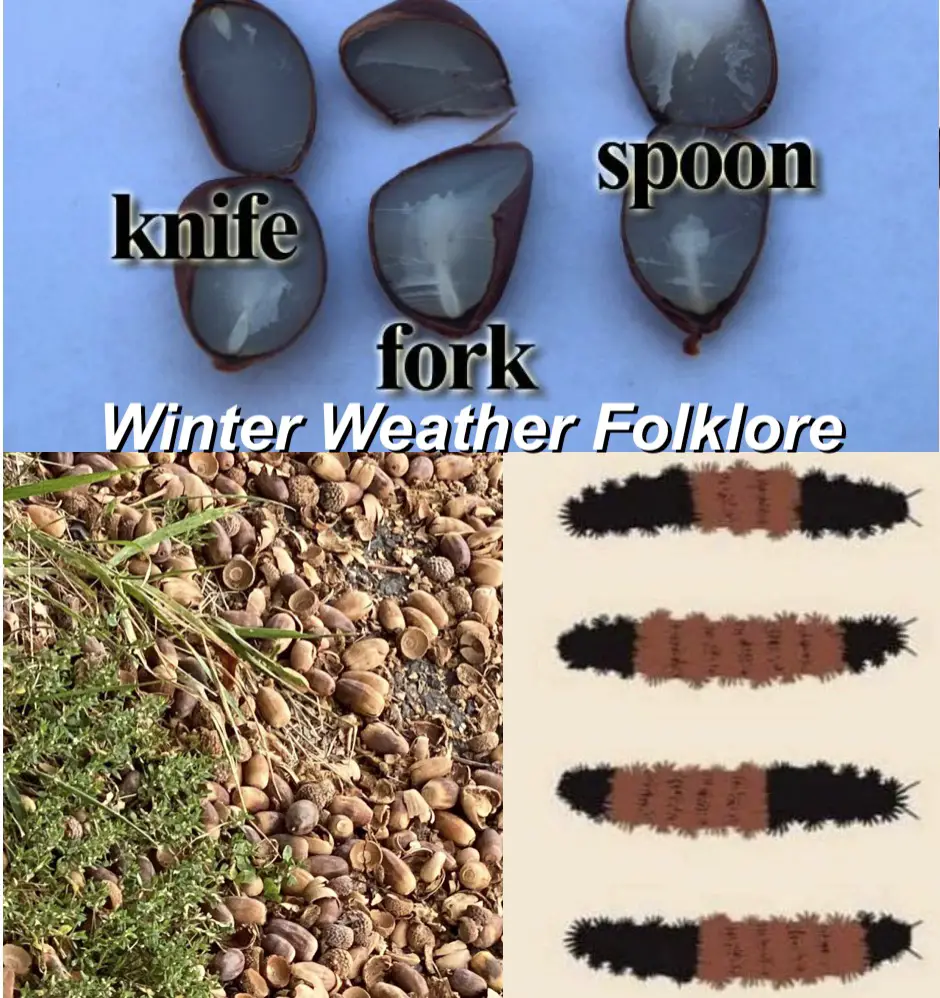 Please share your thoughts, best weather pics/video, or just keep in touch via social media