November 25 Happy Thanksgiving Weather Then Colder Tomorrow
holiday
Forecast
Justin Berk
Nov 25, 2021
7:06 am
0
Thursday November 25
I cam thankful that today will be the nicest weather day of the week.  If you are joining a Turkey Trot, it will be chilly in the 30s for most of the region. By this afternoon, more sun and a shift in winds will allow temps to bounce back to the mid and upper 50s.
Rain will arrive overnight, then move out by morning. But cold winds will follow Friday and set us up with cold weather through next week.
Friday will be snowy in far western Maryland (Garrett County).  
Sunday, we still watch a clipper that will be racing in with light snow or rain mix.
Morning Surface Weather
After a cold start we will have a sunny and mild afternoon. That cold front will bring rain showers tonight close to midnight, then much colder air on the other side will move in.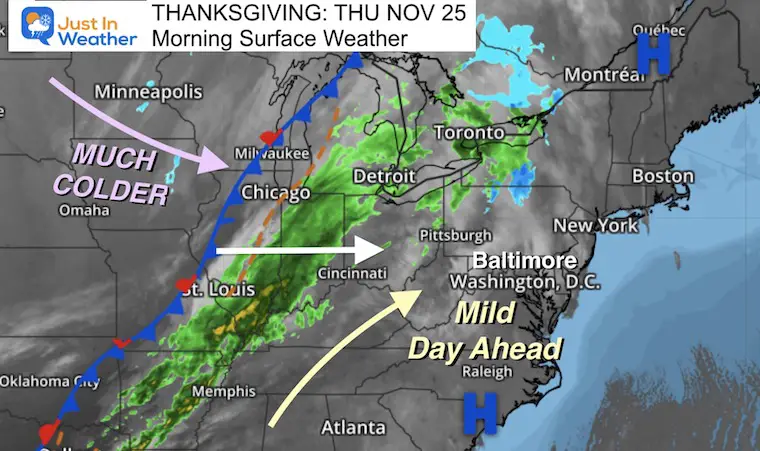 Morning Temperatures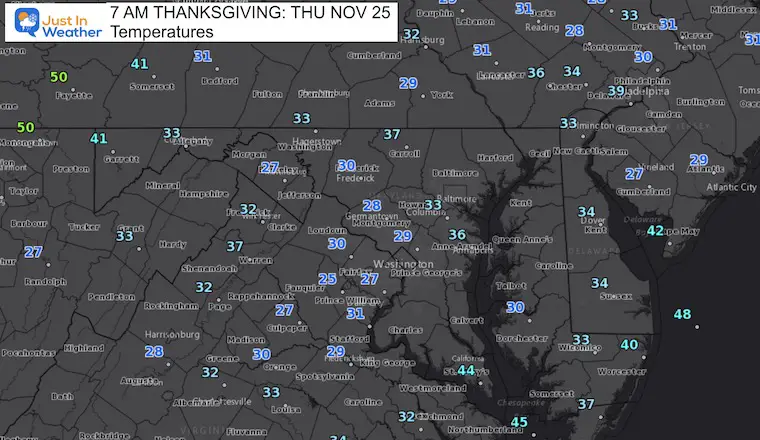 Afternoon Temperatures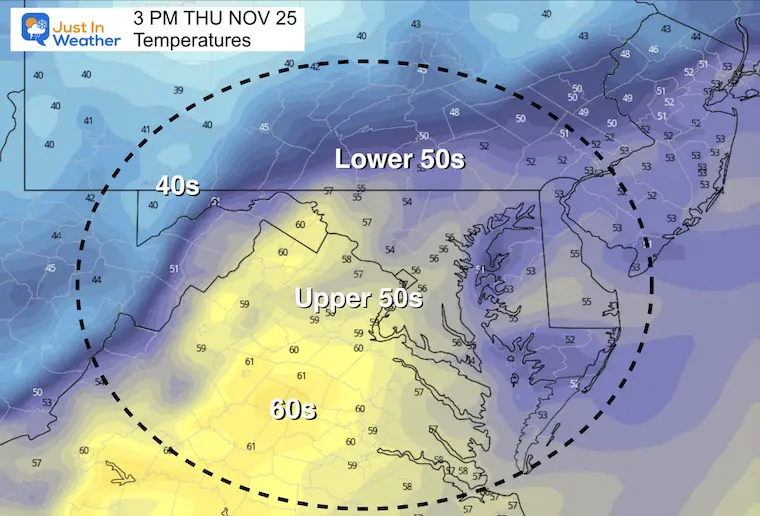 Quick-Cast:  Central Maryland

Rain Animation: 7 PM Thu to 7 AM Fri
Showers arrive well after dark closer to midnight in central areas.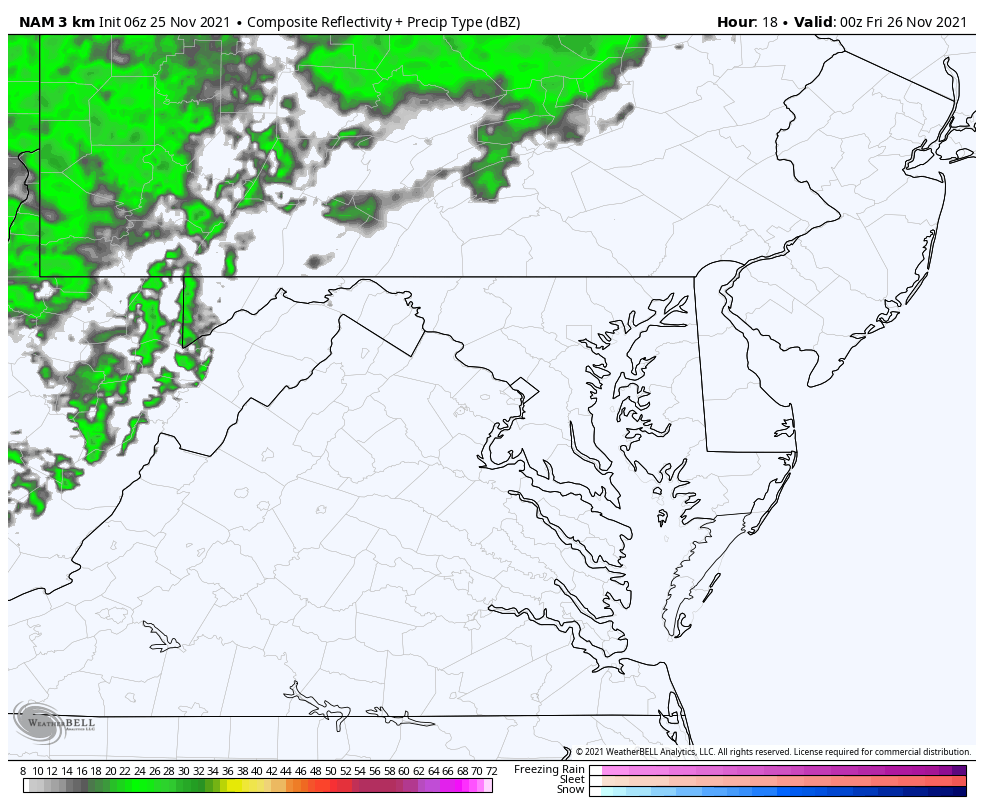 Weather posts straight to your inbox
Sign up and be the first to know!
Weather Almanac: Climate Data
TODAY November 25
Normal Low in Baltimore:  34ºF
Record 18ºF in 1956
Normal High in Baltimore: 53ºF
Record 75ºF 1973
In Case You Missed It:
Fireball Captured On Video In Carroll County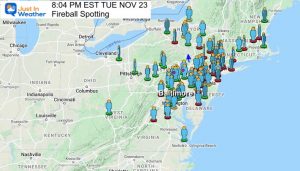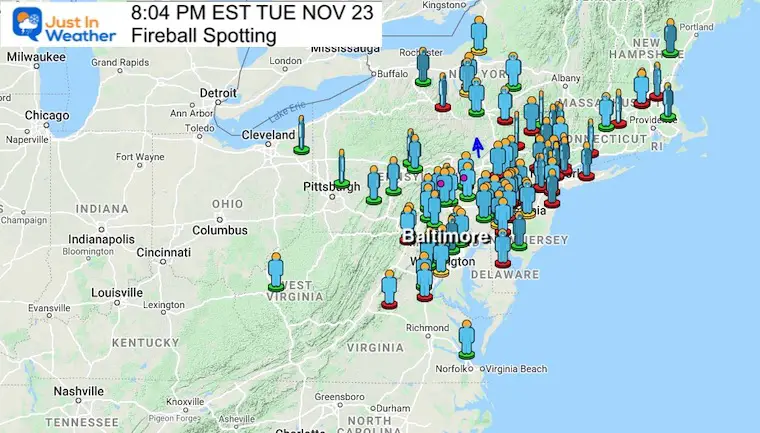 Friday Temperatures
Morning
Temps will be milder just before sunrise. These numbers will be nearly steady into the afternoon.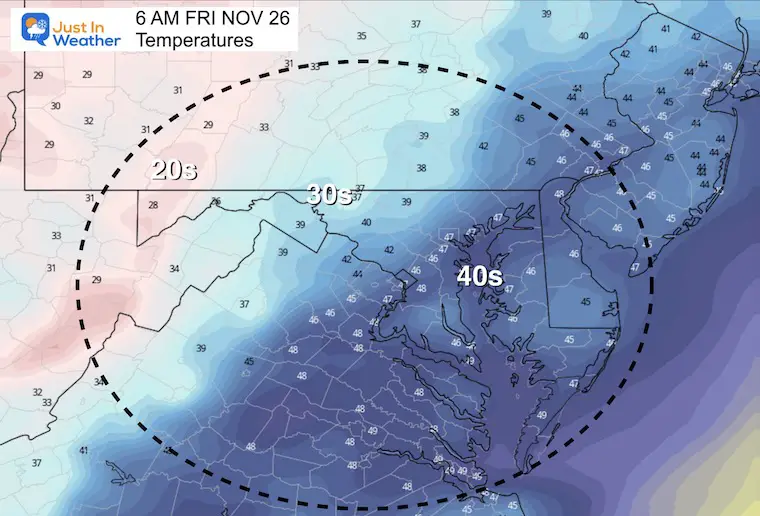 Evening
Colder air arrives during the afternoon and really pushes in by evening.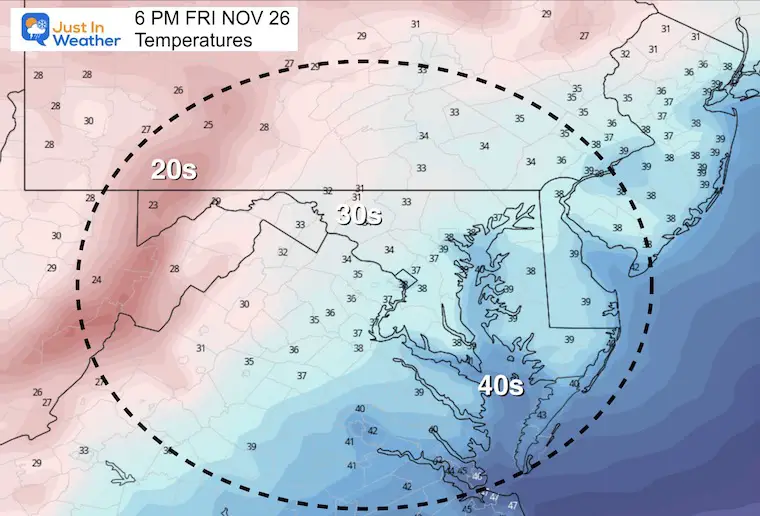 Sunday Outlook
Light snow or rain mix still on track.  This is not expected to be a major impact event. However, there may be some road stickage in the higher hills and mountains west and north.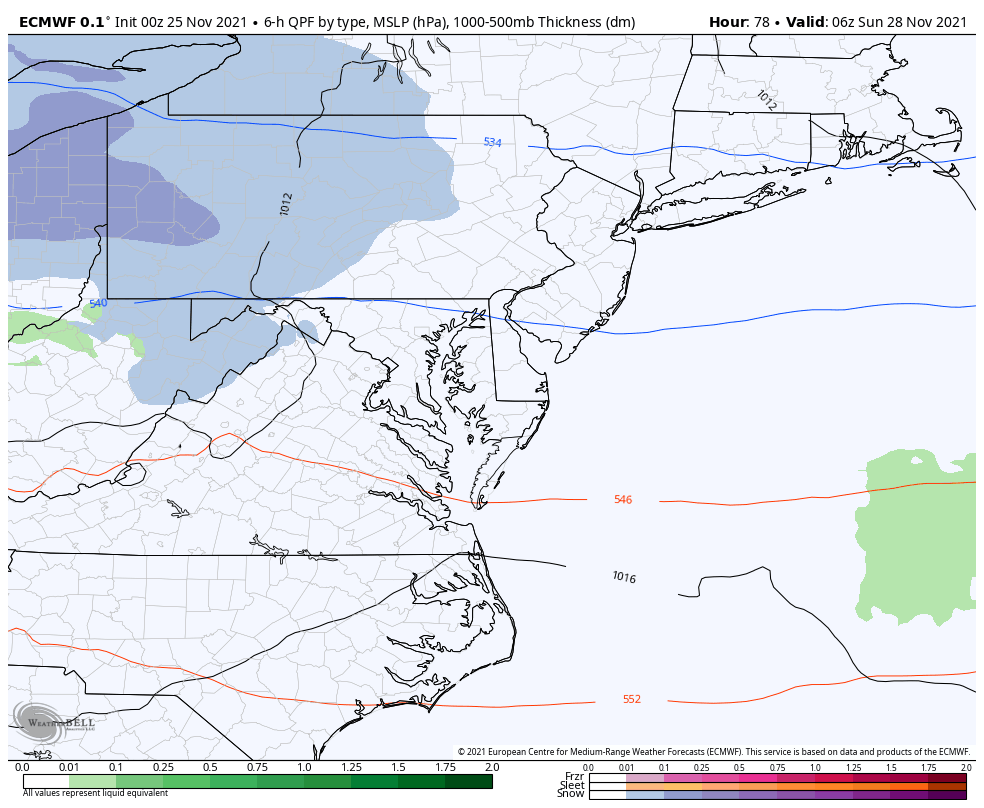 7 Day Forecast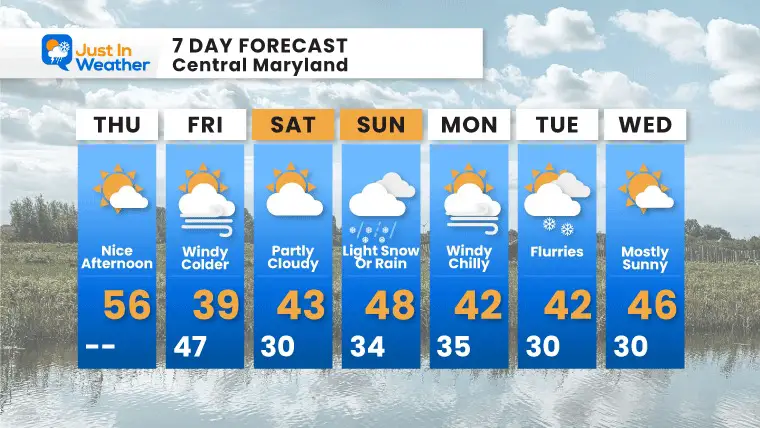 Faith in the Flakes Gear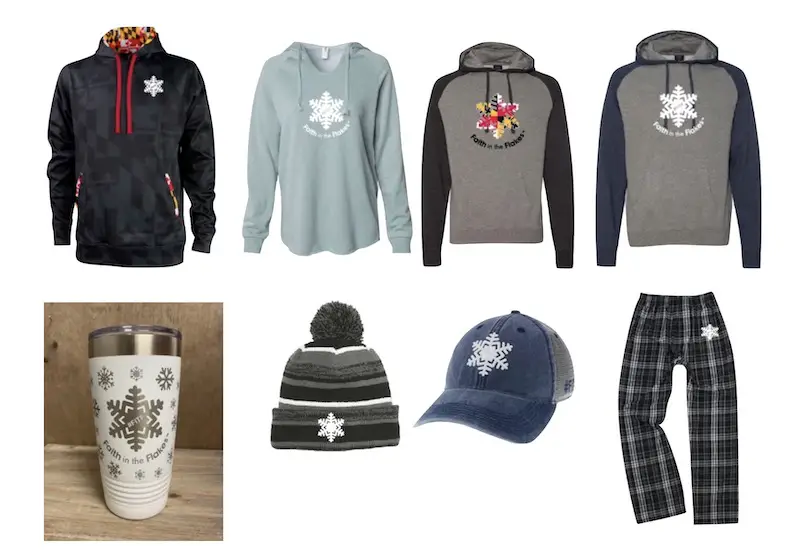 Also see:
Winter Outlook Series: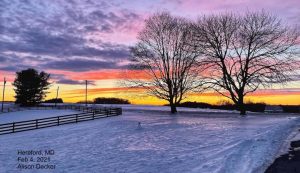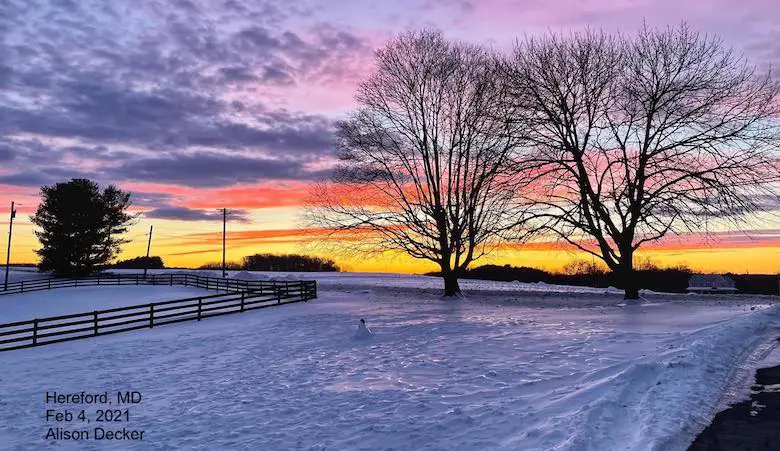 Last Winter Recap: My Old Outlook And Your Grades Of My Storm Forecasts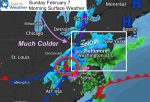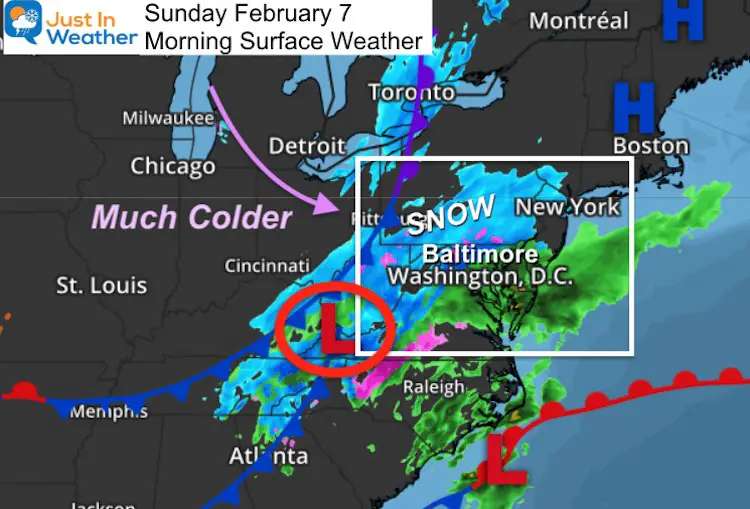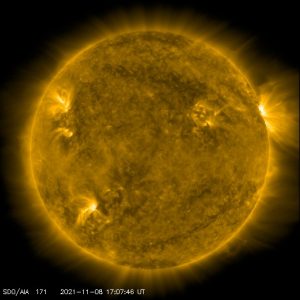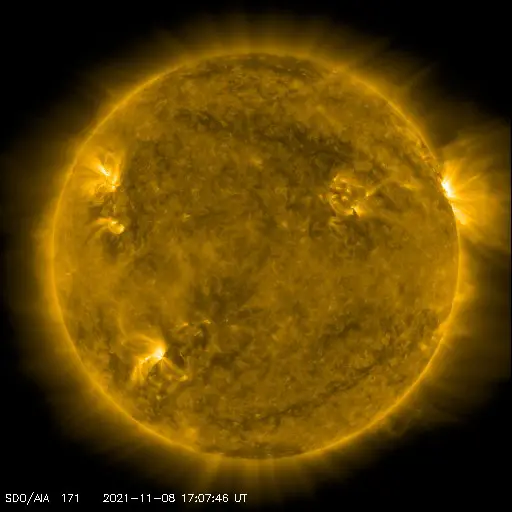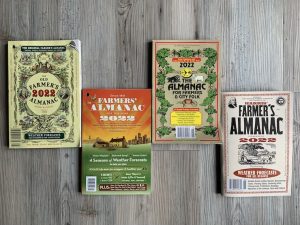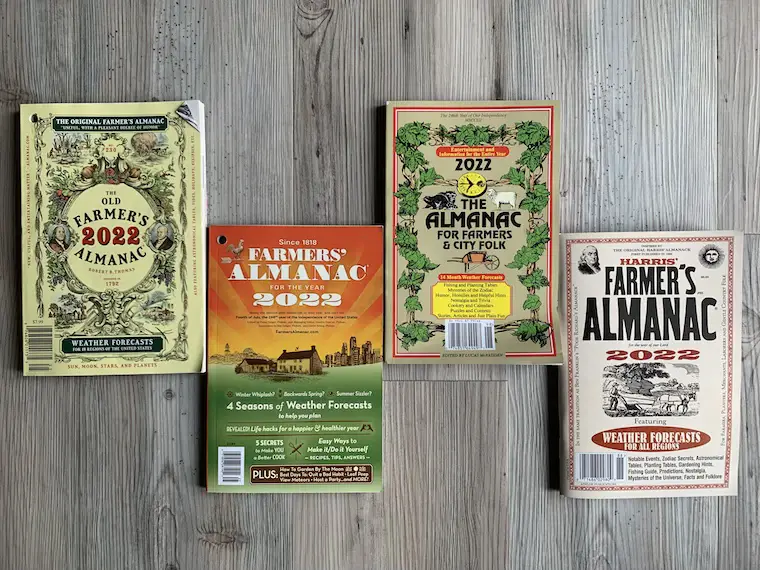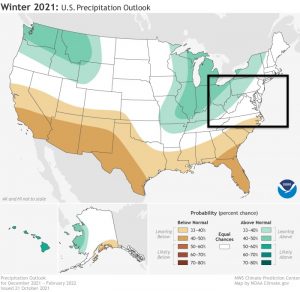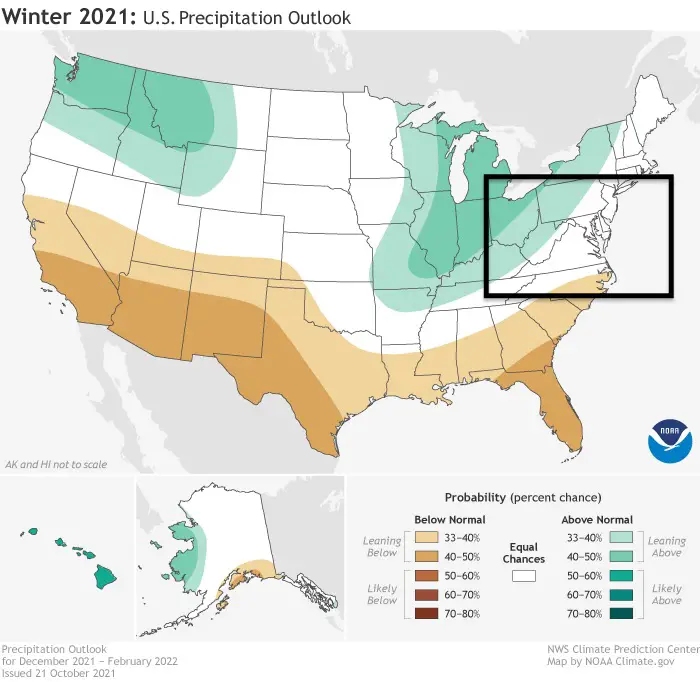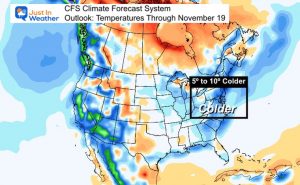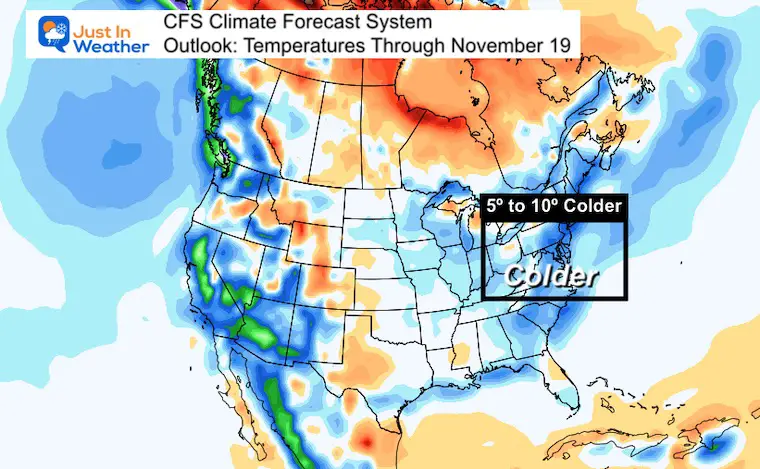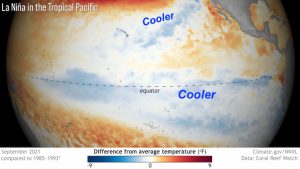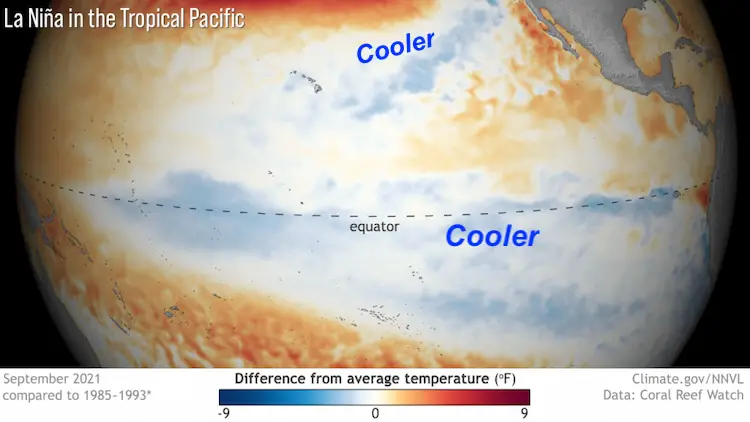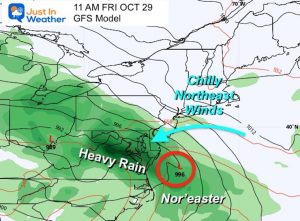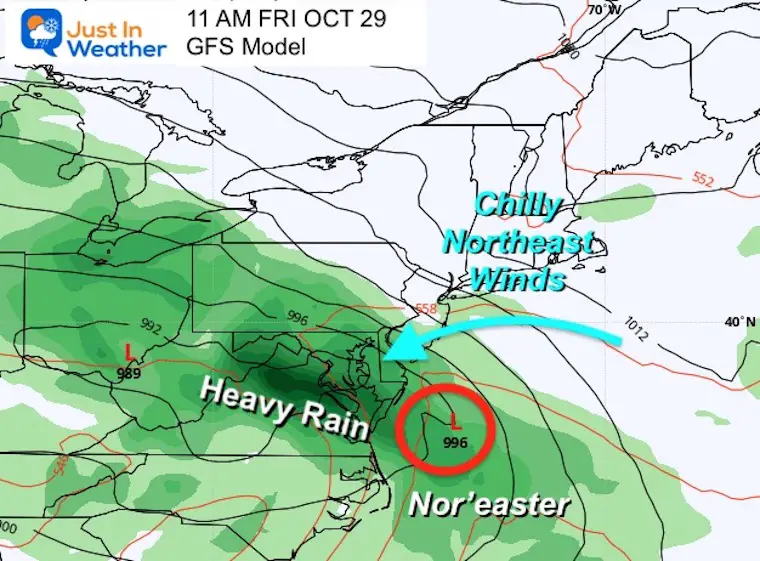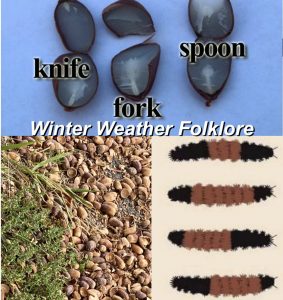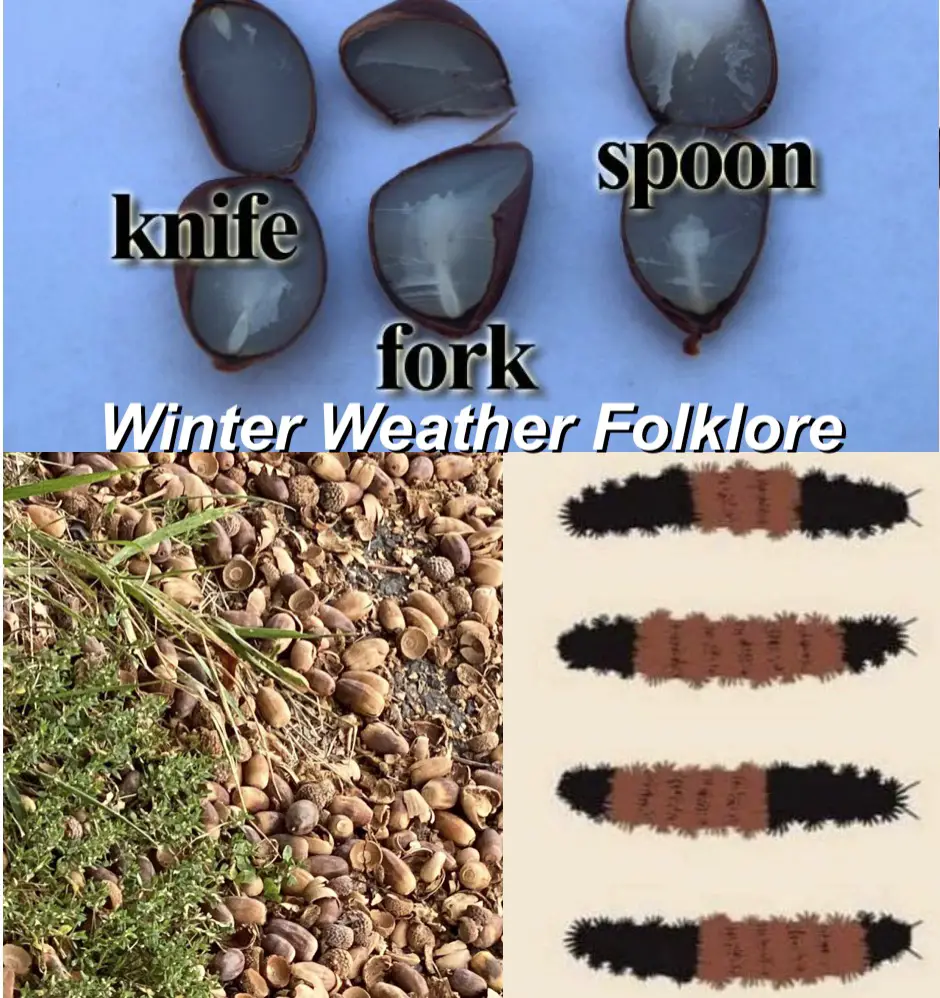 Please share your thoughts, best weather pics/video, or just keep in touch via social media