Fireball Video From Carroll County MD On Tuesday Evening
space
fireball
Justin Berk
Nov 24, 2021
1:42 pm
0
I was first contacted by Amber Pinkham that there was a fireball in Carroll County near the Baltimore County line. She said this was just after 8 PM on Tuesday, and had dash cam video to support it. 
VIDEO
A few more videos are below. 
Upon further investigation, there were 91 reports with the American Meteor Society. They spanned across the Northeast and Mid Atlantic. This included Maryland, Virginia, Delaware, Pennsylvania, West Virgina, Ohio, New Jersey, New York, Connecticut, and Massachusetts.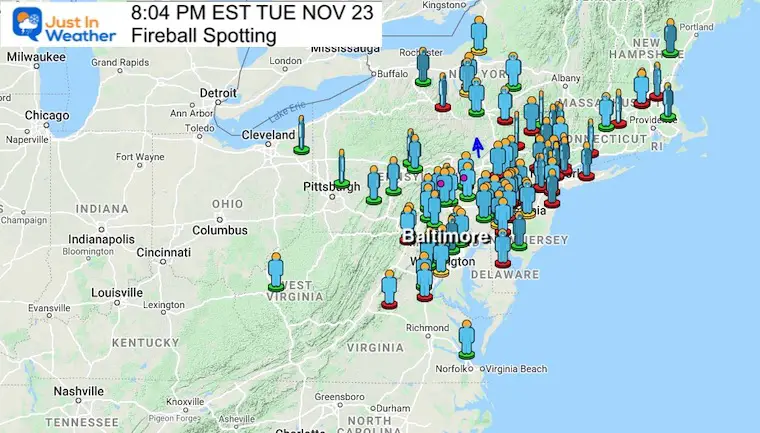 The triangulation showed this was likely over the Poconos, just west of Scranton, PA.
Weather posts straight to your inbox
Sign up and be the first to know!
Closer Map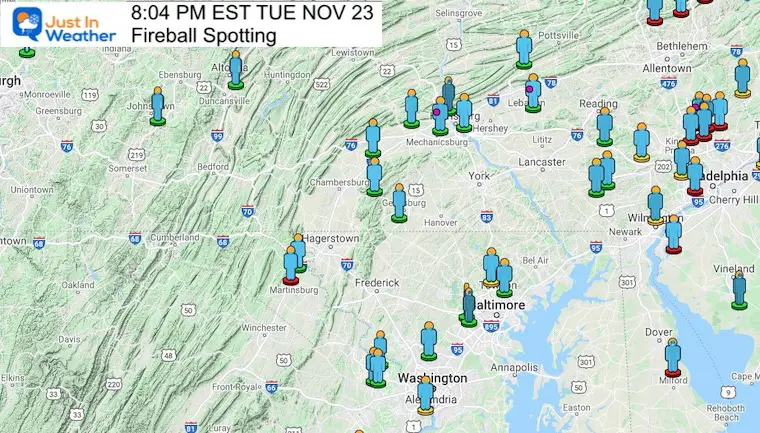 See the individual reports from The American Meteor Society 
More videos
West Orange, NJ
Bellefonte, PA (Near State College)
© Jeffrey Borck
Other Recent Reports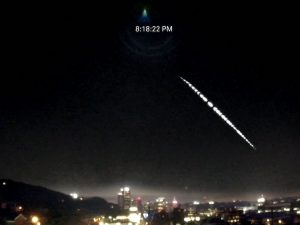 Faith in the Flakes Gear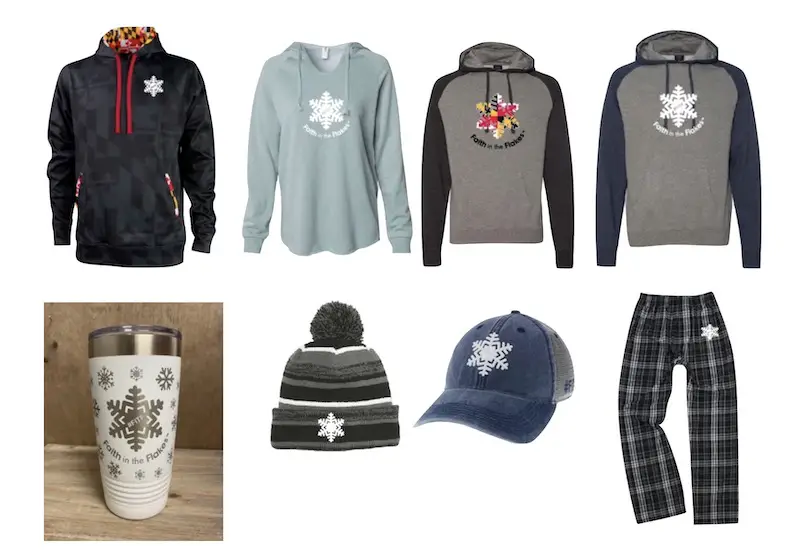 Also see:
Winter Outlook Series: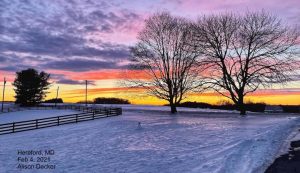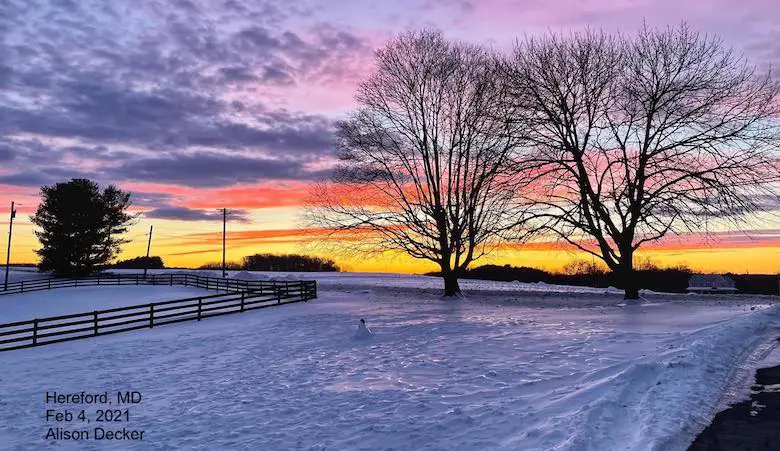 Last Winter Recap: My Old Outlook And Your Grades Of My Storm Forecasts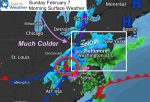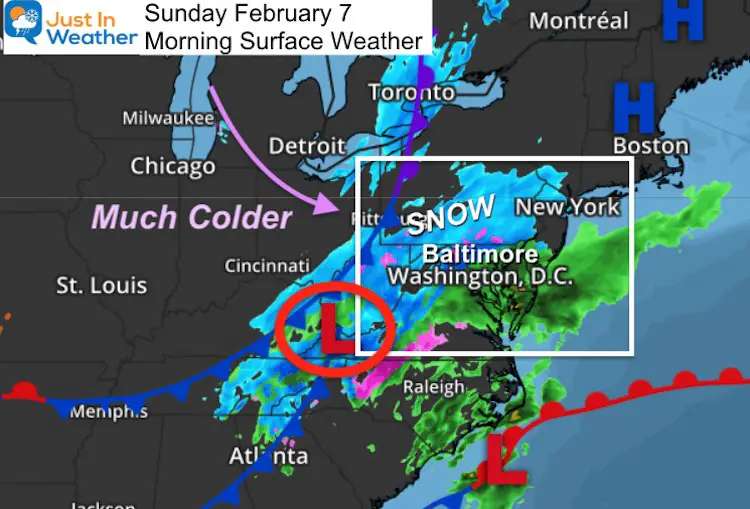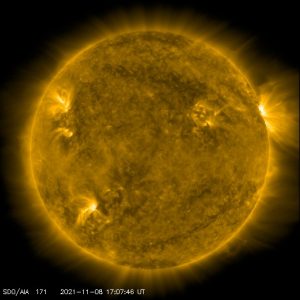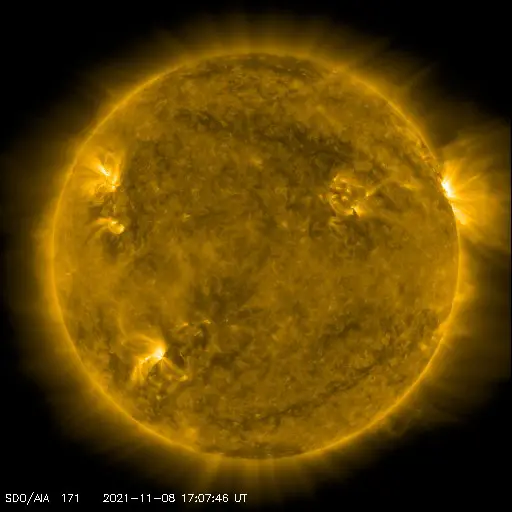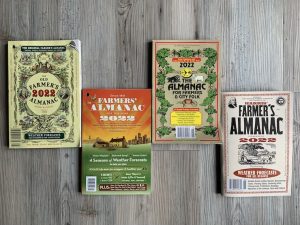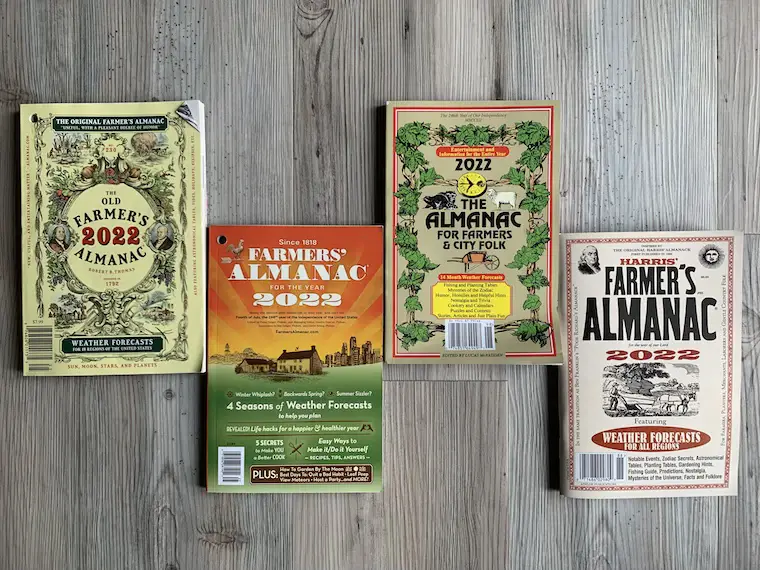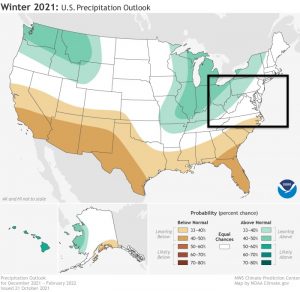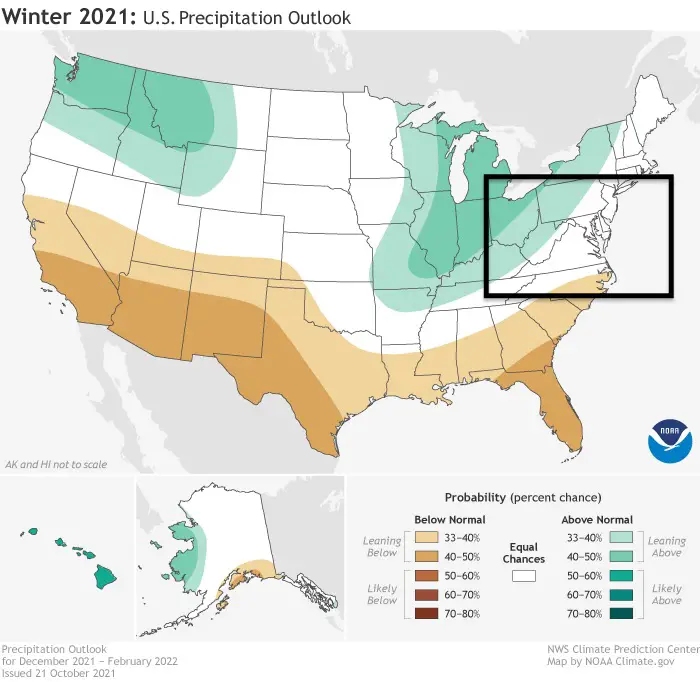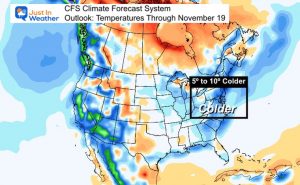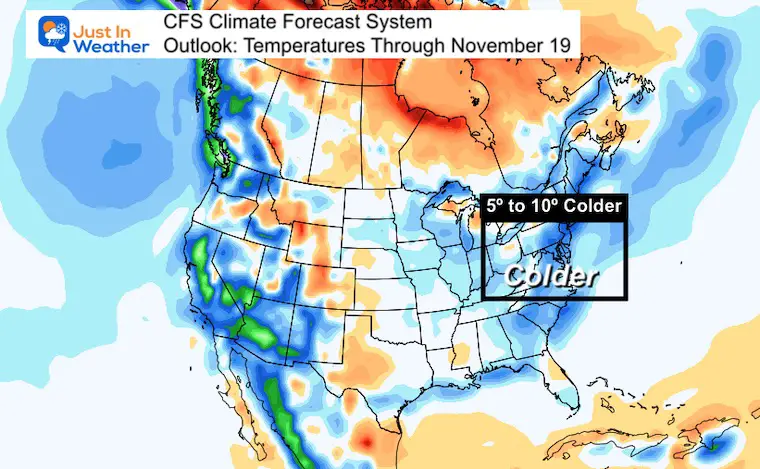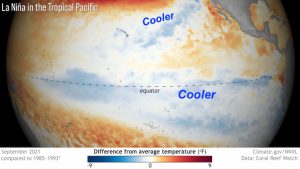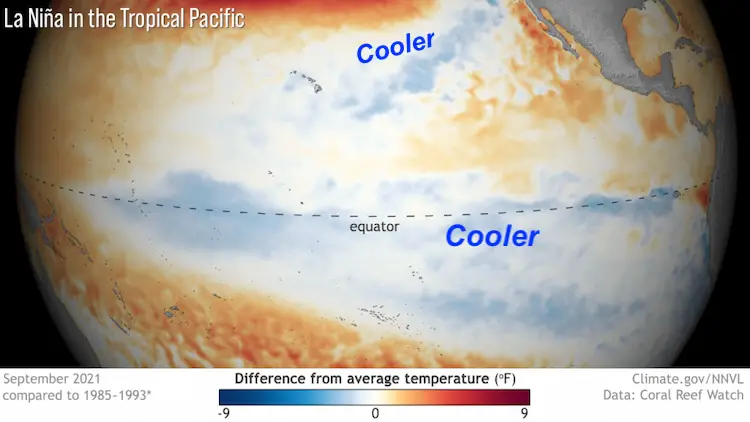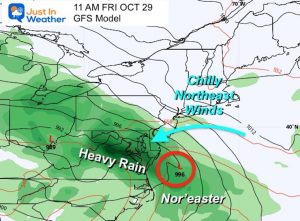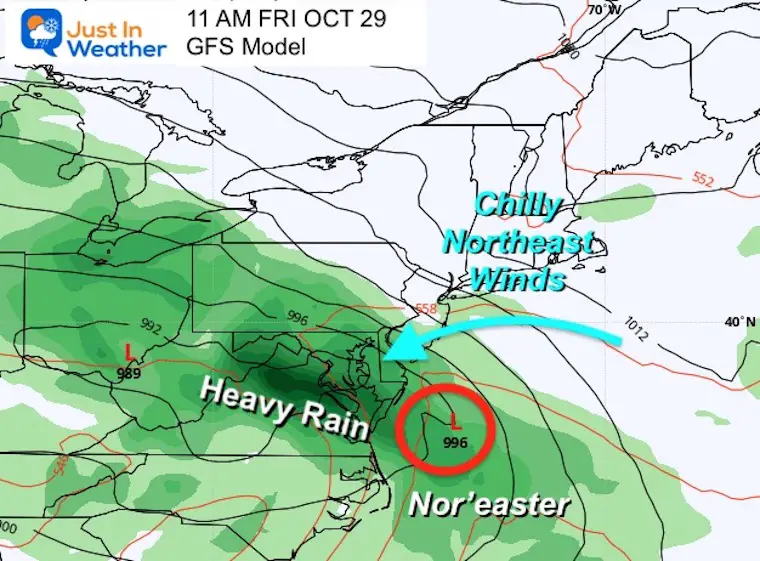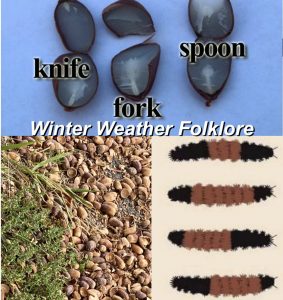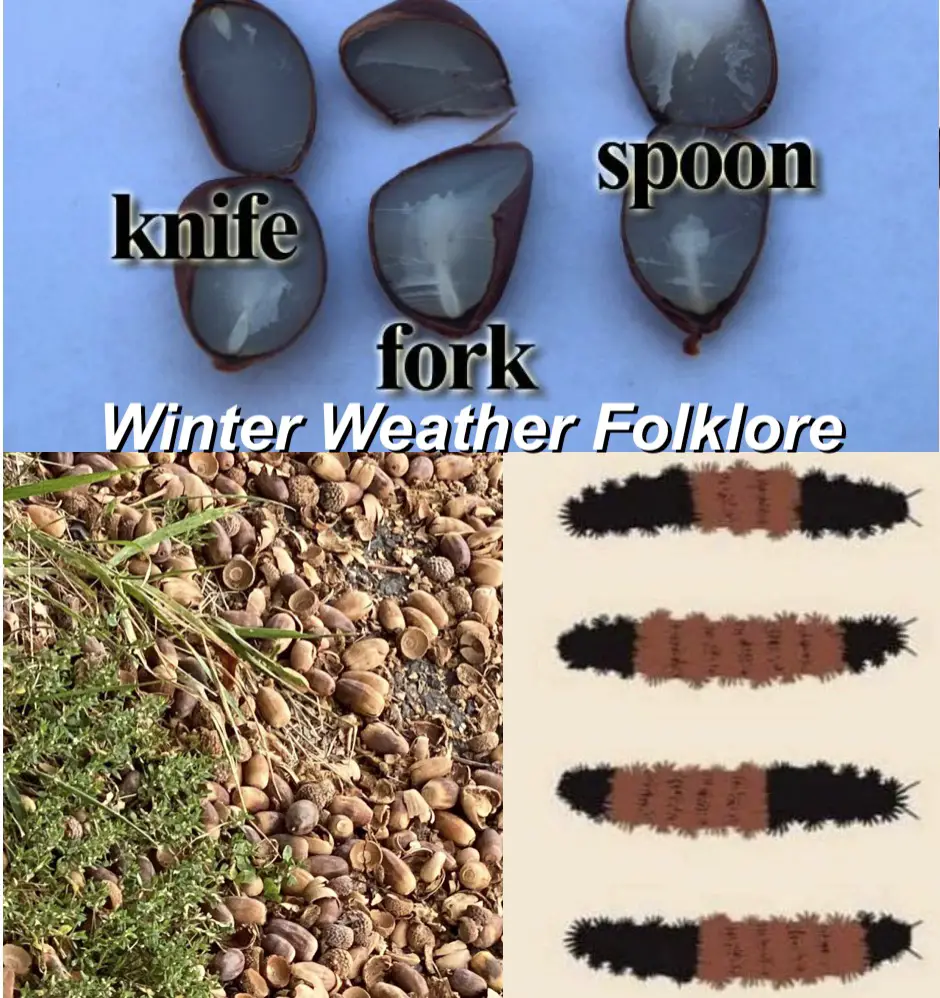 Please share your thoughts, best weather pics/video, or just keep in touch via social media