November 24 Cold Today Warmer Thanksgiving And Tracking First Snow Sunday
holiday
Forecast
Justin Berk
Nov 24, 2021
6:27 am
0
Wednesday November 24
We are in a mode of rapid transitions over the next few days. The good news is that this timing works out with the best weather for Thanksgiving.
Rain will arrive overnight Thursday and ending Friday morning, with colder air moving in. 
This is the time of year we need to track potential snow.  The next round will be Friday in far western Maryland (Garrett County).  
Sunday, a clipper will be racing in with light snow possible in 'some' metro areas. I mentioned this in my report last night. Today it has even more support. 
What to wear?
It is cold again, but there will be more sun and less wind. So layers and a coat, but it will feel better later. 
Morning Surface Weather
 High Pressure dominates the eastern US.  
A brief warm up will reach us tomorrow. The next cold front is crossing the middle of the nation and will reach us Thursday night.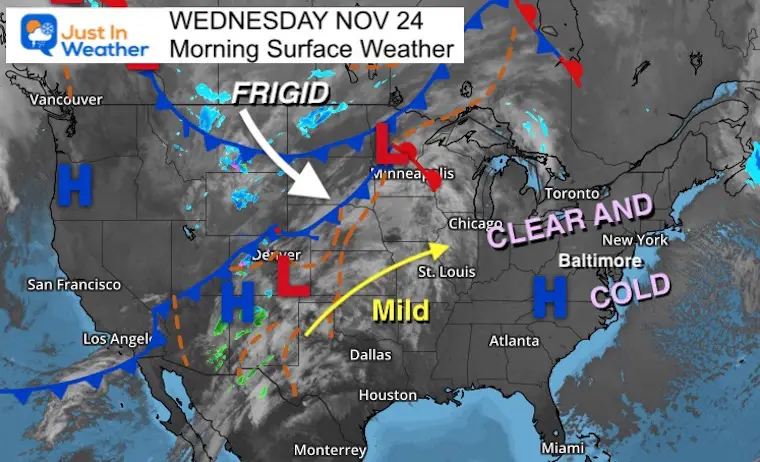 Morning Temperatures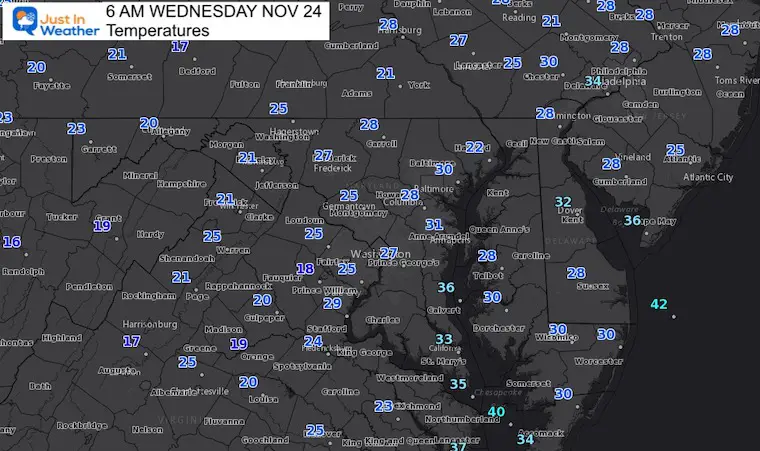 Afternoon Temperatures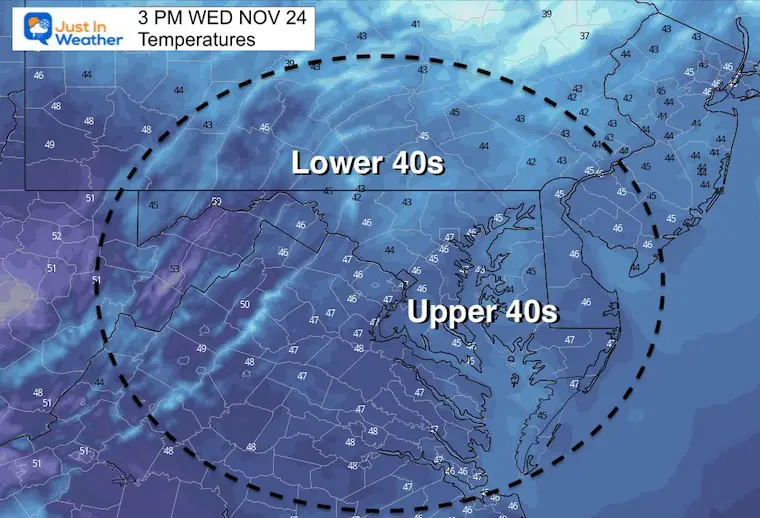 Weather posts straight to your inbox
Sign up and be the first to know!
Weather Almanac: Climate Data
TODAY November 24
Normal Low in Baltimore:  34ºF
Record 17ºF in 1989
Normal High in Baltimore: 53ºF
Record 73ºF 1979
Thanksgiving Temperatures
Morning
Turkey trots will seasonal…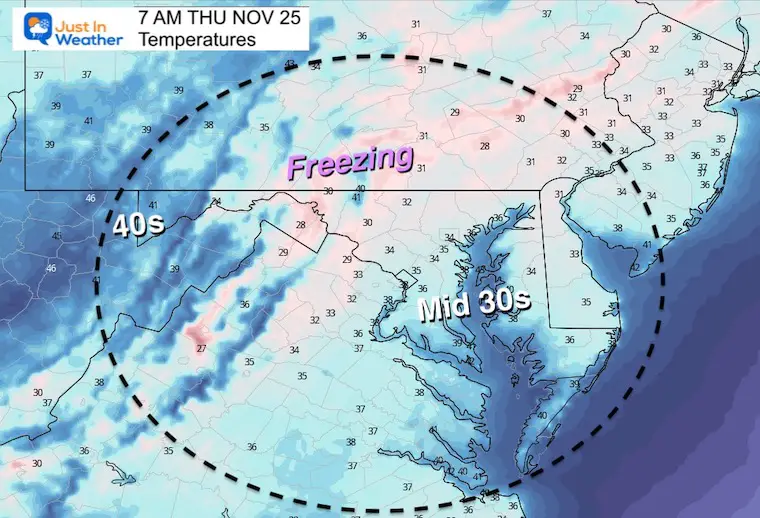 Afternoon
The warmest day of the week.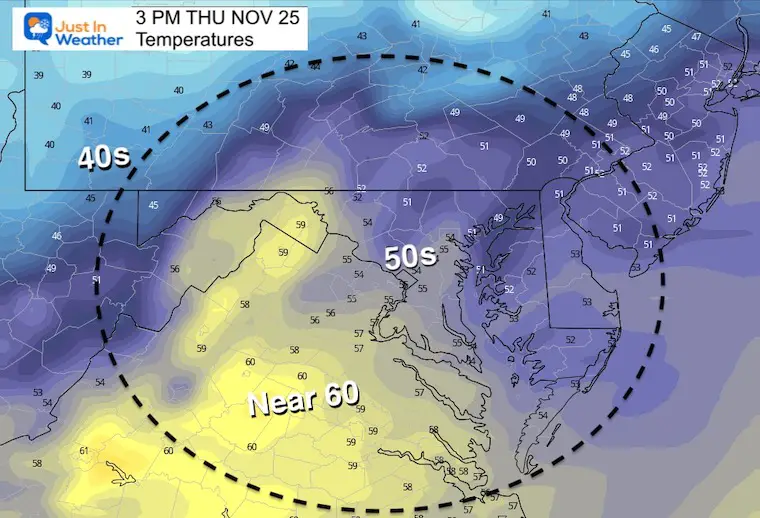 Rain Animation:
8 PM Thursday to 8 AM Friday
A band of rain will mostly pass overnight. Some may linger on Delmarva in the morning. 
Snow will develop in far western Maryland with a coating to 2 inches possible.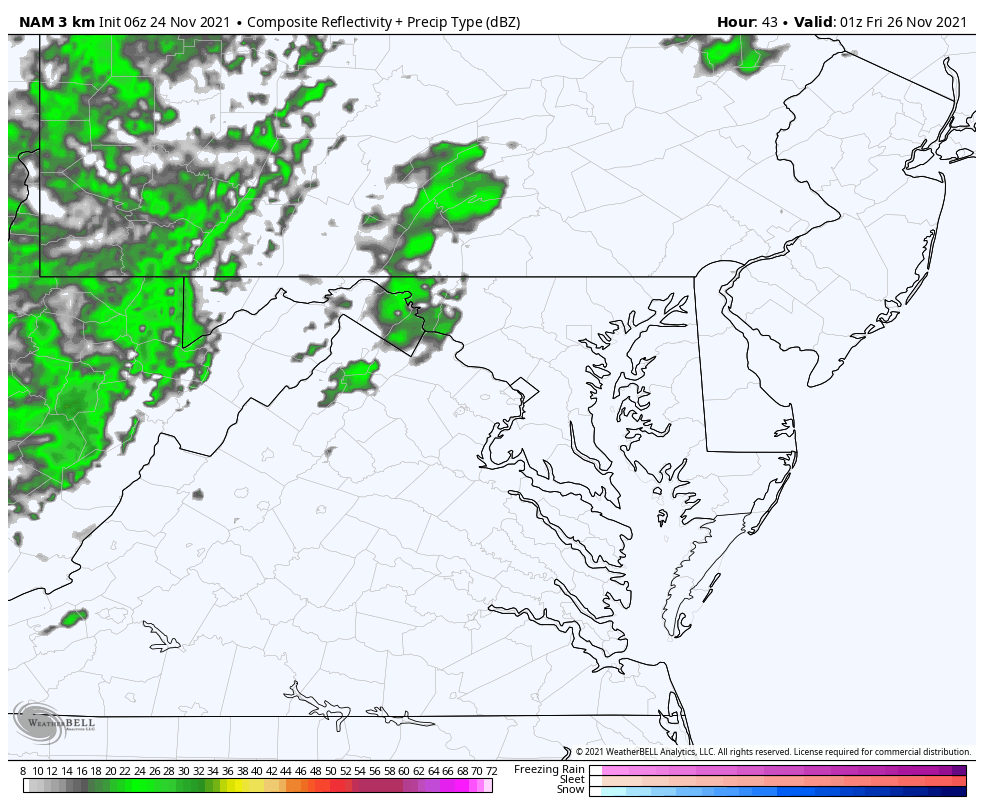 Jumping To Sunday
Could this be the day for first flakes?  Last night I showed the case behind the Clipper racing in supported by the European Model, but barely showing up on the GFS. This morning. Both appear to be in line.
European Model Simulation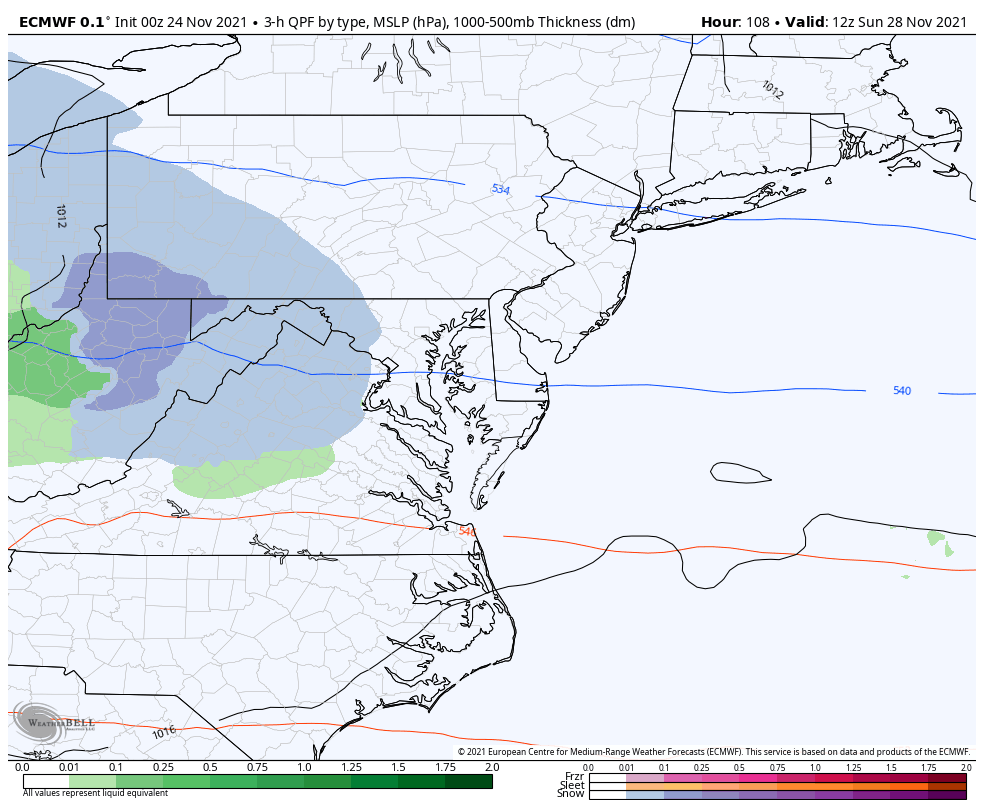 GFS Model Simulation
GFS Model Snapshot
This is a summary of 6 hours between 1 PM and 7 PM Sunday.
There is a good chance for some accumulation and road impact in the mountains.  We will need to watch the timing, temps, and potential locally impact in our western and northern suburbs.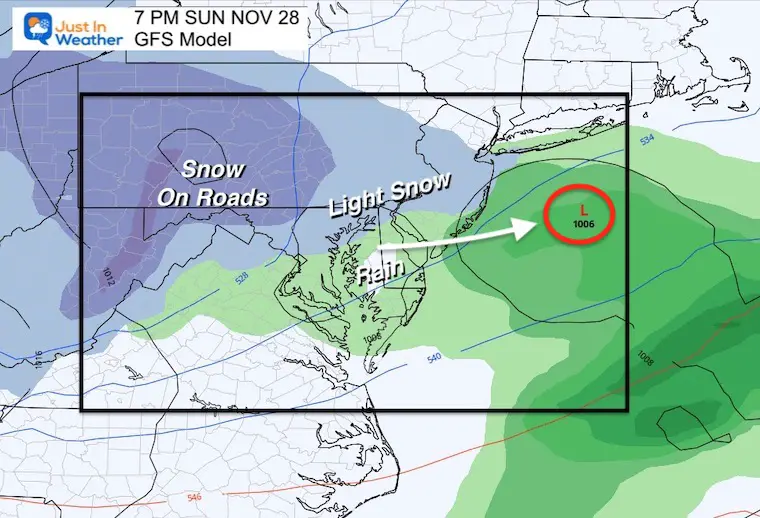 7 Day Forecast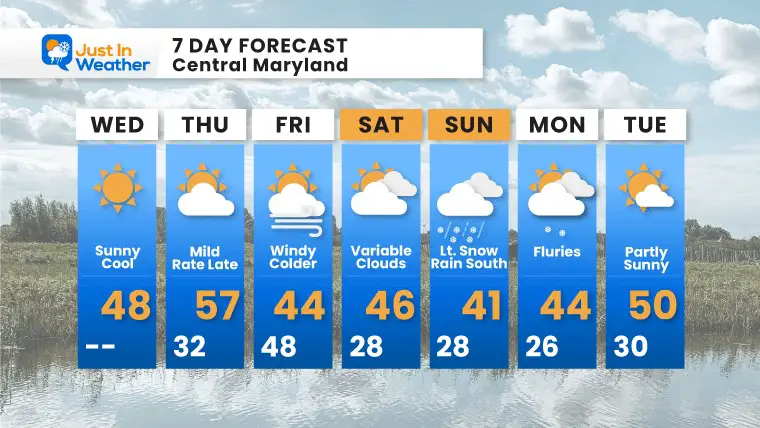 Faith in the Flakes Gear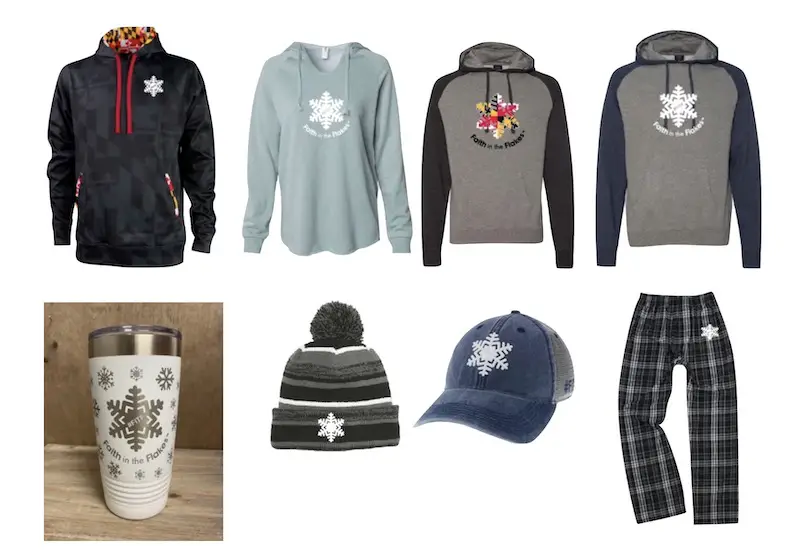 Also see:
Winter Outlook Series: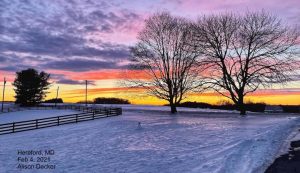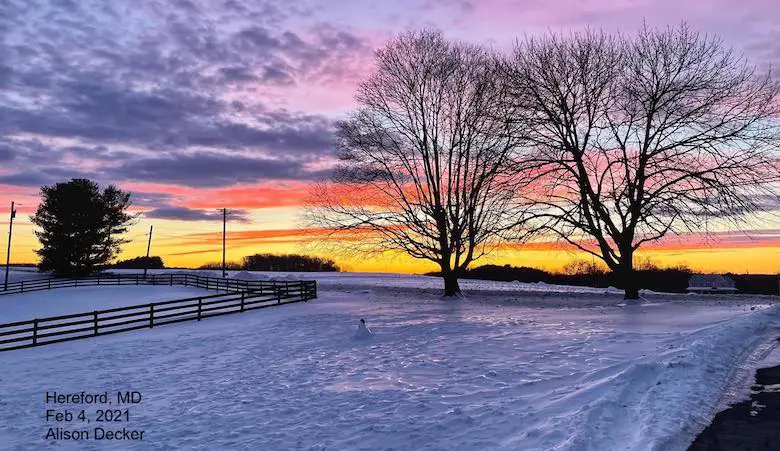 Last Winter Recap: My Old Outlook And Your Grades Of My Storm Forecasts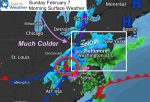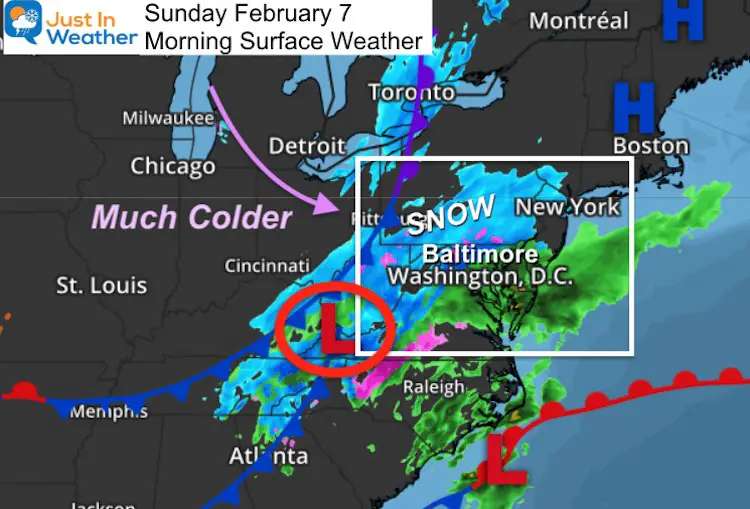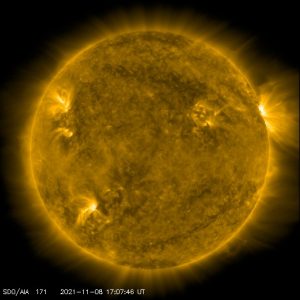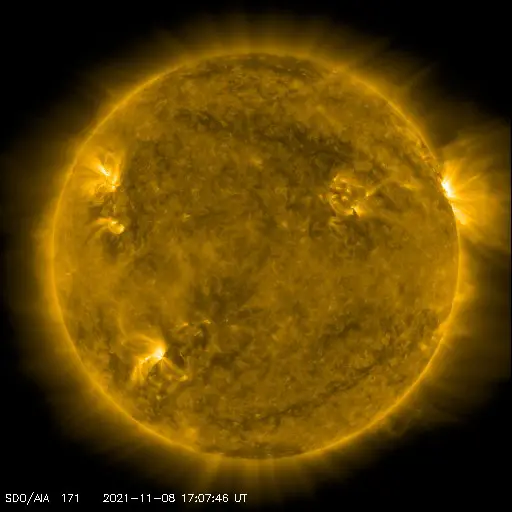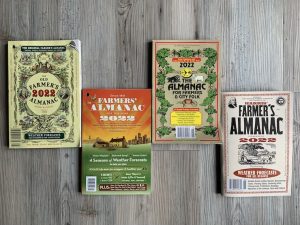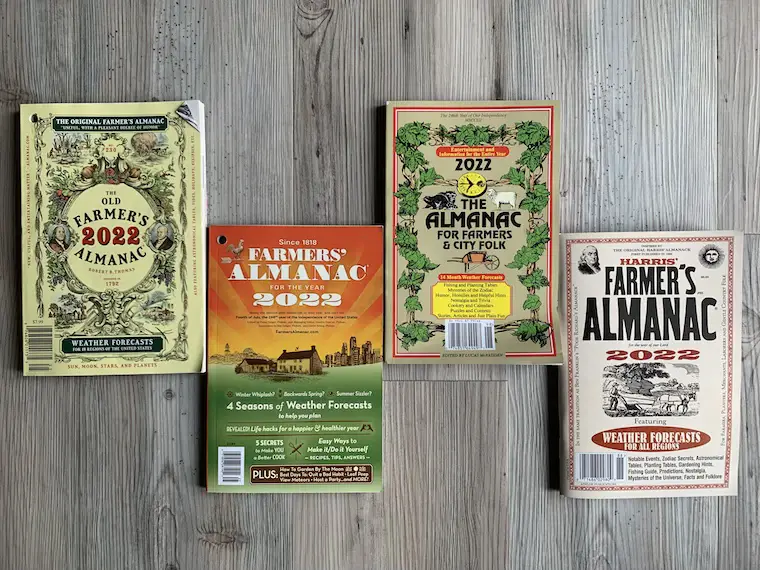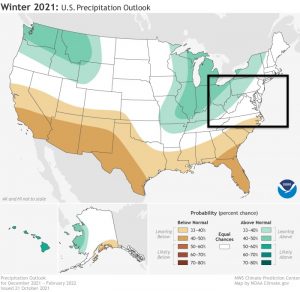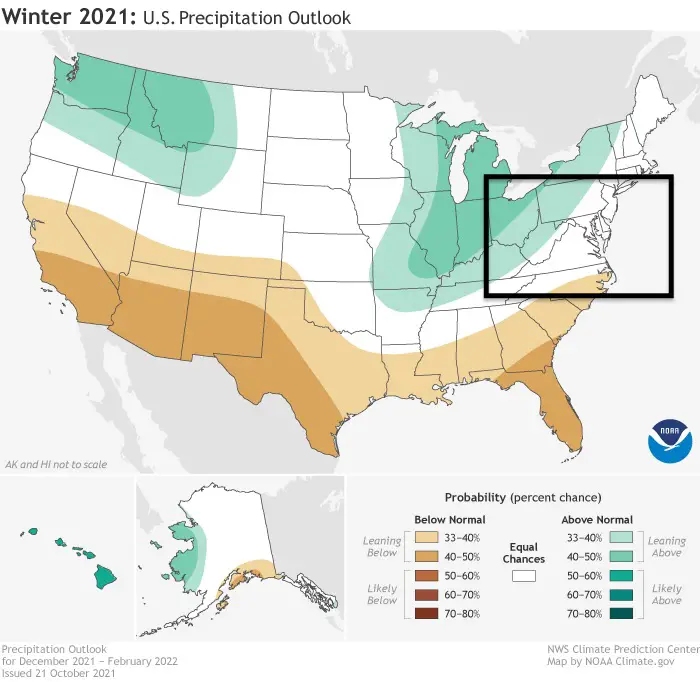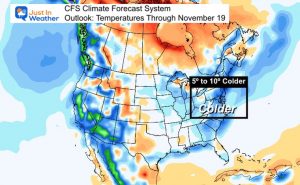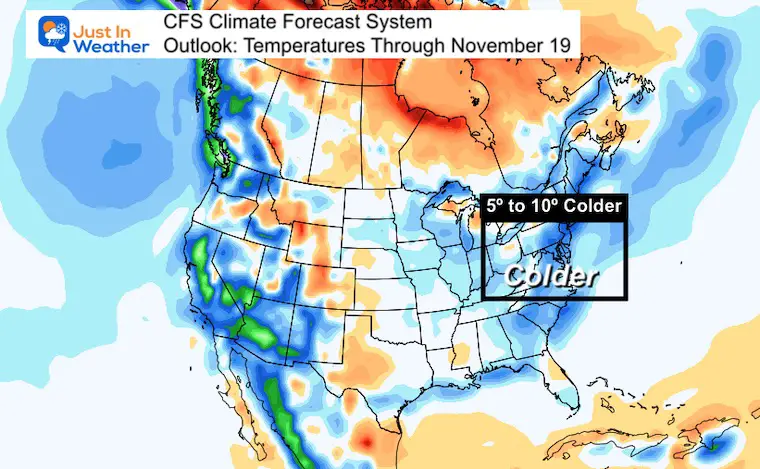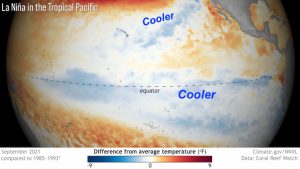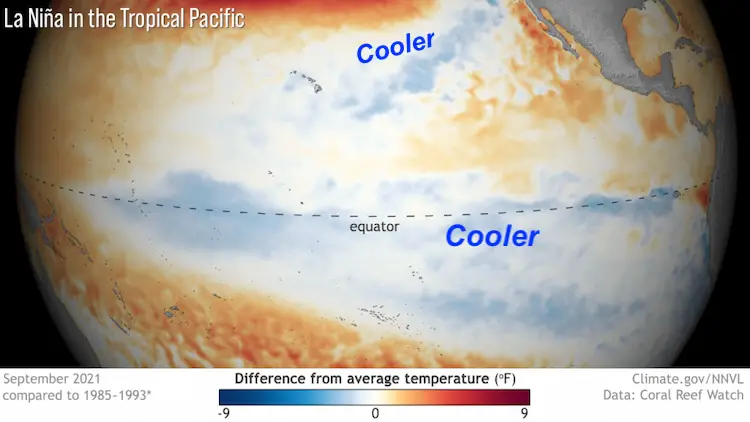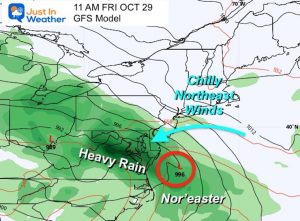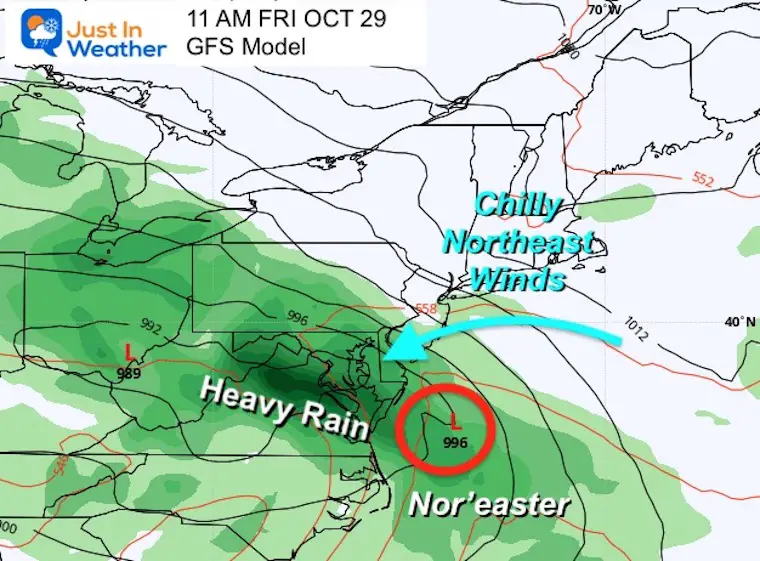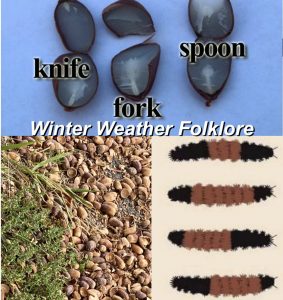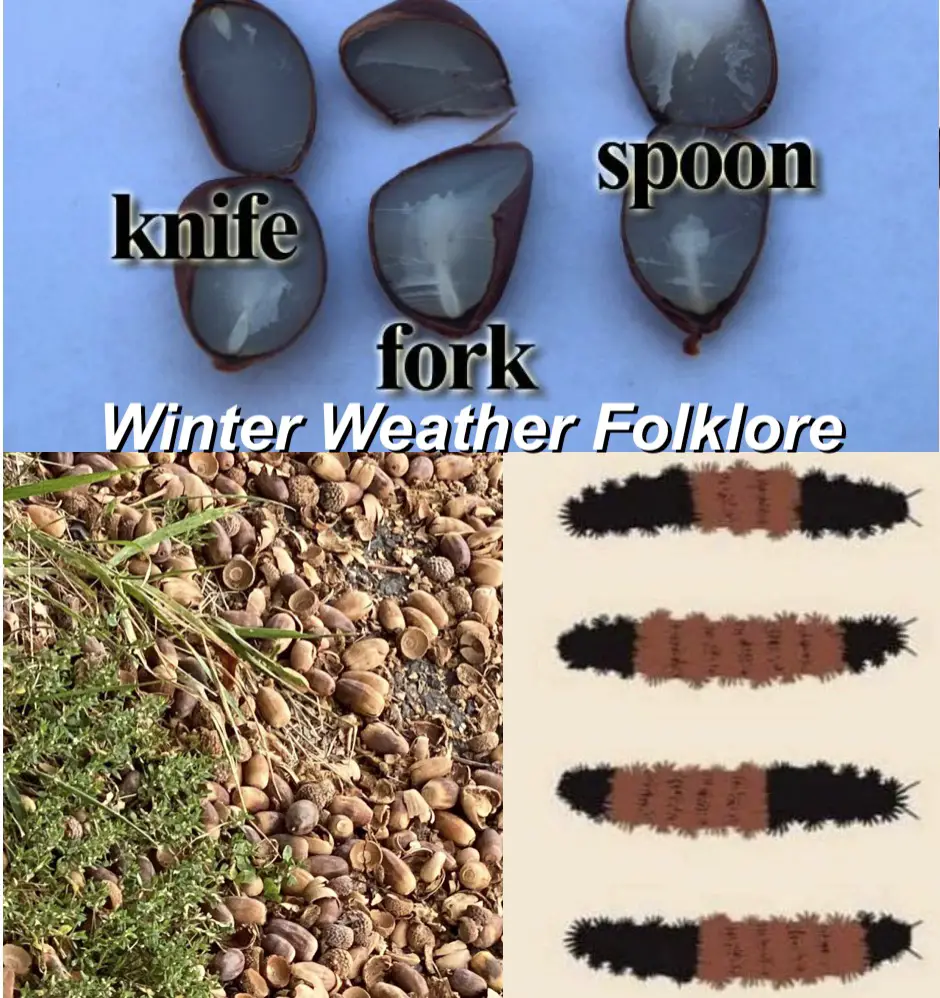 Please share your thoughts, best weather pics/video, or just keep in touch via social media