January 23 Clipper Brings Evening Snow More Arctic Cold Next Week
Winter Weather
Forecast
Justin Berk
Jan 23, 2022
7:42 am
0
Sunday January 23 – Morning Report
Our next weather system is an Alberta Clipper that will swing through this evening and tonight. It originates in western Canada, is fast moving, and does not have a lot of moisture with it. But the brief visit 'can be' intense locally with snow squalls (intense shower).
The air will be cold, so if you are traveling and encounter a squall, there could be a quick coating or more dropped on the road. I have a guidance timeline below.
Speaking of cold, there is more arctic air on the way! This has been the coldest month in three years, and we have one more chance to drop even lower on thermometers.
As for that 'storm next weekend' I have an update that continues to justify why we should NOT be watching models for a big winter storm more than one week away.
Morning Temperatures
Baltimore's BWI has reached 15ºF on January 4, 16, and 22.
This morning is cold but not as cold. See the 7 Day Forecast at the bottom of this post for when we may beat that. Note the next coldest observation was 8ºF on Feb 2, 2019.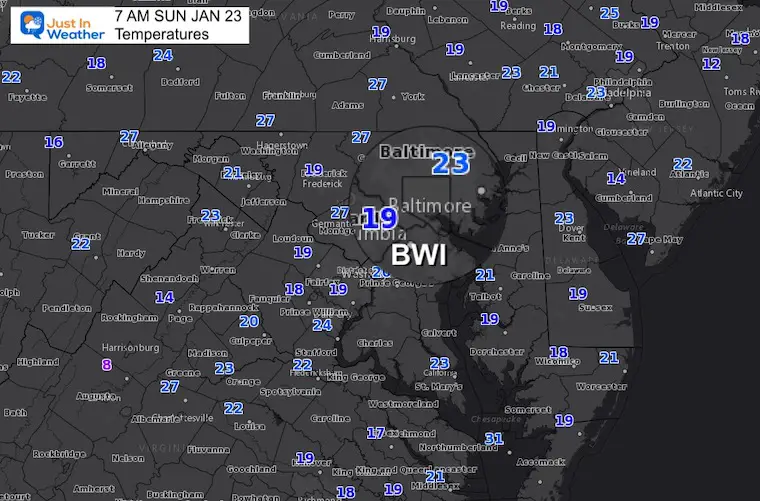 Morning Surface Weather
The Clipper is located near Chicago. It is looking well organized, and will drop a few inches of snow across the Ohio Valley and mountains. 
It will reach us this evening, but the upper level energy will determine what can cross the mountains into metro areas.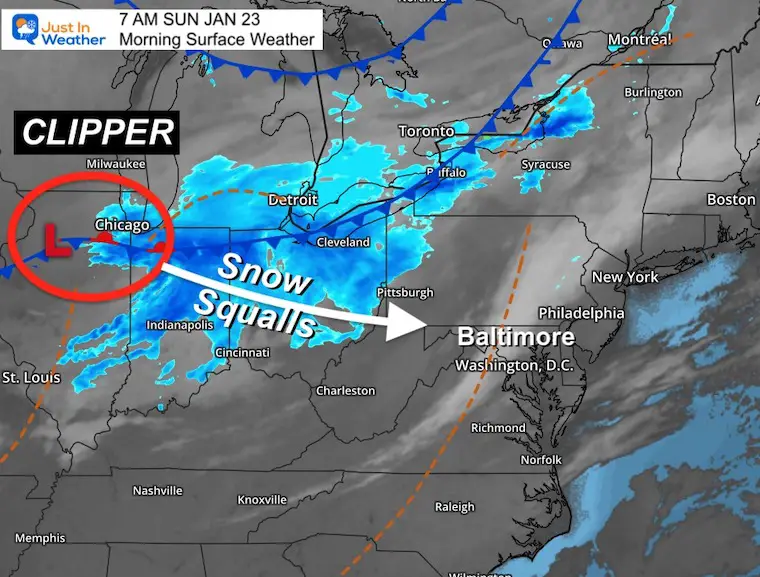 Upper Level Energy
Let's look at the Jet Stream at the 500mb level or around 18,000 Ft.  Vorticity is spin, like peso-low pressure that can enhance precipitation, and give a boost to ride over the mountains and maintain intensity. 
If you want snow in central Maryland, the Vort Max needs to rid over Baltimore to overcome the topographic drying (downslope over the mountains).  This will be close, and we see two elongated jet streaks with encouragement aloft. 
10 PM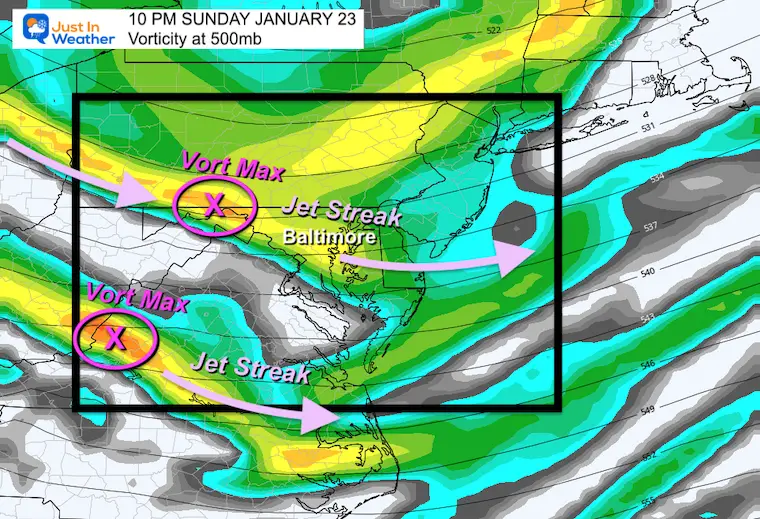 1 AM
Radar Simulation —-> slider
5 PM to 11 PM
The HRRR is piking up on this after sunset.  The initial push reaches the Catoctin Ridge in Fredrick and rides to the north. Added support aloft will help snow showers and squalls reach central areas into the evening and overnight.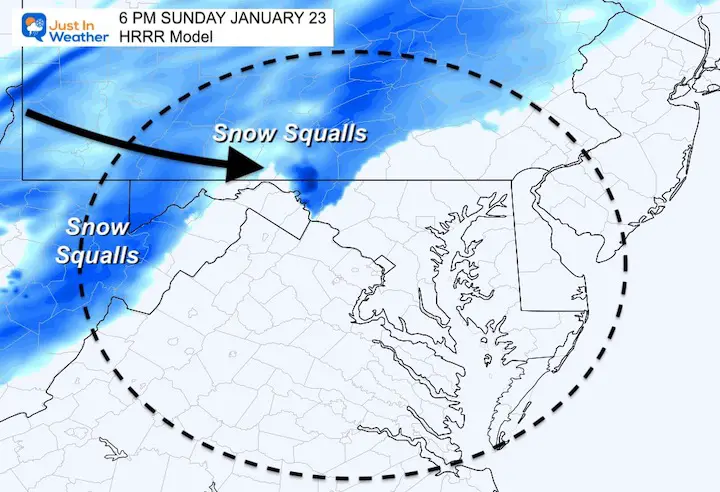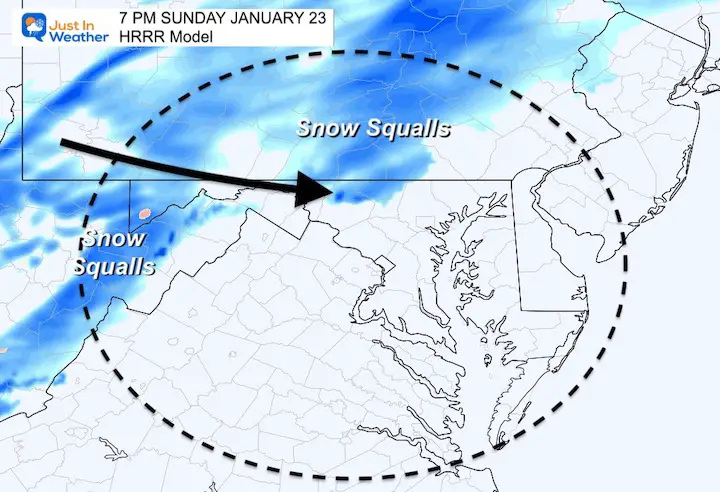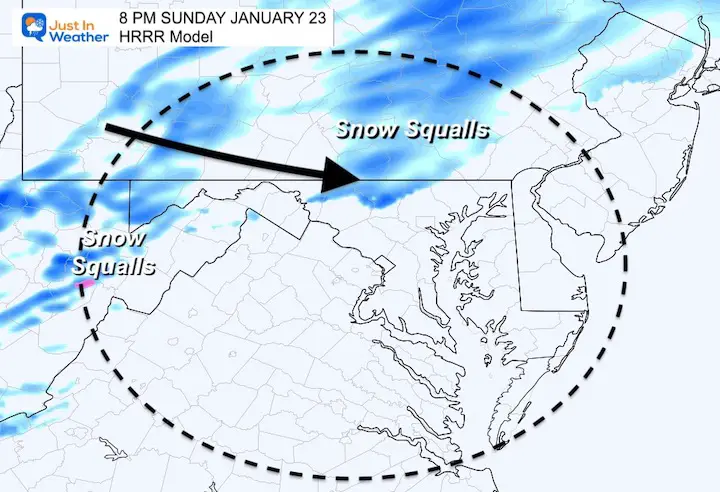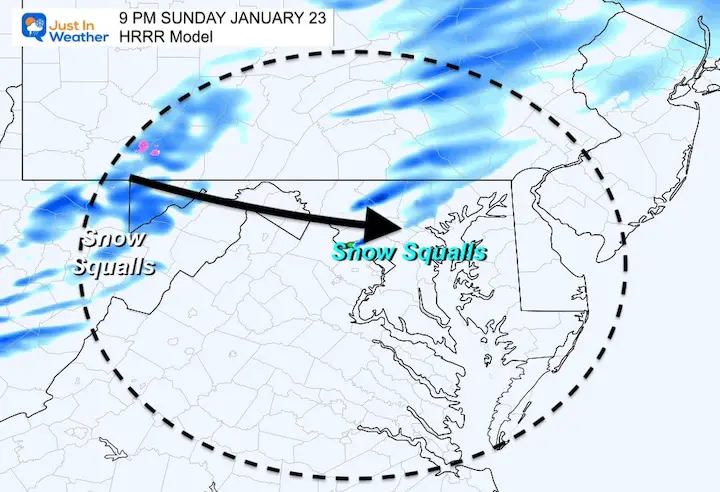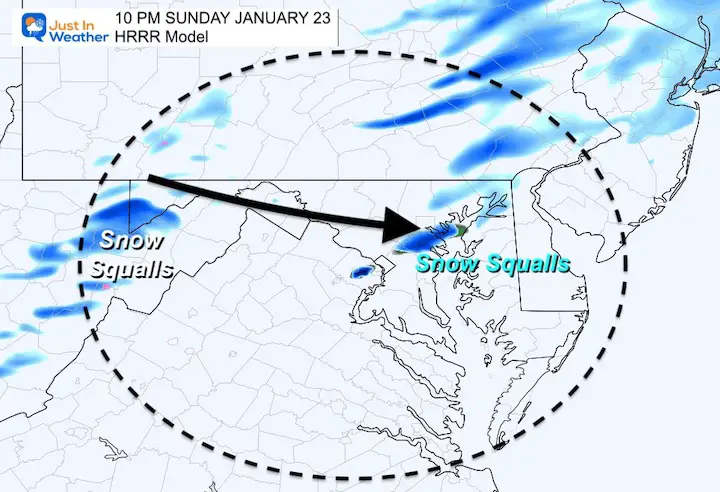 january-23-weather-forecast-snow-sunday-pm-5
january-23-weather-forecast-snow-sunday-pm-6
january-23-weather-forecast-snow-sunday-pm-7
january-23-weather-forecast-snow-sunday-pm-8
january-23-weather-forecast-snow-sunday-pm-9
january-23-weather-forecast-snow-sunday-pm-10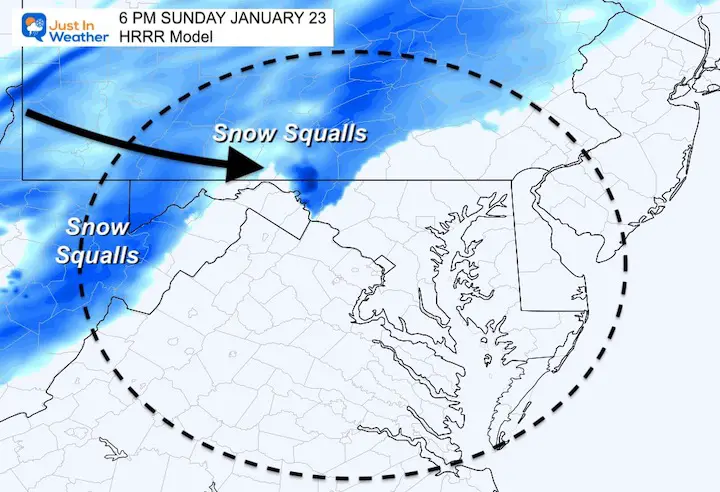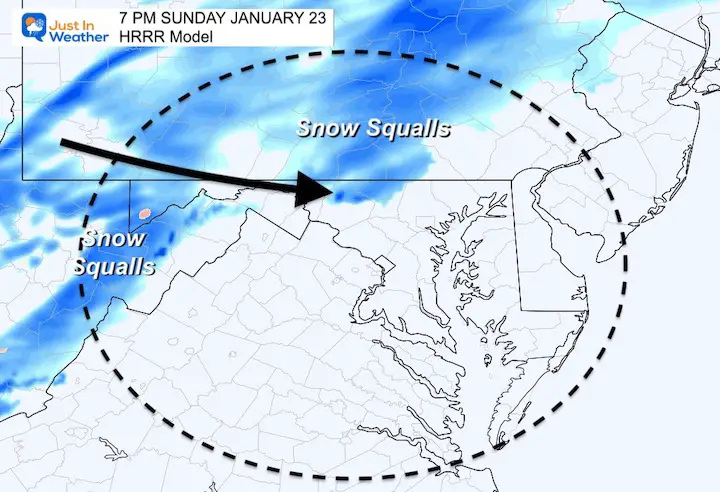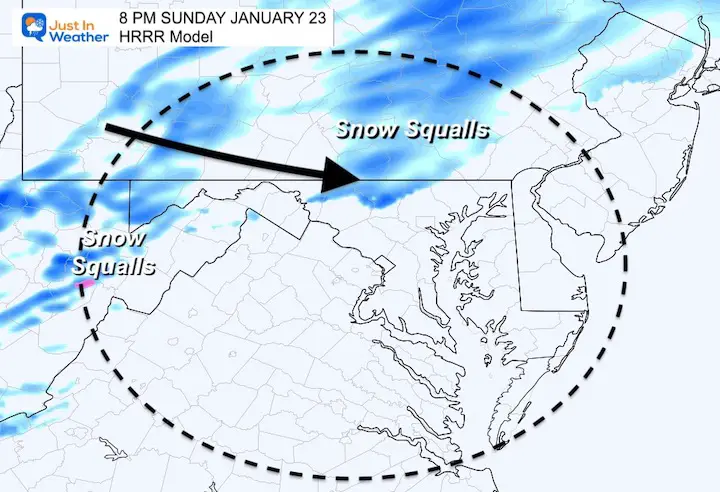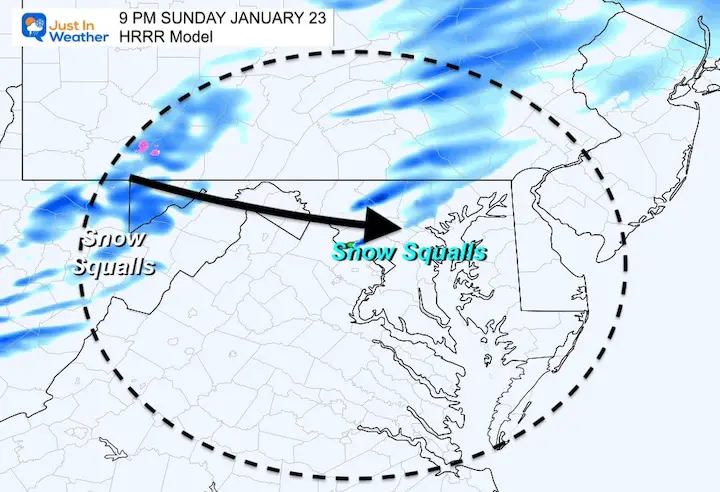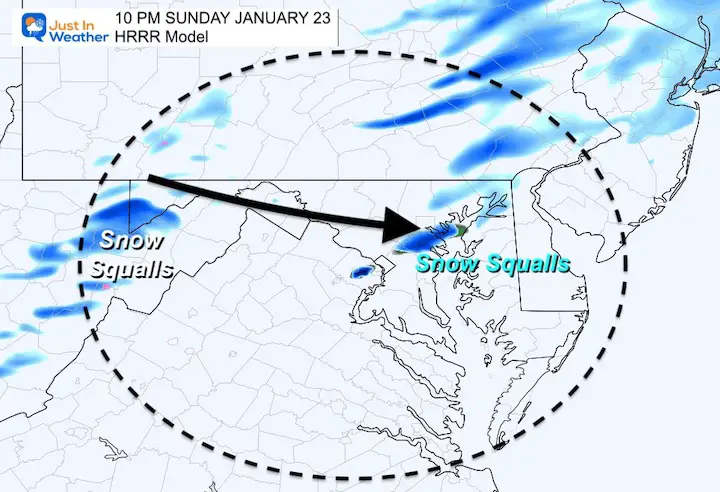 Timing farther east:
Depp Creek Lake/Garrett County: Arriving by 2 PM. If you are heading home from there, plan to depart around lunchtime.

 

Along I-81 there maybe issues any time after 3 or 4 PM
Farther East: Frederick to York may have snow bursts any time after 5 PM
Metro Baltimore/Washington: Snow showers more prominent between 8 PM and Midnight.
How Much?
NOT FOR EVERYONE!
If YOU GET UNDER A SQUALL, then a quick coating to 1 inch of snow is possible.
Temperatures
It will be cold enough to stick…
Afternoon Temperatures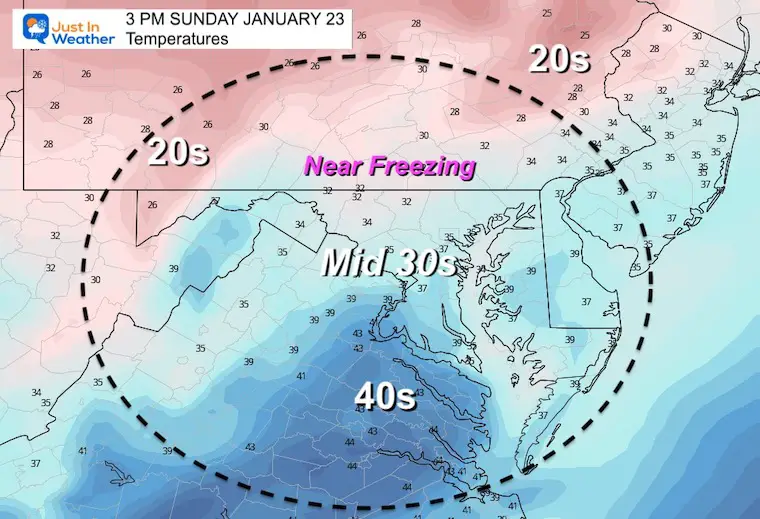 Monday Morning Temperatures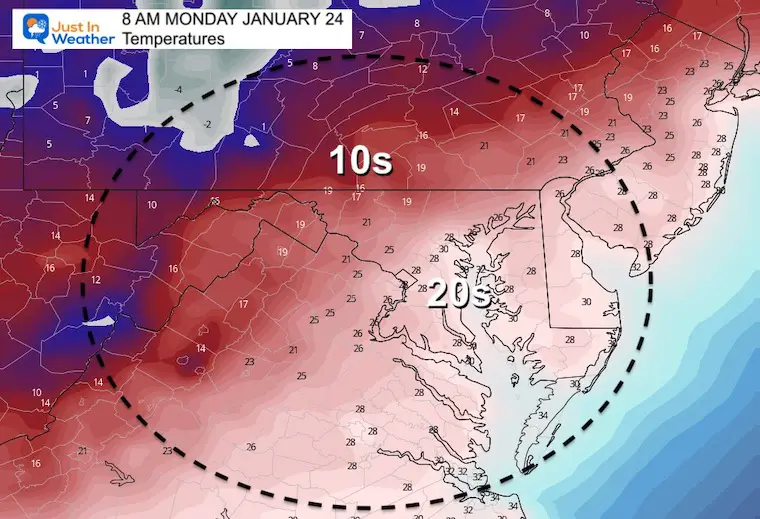 Weather Almanac: Climate Data
TODAY January 23
Normal Low in Baltimore:  24ºF
Record 0ºF in 1936
Normal High in Baltimore: 41ºF
Record 73ºF 1967
Monday Afternoon Temperatures
Looking Ahead:
Monday Night
The next clipper will pass well north across Lake Ontario. This will also the mountains to block the snow from passing each into metro areas, so locally it should be a non event. 
Next Weekend
If I had a dollar for every time there was a 'storm one week away' that did not happen… I would have a few bucks. HA!
THIS is why I do not make a big deal of long range surface storms.  Once again the buzz on social media got hopes up and dashed.
I am showing this simply to answer the questions I keep getting.  The pattern looks promising, and I think we will end up with a storm that will seem to show up at the last minute… That is why I focus more on the upper level pattern for potential. 
Faith in the Flakes… There will be more chances.

Bitter Cold!
The arctic air that should arrive next weekend may be the coldest of the season. That is what is expected to push that storm offshore. 
Here's a look at how cold it could get. If this verifies, it would be the coldest air we've had in three years!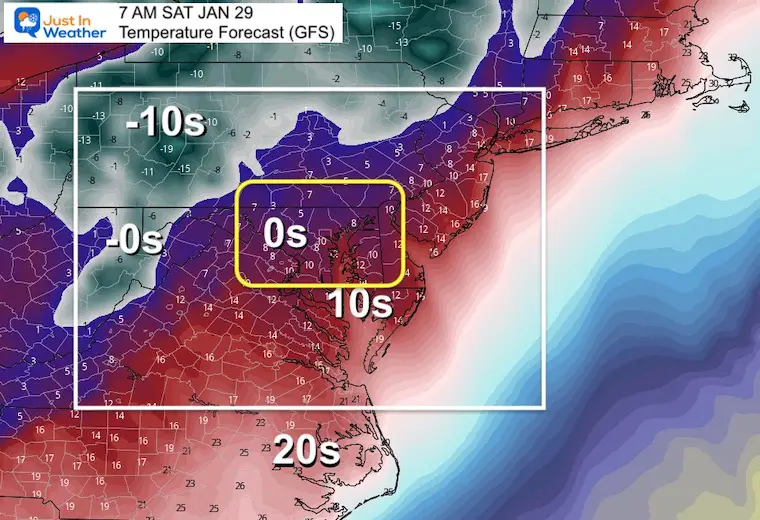 7 Day Forecast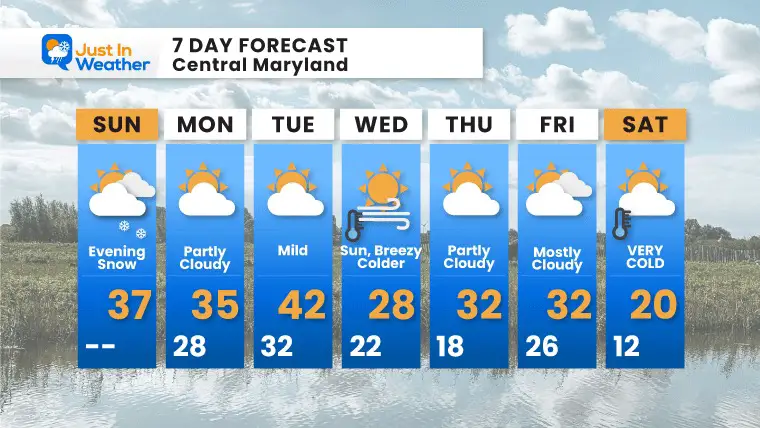 Weather posts straight to your inbox
Sign up and be the first to know!
ALSO SEE
ALL FITF GEAR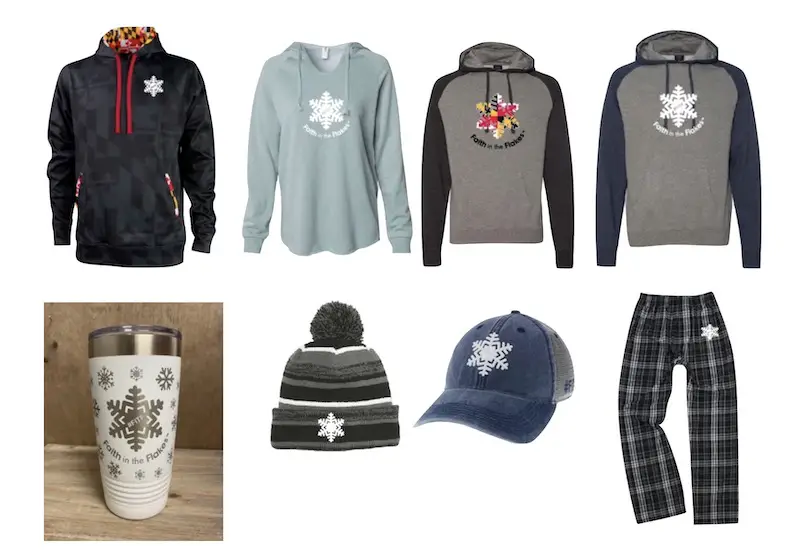 FITF THUNDERSNOW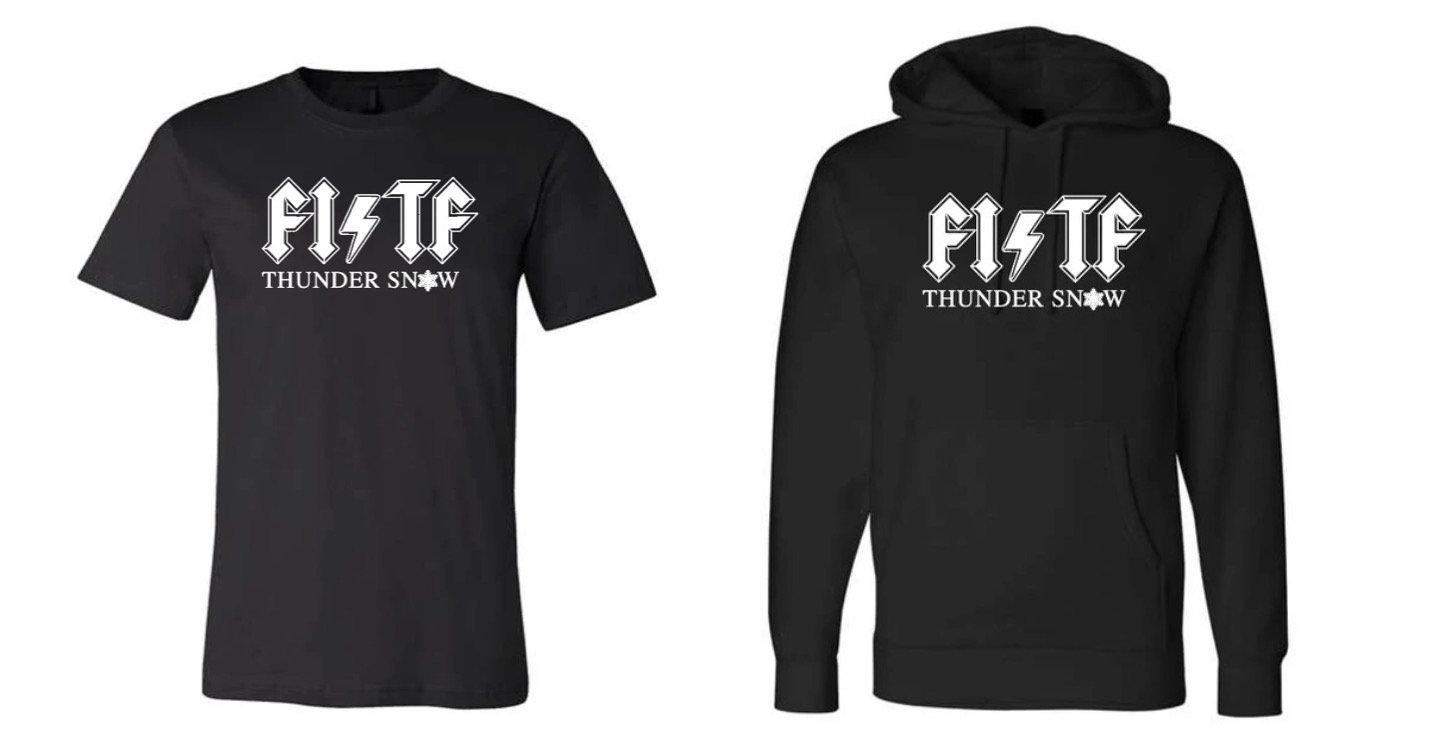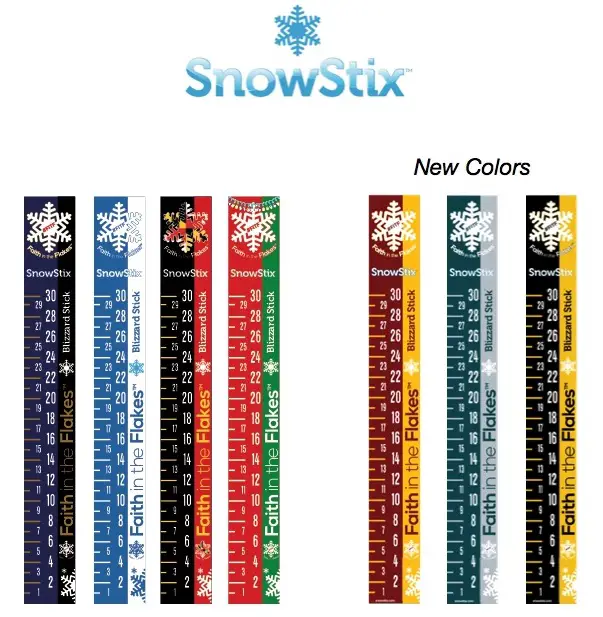 Winter Outlook Series: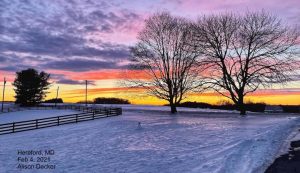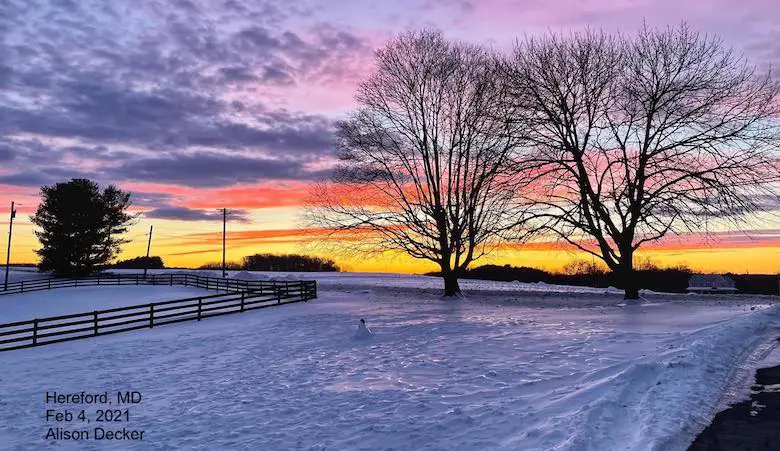 Last Winter Recap: My Old Outlook And Your Grades Of My Storm Forecasts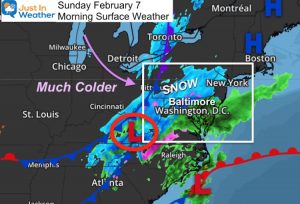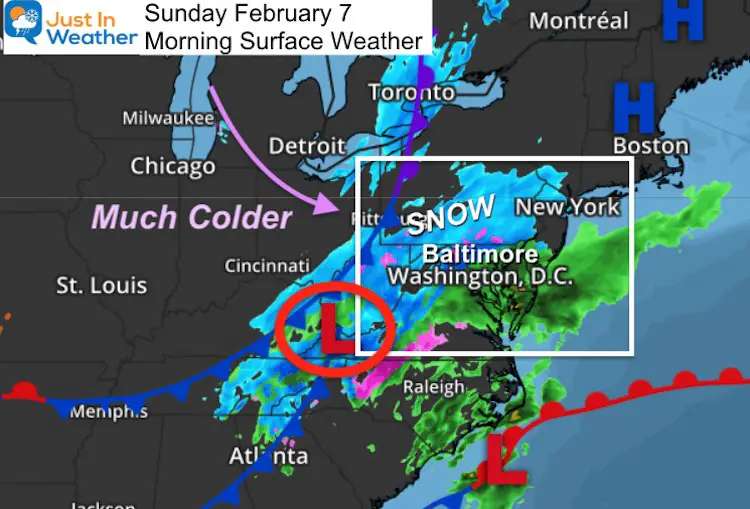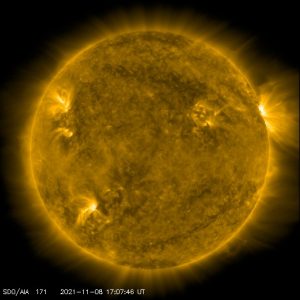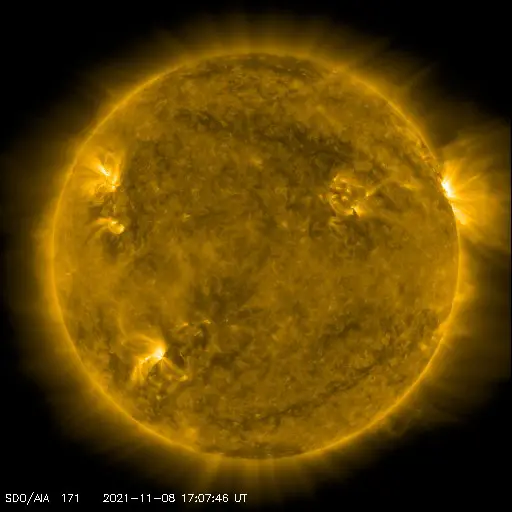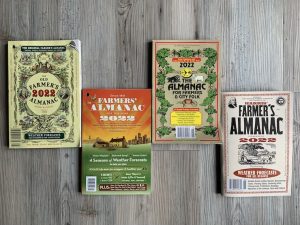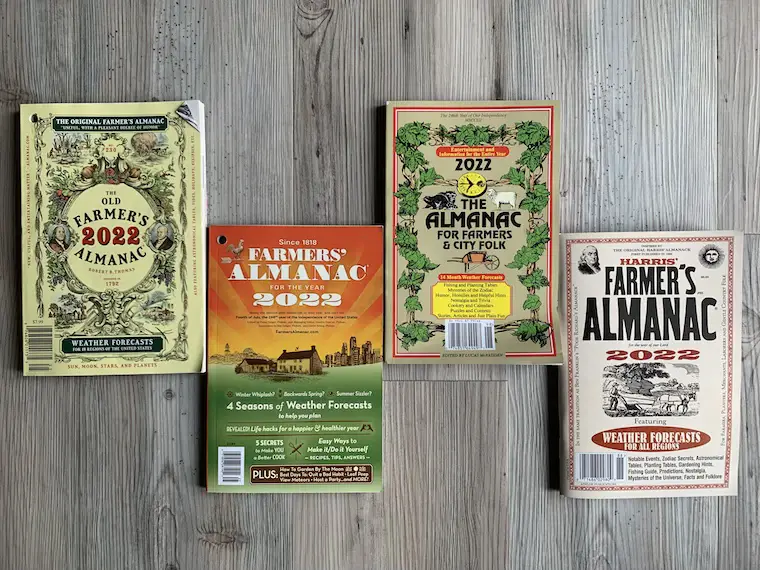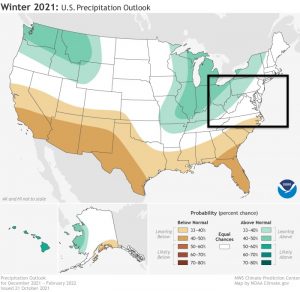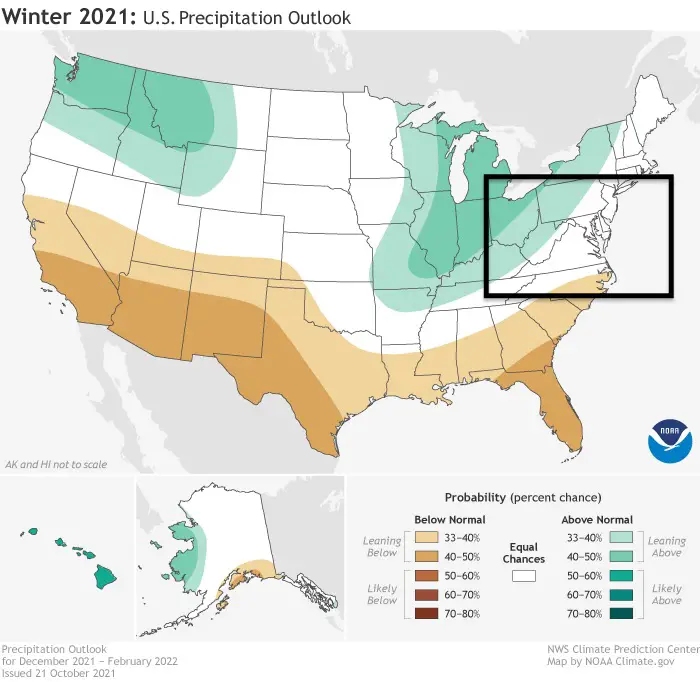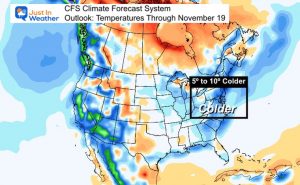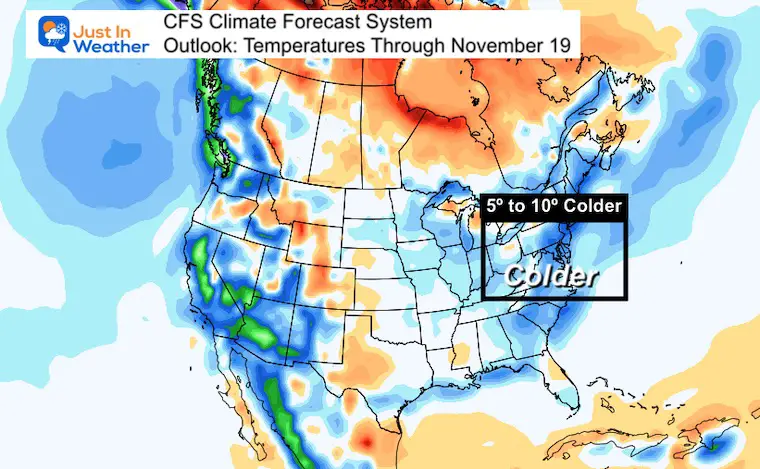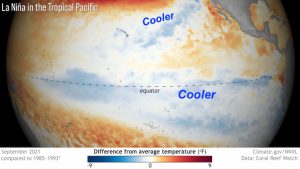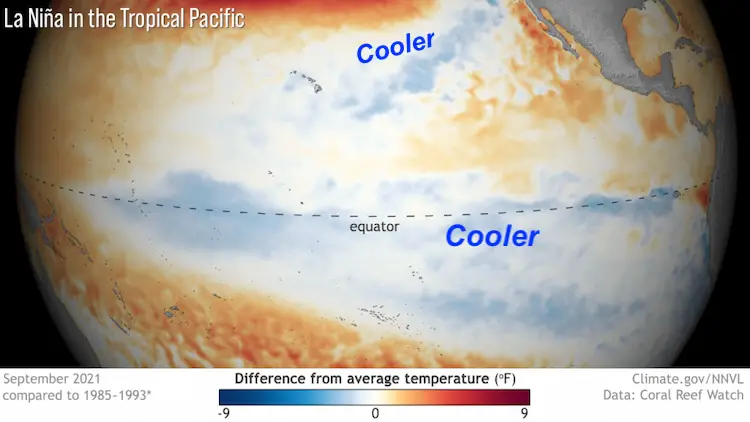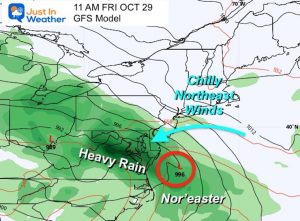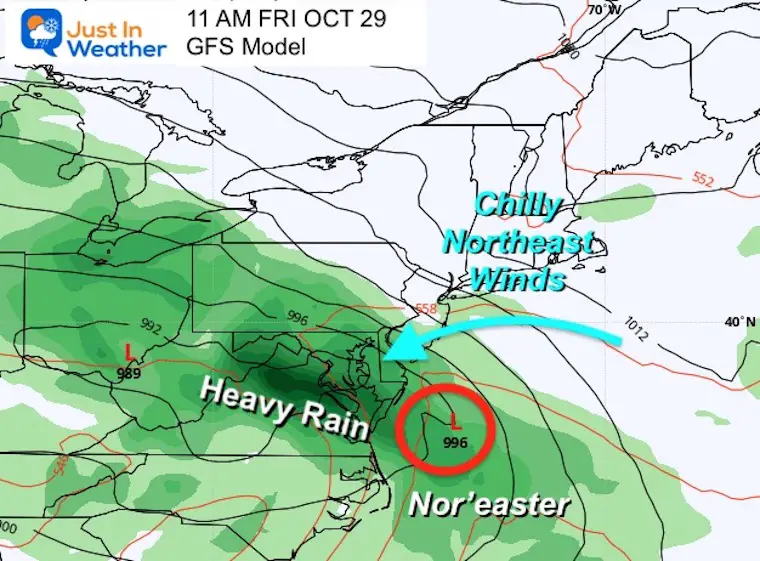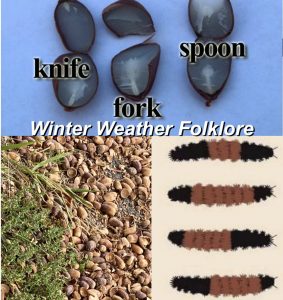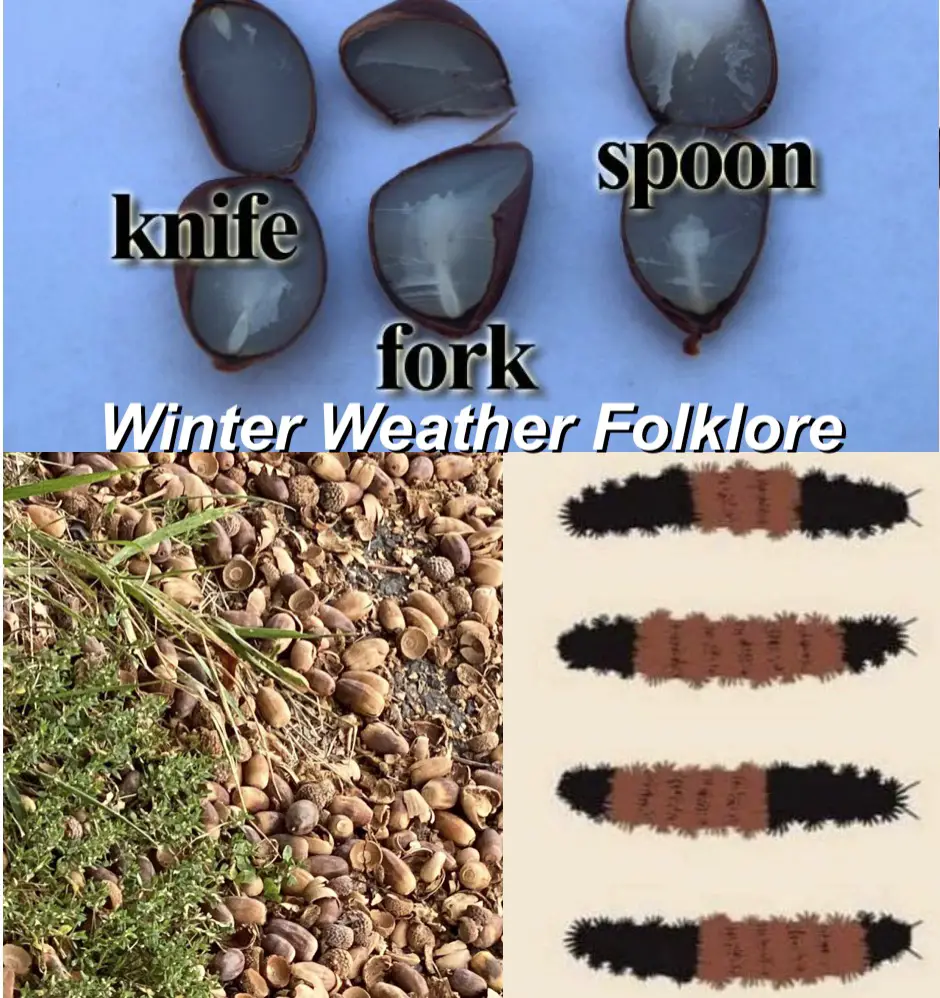 Please share your thoughts, best weather pics/video, or just keep in touch via social media