January 15 Arctic Cold Today To Winter Storm Snow And Icy Mix Tomorrow
Coastal Storm
Winter Weather
Forecast
Warnings
Justin Berk
Jan 15, 2022
7:24 am
0
Saturday January 15 2022
Arctic air is in place and and will remain through Sunday morning. The numbers and wind chills are already impressive. It may make you wonder why the storm tomorrow will not be all snow.
While this is my standard morning report, I will be addressing that big question for the Mid Atlantic: How can we go from teens to snow and rain in the same day? It's all about the strong wind with the Nor'easter.  I hope I can answer that for you below. 
Storm Headlines
More Advisories will be issued today.

 

 

2 PM to 4 PM Sunday: Snow arrives

 

THUMP: Heavy in a hurry!
Snow rates 1"/Hour at times

 

Quick stickage/Tough travel

 

7 PM to 10 PM Sunday: Sleet/freezing rain mix in from south.

 

Ice/Rain line may reach west to Hagerstown. Some snow total forecast may be adjusted.

 

Rain into PA overnight

 

Winds gusts to 45 mph
Storm ends Monday morning
Monday leftover wind and snow showers

 
Winter Storm Watch: National Weather Service
Highest Impact Zones With Most Snow and Ice
UPDATES TODAY
Much of these areas will be upgraded to Winter Storm Warnings.
Many more counties will still get Winter Weather Advisories issued for lower snow, plus even some Wind Advisories.
Coastal Flood and Gale/Storm Alerts are likely as well.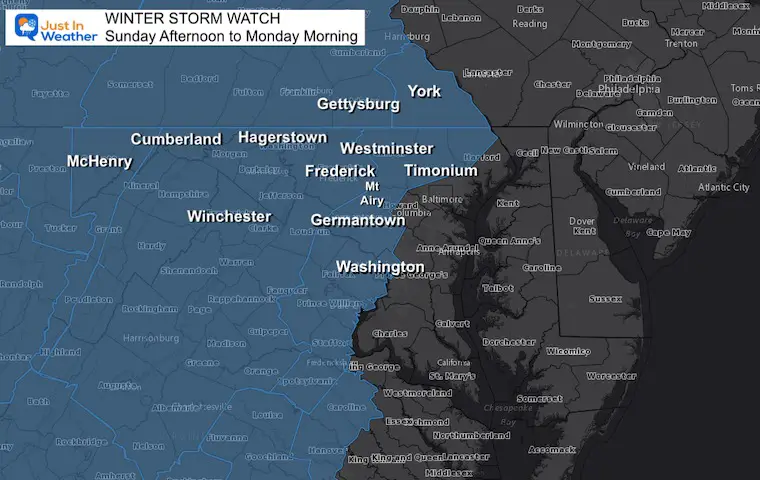 Morning Set Up
Surface Weather
Arctic air is firmly in place from Canada to the Mid Atlantic.
The storm is still taking form as two parts are joining forces to once central Lo Pressure expected to track across Northern Mississippi and Alabama by this afternoon. *Where this central Low Pressure sets up will help firm up the track eventual for us tomorrow.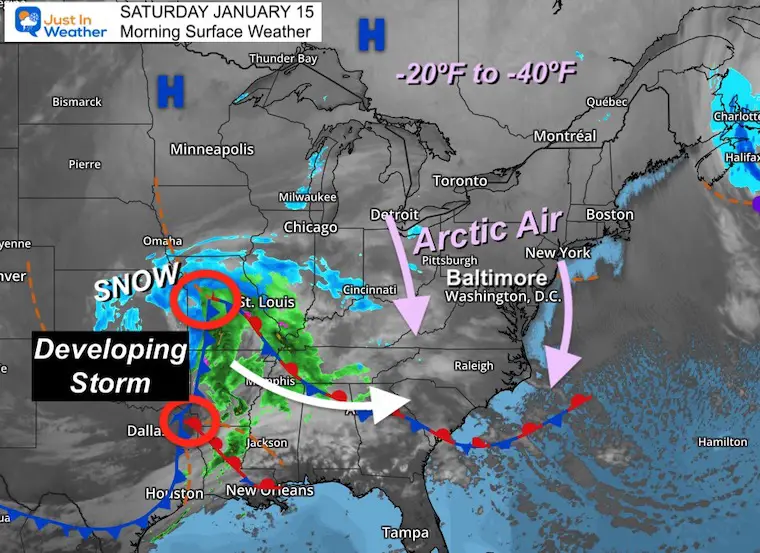 Temperatures
Wow! Check out Canada and the cold core: Temps in the range of -20ºF to -40ºF.
We will NOT get that cold, but this is our source of air to keep temps nearly steady most of the day.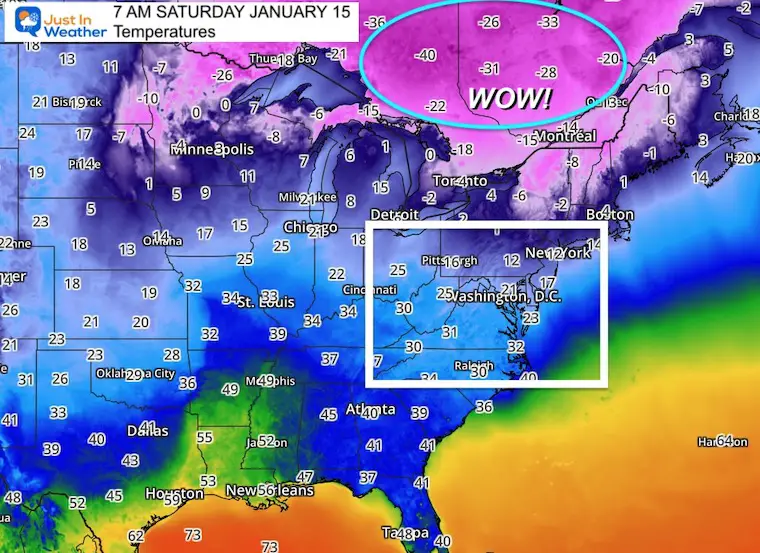 Local Readings
Most of the region has dropped into the teens and lower 20s.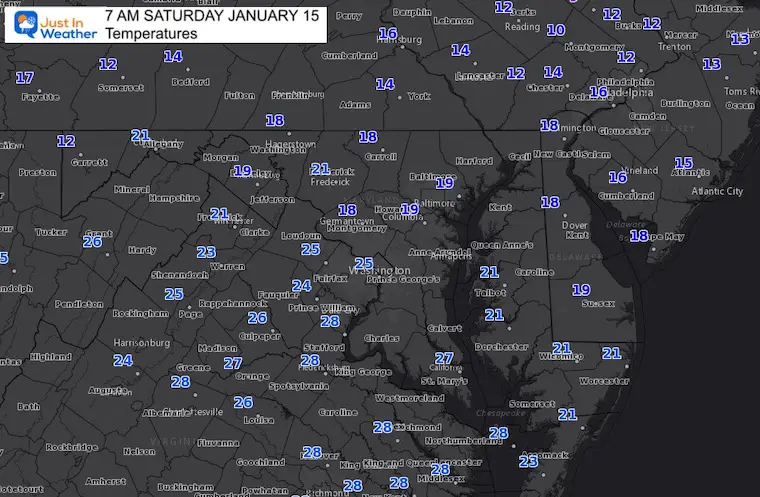 Wind Chills
It 'feels' like the low teens to single digits for most of our region. Some areas are below zero.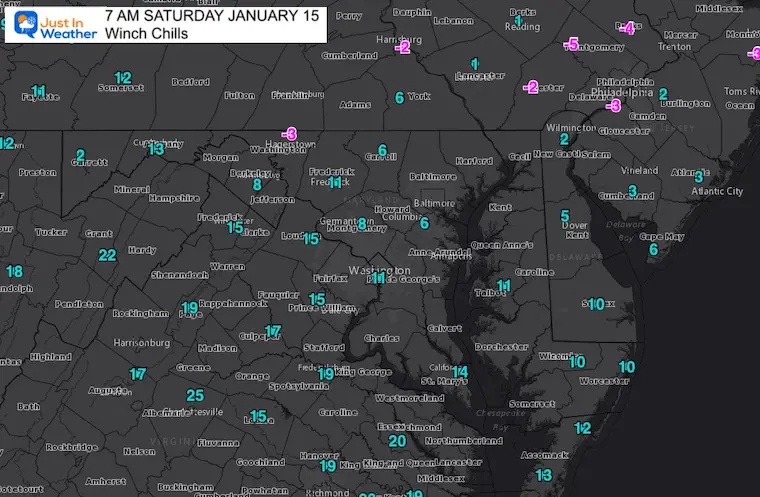 Afternoon Temperatures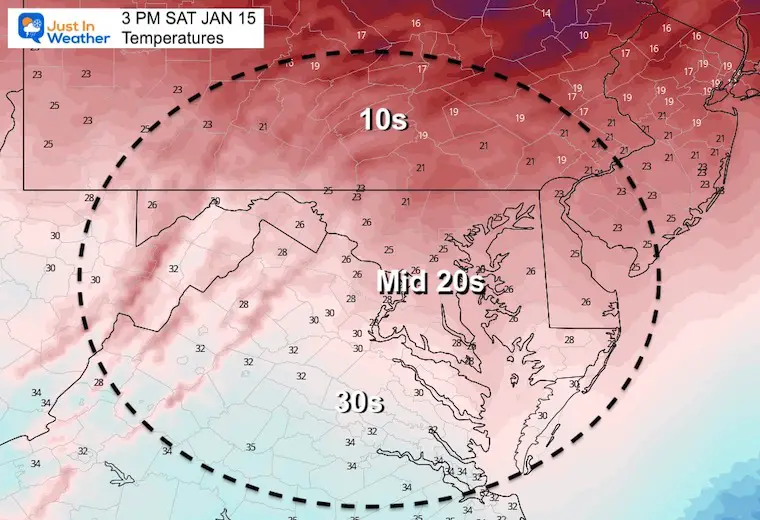 Weather Almanac: Climate Data
TODAY January 15
Normal Low in Baltimore:  24ºF
Record -2ºF in 1964
Normal High in Baltimore: 41ºF
Record 78ºF 1932
Sunday Temperatures
Morning
Morning temps will be colder.

Evening: Tracking The Freezing Line
After a cold day, snow will be arriving with the storm. We will watch the freeing line moving north across the region in the evening and at night.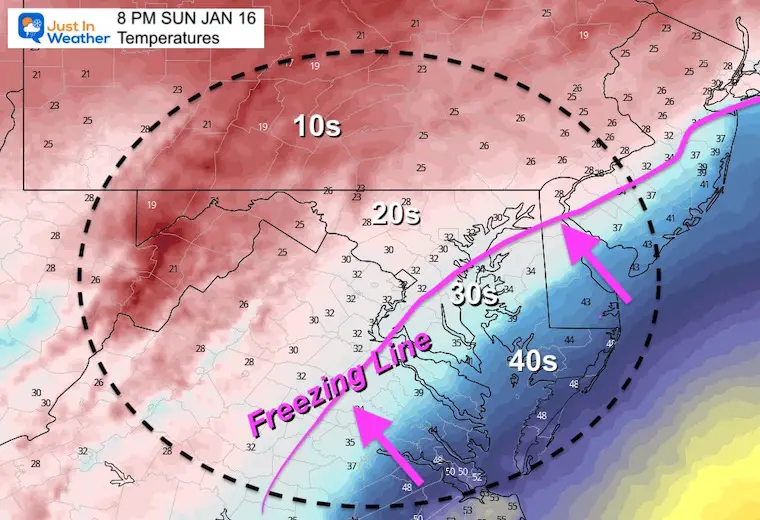 Winds:
This is why warmer air will be taking over. Wind direction will be switching form the Northeast to East and Southeast. This brings in warmer air form the Atlantic Ocean.
The track of the storm helps determine where these winds influence.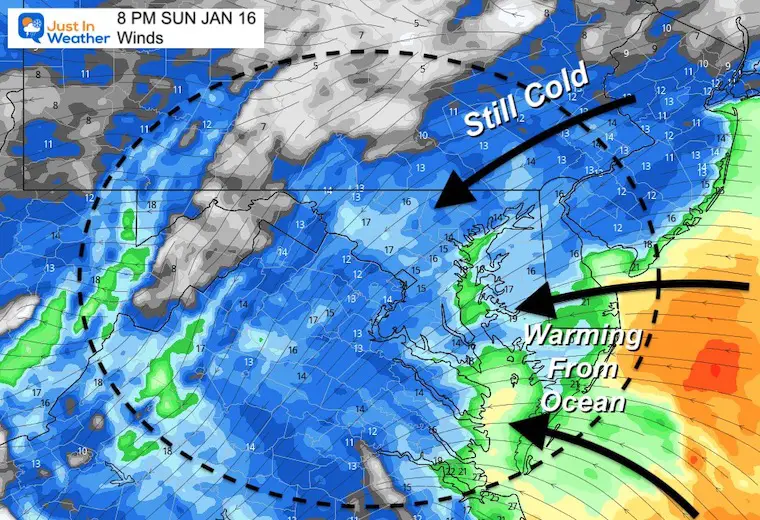 Winds Aloft at 5000 Ft
The upper level low will be pulling in strong winds from the east and southeast. This is why will push the arctic air out of the way. The battle between air masses is what is creating this storm. 
Surface winds will reflect OVER 40 mph.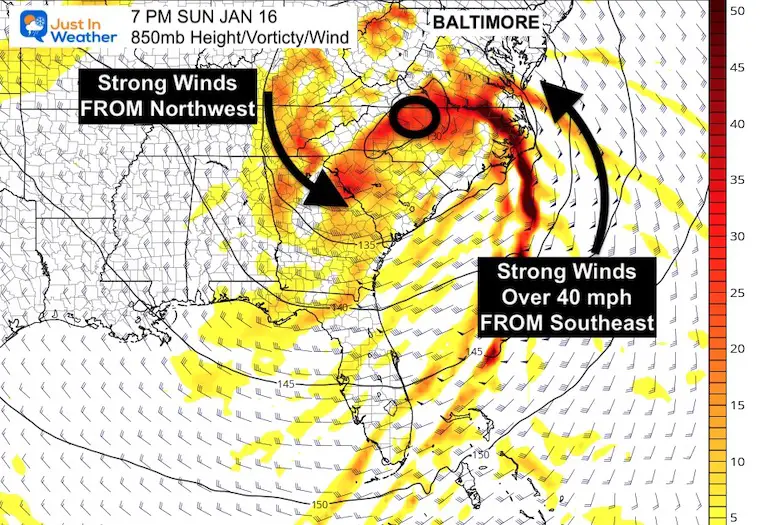 Winter Storm Animation
1 PM Sun to 1 PM Mon
Quick arrival of snow, then change over to ice and rain.
Then wrap around colder air may bring back snow showers Monday.
Snapshots
Sunday Night
The precise timing of the change over to mix and rain, plus the location will be refined.
As of now, it looks like:
Thump: Heavy snow for one to a few hours in central Maryland/VA/PA. Rates may exceed 1" Hr, so accumulation will be quick. 
Change to ice and rain will be quick as well, during Sunday evening and night.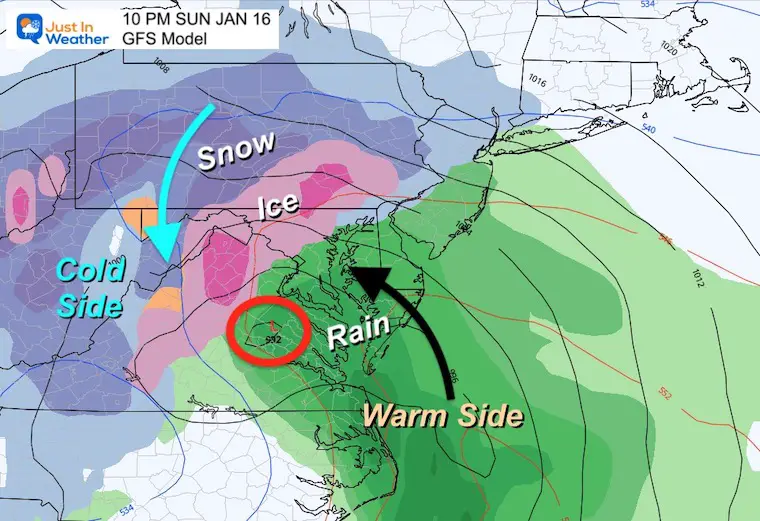 Monday Morning
Most of the storm will be gone!
Colder winds may bring in snow showers.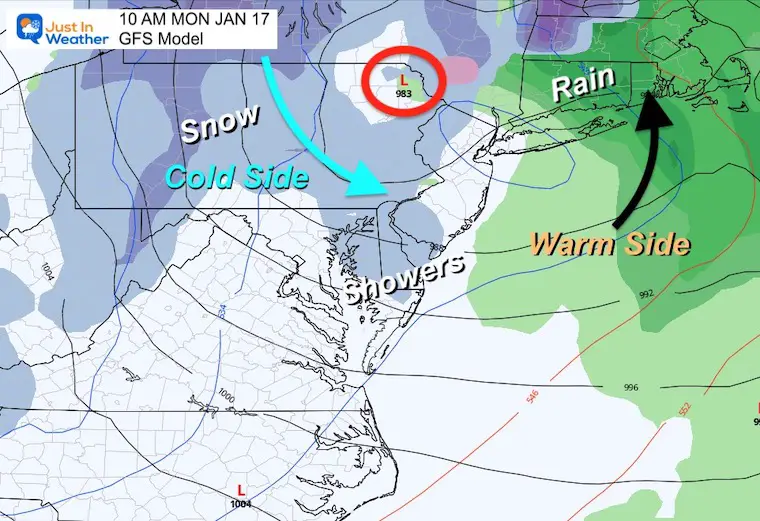 My First Call For Snowfall
Initially posted posted on Friday
I will have my updates on this later today. I will be offline to attend the funeral of our young friend Natalie McMaster, so I will not be answering messages or working the storm for a while.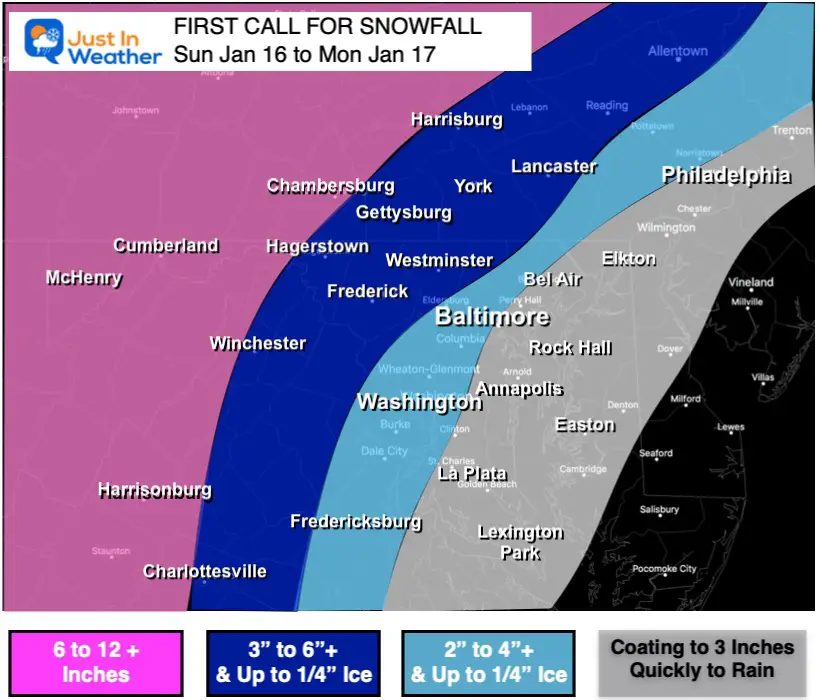 7 Day Forecast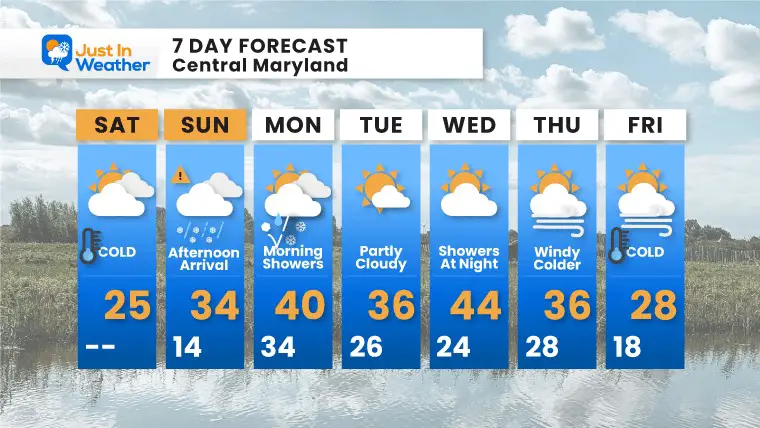 Weather posts straight to your inbox
Sign up and be the first to know!
ALSO SEE
ALL FITF GEAR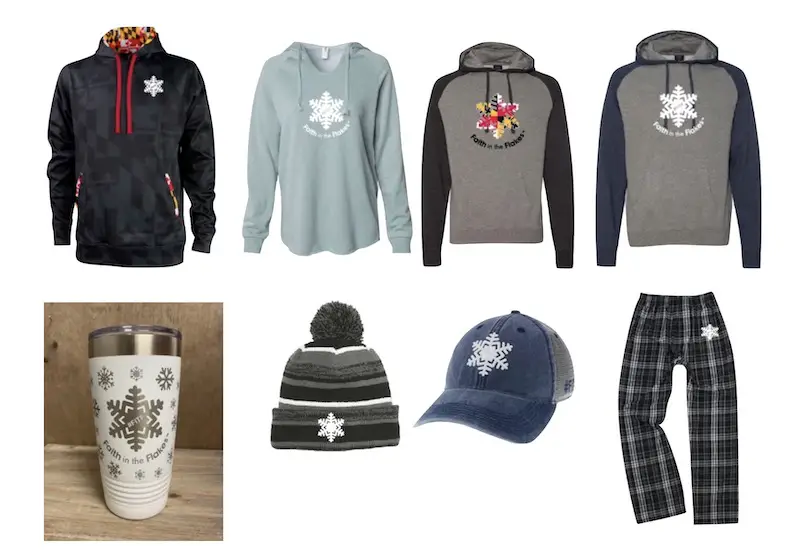 FITF THUNDERSNOW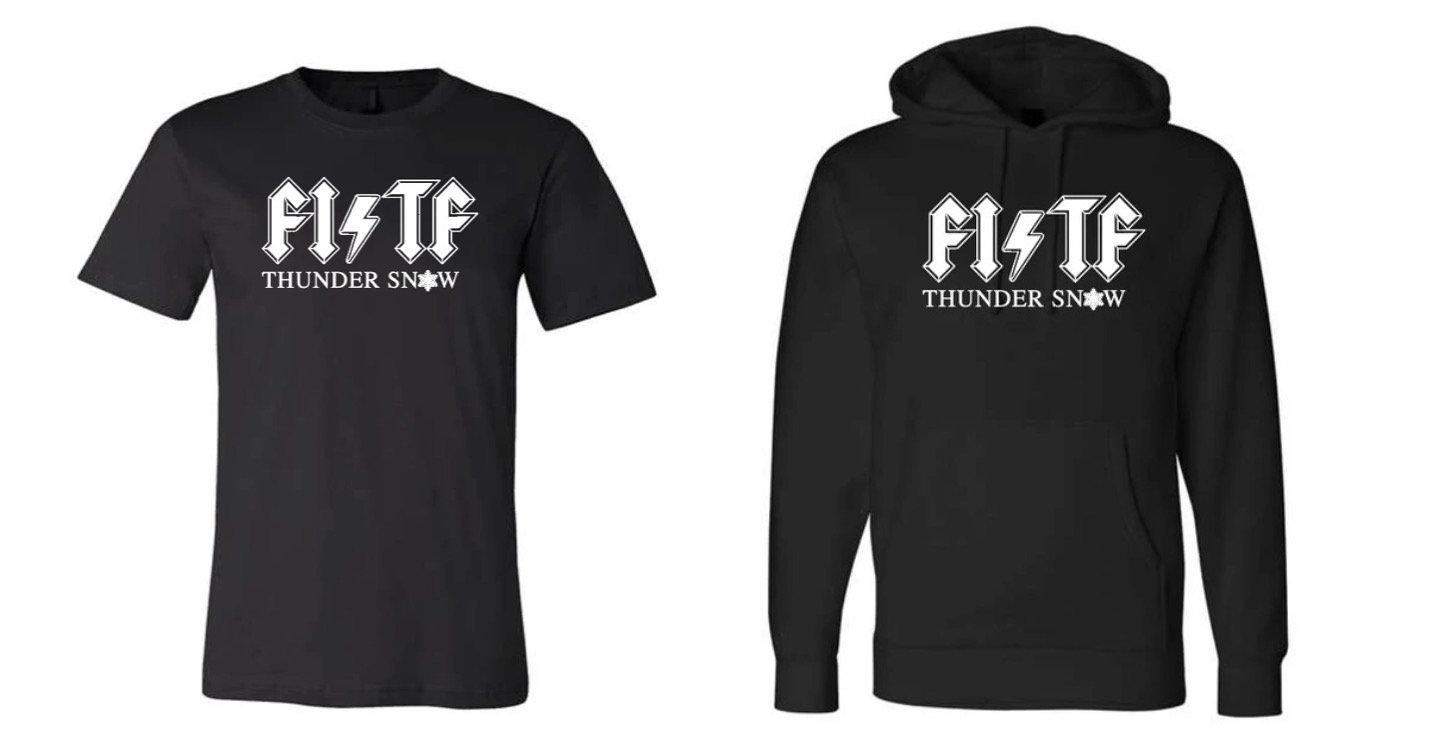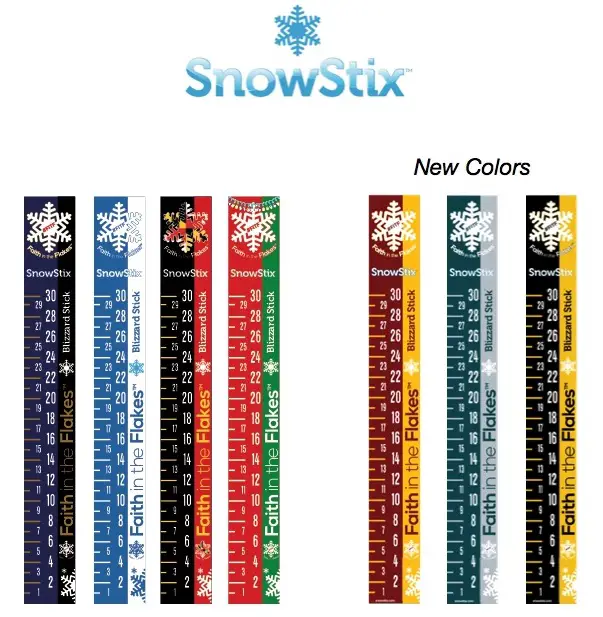 Winter Outlook Series: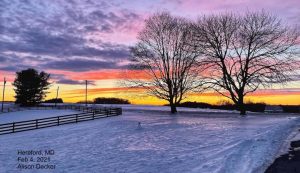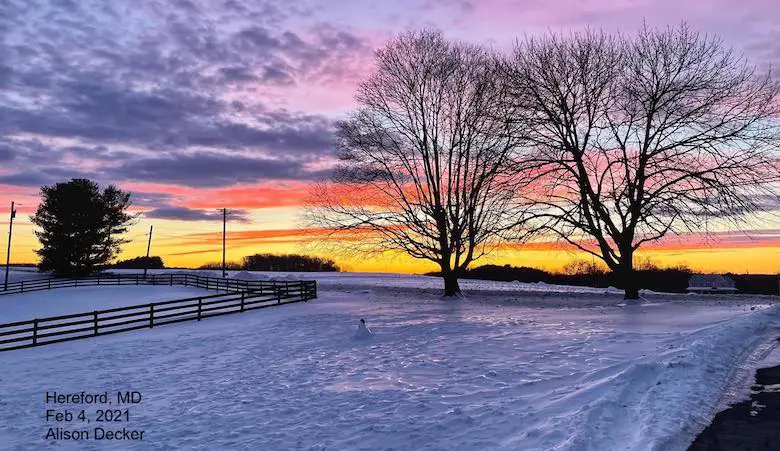 Last Winter Recap: My Old Outlook And Your Grades Of My Storm Forecasts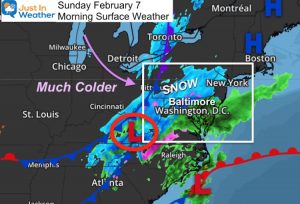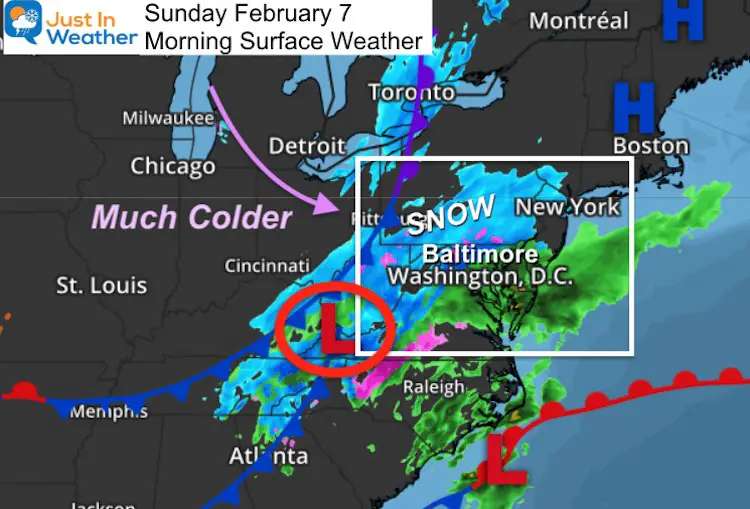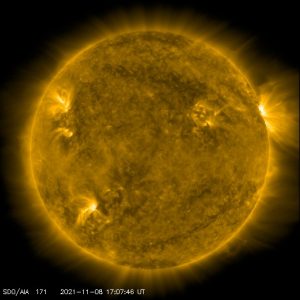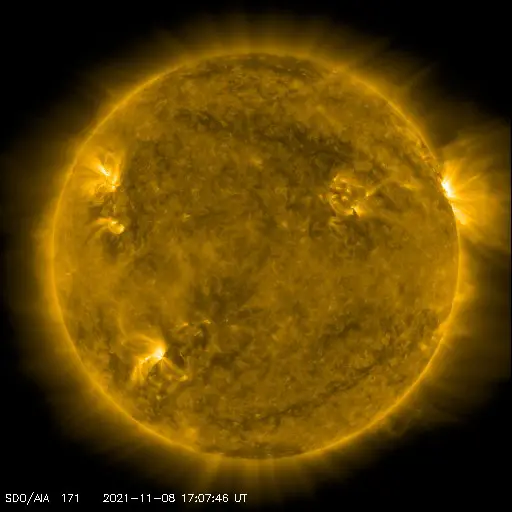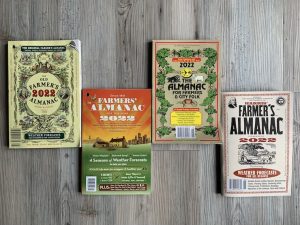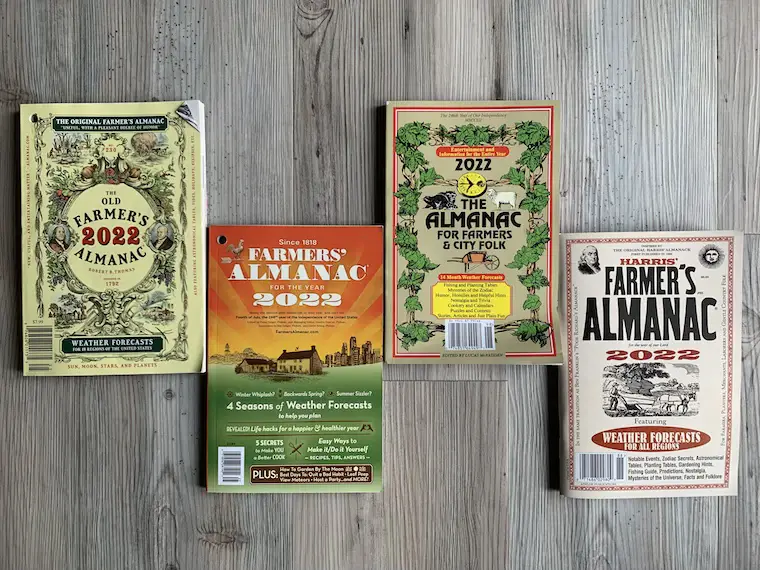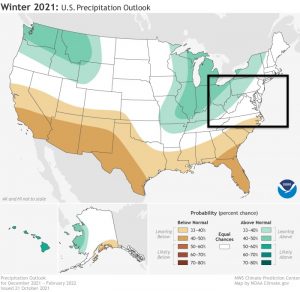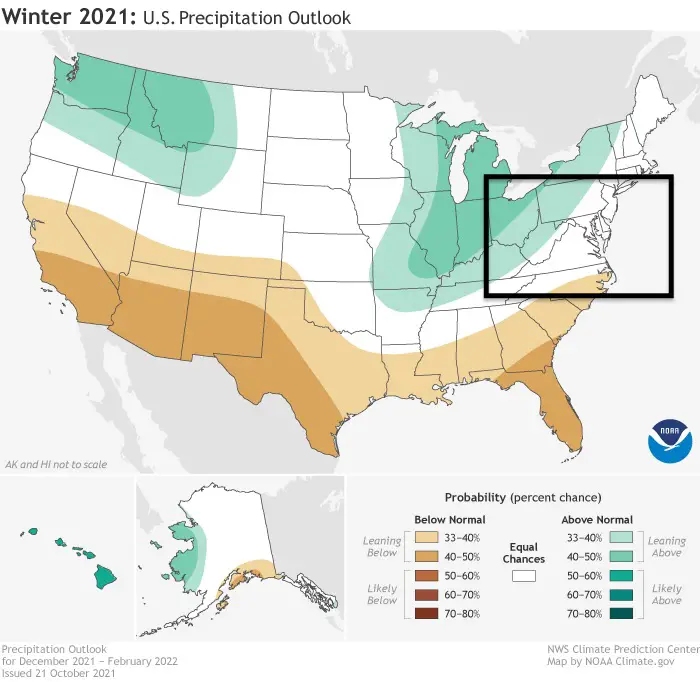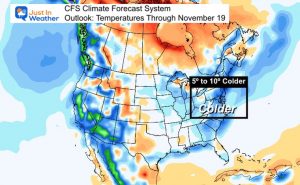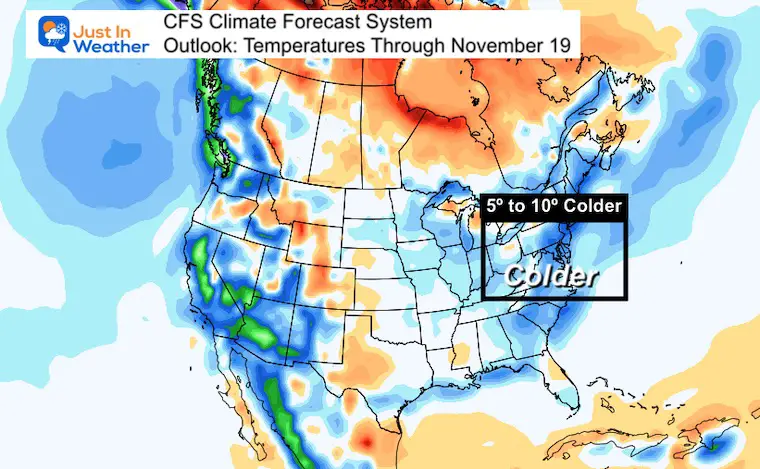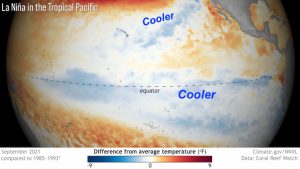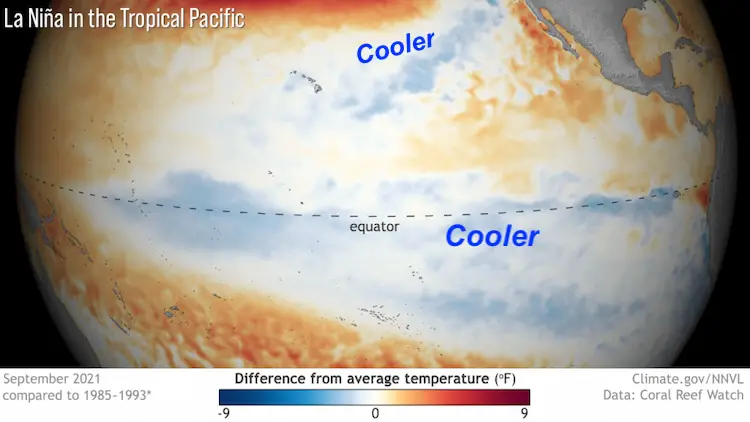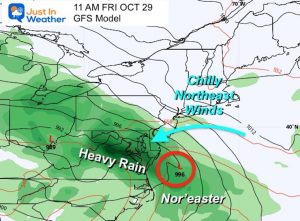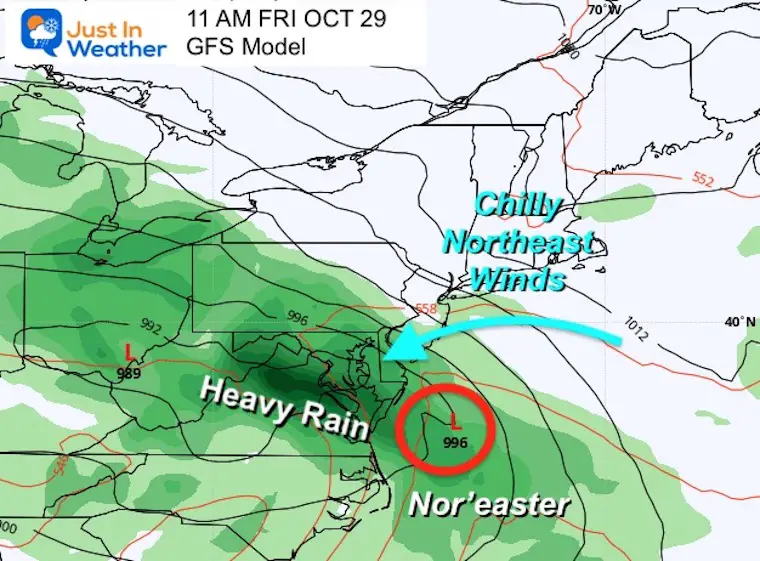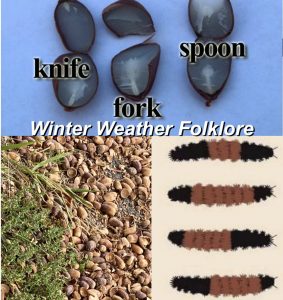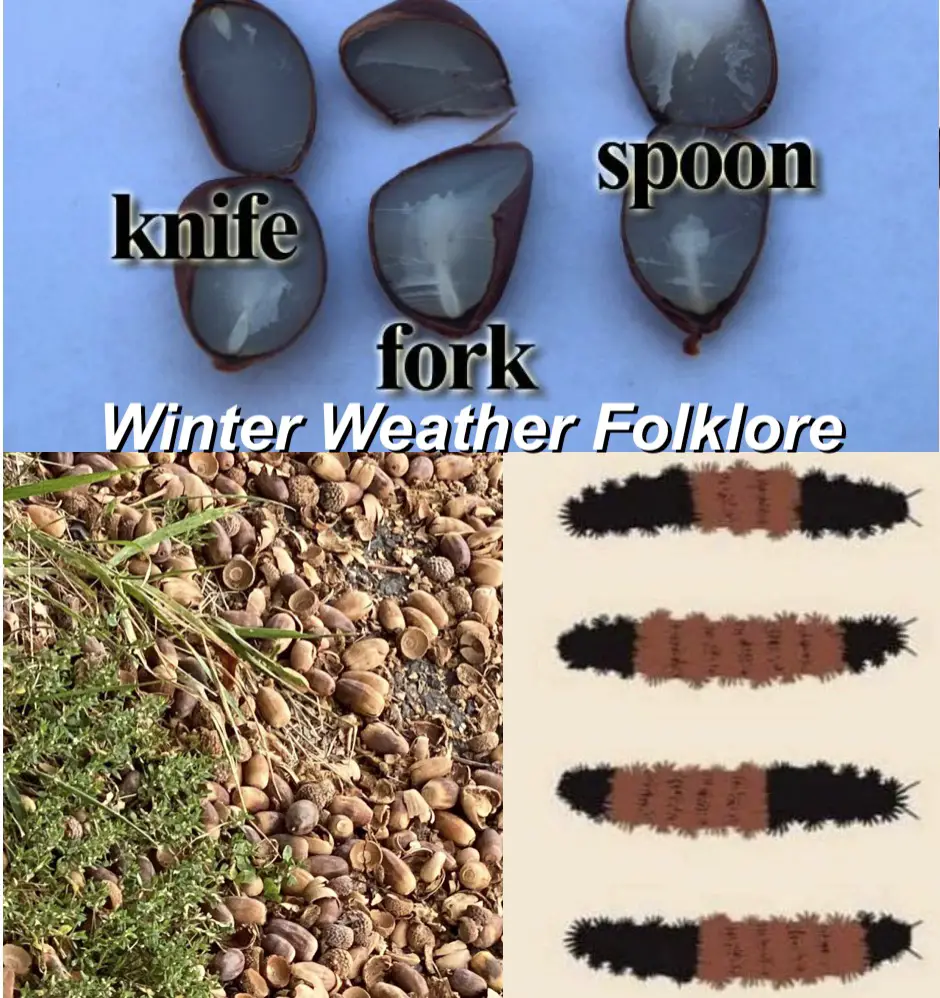 Please share your thoughts, best weather pics/video, or just keep in touch via social media