November 7 Trading Off Warmer Days With Earlier Sunsets
Forecast
Justin Berk
Nov 7, 2021
8:00 am
0
Sunday November 7
Good morning and welcome back to Standard Time!  I have some good news with the weather, but it does come with some irony.  Today will be cool, but on the warming trend.  The week ahead may bring us a day or two close too 70ºF, but not much time to enjoy it now that sunsets are BEFORE 5 PM.
Trivia: We set the record high of 77ºF on this date last year!
This extra hour of sleep may be used to make sure all the clocks and smoke detector batteries have been changed. I just want to remind you the same issue I have each year: Check your car clocks, or you might be extra confused Monday morning.
What time is it?
Not sure which clocks have been adjusted? This widget should display the REAL EASTERN STANDARD TIME
Note:

 
Sunset today will be at 4:58 PM.
Sunrise Monday will be 6:42 AM, so at least our High School kids will have some light on their way in. 
Morning Surface Weather
That Southeast Storm is still churning, and trying to throw high clouds into parts of our region. There will be more clouds in southern Maryland and outward. Baltimore will have some high clouds mixed in during a cool afternoon. More sun north and west. 
Temps will be warming up A LOT after that storm moves away tomorrow.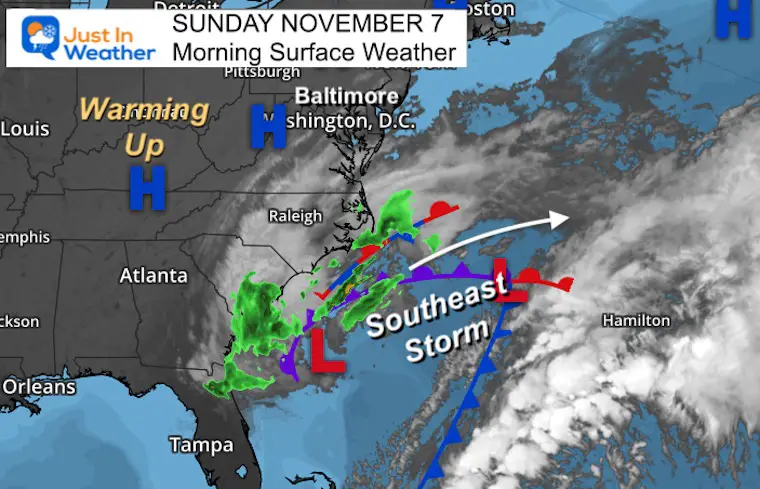 Afternoon Cloud Forecast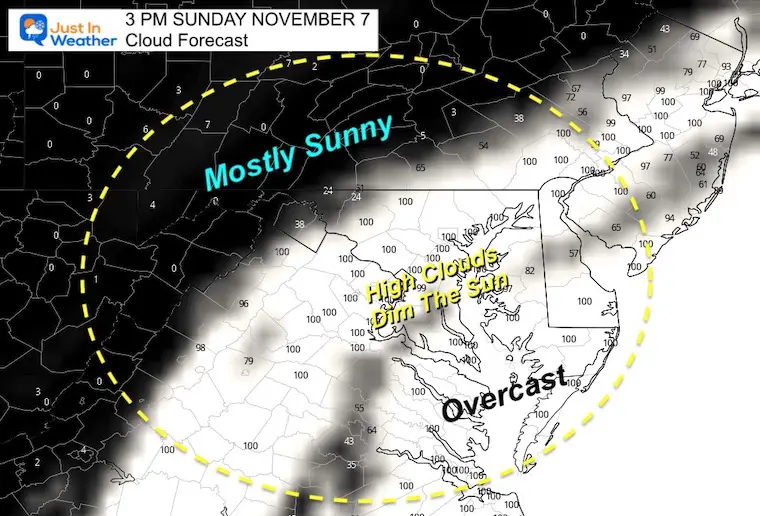 Afternoon Temperatures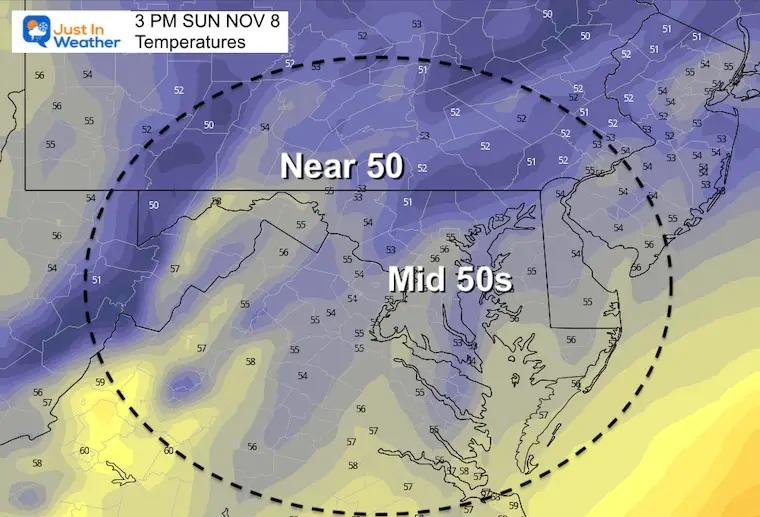 Also See These Recent Reports:
Fall Foliage Report and Something To Smile About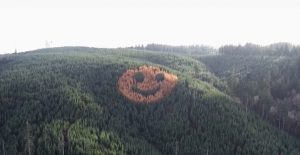 Northern Lights On Display in New England This Week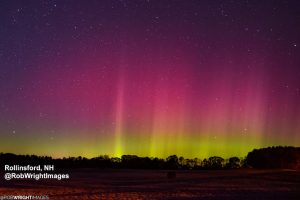 Weather Almanac: Climate Data
TODAY November 7
Normal Low in Baltimore:  39ºF
Record 22ºF in 1962
Normal High in Baltimore: 60ºF
Record 77ºF 2020
Jet Stream: Through Mon Nov 15
Warm Week Then Much Colder Next Weekend

It is common this time of year that any warm up is met with a strong force to swing the thermometer the other way. We will feel that by the weekend and next week. 
End Of Week Rain
A large storm will push through the Northern Plains, but we will get the cold front on Friday with periods of rain. Then we get into the colder air over the weekend.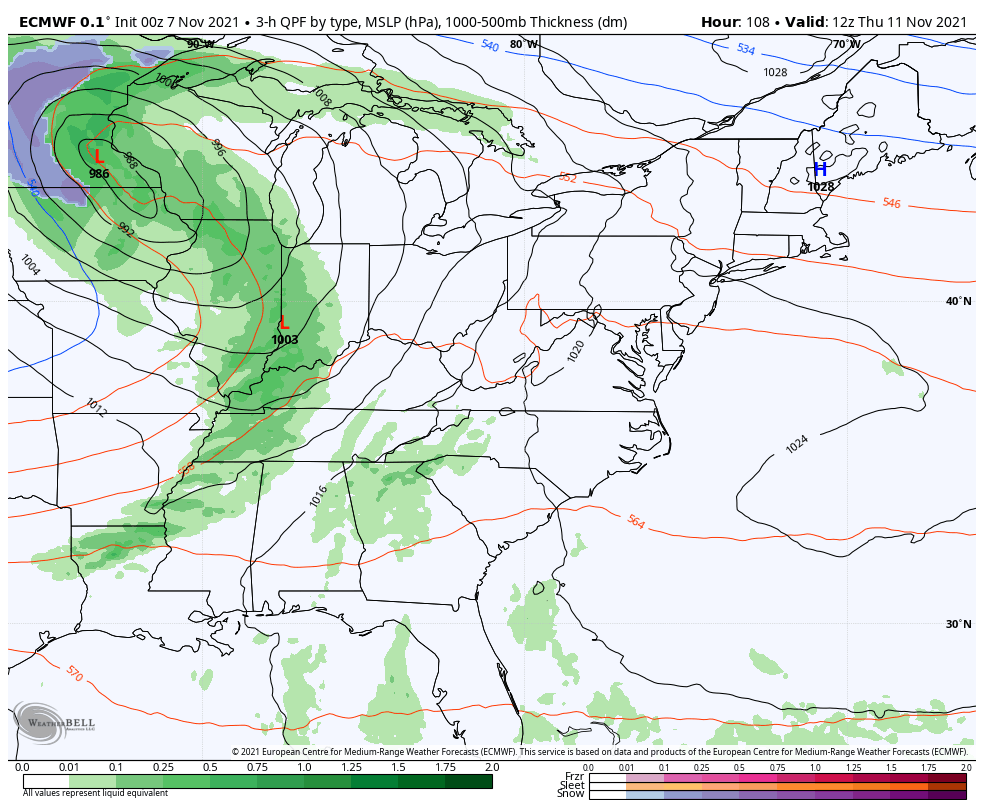 Monday Temps
Morning
Afternoon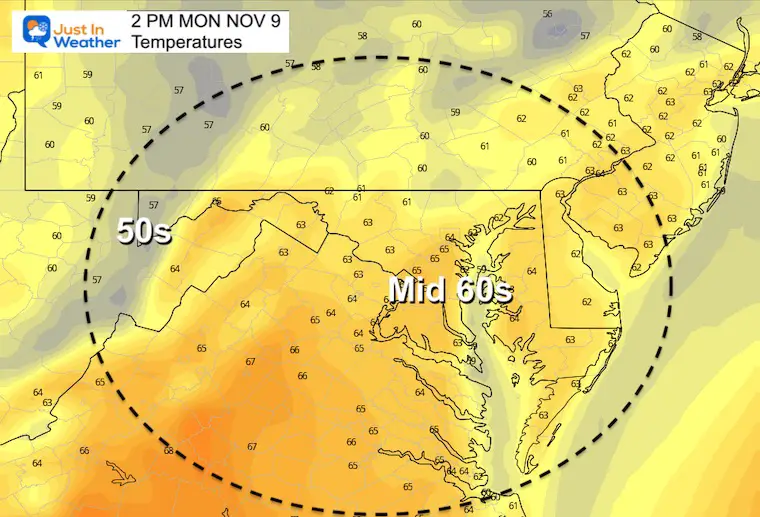 7 Day Forecast
Temps my reach or surpass 70ºF a few days, then bring back the rain and cooler air Friday into next weekend.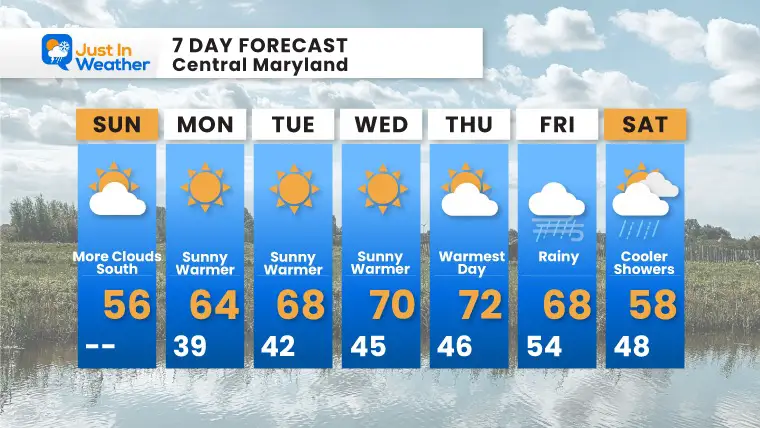 Weather posts straight to your inbox
Sign up and be the first to know!
Also See The Winter Outlook Series: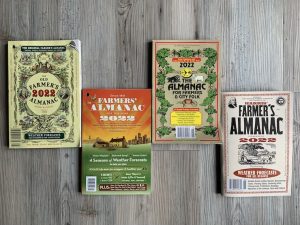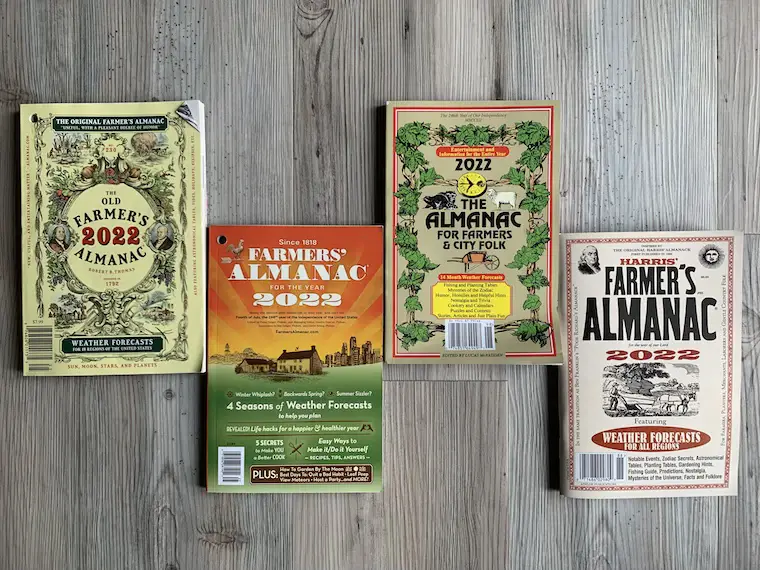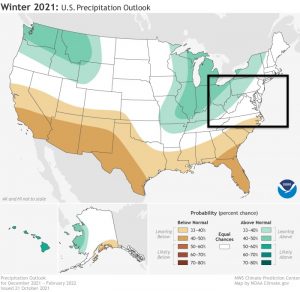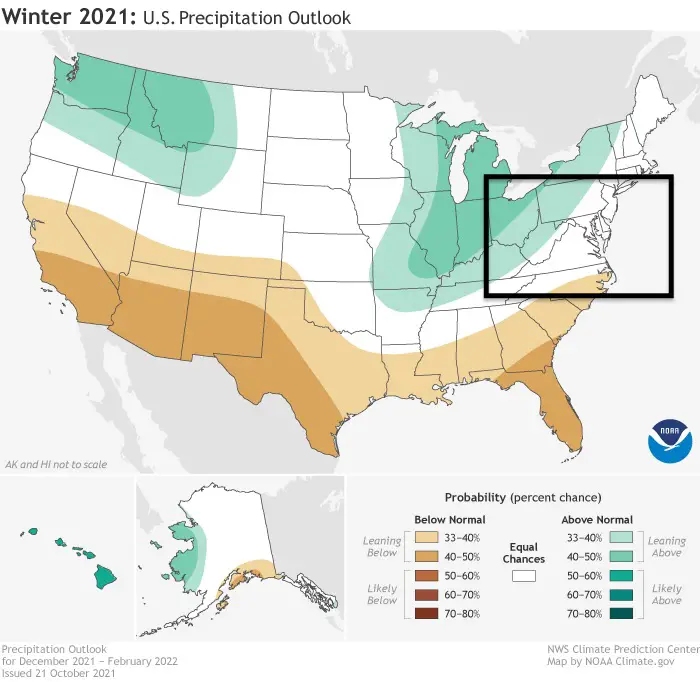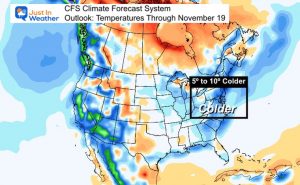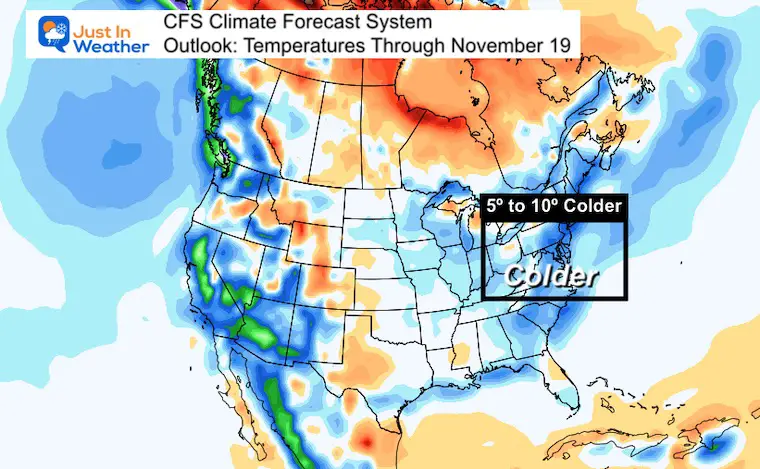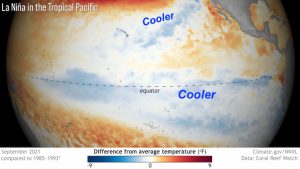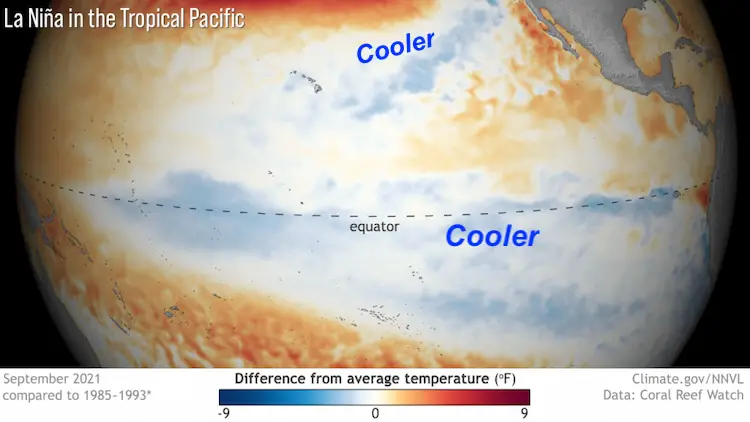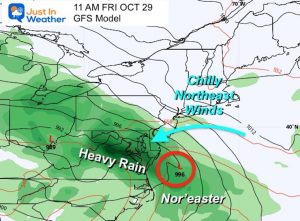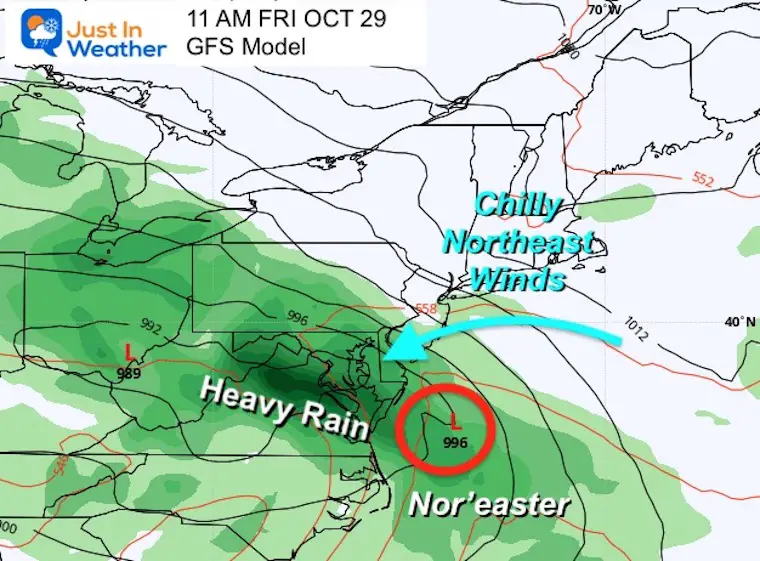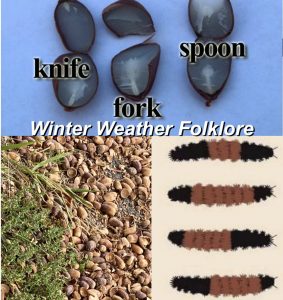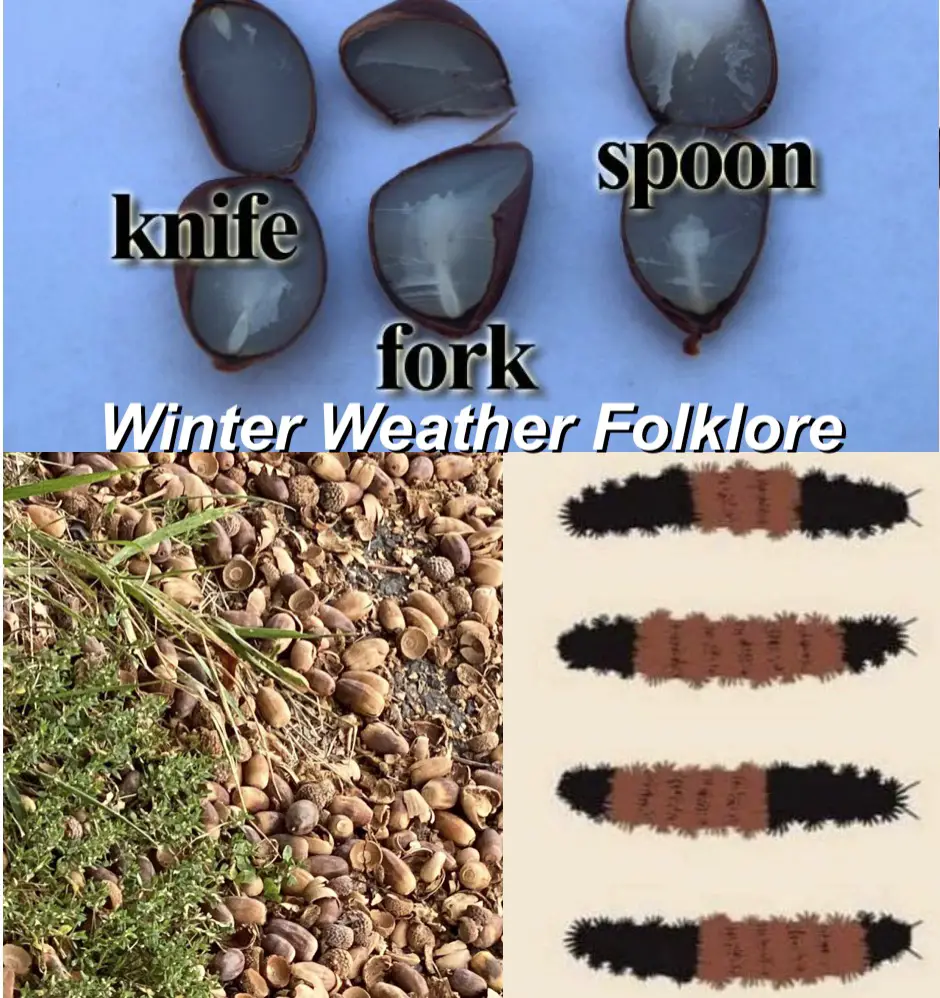 Faith in the Flakes Gear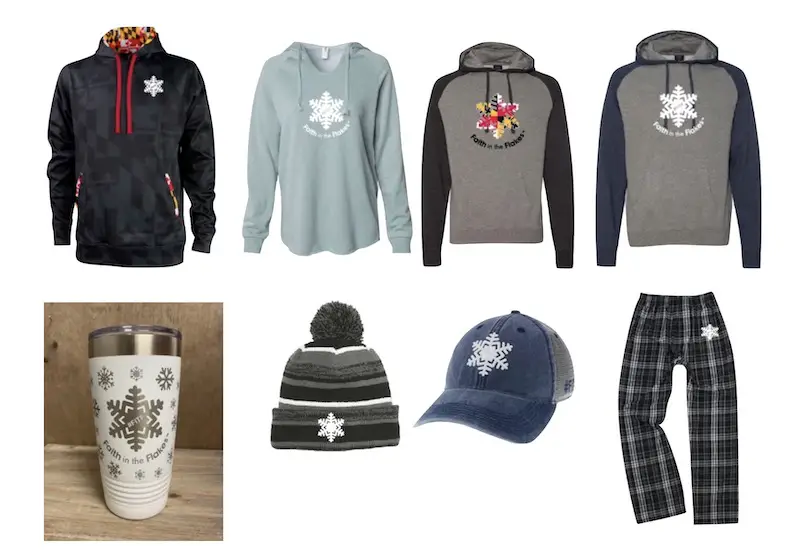 SNOWSTIX – Available Now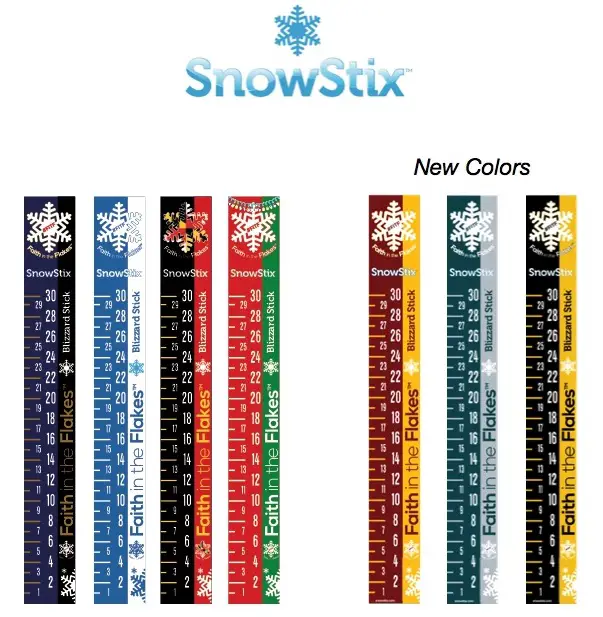 Please share your thoughts, best weather pics/video, or just keep in touch via social media