November 6 Southeast Storm Then Warmer Next Week
Forecast
Justin Berk
Nov 6, 2021
8:14 am
0
Saturday November 6
Before discussing the weather, let's get to the elephant in the room. Today is the last day of Daylight Saving Time. We turn the clocks back tonight, and the groans are growing larger. 
While we get an extra hour of sleep, the impact on our lives will be abruptly noticeable in the afternoon… Our sunset will go from 6 PM today to 4:58 PM tomorrow. With extra cloud cover, it will really feel dark- early!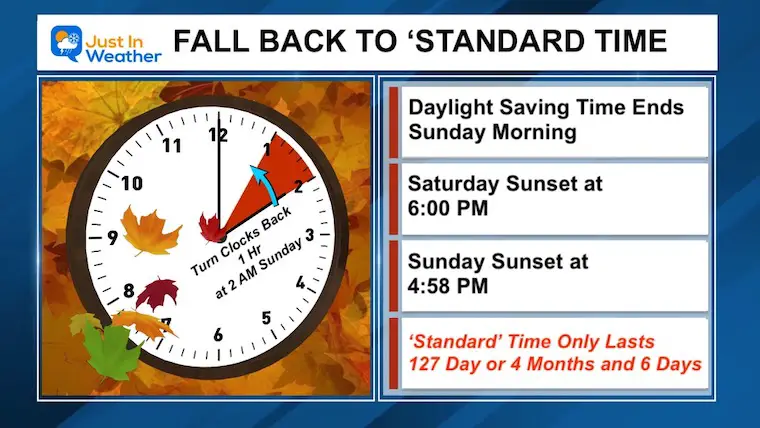 My question is why do we call it Standard Time when it lasts only 4 months?  Congress has changed the 'dates' multiple times… and the Standard Time keeps getting shorter.  Will there be a day it gets removed all together?
Reminder: Check your car clock before work on Monday, and change the batteries in the smoke detectors. 
Morning Surface Weather
We have High Pressure in control and another frosty morning. 
The storm in the Southeast will be close enough to brush us with clouds, and bring some flooding to the coastal areas.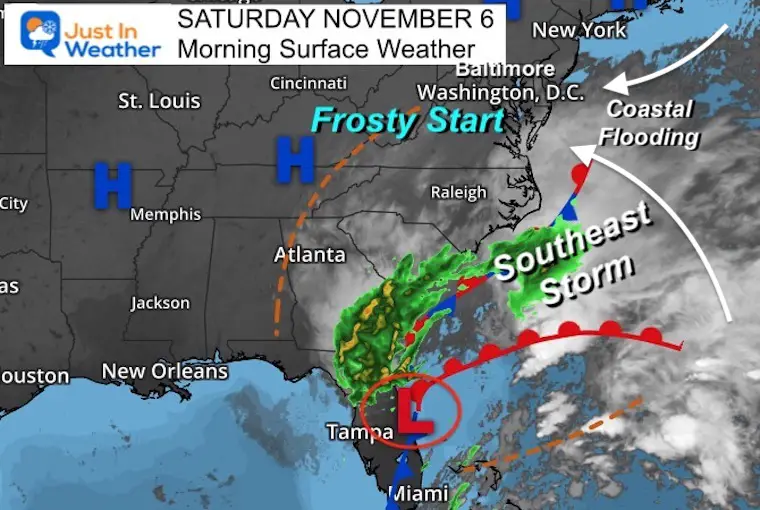 Morning Temperatures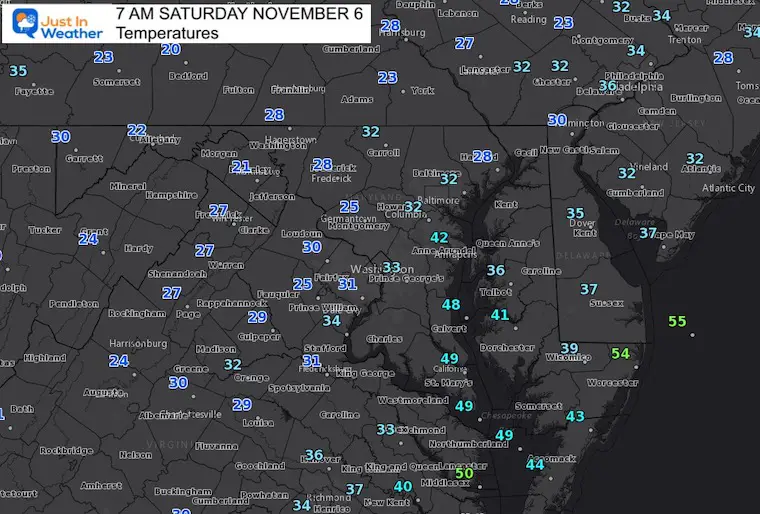 Closer Look At Southern Maryland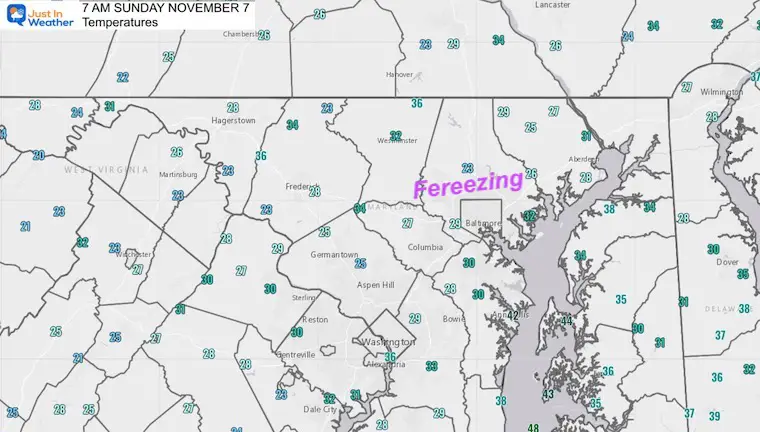 Afternoon Cloud Forecast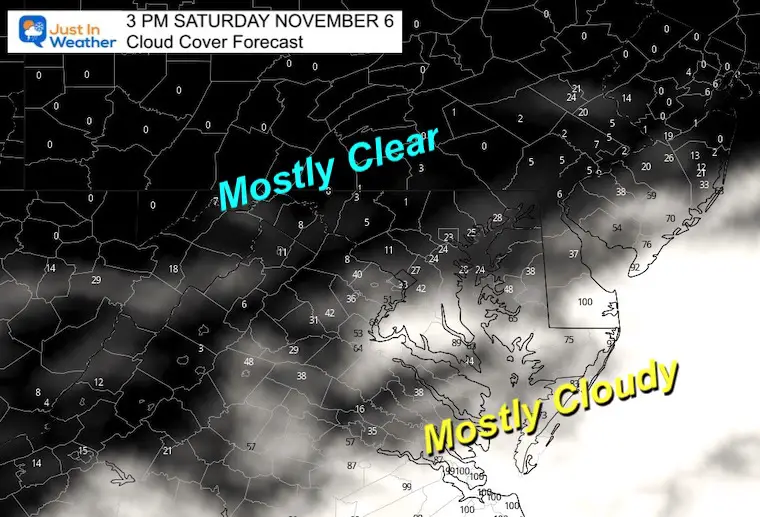 Afternoon Temperatures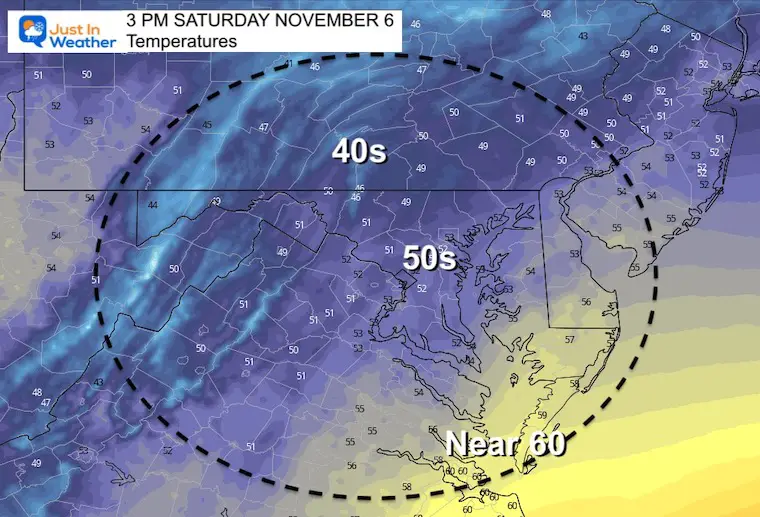 Also See These Recent Reports:
Fall Foliage Report and Something To Smile About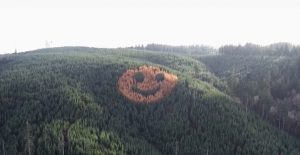 Northern Lights On Display in New England This Week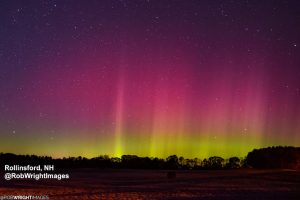 Weather Almanac: Climate Data
TODAY November 6
Normal Low in Baltimore:  39ºF
Record 22ºF in 1991
Normal High in Baltimore: 60ºF
Record 80ºF 2015
Tracking That Storm
The path will remain along the Southeast coast, then move out to the Atlantic on Monday. Following will be sunshine and a warm up.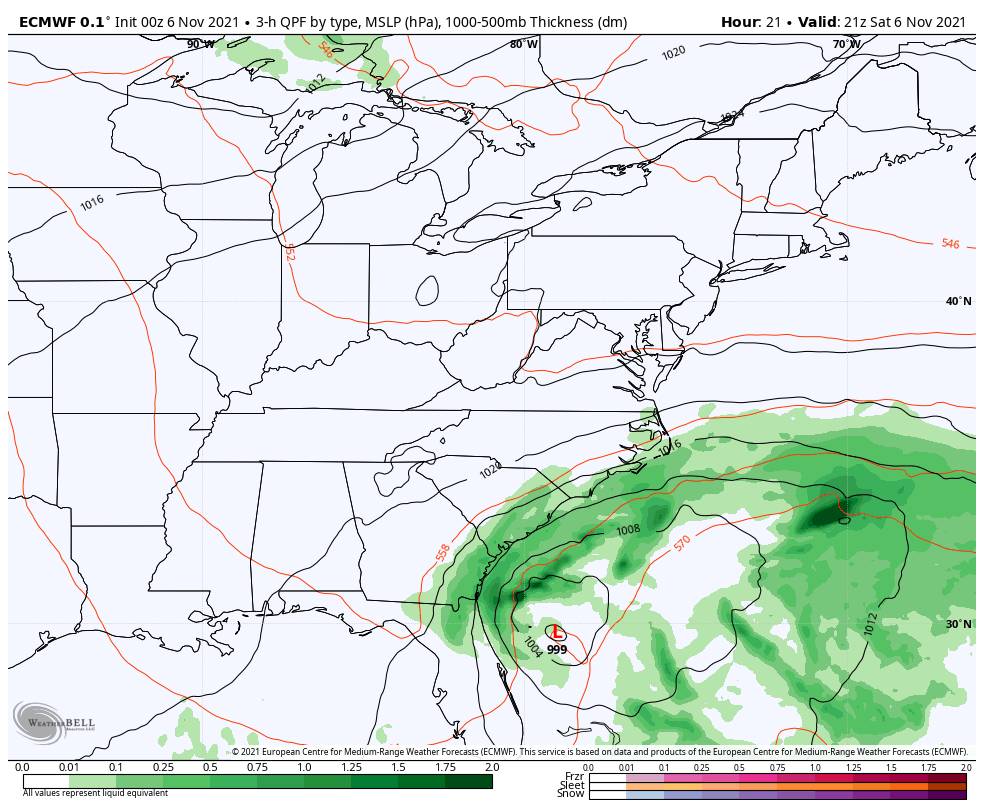 Cloud Cover Forecast
Our region will be split with more sun to the west and north, but more clouds south and east.
There will be a push of clouds into metro areas on Sunday. That is why I expect the dark impact on Sunday 'afternoon' will be extra noticeable.
Coastal Flooding:
This should be more of an issue on the Atlantic Coast. See the water forecast maps here.
See all Bay/Coastal Water Forecast Maps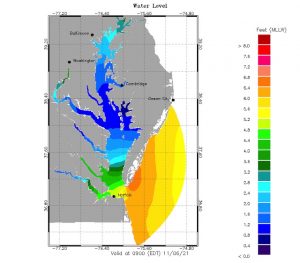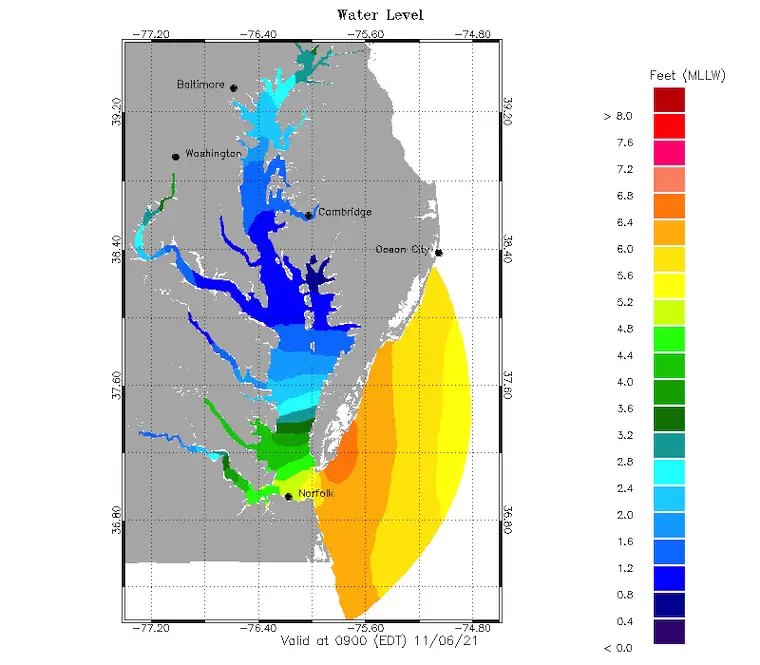 Sunday Temps
Morning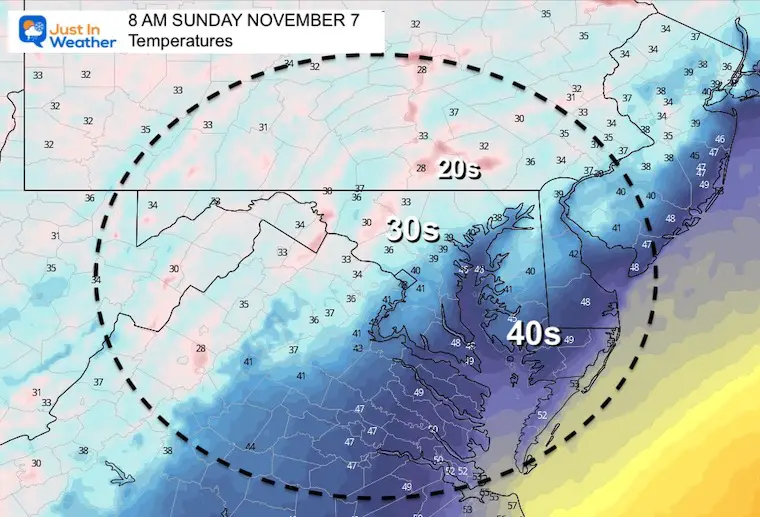 Afternoon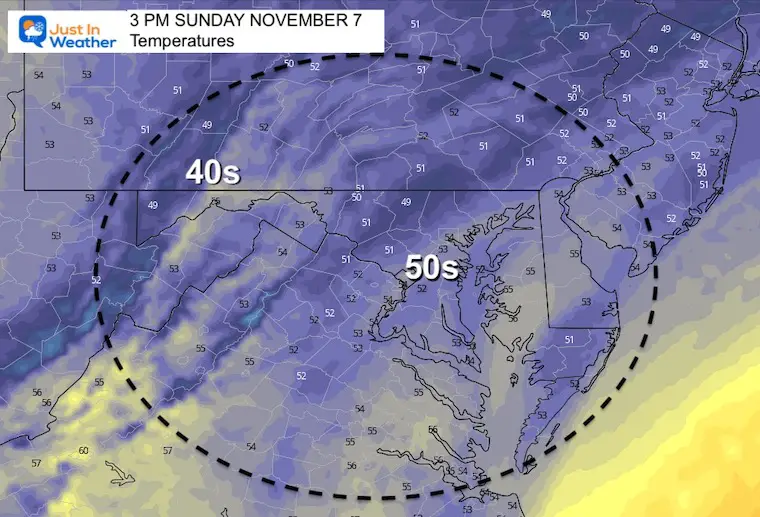 7 Day Forecast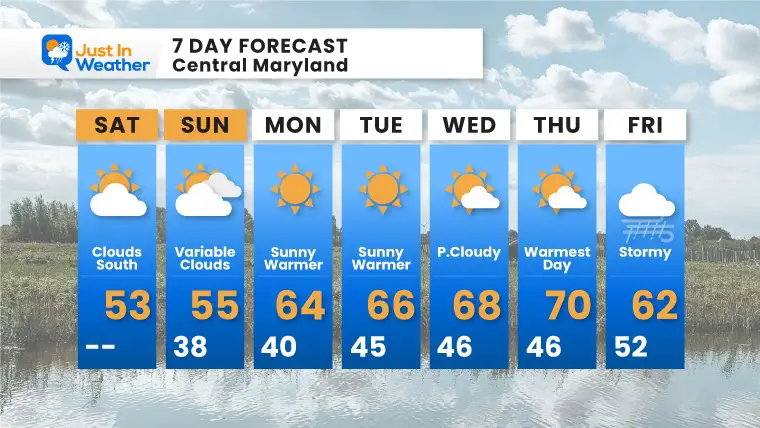 Weather posts straight to your inbox
Sign up and be the first to know!
Also See The Winter Outlook Series: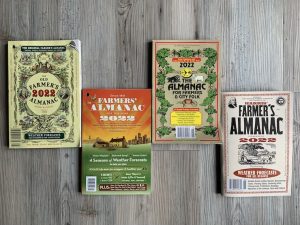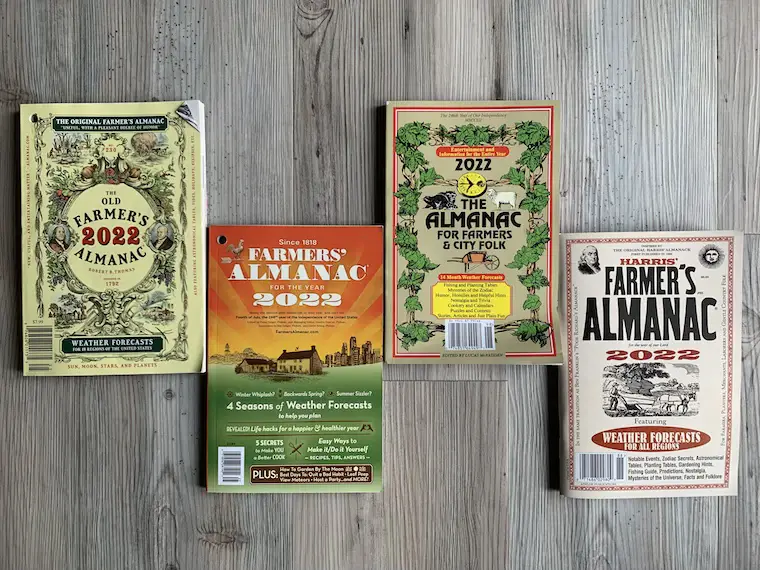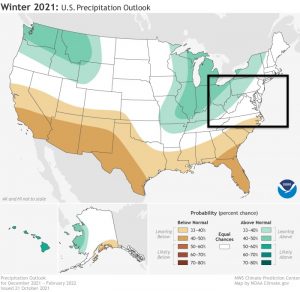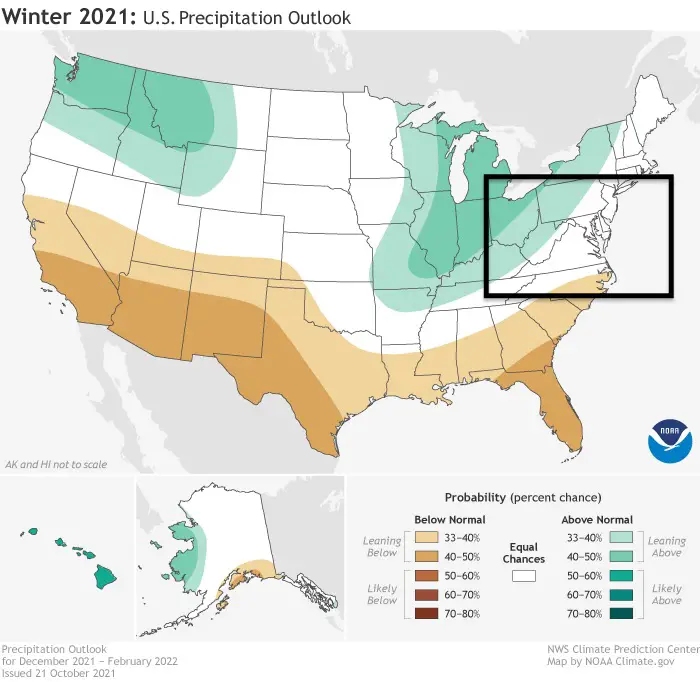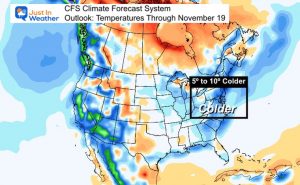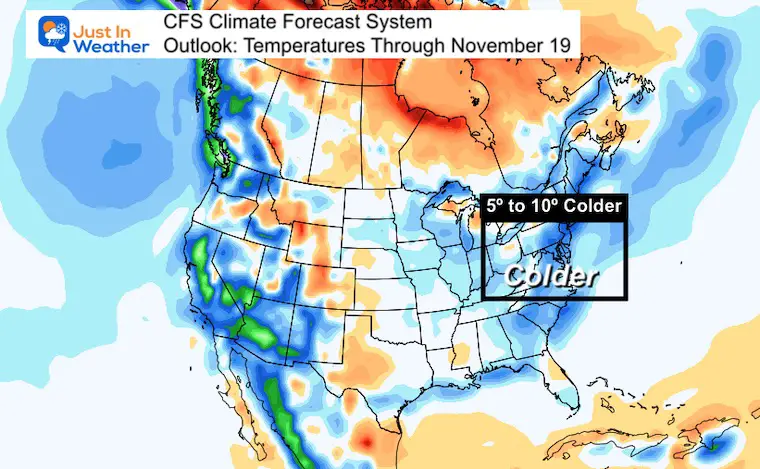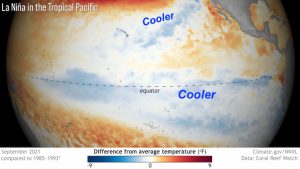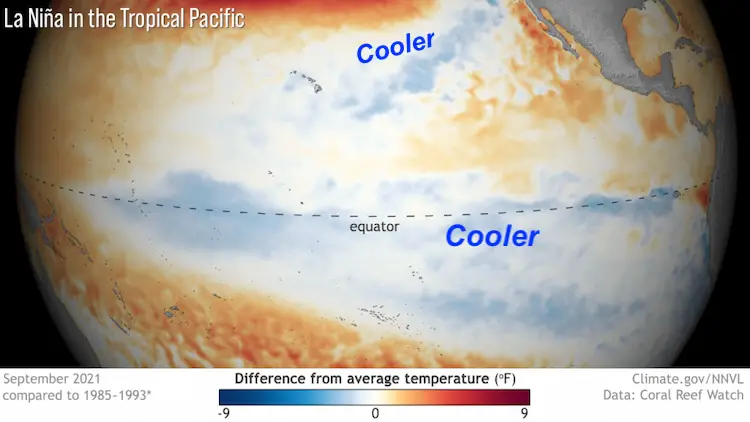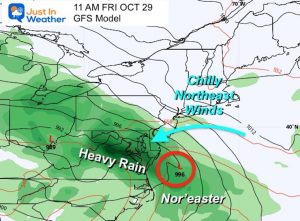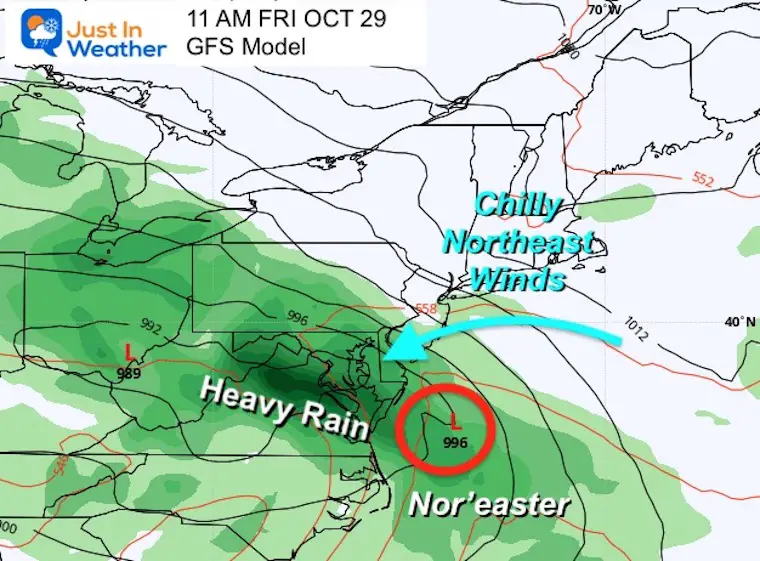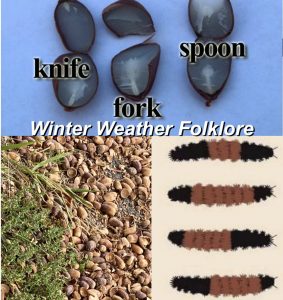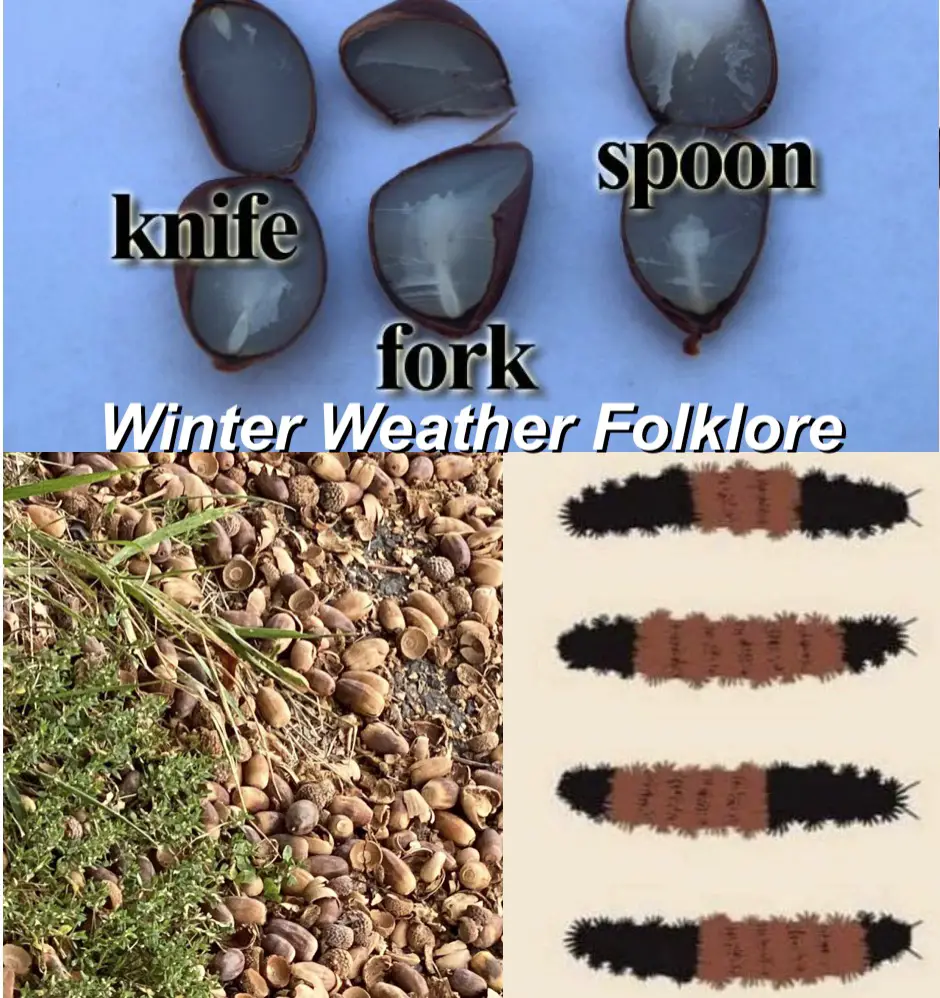 Faith in the Flakes Gear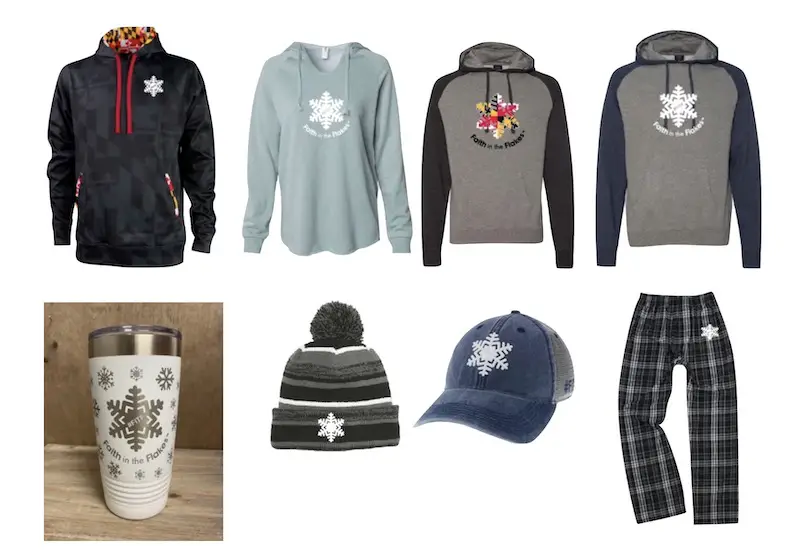 SNOWSTIX – Available Now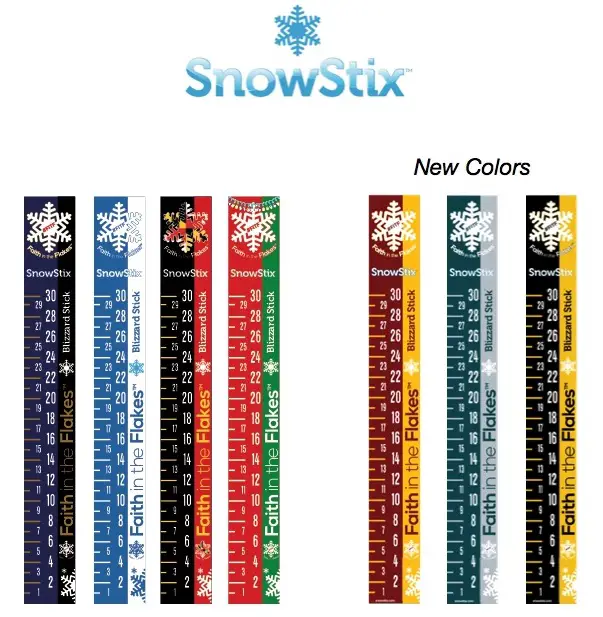 Please share your thoughts, best weather pics/video, or just keep in touch via social media