Winter Outlook 2024 Early Look At Cold And Snow Returning From Two Farmers Almanacs
Maryland Weather
Outlook
climate data
Winter Weather
Justin Berk
Sep 5, 2023
12:37 pm
0
September 5, 2023
Now that Labor Day is in the rearview mirror, I thought the middle of a heat wave was the perfect time to look forward to winter. Why not have some cool thoughts and Faith in the Flakes for a moment?
Long-range seasonal outlooks are a part of our culture and there is an obsession with Farmer's Almanacs.  But which one?  There are MANY!  I picked the two most popular almanacs to contrast here:
The Old Farmer's Almanac, founded in 1792
Farmers' Almanac, founded in 1818
With headlines like Winter Wonderland and The Brrr is Back, we can only imagine they are pushing a real winter again. My take is this for us in the Mid Atlantic:
"It will SNOW MORE, because it can't snow less". Many reporting stations had the lowest winter snow on record. The odds are in our favor to recover and the Law of Averages over the last 5 years says we are overdue. My personal Winter Outlook will be issued at the end of October or early November. My technique includes the autumn and tropical patterns.  So for now, let's see what 'they' are saying.
First Look Summary For Winter Ahead
This is one way to answer the question of what 'they' are saying for the winter ahead.  Please note that there are many sources for weather. The Farmer's Almanacs have a long history and often announce first. So let's go.
I will include links to their sites to order a full copy of the publication for your own browsing. The publications include lots of information about the zodiac, astronomy tables, planting, gardening, and fishing tables. Each also has unique articles about nature, science, and even cooking. They also contain a lot of interesting information about the night sky, lunar cycles, and growing season tricks… Perhaps extra special this year is the repeating of the Total Solar Eclipse on April 8th.
Common Theme: Faith in the Flakes
With reference to our home base Mid Atlantic region, BOTH are showing a cold and snowy winter.  You might say we are due or Overdue, or perhaps even suggest they say this every year. Well…
There is a reference to some global weather patterns and other influences I often mention in my Outlook. Below is their interpretation.
Disclaimer: It is nearly impossible to get perfection with forecasts. There were flaws last winter, and I can say that includes my seasonal outlook. I will address my scorecard closer to this upcoming winter.
Also: While specifics are not given, you can explore more in the Winter Pages I have linked below. These include climate data for the Mid Atlantic states with more details for Maryland and Baltimore's snow history.
The Old Farmer's Almanac
General Forecast: Winter Wonderland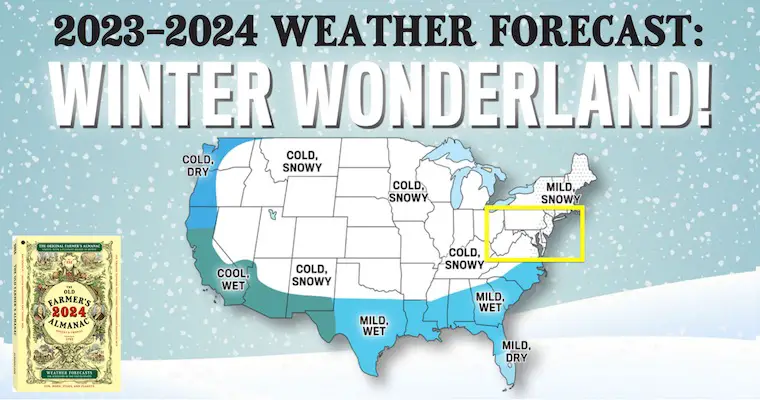 Their Claim: The Old Farmer's Almanac, has been issuing its 80 percent–accurate forecasts since 1792.
Last year was definitely in the 20% that wasn't accurate… So maybe they are due again. Here is a summary:
Snowfall will be above normal across most snow-prone areas (except for the Pacific Northwest). Get prepared for oodles of fluffy white throughout the season!
Keep a shovel at the ready early, especially in the Northeast (that's us) and Midwest, where snow will arrive beginning in November with storms, showers, and flurries continuing through the start of spring.
Along with above-normal snow, we'll see normal to colder-than-normal temperatures in areas that typically receive snow. Expect just the right amount of chill in the air for an afternoon of adventurous snow sports or enjoying a big ol' mug of hot cocoa by a crackling fire.
Locally:
Winter temperatures will be below normal, while precipitation and snowfall will be above normal. The coldest periods will be in early December, early and late January, and most of February. The snowiest periods will be in early to mid-January, late January, and late February.
Slight Contradiction
"Only snowy New England and the Atlantic Corridor will enjoy winter temperatures which are milder than what's typical for their regions"
Influences
Solar Cycle
We are approaching the middle of Solar Cycle 25, which is increasing in its intensity and already as strong as Solar Cycle 24, which possibly had the lowest solar activity in about 200 years. Such low activity has historically meant cooler-than-average temperatures across Earth, but this connection has become weaker since the last century.
El Niño
The expected El Niño has emerged and should gradually strengthen into the winter. El Niño is a natural climate phenomenon marked by warmer-than-average sea surface temperatures in the Pacific Ocean. Typically, El Niño conditions result in wetter-than-average conditions from southern California to along the Gulf Coast and drier-than-average conditions in the Pacific Northwest.
Global Patterns
We also expect a warm Atlantic Multidecadal Oscillation (AMO) and a cool Pacific Decadal Oscillation (PDO). Also important are the equatorial stratospheric winds involved in the Quasi-Biennial Oscillation, or QBO.
Polar Vortex
Under certain combinations of meteorological conditions, the polar vortex can be displaced from the North Pole, which could open the door for cold blasts to hit southern Canada and the central and eastern United States during this upcoming winter.
Explore More
Order a copy of the 2024 The Old Farmer's Almanac
Farmer's Almanac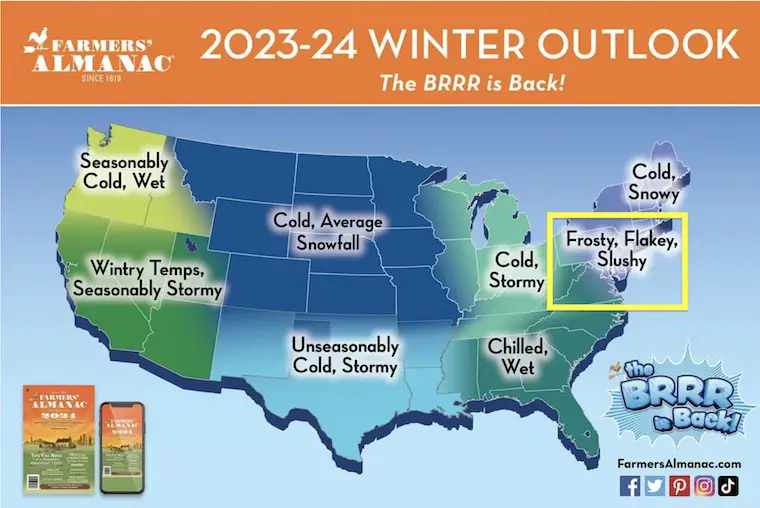 Locally:
"The Brrr Is Back"
East Coast Snow?
Folks living along the I-95 corridor from Washington to Boston, who saw a lack of wintry precipitation last winter, should experience quite the opposite, with lots of rain/sleet and snowstorms to contend with.
General Forecast:
"After a weird and warm winter season last year, this winter should make cold weather fans rejoice—especially those in the Great Lakes, Midwest, and northern New England areas," shares editor Pete Geiger, adding "the 'brrr' is coming back! We expect more snow and low temperatures nationwide."
Note: This publication was also wrong last winter. We all were!
Explore More
Buy a copy of the 2024 Farmer's Almanac
How Does The Farmer's Almanac Predict The Weather?
How Accurate? Review Of Winters Since 2017
Subscribe for eMail Alerts
Weather posts straight to your inbox
Sign up and be the first to know!
For Reference: Click to see Last Year's Outlooks (I believe we all have egg on our faces for this).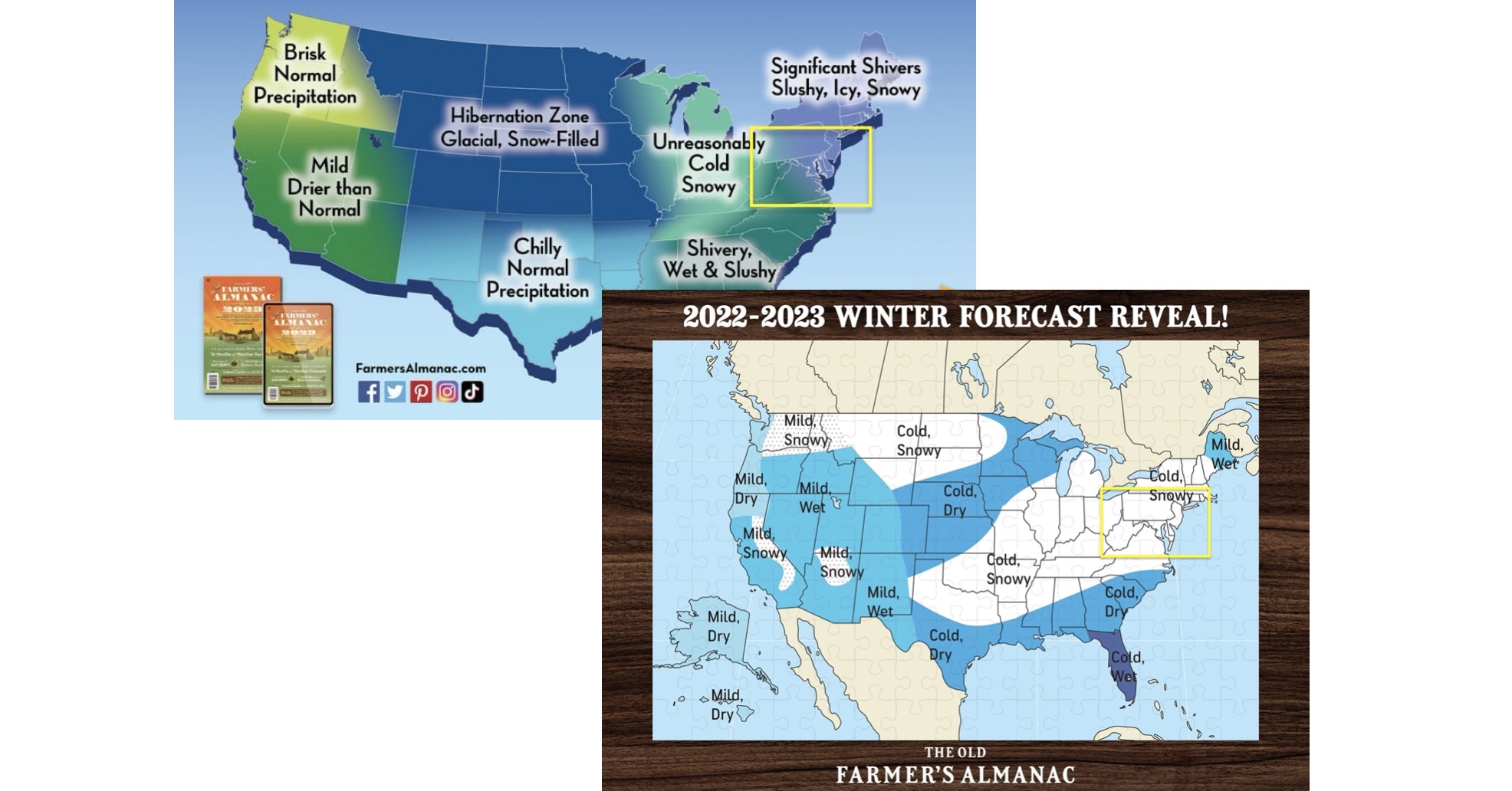 Normals And Records: Maryland and Baltimore Climate History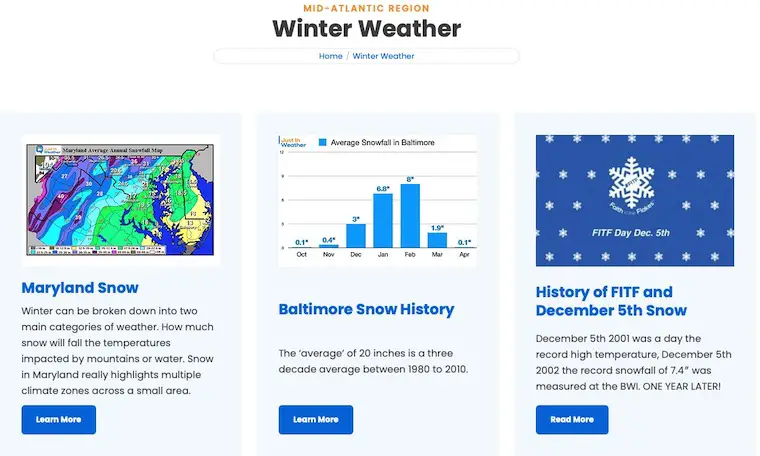 Also See:
September Begins Meteorological Autumn
Climate Data/Weather Stats For The Month
September Starts Meteorological Autumn: Weather Climate Stats For Maryland at Baltimore
STEM Assemblies/In School Fields Trips Are Back
Click to see more and 'Book' a visit to your school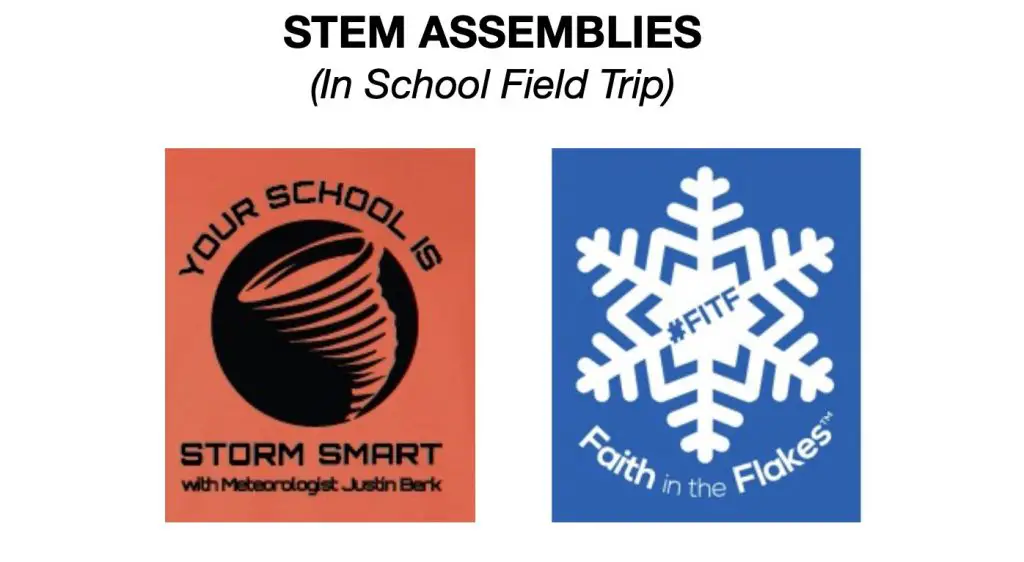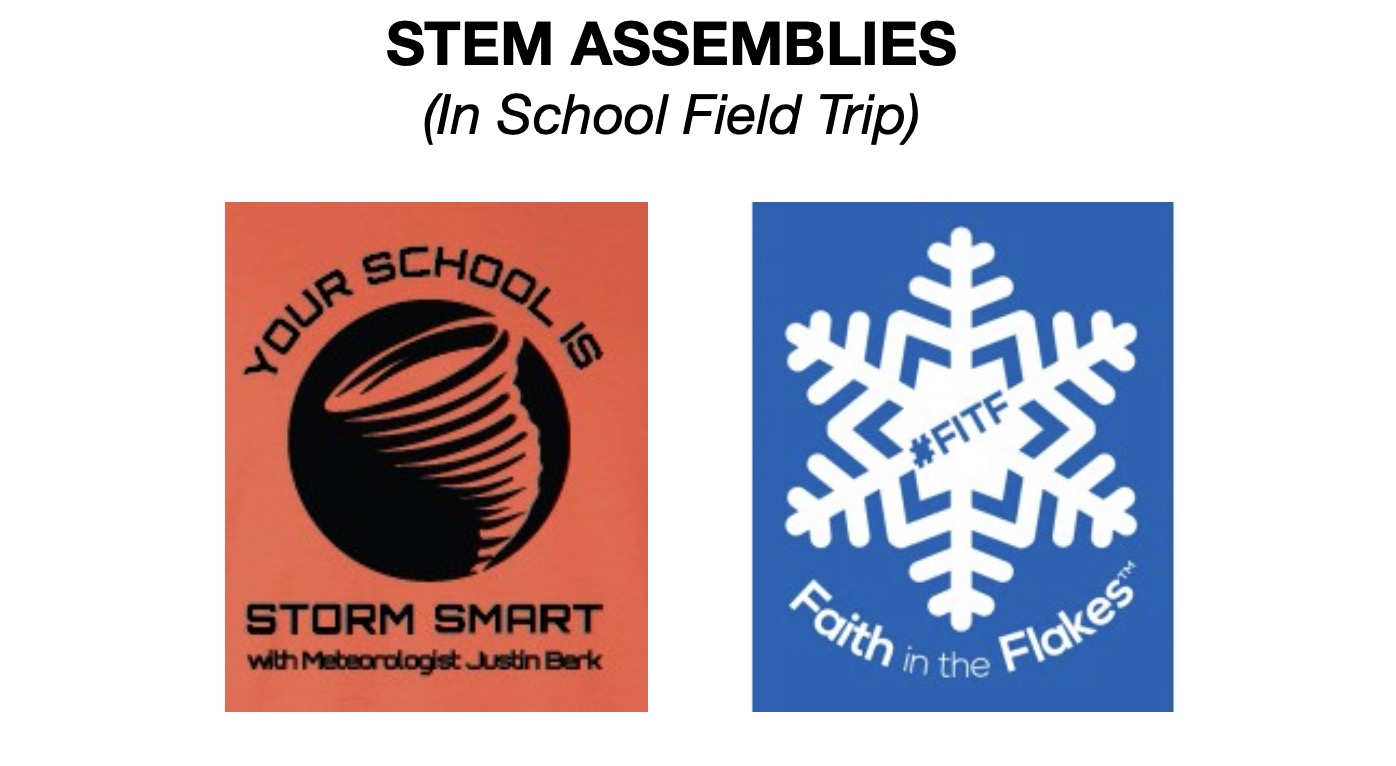 Faith in the Flakes Gear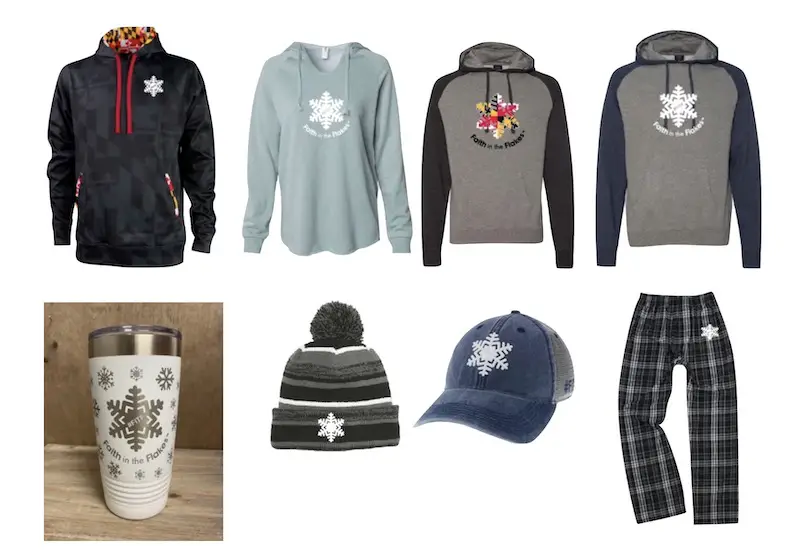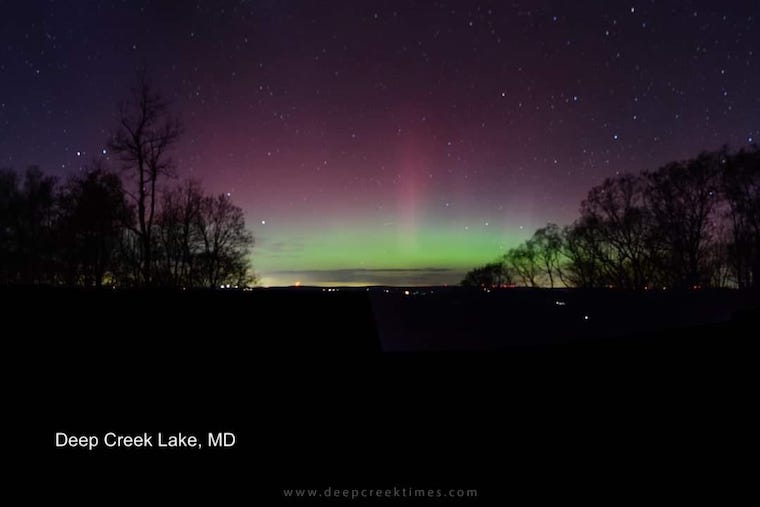 Please share your thoughts and best weather pics/videos, or just keep in touch via social media
RESTATING MY MESSAGE ABOUT DYSLEXIA
I am aware there are some spelling and grammar typos and occasional other glitches. I take responsibility for my mistakes and even the computer glitches I may miss. I have made a few public statements over the years, but if you are new here, you may have missed it: I have dyslexia and found out during my second year at Cornell University. It didn't stop me from getting my meteorology degree and being the first to get the AMS CBM in the Baltimore/Washington region. One of my professors told me that I had made it that far without knowing and to not let it be a crutch going forward. That was Mark Wysocki, and he was absolutely correct! I do miss my mistakes in my own proofreading. The autocorrect spell check on my computer sometimes does an injustice to make it worse. I also can make mistakes in forecasting. No one is perfect at predicting the future. All of the maps and information are accurate. The 'wordy' stuff can get sticky.  There has been no editor who can check my work when I need it and have it ready to send out in a newsworthy timeline. Barbara Werner is a member of the web team that helps me maintain this site. She has taken it upon herself to edit typos when she is available. That could be AFTER you read this. I accept this and perhaps proves what you read is really from me… It's part of my charm.
#FITF