Winter Outlook 2023 Early Look At Snow From Two Farmers Almanacs
snow forecast
Maryland Weather
Outlook
climate data
Winter Weather
Justin Berk
Sep 6, 2022
2:23 pm
0
September 6, 2022
It may seem a little early to look ahead to the winter season, but now that all schools are back in session, it is a question I have been getting asked often.  When we think of long range seasonal outlooks, our culture has sort of an obsession with Farmer's Almanacs.  But which one?   There are MANY, yet I chose the two most popular almanac to contrast here: 
The Old Farmer's Almanac, founded in 1792
Farmers' Almanac, since 1818
This is a first look summary of what 'they' are saying for the winter ahead.  I will include links to their sites to order a full copy of the publication for your own browsing. They include lots of info about the zodiac, astronomy tables, planting, gardening, and fishing tables.  Each also has unique articles about nature, science, and even cooking. They also contain a lot of interesting information about the night sky, lunar cycles, and growing season tricks… Among other stuff.
Common Theme: Faith in the Flakes
With reference to our home base Mid Atlantic region, BOTH are showing a cold and snowy winter.  You might say we are due or Overdue, or perhaps even suggest they say this every year. Well…
There is reference to some global weather patterns and other influences I often mention in my Outlook. Below is their interpretation.
Disclaimer: It is nearly impossible to get perfection with forecasts. There were flaws last winter, and I can say that includes my seasonal outlook. I will address my score card closer to this upcoming winter.
Also: While specifics are not given, you can explore more in the Winter Pages I have linked below. These include climate data for The Mid Atlantic States with more details for Maryland and Baltimore snow history.
The Old Farmer's Almanac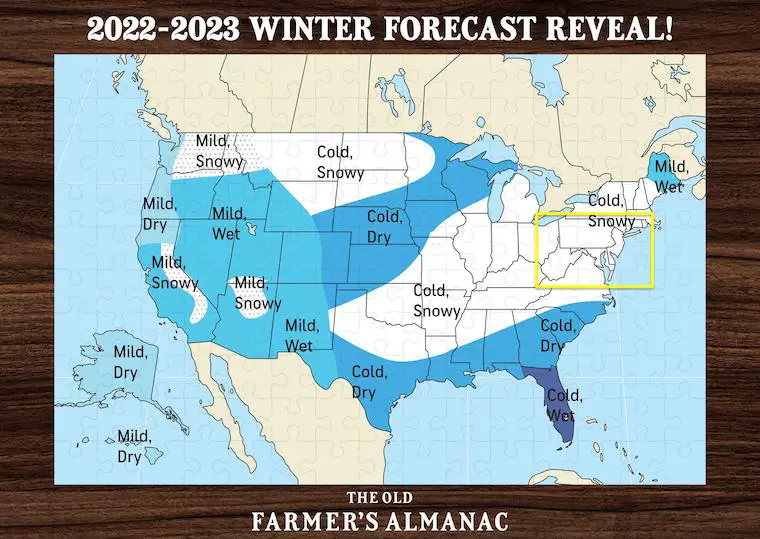 Locally:
Winter temperatures will be below normal, while precipitation and snowfall will be above normal. The coldest periods will be in early December, early and late January, and most of February. The snowiest periods will be in early to mid-January, late January, and late February.
General Forecast:
We believe that most of the U.S. will be colder than normal this winter, although summer will be mostly warmer than usual. In addition to a neutral to perhaps weak El Niño, important weather influences will include a continued warm phase of the Atlantic Multidecadal Oscillation (AMO), a neutral to positive North Atlantic Oscillation (NAO), and a negative Pacific Decadal Oscillation (PDO). Oscillations are linked ocean–atmosphere patterns that can have long-term effects on the weather.
Explore More
Order a copy of the 2023 The Old Farmer's Almanac
Farmer's Almanac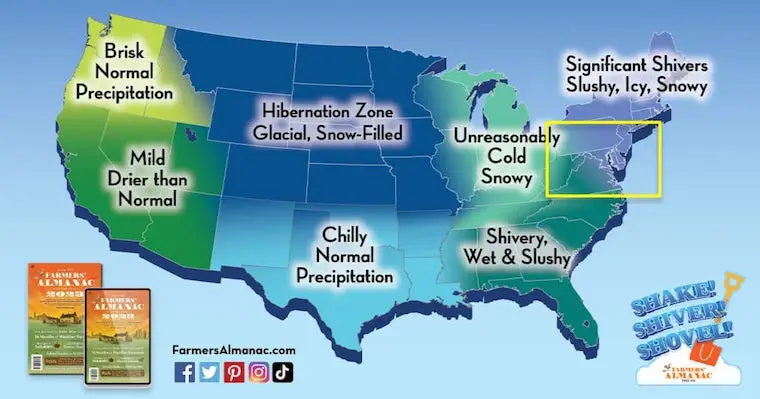 Locally:
"Significant Shivers, Slushy, Icy, and Snowy"
General Forecast:
Winter 2022-2023 should be dominated by an active storm track in the eastern half of the country, running from the western Gulf of Mexico to the northeast, across the Virginias, and across interior New York State and New England.
Areas south of the storm track (much of the Southeast) will see frequent storms bringing cold rains and a wintry mix of wet snow, sleet, ice, freezing rain—as well as chilly temperatures.
The I-95 corridor can be included in this wintry mix zone with places to the north of the track seeing the precipitation fall more as snow and at times, a lot of it. This may be especially true over the Ohio Valley and Great Lakes area.
Explore More
Buy a copy of the 2023 Farmer's Almanac
How Does The Farmer's Almanac Predict The Weather?
How Accurate? Review Of Winters Since 2017
Weather posts straight to your inbox
Sign up and be the first to know!
Also See:
Snowfall AFTER No Tropical Storms In August
Record August For No Named Tropical Storms: Closer Look At Snow Following
Normals And Records: Maryland and Baltimore Climate History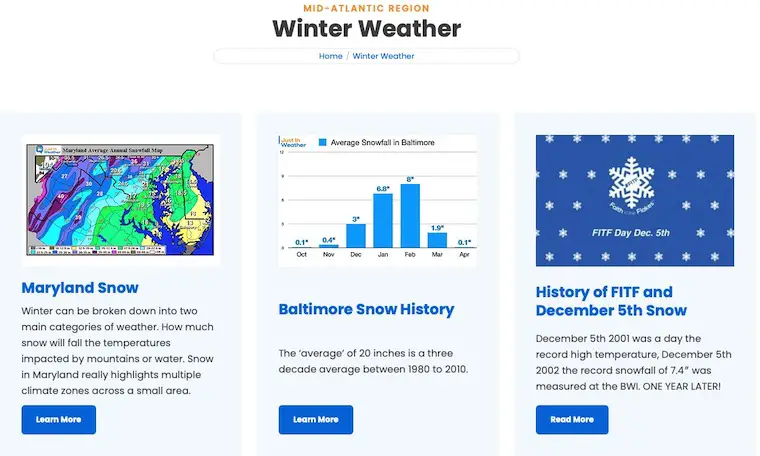 September Begins Meteorological Autumn
Climate Data/Weather Stats For The Month
September Starts Meteorological Autumn: Weather Climate Stats For Maryland at Baltimore
STEM Assemblies/In School Fields Trips Are Back
Click to see more and 'Book' a visit to your school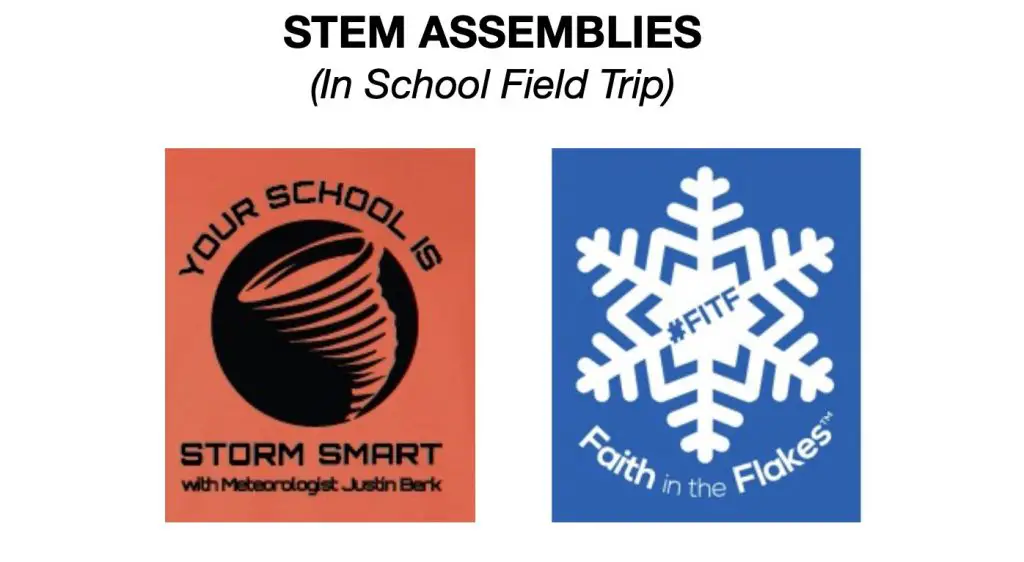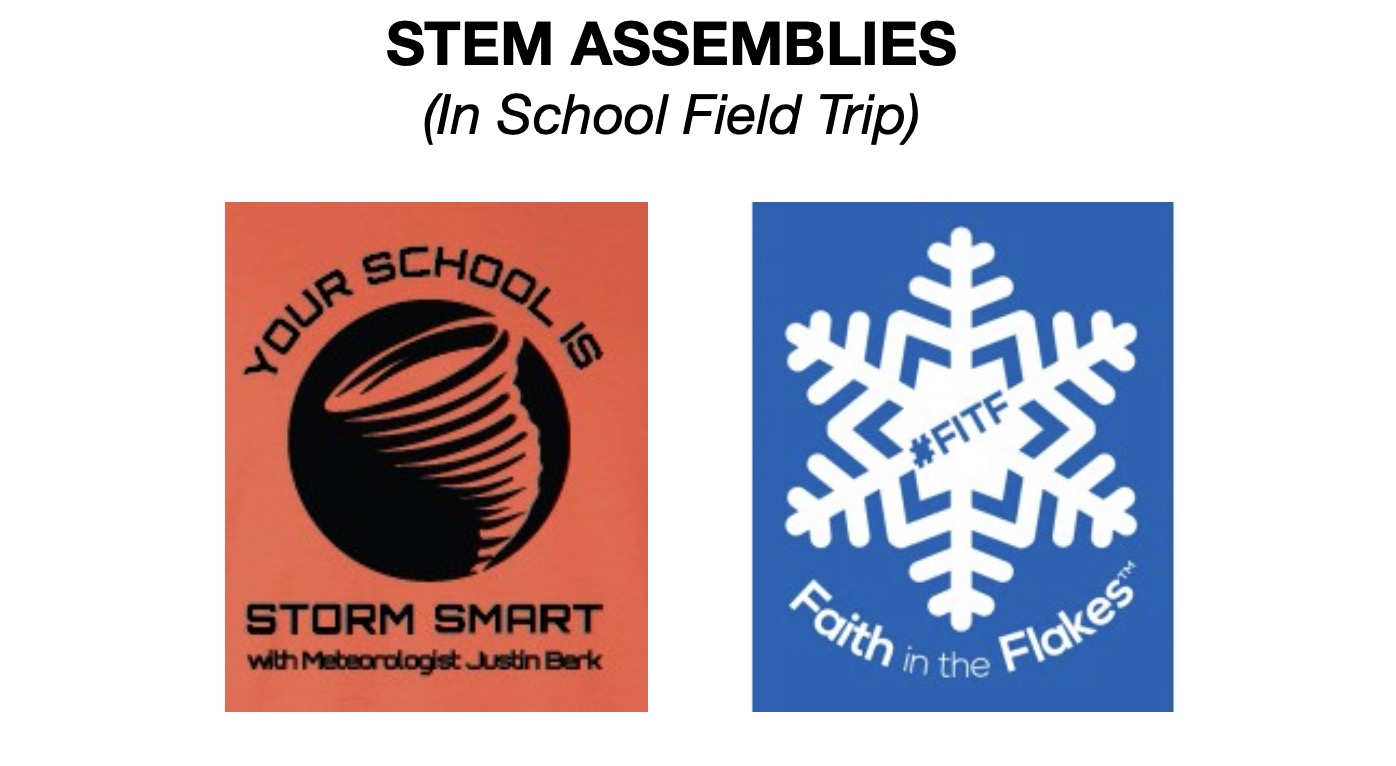 Faith in the Flakes Gear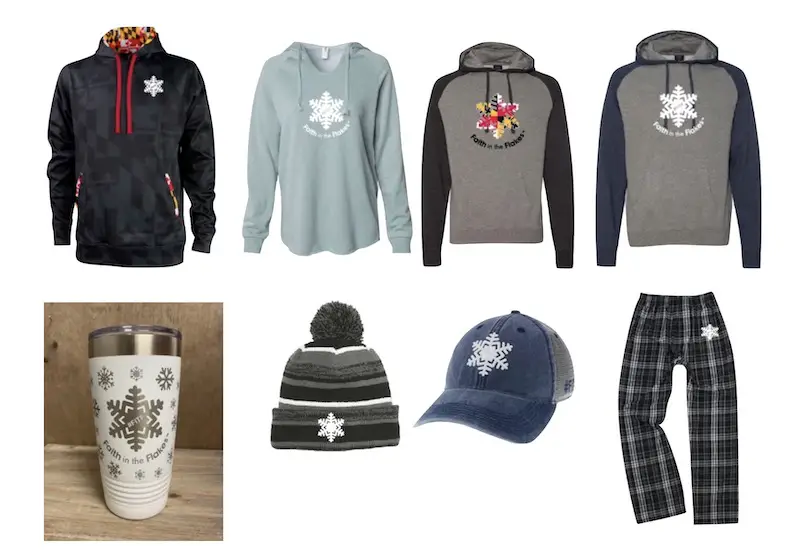 SNOWSTIX – Available Now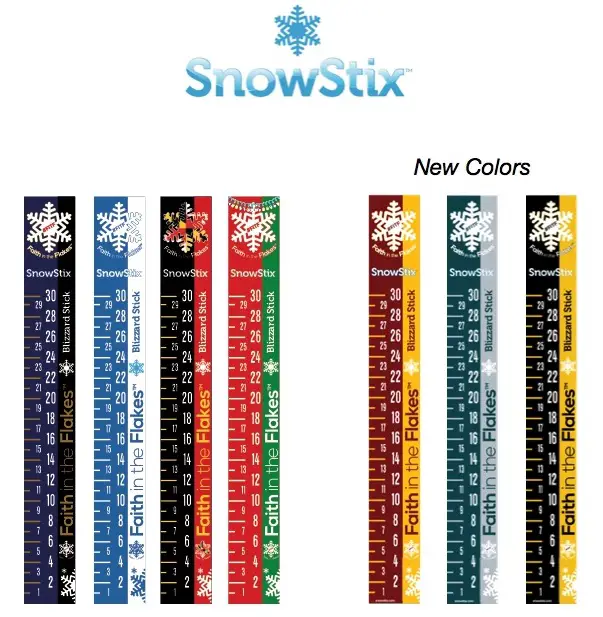 Please share your thoughts, best weather pics/video, or just keep in touch via social media