November 11 Veterans Day Mild Then Rain Friday Morning Marks Colder Weekend
Forecast
Justin Berk
Nov 11, 2021
6:28 am
0
Thursday November 11
Today is a little extra special in my household. 11/11 is Veterans Day and also my son's birthday. He knows the honor. We plan on making the most of the mild weather, and it will be the last of this stretch. 
Clouds will be increasing, so the afternoon will be a little cooler.
The cold front in the way will bring a strong line of rain. That now appears to be Friday morning. What was looking like a wet day, now appears to be mostly a morning event. That means the weather systems appear to be arriving faster than model suggestions, and I will apply this theory for winter events. 
Speaking of winter, it will feel like it this weekend. Chilly days with afternoon showers and snow in the mountains. 
I am still watching the upper level pattern that may bring the first flakes, if even flurries to inland suburbs early next week. 
Morning Surface Weather
Still mild this morning, but that complex to our west will be sending the clouds in that will gradually lower and thicken.
The cold front will be here Friday morning with an intense line of rain.. then the colder air will move in behind it.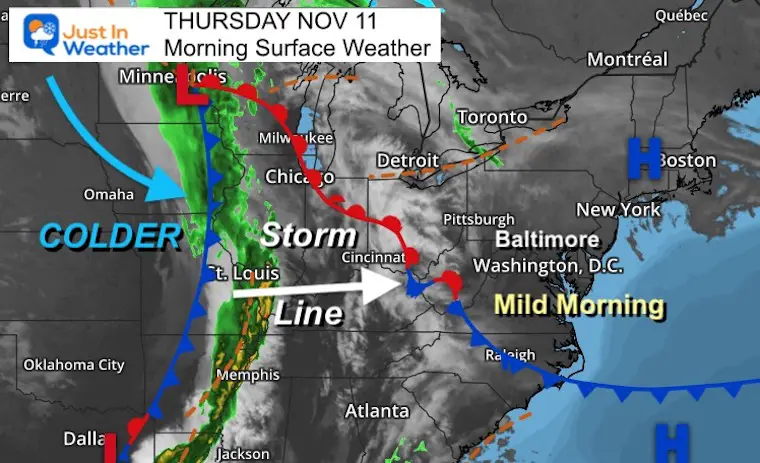 Satellite Loop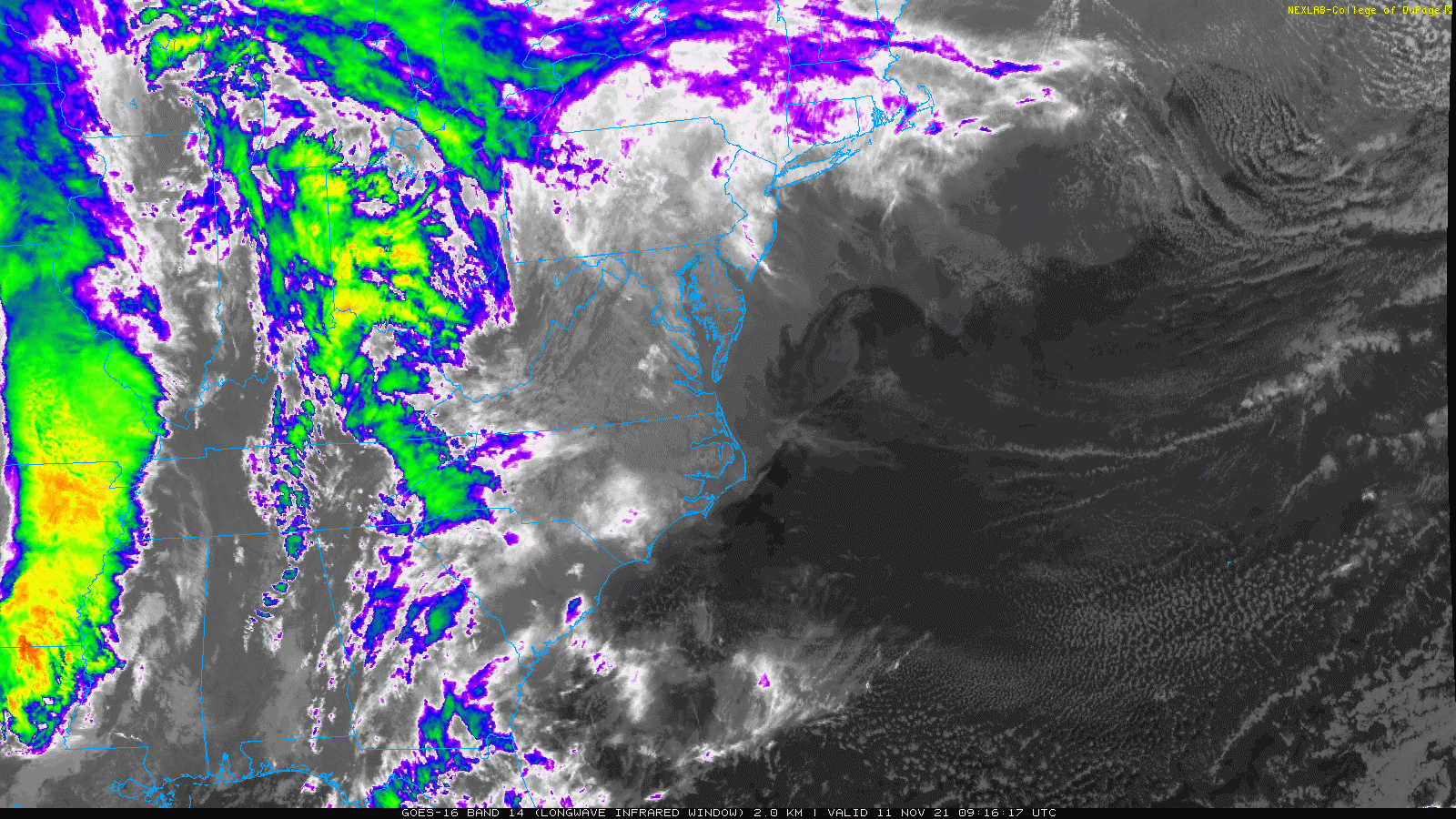 Morning Temperatures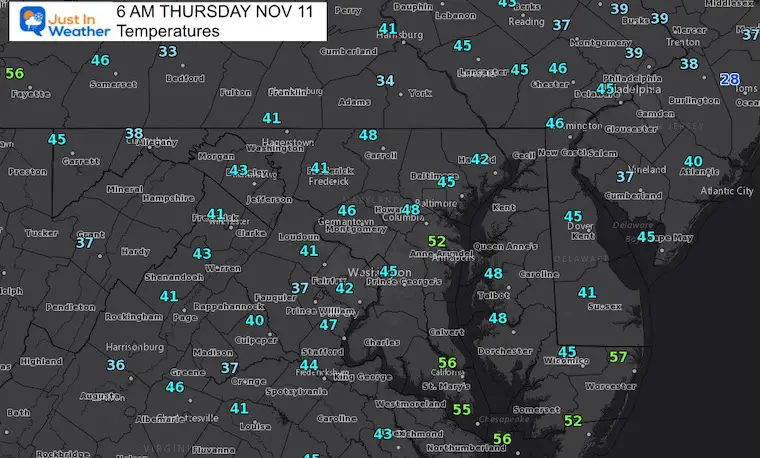 Afternoon Temperatures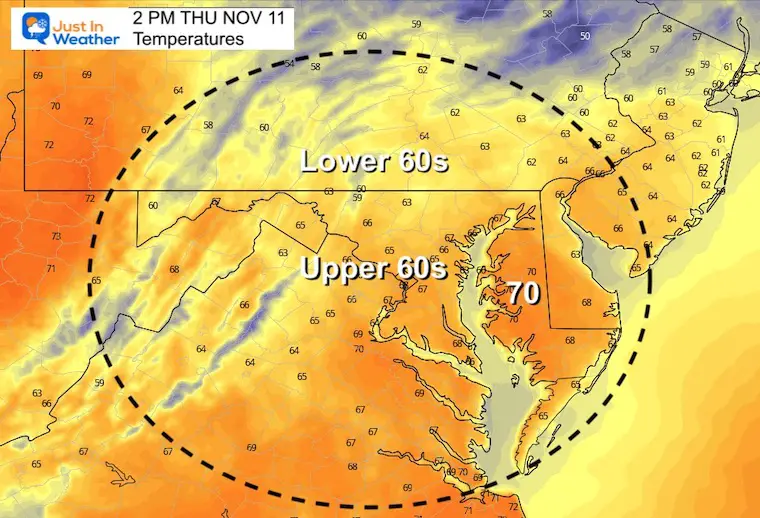 Weather Almanac: Climate Data
TODAY November 11
Normal Low in Baltimore:  38ºF
Record 21ºF in 2017
Normal High in Baltimore: 58ºF
Record 77ºF 2006
Friday Rain
We may get some showers tonight. But here we start the loop at midnight, and see the line if storms will pass through our region between sunrise and noon, then depart the eastern shore during the afternoon.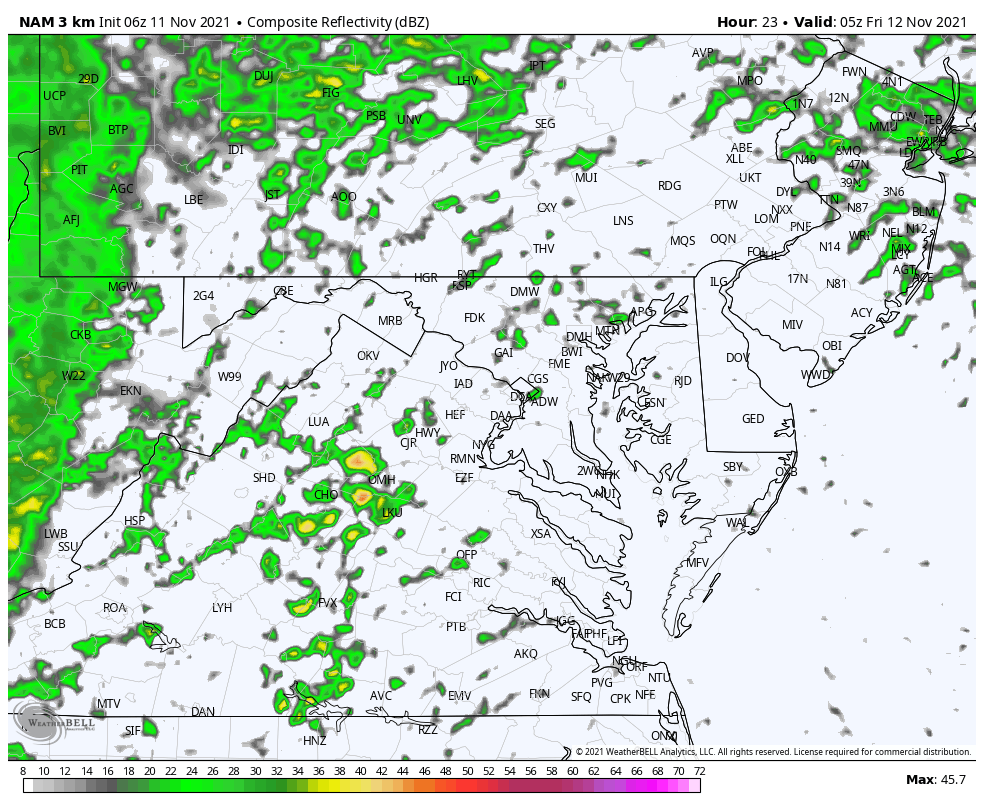 Friday Temps
Morning
Afternoon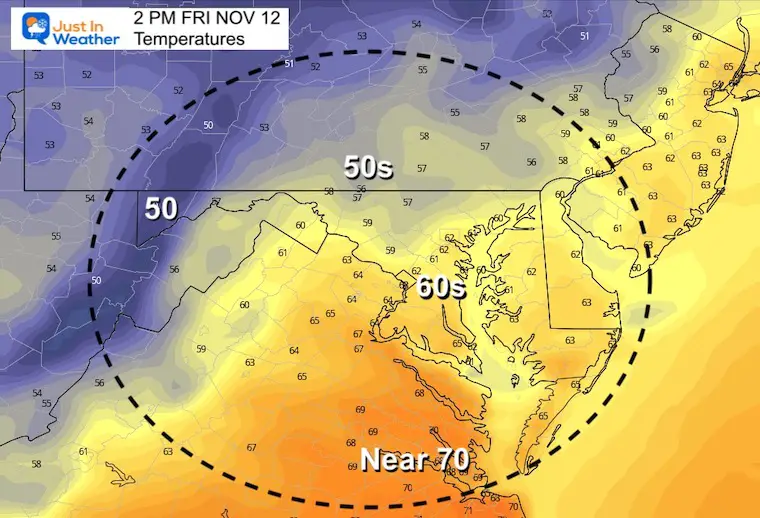 Weekend Showers Through Monday
The pattern through the weekend and Monday will feature upper level disturbances. We see one develop on Saturday, which will bring us rain showers and snow in the mountains. 
Another is expected on Monday, but the reflection on the surface gets lost again by modeling. I still see more influence that could bring a mix with light wet snow or flurries to our inland suburbs. 
If you hear me or any other forecaster talking about it, this would be first flakes falling far west and north of the cities. But not first stickage. I reserve that for Garrett County where a few inches of snow may add up this weekend. 
Loop: Friday morning to Monday afternoon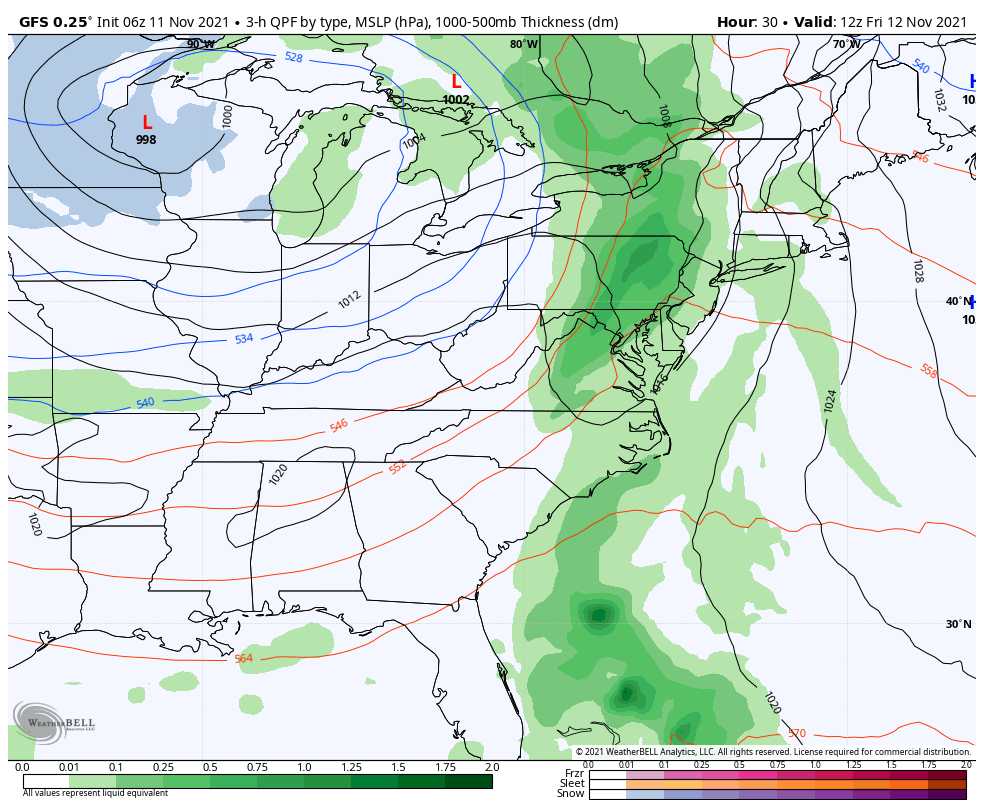 7 Day Forecast
Friday morning may have a few rumbles of thunder.
Weekend showers will be scattered, but the snow in the high mountains should accumulate a few inches.
Monday: We may have showers mixed with snowflakes well west and north.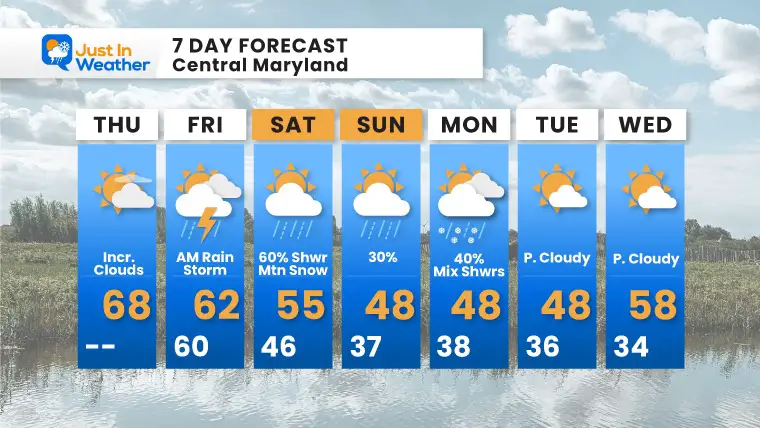 Weather posts straight to your inbox
Sign up and be the first to know!
Last Winter Recap: My Old Outlook And Your Grades Of My Storm Forecasts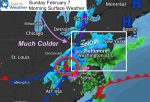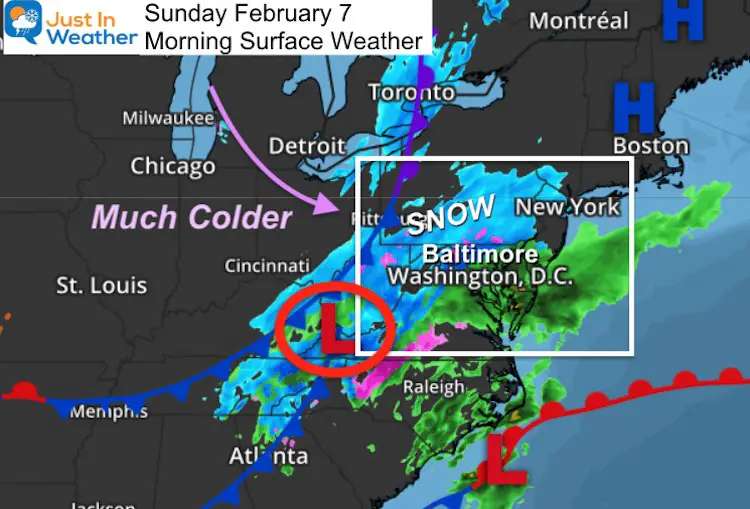 Also See The Winter Outlook Series: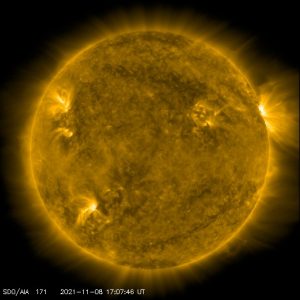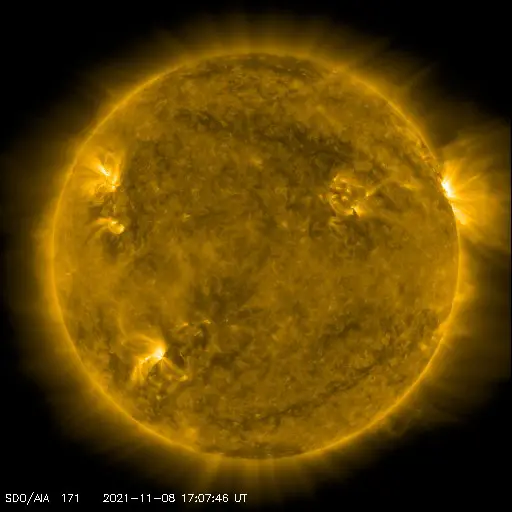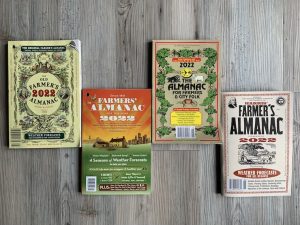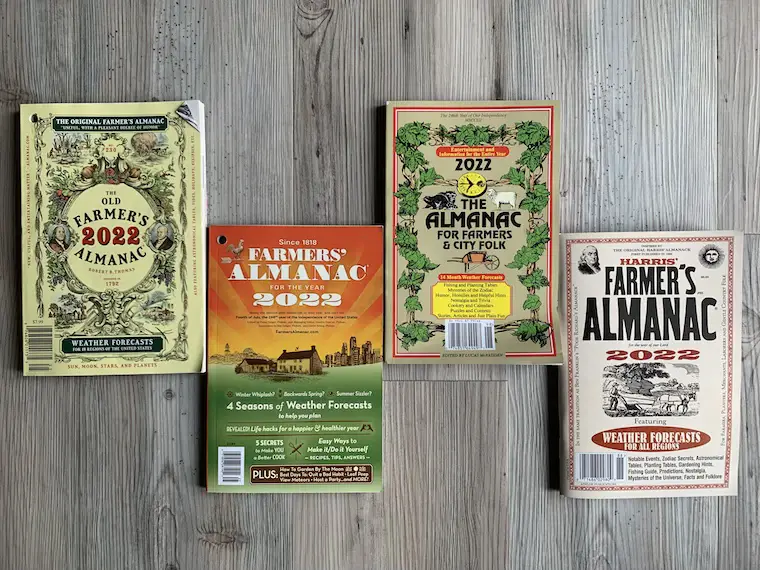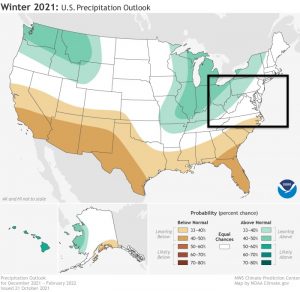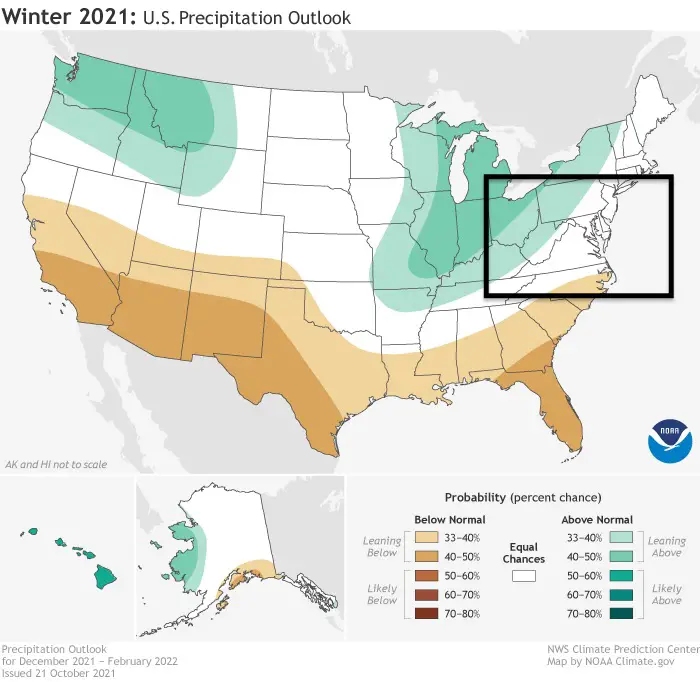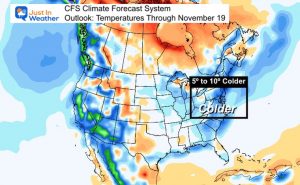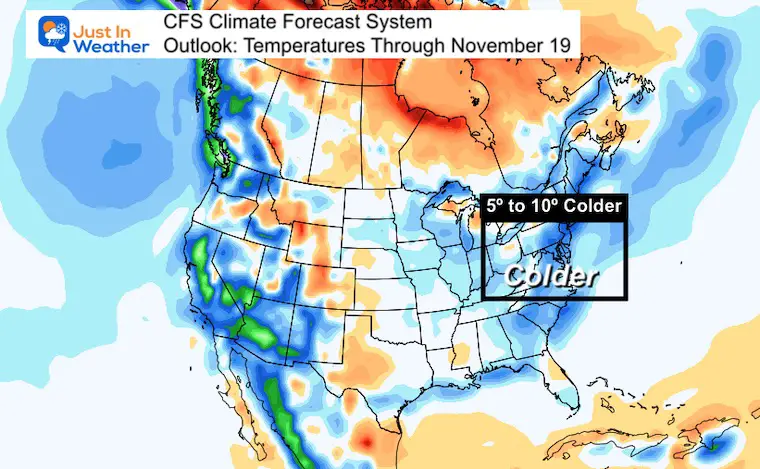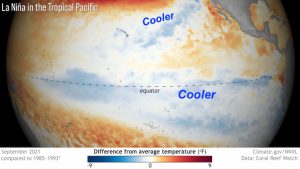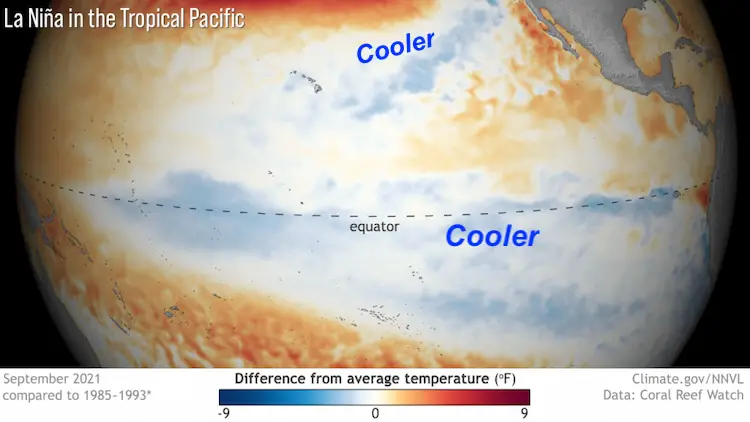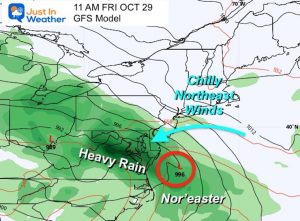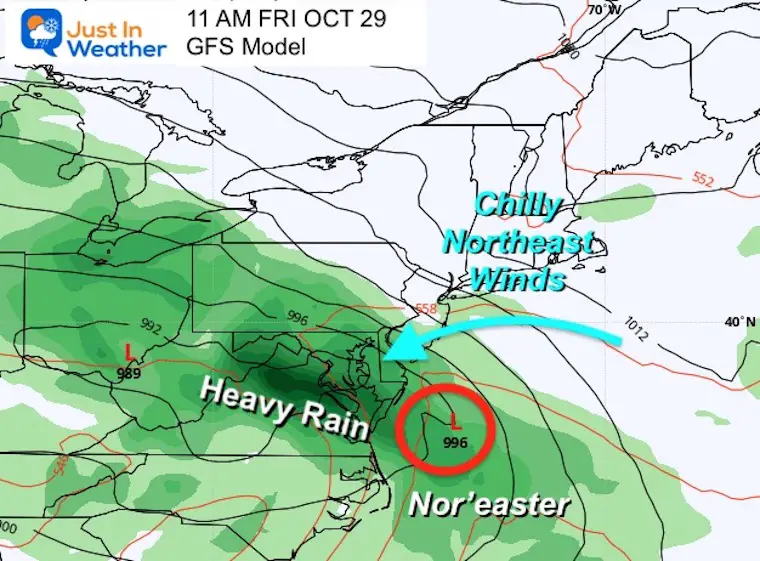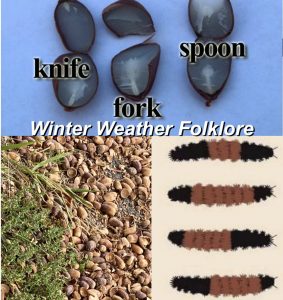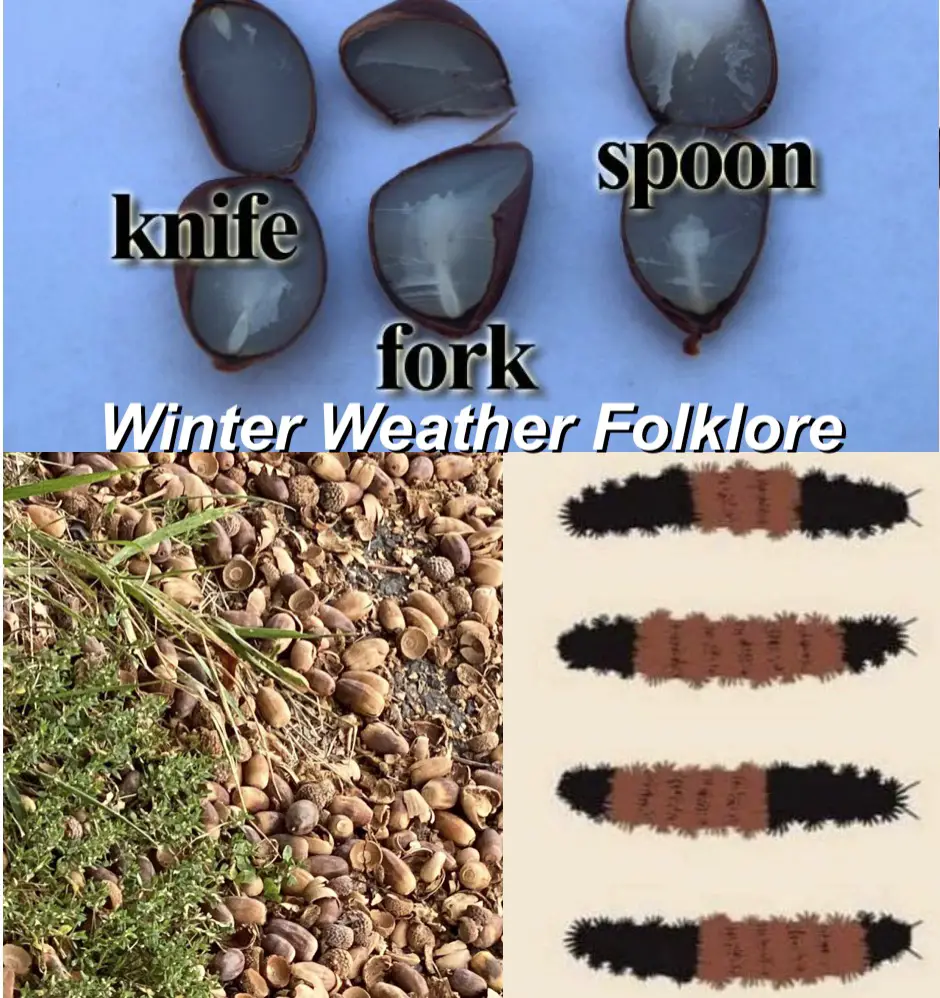 Faith in the Flakes Gear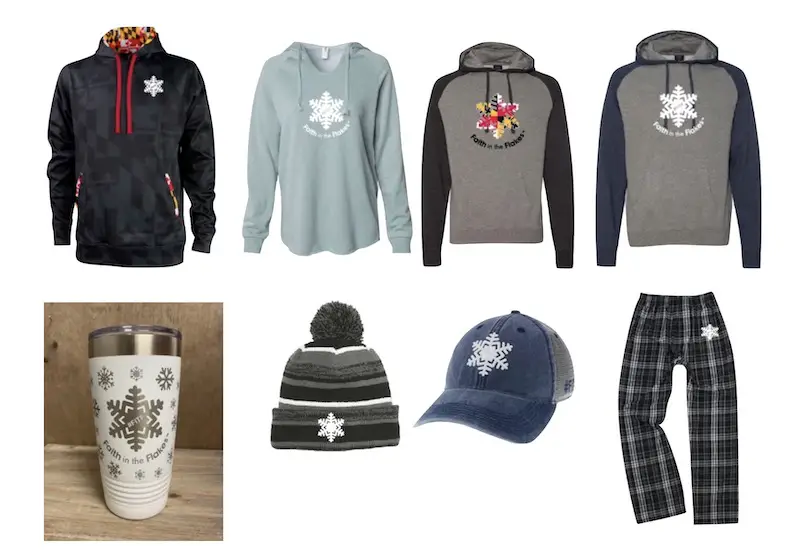 Please share your thoughts, best weather pics/video, or just keep in touch via social media