November 10 Mild Today Chilly Weekend And Hint Of First Flakes
Forecast
Justin Berk
Nov 10, 2021
6:30 am
0
Wednesday November 10
Today is the 246 birthday of the Marine Corps.  If you are part of any celebration, this morning showers are a brief event. We should be seeing clearing with temps mild again this afternoon. 
The next event will arrive Thursday night and Friday. A band of heavy rain will mark the end of this warm spell and shift colder air to move in.
This weekend will be mostly dry, but unsettled pattern could pop afternoon showers…. Then we watch an upper level disturbance that 'may' bring the first flakes to some on Monday. 
Trivia:
The record High Temperature of 78ºF was set on this date last year.
—> Click that Current Conditions Tab and then Climate for full daily stats.
Morning Surface Weather
A weak cold front sparked some rain showers. This will shift the wind and take a little of the heat out of the air this afternoon.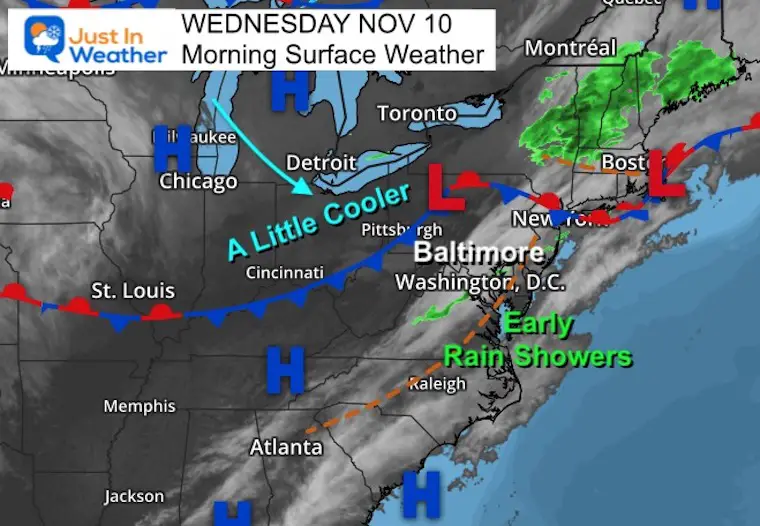 Morning Temperatures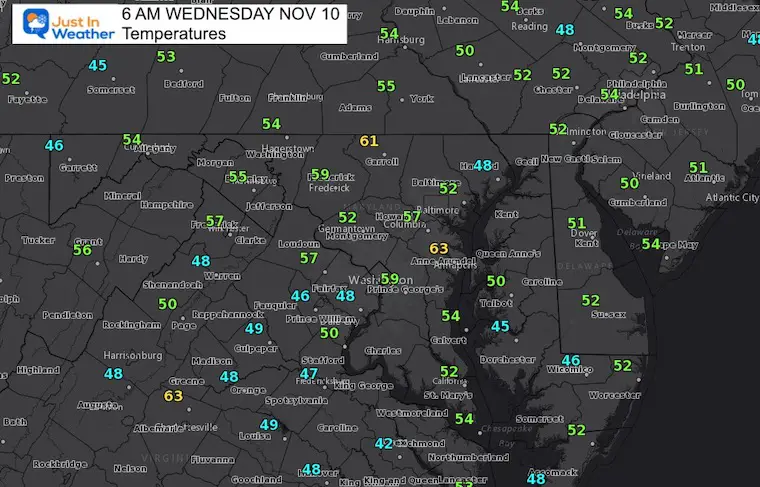 Afternoon Temperatures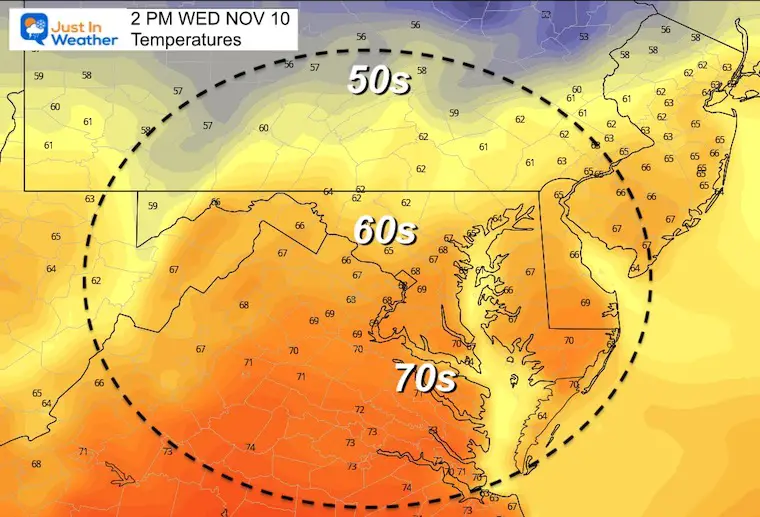 Weather Almanac: Climate Data
TODAY November 10
Normal Low in Baltimore:  38ºF
Record 24ºF in 2003
Normal High in Baltimore: 59ºF
Record 78ºF 2020
End Of Week Rain
The cold front will bring in more clouds to end Thursday and rain may develop at night. 
Heavy rain will fall for the first half of Friday. 
Snow will be pushing in to Chicago.
Watching the speed of this system… It may move out during the afternoon.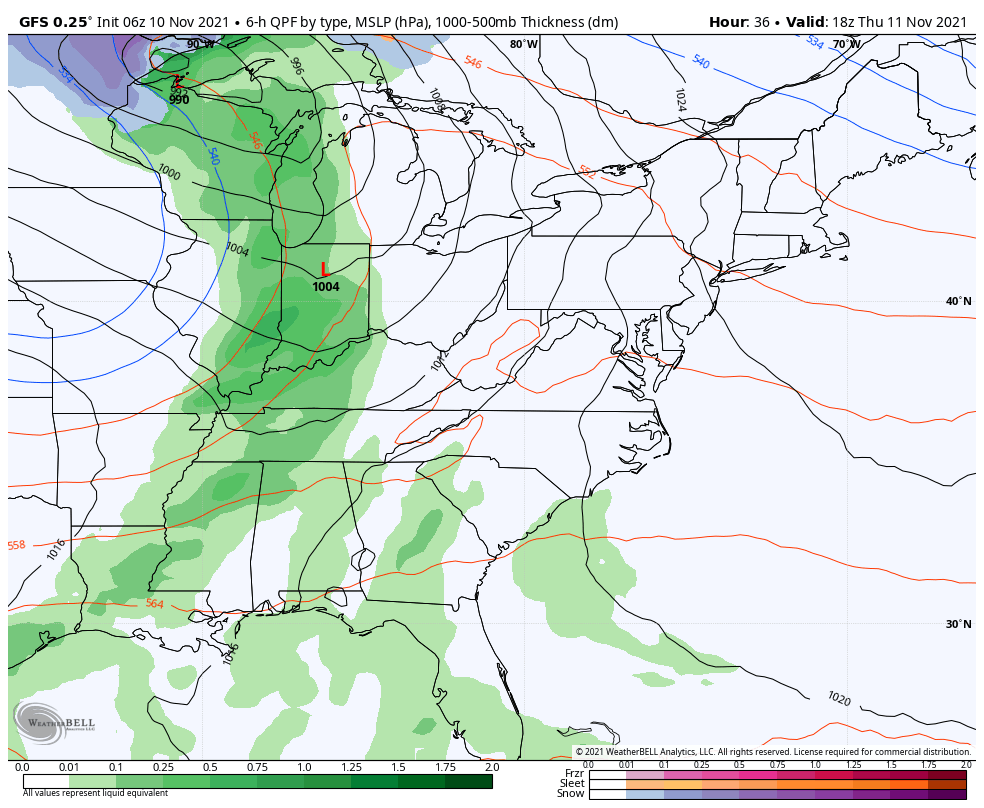 Weekend Showers Through Monday
Rain showers pop Saturday, and again Monday.  
The mountains of western Maryland and larger regional ski areas should pick up some accumulating snow.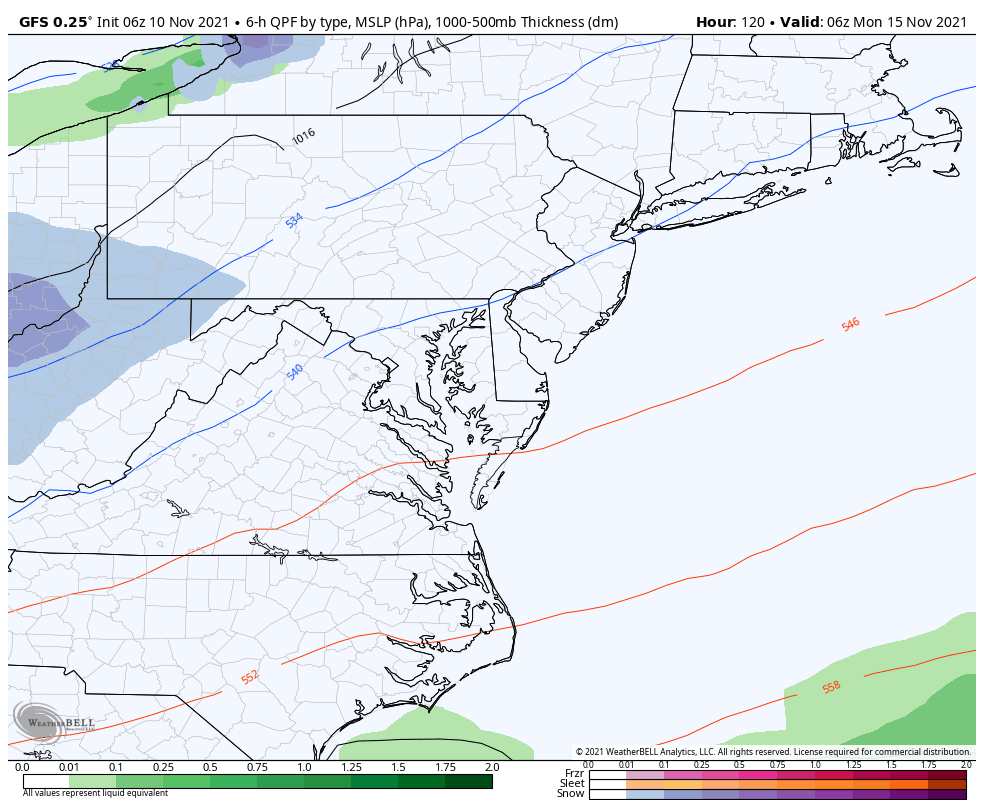 If You Missed It:
Heavy Snow In China Hints As Early Snow In Eastern US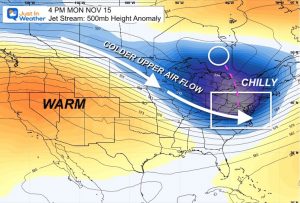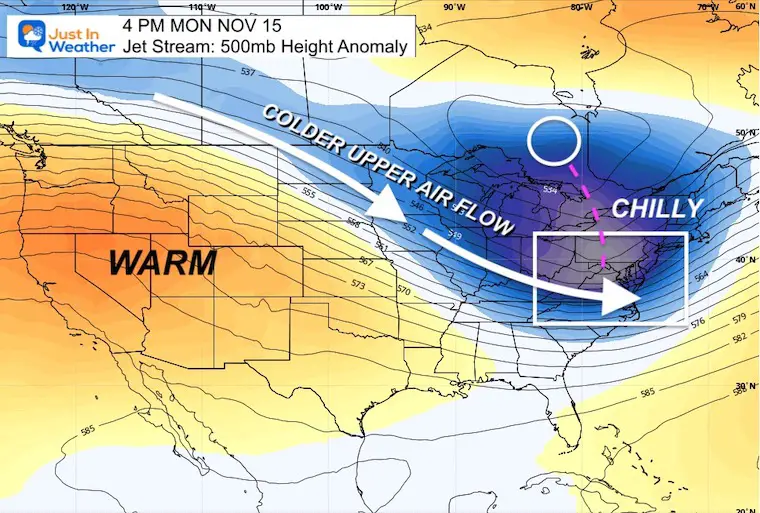 Monday- Inland Snow?
The GFS Model is the most robust with snow showers. 
I've a flip-flop on this potential on the main models… 
So there is something trying with an upper level clipper like disturbance that they can't get a grip on. 
I am showing this just to mark that it's been off/on for a few days and now that it is closer it is worth watching. Every model error or bias now may help when it really counts in winter to stay ahead of the challenge.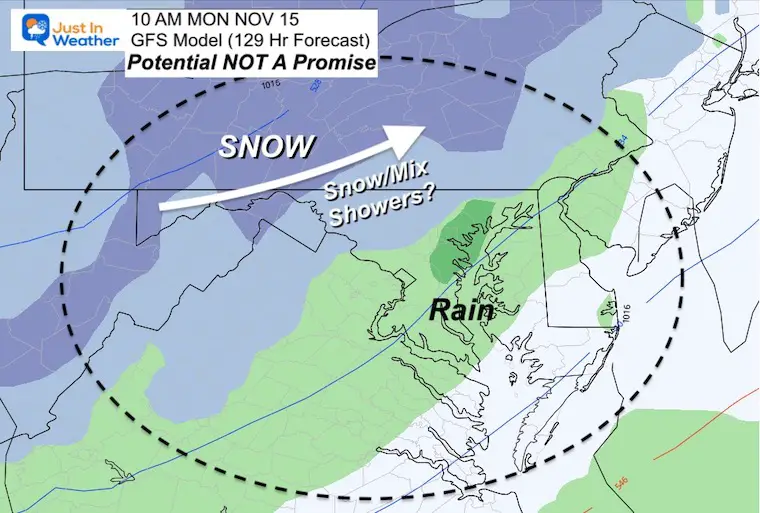 Temperatures
Morning
Afternoon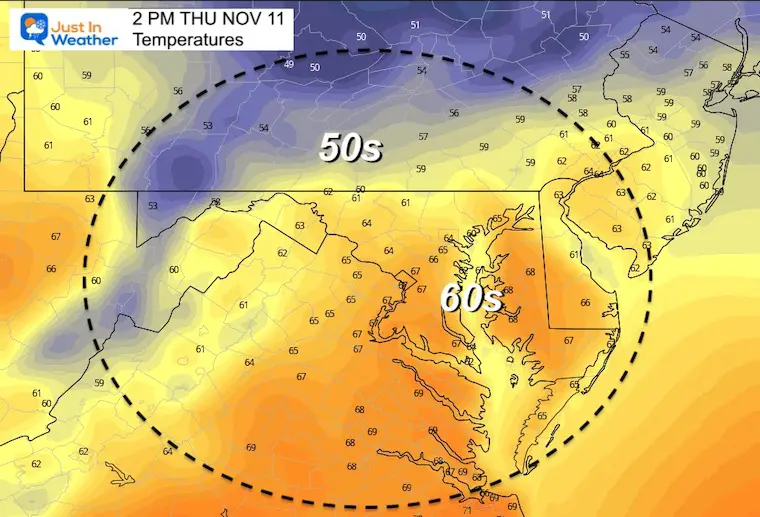 7 Day Forecast
The weekend will be mostly dry, with the exception of scattered showers. There will be a better chance to get wet farther west and north.
Monday is a Wild Card!  No Promise for snow, but I had to add it just to mark I am watching the mid range modeling… This has shown up and then vanished for a few days.  Now  I will pay closer attention to monitor model accuracy or flaw.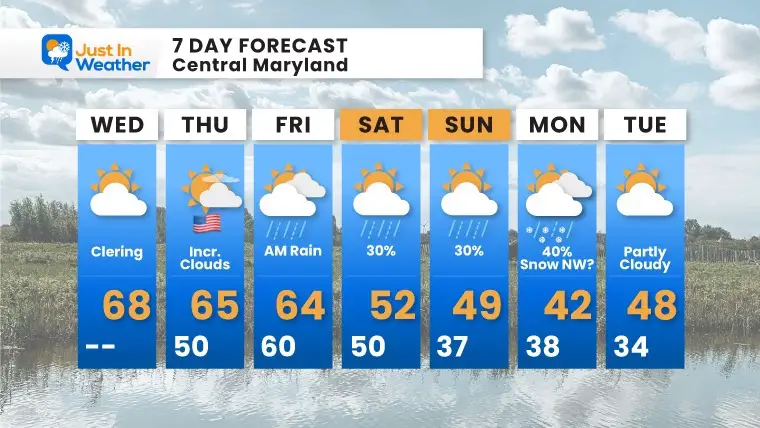 My Winter Outlook
I am finalizing my report and working hard to actually make it shorter for you to read. Currently there is too much info I want to share.
My plan is to publish my call for winter snowfall this Thursday. See you then.
Weather posts straight to your inbox
Sign up and be the first to know!
Also See The Winter Outlook Series: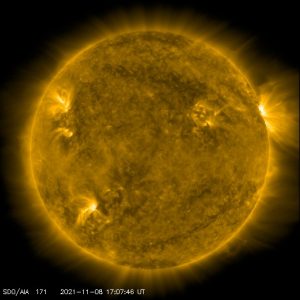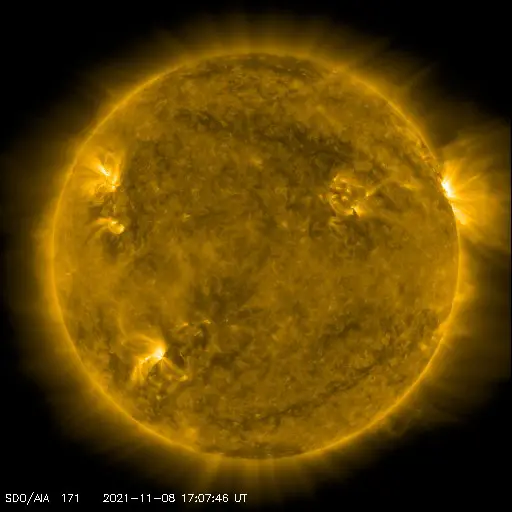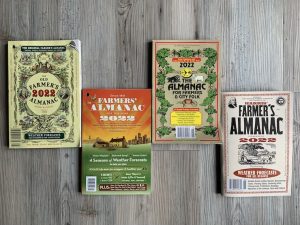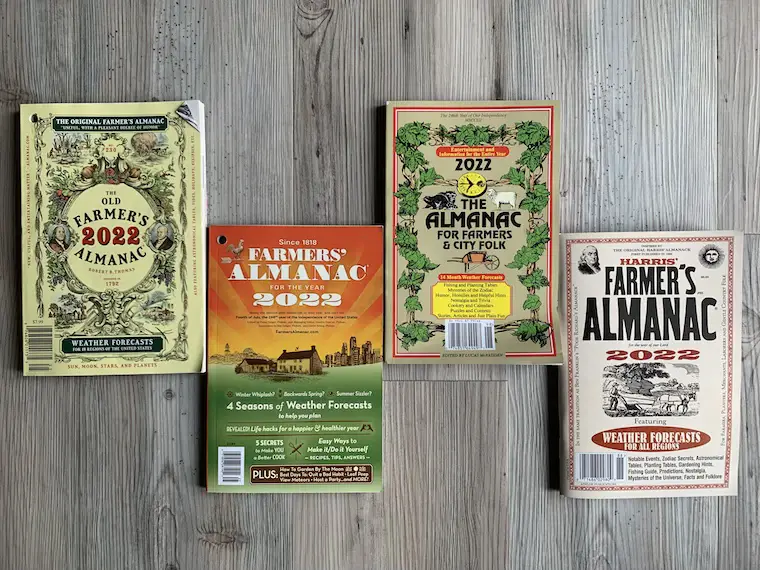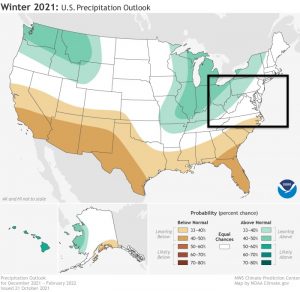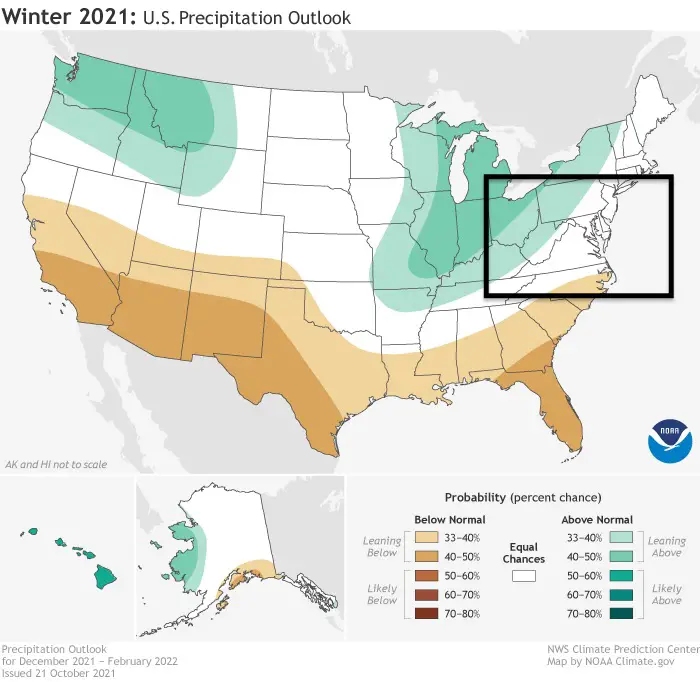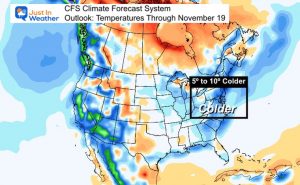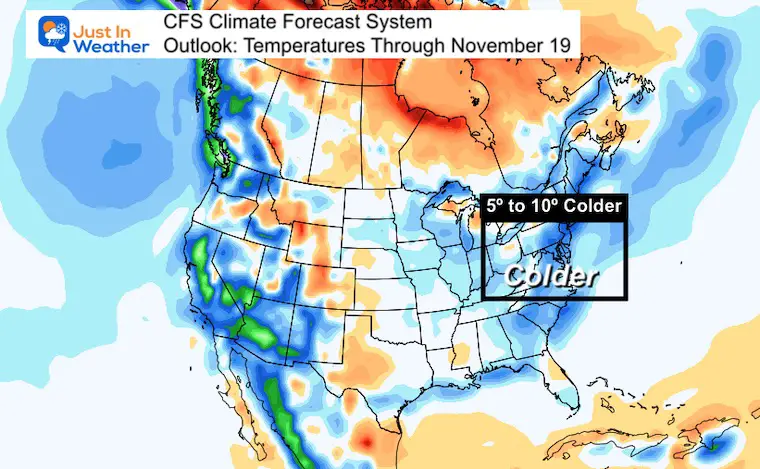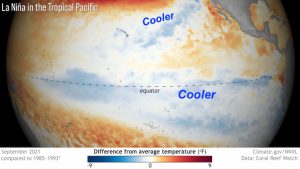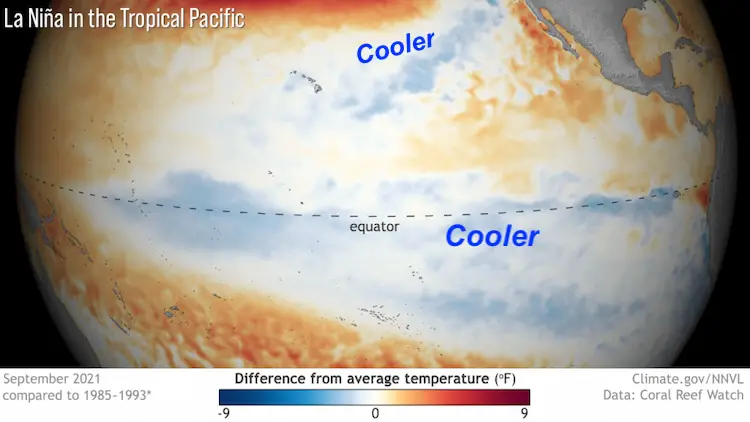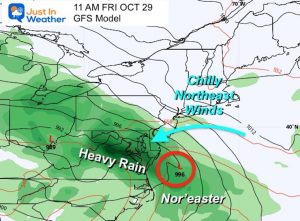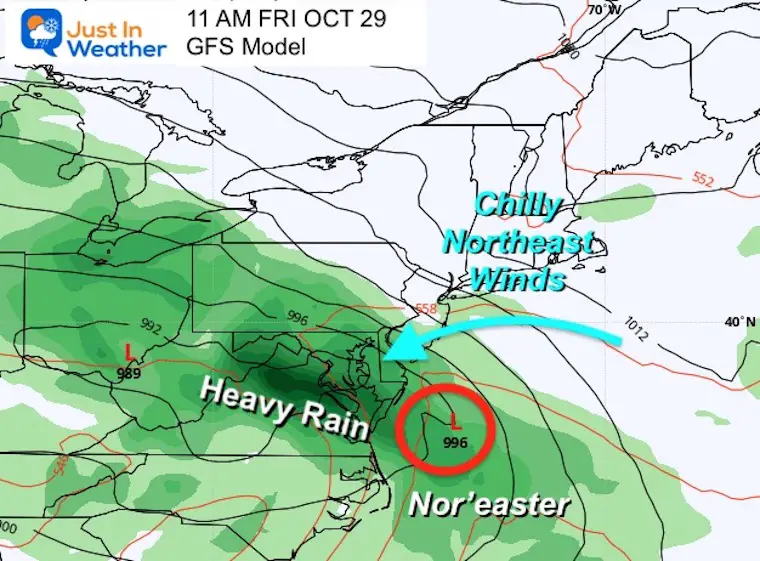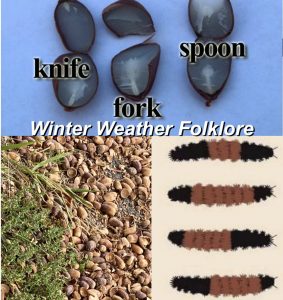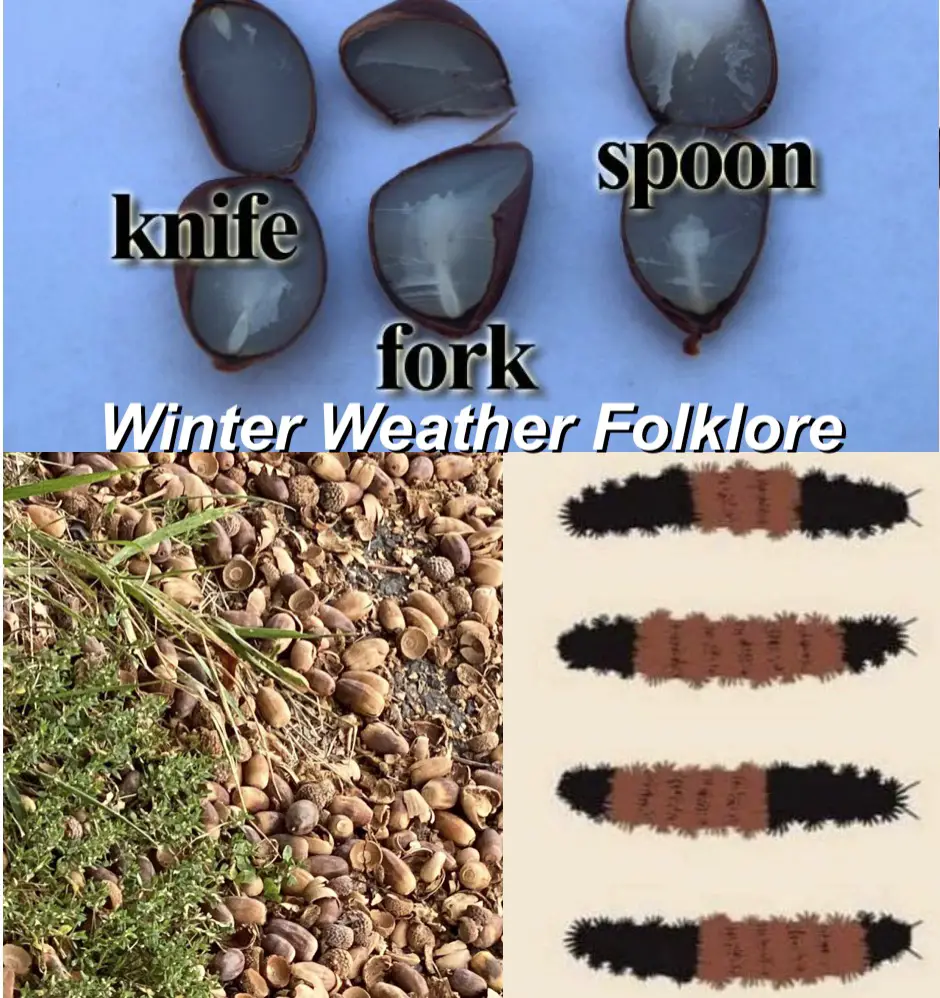 Faith in the Flakes Gear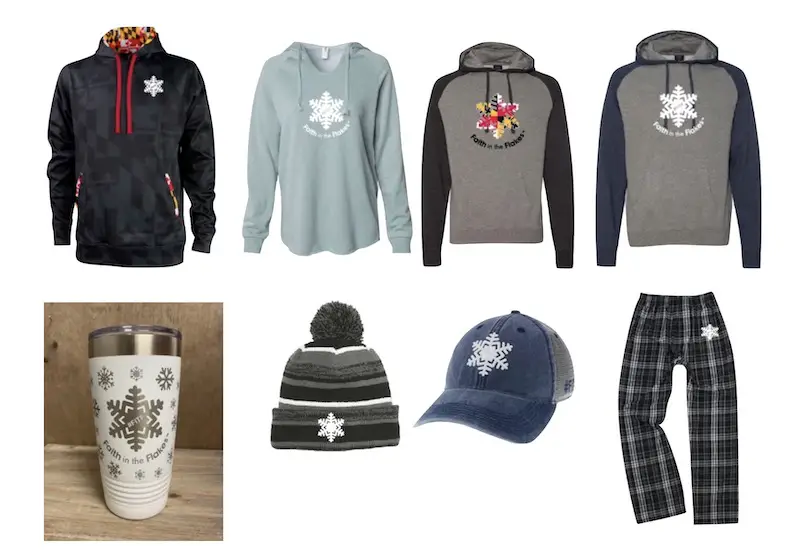 Please share your thoughts, best weather pics/video, or just keep in touch via social media