More Signs Of Early Winter Starts With Heavy Snow In China
Outlook
Winter Weather
Justin Berk
Nov 9, 2021
1:45 pm
0
Tuesday November 9 2021
I read a report about a large storm that just impacted a large part of China with snow an ice over the weekend. This included the capital of Beijing getting its first snow of the season.  This event was perceived as arriving 23 days earlier than normal. 
Is there a connection to our weather?
The center of the city received a range of ice and snow of 1 to two inches. The outer edges got up to 4 inches. That was enough to cause problems for area roads and the two main airports. 
Some surrounding areas getting up to 1 foot of powder.
The China Meteorological Administration issued their Orange Alert, the second highest level on their scale.
Noticeable Snow Cover
Significant change in snow cover across northeast #China this weekend with the strong cold shot. Some snow amounts are 30 cm (12″) in Jinzhou, 22 cm (~9″) in Tongliao, 21 cm (~8″) in Zhangwu & 4 cm (~1.57″) in #Beijing. pic.twitter.com/ZjKKnU3fIi

— Jason Nicholls (@jnmet) November 8, 2021
Impact:
The amount of snow was significant south of 60ºN latitude.  There are two reasons I am addressing this. 
10 Day Lag
I am reminded of a weather correlation I have mentioned many times in Tropical Season. I credit Joe Bastardi with the research that major Cyclones or Typhoons in the Western Pacific will be followed by a major storm or Hurricane in the Western Atlantic 10 Days later.
World Map= Pacific Centered
Beijing and Baltimore may appear opposite on the map, but the long wave pattern of the jet stream can be tracked to flow east and reach the eastern US more than one week later.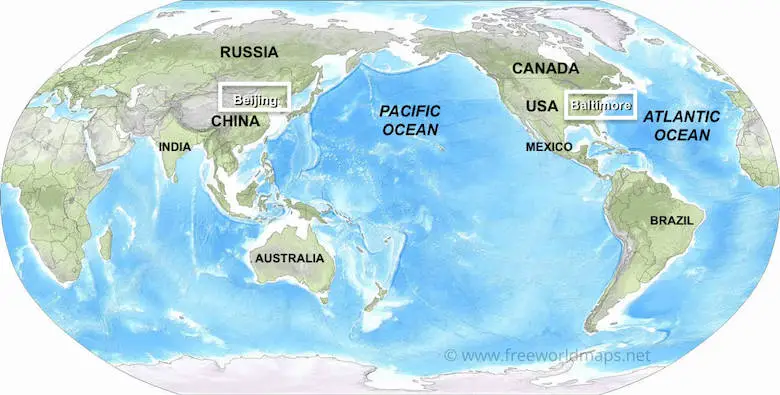 Butterfly Effect:
This may have some roots in the old adage relating to the Chaos Theory that governs the science of meteorology. I'll share the version my mother taught me:
"If a Butterfly flaps it's wings in China it will rain in New York next week"
Northern Pacific Oscillation
2) Increasing snow cover will help chill air masses across East Asia.  The initial impact will be on the North Pacific. This has been identified by Dr,. Judah Cohen, which he thinks will translate to a much colder trend. 
Textbook looking negative North Pacific Oscillation (lesser known cousin to NAO) predicted for late November with high pressure to the north & low pressure to the south across North Pacific. Pattern associated with #colder temperatures and increase risk of #snowfall in Eastern US pic.twitter.com/Zq83l5qWDe

— Judah Cohen (@judah47) November 9, 2021
Note: 
Dr. Cohen has also been mentioning the Polar Vortex and colder pattern for the Eastern US.
Very impressive #snow blitz across East Asia the first week of November. Consistent with a stretched #PolarVortex and colder weather incoming into Canada and eastern US. pic.twitter.com/TfxtkjYBAD

— Judah Cohen (@judah47) November 7, 2021
Colder Air Starting Next Week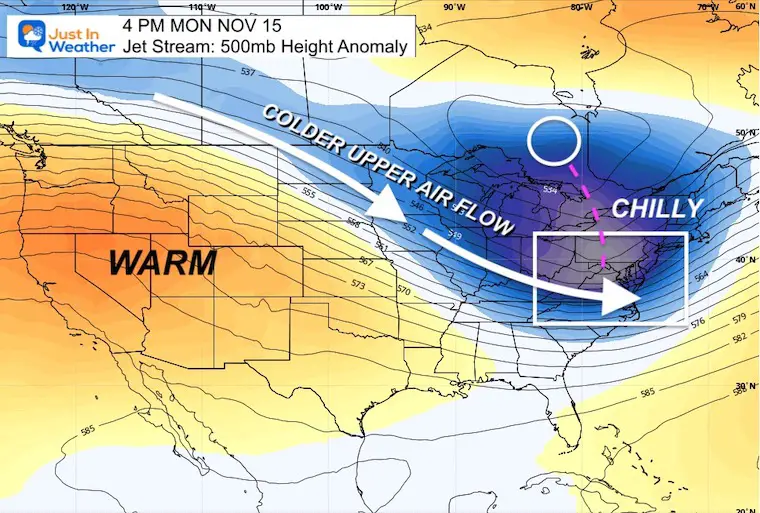 Mark the Calendar
I wanted to share this with you to test this theory.  If we really see a 10 day lagging effect of a major weather event in eastern China, then we can expect some weather event in the 'eastern US' on or around November 16 – 17.
This does NOT promise that it will snow in Baltimore! If it was that easy, looking this far upstream would be used more often.
In fact, looking at the long range weather plots, I do not see a water event happening then.  
What I do see is the overall pattern changing… It will be noticeable early next week as seen here.  
This should set the stage for even more reinforcements leading up to Thanksgiving Week.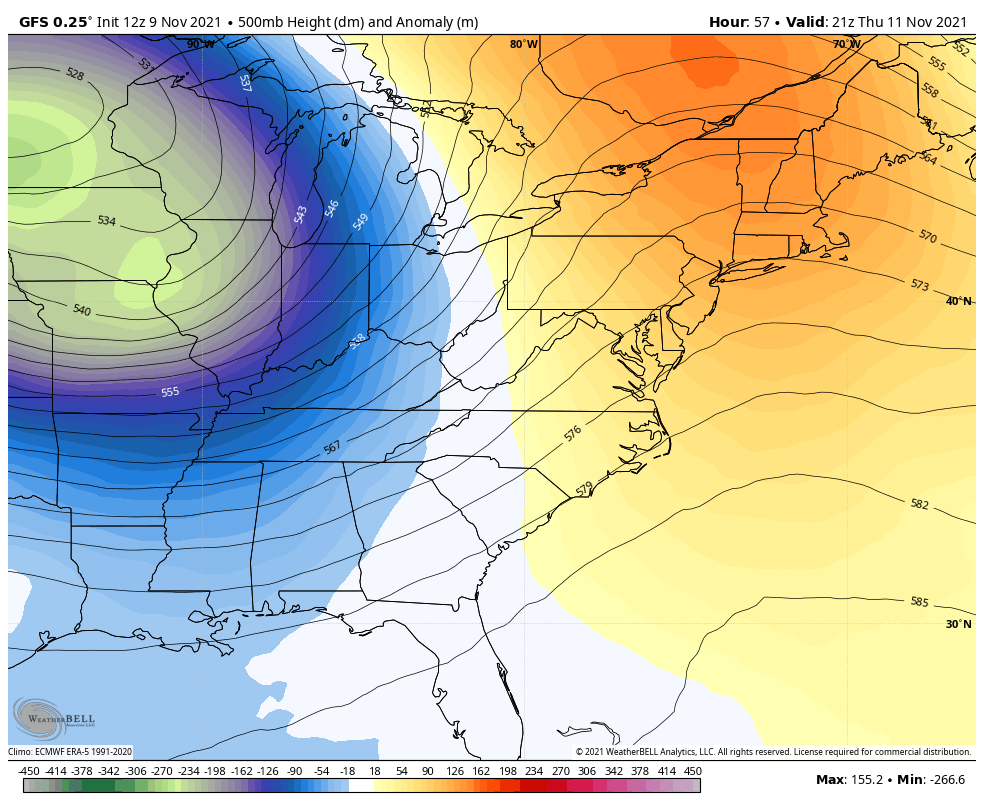 When we will get snow?
Well, I did sent my call to Tony Pann for his Weather Talk Podcast that airs Wednesday. I believe we could see some snow falling in our region Thanksgiving Weekend.
*I will follow up on that regardless of if I am right or wrong.
My Winter Outlook
I am finalizing my report and working hard to actually make it shorter for you to read. Currently there is too much info I want to share. 
My plan is to publish my call for winter snowfall this Thursday. See you then.
Weather posts straight to your inbox
Sign up and be the first to know!
Also See The Winter Outlook Series: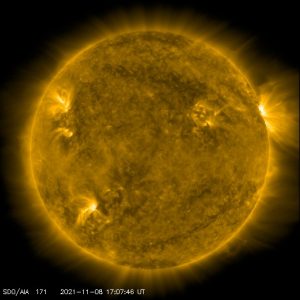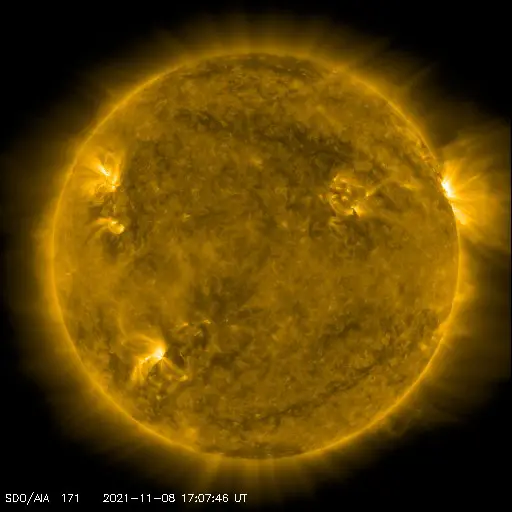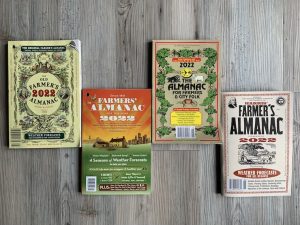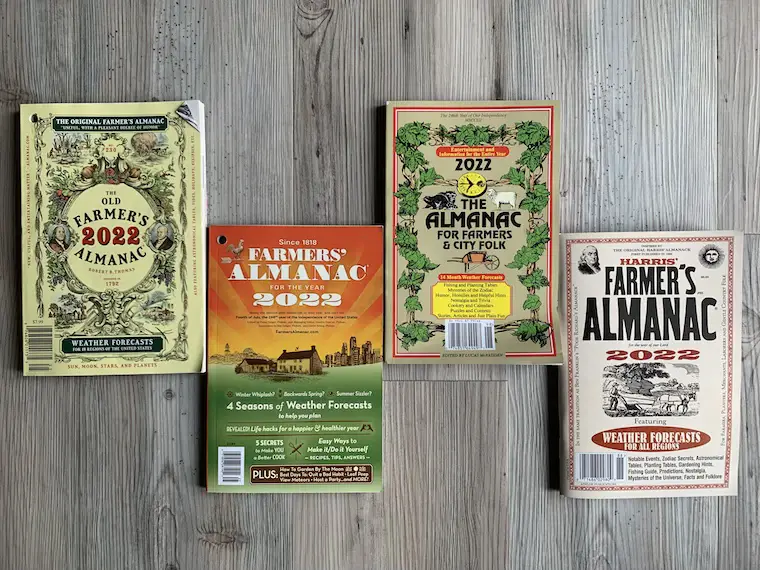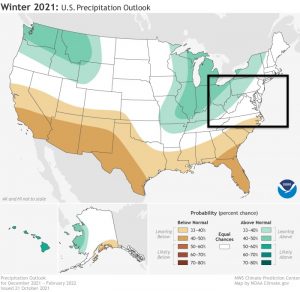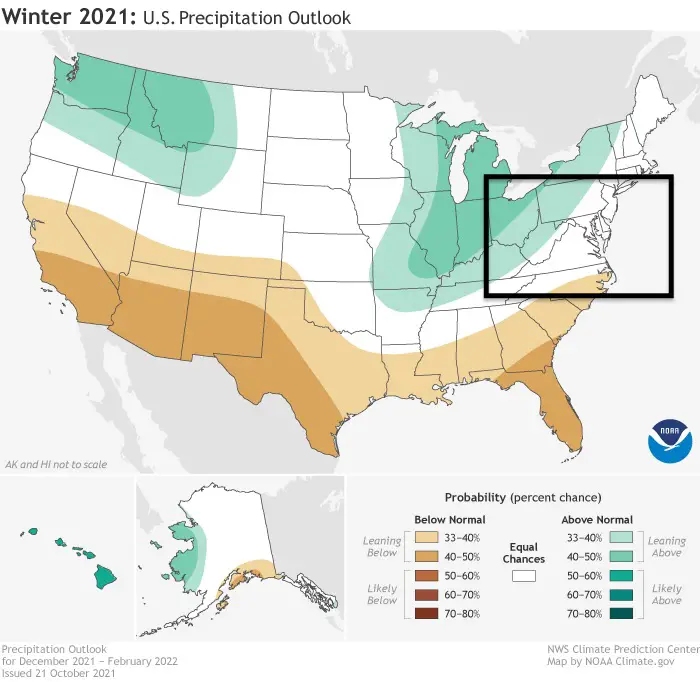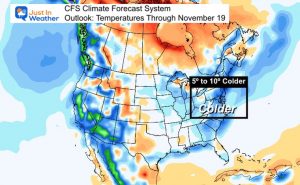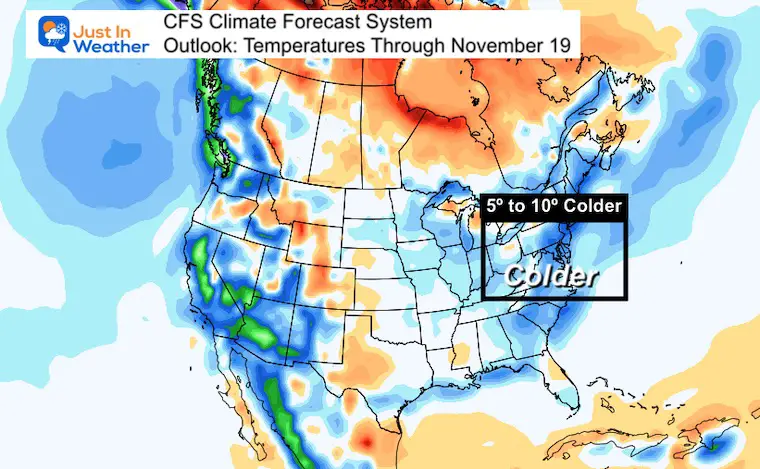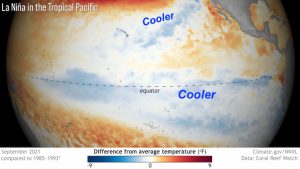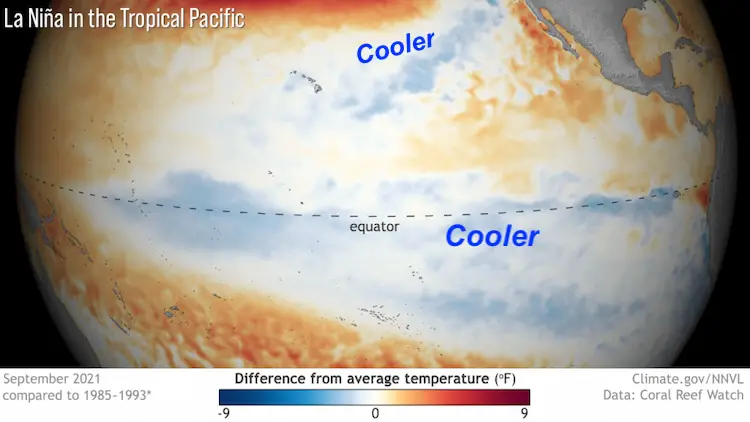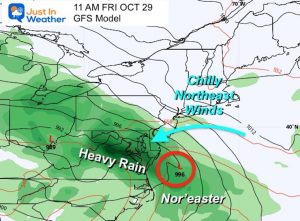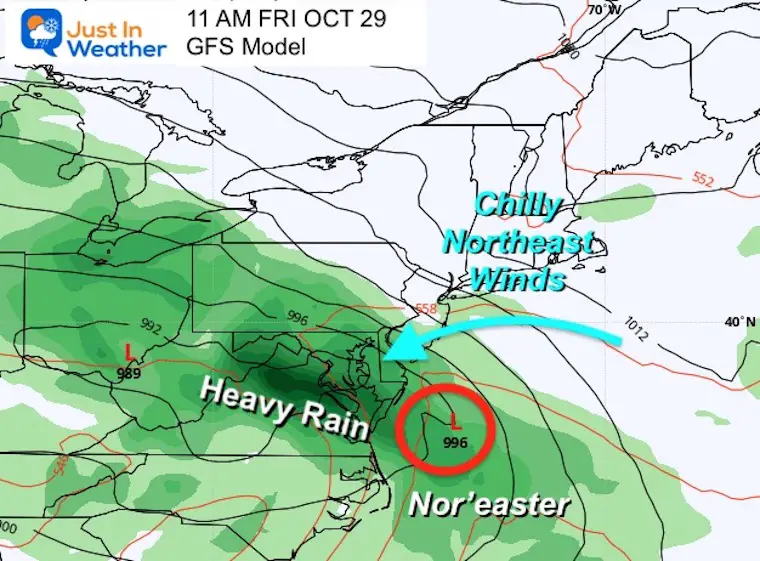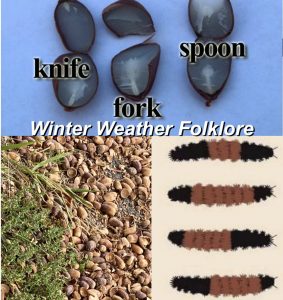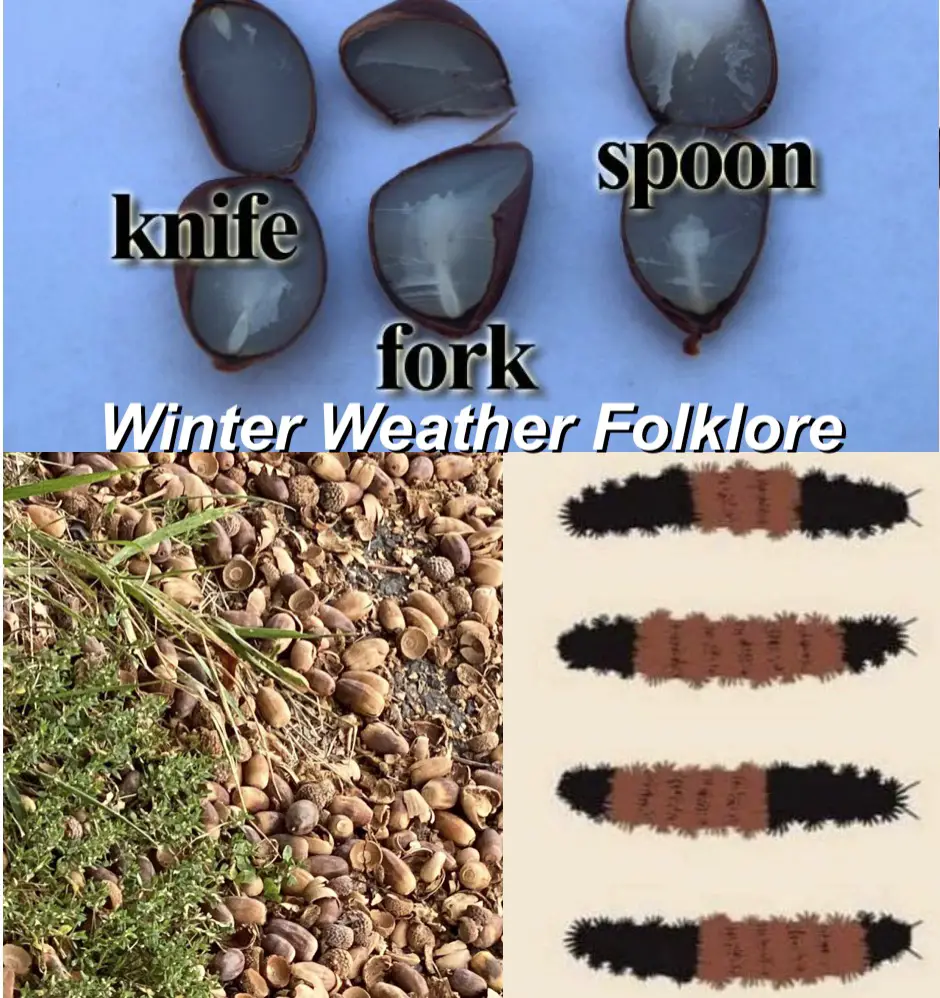 Faith in the Flakes Gear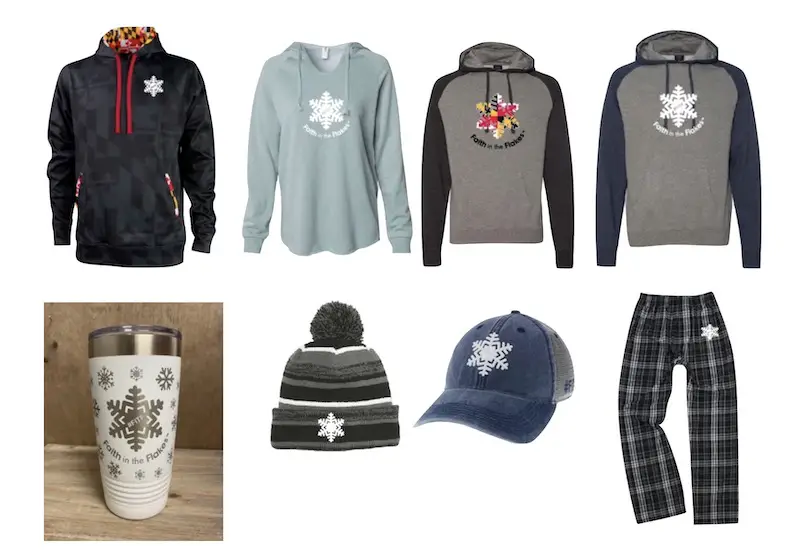 Please share your thoughts, best weather pics/video, or just keep in touch via social media