November 9 Another Warm Day Abrupt Change For The Weekend
Forecast
Justin Berk
Nov 9, 2021
6:40 am
0
Tuesday November 9
Yesterday the temperatures surged higher than expected. We hit 72ºF in Baltimore, and it could happen again today. So planning what to wear would be best to compare to what we just had… A chilly morning and warm afternoon. 
The days are short, and the high will occur around 2 PM.
Standard Time Sunset
The reality of the time change will be more evident with our weekday routines. Reminder that you can see the sunrise and sunset times, along with other daily data in the tab on the right —> 
Trivia: The record Low Temperature of 24ºF was set on this date two years ago. —>
Morning Surface Weather
We remain protected under a long ridge of High Pressure. That cold front to our west will arrive by Thursday night and Friday. That is when we get into the rain, and much cooler air on the other side.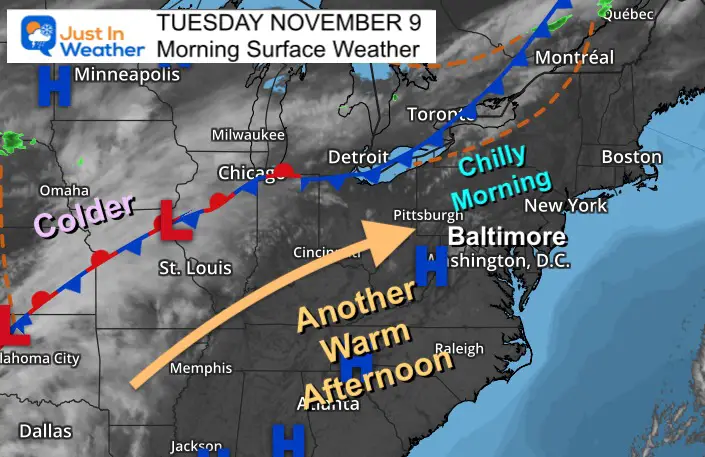 Morning Temperatures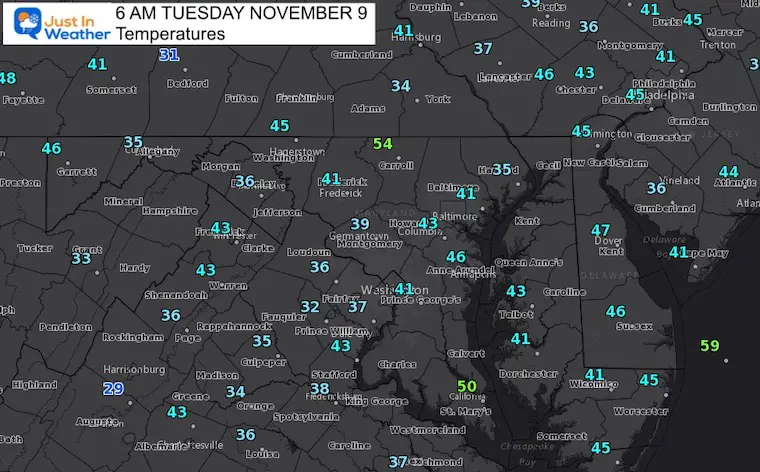 Afternoon Temperatures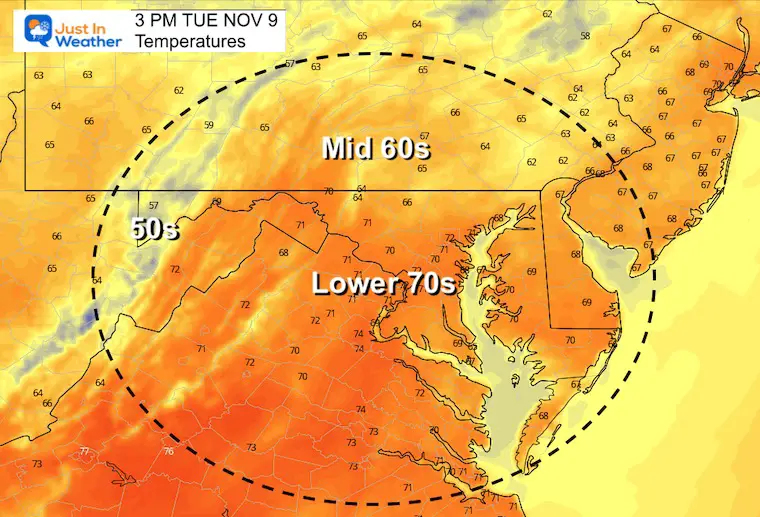 In Case You Missed It:
Winter Outlook Series- New Solar Cycle Historically Brings More Snow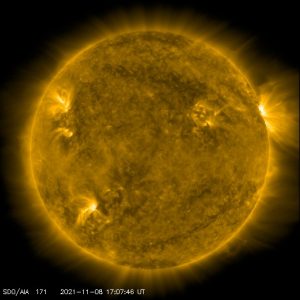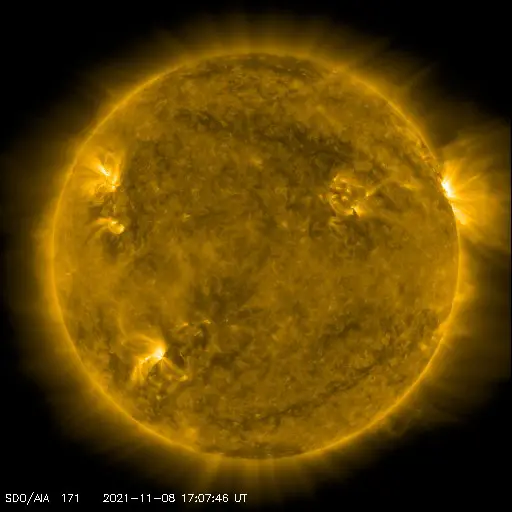 Weather Almanac: Climate Data
TODAY November 9
Normal Low in Baltimore:  38ºF
Record 24ºF in 2019
Normal High in Baltimore: 59ºF
Record 78ºF 1994
End Of Week Rain
Showers may arrive Thursday night, but definitely will be with us on Friday.  This will mark the cold front and shift to lower temps over the weekend. 
Rain showers pop Saturday, and again Monday.  
The mountains of western Maryland and larger regional ski areas should pick up some accumulating snow. 

Jet Stream:
Wednesday Evening through Sunday Evening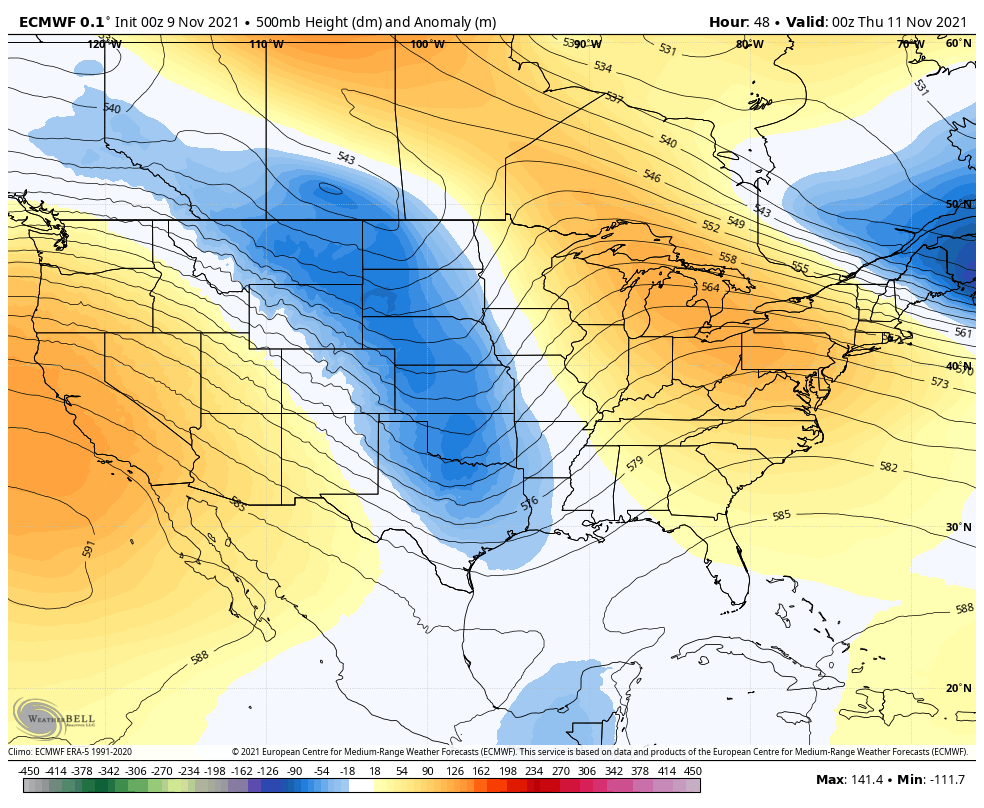 Wednesday Temps
Morning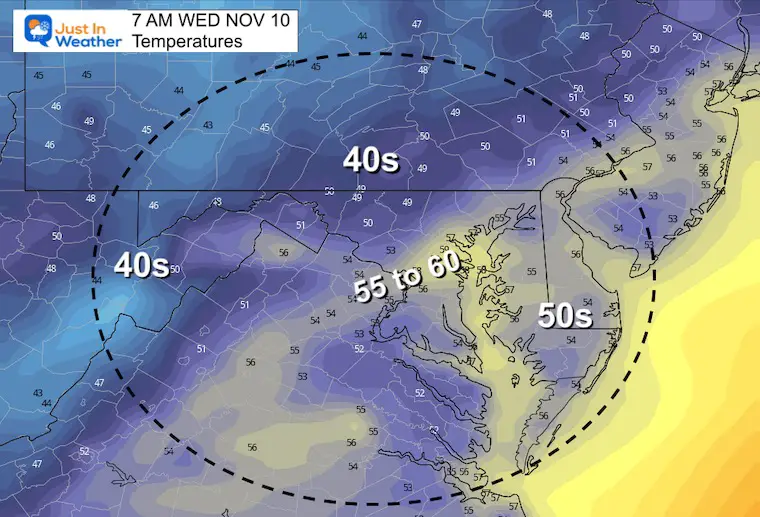 Afternoon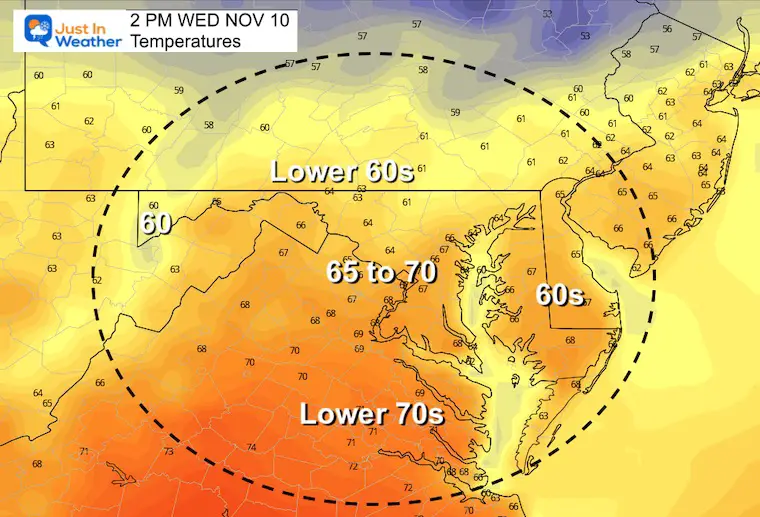 7 Day Forecast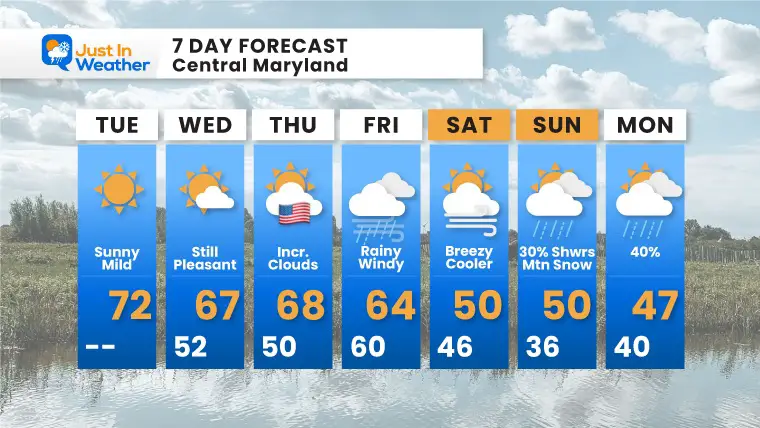 Weather posts straight to your inbox
Sign up and be the first to know!
Also See The Winter Outlook Series: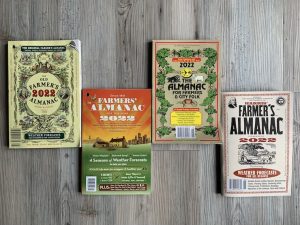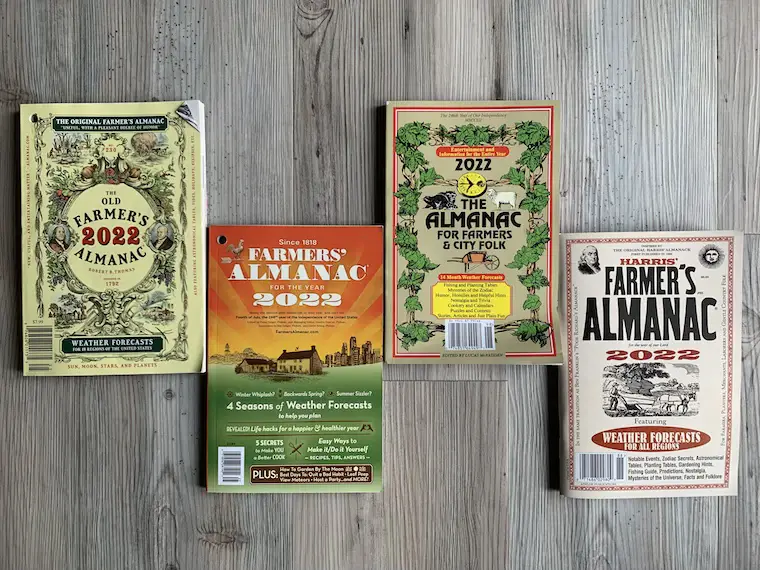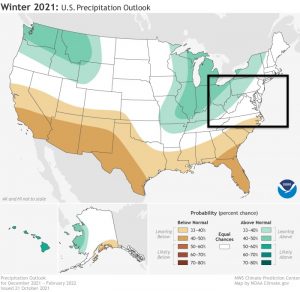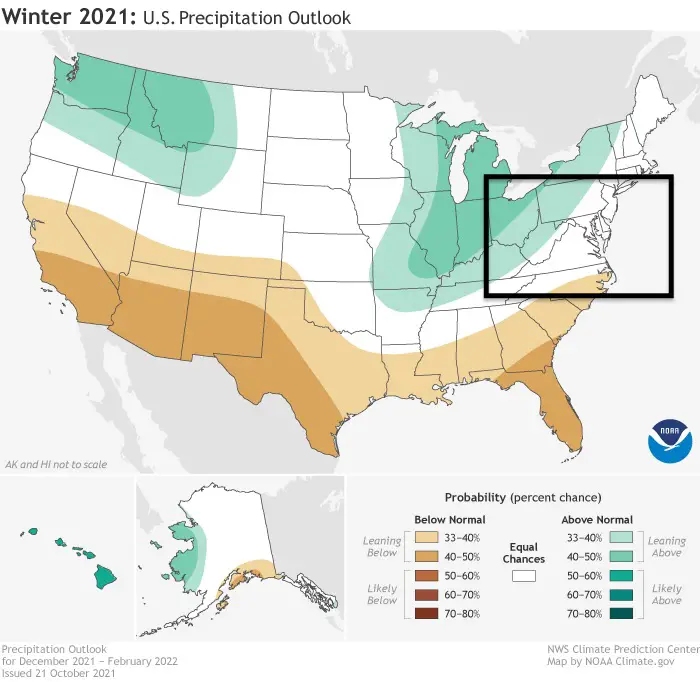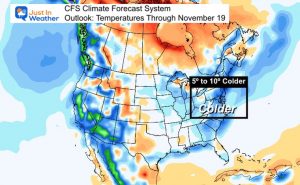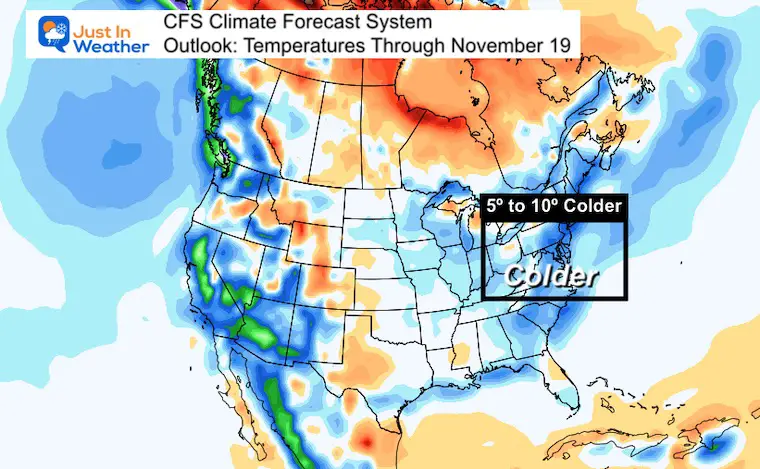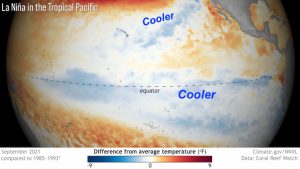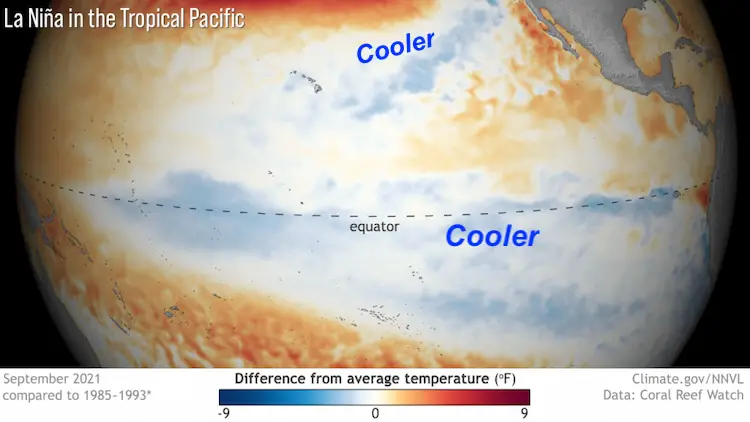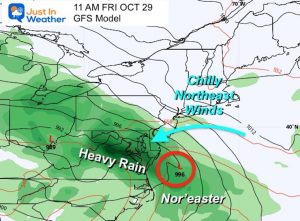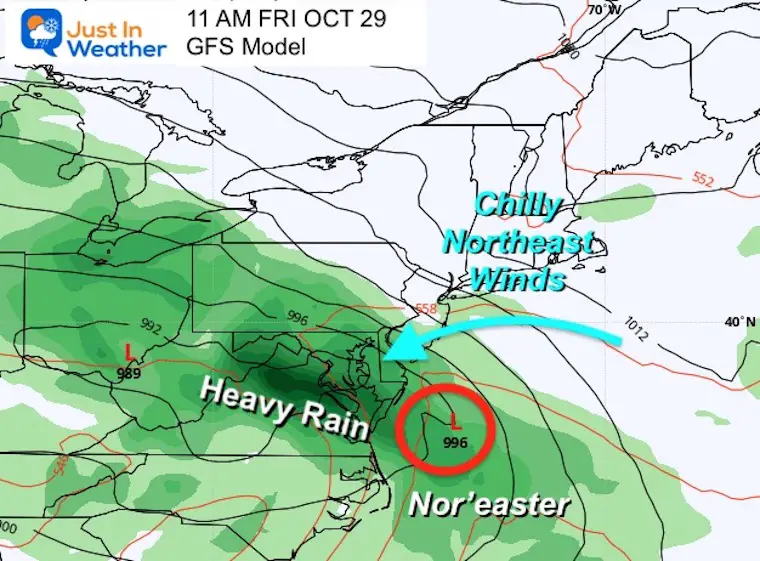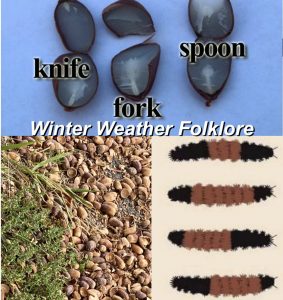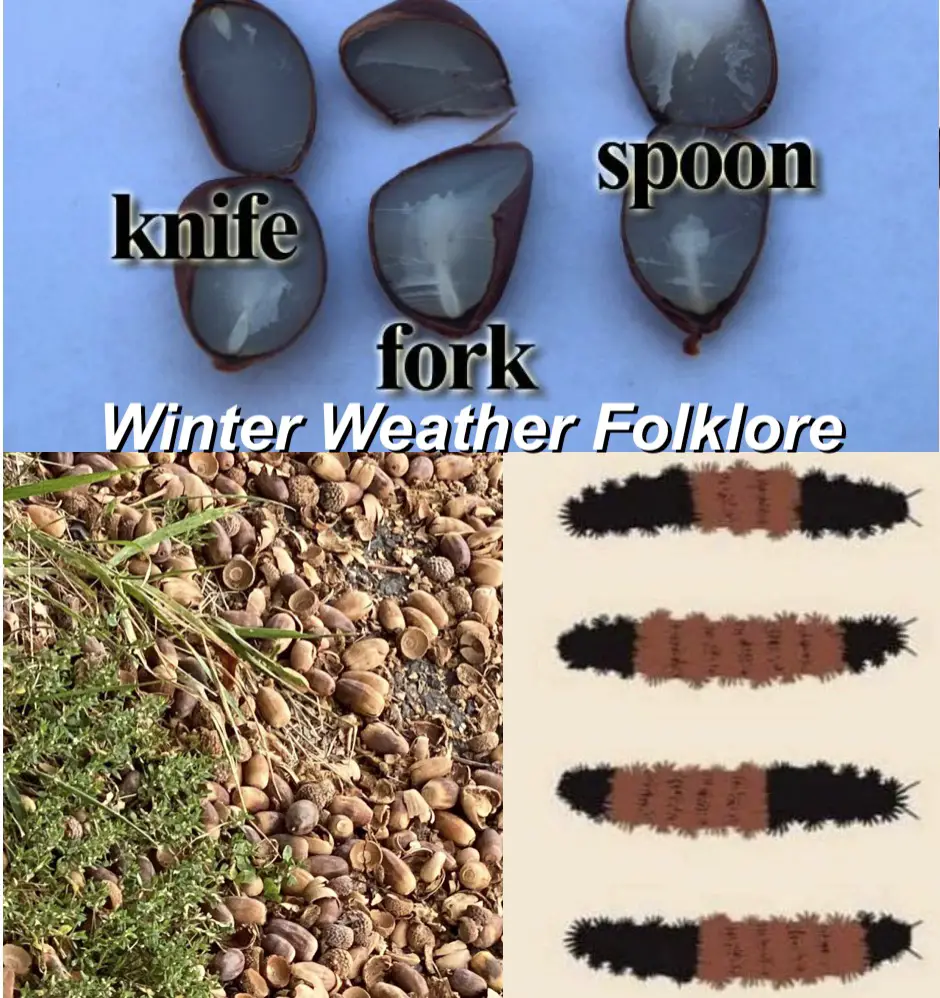 Faith in the Flakes Gear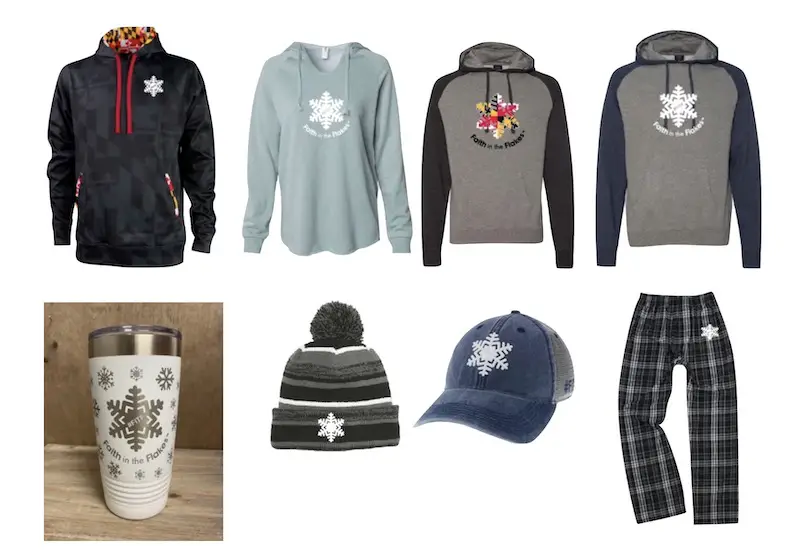 Please share your thoughts, best weather pics/video, or just keep in touch via social media