Freeze Warning Now Includes Baltimore Annapolis and Southern Maryland
Frost and Freeze
Warnings
Justin Berk
Nov 4, 2021
4:02 pm
0
Thursday November 4 2021
This chilly air mass continues to gradually progress with impact farther south and east. This will be the third night and following morning in a row with expanding coverage of temperatures that may reach or drop below freezing. 
Freeze Warning and Frost Advisory
The Freeze Warning is where temperatures are expected to reach or drop below 32ºF in Baltimore, Annapolis, Washington, and much of interior Delmarva. It is important to note that places immediately by the water may remain a few degrees warmer, but frost is likely.
A Frost Advisory is where temperatures should be in the 30s, but remain above freezing. This is in place for southern Maryland including Calvert and St. Mary's Counties. Plus the Lower Eastern Shore including Cambridge, Salisbury, Berlin, and Ocean City.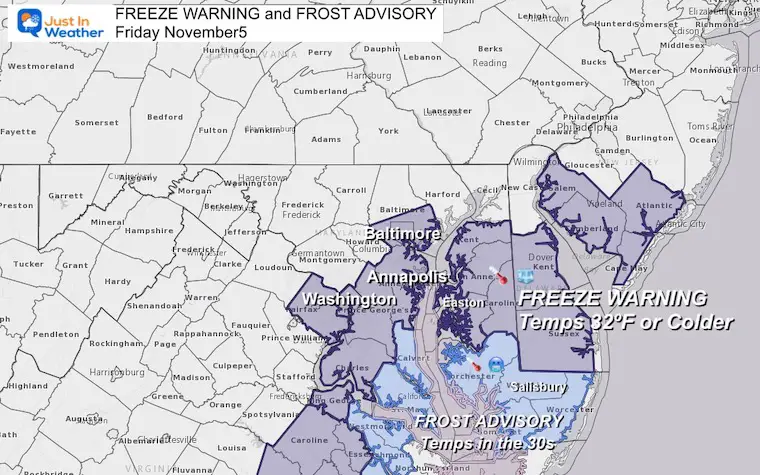 Afternoon Satellite Loop
1:30 PM to 3:30 PM
Clouds from a southern storm have streaked across the sky, while daytime cumulus have developed as well for a healthy mix.  They will diminish tonight allowing for maximum cooling.
Falling Temperatures:
4 PM to 8 AM Thursday
With nightfall and the clearing sky, we can see the temps dropping into the 30s.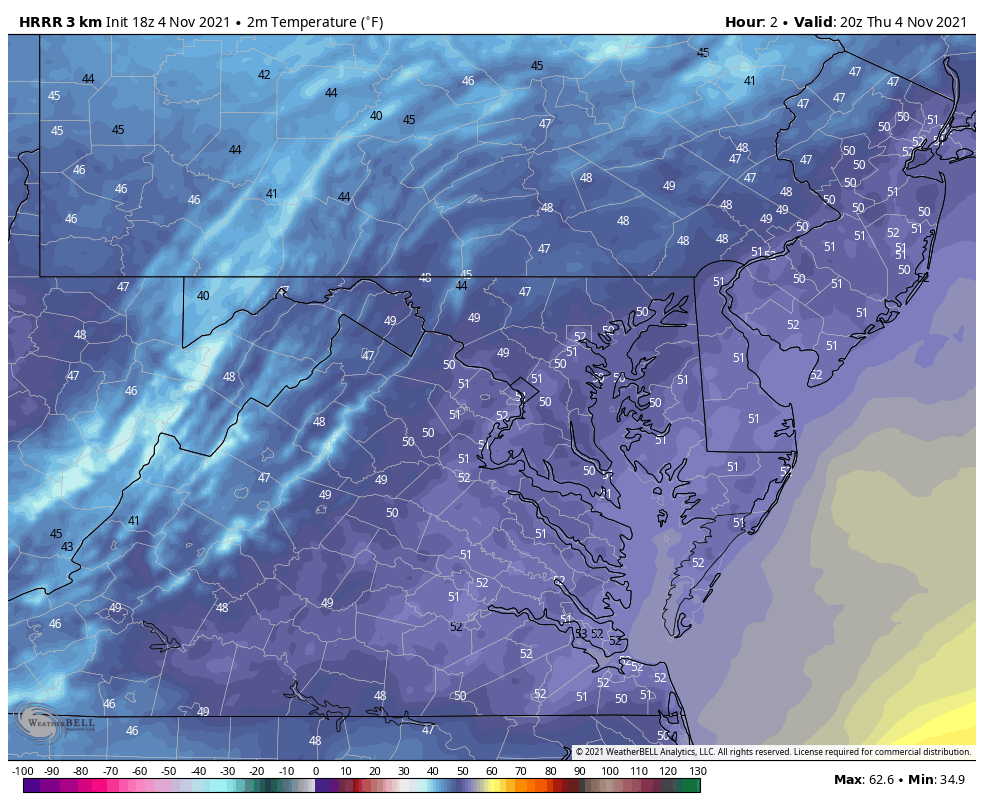 Thursday Morning Lows
Thursday Afternoon
Explore More
Average First Frost and Freeze Dates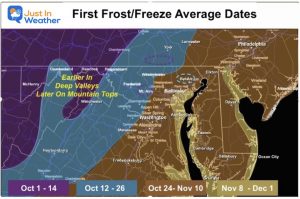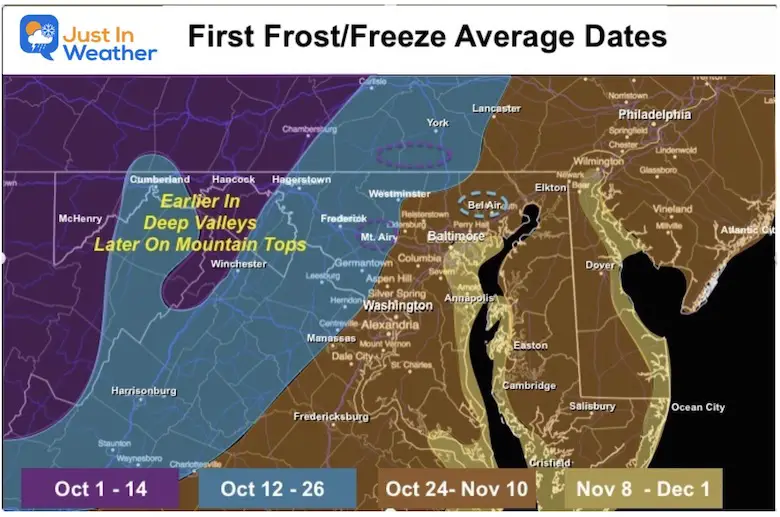 Weather posts straight to your inbox
Sign up and be the first to know!
Also See The Winter Outlook Series: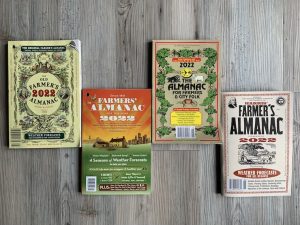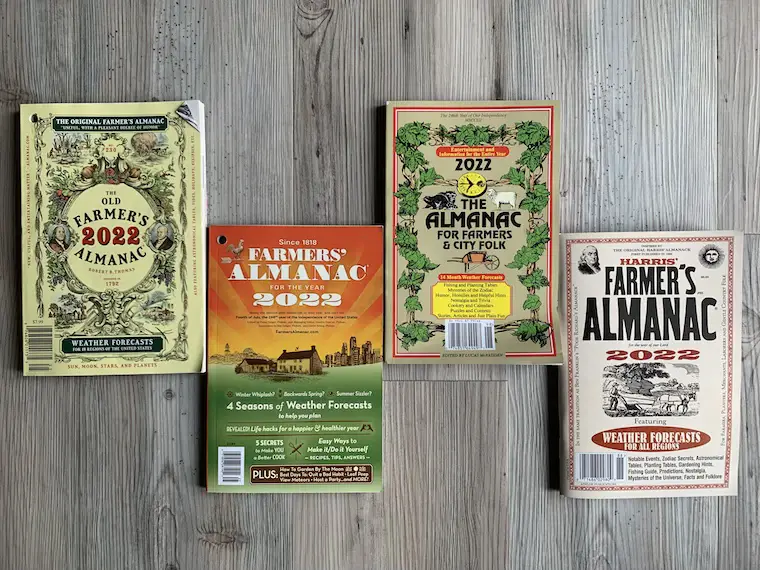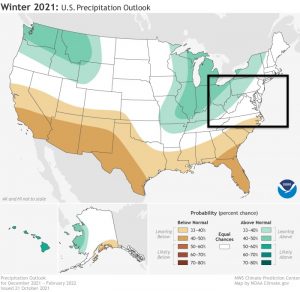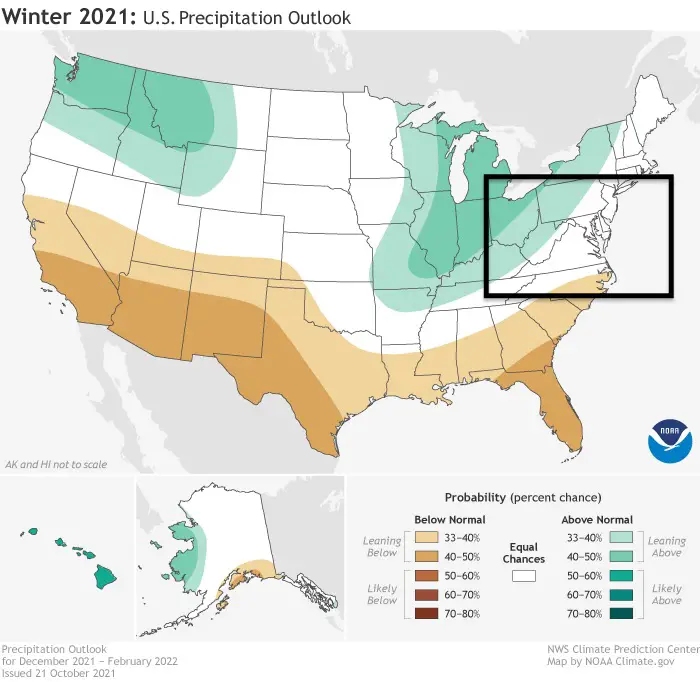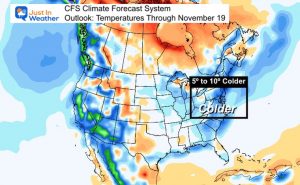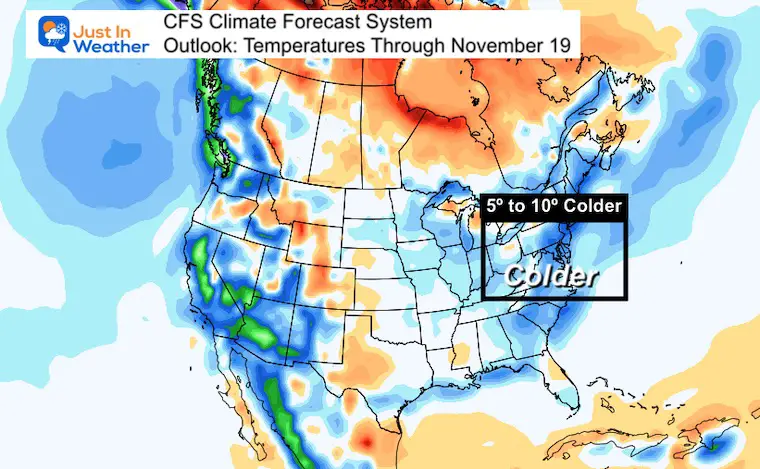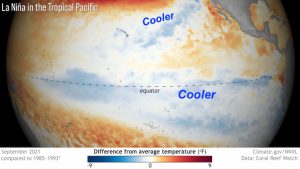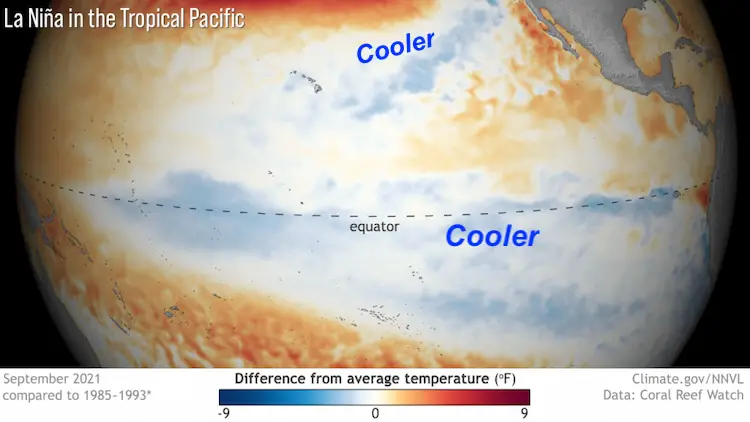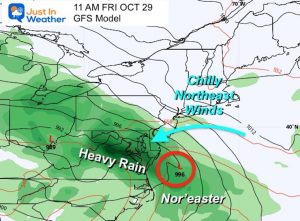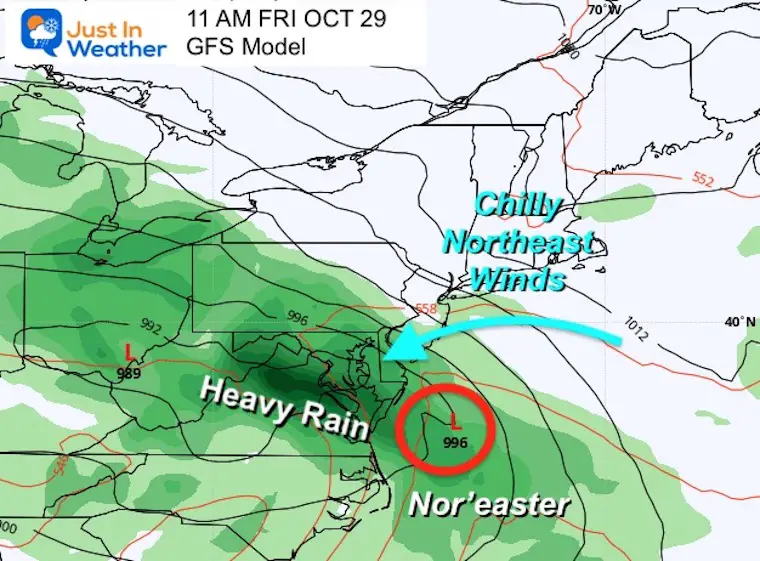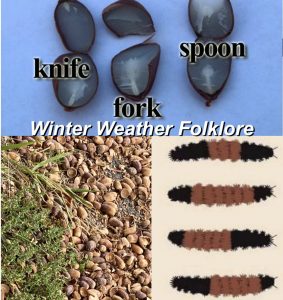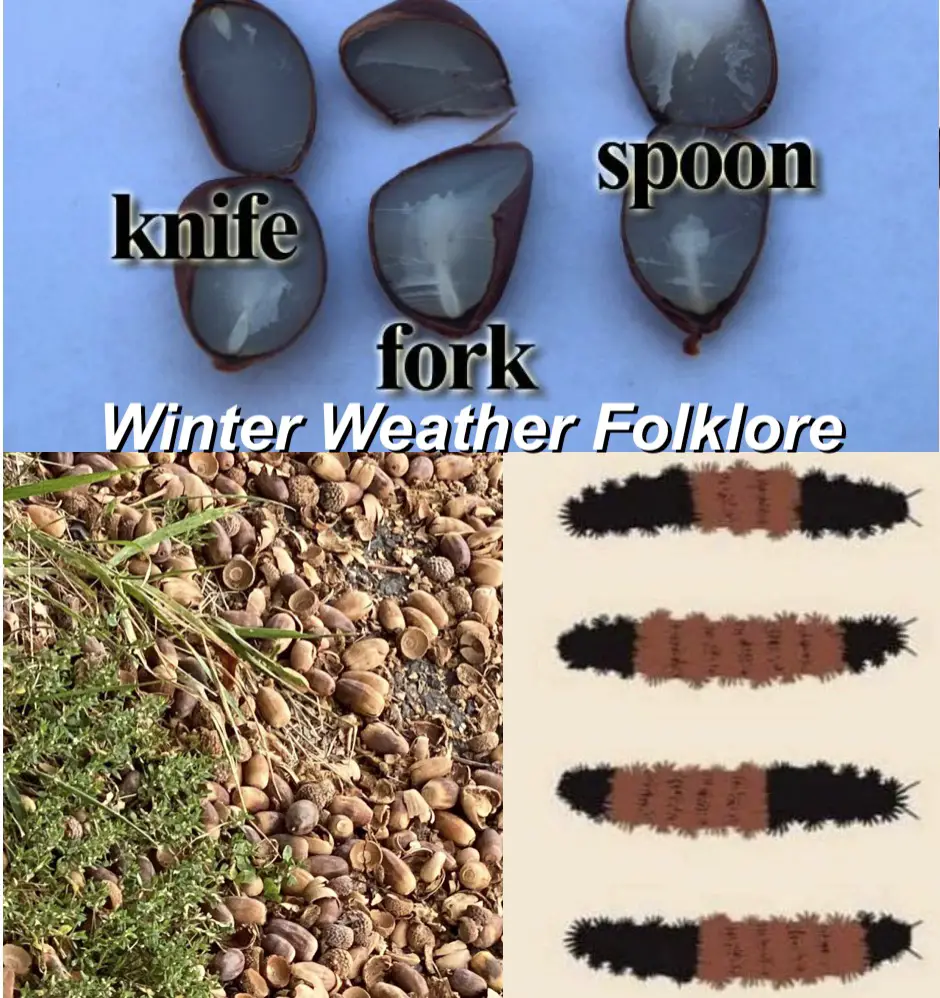 Faith in the Flakes Gear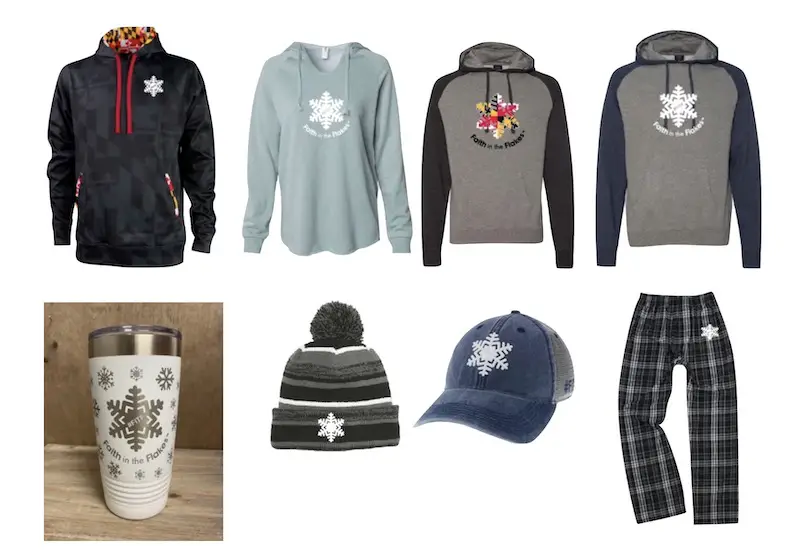 SNOWSTIX – Available Now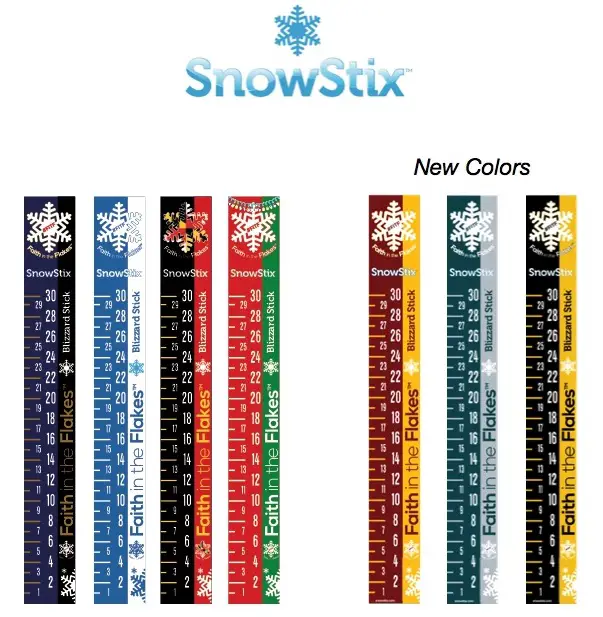 Please share your thoughts, best weather pics/video, or just keep in touch via social media