Ian Nor'easter Rain Returning Monday Afternoon
Coastal Storm
Flooding
wind
Forecast
Warnings
Justin Berk
Oct 3, 2022
12:18 pm
0
Noon Monday October 3, 2022
Did you think the rain was done? You might have in central Maryland, but the storm is expanding the rain across Delmarva and will push it back west across central Maryland this afternoon.
The ghost of Ian Nor'easter continues to spin off the coast, and hugging a little closer. We can see this on the morning radar and satellite loops (below).  If you have outdoor plans, despite the soggy ground, you might want to account for the rain again. Here's a quick look:
Radar Loop: 8:45 AM to 11:40 AM
Heavier rain in yellow and orange continues to push inland to the west. Central Maryland should get wetter during the afternoon.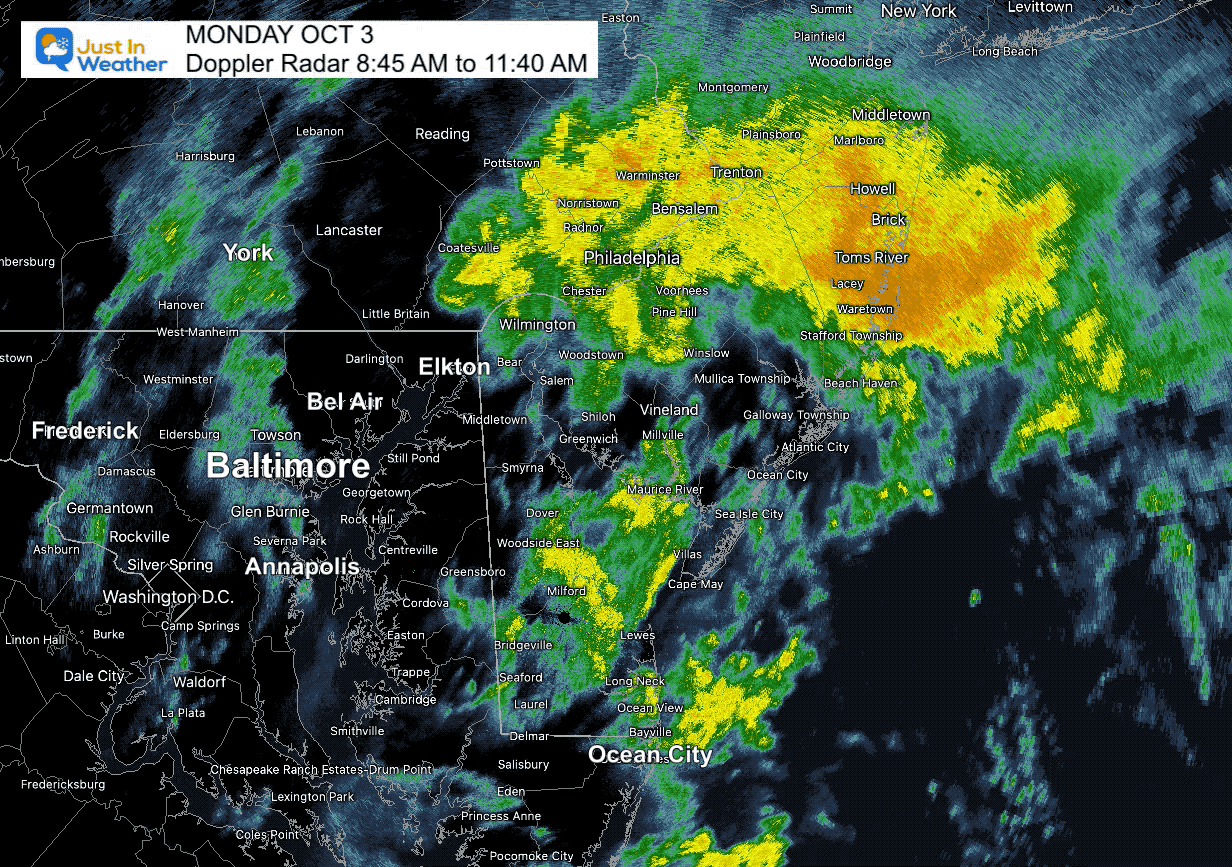 Satellite Loop
That circulation is the remnants of Hurricane Ian reformed off the Mid Atlantic coast. It is hugging a little closer, which is pulling the rain back westward/inland.
Surface Weather at Noon
The Ghost of Ian Nor'easter is continuing to develop and hang closer to the coast. Those steady Northeast winds are pulling the rain back inland.
This is why rain is expected to expand to central Maryland. That includes Baltimore, Annapolis, even up to York in PA.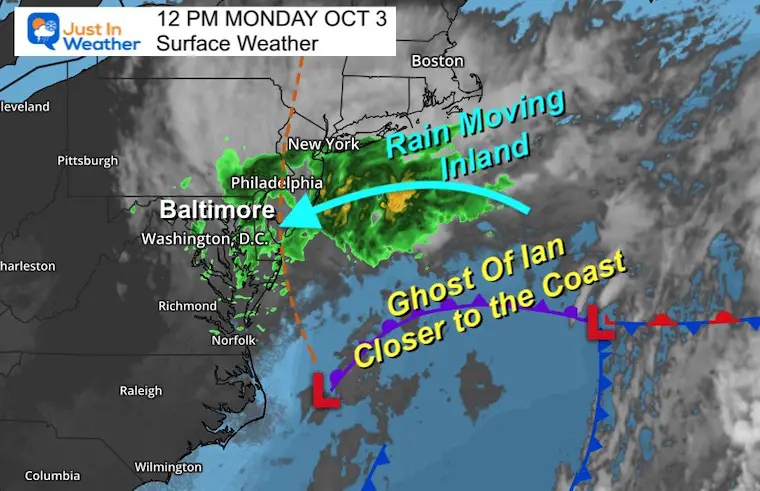 LIVE RADAR WIDGET
Radar Simulation Noon to Midnight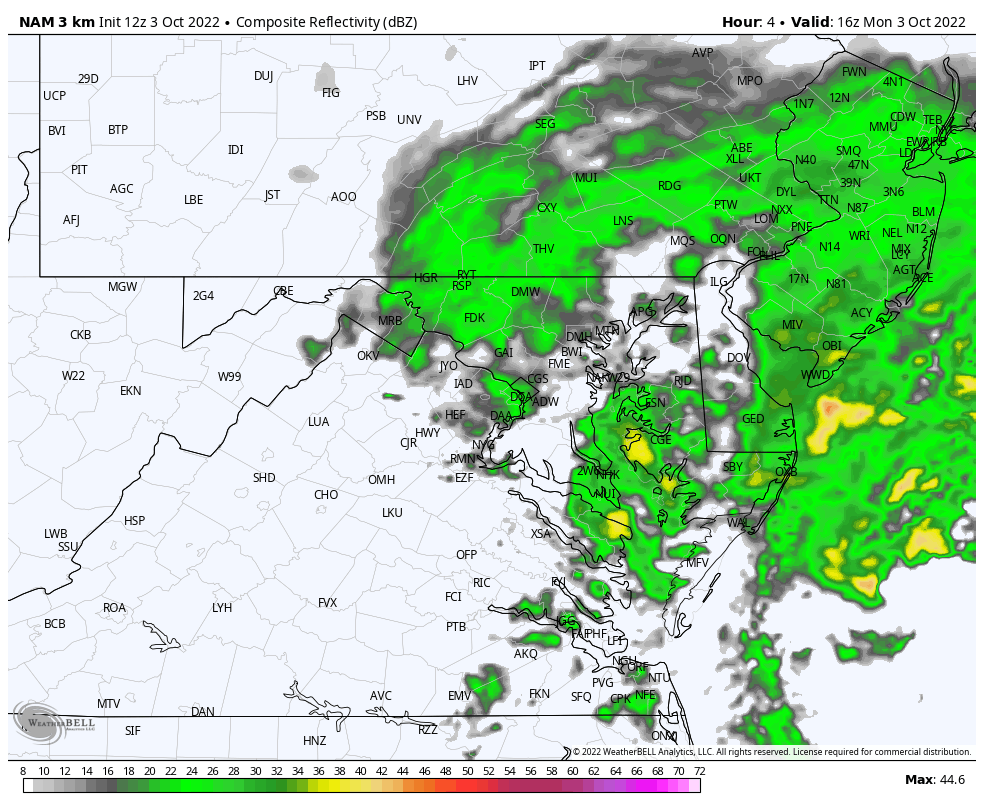 Temperatures at 4 PM
Remaining steady or cooling with the rain and wind.
Wind Advisories and Warnings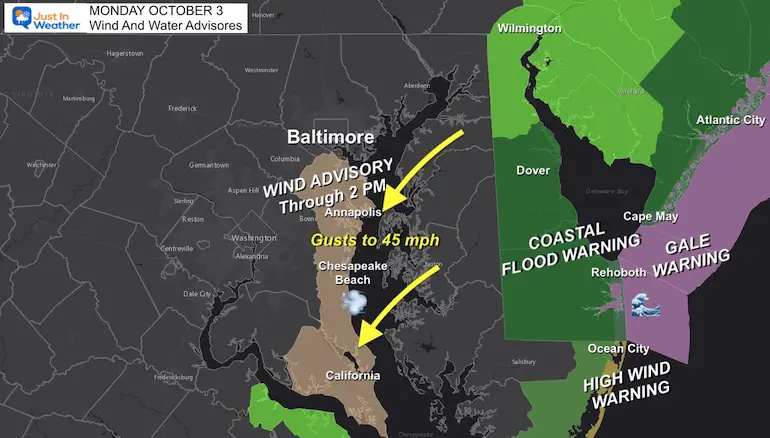 Wind Forecast:
Animation Noon to Midnight

Snapshot Wind Forecast 4 PM

Peak wind Gusts
Flooding and Beach Erosion will be most prominent along the ocean coast.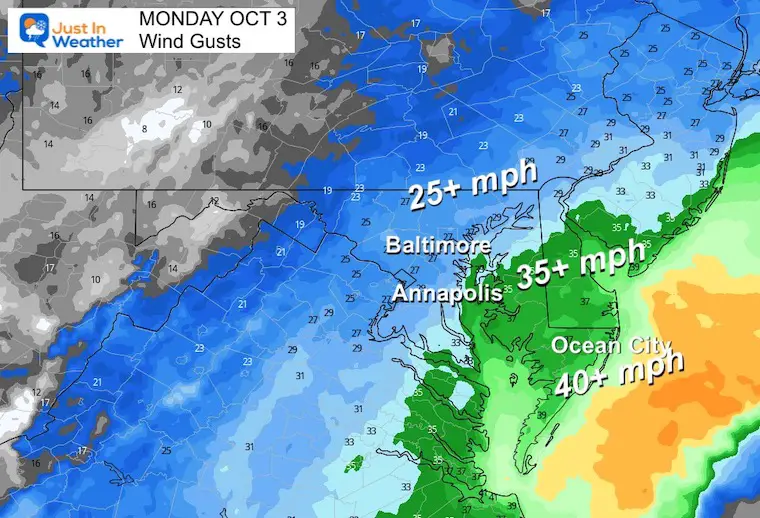 STORM EVOLUTION
ECMWF Model
Wind 8 AM Mon to
 

8 PM Wed

Low Pressure continues to spin off the east coast, even retrograding closer on Tuesday. Then it finally pulls away and fades on Wednesday. Yes, this Nor'easter has been born from the remains of former Hurricane Ian.
Additional Rainfall Through Wednesday
Around 1 inch in central Maryland to 4 inches or more by the beaches.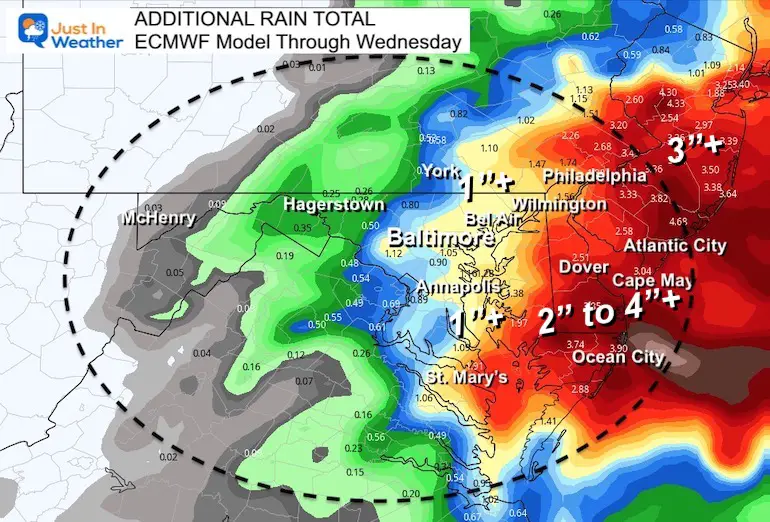 7 Day Forecast
Temps remain chilly with the storm, but as soon as the sun returns we will warm up to the 70s for the end of the work week. Then the next cool down will arrive, while remaining dry next weekend.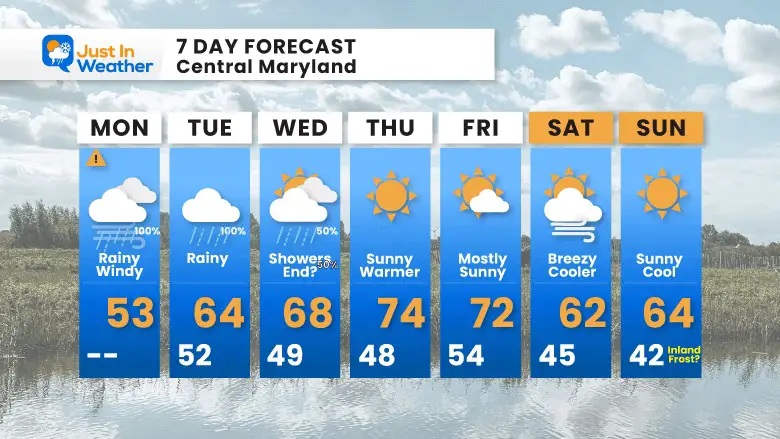 Weather posts straight to your inbox
Sign up and be the first to know!
PATTERN CHANGER?
Hurricane Ian May Help Cooler Pattern Change: Monitor For Atmospheric Memory This Winter
CONNECTION TO WINTER?
If you want a snowy winter, this is what you might want to look for in the rest of the tropical season.
Record August For No Named Tropical Storms: Closer Look At Snow Following
Hurricane Season Forecast: June 1 Through November 30
NOAA 2022 Hurricane Forecast- Above Normal Again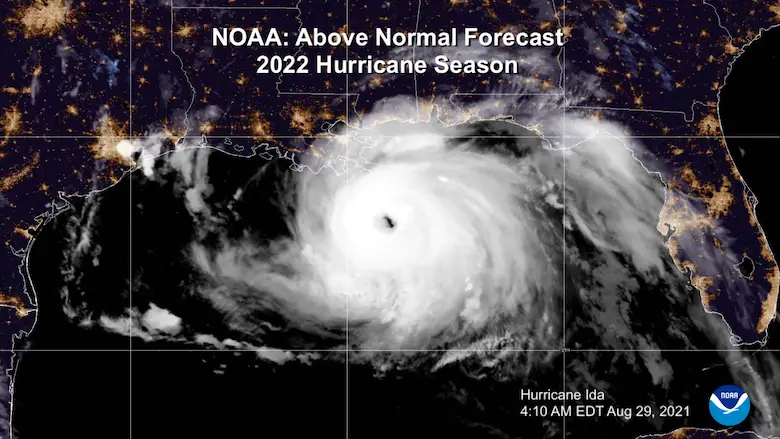 Related Posts
NOAA Study: Reducing Air Pollution INCREASED Tropical Storms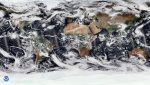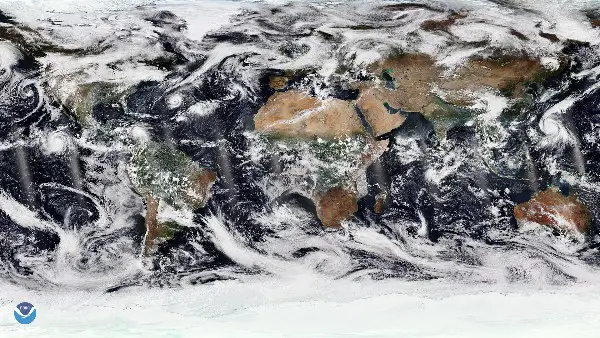 Atlantic Tropical History: Maps of Origin Regions Every 10 Days

Please share your thoughts, best weather pics/videos, or just keep in touch via social media
STEM Assemblies/In School Fields Trips Are Back
Click to see more and 'Book' a visit to your school