September 9 Wet End To The Weekend And Hurricane Earl Forcing Coastal Flood Advisory
Flooding
Maryland Weather
climate data
Forecast
Warnings
Justin Berk
Sep 9, 2022
6:29 am
0
September 9, 2022
Friday Morning Update 
This morning starts of nice for most of us, however there is a Dense Fog Advisory in the mountains and a Coastal Flood Advisory to the east. Hurricane Earl has passed Bermuda as a Category 2 storm, but the waves are reaching the east coast of the US.
Farther East, all eyes are on England.  Before getting to our local weather, I wanted to show this Picture of the Day: 
A Double Rainbow appeared at Buckingham Palace AFTER the announcement of Queen Elizabeth's death on Thursday.
Morning Surface Weather
High Pressure is in control over the Mid Atlantic and Northeast US. Hurricane Earl will continue to move away but send high waves and rip currents to the East Coast.  
To the west is the cold front that will bring a wet end to our weekend.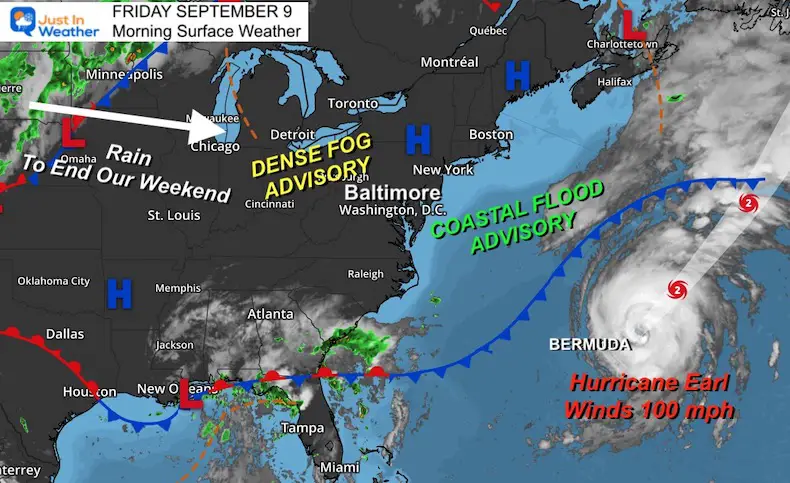 WEATHER WIDGET: Wind
Here is the wind circulation in the Atlantic…

Local Weather Alerts
Coastal Flood Advisory includes the beaches and Chesapeake Bay.
Dense Fog will be a travel issue in the mountains of Pennsylvania.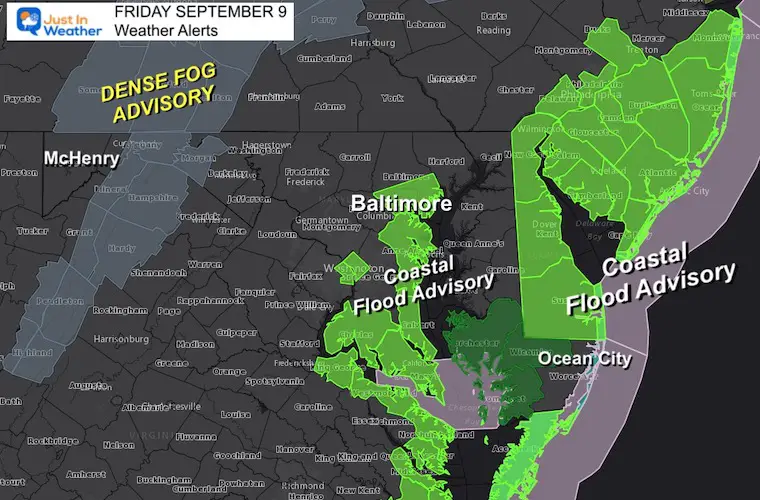 Morning Temperatures
You may notice a hint of coolness to the air. Temps have reached the 50s away from the cities and water.
However, there are areas of fog in some valleys. If you have some, it will burn off between 8 and 9 AM.
It will turn out to be a truly nice weather day!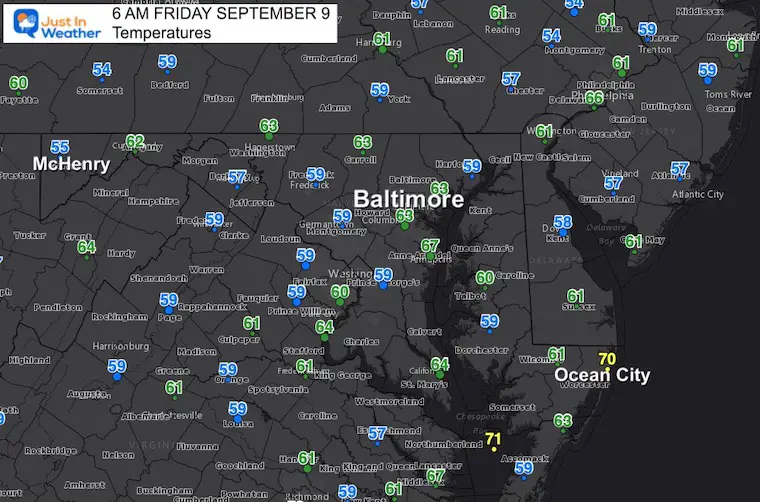 Afternoon Temperatures
Mostly Sunny and low humidity. Enjoy!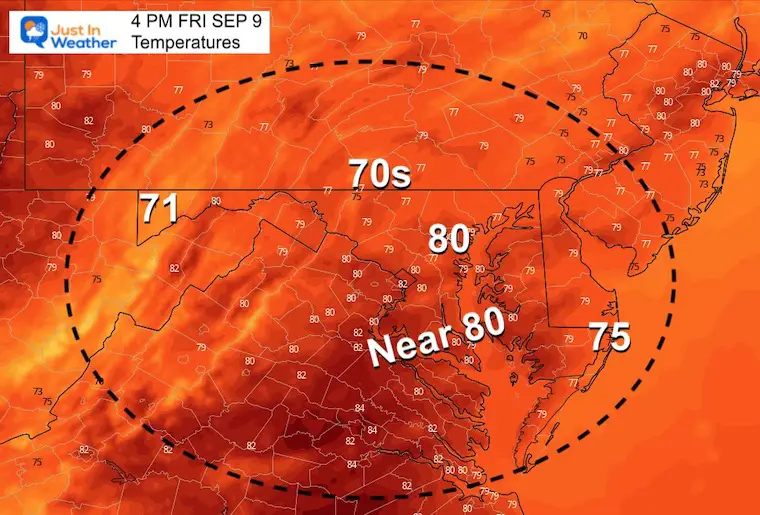 CLIMATE DATA
TODAY September 9
Normal Low in Baltimore:  61ºF
Record 44ºF in 1986
Normal High in Baltimore: 82ºF
Record 95ºF 2016
Weather posts straight to your inbox
Sign up and be the first to know!
September Begins Meteorological Autumn
Climate Data/Weather Stats For The Month
September Starts Meteorological Autumn: Weather Climate Stats For Maryland at Baltimore
STEM Assemblies/In School Fields Trips Are Back
Click to see more and 'Book' a visit to your school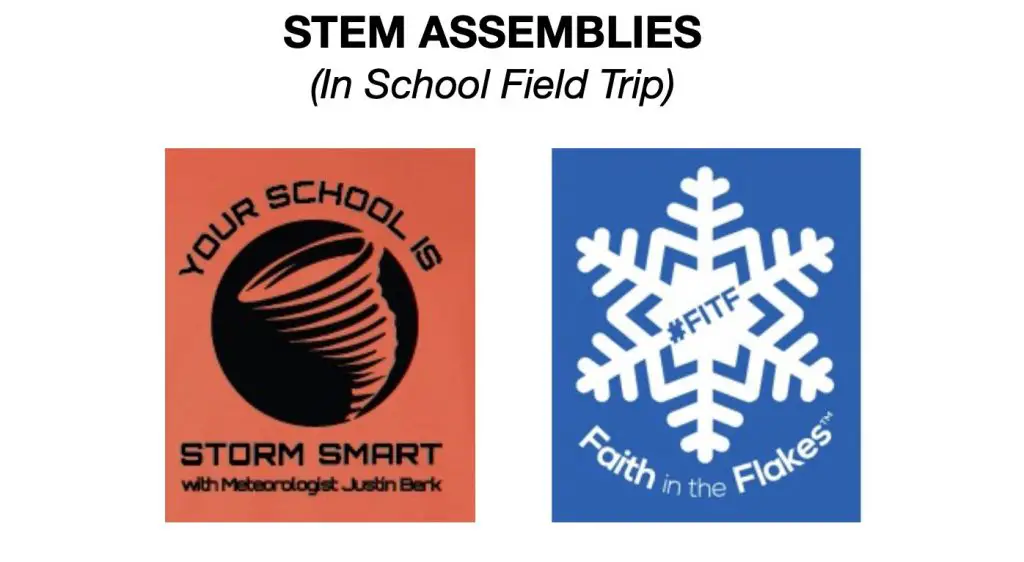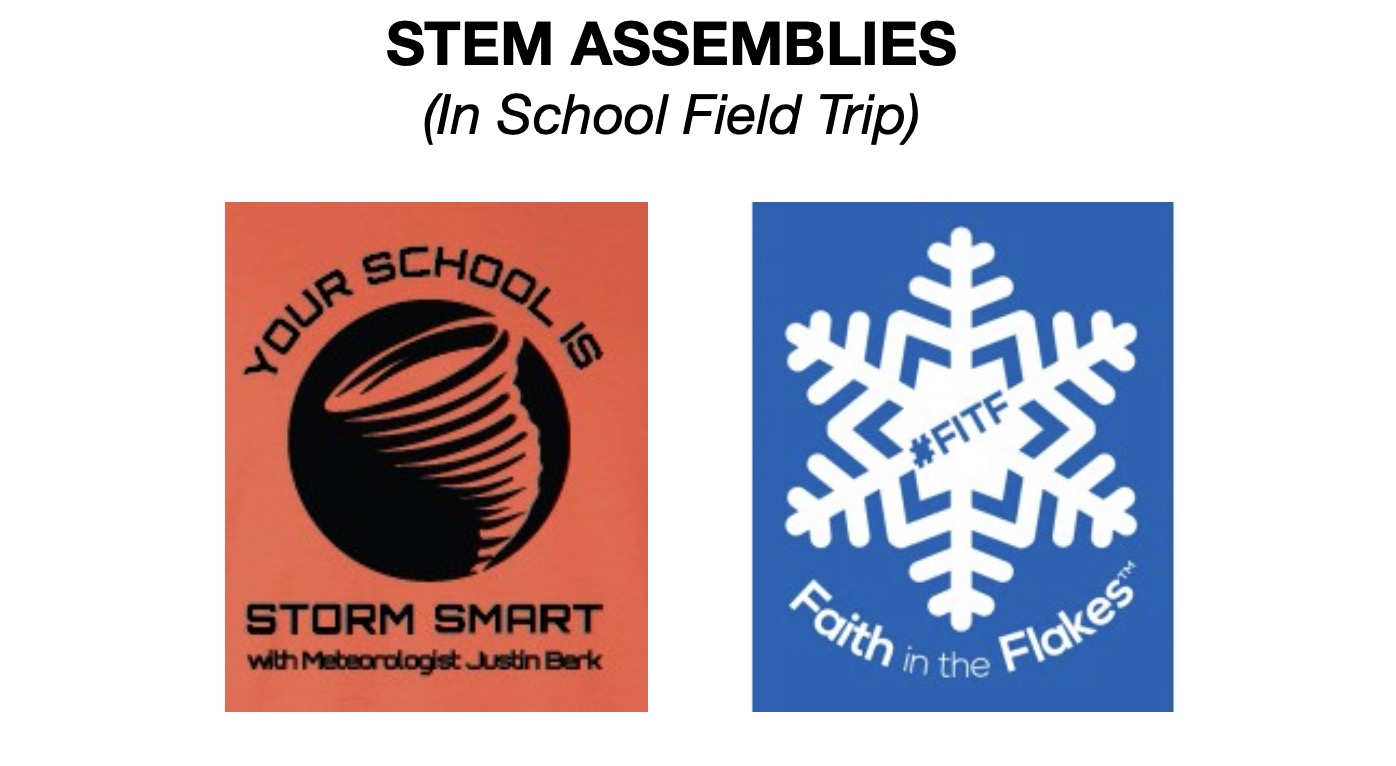 Saturday Temperatures 
Morning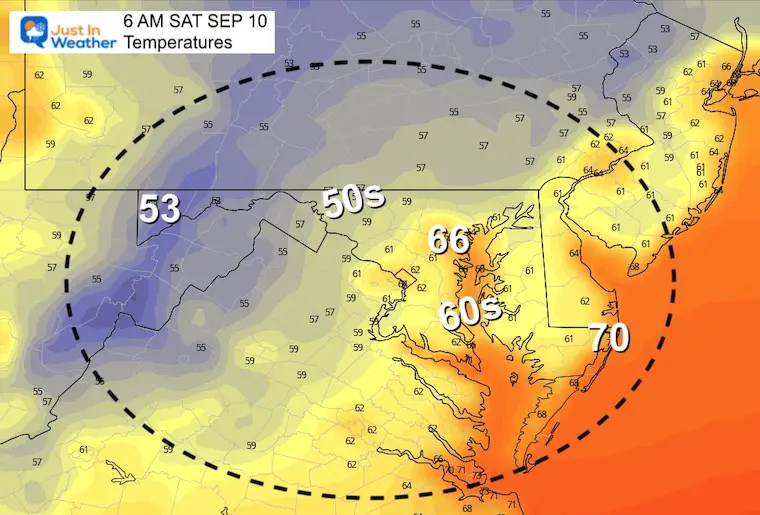 Afternoon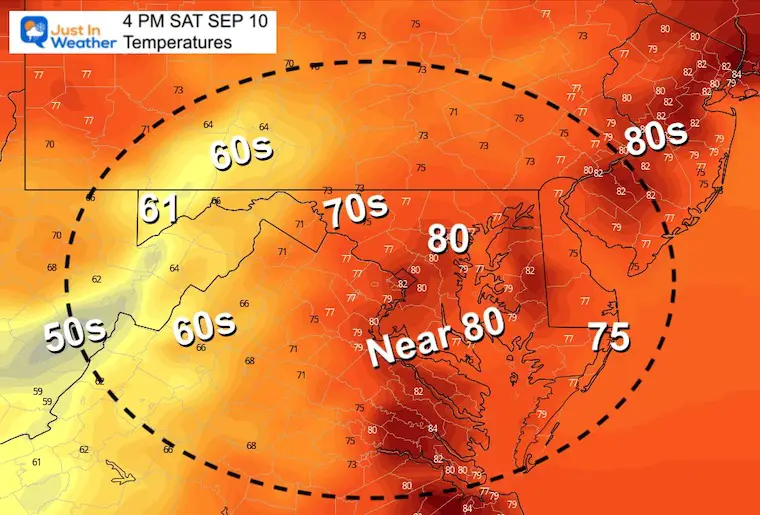 Looking Ahead
GFS Model Sunday morning to Monday Evening
Rain is now expected to be in place before sunrise on Sunday. This may turn out to be a soggy day… especially in the morning. Rain showers will linger into Monday. At this point there is an expected break, followed by late day thunderstorms.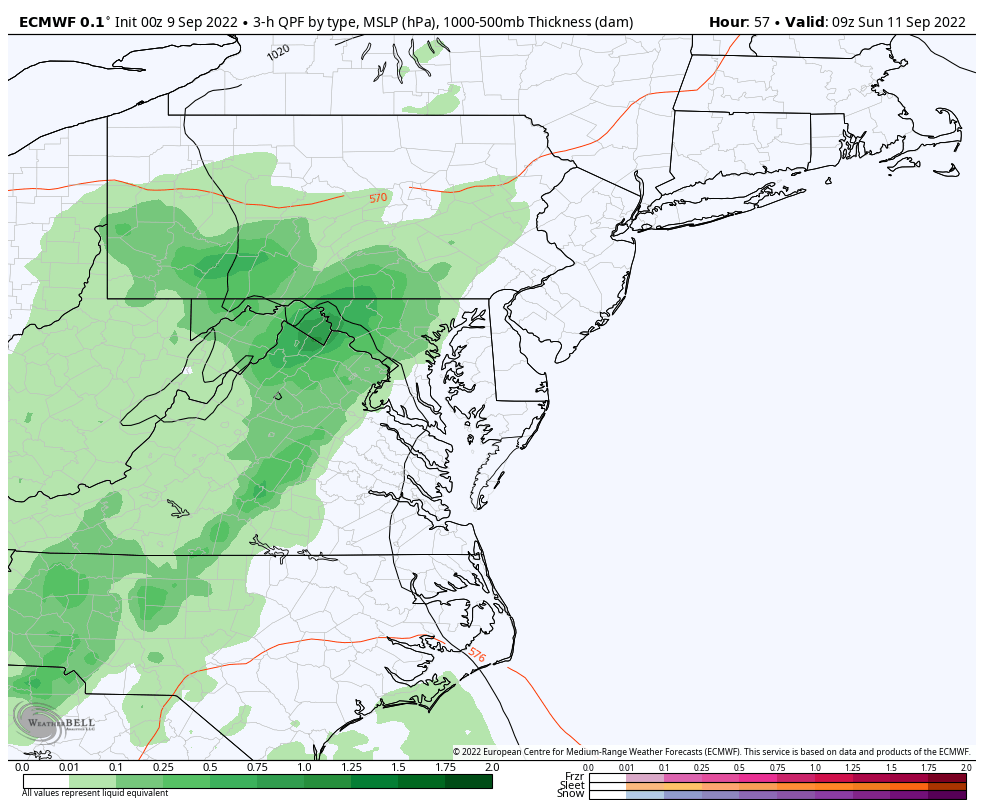 7 Day Forecast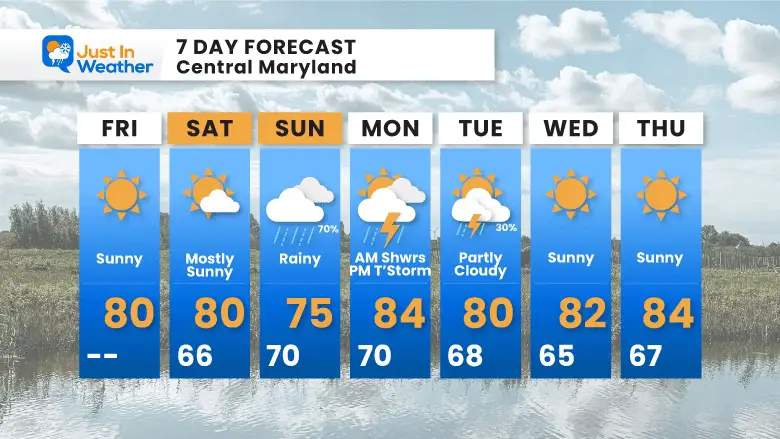 In Case You Missed It
Winter Outlook 2023 Early Look At Snow From Two Farmers Almanacs
COMPARE TO THE
 

PAST

If you want a snowy winter, this is what you might want to look for in the rest of the tropical season.
Record August For No Named Tropical Storms: Closer Look At Snow Following
Hurricane Season Forecast: June 1 Through November 30
NOAA 2022 Hurricane Forecast- Above Normal Again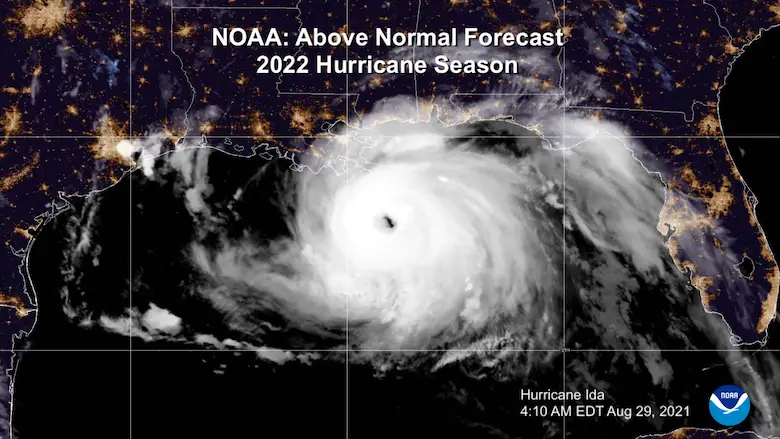 Forecast From Colorado State University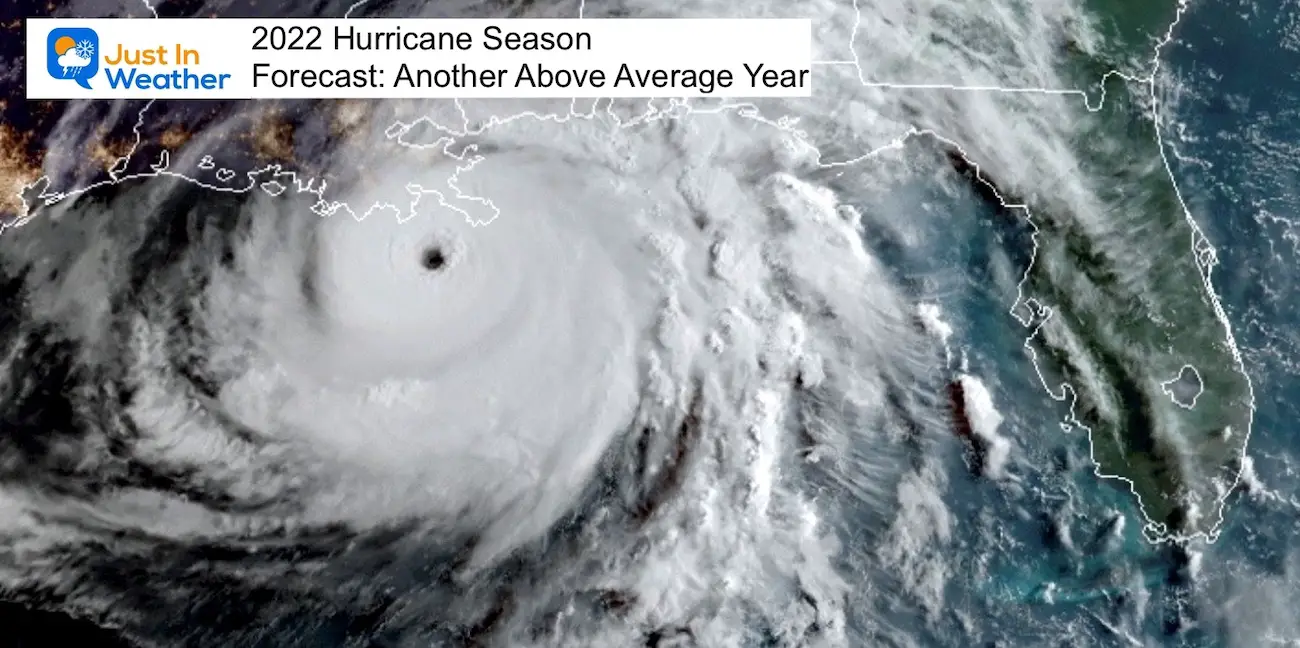 Related Posts
NOAA Study: Reducing Air Pollution INCREASED Tropical Storms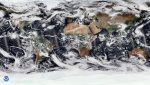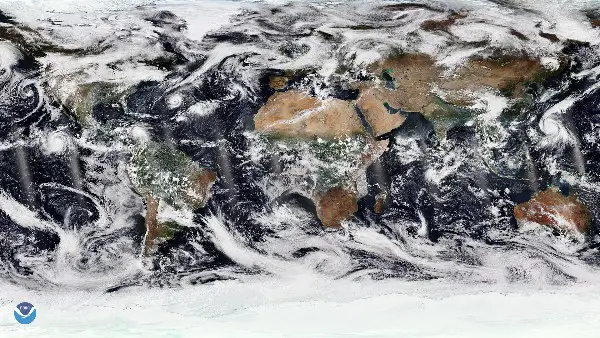 Atlantic Tropical History: Maps of Origin Regions Every 10 Days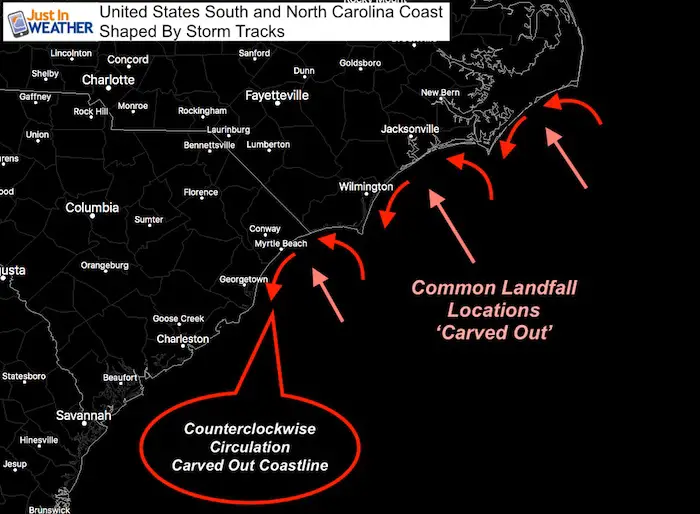 Rainbow Ice Cave In Mt Rainier
Rainbow Ice Cave In Mt. Rainier A Very Rare Find: Photos And Video
Please share your thoughts, best weather pics/videos, or just keep in touch via social media