Monday Turns Cooler And Damp But Not Ending Summer Yet
Maryland Weather
rain timeline
Forecast
Justin Berk
Aug 14, 2022
8:34 pm
0
August 14 2022
Sunday Evening Update
After weeks of excessive heat I think most of us agree this past weekend was nearly perfect. Now we watch the next impulse settle a trough in the jet stream over our region. The animation at the bottom of this post shows this will stay with us much of the week… The thermometer will modify mid week, but no excessive heat in sight. Whew!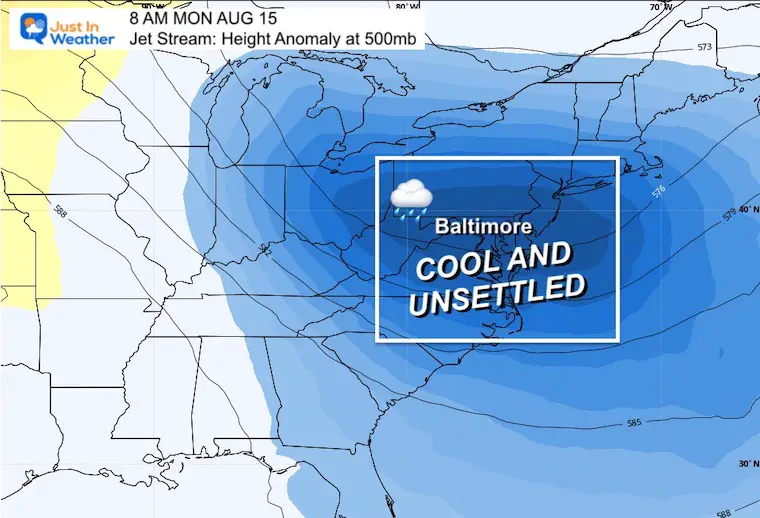 What does this mean?
Temperatures will be cooler than 'average' and help to bring in some rain showers.
It will not be a soaker, but we will have rain at least to start the day.
As for the temps, compare to those high 90s, it may actually feel a little cool or chilly. That is all up to your tolerance. 
Check this out:
Radar Simulation: 6 AM to 8 PM
NAM 3 Km Model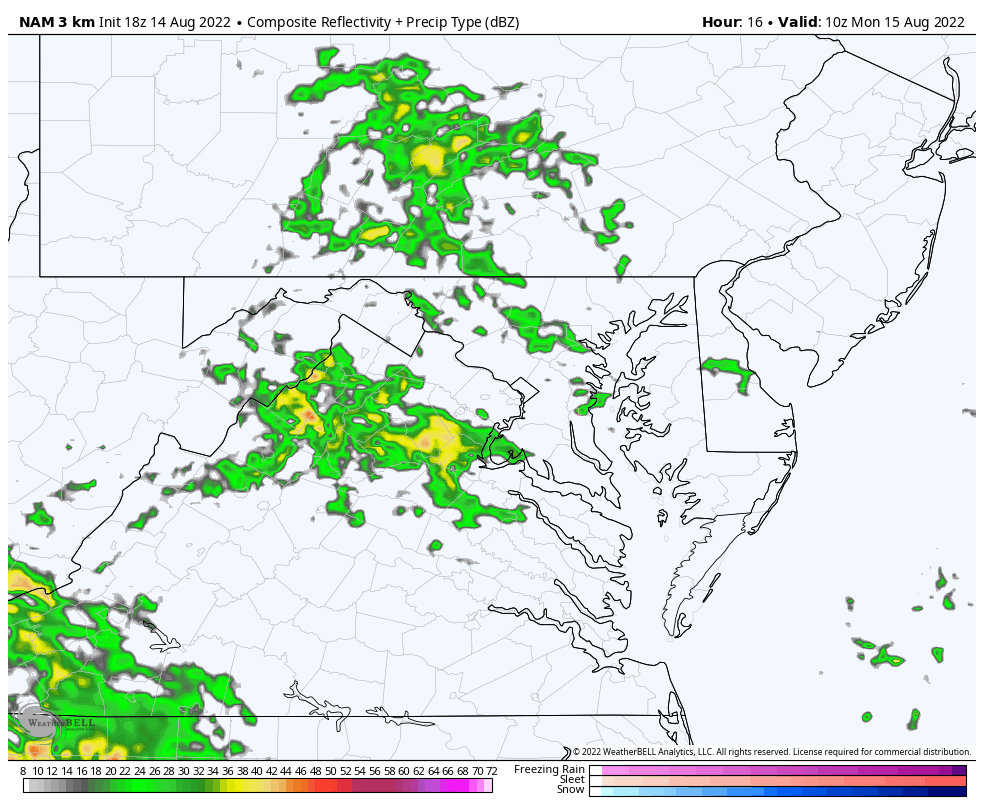 I realize this may move too fast and you may not be able to read the numbers at the top. I just wanted to show you the motion and progress… Decreasing rain for most of us later in the day. 
So here are some key time frame snapshots to help you plan. 
Morning: 8 AM
We should have rain west of the Bay through the morning.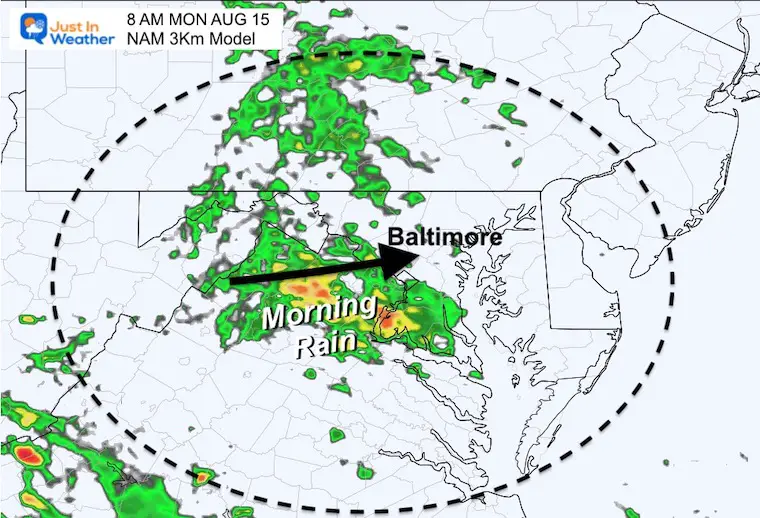 Noon: 12 PM
The most active rain should be across central and southern Maryland through lunchtime.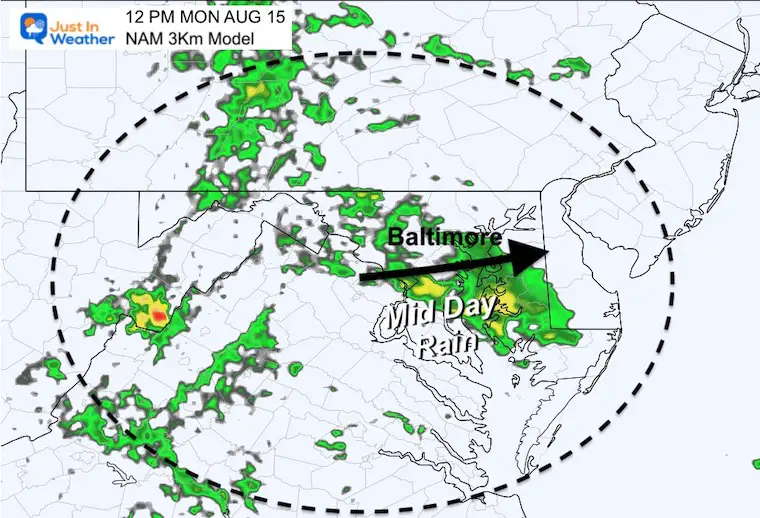 Afternoon: 4 PM
The impulse is expected to depart, allowing for some clearing in the afternoon, while rain remains in the mountains.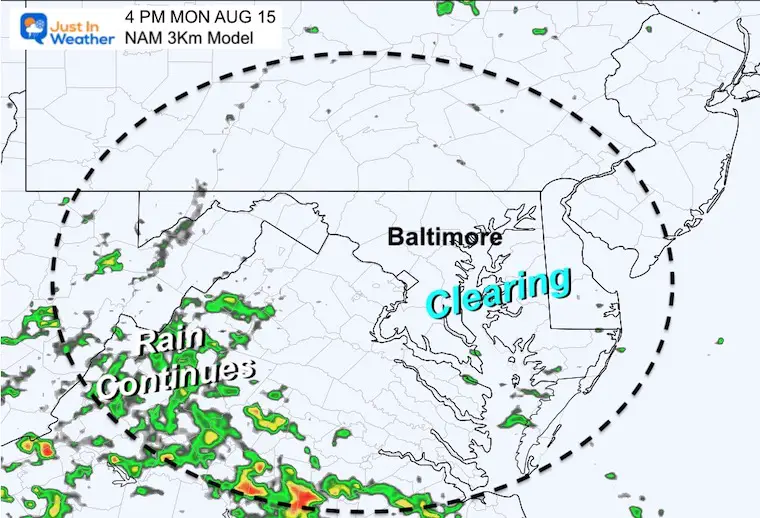 Cloud Forecast
After the impulse departs, we should get into some sunshine…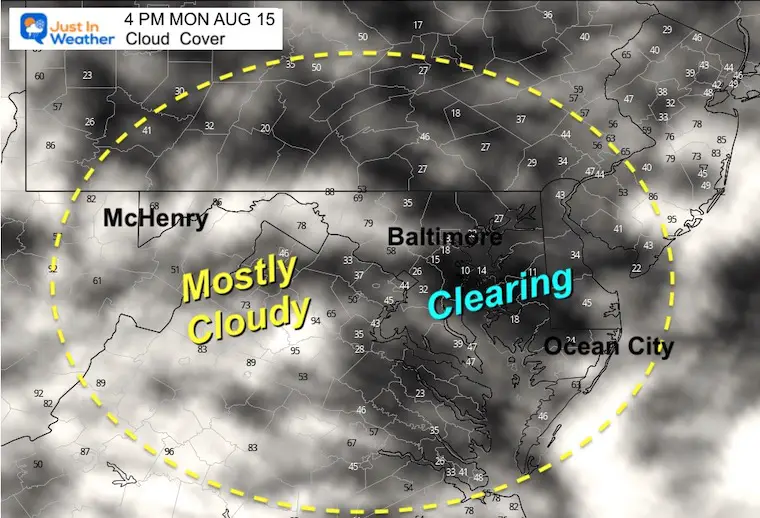 Temperatures
Note that this is dependent on the sun returning… to bring us into the lower 70s.  So while the clouds and rain showers are with us, temps in the 60s mid day may feel cool or chilly. At last by August standards.
Then again, check out the 50s in western Maryland!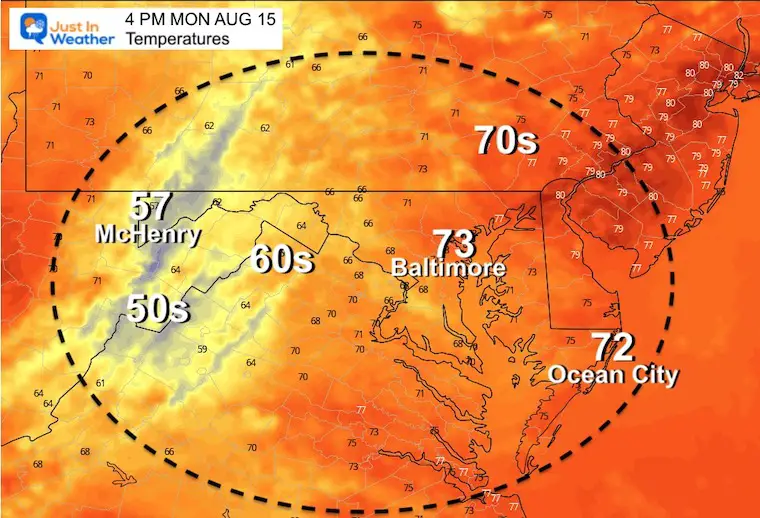 Jet Stream Animation:
Monday morning to Saturday Afternoon
We will remain under the 'cooler' influence' much of the week. This will hold temps near or below average even when the sun returns.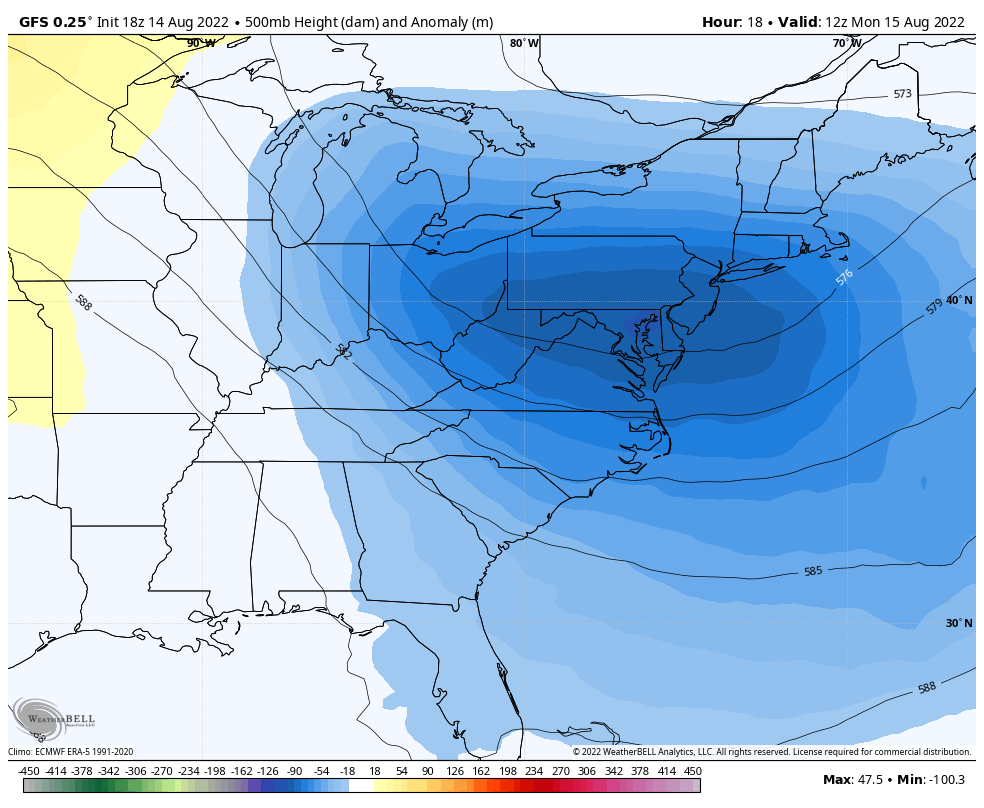 Temperature Outlook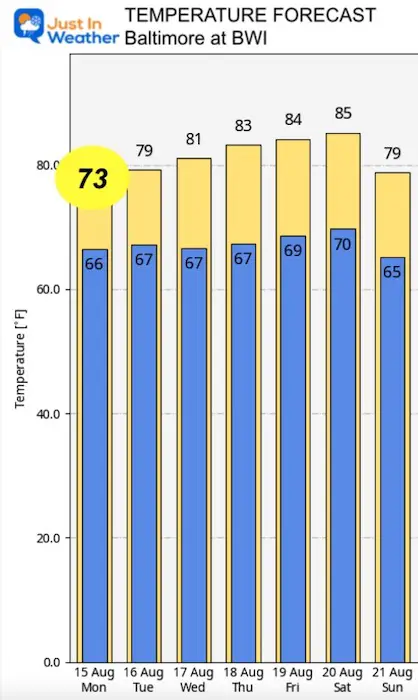 Cancer Can Succit- THE SHIRT
By Popular Demand and Supporting Just In Power Kids
This is the shirt that Power Kid James and his family has embraced… They even surprised us with this sign during our Kids Trek Too event.
It is now available!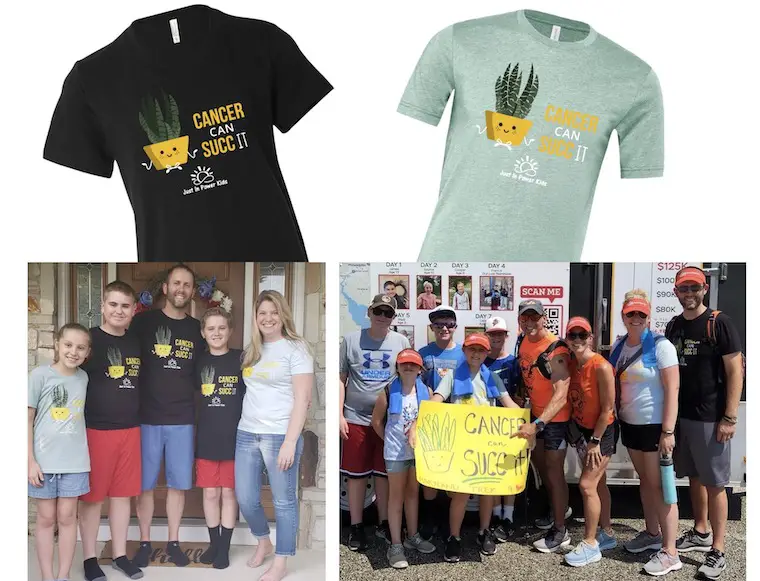 Connect With A Health Coach
From My Maryland Trek Team
Click the image or here for more info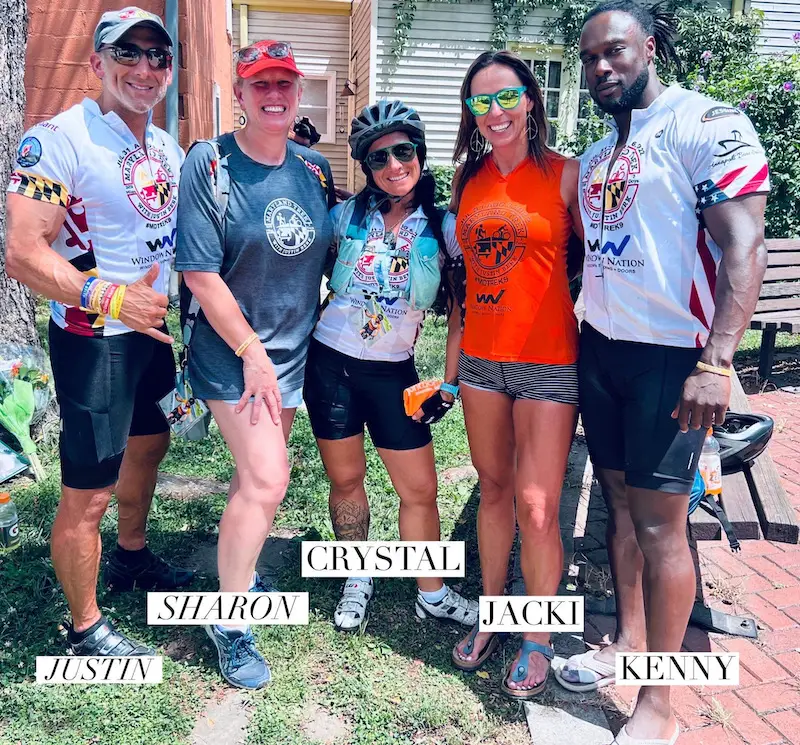 NOTICE: Maryland Trek 9 was a HUGE Success!  The team, support crew, and YOU!
Thank you! We have raised OVER $109,000  (so far). We still have more to add in, and will continue to accept donations into our final total until Sunday.
You may notice a video player at the top of this page.  I put all of our individual daily recap reels in there, just in case you wanted to see them.  One final recap will be ready shortly.
Hurricane Season Forecast: June 1 Through November 30
NOAA 2022 Hurricane Forecast- Above Normal Again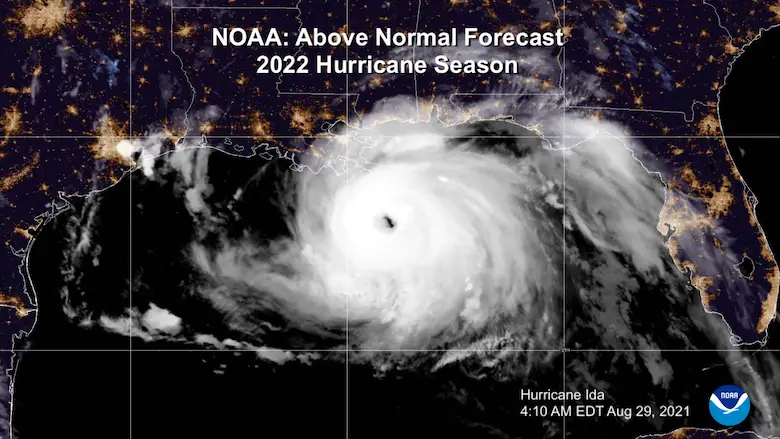 Forecast From Colorado State University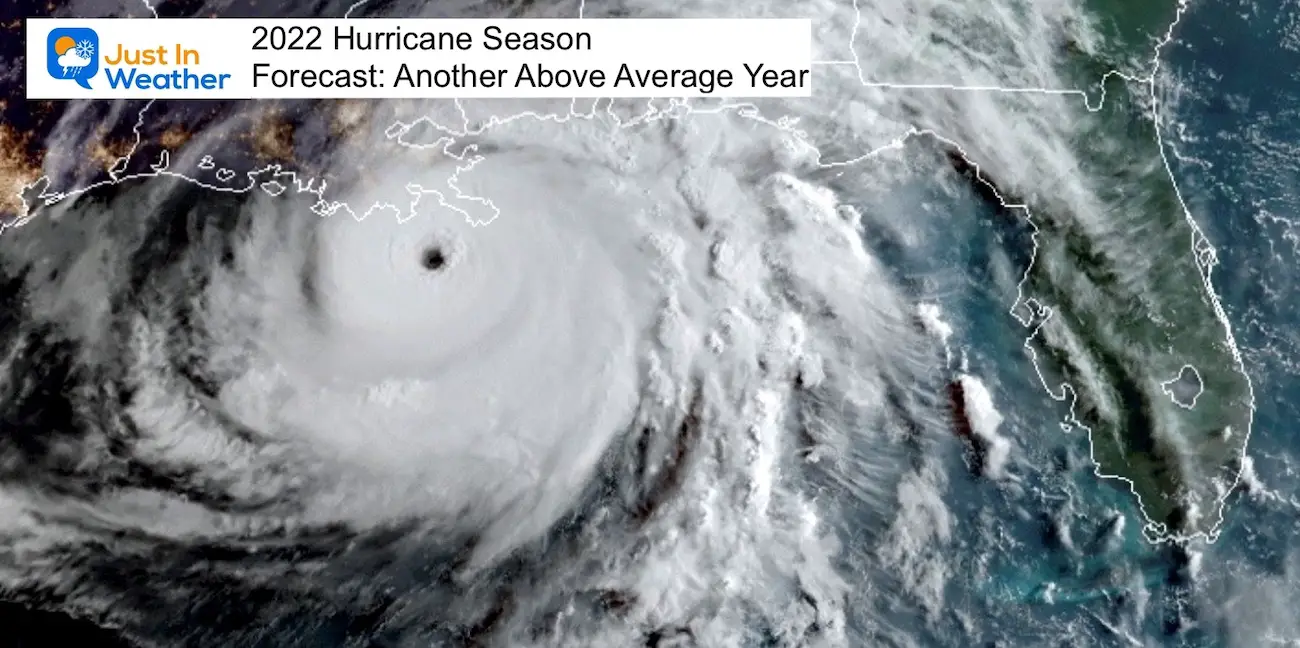 Related Posts
NOAA Study: Reducing Air Pollution INCREASED Tropical Storms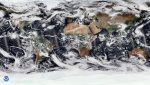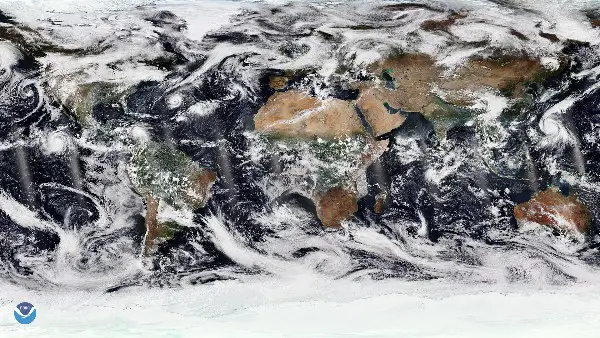 Atlantic Tropical History: Maps of Origin Regions Every 10 Days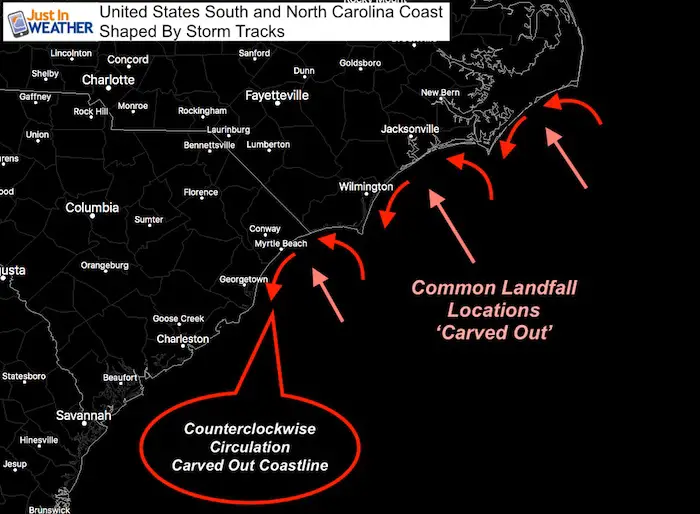 Recent Storm Reports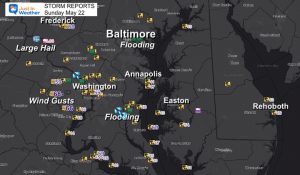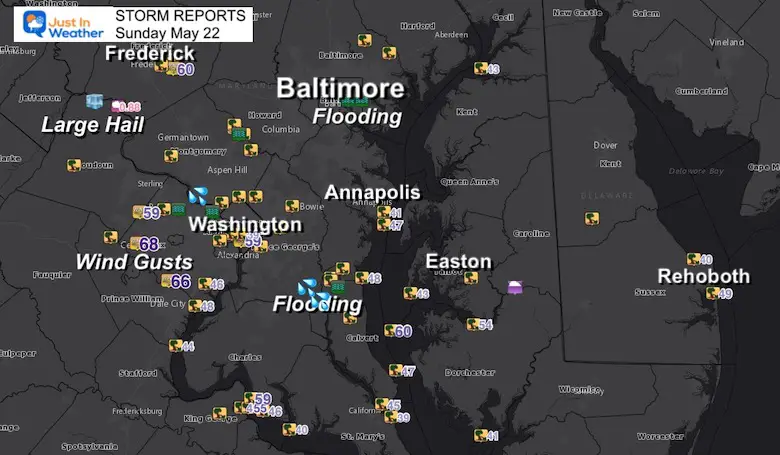 May 16 Large Hail Videos And Storm Tracking Map
Please share your thoughts, best weather pics/videos, or just keep in touch via social media
*Disclaimer due to frequent questions:
I am aware there are some spelling and grammar typos. I have made a few public statements over the years, but if you are new here you may have missed it:
I have dyslexia, and found out at my second year at Cornell.  It didn't stop me from getting my meteorology degree, and being first to get the AMS CBM in the Baltimore/Washington region. 
I do miss mistakes in my own proofreading. The autocorrect spell check on my computer sometimes does an injustice to make it worse. 
All of the maps and information are accurate. The 'wordy' stuff can get sticky. 
There is no editor that can check my work when I need it and have it ready to send out in a newsworthy timeline. 
I accept this and perhaps proves what you read is really from me…
It's part of my charm.