Friday Storm To Bring Big Winds And Flooding
Flooding
Severe Weather
wind
Warnings
Justin Berk
Oct 27, 2021
8:45 pm
0
Wednesday Evening October 27
The next storm from the Pacific will be here on Friday.  It has already been responsible for hurricane force winds in the Pacific Northwest Coast and tornado outbreaks in the Deep South.  The energy is significant and holding together well enough to have a major impact on The Mid Atlantic next.
Here is a quick look at Headlines and Maps for what to expect. I will have more details on Thursday. 
Headlines
Winds will be stronger Friday than the prior storm. Gusts 45 to 55 mph.
This may take down trees and power lines.
Slight Risk for Severe Storms.
First foliage will be stripped, along with rain to make roads extra slick.
Flooding Potential from Heavy Rain
Coastal Flood Advisory for High Water On The Bay.
Weather posts straight to your inbox
Sign up and be the first to know!
Surface Weather Map Wednesday Night
This storm extends from the Canadian border to the Gulf Coast. We will be getting impacted from the portion of the storm that just plowed through Louisiana with a severe outbreak today. Clouds will increase late Thursday, but the main event for us with be all day Friday.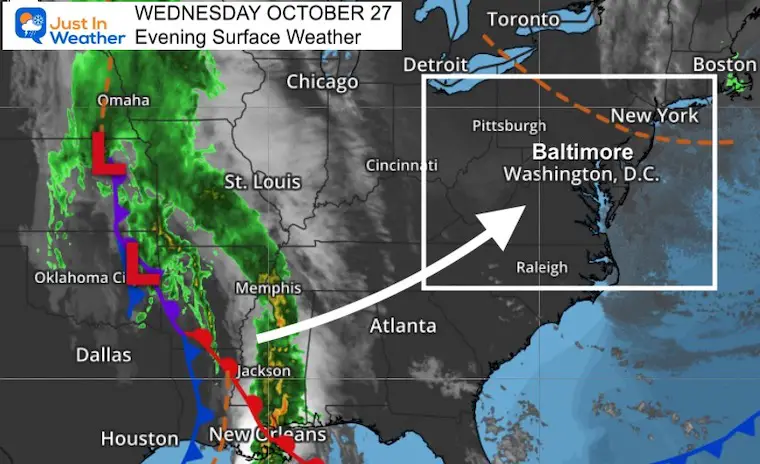 Storm Forecast: GFS Model
Thursday Morning To Saturday Afternoon. The main event will be during the day Friday. On Saturday the upper level Low will be responsible for unsettled cool air, and perhaps some afternoon showers popping up.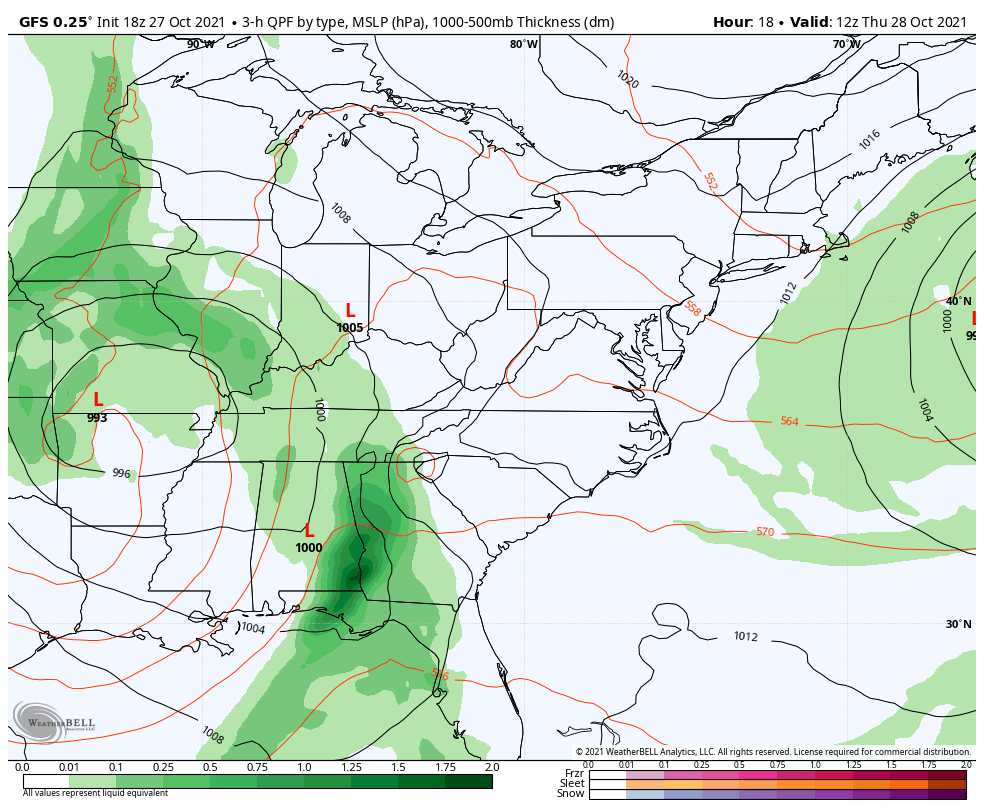 Snapshot: Friday Afternoon
The peak of the storm will bring a band of very heavy rain, along with strong winds from the East-Southeast. There is a wide range of timing among the modeling, but safe to plan for this to be an all day event.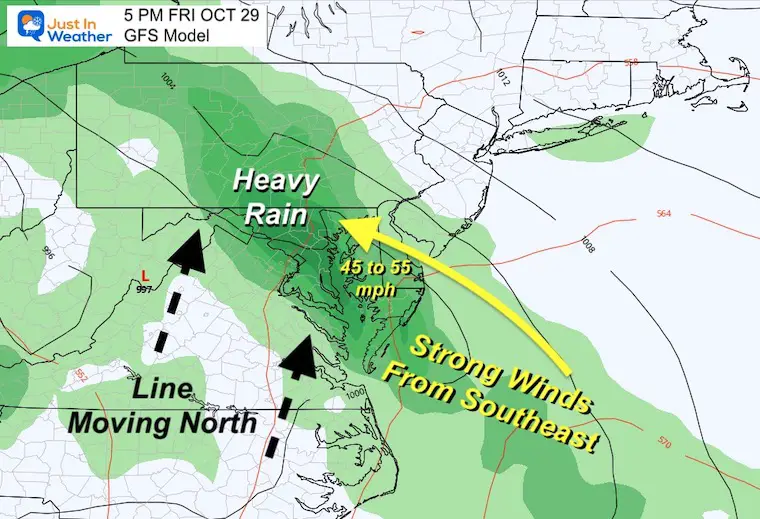 Wind Forecast 
Animation Friday 4 AM to Midnight
I added this map in motion to show the wind flow FROM the Southeast and East. That will pile water up on the Bay. It also helps enhance any storm potential in metro areas.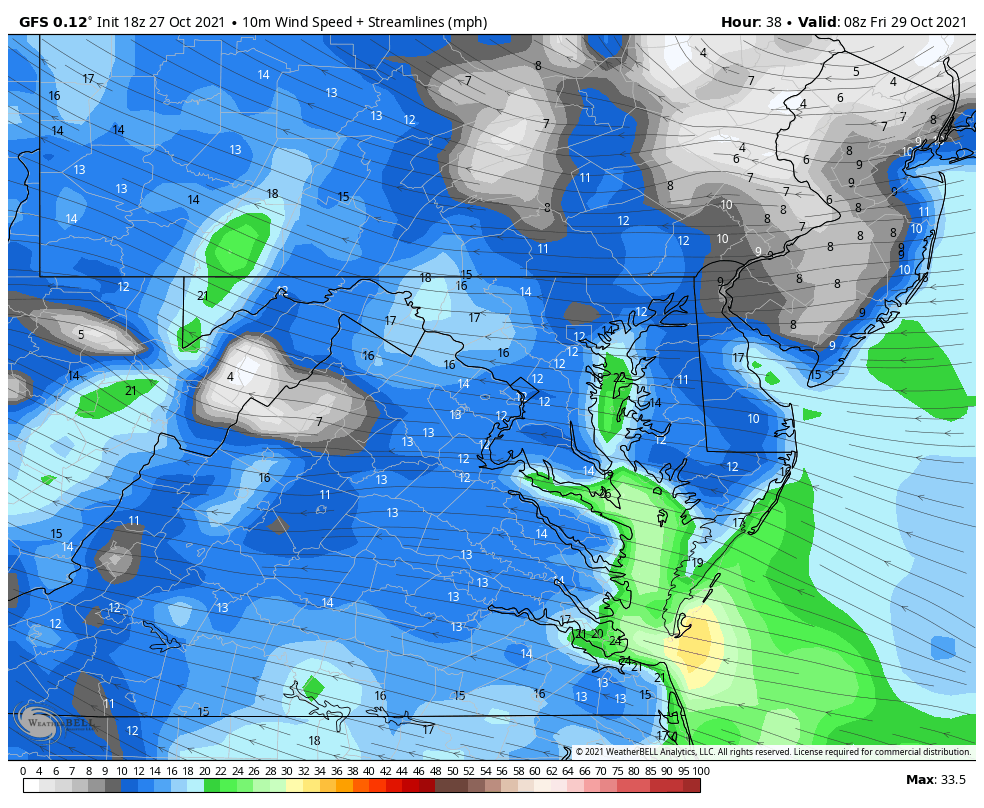 Peak Wind Gust Forecast
A wide area of 45 to 55 mph. It is possible some spots surpass 60 mph, especially on hills and by the water.  I would expect wind restrictions on bridges.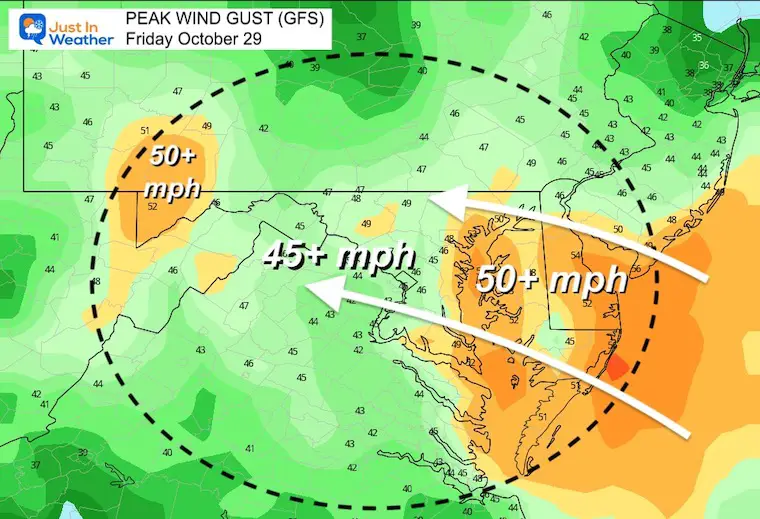 Flooding
Coastal Flood Advisory
High Tides may be more than Feet above normal as winds pile the water up the Bay, and along the coast.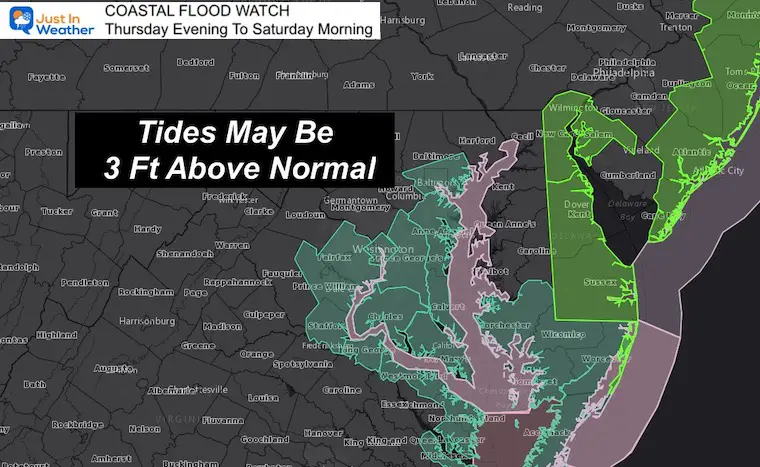 Rainfall Forecast
Flooding potential with a wide area over 1 inch, but pockets over 2 inches. 
Most will fall during the day on Friday.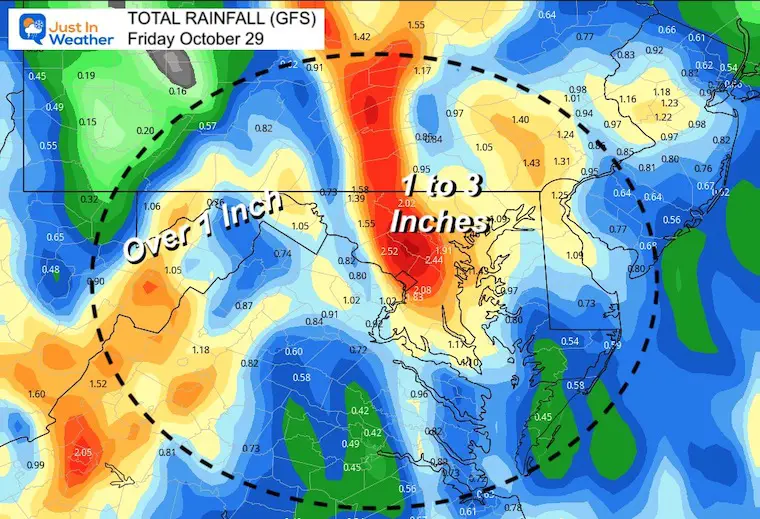 River Flooding Potential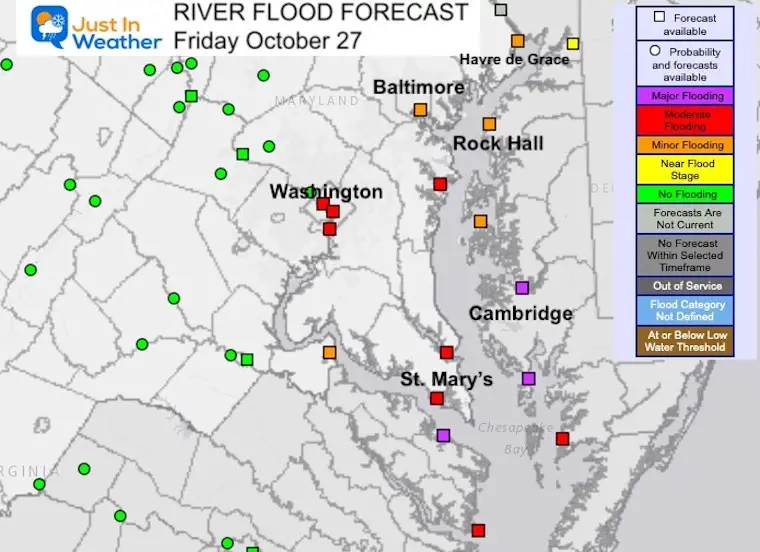 Also See:
NOAA Winter Outlook- But Read The Fine Print
Winter Weather Folklore Checklist
Signals For Early Start To Winter In November
Winter Outlook Series: La Nina Double Dip
Nor'easters May Give Hint For Winter La Nina Pattern
Faith in the Flakes Gear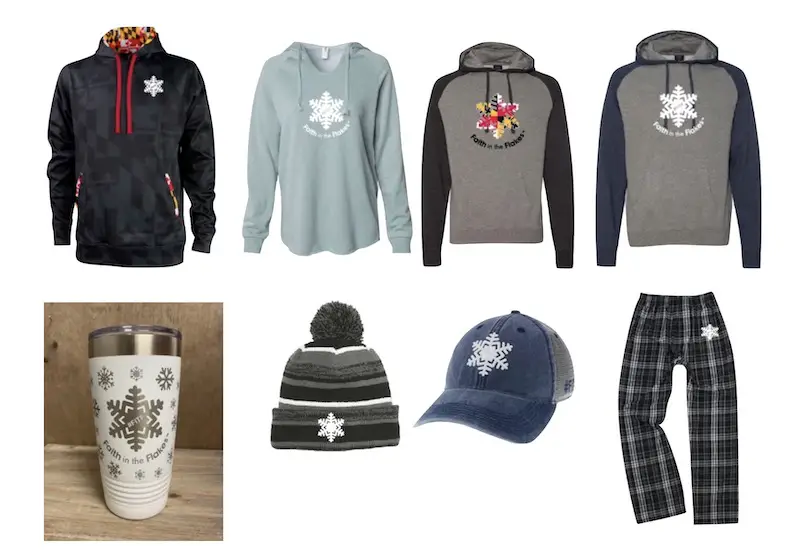 SNOWSTIX – Available Now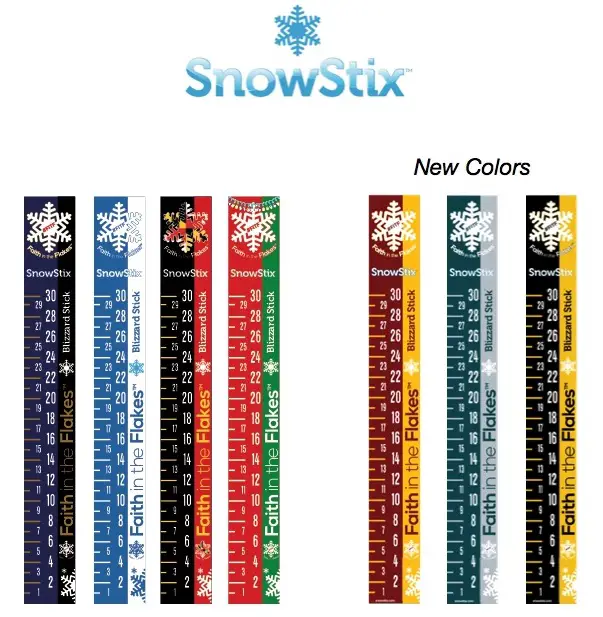 Please share your thoughts, best weather pics/video, or just keep in touch via social media