October 18 Chilly Start Another Warm Up Then First Frost Next Weekend
Forecast
Justin Berk
Oct 18, 2021
6:36 am
0
Monday October 18
High Pressure is dominating most of the eastern half of the nation. With that, most of this week will be quiet. We begin on the chilly side of this air mass, but it will modify and warm up bringing 70s back mid week.
Next weekend, the next cold front will bring in colder air and the potential for the first frost of the season to inland suburbs. 
Morning Temperatures
You might want a jacket this morning, and may still need it this afternoon.
The 30s have shown up in western Maryland, so they might have frost already in the high mountain valleys.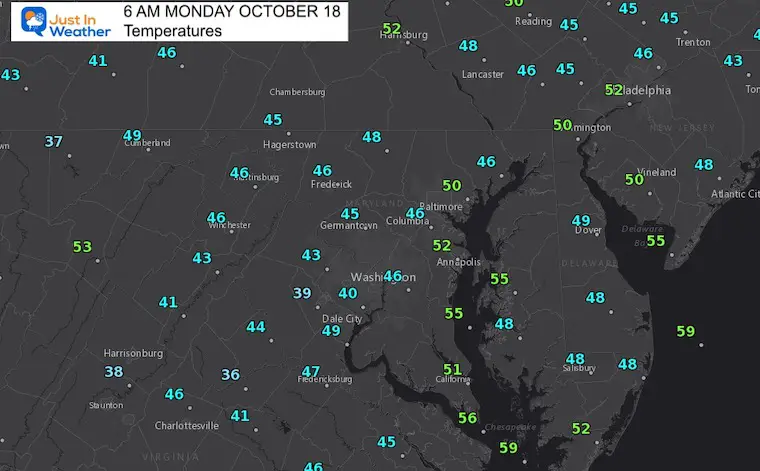 Morning Surface Weather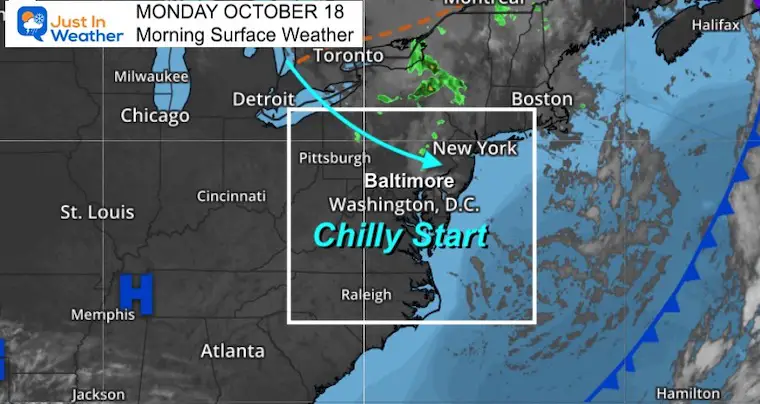 Afternoon Wind Forecast
Winds will push 15 to 20 mph with gusts up to 30 mph. 
Afternoon Cloud Forecast
A mix of clouds will be more prominent around metro Baltimore, north and east.  Less clouds to the south.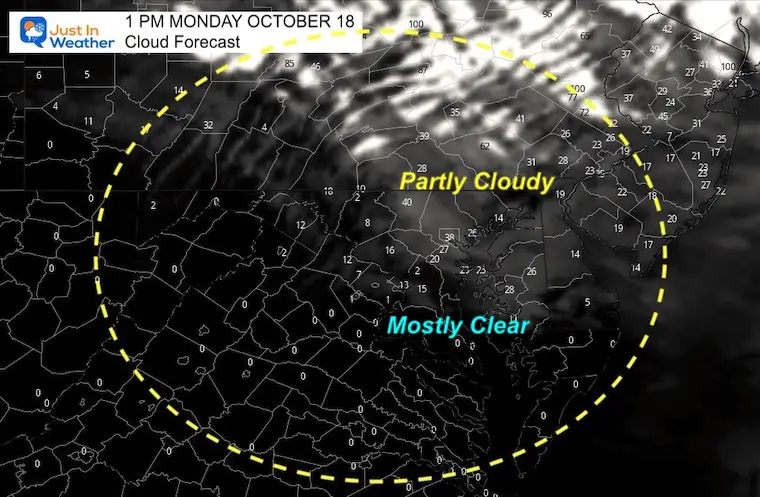 Afternoon Temperatures
The warmer parts of our area will be in the mid 60s. But the northern suburbs will barely break out of the 50s to near 60ºF.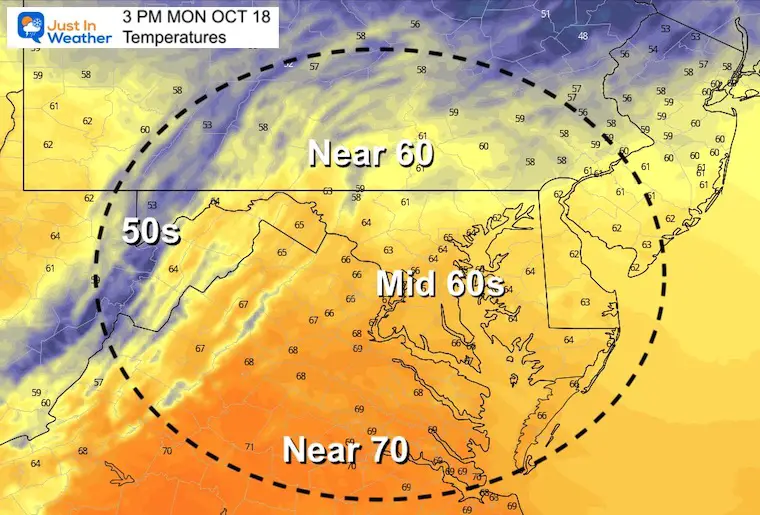 Weather Almanac: Climate Data
TODAY October 18
Normal Low in Baltimore:  45ºF
Record 30ºF in 1982
Normal High in Baltimore: 66ºF
Record 84º F 2016

Also See:
Waterspout Among Top 10 Storm Photos Saturday
Winter Outlook Series: La Nina Double Dip
Temperatures Tuesday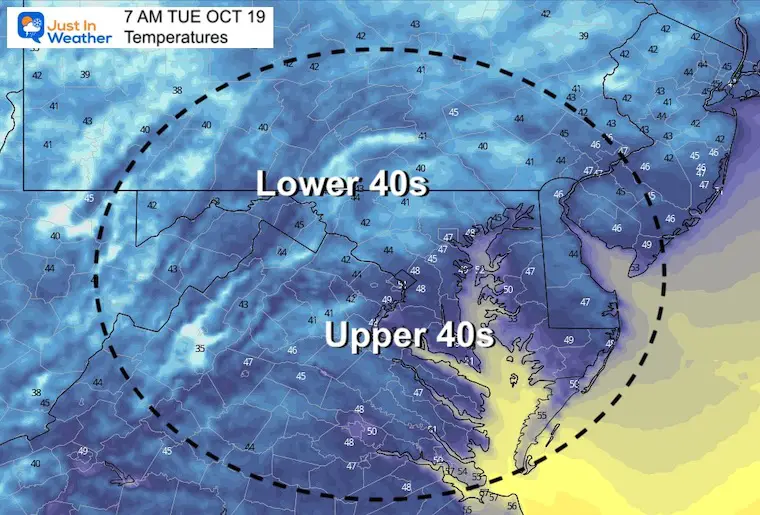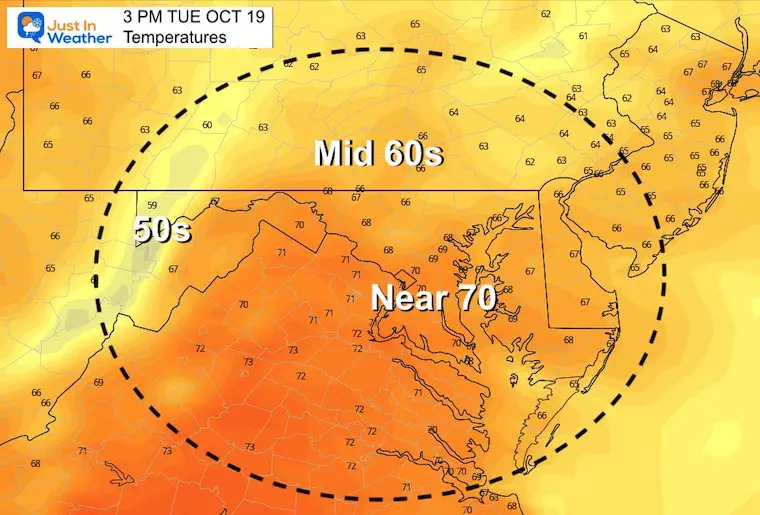 Looking Ahead
Most of the week will be quiet. Winds will shift to being warming us again mid week, only to be followed by the next cold front late Thursday.
For now, this looks like a late day or evening FROPA (frontal passage) for us. The risk of rain will be late in the day or after dark.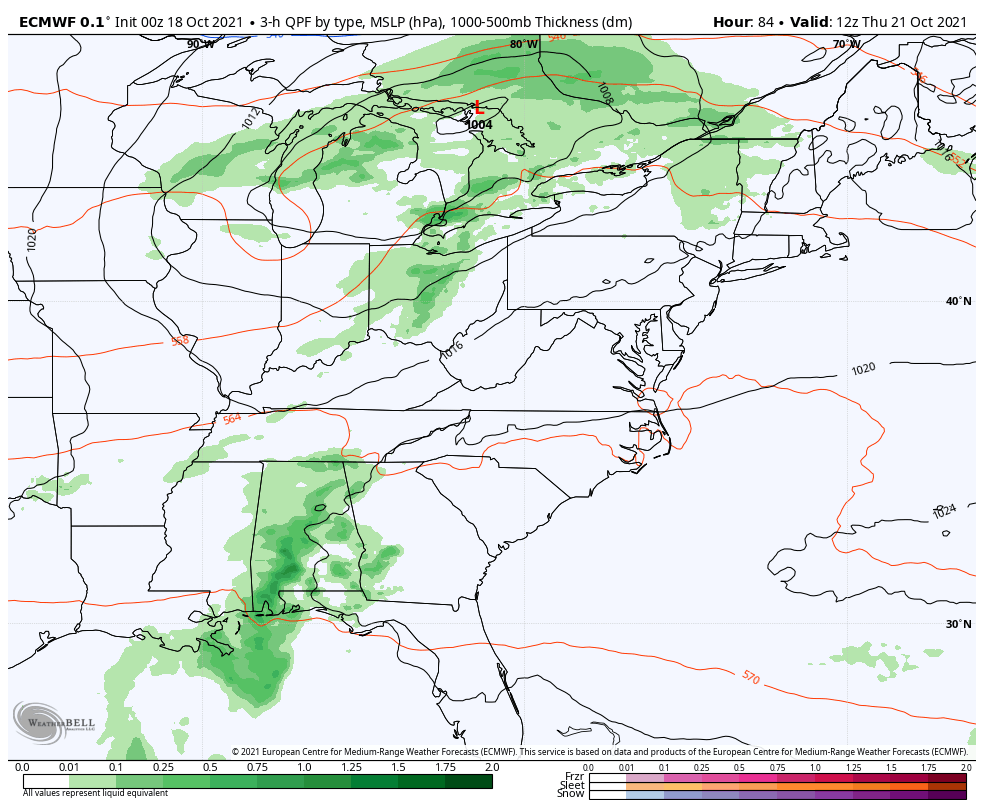 7 Day Forecast
The first local frost of the season may occur next Sunday morning.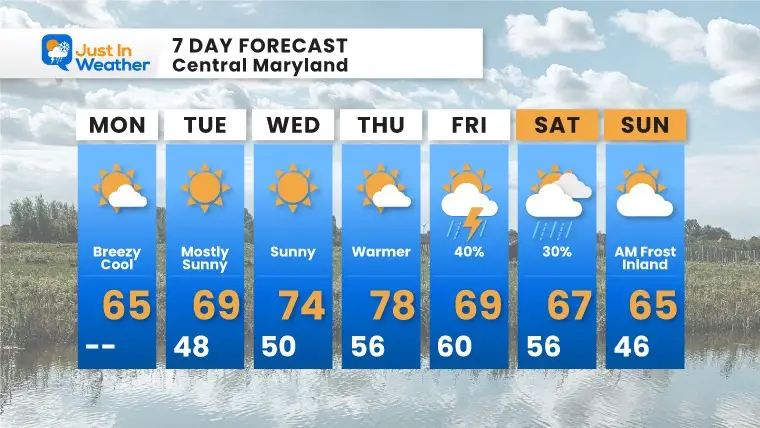 Faith in the Flakes Gear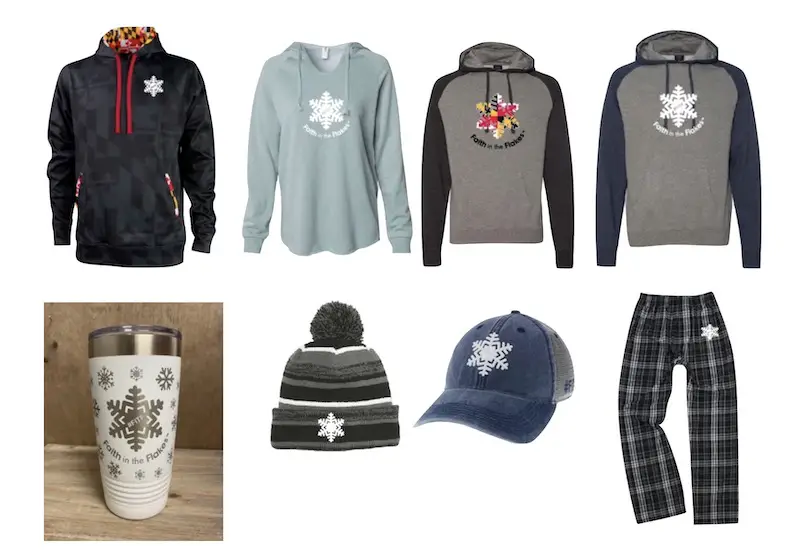 SNOWSTIX – Available Now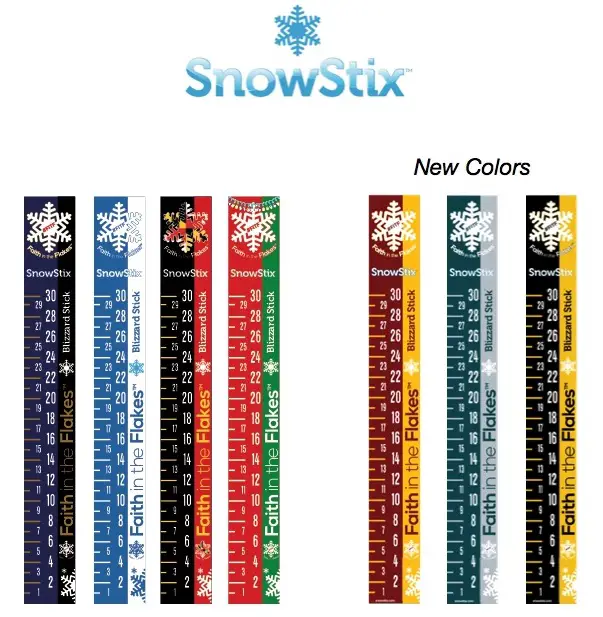 Please share your thoughts, best weather pics/video, or just keep in touch via social media
---
Email Updates
Please make sure you sign up for my newsletter.
See the SUBSCRIBE button at the bottom of the page.
This way you will get an email to make sure you are notified with each new post.