Wind Advisories and Special Weather Statement For Sunday Morning Then Record Cold Day
Maryland Weather
National Weather Service
climate data
Forecast
Warnings
Justin Berk
Nov 19, 2022
8:56 pm
0
November 19 2022
Saturday Evening Update 
Did you get a weather alert or statement about the wind or wind chill? I've seen quite a few questions, which made me think this caused more confusion than was intended, so I wanted to help explain it for you. In addition to the strong winds, the afternoon will remain so cold, it may end up setting a new record for coldest November 20 day in Baltimore. 
A strong cold front will bring reinforcements to our cold air overnight. This will come with a burst of wind, that has prompted two advisories: Wind Advisory and Wind Chill Advisory. However, there was also Special Weather Statement that expanded to a much larger region, including central Maryland. I believe this is where the confusion set in.
Wind Gust Forecast
Peak Gusts through morning will reach 50 mph in the high mountains of western Maryland, West Virginia, and Virginia along Skyline Drive. This is where the Wind and Wind Chill Advisories are located.
Most of central Maryland, Delmarva, and Southern Pennsylvania will likely reach 30 to 40 mph gusts.
Here is a look at the alert map, then the actual alert text below. Then we can take a look at the forecast.  
National Weather Service Alerts
The Special Statement was sent to all areas in the light tan colored counties, but the actual worst weather will be in the higher mountains of West Virginia and Virginia. Note the pink on the Bay is for a Small Craft Advisory… For anyone who really wanted or needed to boat.
Official Statement:
Hazardous Weather Outlook
National Weather Service Baltimore MD/Washington DC
This Hazardous Weather Outlook is for portions of eastern West
Virginia, northern and central Virginia, and central and western
Maryland.
.DAY ONE…Tonight
A Wind Advisory is in effect through tonight for western Grant
and western Pendleton Counties. Westerly wind gusts up to 50 mph
are expected.
A Wind Chill Advisory goes into effect at 10 PM this evening in
western Grant, western Pendleton, and western Highland Counties
where very cold wind chills as low as 15 below zero are expected.
However the WIND ALERTS are for these areas:
Garrett-Extreme Western Allegany-Central and Eastern Allegany-
Western Highland-Eastern Highland-Western Grant-Eastern Grant-
Western Mineral-Eastern Mineral-Western Pendleton-
Eastern Pendleton-
Wind Speed Animation
Midnight to 1 PM
I chose this time frame to bring us up to the start of the Ravens Game
The front will bring strong winds before sunrise, then after a little lull there will be an increase of winds late morning to early afternoon… These winds may settle down later in the afternoon, which could be better for Justin Tucker. 
Sunday Morning
Temperatures
Teens in the mountains and 20s all the way to metro Baltimore. Southern Maryland and Delmarva will be near freezing.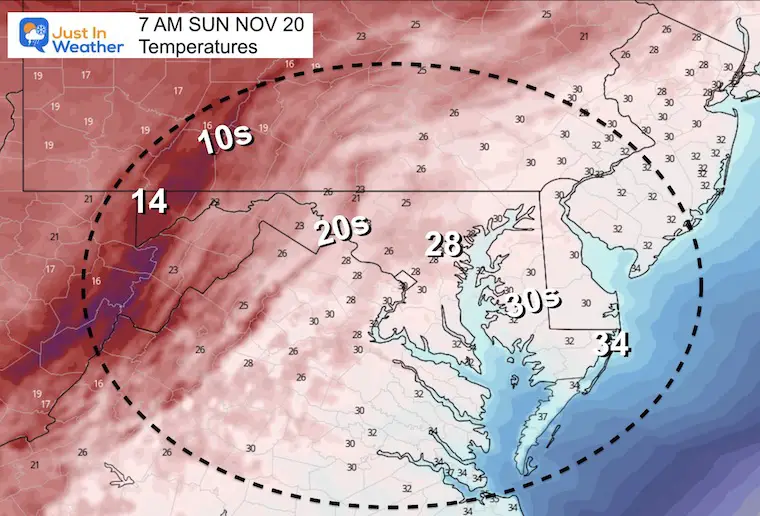 Wind Chill
The highest elevation will have wind chills ranging from -5ºF around Deep Creek Lake to -10ºF in the higher mountains.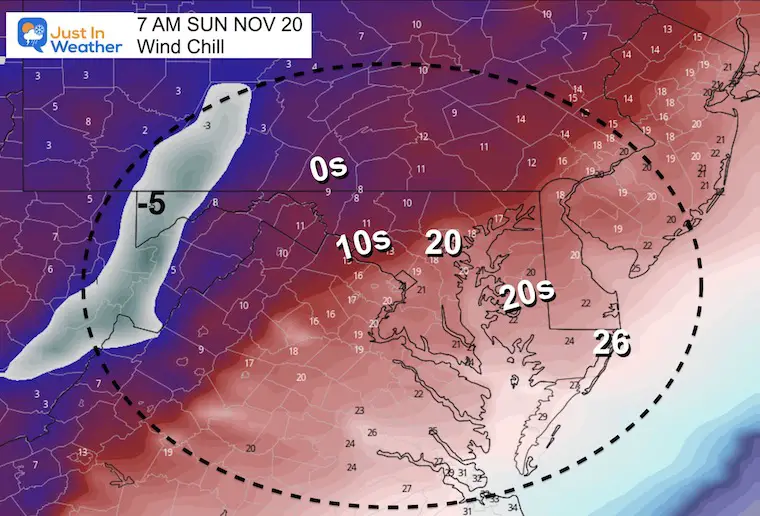 Sunday Afternoon
The RECORD COLDEST November 20 afternoon in Baltimore was 38ºF in 1984.
If this forecast of 35ºF for BWI holds, then a new record cold afternoon will be established for Baltimore. 
The Average High is 56ºF, so this is nearly 20 degrees below.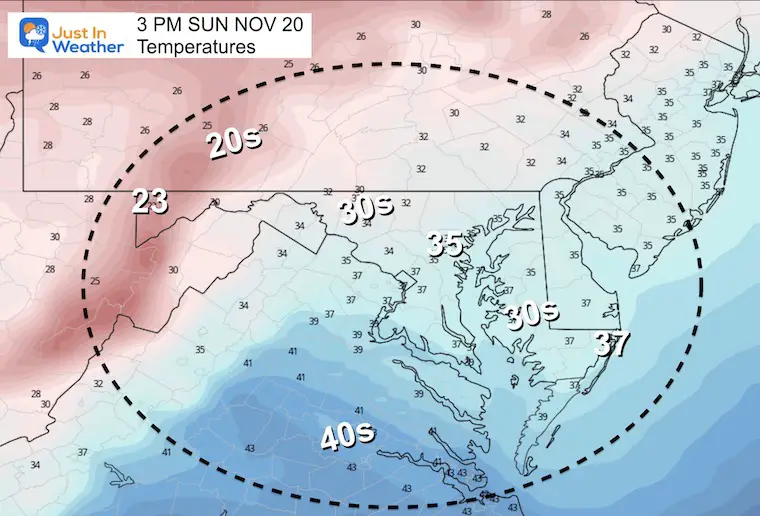 Sunday Afternoon Wind Chill
It will feel like the 20s, so if you are going to the game or have other outdoor plans, it will feel more like January. 
I will have a full report and Thanksgiving Weekend Storm outlook in my Sunday morning report. I aim to have that posted by 8 AM.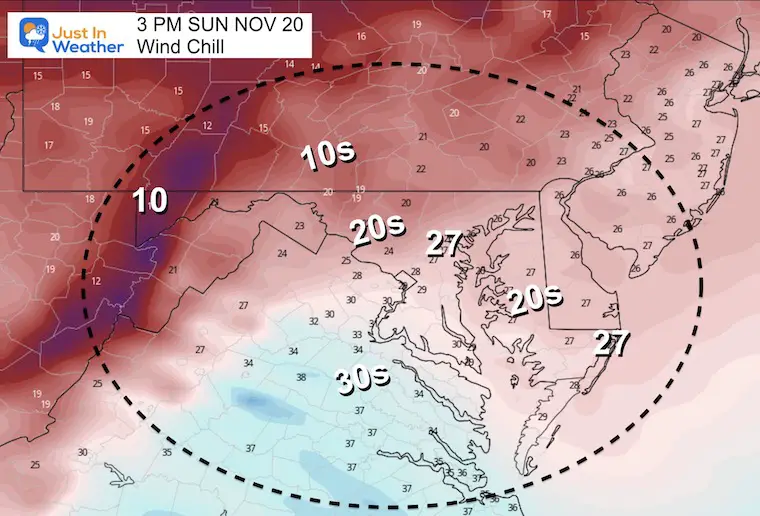 Have you been missing some of my reports?
Two ways to get notified more often:
Sign Up For My Newsletter
Weather posts straight to your inbox
Sign up and be the first to know!
ALSO on Facebook
They keep changing the settings… Go to my page wall and click this button to mark it as *Favorites
Click this image to get to my page wall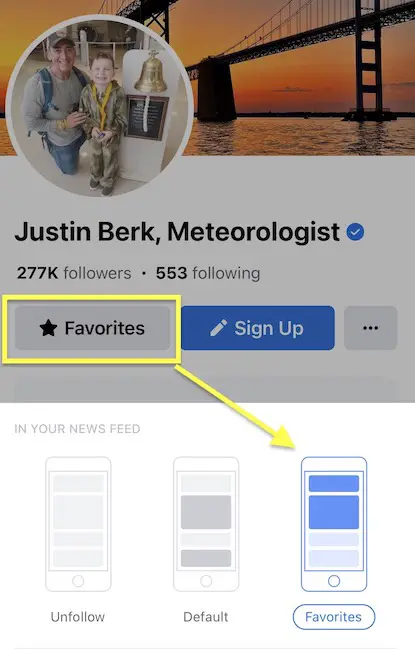 Faith in the Flakes Gear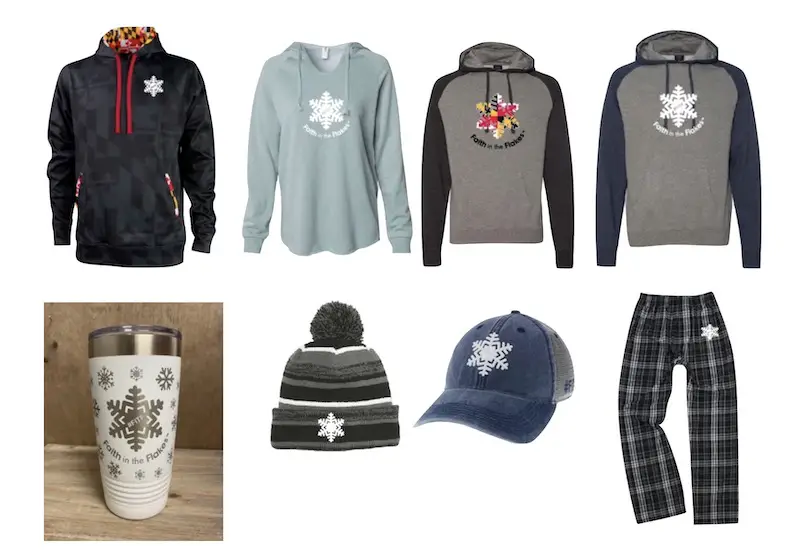 SNOWSTIX – Available Now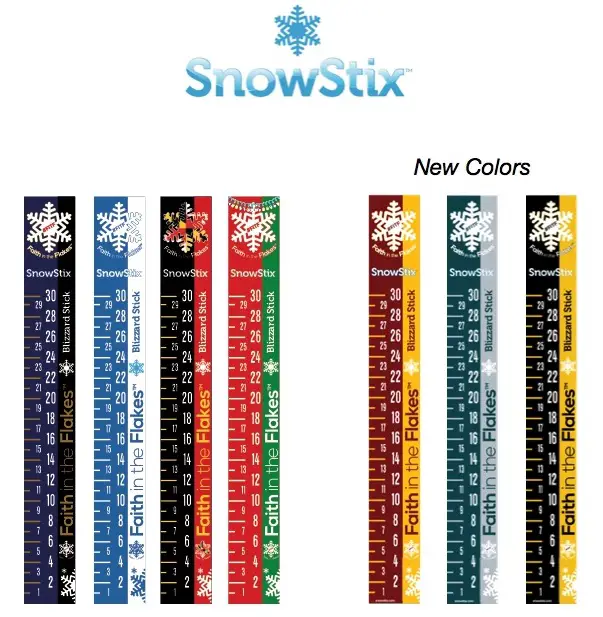 Also See: Winter Outlook Series:
Winter Outlook 2023 From NOAA Very Different Than Farmers Almanacs
ALSO, SEE THESE OTHER WINTER OUTLOOK REPORTS
Farmer's Almanac Comparison
Winter Outlook 2023 Early Look At Snow From Two Farmers Almanacs
Triple Dip La Niña Winter
CONNECTION TO WINTER?
If you want a snowy winter, this is what you might want to look for in the rest of the tropical season. (You might be seeing a lot of commercial snow removal people out this Winter).
Record August For No Named Tropical Storms: Closer Look At Snow Following
Wooly Bear Caterpillars
Persimmon Seeds
Click to see Top 20 and MORE
Winter Weather Folklore Top 20 And More Outlook Signals From Nature For Cold And Snow
Normals And Records: Maryland and Baltimore Climate History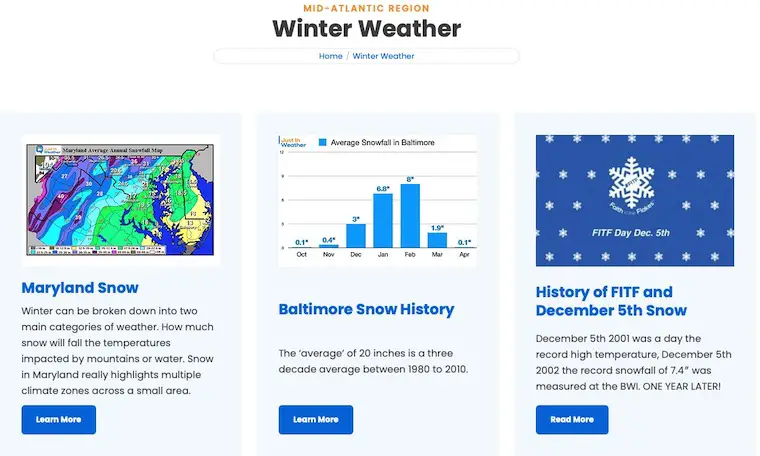 STEM Assemblies/In School Fields Trips Are Back
Click to see more and 'Book' a visit to your school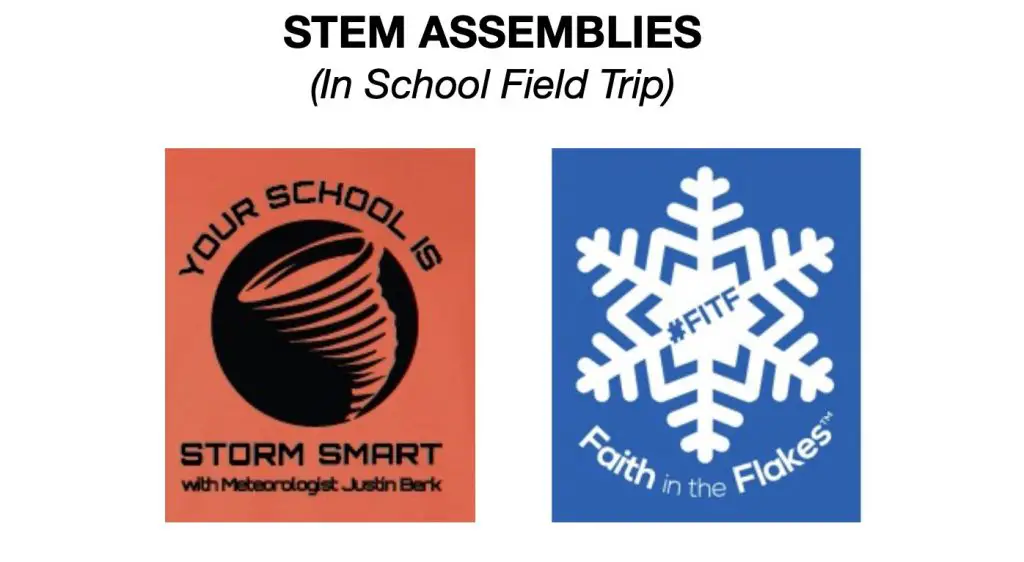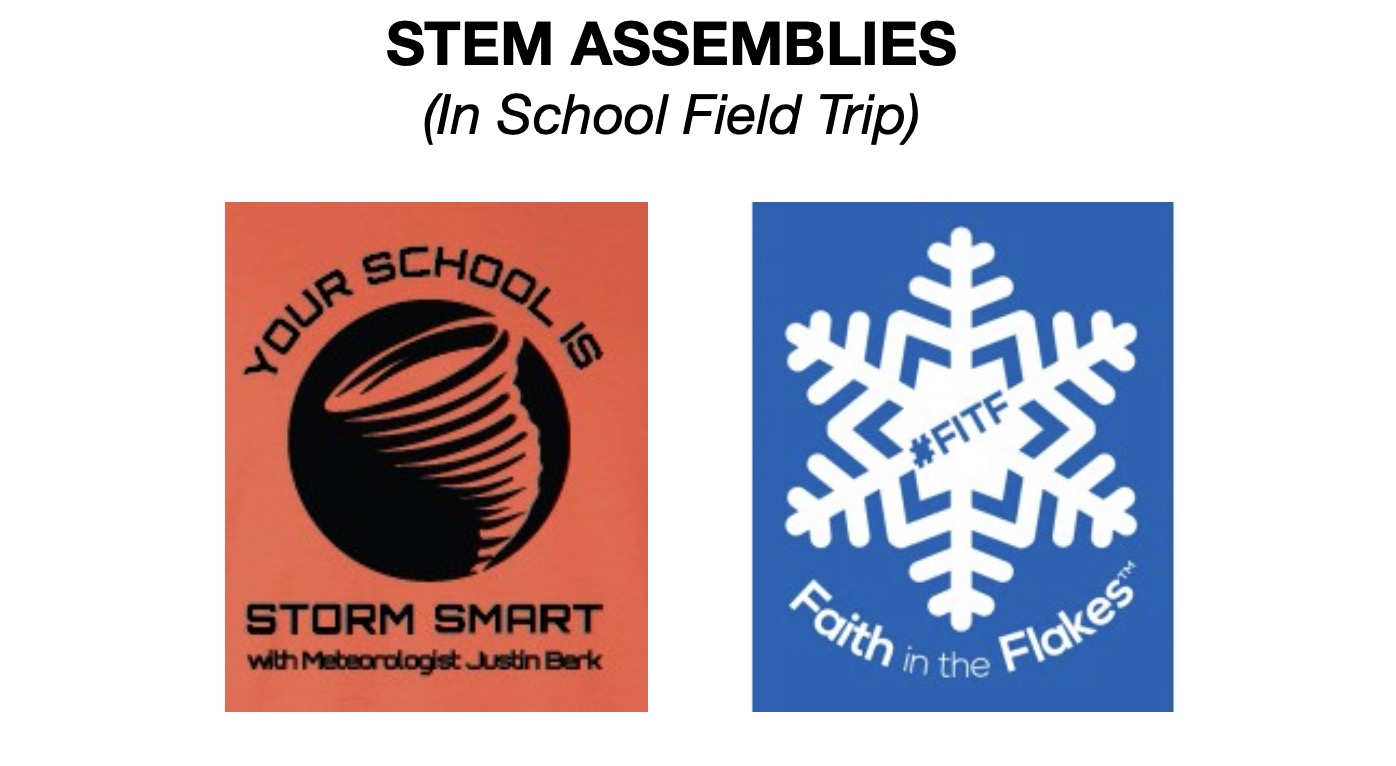 Please share your thoughts, best weather pics/videos, or just keep in touch via social media