A Very Early Look: Thanksgiving Weekend May Bring A Winter Storm
snow forecast
National Weather Service
Winter Weather
Forecast
Justin Berk
Nov 17, 2022
8:46 pm
0
Thursday November 17 2022
I want to start by saying I am going against my own policy to discuss this potential event.  Under normal circumstances, I would not mention a winter storm until within a one week time frame simply because there is so much variability. The odds of a storm playing out exactly with snow and ice as we see it 8 or 9 days away is unlikely. However, something is going to try and form based on the global circulation. More on that in a moment. 
Two other reasons I am bringing this to attention:
Buffalo and the historic Lake Effect Snow event has got people asking a lot of questions. So looking beyond snow showers tomorrow, the next event is a week away.
The other reason is because it is Thanksgiving weekend we are looking at.

 

Information may get lost in the holiday rush and I want to keep this on the back burner just for traveling plans.

 
Let's Keep In Touch
For the record, I am still working to finish my winter outlook. I got sidetracked with other work and the new bottleneck with Facebook reach.  Most public pages are having trouble getting to their audiences. If you want to guarantee to see my post updates, please subscribe to my email list here:
Weather posts straight to your inbox
Sign up and be the first to know!
First: Flurries and Snow Showers Friday
This is a minor event that may cross central Maryland to Philadelphia late afternoon and evening.
NAM 3 Km Model 2 PM to 10 PM
Baltimore suburbs timing: 3 PM to 6 PM.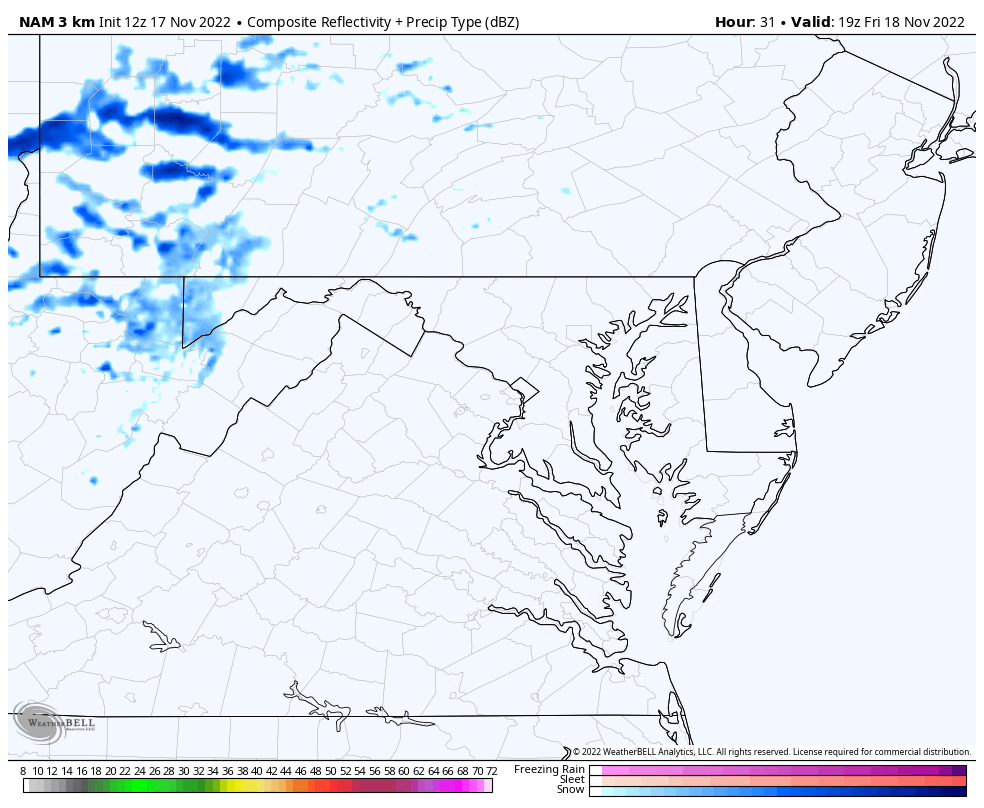 Now, let's get to the good stuff:
Thanksgiving Weekend
North American Jet Stream
The European Model shows a closed Low in the North Atlantic, leading to a negative North Atlantic Oscillation (-NAO).
This helps feed cold air and dig a deep trough for the eastern US.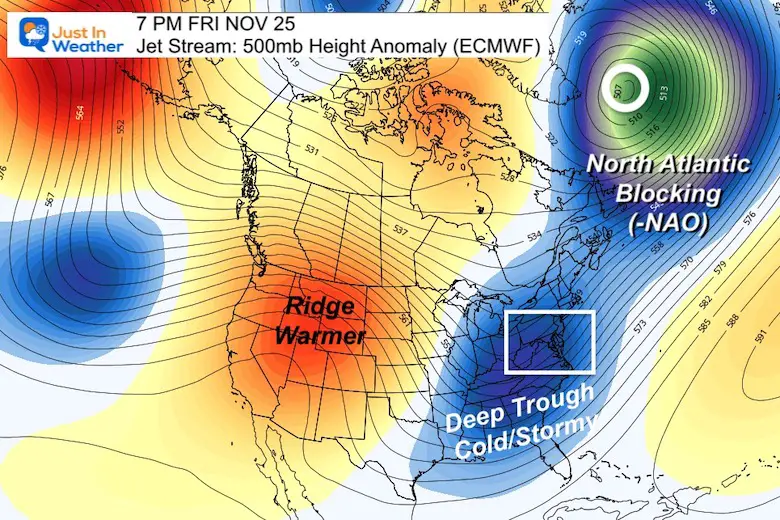 USA View:
That deep trough would be responsible for colder air and a storm pattern. This does NOT promise the proper conditions, but it does support it.
European ECMWF Model 7 AM Thursday to 7 AM Sunday
We can see that trough develop Thanksgiving Day in the Southern Plains to Mid Atlantic on Friday.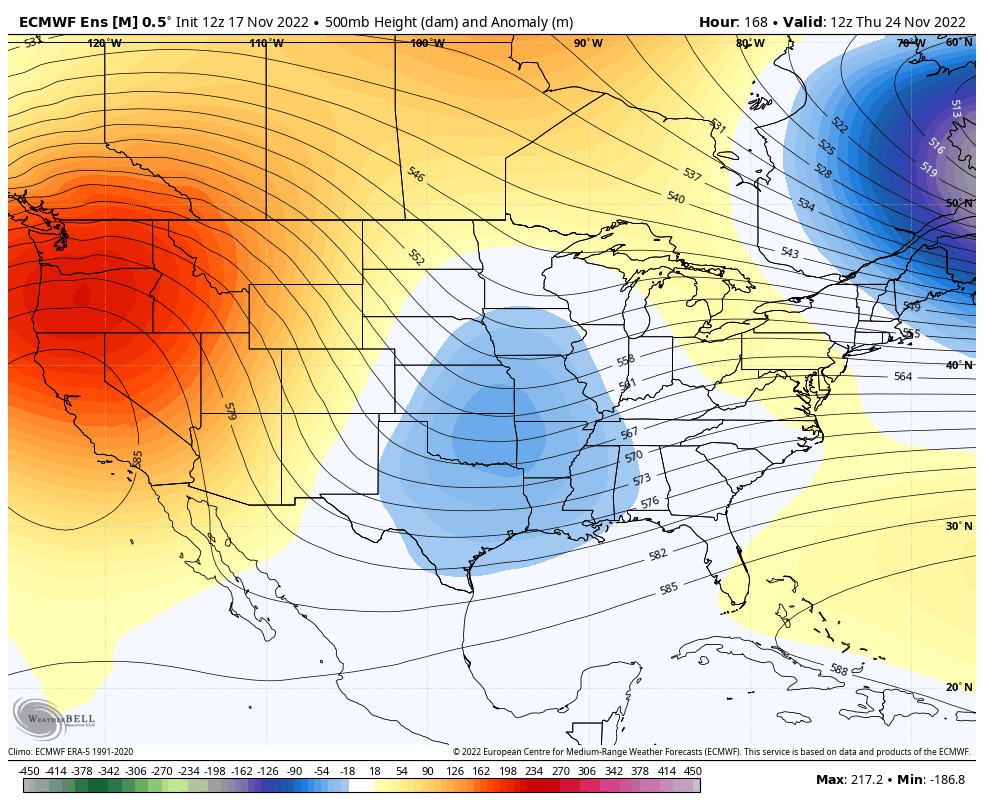 GFS Model 7 AM Thursday to 7 AM Sunday
This model has a much stronger short wave and digs that trough resulting in a storm for the Mid Atlantic on Friday.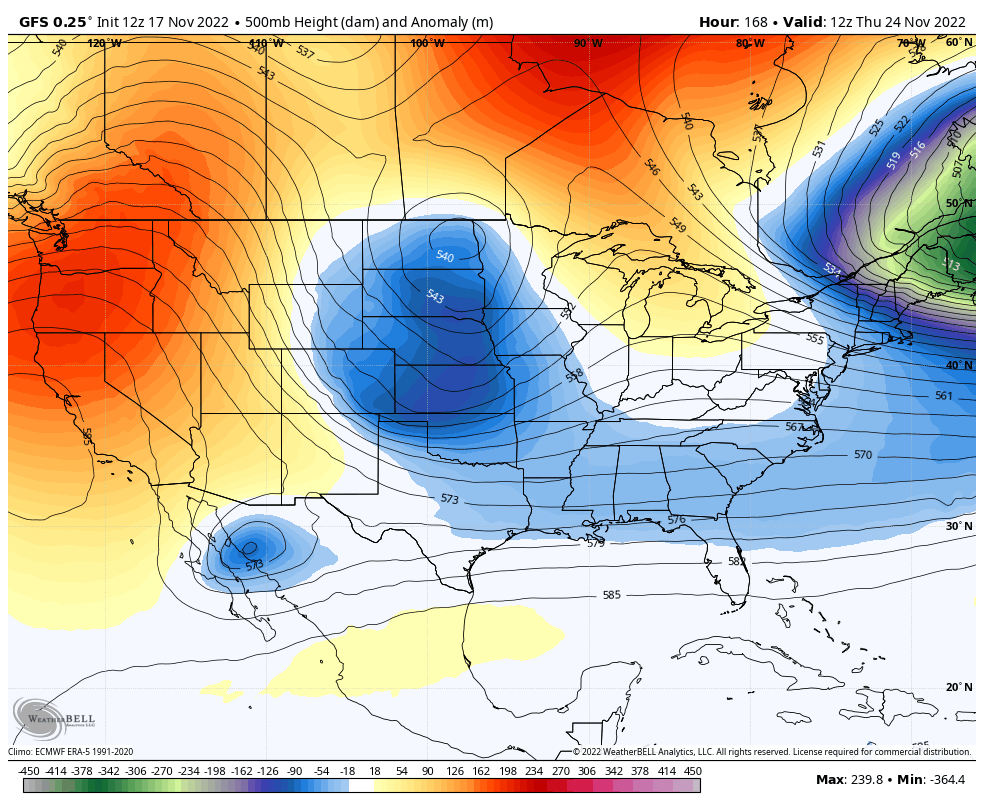 Storm Simulation
I need to mention that the European Model does not develop a surface storm (at this time). I've actually seen the GFS Model perform better recently, so what I show below is worth consideration.
(GFS Model)
7 AM Fri Nov 25 to 7 AM Sun Nov 27
This looks like a Miller B set up with an arctic Low in the Mid-West shifting energy to a new Coastal Low.
I am keeping the wide view to keep this vague because I do expect changes over the next few days.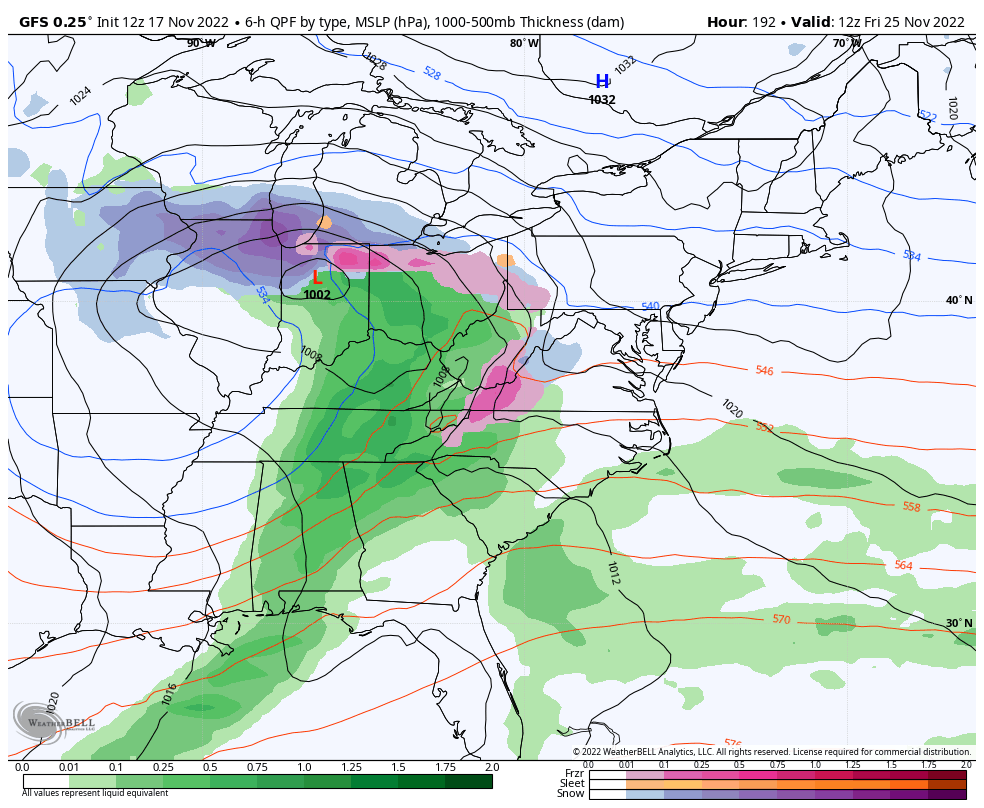 Snapshot: 7 PM Fri Nov 25
I picked the worse case scenario at this time, which would be Friday night.
This is NOT a forecast. It is a suggestion that many of us meteorologists will be watching.  In fact, this was the 12Z (Thursday morning forecast). The 18 Z (afternoon) run was less impressive, but the 'off hour' plots often waffle. It's too early to take seriously but fun to watch.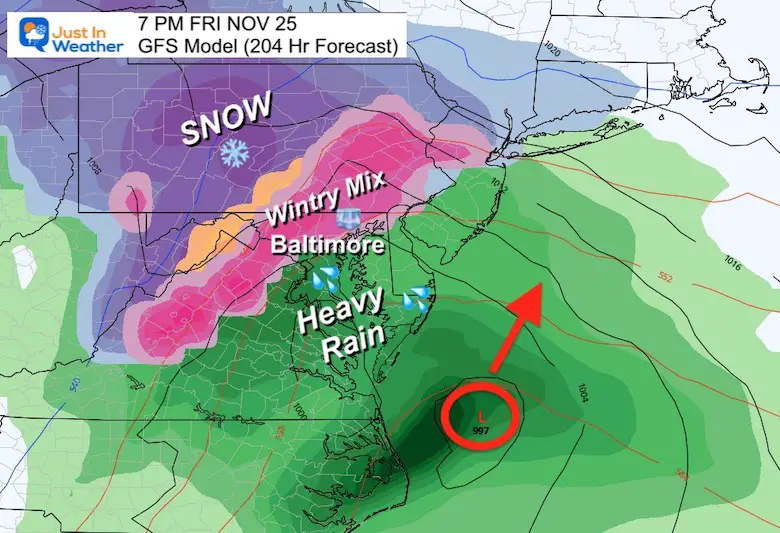 Note:
I will NOT hype this storm, and caution anyone who does. The Buffalo Lake Effect Snow will have our attention into the weekend and keep this is a side note.  More than likely some form of a storm will develop Thanksgiving weekend not exactly like this.  Stay tuned… Winter may try to start early. 
Lake Effect Snow Update
The National Weather Service UPPED the Snow Forecast.
See my Poll on Twitter below and join in to make the call.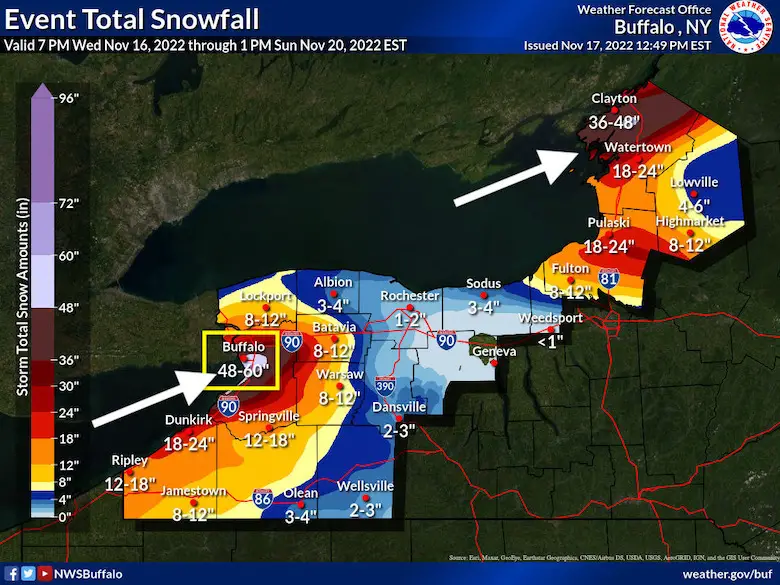 You Make The Call
You make the call:
❄️ What will the TOP snow total be for this #LakeEffectSnow Event?

— Justin Berk (@JustinWeather) November 18, 2022
Faith in the Flakes Gear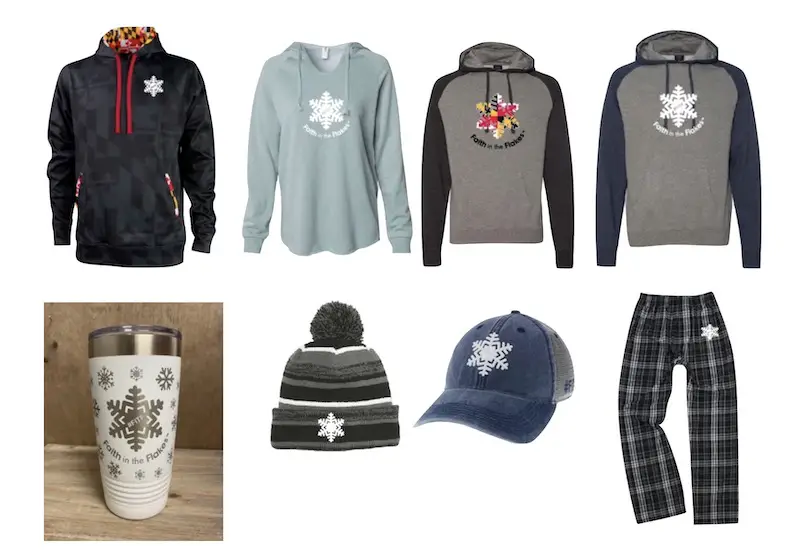 SNOWSTIX – Available Now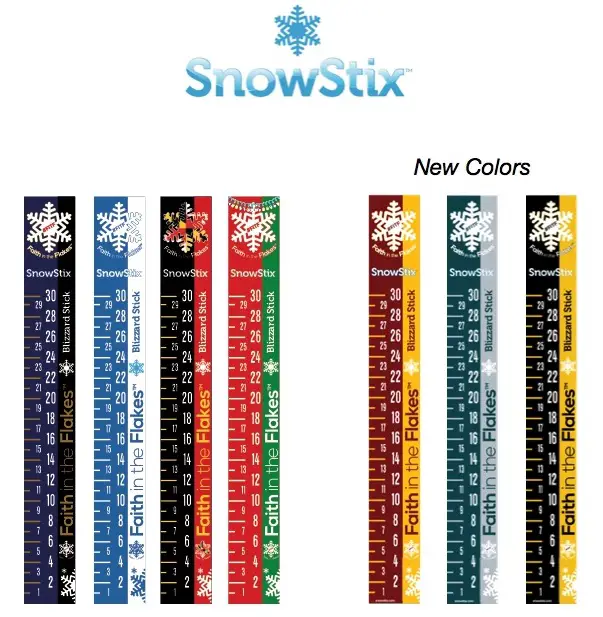 Also See: Winter Outlook Series:
Winter Outlook 2023 From NOAA Very Different Than Farmers Almanacs
ALSO, SEE THESE OTHER WINTER OUTLOOK REPORTS
Farmer's Almanac Comparison
Winter Outlook 2023 Early Look At Snow From Two Farmers Almanacs
Triple Dip La Niña Winter
CONNECTION TO WINTER?
If you want a snowy winter, this is what you might want to look for in the rest of the tropical season. (You might be seeing a lot of commercial snow removal people out this Winter).
Record August For No Named Tropical Storms: Closer Look At Snow Following
Wooly Bear Caterpillars
Persimmon Seeds
Click to see Top 20 and MORE
Winter Weather Folklore Top 20 And More Outlook Signals From Nature For Cold And Snow
Normals And Records: Maryland and Baltimore Climate History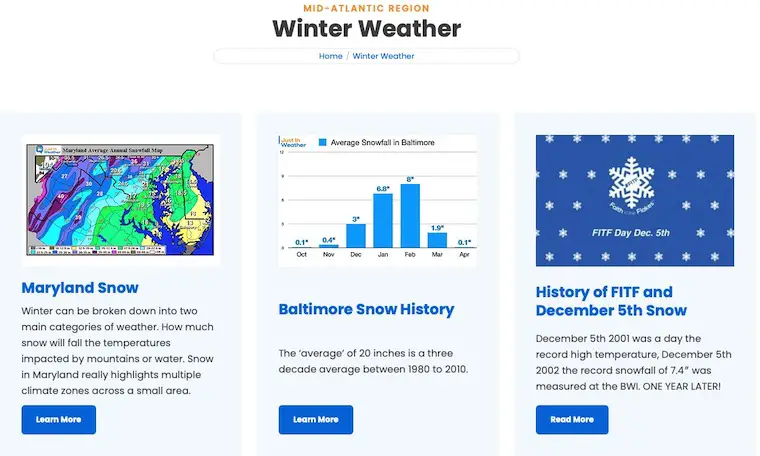 STEM Assemblies/In School Fields Trips Are Back
Click to see more and 'Book' a visit to your school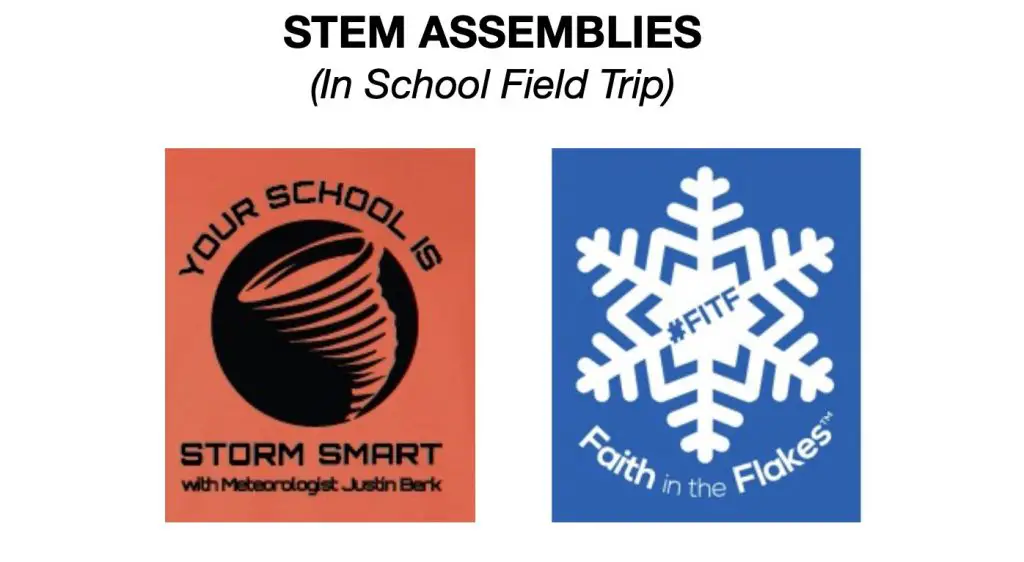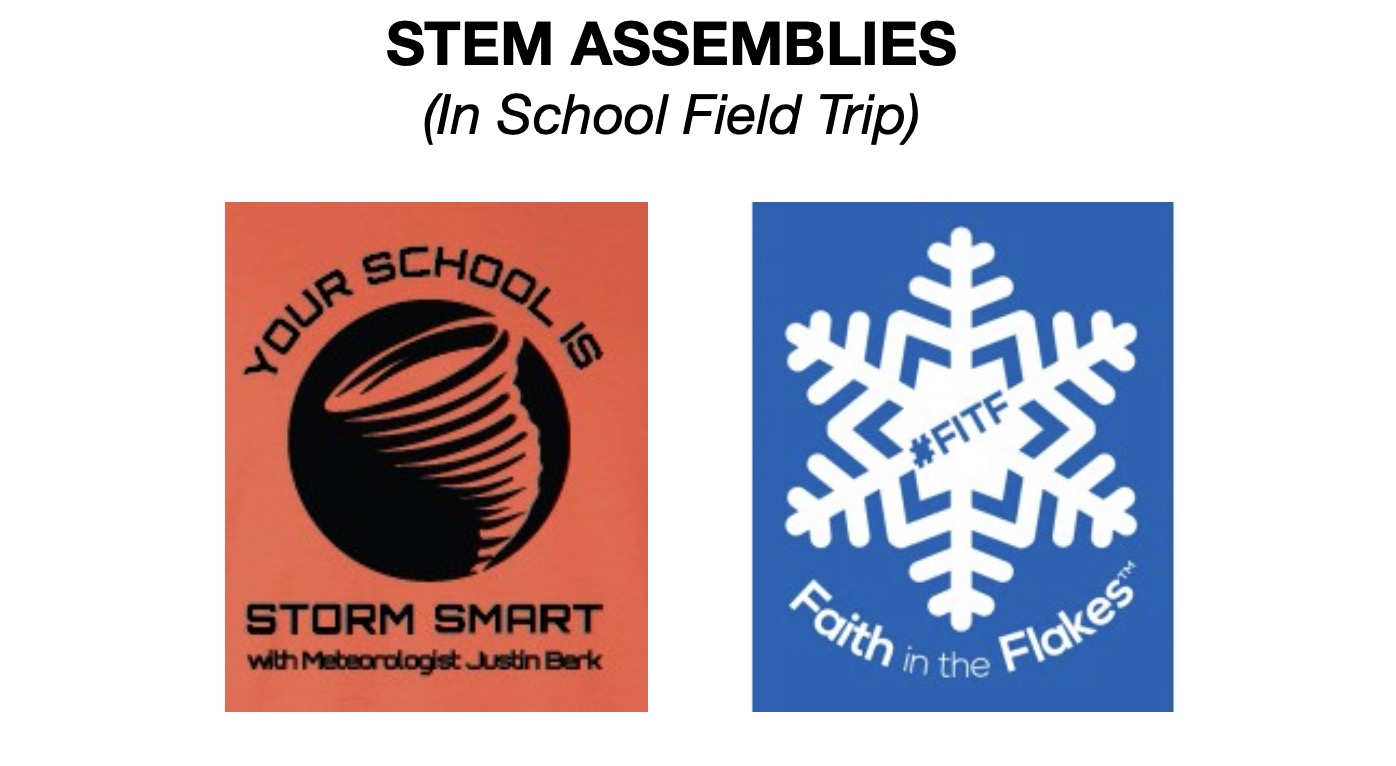 Have you been missing some of my reports?
Two ways to get notified more often:
Sign Up For My Newsletter
Weather posts straight to your inbox
Sign up and be the first to know!
ALSO on Facebook
They keep changing the settings… Go to my page wall and click this button to mark it as *Favorites
Click this image to get to my page wall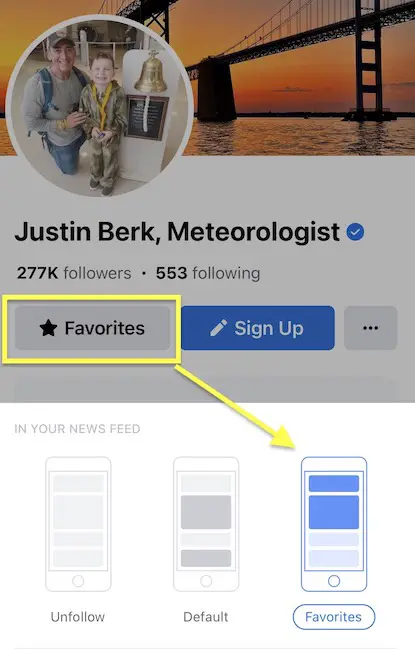 Please share your thoughts, best weather pics/videos, or just keep in touch via social media