Watch The Artemis 1 Launch As NASA Makes Third Try Early Wednesday Morning
rocket launch
NASA
moon
video
Justin Berk
Nov 15, 2022
9:17 pm
0
November 15 2022
We are going back to the moon and this first step has been an extra long wait.  NASA is sending The Space Launch System, a massive rocket plug the Orion spacecraft into orbit. A technical issue back in August, plus Hurricane Ian have gotten in the way. Now the launch time is set for early Wednesday morning as optimal weather may give the truly dedicated a spectacular show. 
There are two ways to watch this: In person from Florida or online. Below I will provide the Weather Radar Widget AND NASA Livestream video broadcast. 
Amazing View
This was an iconic view, but also a signal that the fueling is complete and the rocket is ready.
The liquid oxygen tank fill is complete, and the core stage is full! These tanks hold the propellant that will power the rocket's four RS-25 engines at #Artemis I liftoff. pic.twitter.com/gnCfZ4PzbP

— NASA_SLS (@NASA_SLS) November 16, 2022
Launch Schedule
Day: Wednesday November 16, 2022
Time: 1:04 AM EST
Window: 120 minutes
Visible Launch Range
Weather permitting, the bright light from the plumes of the Moon rocket's twin solid rocket boosters and four RS-25 engines could be seen against the dark night sky for up to 70 seconds after liftoff from NASA's Kennedy Space Center. The rocket and spacecraft will no longer be visible to the naked eye after reaching an altitude of 42,000 feet.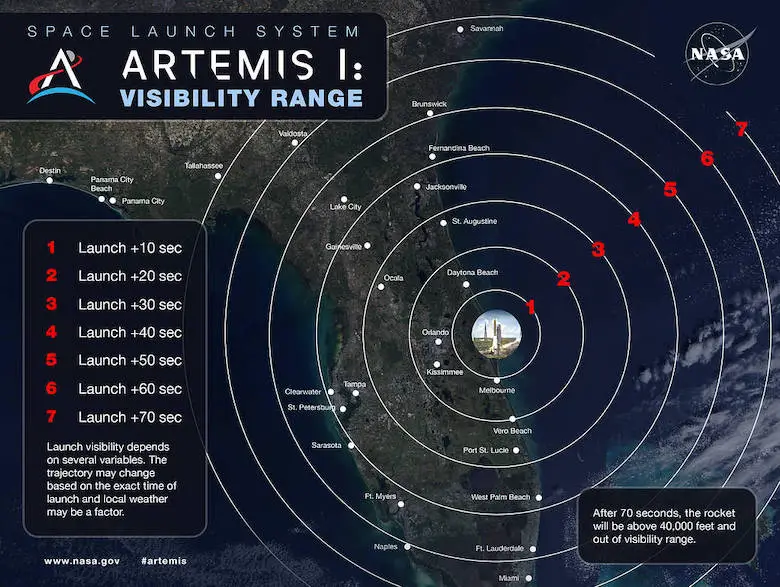 Weather Radar:
Cape Canaveral and Space Coast
Use the controls to switch between radar and wind

Live Broadcast
Mission Details and Videos
Artemis 1: We Are Ready
NASA Video
Artemis Fun Facts
Right now it is the biggest and most powerful rocket to date. Space X's Starship is aiming to surpass it though.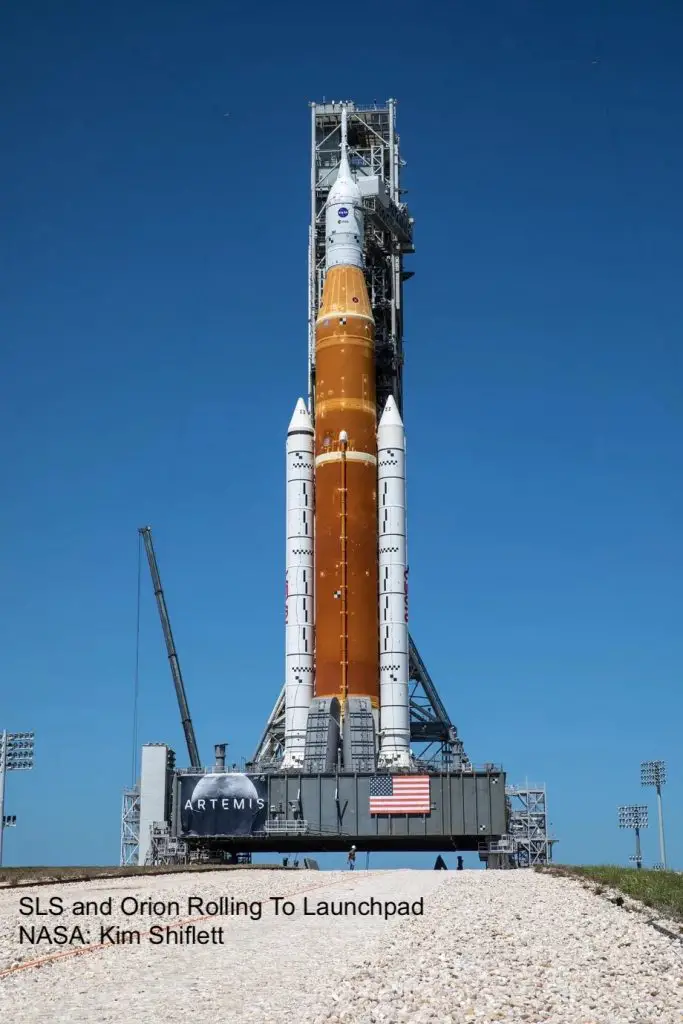 ROCKET
Artemis is the name of the mission to the moon.
SLS stands for Space Launch System
Boosters
White cylinders on the side.
They are 17 stories high!
Each one = power/thrust of 14 four engine jumbo commercial airliners.
Core Stage
This is the orange cylinder. This is 212 Feet Tall!
For the launch: This will be filled with 537,000 gallons of liquid hydrogen and 196,000 gallons of liquid oxygen.
Orion
This is the capsule at the top of the rocket. This is where people will ride in future missions.
Three mannequins are strapped in to seats for this mission.
Among thousands of other momentos on board:
Girl Scout badges, LEGO minifigures, tree seeds, and Snoopy!
Snoopy As Zero Gravity Indicator
A plush animal will be tethered to show zero gravity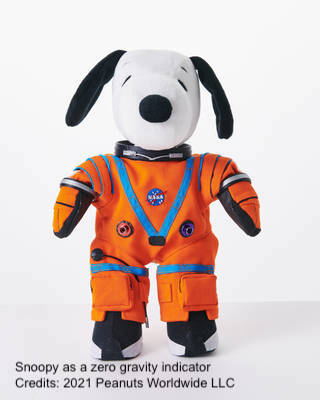 I'm pretty sure this will be a HOT Christmas gift this year.
See more about the purpose of Snoopy
Snoopy is going to space! He will be aboard the @NASA_Orion spacecraft as the zero-gravity indicator set to launch August 29. Check out this video to learn more about this special journey! @NASAArtemis #Artemis #SnoopyInSpace pic.twitter.com/xe53KFJ0is

— PEANUTS (@Snoopy) August 26, 2022
Artemis 1 Mission Poster
If viewing on a phone, turn sideways for a larger display.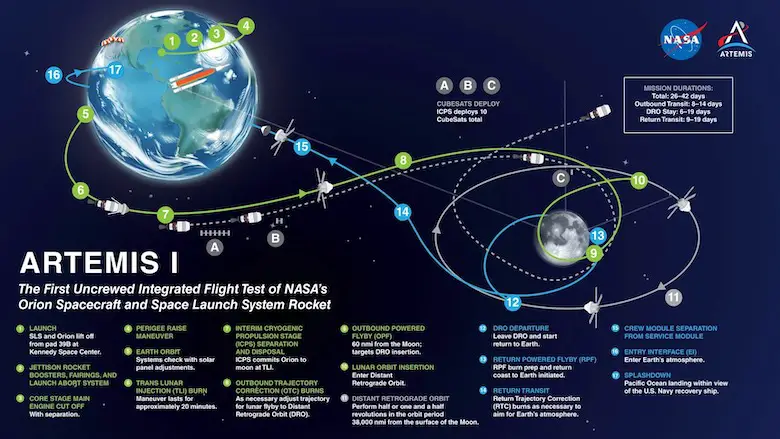 How We Are Going To The Moon
NASA Video
Launch Broadcast From NASA
This player will show the LIVE event
EXPLORE MORE
STEM Assemblies/In School Fields Trips Are Back
Click to see more and 'Book' a visit to your school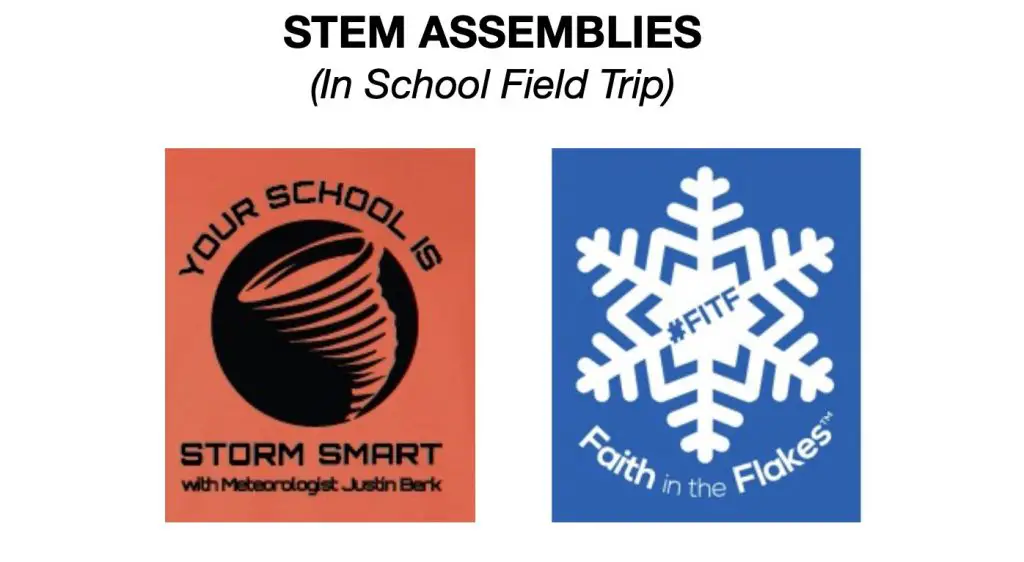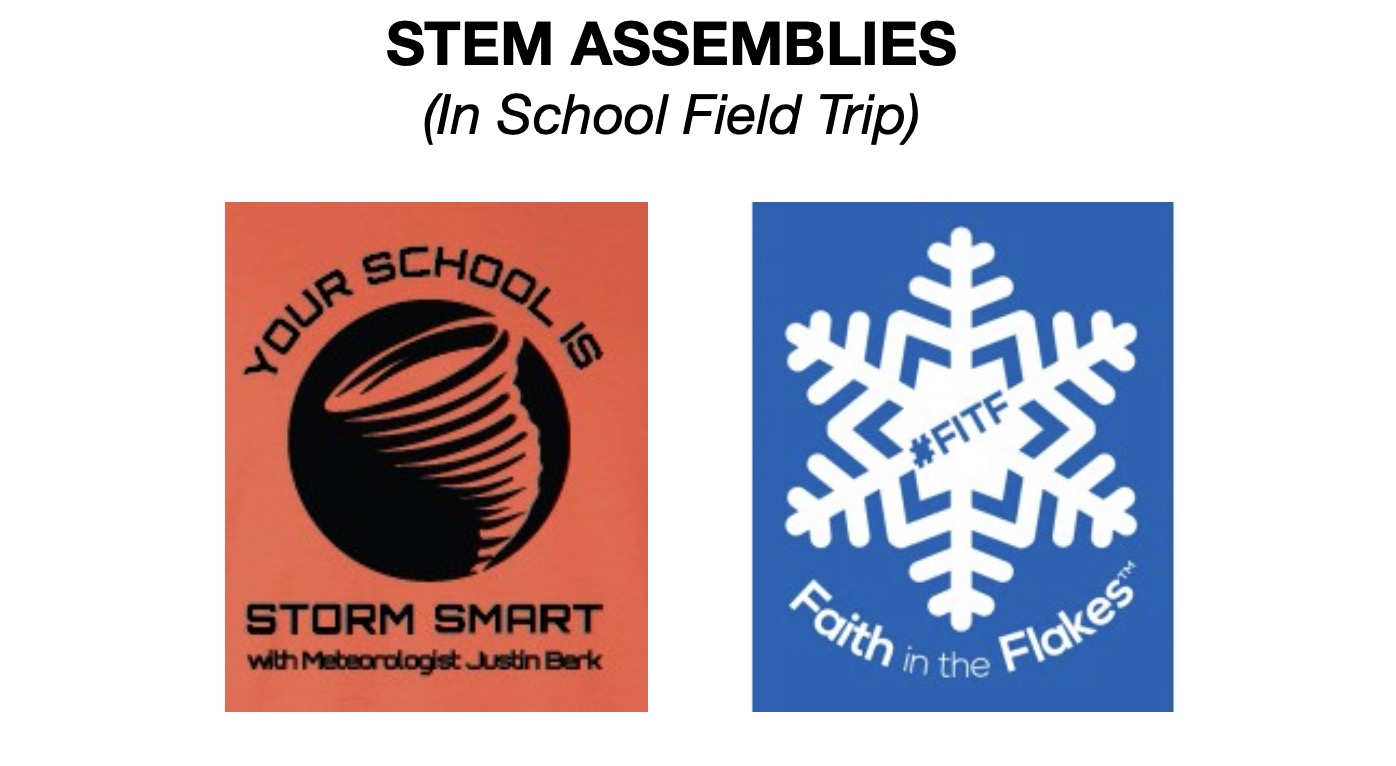 Also See: Winter Outlook Series:
Winter Outlook 2023 From NOAA Very Different Than Farmers Almanacs
ALSO, SEE THESE OTHER WINTER OUTLOOK REPORTS
Farmer's Almanac Comparison
Winter Outlook 2023 Early Look At Snow From Two Farmers Almanacs
Triple Dip La Niña Winter
CONNECTION TO WINTER?
If you want a snowy winter, this is what you might want to look for in the rest of the tropical season. (You might be seeing a lot of commercial snow removal people out this Winter).
Record August For No Named Tropical Storms: Closer Look At Snow Following
Wooly Bear Caterpillars
Persimmon Seeds
Click to see Top 20 and MORE
Winter Weather Folklore Top 20 And More Outlook Signals From Nature For Cold And Snow
Normals And Records: Maryland and Baltimore Climate History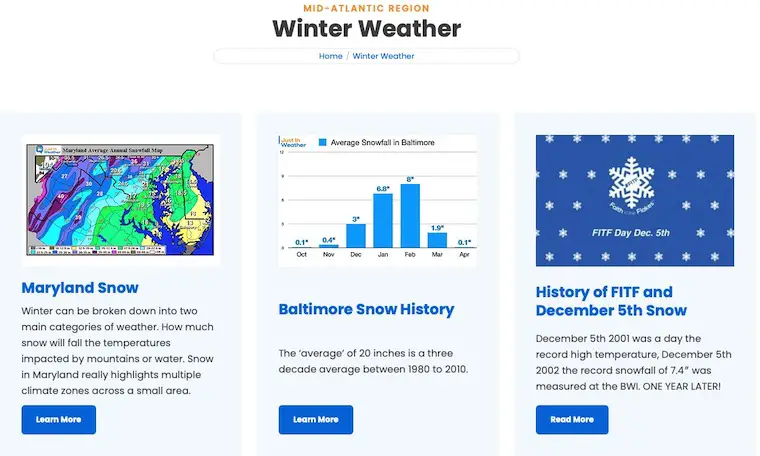 Faith in the Flakes Gear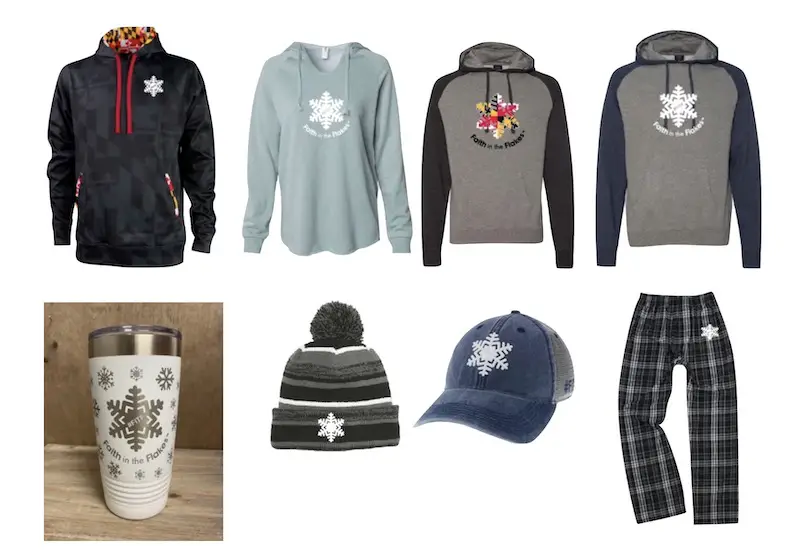 SNOWSTIX – Available Now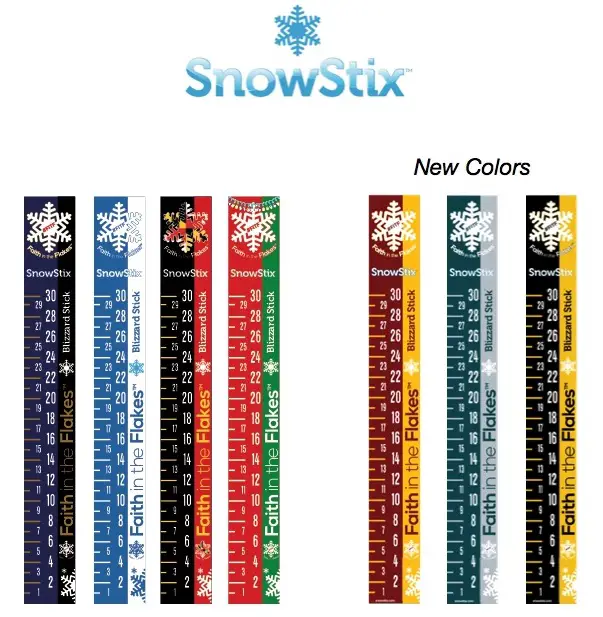 Please share your thoughts, best weather pics/videos, or just keep in touch via social media