Snow and Sleet Videos: First Taste Of Winter November 15 2022
snow forecast
Winter Weather
atmospheric memory
video
Warnings
Justin Berk
Nov 15, 2022
5:00 pm
0
November 15 2022
Tuesday Evening Update
Today brought us a lot of media to document the approaching storm and for some in our region, a taste of winter.  The snow and sleet were more pronounced in the higher elevations of Maryland and Pennsylvania, but some icy mix reports did include metro Baltimore.
I love days like this both for the actual weather, but also being able to share the weather from other people and put an extra smile on some faces. 
For starters, here is the snow and stickage around 4 PM in Deep Creek Lake in western Maryland. They had a wintry mix all day, now back to snow.  Thanks to Kristin Skeweris for this look.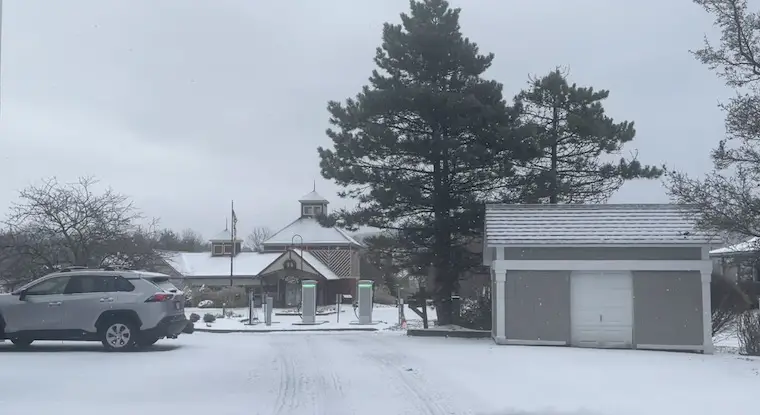 Let's back up to how this day got started.
Red Sky In Morning
Let's back up to this morning's sunrise near Annapolis, MD and this vivid sky captured by David Sites. Here was my post on Facebook:
For what it's worth I think he was more excited to see my Tweet get Re-Tweeted by Jim Cantore. This great capture was seen by even more on Instagram!
Mercy!! https://t.co/GZumACIhVT

— Jim Cantore (@JimCantore) November 15, 2022
Winter Weather
Snow Video: Western Maryland
Temps were in the 20s around Deep Creek Lake where a mix of snow, sleet, and freezing rain fell. Turn up the volume and you will hear it.
Doppler Radar: 3 Hour Loop
1:30 PM to 4:30 PM
Here is a look at the Afternoon Radar showing the mix of snow (blue), sleet (pink), and rain (green).
This is computer analyzed and it has been having trouble depicting. The pink shade… icy mix has been expanding into south central Pennsylvania. Adams and York Counties (Gettysburg to York) expecting to be on the edge for a few hours.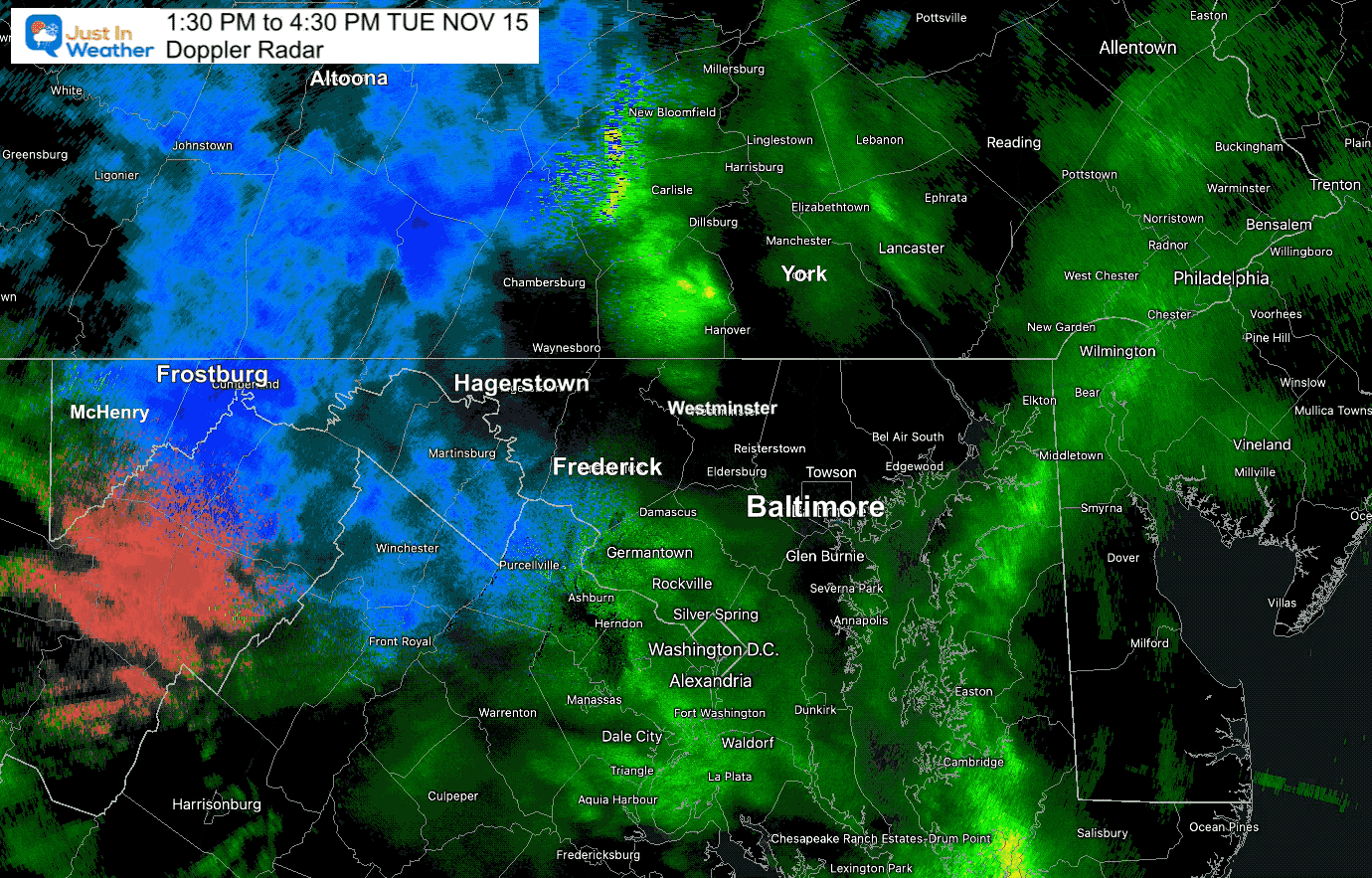 Altoona, PA
This location is highlighted on that radar loop, under the banner.
Meteorologist Howard Bernstein shared his early taste of winter.
230 update…..snow sticking to grassy areas, cars and even a little on the parking lot too in Altoona, PA. @WTAJnews @MoffettKaitlyn @WxShield @JoeMurgo @ChrisClimate @TonyPannWBAL @capitalweather @JustinWeather pic.twitter.com/7aDdWE5plS

— Howard Bernstein (@hbwx) November 15, 2022
Slo-Mo-Snow
If you ask me, slow motion snow videos are ALWAYS a winner.
Some slo mo snow for you in Altoona this afternoon. @WTAJnews @JoeMurgo @MoffettKaitlyn @WxShield @JustinWeather @TonyPannWBAL @TenaciousTopper pic.twitter.com/fGfy9vrlqn

— Howard Bernstein (@hbwx) November 15, 2022
Evening Surface Weather
This system has grown a little more impressive than the models suggested. The track is also a little farther east. I am marking this in my Atmospheric Memory file for winter.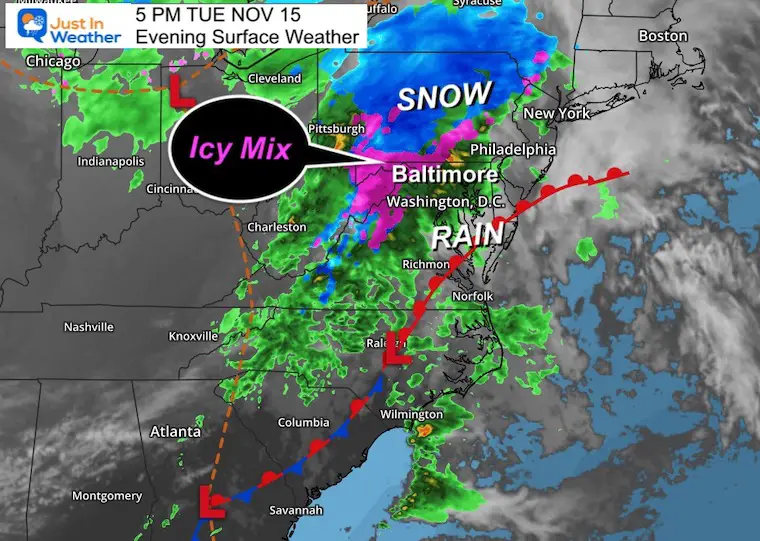 Live Radar Loop
Last 2 Hours (this will update with each page refresh)
Showing Last 2 Radar map data
Last 2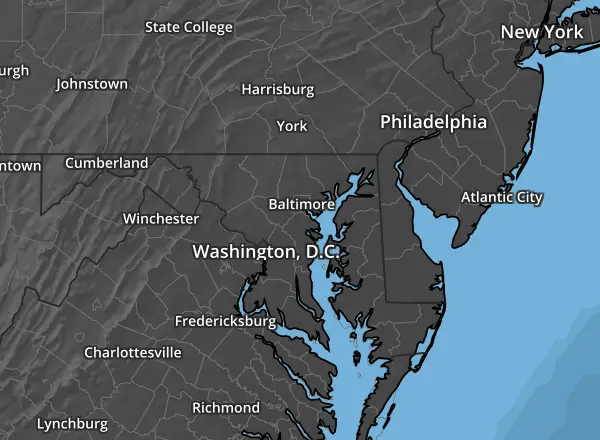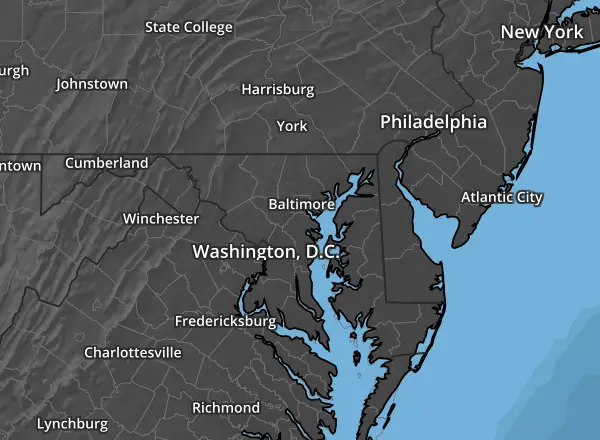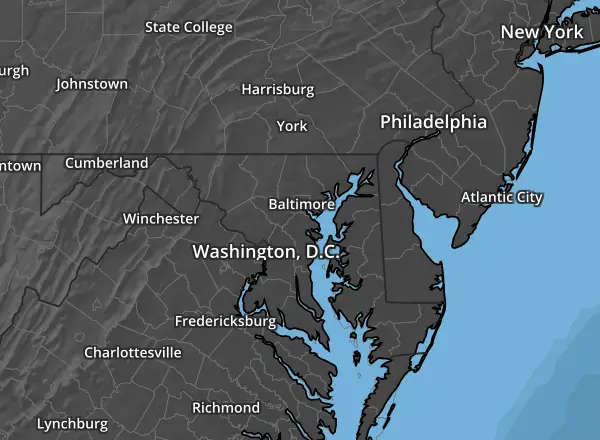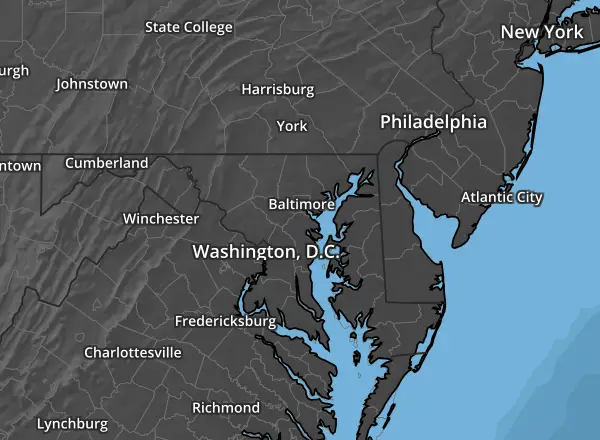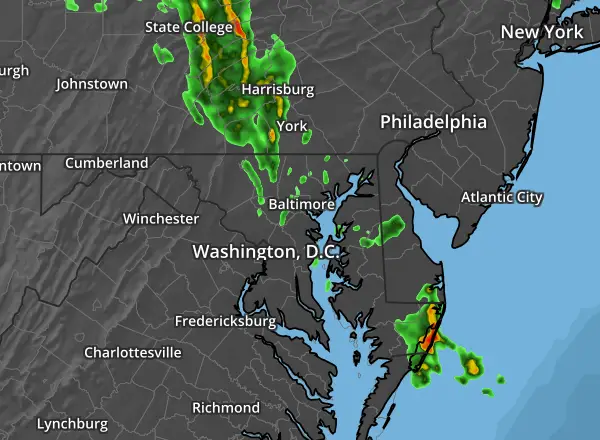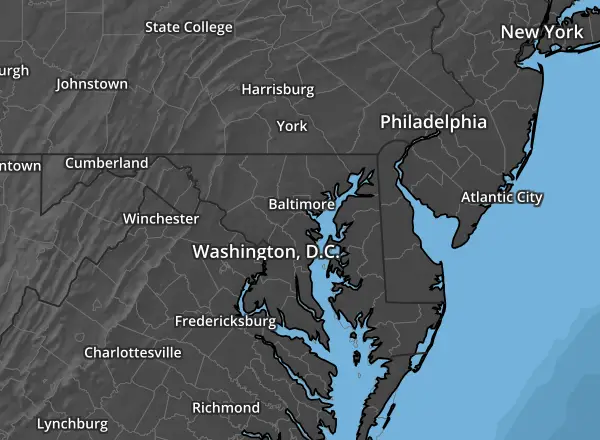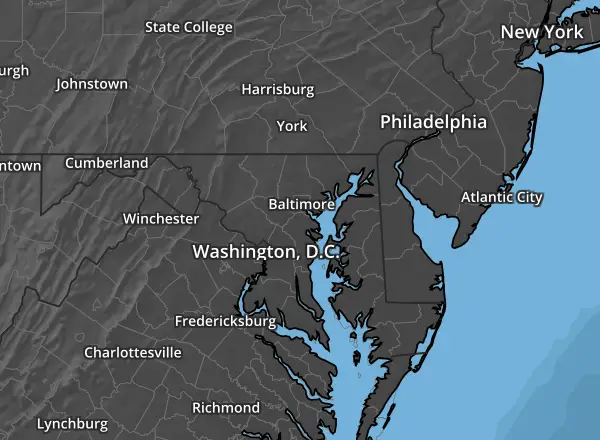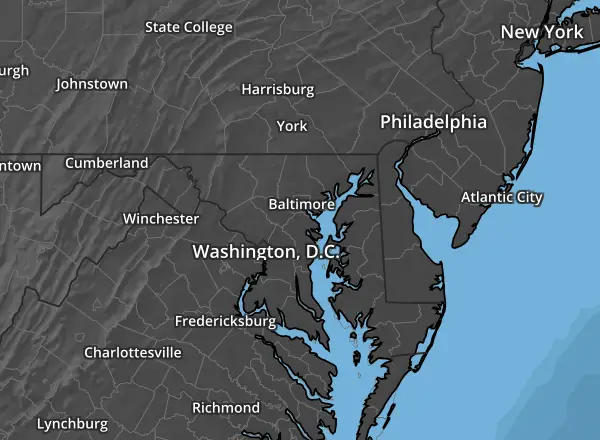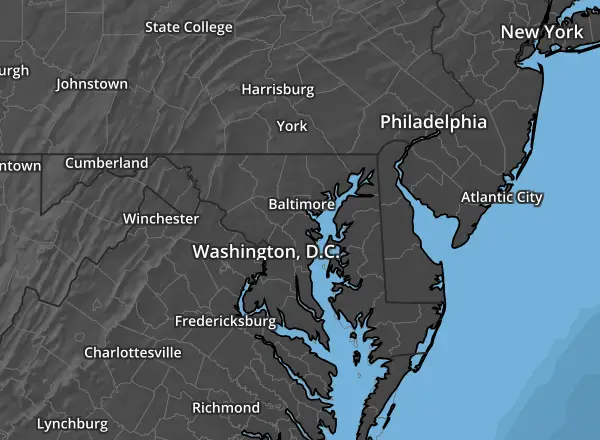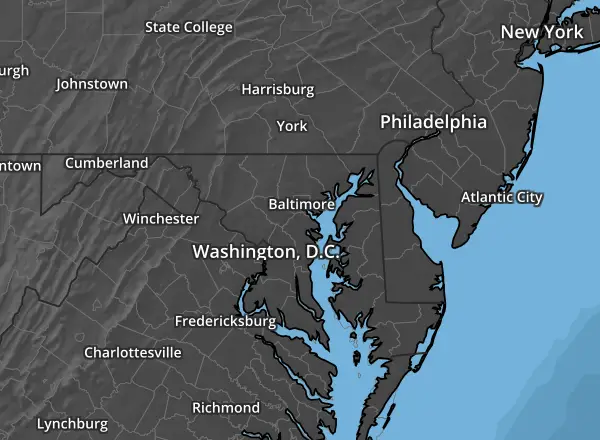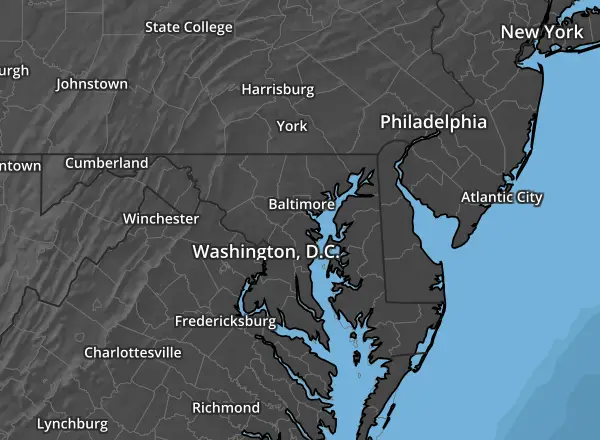 Forecast Reminder:
7 PM
Burst of Snow and sleet in those Northwest suburbs may last for a few hours….
Heavier snow with stickage more likely along Rt 15 and I-81.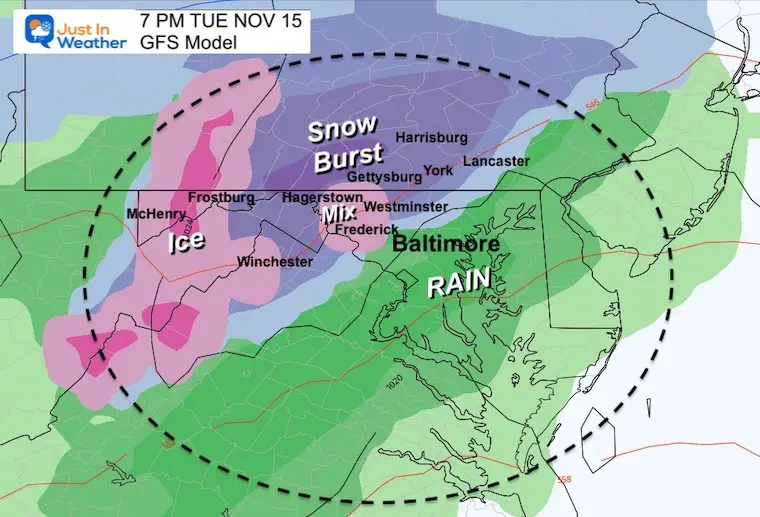 Temperatures
The freezing line may get closer to Westminster and York.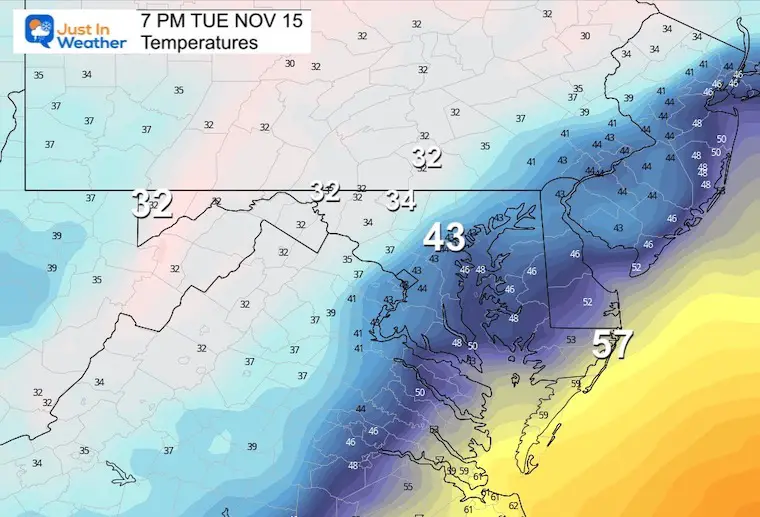 Other Models
Canadian GEM
European ECMWF
Rest Of The Night (GFS)
Turning to rain with slightly warmer air moving in from the south.
10 PM

1 AM Wednesday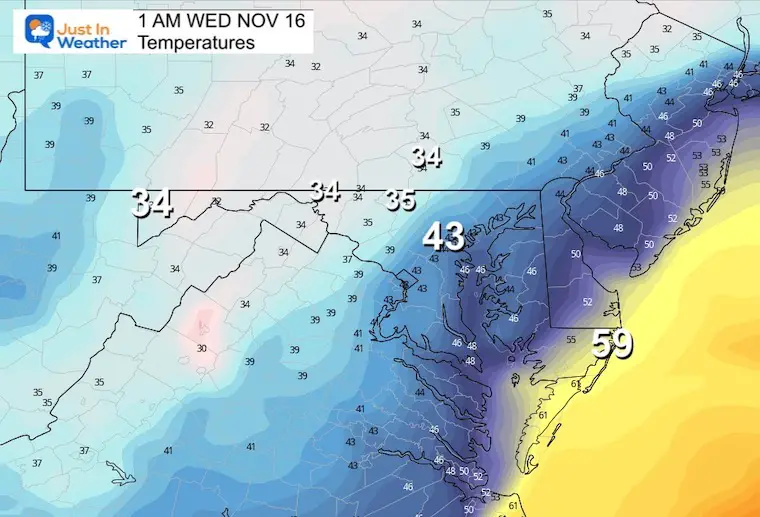 4 AM Wednesday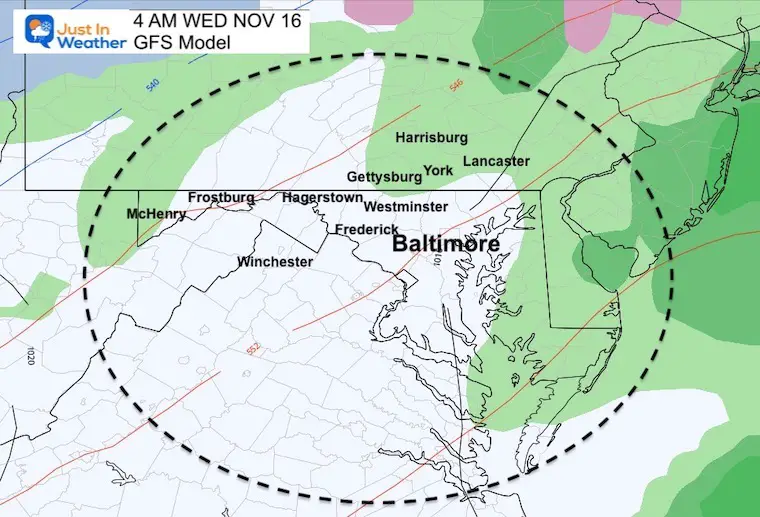 Winter Weather Advisory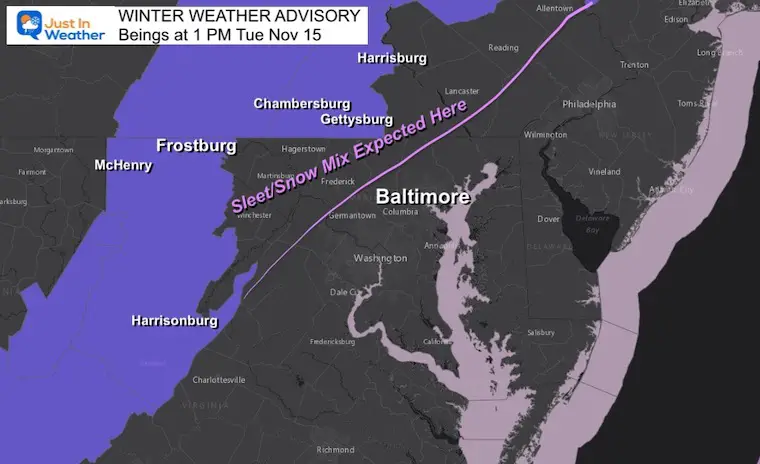 Winter Precipitation Explanation
Click Here:
See more about rain vs. sleet vs. snow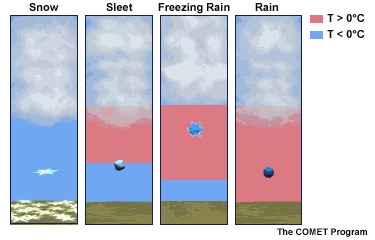 National Weather Service Snow Forecasts
Maryland/Virginia 
Pennsylvania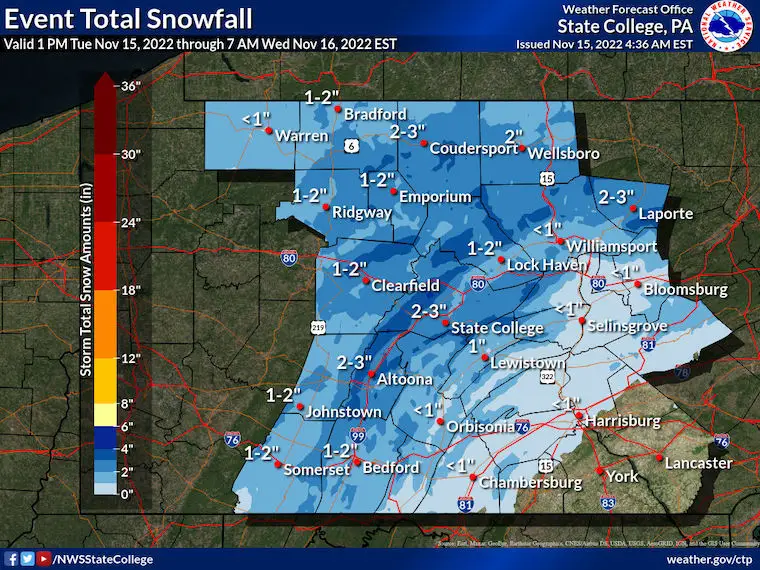 Rain/Precipitation Total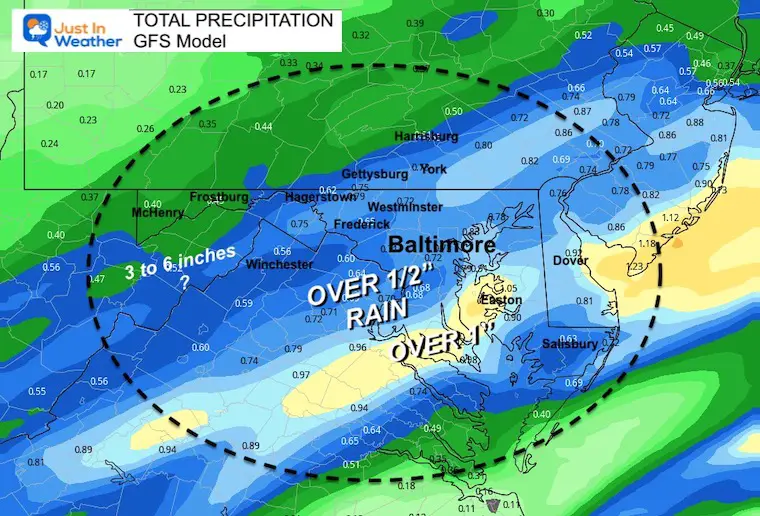 STEM Assemblies/In School Fields Trips Are Back
Click to see more and 'Book' a visit to your school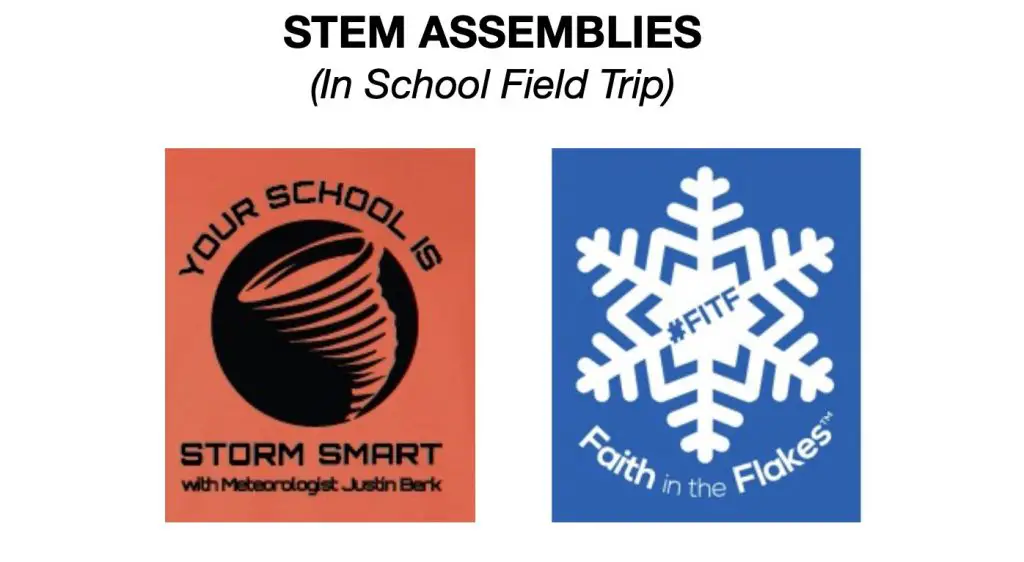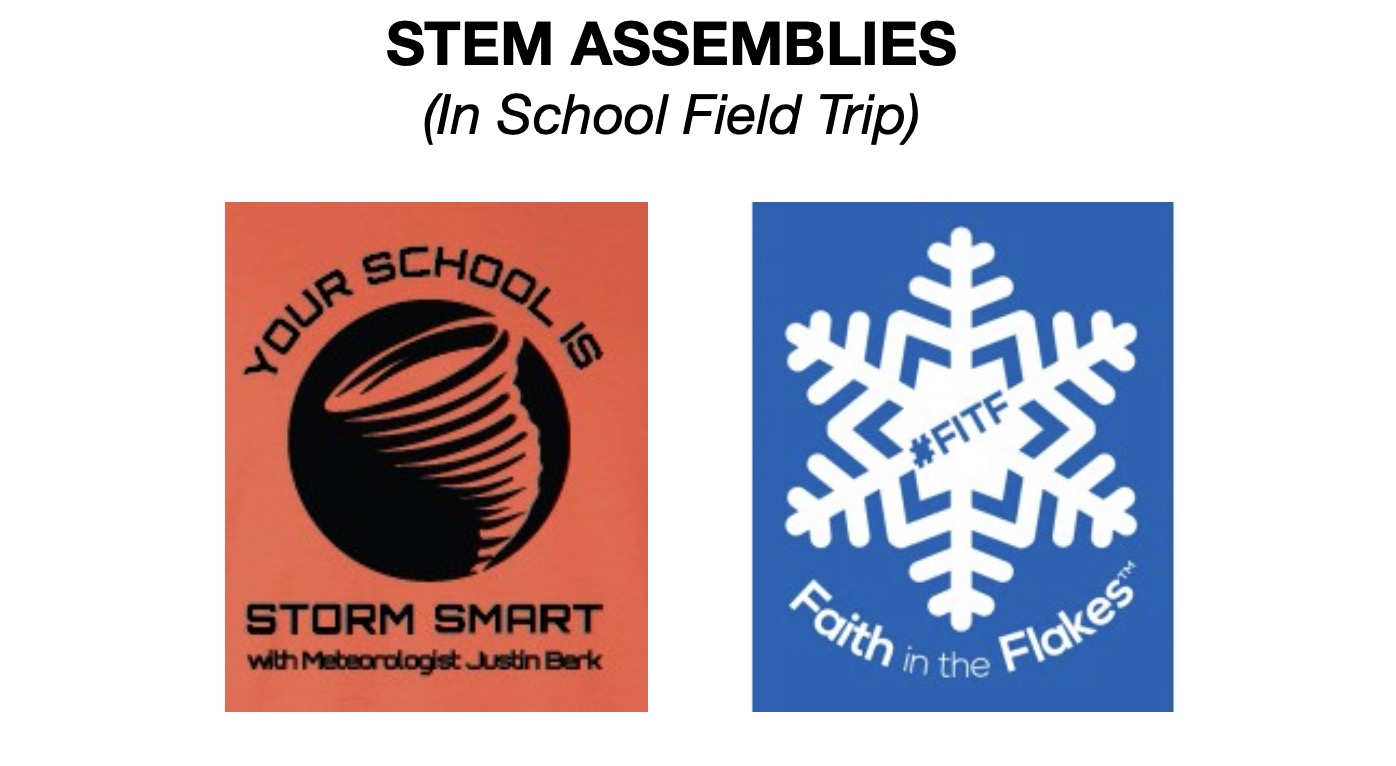 Also See: Winter Outlook Series:
Winter Outlook 2023 From NOAA Very Different Than Farmers Almanacs
ALSO, SEE THESE OTHER WINTER OUTLOOK REPORTS
Farmer's Almanac Comparison
Winter Outlook 2023 Early Look At Snow From Two Farmers Almanacs
Triple Dip La Niña Winter
CONNECTION TO WINTER?
If you want a snowy winter, this is what you might want to look for in the rest of the tropical season. (You might be seeing a lot of commercial snow removal people out this Winter).
Record August For No Named Tropical Storms: Closer Look At Snow Following
Wooly Bear Caterpillars
Persimmon Seeds
Click to see Top 20 and MORE
Winter Weather Folklore Top 20 And More Outlook Signals From Nature For Cold And Snow
Normals And Records: Maryland and Baltimore Climate History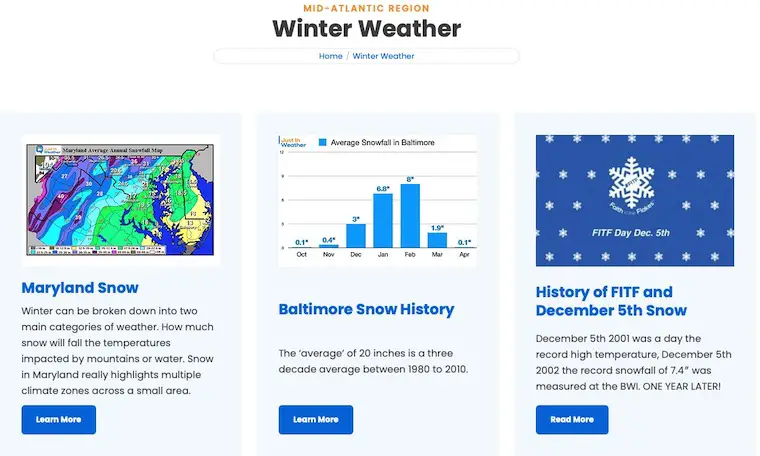 Faith in the Flakes Gear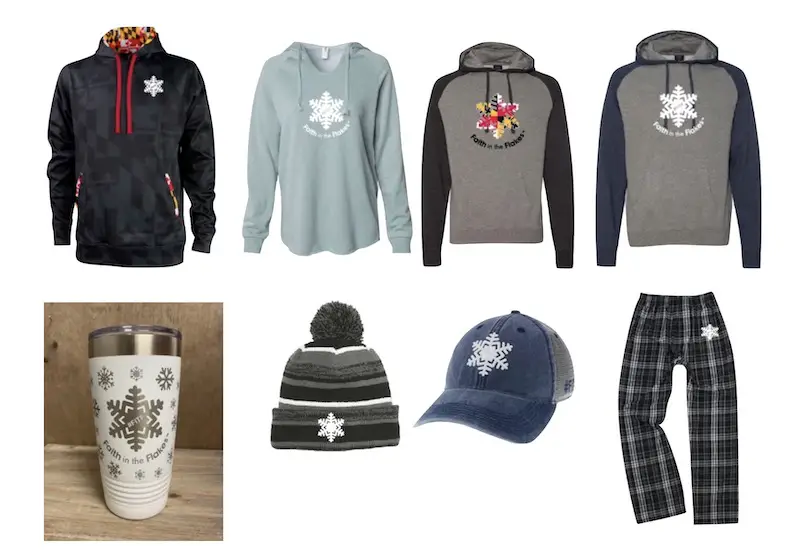 SNOWSTIX – Available Now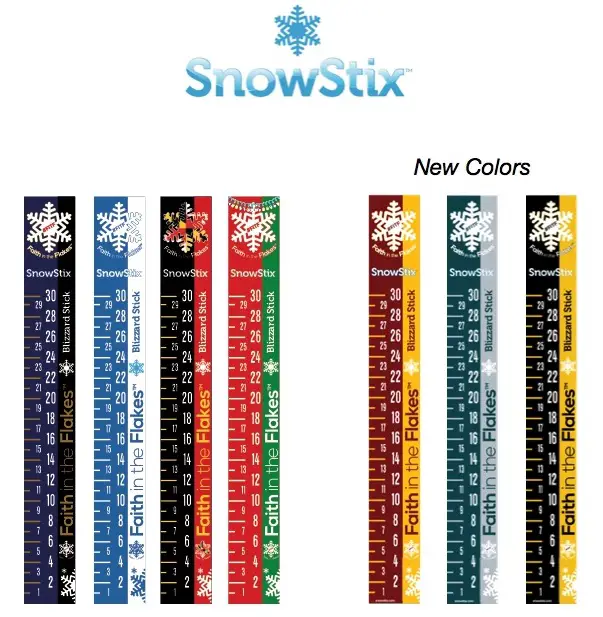 Please share your thoughts, best weather pics/videos, or just keep in touch via social media