October 20 Bouncing Off The Bottom And Maybe Rain For Ravens Game
Frost and Freeze
climate data
Forecast
Warnings
Justin Berk
Oct 20, 2022
6:12 am
0
October 20 2022
Thursday Morning Update 
We have another cold morning, lining up a little better with the Frost and Freeze Alerts. The clearing sky allowed for temps to drop a little lower this morning than yesterday. With more sun today, we should warm back up a little, and continue that trend into the weekend for a pleasant Saturday. Looking to Sunday however, there is a big question mark about a coastal Low trying to develop and bring in showers. I'm watching this for anyone going to the Ravens game.
Morning Surface Weather
That Great Lakes Low is still spinning, now shifting to Eastern Canada. There is still enough energy to pivot clouds across the mountains. There may be a few clusters of clouds at times in the western and northern suburbs.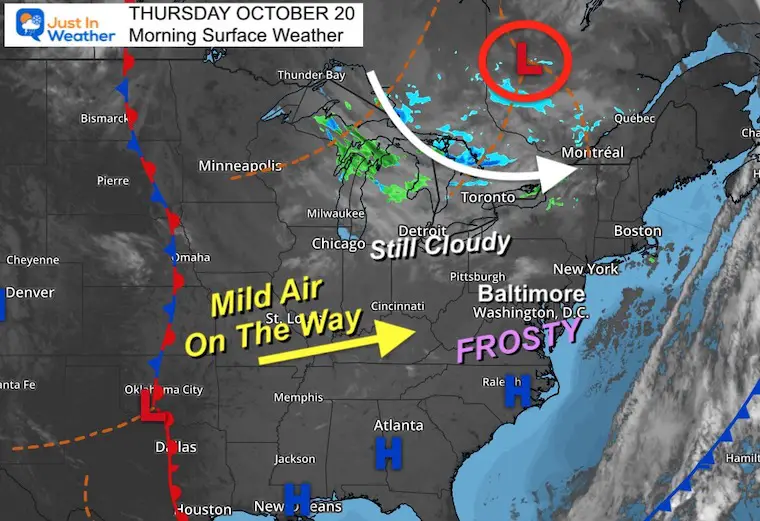 Satellite Loop (Water Vapor)
4 AM to 6 AM
This helps show the circulation of moisture wrapping around the Large Upper Level Low.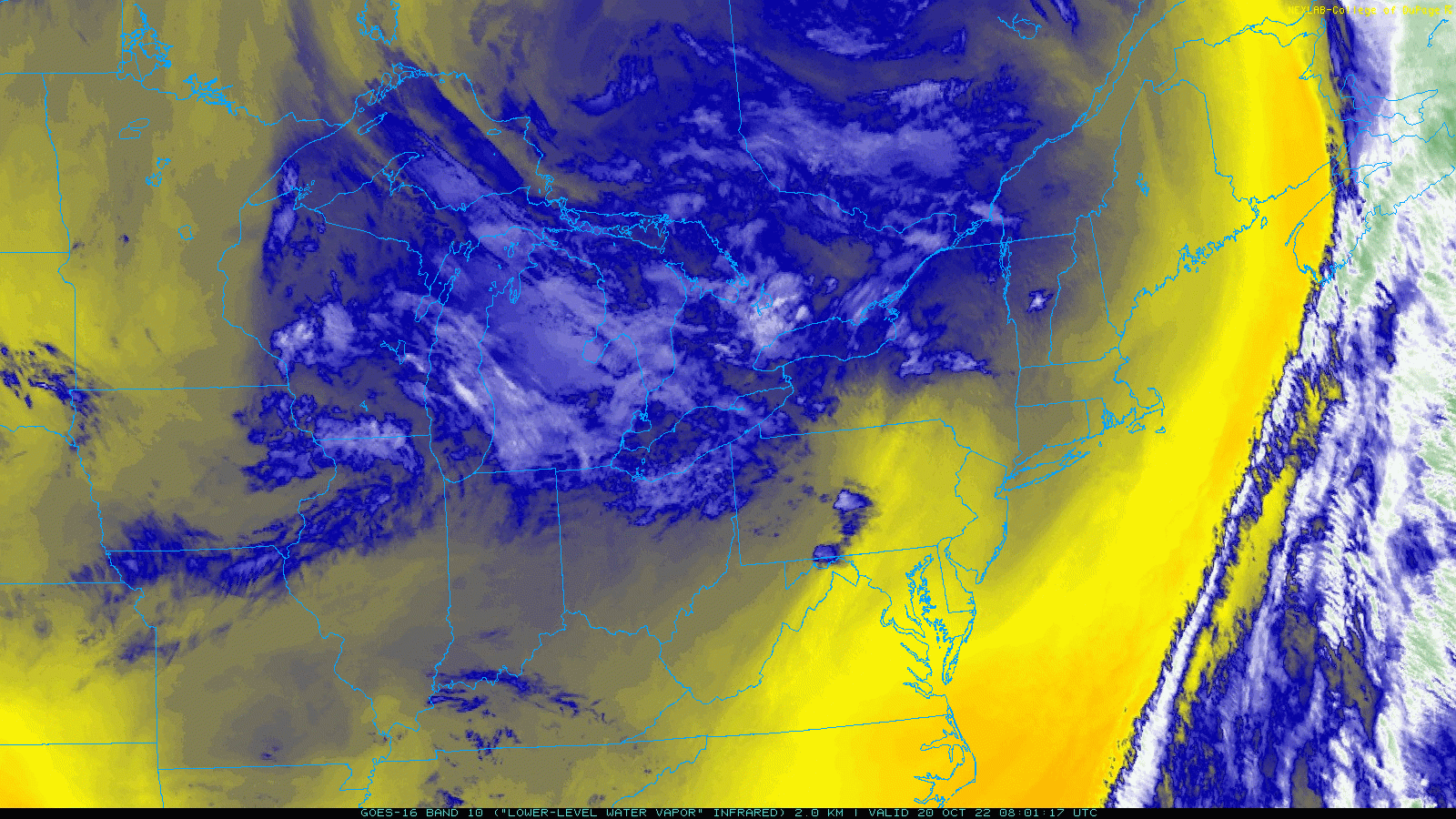 Freeze Warning and Frost Advisory (in place)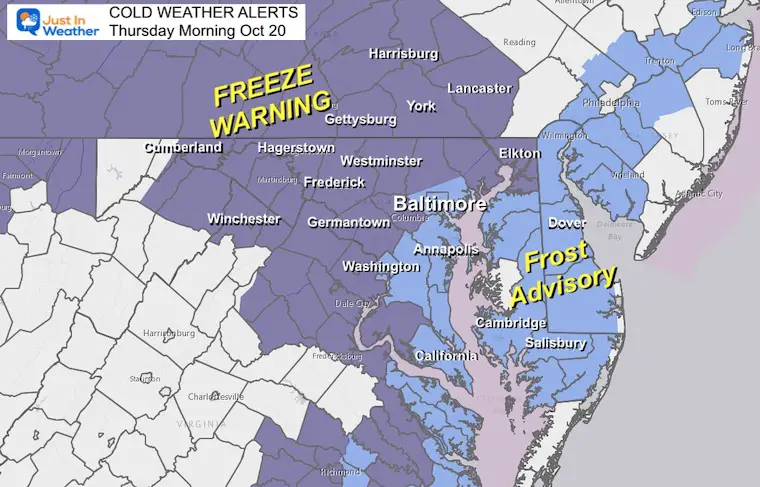 Morning Temperatures
Not much local freezing, but these numbers do match up better with expected widespread frost.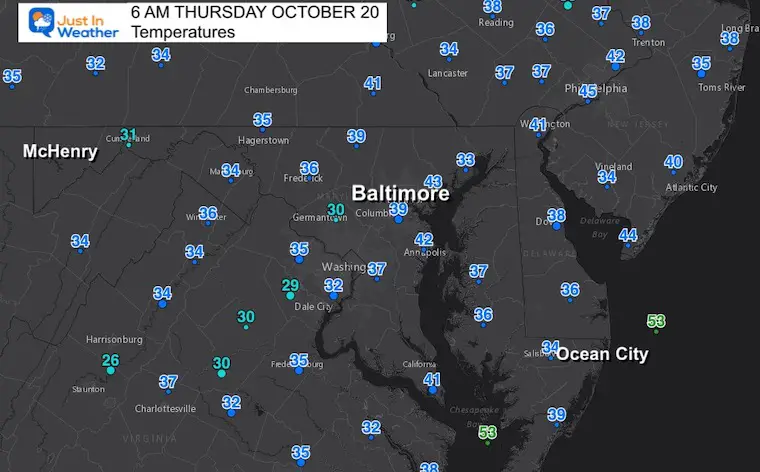 EXPLORE MORE: WHEN IS THE FIRST FROST?
Afternoon Temperatures
CLIMATE DATA
TODAY October 20
Normal Low in Baltimore:  45ºF
Record 28ºF in 1992
Normal High in Baltimore: 67ºF
Record 87ºF 1969
Weather posts straight to your inbox
Sign up and be the first to know!
Friday Temperatures
Morning
We may have another round of Freeze Warnings and Frost Advisories issued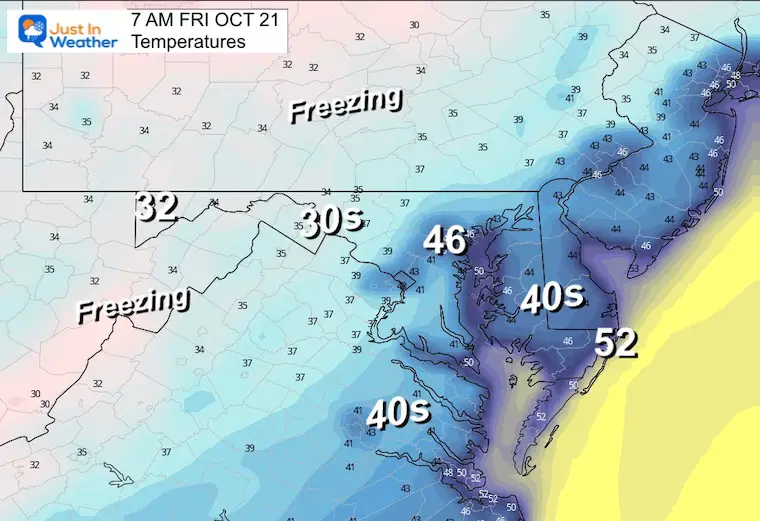 Afternoon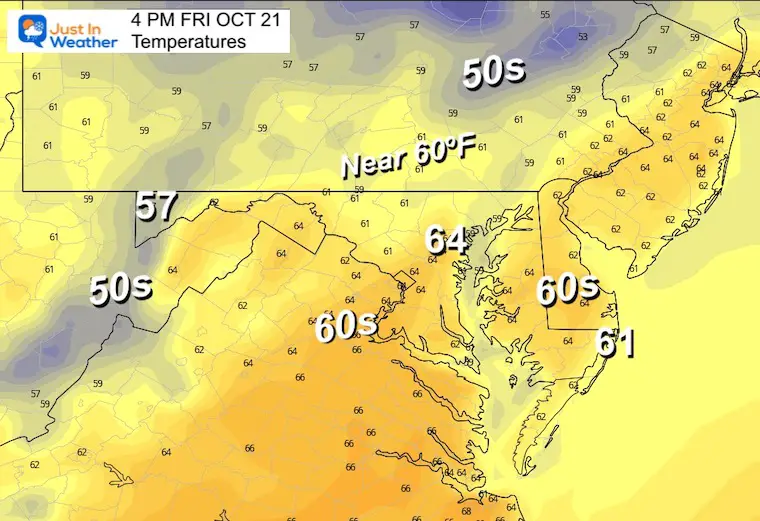 Weekend Outlook
A warm start on Saturday will bring us sunshine and temps in the upper 60s. I've pulled back on the expectation for 70ºF, but a few local spots could get there.
Sunday: The modeling is having a hard time analyzing and developing that Low off the South Carolina coast on Saturday, then moving it north Sunday. The European was most aggressive yesterday, but pulled back. The GFS is still showing rain showers for us on Sunday.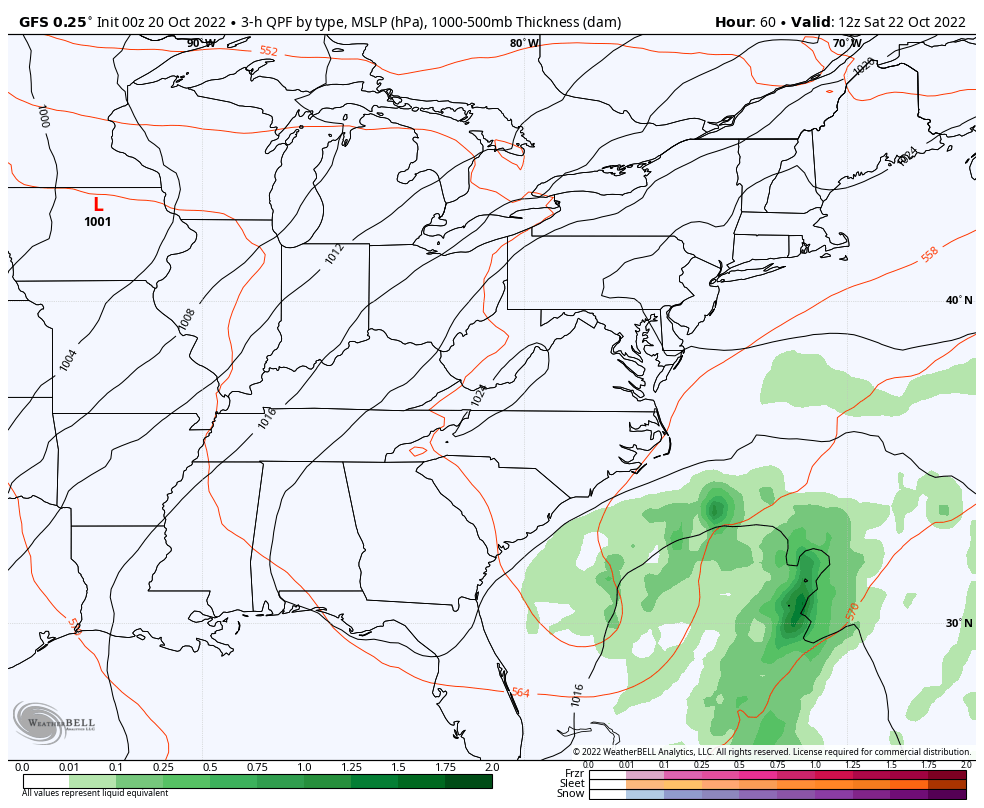 Ravens Game Rain?
I am keeping the risk at 50% for now. So if you are heading to the Ravens Game, prepare for some rain showers and hope it stays east.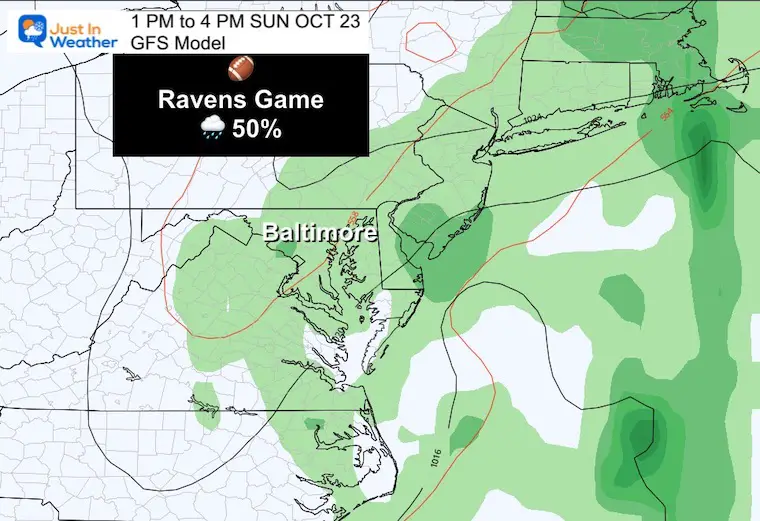 7 Day Forecast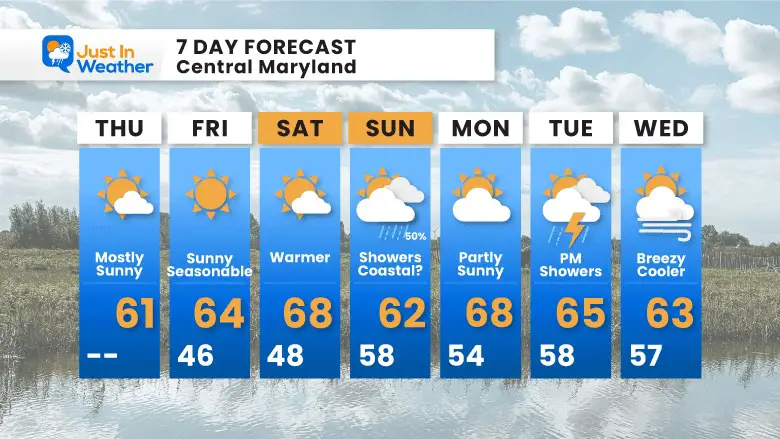 STEM Assemblies/In School Fields Trips Are Back
Click to see more and 'Book' a visit to your school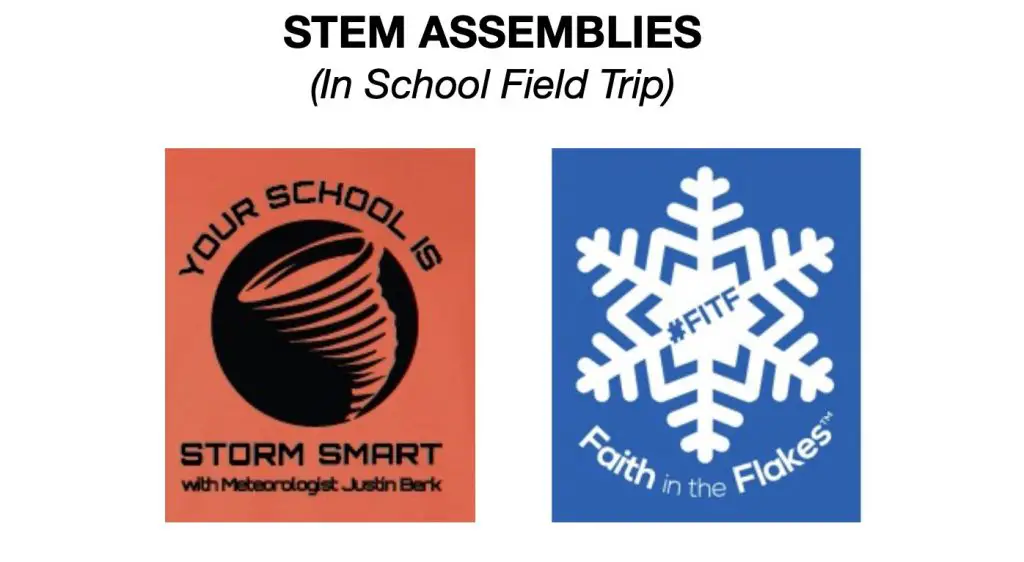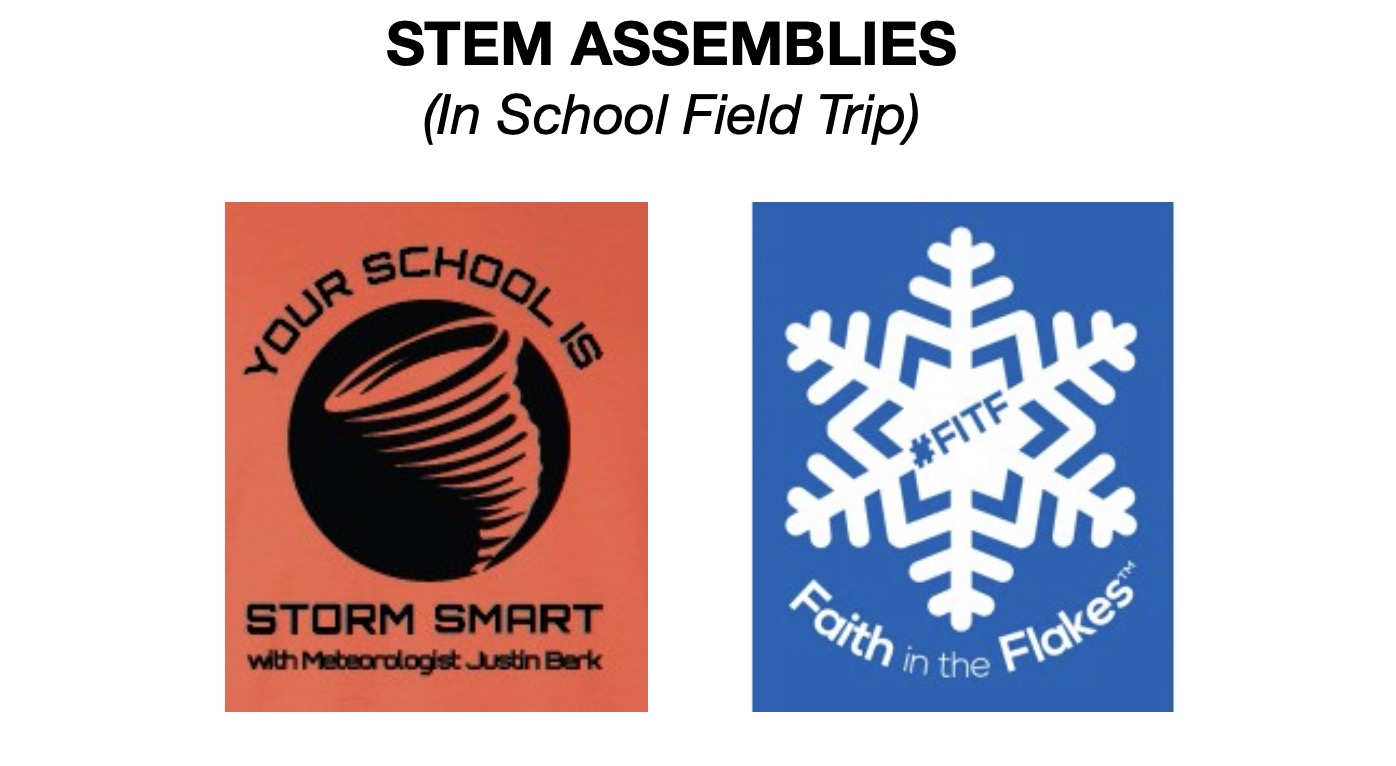 Faith in the Flakes Gear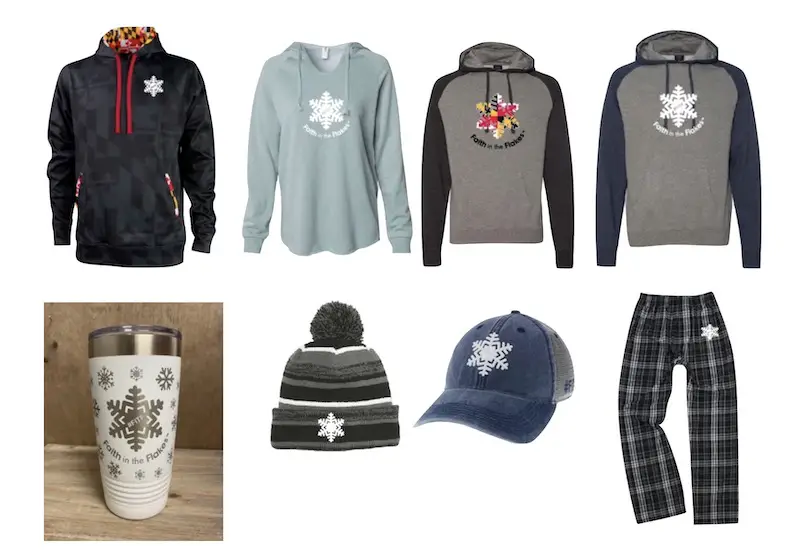 ALSO SEE: Farmer's Almanac Comparison
Winter Outlook 2023 Early Look At Snow From Two Farmers Almanacs
CONNECTION TO WINTER?
If you want a snowy winter, this is what you might want to look for in the rest of the tropical season.
Record August For No Named Tropical Storms: Closer Look At Snow Following
Normals And Records: Maryland and Baltimore Climate History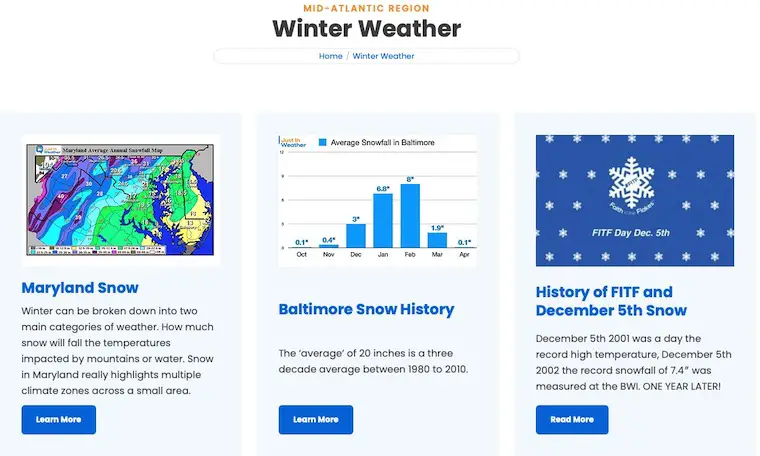 SNOWSTIX – Available Now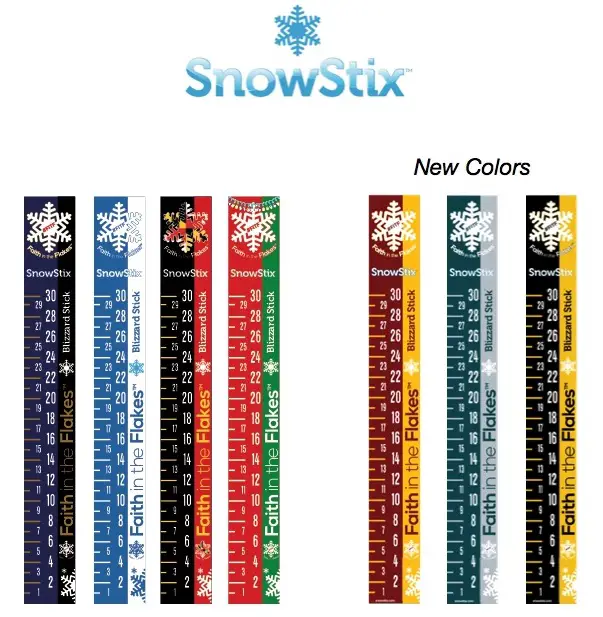 Please share your thoughts, best weather pics/videos, or just keep in touch via social media