Freeze Warning and Frost Advisory Thursday Morning Then Warning Ahead Of Sunday Rain
Frost and Freeze
Forecast
video
Warnings
Justin Berk
Oct 19, 2022
4:17 pm
0
Wednesday, October 19, 2022
Let's try this again.  Cold air is wrapping around this Upper Level Low in the Great Lakes. While it has helped produce clouds today, they will diminish overnight and allow for maximum cooling.  New Cold Temperature Alerts have been issued.  
Before we dive into that, I also want to address how this early season cold pattern will ease and flip on the warm switch this weekend. It may leave a circulation behind to form off the Carolina Coast, forming a new Low to bring us rain on Sunday. Let's check it out.
Satellite Loop: Wednesday Afternoon
2 PM to 4 PM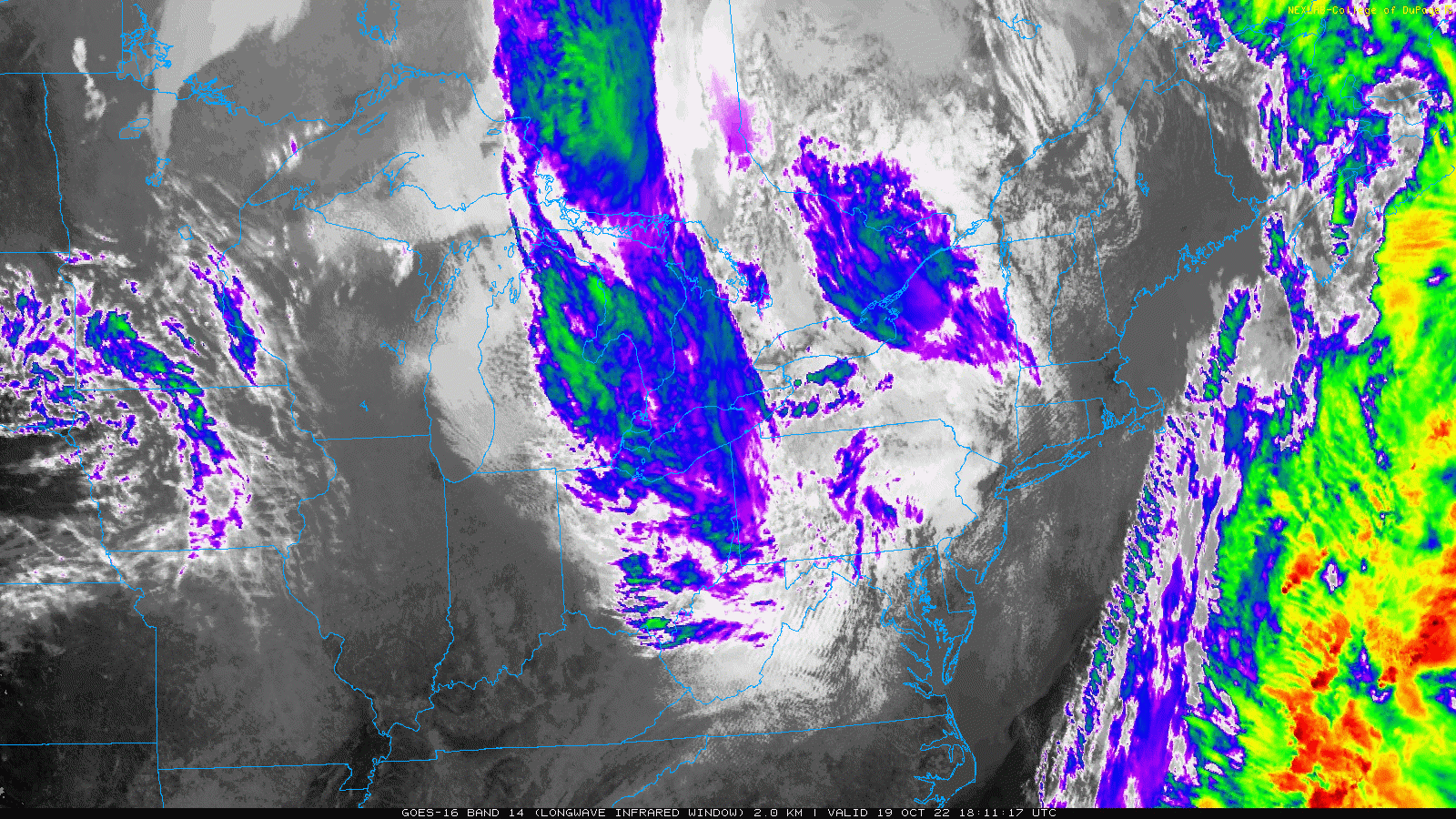 Live Web Cam: Wisp/Deep Creek Lake
The snow may be done, but some of the trees are at peak color, so I wanted to share with you again. 
This webcam is positioned at The Greene Turtle Deep Creek Lake and shows Wisp Resort, including a zoomed-in view of Squirrel Cage, The Face, the terrain park, Boulder, the mountain coaster, the tubing park and a shot of McHenry Cove at Deep Creek Lake!
It Did Snow This Morning
First flakes!
📍 Garrett County, MD
📷 Kristin Skeweris#FITF is Faith in the Flakes#Maryland #snow pic.twitter.com/y4BSZ9HV8y

— Justin Berk (@JustinWeather) October 19, 2022
FREEZE WARNING AND FROST ADVISORY
A new Freeze Warning has been issued for Thursday morning and it covers most of the counties north and west of I-95 from Baltimore and Washington. 
A new Frost Advisory has been issued for most counties around the rest of the Chesapeake Bay in Maryland across to Delaware.  Ironically Talbot County has been excluded, but I would still consider the frost away from the water.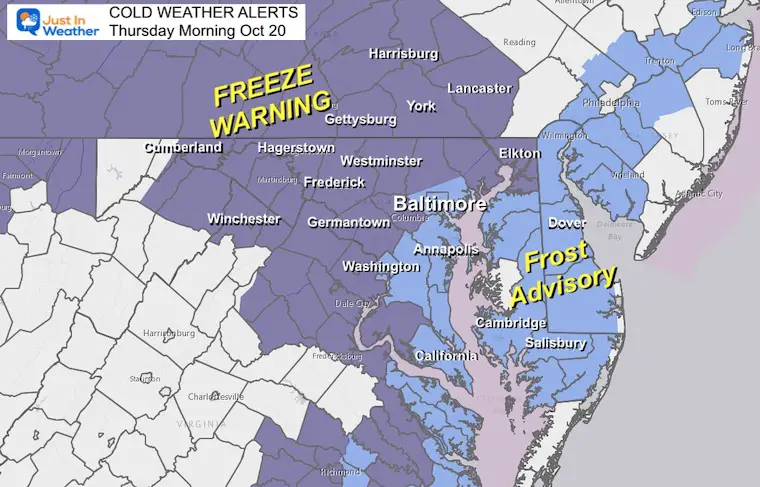 If you are in the Freeze Warning, it is advised to disconnect your garden hoses to prevent them from bursting.
Also cover to protect or bring sensitive plants in the house. 
Thursday Morning Low Temperatures
EXPLORE MORE: WHEN IS THE FIRST FROST?
Jet Stream: 500mb Height Anomaly
Thursday Morning To Sunday Evening
Watch the trough lift and fade, allowing for a warm up (yellow). You can see the spin left behind off the coast this weekend, that will pull back into Maryland on Sunday.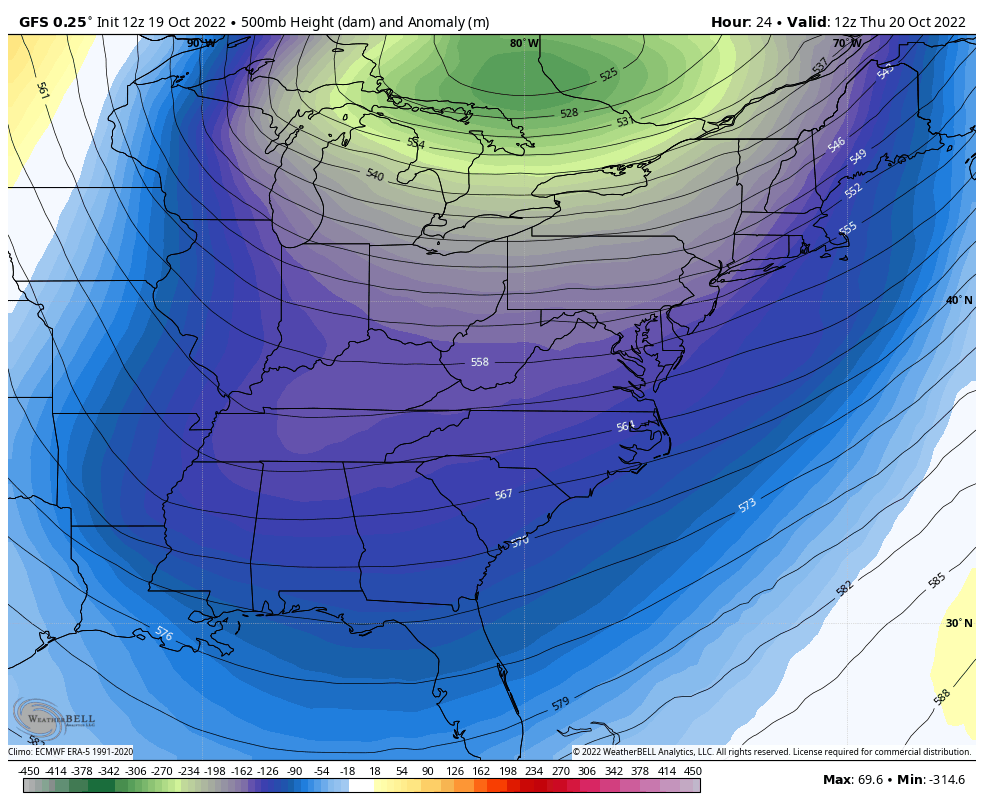 Forecast Simulation: Saturday Afternoon to Sunday Evening
The GFS model has caught up to what I showed you this morning on the European Model… bringing rain in for us on Sunday.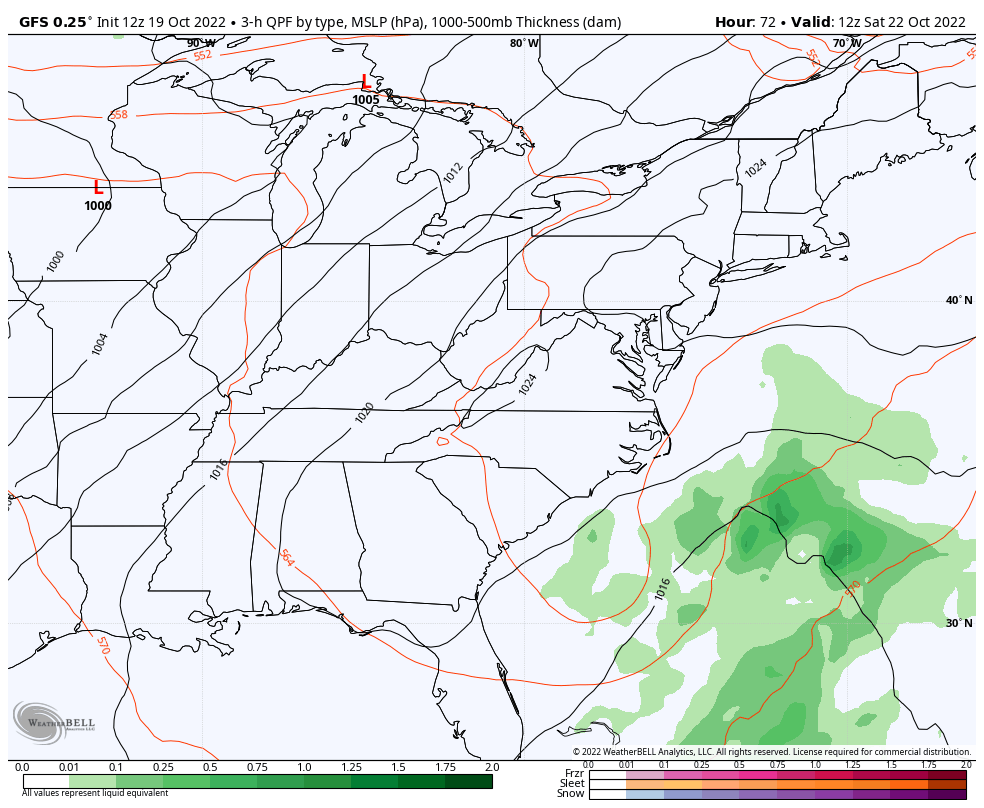 7 Day Forecast
This is the same forecast I showed this morning. It still holds: The start of the weekend looks good, but plan for rain on Sunday.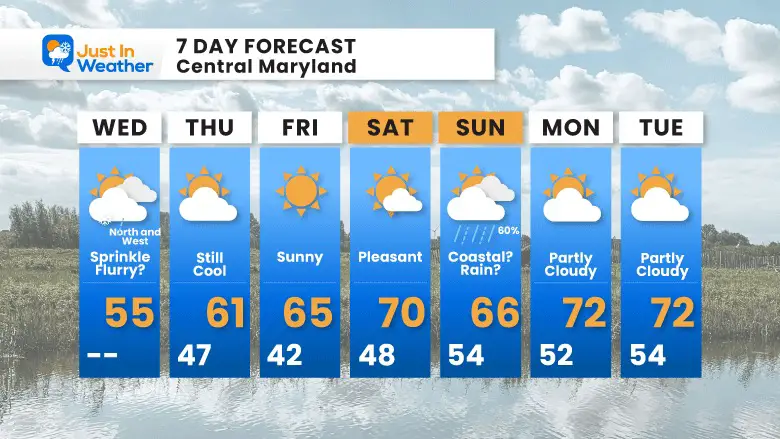 Weather posts straight to your inbox
Sign up and be the first to know!
STEM Assemblies/In School Fields Trips Are Back
Click to see more and 'Book' a visit to your school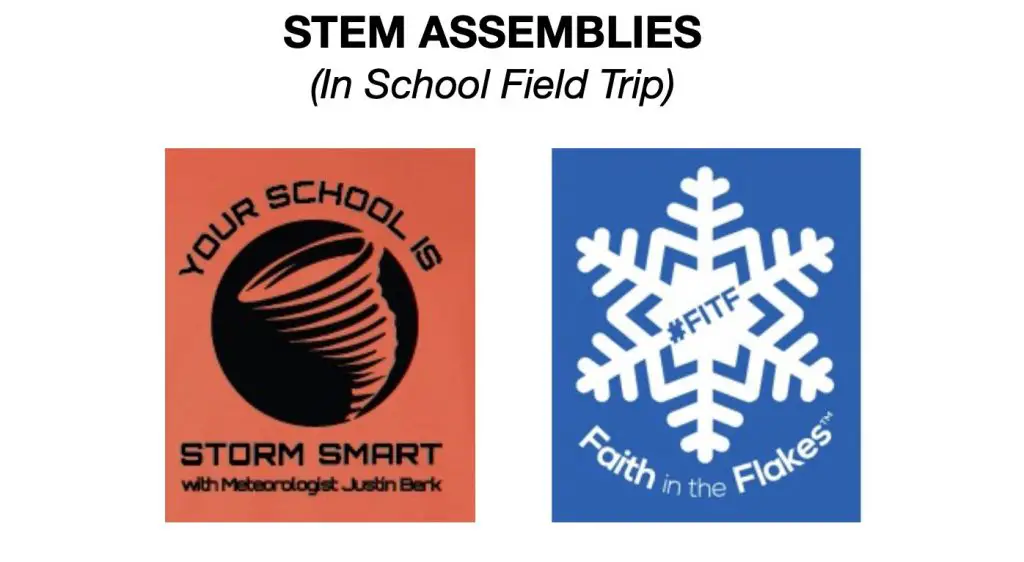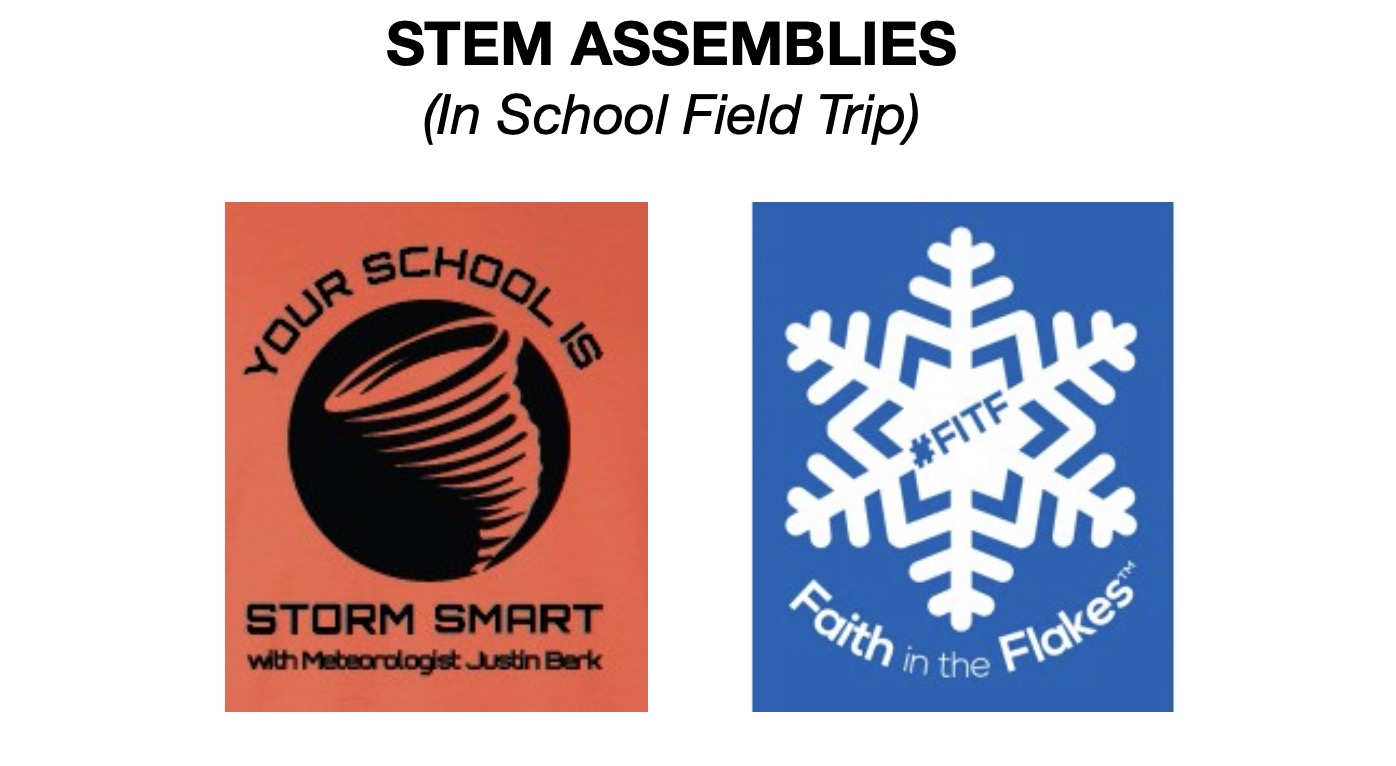 Faith in the Flakes Gear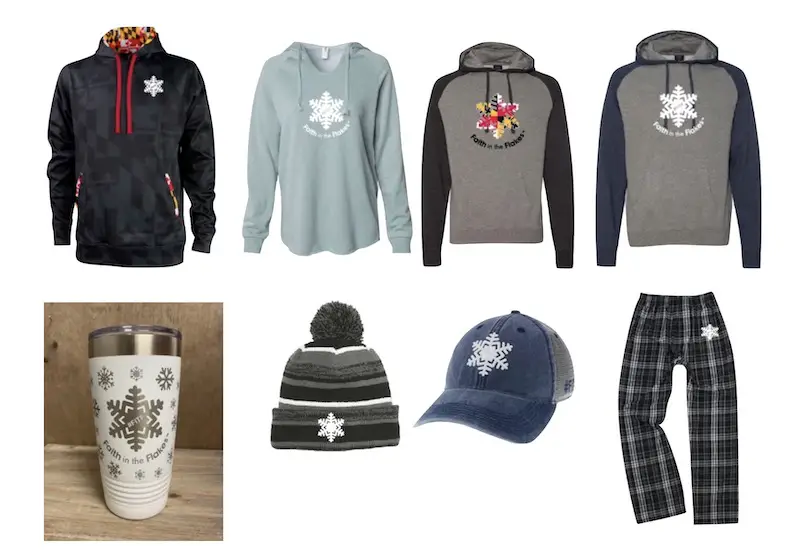 ALSO SEE: Farmer's Almanac Comparison
Winter Outlook 2023 Early Look At Snow From Two Farmers Almanacs
CONNECTION TO WINTER?
If you want a snowy winter, this is what you might want to look for in the rest of the tropical season.
Record August For No Named Tropical Storms: Closer Look At Snow Following
Normals And Records: Maryland and Baltimore Climate History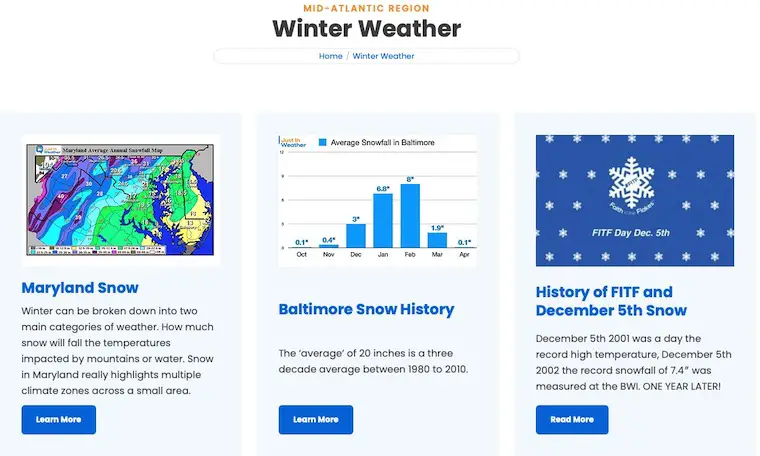 SNOWSTIX – Available Now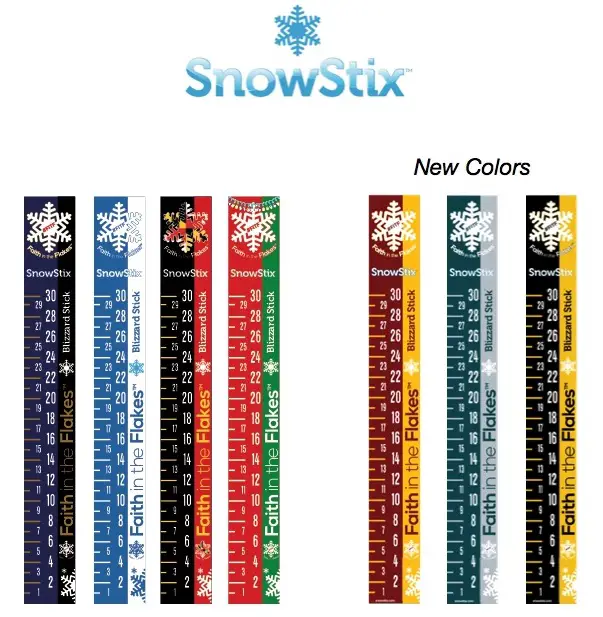 Please share your thoughts, best weather pics/videos, or just keep in touch via social media