Fall Foliage Report Photos And Outlook For October 7 Weekend
Frost and Freeze
Fall Foliage
Maryland Weather
Season
Photos
Justin Berk
Oct 6, 2022
9:01 pm
0
It has been quite the ride for this first week of October. With six days in a row of chilly rain, thanks to The Ghost of Hurricane Ian Nor'easter, the leaf color in the Mid-Atlantic region has been accelerated.  I compared this to last year's reports and we seem to be right on schedule.
The work week is ending with sun and warm temps, but that will switch back to an autumn chill again this week. Perfect for a short, or long drive for leaf peeping.
The leaf colors are changing in metro Baltimore, away from the water, up north to southern PA.  Great color is showing up in the mountains of western Maryland and West Virginia. However the winner this week goes to New England. So I wanted to start off with a comparison of a few images and you decide who should win. Then see the regional maps below.
New England Map
The northern states are at their peak this weekend through next week. Meanwhile spotty color is just creeping into our immediate region. In the Mid Atlantic the colors will really open this weekend and next week across southern Pennsylvania, Western Maryland, West Virginia, and along Skyline Drive in Virginia.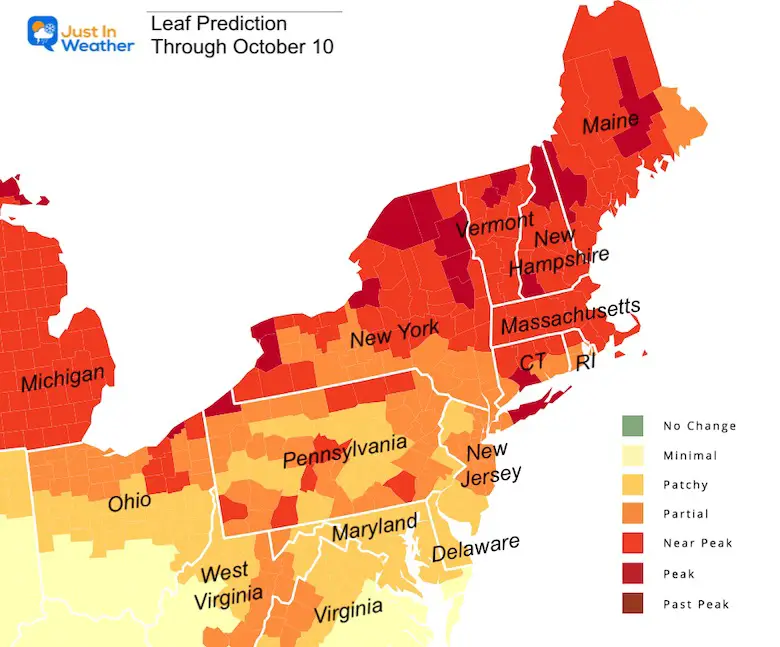 New England Top Photos
Lake Willoughby VT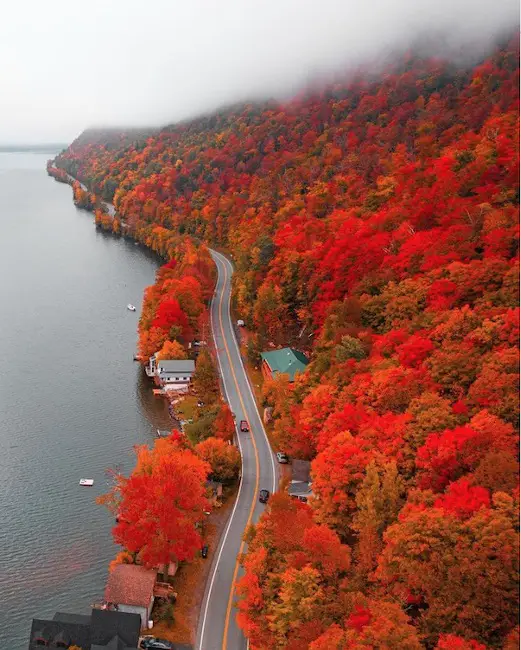 Click here to see the image and comments here
White Mountains NH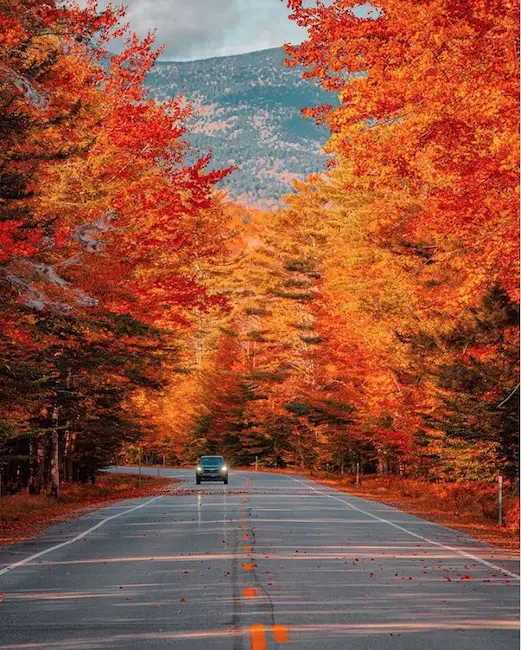 Courtesy of @brianjohnsadventure on IG
Snowshoe Mountain WV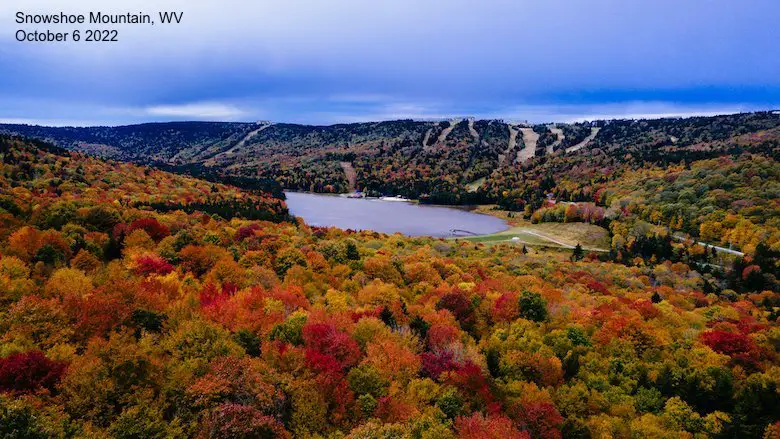 York County PA
Lake Redman in Dallastown. This was Thursday morning October 6,  thanks to Jay Ryan. Lake Redman is located just off I-83 between Exits 10 and 14.
There is also spotty color even in Shrewsbury just north of the PA line.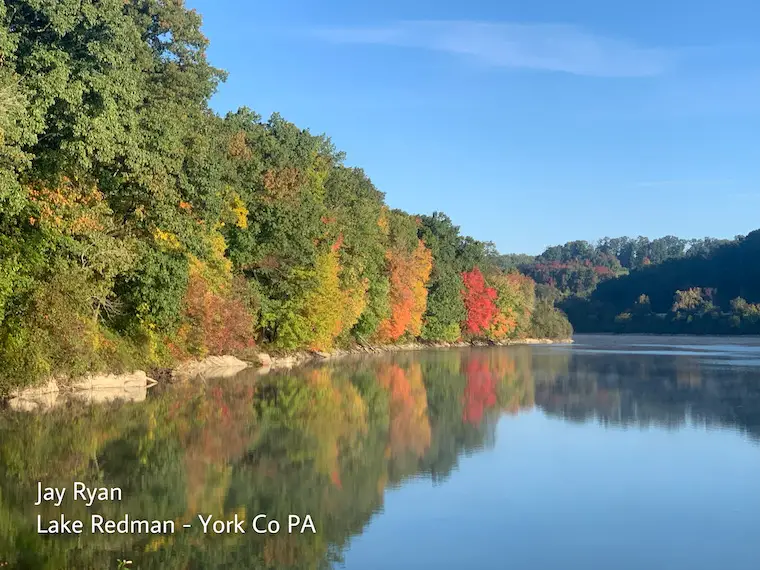 Latest Leaf Maps
Pennsylvania
I received two maps today, and I wanted to see which one you like better. Please let me know in the Poll below.
Same Data, different display. I will use the winner as the main source in the next report. 
There is spotty color across Adams, York, and Lancaster Counties just north of Baltimore. 
A) From The PA Department of Community & Economic Development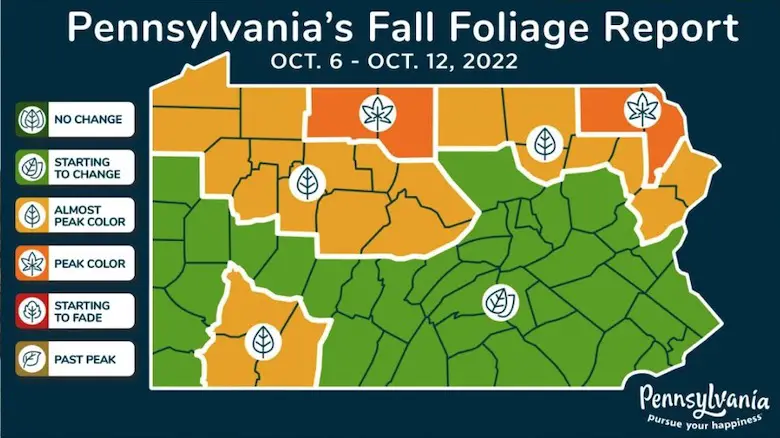 B)
 

From the PA Department of Natural Resources
West Virginia
Before showing the map, I should share this tweet from Snowshoe Mountain with the 3 part full panorama of that view I previewed above.  Note, the elevation of the peak is 4,848 Ft. The lake is about 3,200 Ft above sea level. So the season is usually a month early than the big cities. 
🍁😍🍂 Foliage Update: It's looking like we'll be enjoying peak fall colors for the next two weekends here in the higher elevations!

(photos taken this morning – Oct. 4)#wvwx #almostheaven #snowshoemtn pic.twitter.com/509WdURnAP

— snowshoemtn (@snowshoemtn) October 4, 2022
Division of Forestry provides this average map for expectations.
Click here for the Live Leaf Map
Virginia
Virginia Department of Forestry
A current report is not available for the state. We do have this forecast map for the expected peak color during October.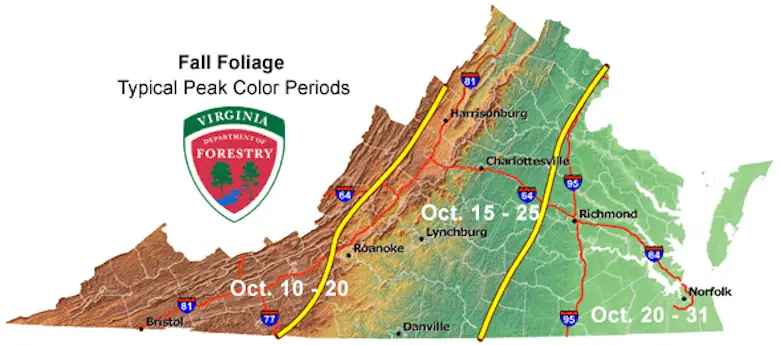 Back to Maryland
Western Maryland starting to show off around Deep Creek Lake
Maryland MAP – THIS IS ONE WEEK OLD
The Maryland Department of Natural Resources is delayed with their map. It should be ready on Friday and I will update it then.
So please note this was LAST WEEK.
I know there is color showing up in the leaves in parts of Frederick, Carroll, Baltimore, and even northern Harford County.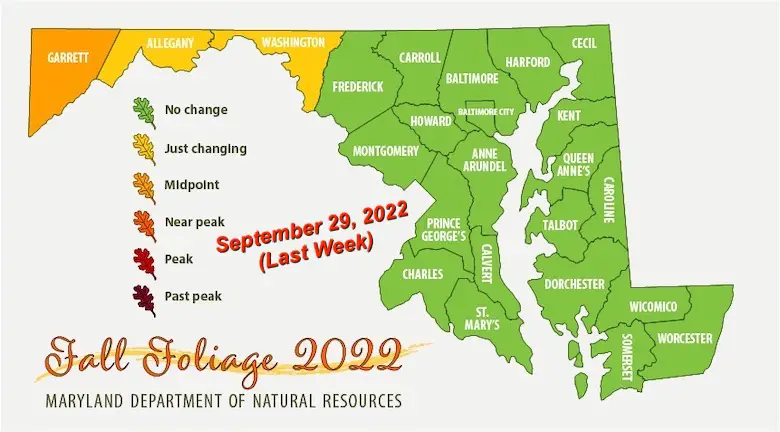 This Weekend Through Next Week
The next two to three weeks will bring top color to our region. The benefit of a warm end to summer, recent rain, and dry pattern ahead with cool nights should make for some of the best color we have seen in a few years.
The colors will really open this weekend and next week across southern Pennsylvania, Western Maryland, West Virginia, and along Skyline Drive in Virginia.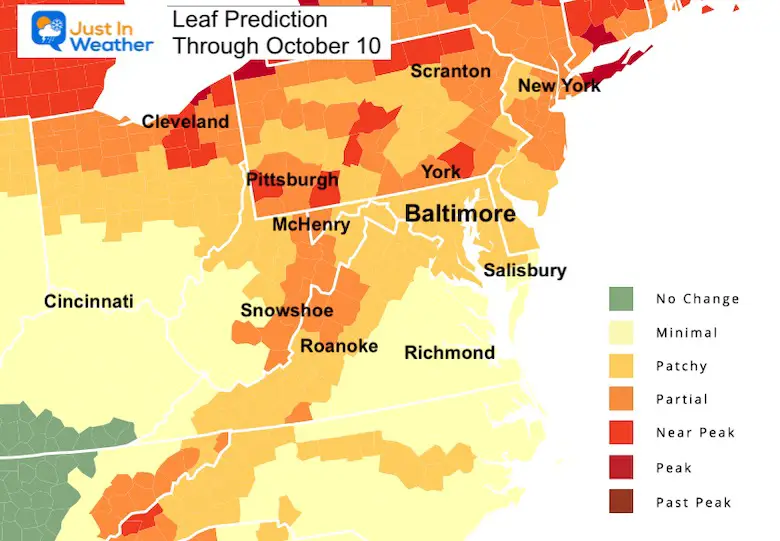 Weather posts straight to your inbox
Sign up and be the first to know!
Maryland Trek 9 Says THANK YOU!
Running Total Raised $116,599
During 329 Miles From Wisp To Ocean City
To Honor Kids In Cancer Treatment and Support FREE Programs At Just In Power Kids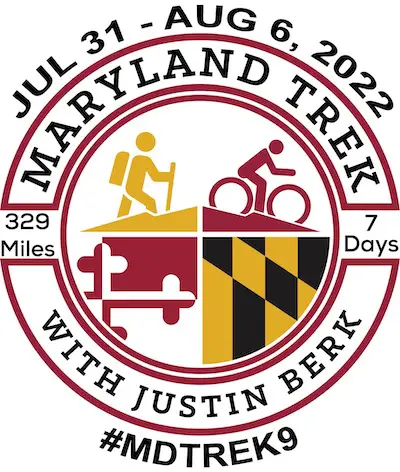 STEM Assemblies/In School Fields Trips Are Back
Click to see more and 'Book' a visit to your school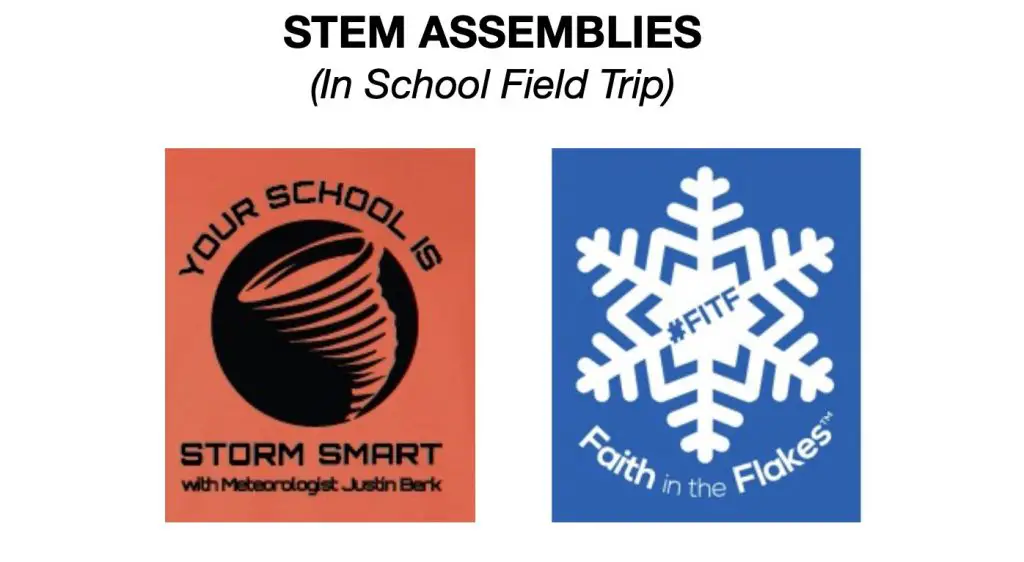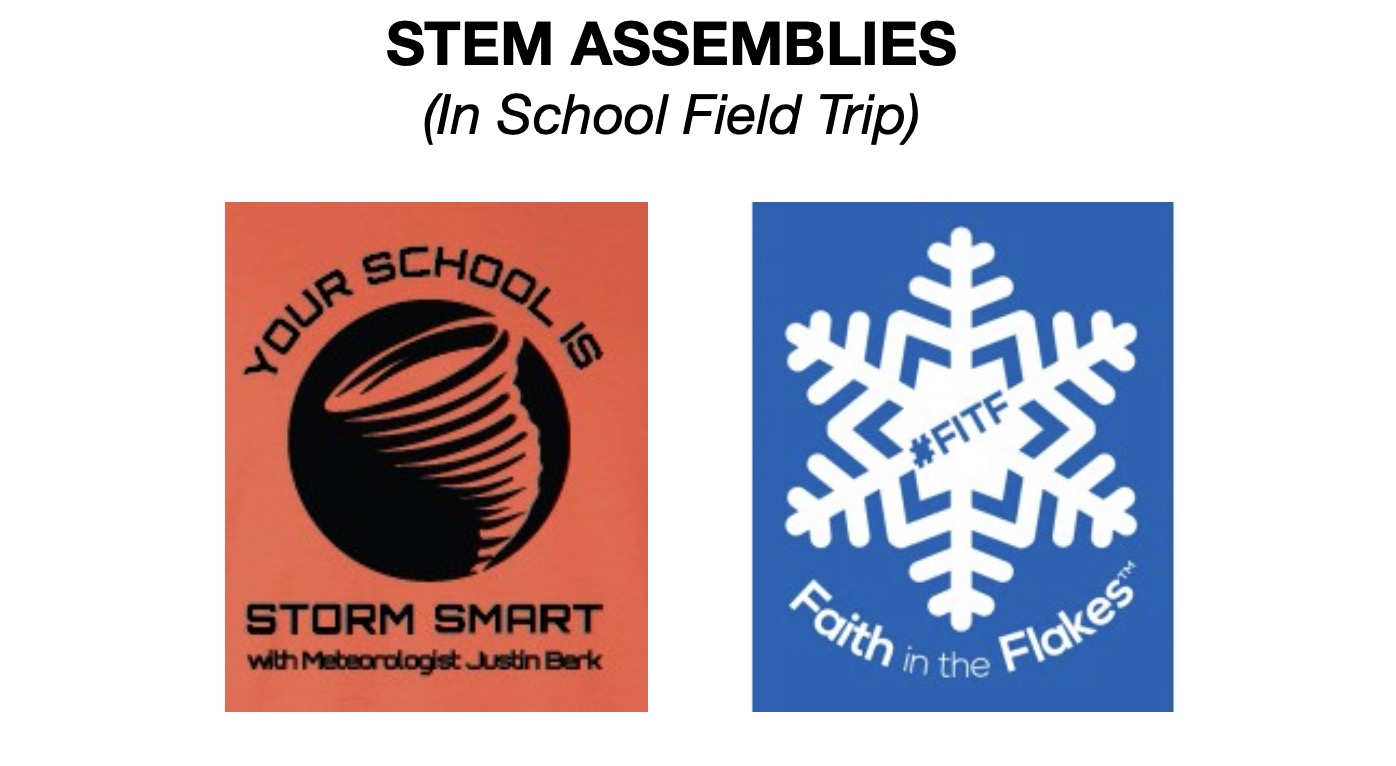 Please share your thoughts, best weather pics/videos, or just keep in touch via social media
PATTERN CHANGER?
Hurricane Ian May Help Cooler Pattern Change: Monitor For Atmospheric Memory This Winter
CONNECTION TO WINTER?
If you want a snowy winter, this is what you might want to look for in the rest of the tropical season.
Record August For No Named Tropical Storms: Closer Look At Snow Following
Hurricane Season Forecast: June 1 Through November 30
NOAA 2022 Hurricane Forecast- Above Normal Again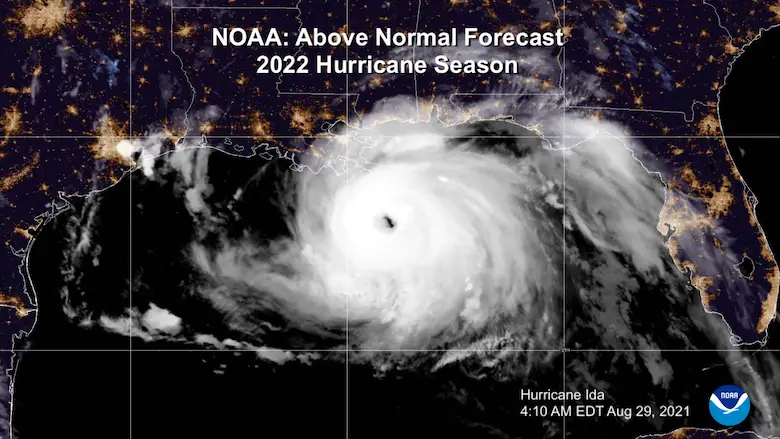 Related Posts
NOAA Study: Reducing Air Pollution INCREASED Tropical Storms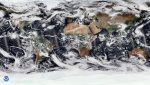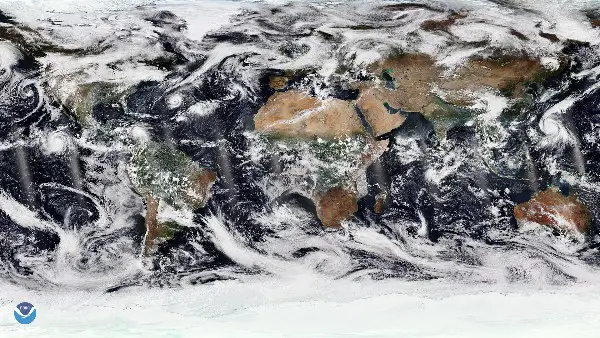 Atlantic Tropical History: Maps of Origin Regions Every 10 Days