August 2 Weather Turning Even Cooler Before Heat Makes A Return
Uncategorized
Justin Berk
Aug 2, 2021
7:07 am
0
Monday August 2 2021
The wind direction is going to be a main focal point in our weather this week. Today, a north wind brings in refreshing cooler, but dry air. Tomorrow, the wind will shift form the east, bringing in more clouds while remaining cool. The bulk of the week will remain cooler than average, but that wind shift will bring back the high heat this weekend.
Morning Surface Weather
A double barrel cold front will continue to push through with a brand new cool air mass.
Winds Today
Temperatures
Weather Almanac: Climate Data
TODAY August 2
Normal Low in Baltimore: 67ºF
Record 55ºF in 1998
Normal High in Baltimore: 87ºF
Record 100º F 1955
Tuesday Morning
Tuesday Winds
A shift form the east brings in air from the Atlantic. The winds will be light, but enough to play a role. This should be our coolest day of the week.
Tuesday Afternoon
More clouds with the light east winds will keep us cooler.
Looking Ahead: Jet Stream Today Through Sunday
Blue/Green = Cool
Yellow/Orange = Warm
7 Day Forecast
Maryland Trek 8 Begins on August 8
329 Miles From Wisp To Ocean City
Support Our Mission
To Honor Kids In Cancer Treatment and Provide FREE Programs At Just In Power Kids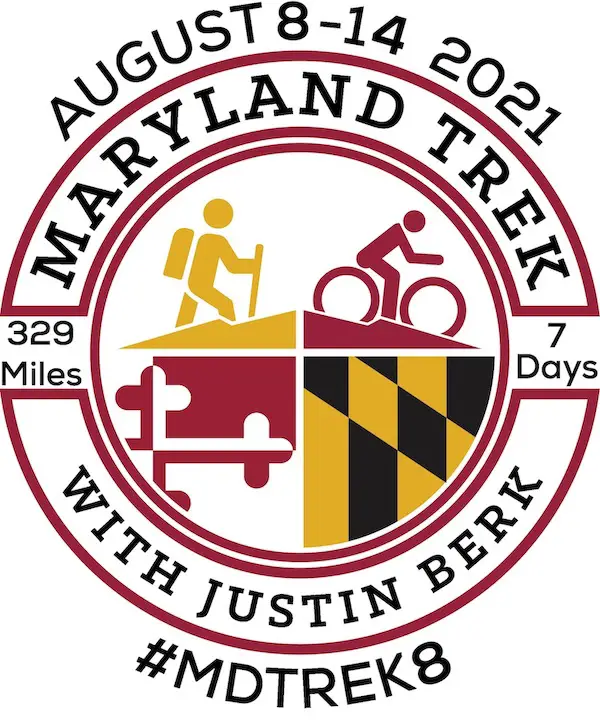 Sunshine State Of Mind
I am done with the cold and snow (for the season). I am embracing my wife's mantra of Sunshine State of Mind.
This was designed by Shannon Berk and we will be wearing it through spring and to the beach.
Double Benefit: Proceeds will be split between our nonprofit Just In Power Kids and the development of my new weather website. That has been scheduled to be ready to launch in May.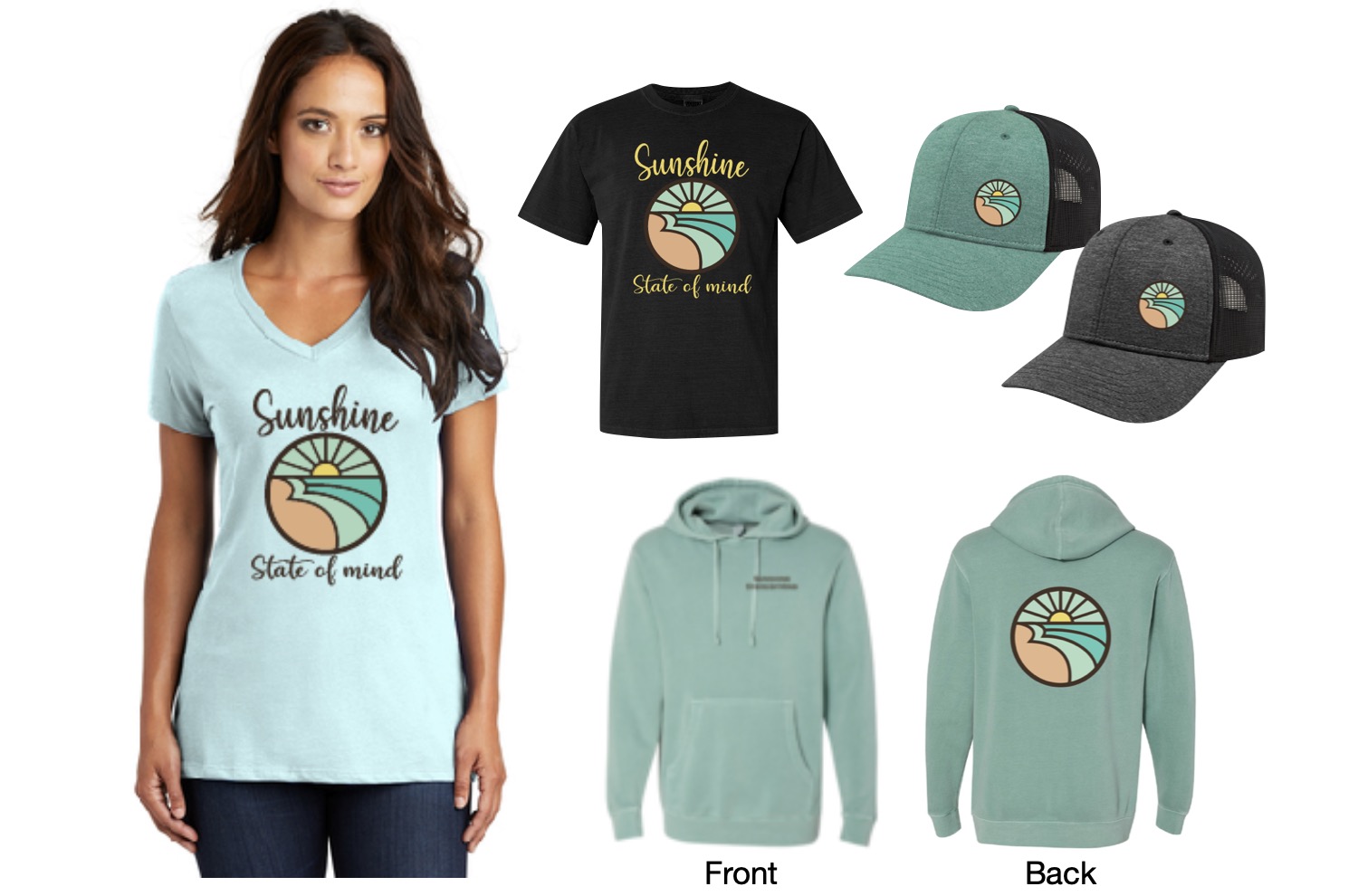 YOUR INTERACTIVE WEATHER PAGES
14 Local Maryland Pages (and York PA)
We have made a page for Maryland Weather which gives you the current conditions for 14 present area locations.
Local Hourly Forecasts and Local Radar
Central Maryland
Delmarva
Pennsylvania
Please share your thoughts, best weather pics/video, or just keep in touch via social media