Tracking A Few Storms Monday Afternoon
Maryland Weather
Justin Berk
Jul 26, 2021
4:22 pm
0
Monday July 26 2021
In my morning forecast I gave a 20% chance for thunderstorms. When we look at Doppler Radar at 4 PM, we see two thunderstorm cells. One in the mountains, and the other across the southern Chesapeake Bay in Maryland. 
This fits with the small percentage, but of you happen to be under these cells, you might feel like the threat was underestimated.
Western Maryland Cell
Southern Maryland Cell
This hit Deale and Chesapeake Beach.
Animation of that storm from 2:40 to 4 PM
Trying to anticipate where this might go, the Hagerstown cell will try to redevelop down the Potomac through Washington DC this evening. 
The Chesapeake Bay Cell will reply working to cross through Cambridge, but at this time is there seems to be a block preventing it from pushing towards Salisbury.
We may still see new cells pop up.
However, we have a guidance limitation on days like this when trying to pin point who will get wet, and when.
This Radar Simulation is from the HRRR Model. It updates hourly, and still missed the set up at 4 PM as seen in the first image.
Please compare this to the LIVE RADAR and LIGHTNING Widget below to track through the evening.
Radar Simulation
Live Radar and Lightning Widget
Maryland Trek 8 Begins on August 8
329 Miles From Wisp To Ocean City
Support Our Mission
To Honor Kids In Cancer Treatment and Provide FREE Programs At Just In Power Kids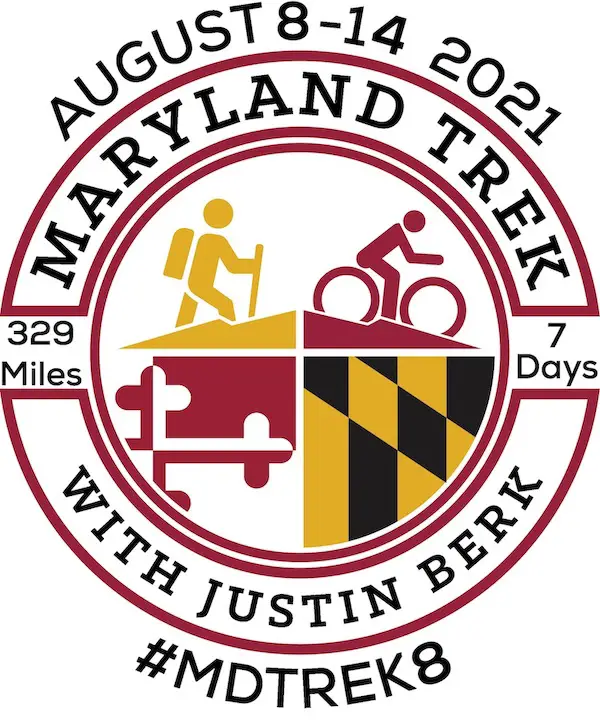 Sunshine State Of Mind
I am done with the cold and snow (for the season). I am embracing my wife's mantra of Sunshine State of Mind.
This was designed by Shannon Berk and we will be wearing it through spring and to the beach.
Double Benefit: Proceeds will be split between our nonprofit Just In Power Kids and the development of my new weather website. That has been scheduled to be ready to launch in May.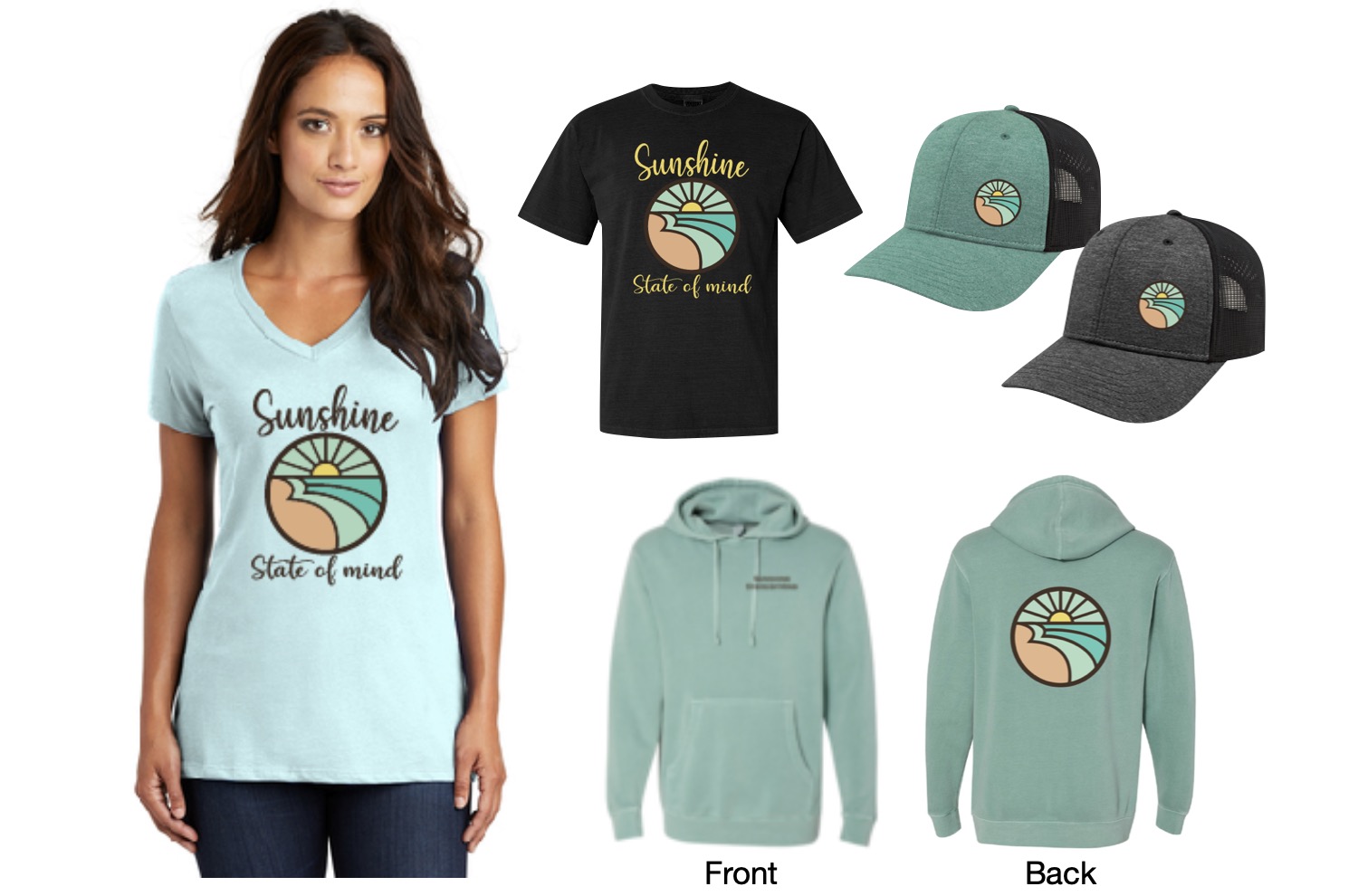 YOUR INTERACTIVE WEATHER PAGES
14 Local Maryland Pages (and York PA)
We have made a page for Maryland Weather which gives you the current conditions for 14 present area locations.
Local Hourly Forecasts and Local Radar
Central Maryland
Delmarva
Pennsylvania
Please share your thoughts, best weather pics/video, or just keep in touch via social media