Severe Thunderstorm Watch Update Saturday Afternoon July 17
Severe
Justin Berk
Jul 17, 2021
4:04 pm
0
Saturday July 17 2021
Storm erupted early this afternoon. As suggested earlier, the short range models have under represented the reality of what has developed for us.
A Severe Thunderstorm Watch is still in place for most of our region through 11 PM. The first round is not going to be the last.  So as we look at the updated short range model simulation below, I added the live radar and lightning to compare. 
A Watch means that it 'might' happen.
A Warning will be issued when it is 'happening now' and usually county or town specific.  There will be multiple warnings issued through the rest of the day.
Dangerous Lightning can strike even when not under a severe 'warning'.
Severe Thunderstorm Watch and Flash Flood Watch
Severe T'Storm until 11 PM.
Flash Flood Until 2 AM Sunday. Slow moving storms may drop rainfall rates over 2 inches per hour, with high water lasting after the storm passes.
Surface Weather
We are not even close to the cold front crossing the region. So we will have a full afternoon and evening of more active to deal with.
Dangerous Lightning 
Great snap of the bolt.
Dangerous lightning can strike event when not under a severe thunderstorm warning. https://t.co/tv8Ly2SFZb

— Justin Berk (@JustinWeather) July 17, 2021
Radar Loop 12:30 PM to 3 PM
It didn't take long for multiple lines of storms to develop.
Radar Snapshot 
Compare this image at 3 PM with the short range model below. 
Note: Storms have been slow moving. Some places in Baltimore and Harford Counties got hit very hard, while nearby may have heard thunder but missed out… this time.
Radar Simulation 
This is the NAM  3 Km model. This first image was the forecast for the same time slot as the radar snapshot above. 
As you can see, the forecast was under represented. So the increased activity this evening may still be be underplayed here. 
Please compare this forecast to the live radar widget below. 
Live Radar and Lightning
Maryland Trek 8 Begins on August 8
329 Miles From Wisp To Ocean City
To Honor Kids In Cancer Treatment and Support FREE Programs At Just In Power Kids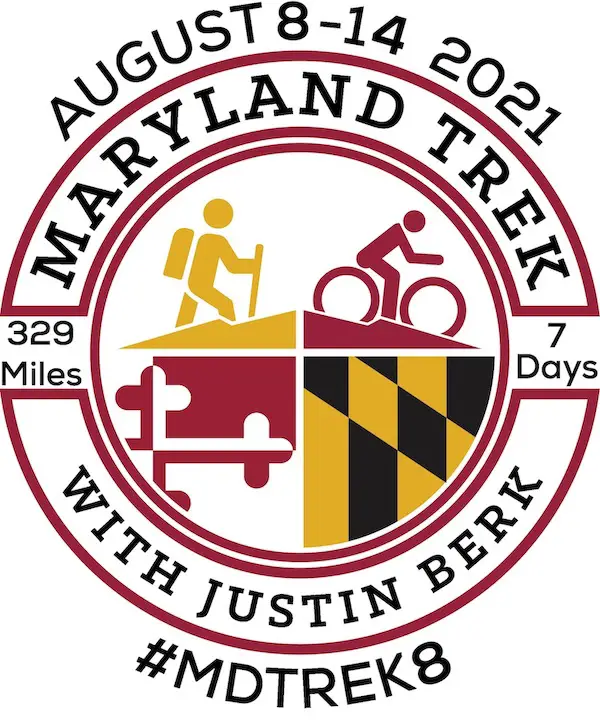 Still Time To Sponsor Our Team
Keep our expenses low.
Click Here to Help with Lodging, Meals, and Fuel
Sunshine State Of Mind
I am done with the cold and snow (for the season). I am embracing my wife's mantra of Sunshine State of Mind.
This was designed by Shannon Berk and we will be wearing it through spring and to the beach.
Double Benefit: Proceeds will be split between our nonprofit Just In Power Kids and the development of my new weather website. That has been scheduled to be ready to launch in May.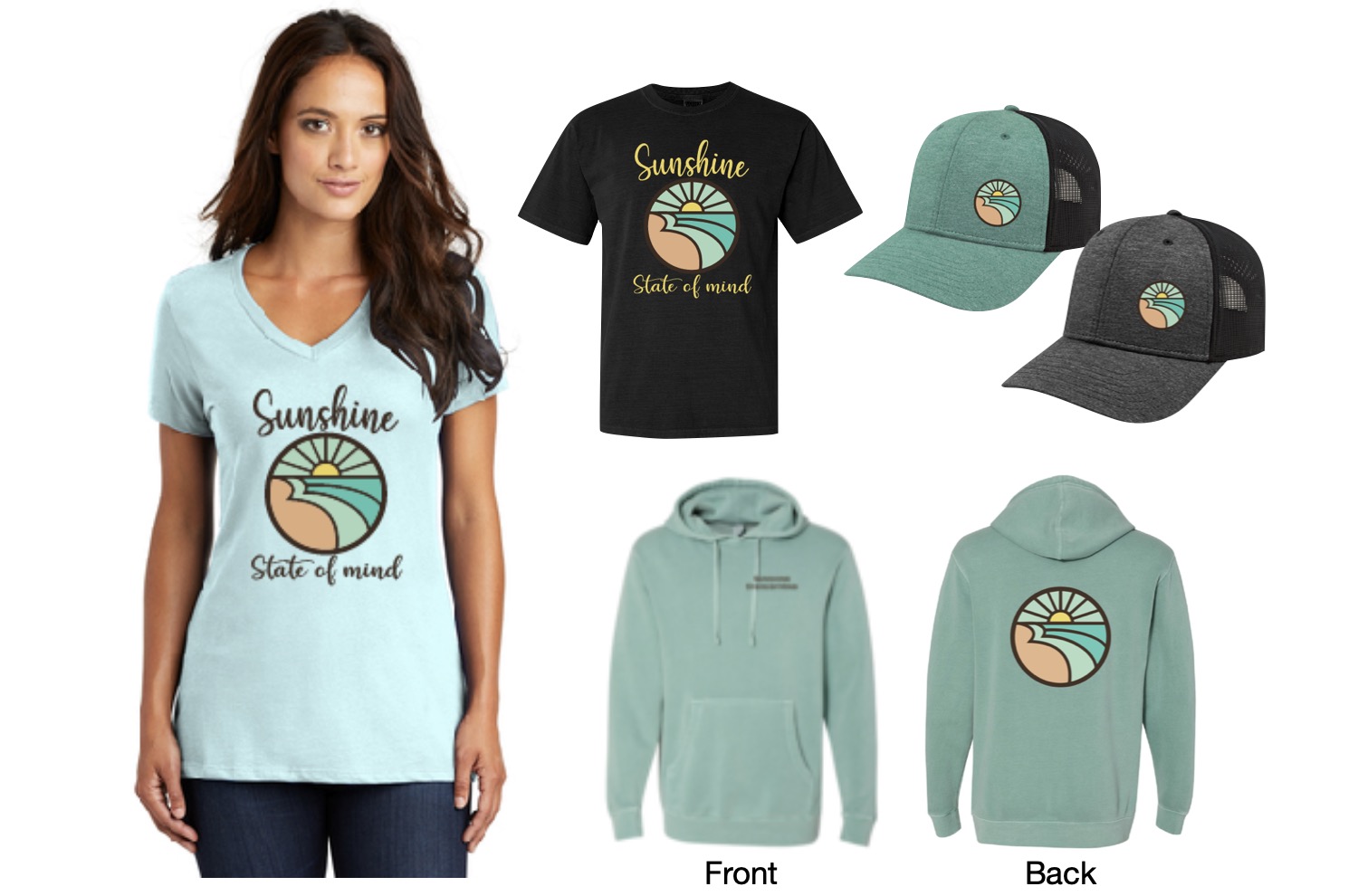 YOUR INTERACTIVE WEATHER PAGES
14 Local Maryland Pages (and York PA)
We have made a page for Maryland Weather which gives you the current conditions for 14 present area locations.
Local Hourly Forecasts and Local Radar
Central Maryland
Delmarva
Pennsylvania
Please share your thoughts, best weather pics/video, or just keep in touch via social media