January 10 Coldest Air Of The Season Moving In
Forecast
Justin Berk
Jan 10, 2022
6:19 am
0
Monday January 10 2022
The good news this morning is that the wind did its job. Roads dried out before the temps tanked below freezing. Early reports had main travel in good shape. There was a lot of concern for work and school travel. Then again, some schools have gone virtual again because of Covid. That part is beyond the scope of my weather focus.
The other side of this story is that arctic air is settling in for a few days.  Winds will make this afternoon feel really cold!  But tomorrow will actually be colder, as the winds calm.
While the rest of the week looks cold, this weekend a coastal storm will try to develop. At this time it looks like a miss, but worth watch (long range guidance has not been reliable).
Morning Set Up
Surface Weather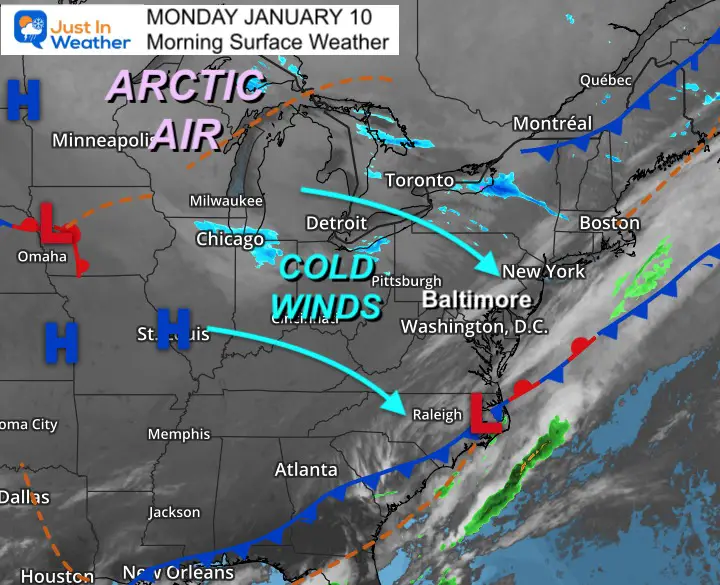 Temperatures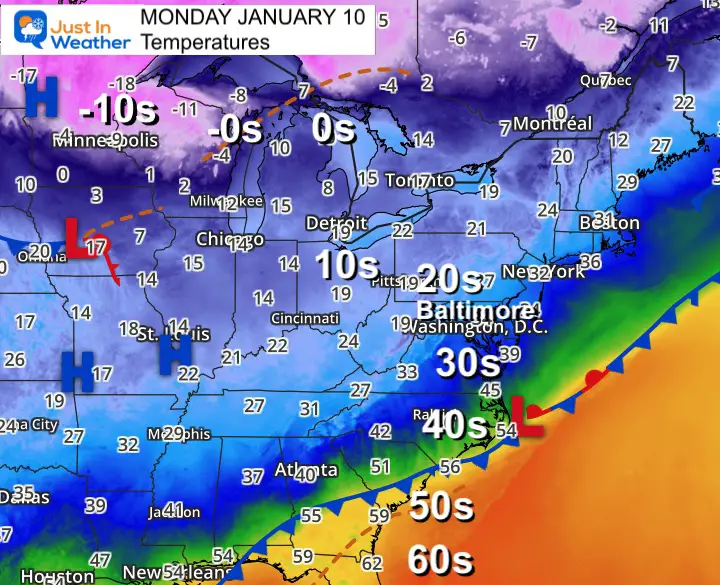 Local Temperatures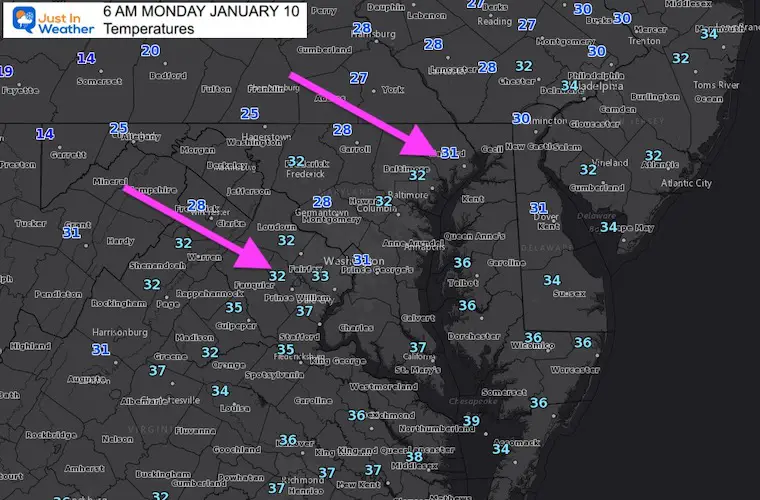 Afternoon Temperatures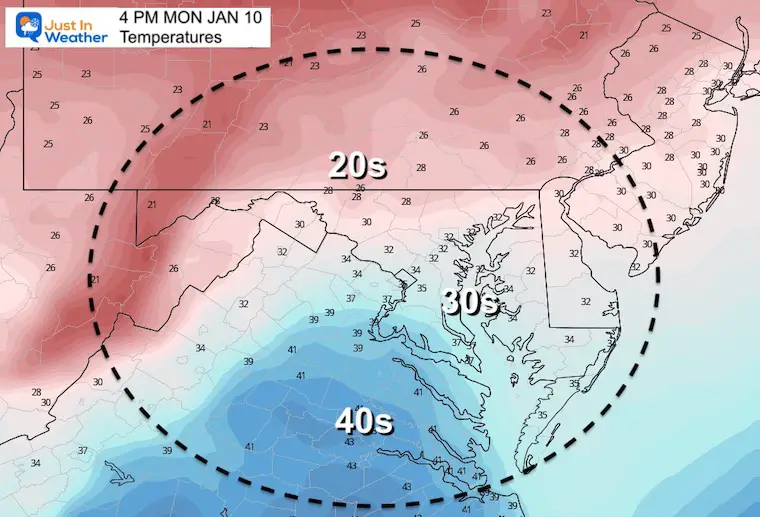 Afternoon Wind Chills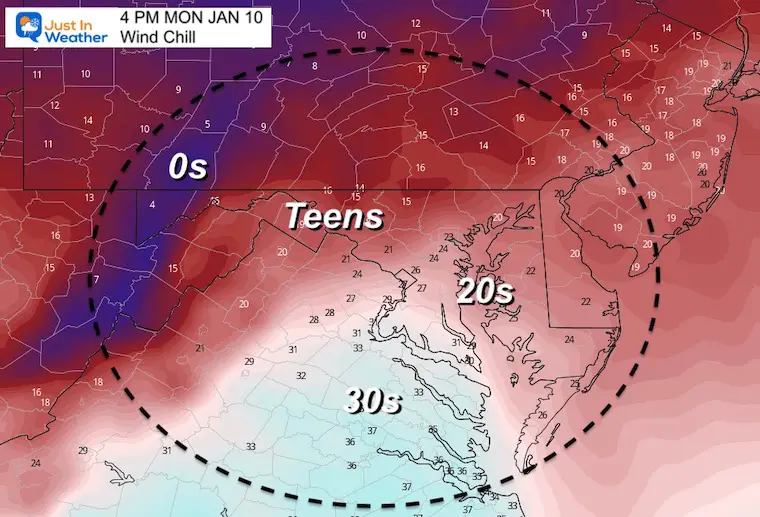 Jet Stream: Vorticity
The leading edge of arctic air will arrive late afternoon. This may come with some extra clouds and a flurry. Behind it, winds actually turn calm with the core of the coldest air arriving.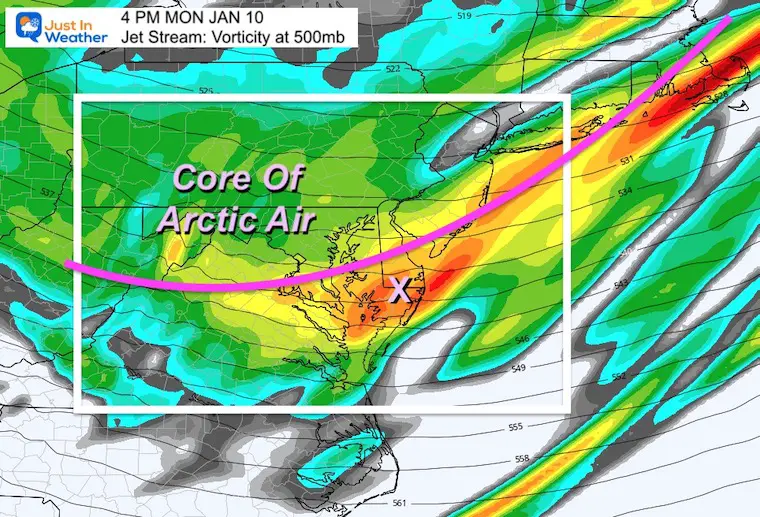 Weather Almanac: Climate Data
TODAY January 10
Normal Low in Baltimore:  24ºF
Record 12ºF in 1875
Normal High in Baltimore: 41ºF
Record 70ºF 1950
Tuesday Temperatures
Morning
Afternoon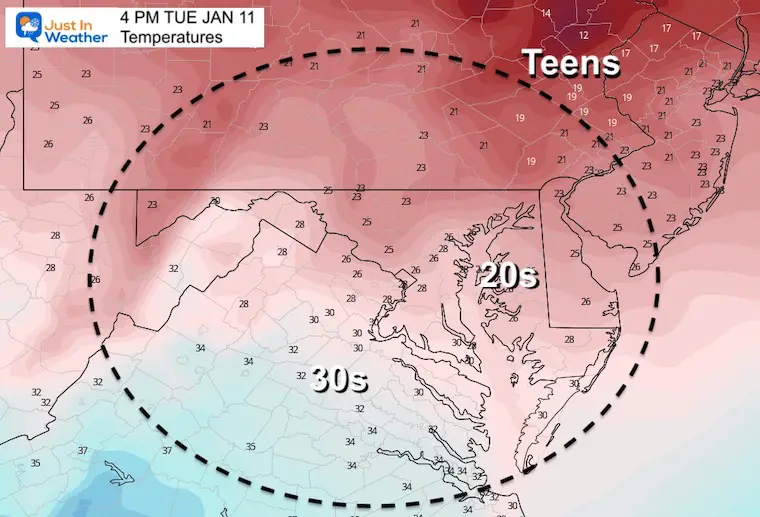 Jet Stream Next 10 Days
Jan 10 to Jan 20
I have often said the long range models are not reliable with surface storms. However, the upper air pattern is still good guidance for trends. Here we see a key factor: Reinforcing cold air from the arctic. I see progressive winter pattern that will establish itself for the eastern US.
Even farther out there is more support for storms. I will address that in my report later today.
Next Weekend
All the talk of a storm, now appears to be a near miss. The models hav diverged, and taking that potential system just out of reach. 
I am NOT discounting it yet. However, it is worth monitoring while keeping expectations at a minimum for now.
GFS Model
A weak system that might bring flurries or light snow Saturday night… Then pushed off the coast. This model actually performed best over the last 10 days.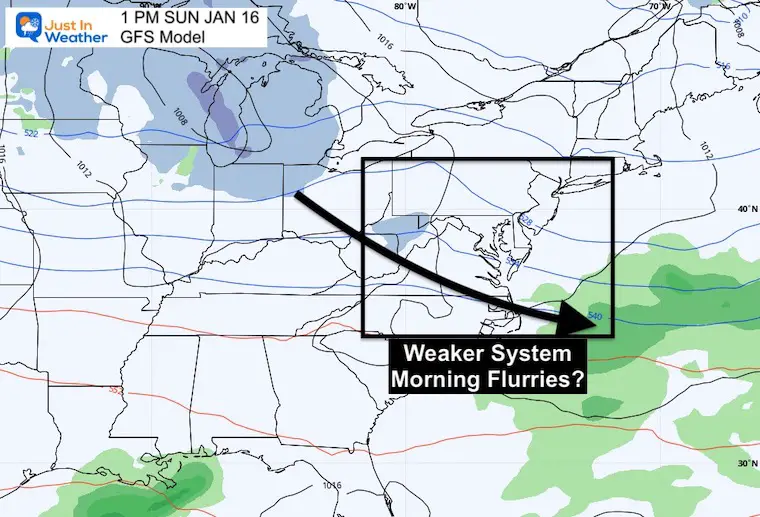 European Model
A stronger system but just out of reach… 
This model has a longer history of accuracy, until this past week.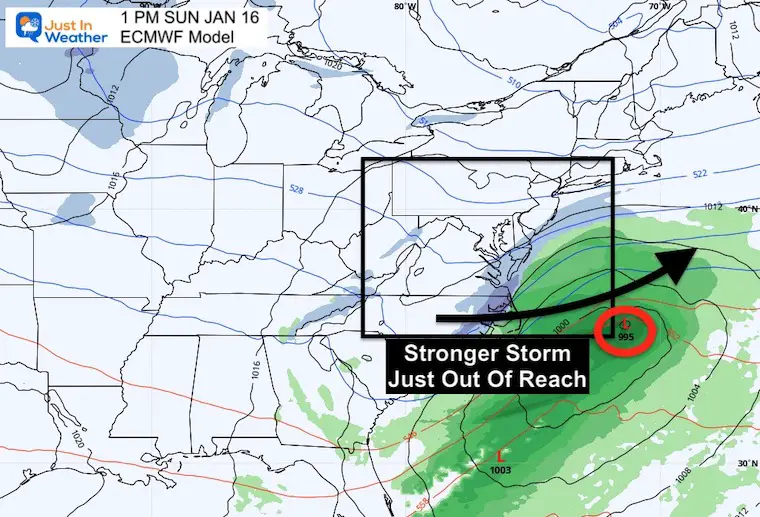 7 Day Forecast
Next weekend: Do not change plans, just know there may be something nearby that I will tend to all week simply for any trends.  I still do not value any legit storm forecast until within a 5 day window.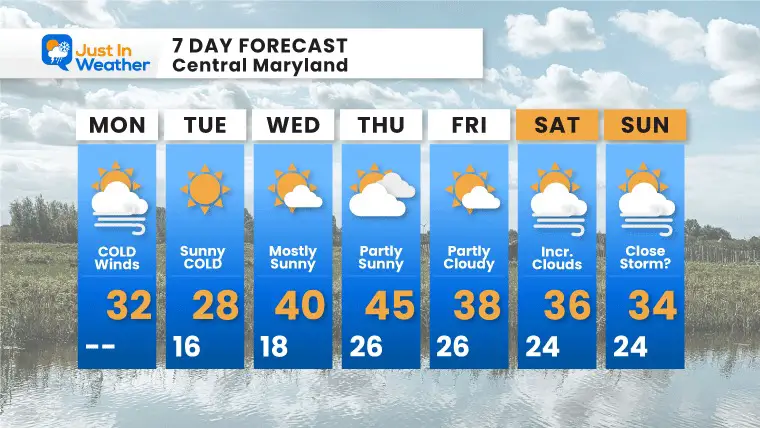 Weather posts straight to your inbox
Sign up and be the first to know!
ALSO SEE
ALL FITF GEAR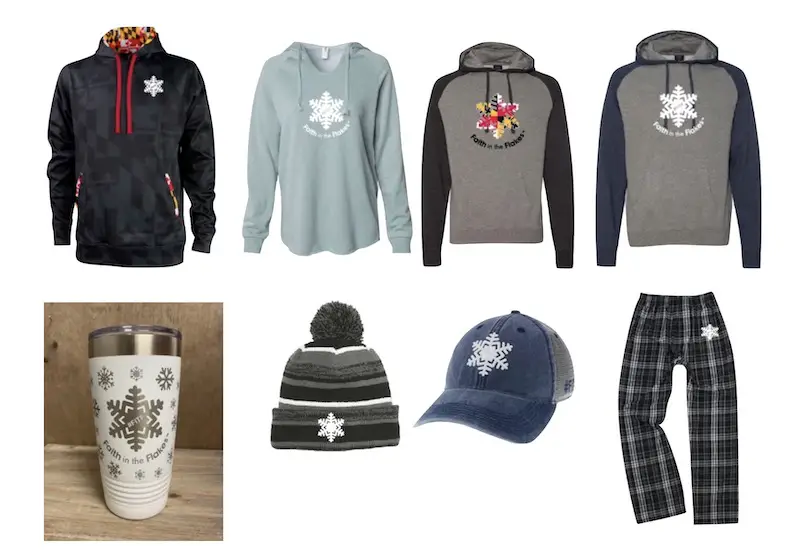 FITF THUNDERSNOW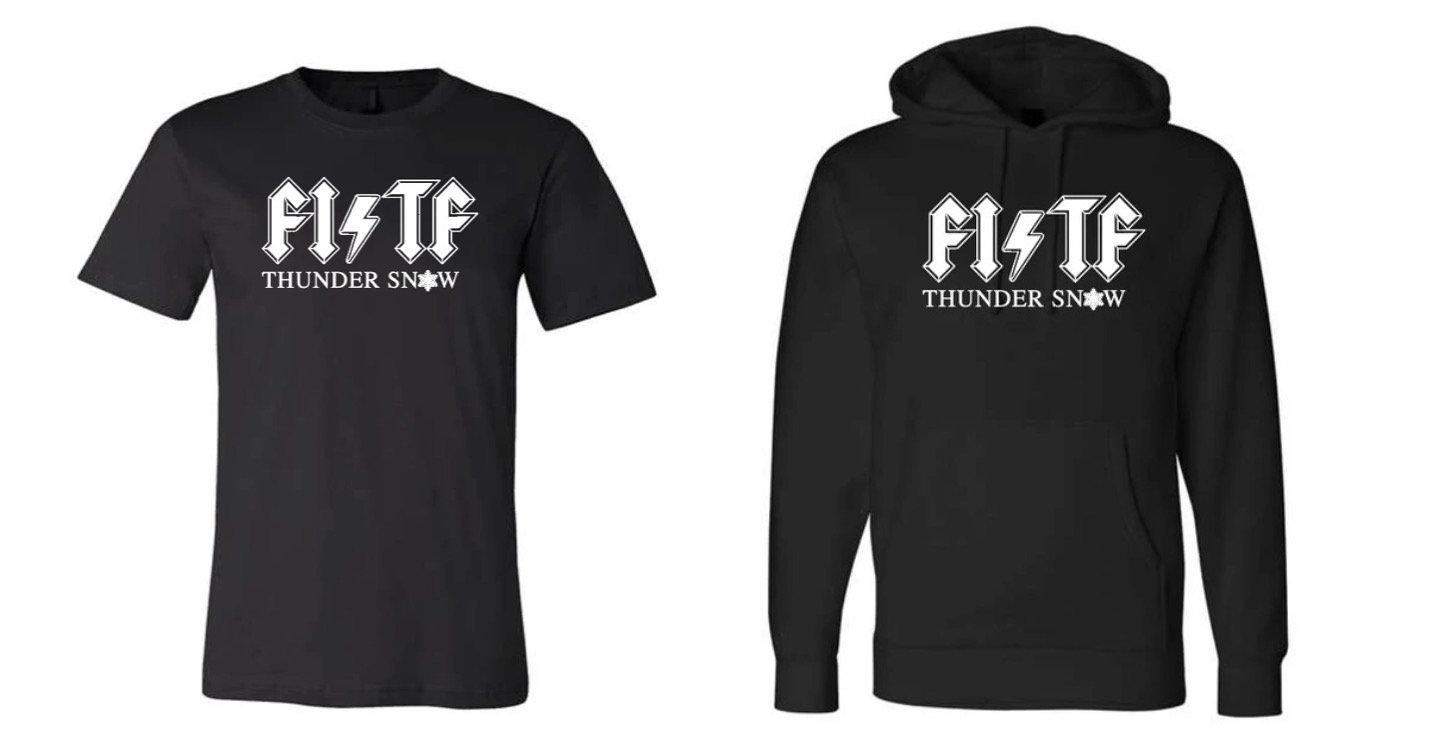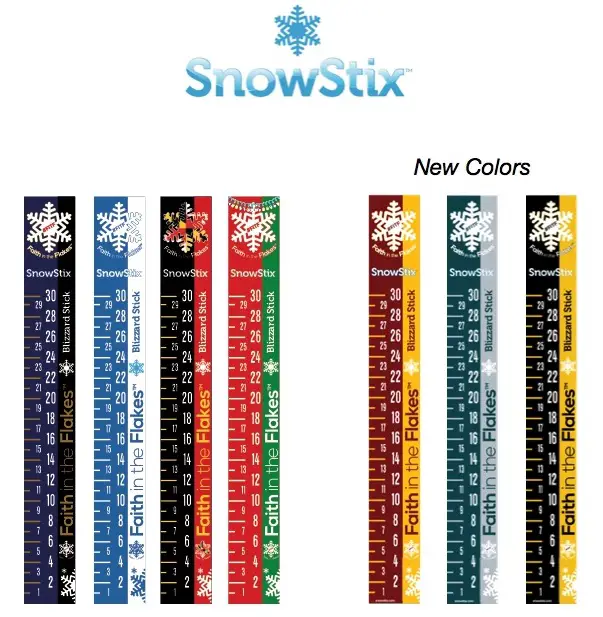 Winter Outlook Series: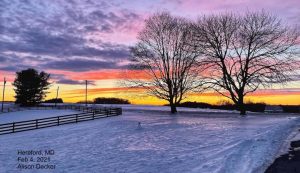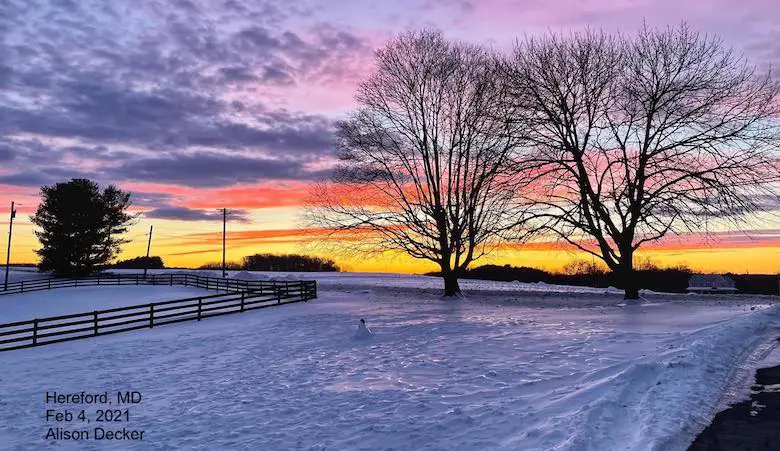 Last Winter Recap: My Old Outlook And Your Grades Of My Storm Forecasts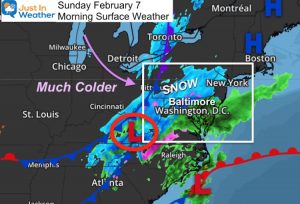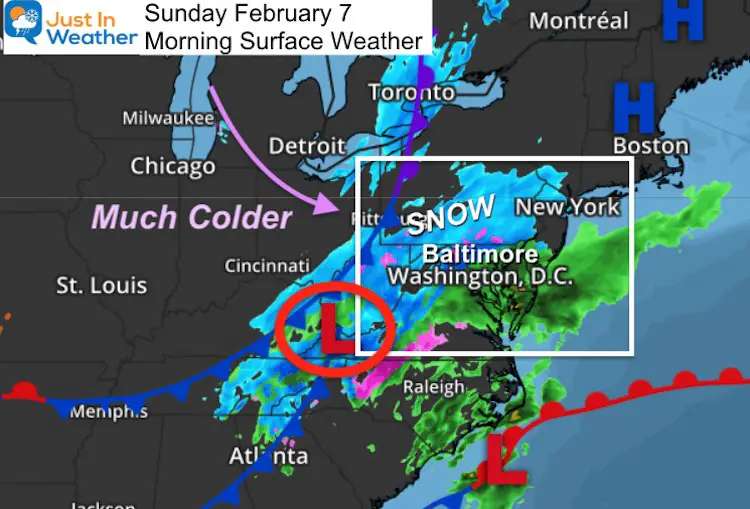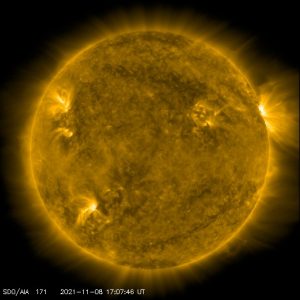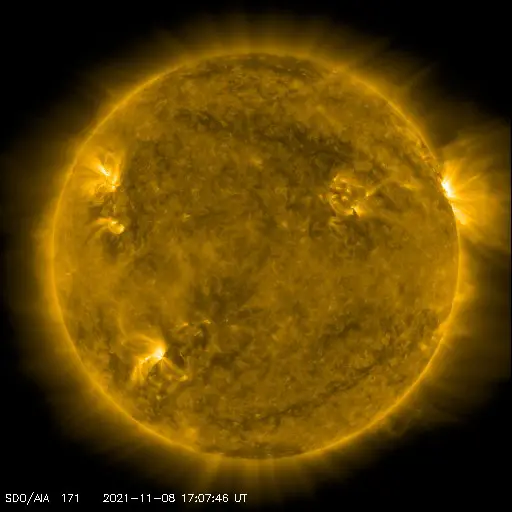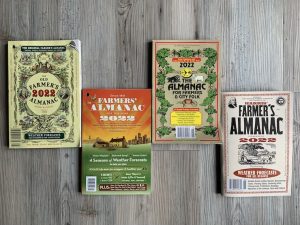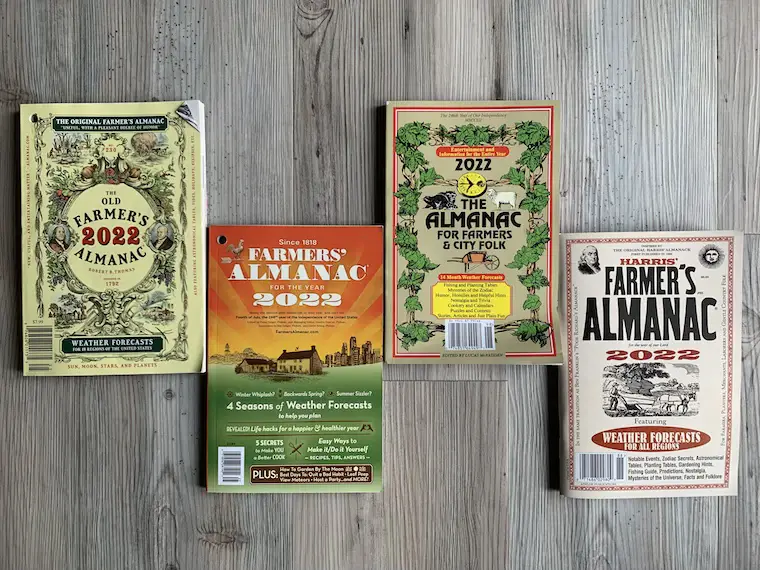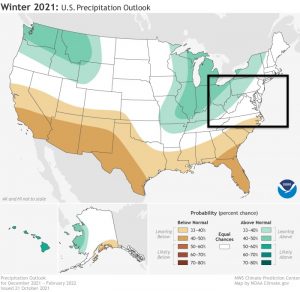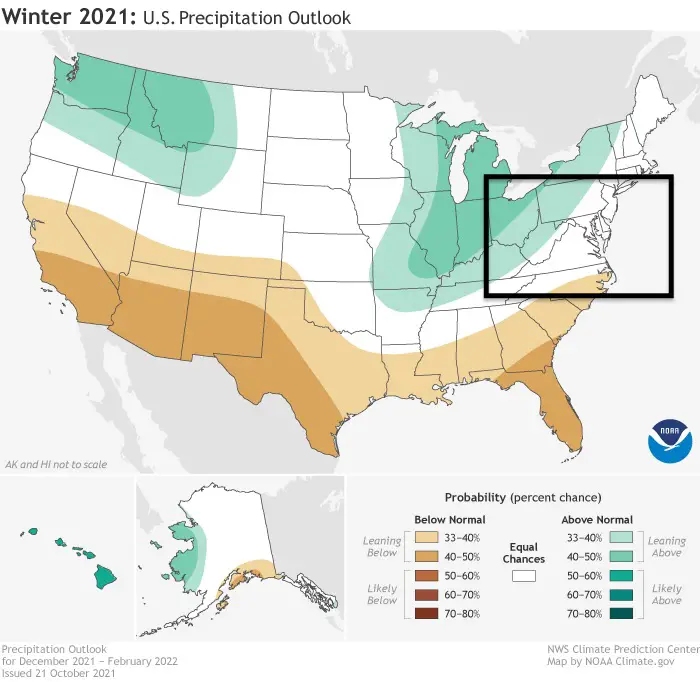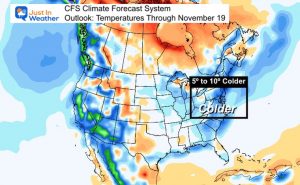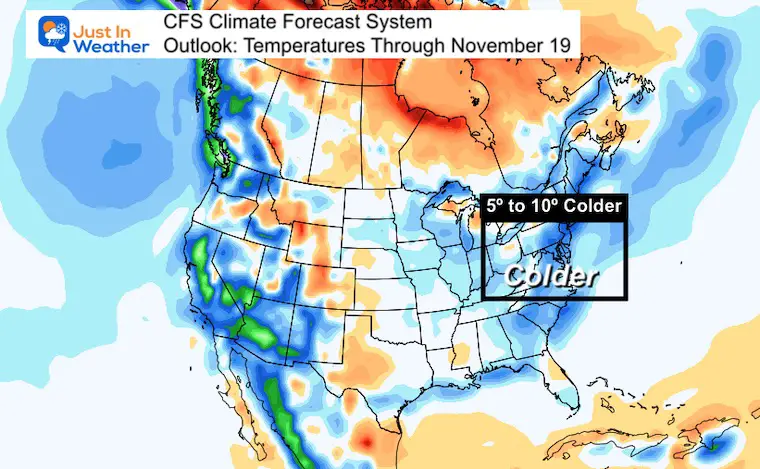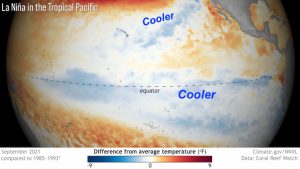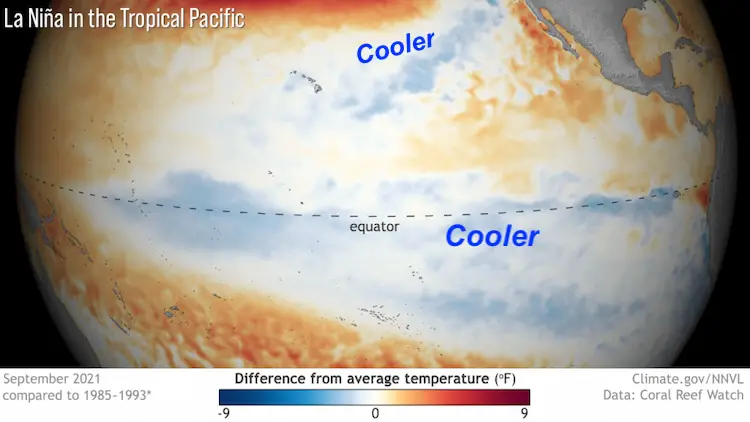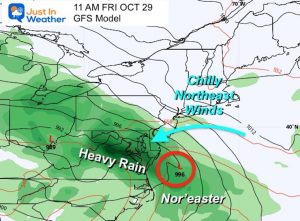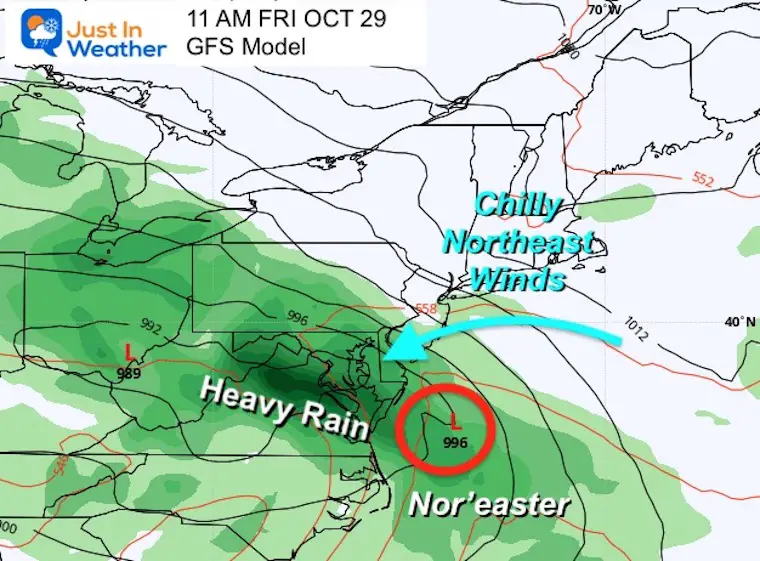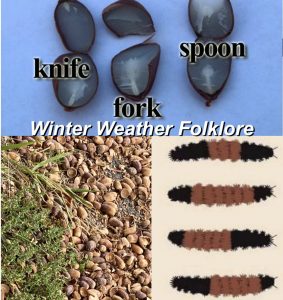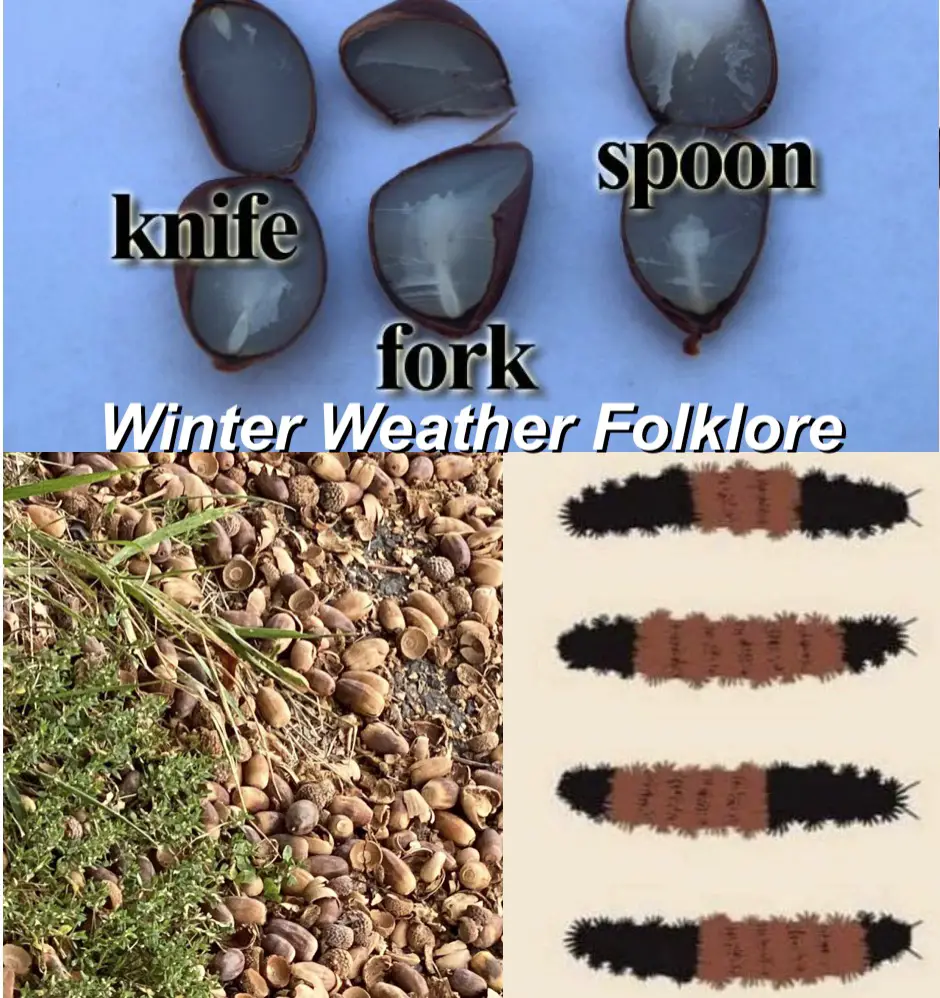 Please share your thoughts, best weather pics/video, or just keep in touch via social media